ESTUDO SOBRE PERCURSO E COLISÃO by Yaw Tembe
8 Janeiro a 18 Janeiro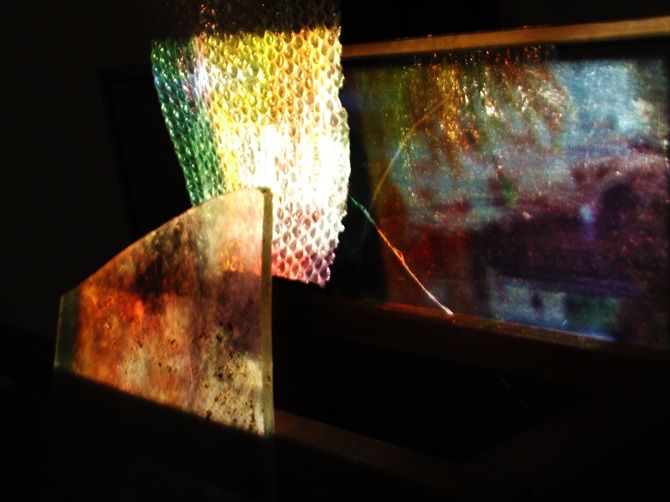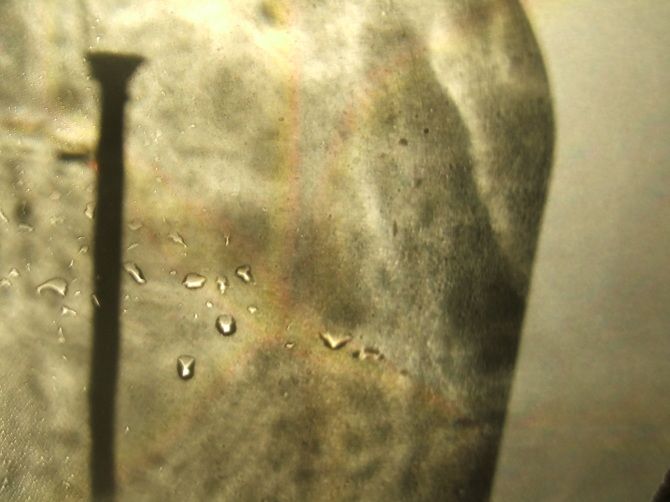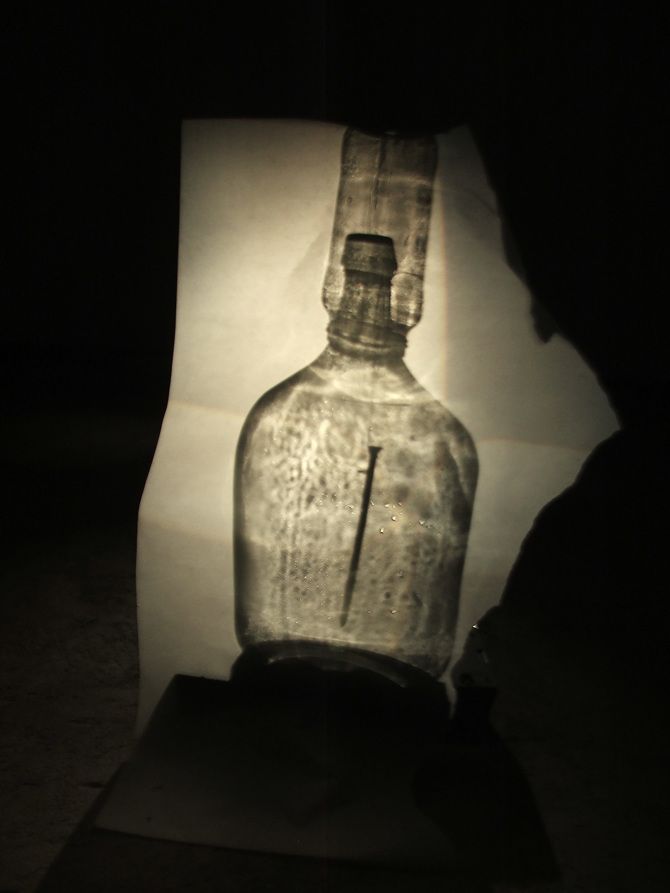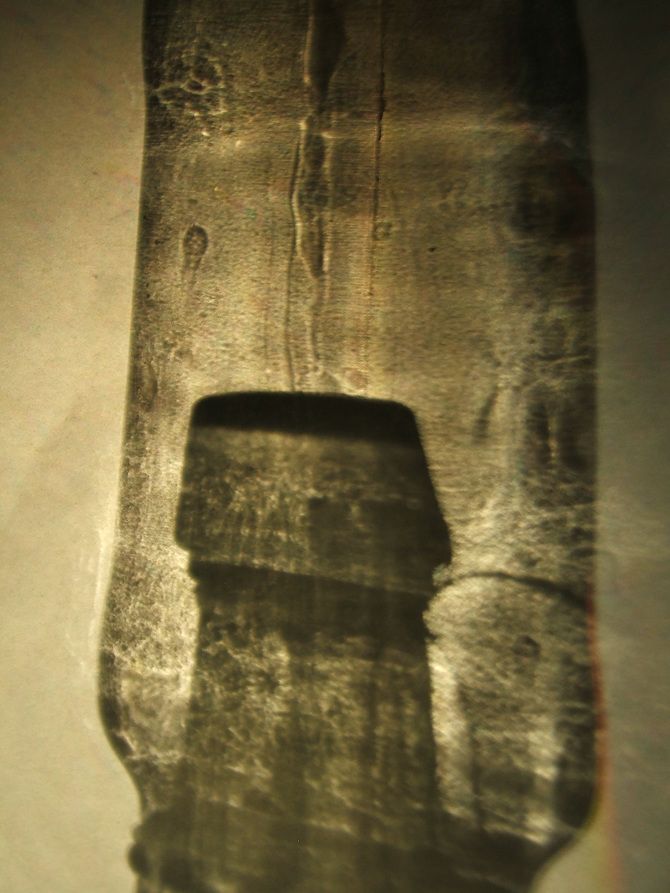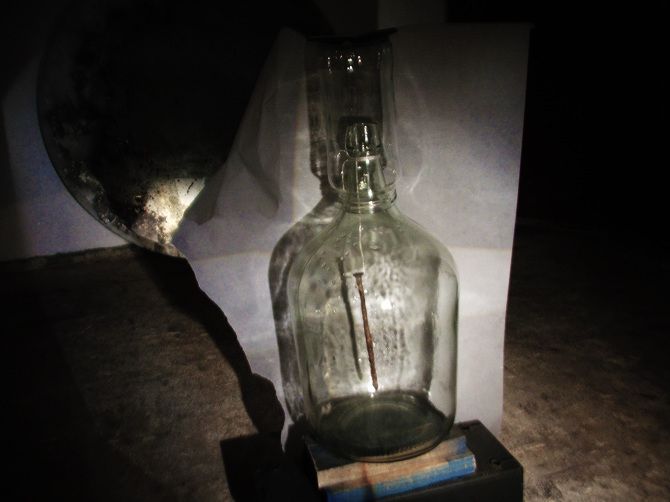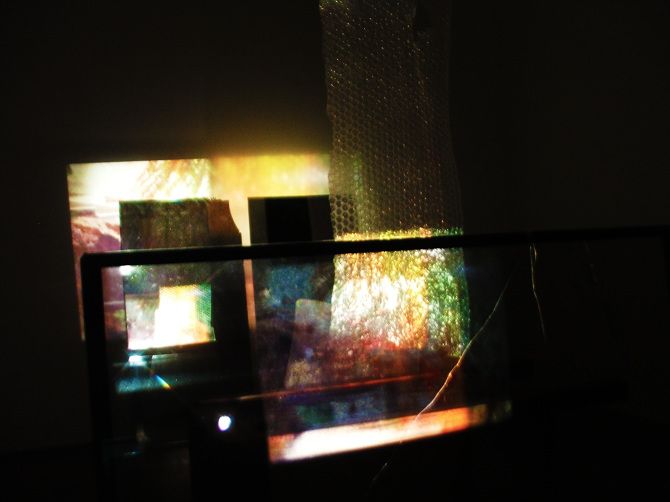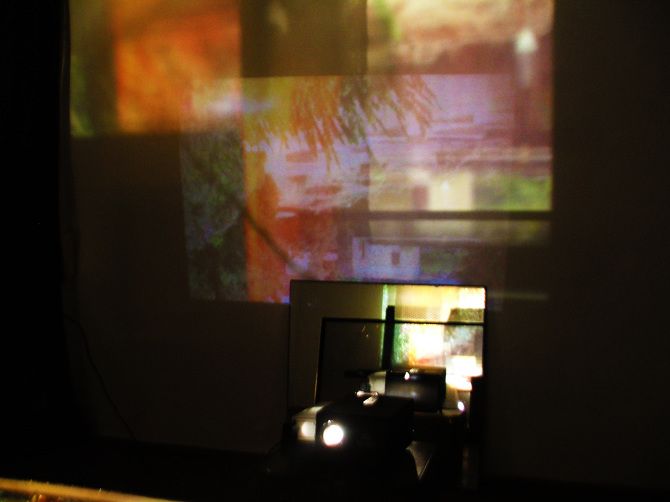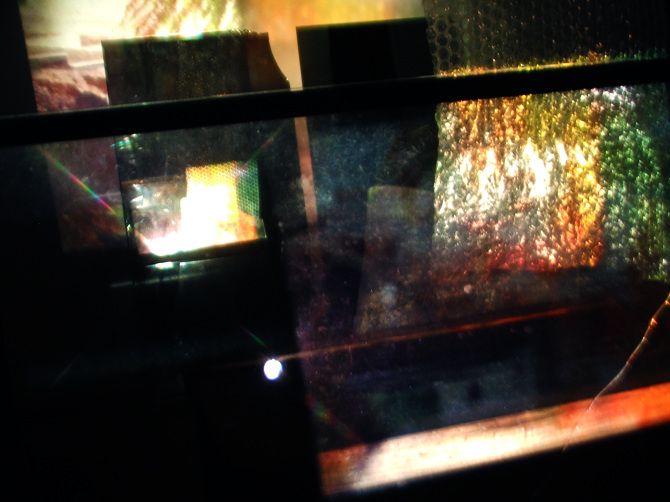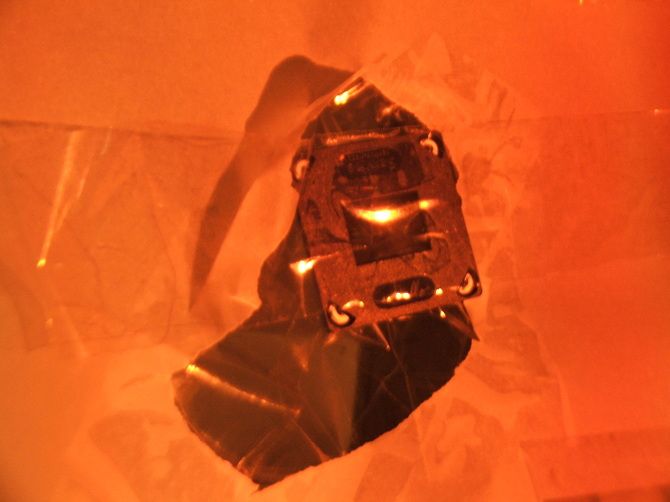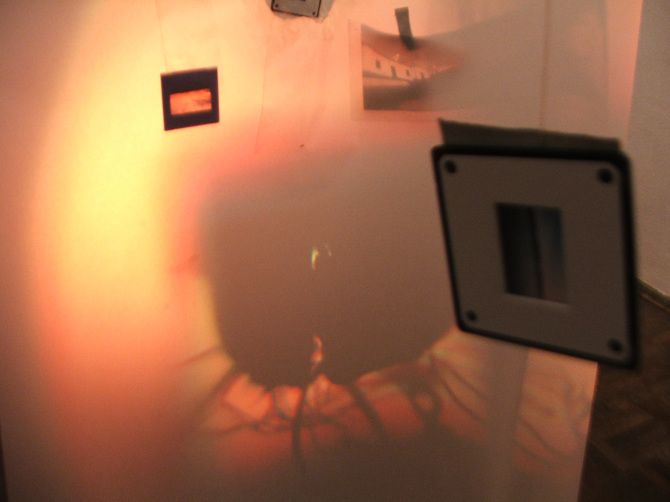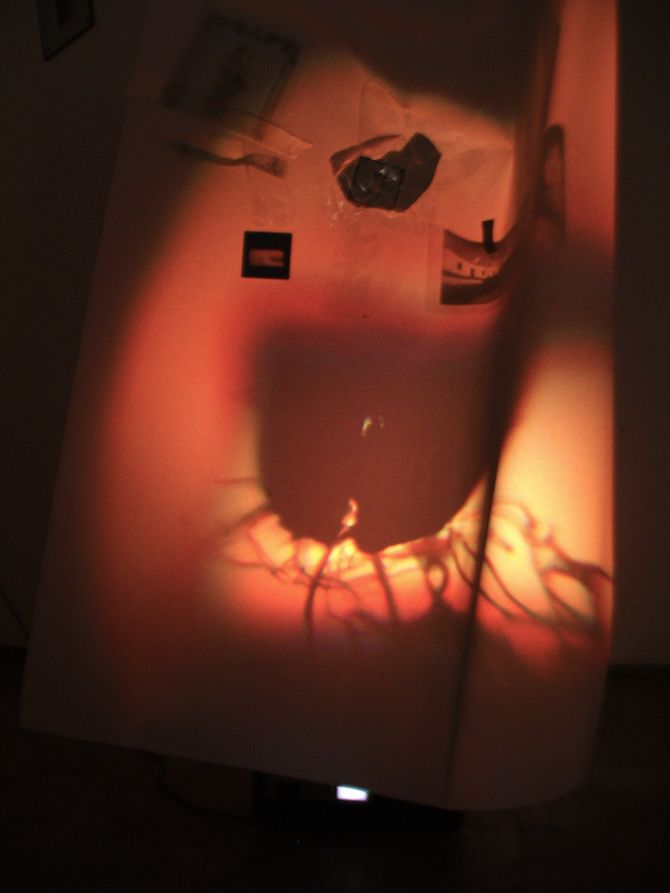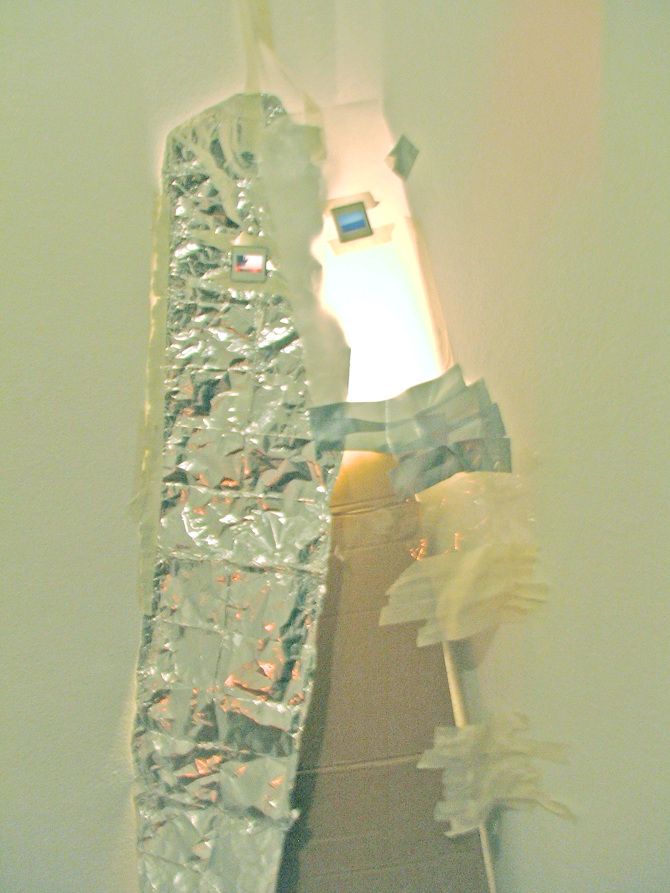 On 8th of January, Zaratan - Arte Contemporânea is pleased to make an invitation for the opening of Estudo sobre percurso e colisão - a solo show by Yaw Tembe. On the same day, the artist presents Círculo de3 pontas, a music project that is based on the improvisation and exploration of alternative methods of composition. For this concert at Zaratan- Arte Contemporânea, Yaw Tembe invites Eloísa d'Ascensão to integrate visually the music with her overhead projector.

In this exhibition, the artist confronts the site specific construction of three variations of the same installative proposal, whose in it´s core is the transmission of light, or how to transport it: create links, roads, bridges or tunnels. The gaze follows the route of the projector light beam collision, through reflections, shadows and tones transparency. Casual but not inattentive when it comes to the choice of media, with obvious influences of Arte Povera, Yaw Tembe uses materials such as mirrors, plastics, glass, filters and card to
create a work that is both formally beautiful and conceptually rigorous.

The act of delivering and receiving the light and the various ways that the communication exchange can take, along with the limits of language are crucial to this work. Yaw Tembe thus seeks to modulate the signals and volumes as if to organize the notes on the staff of a hypothetical free-jazz agenda.