APREÇO by Ana Catarina Fragoso, Hetamoé & João Francisco
10 Dezembro a 16 Janeiro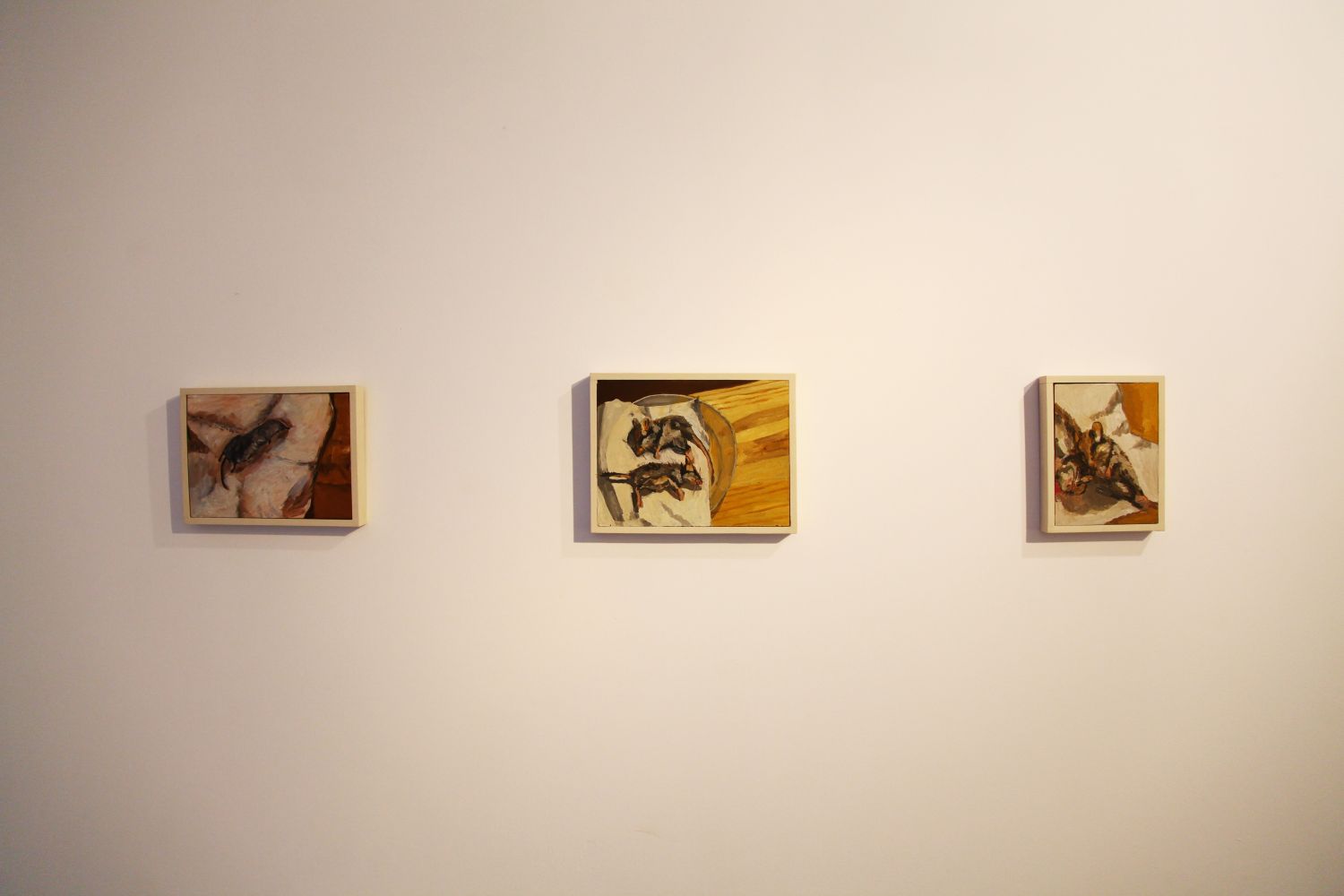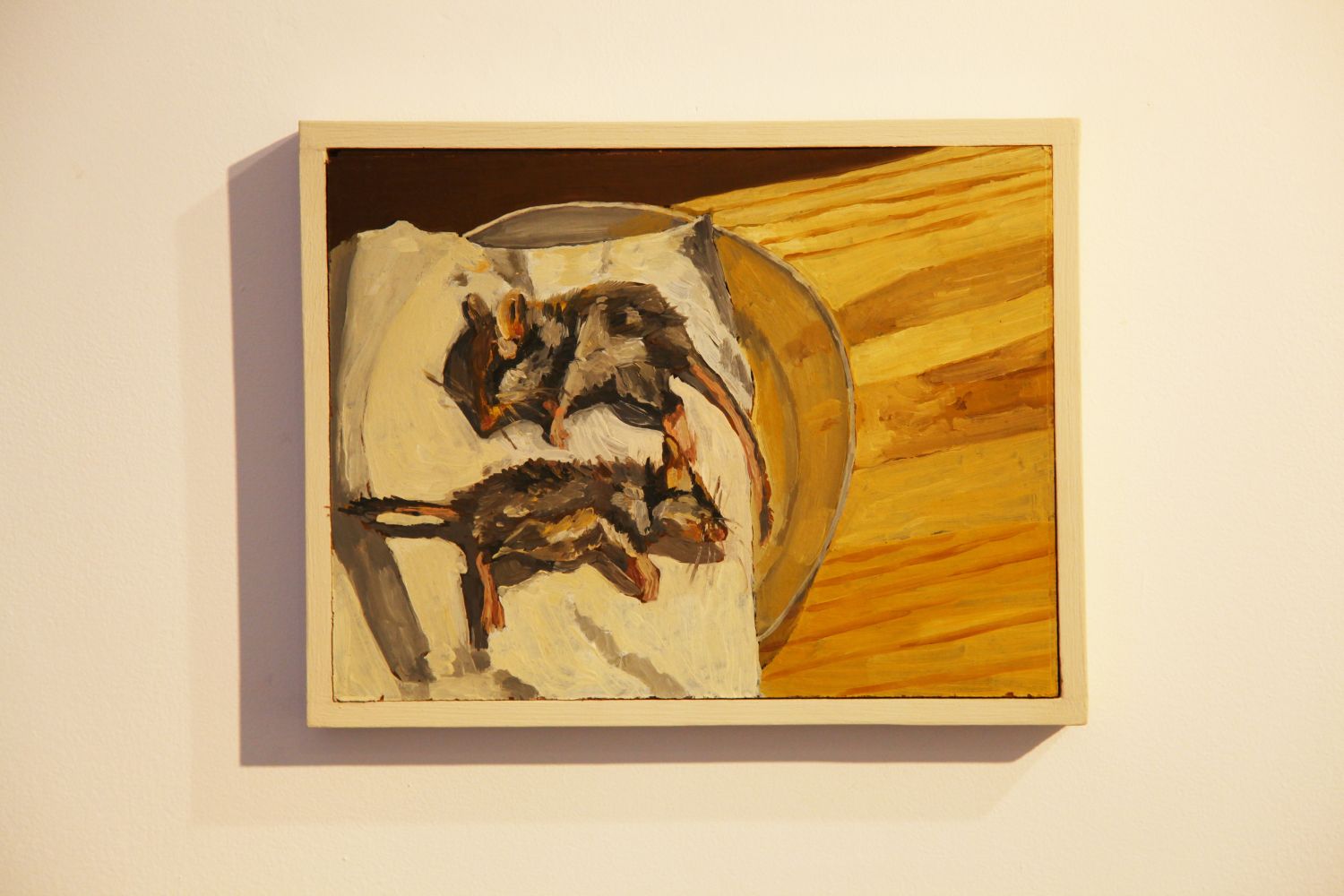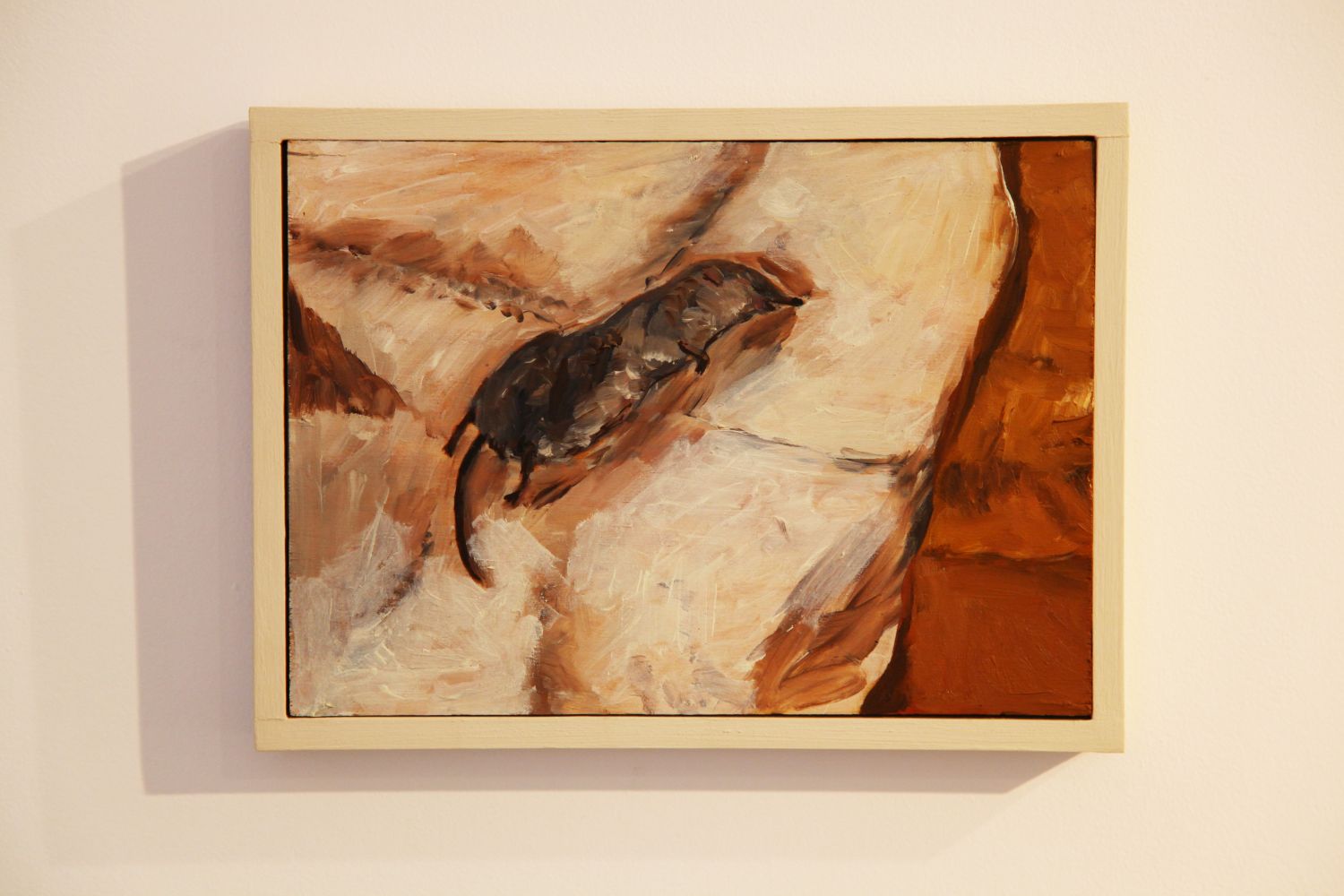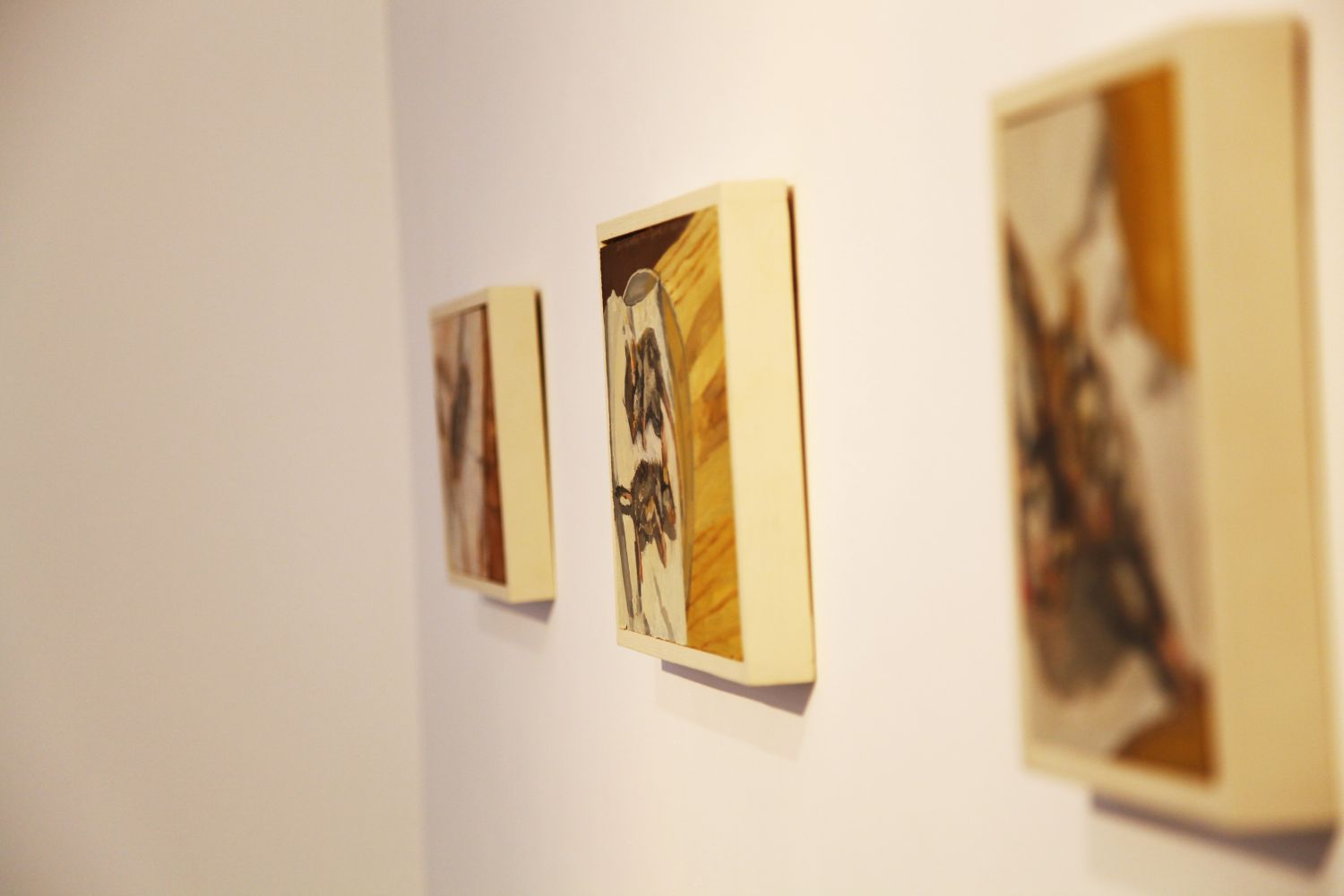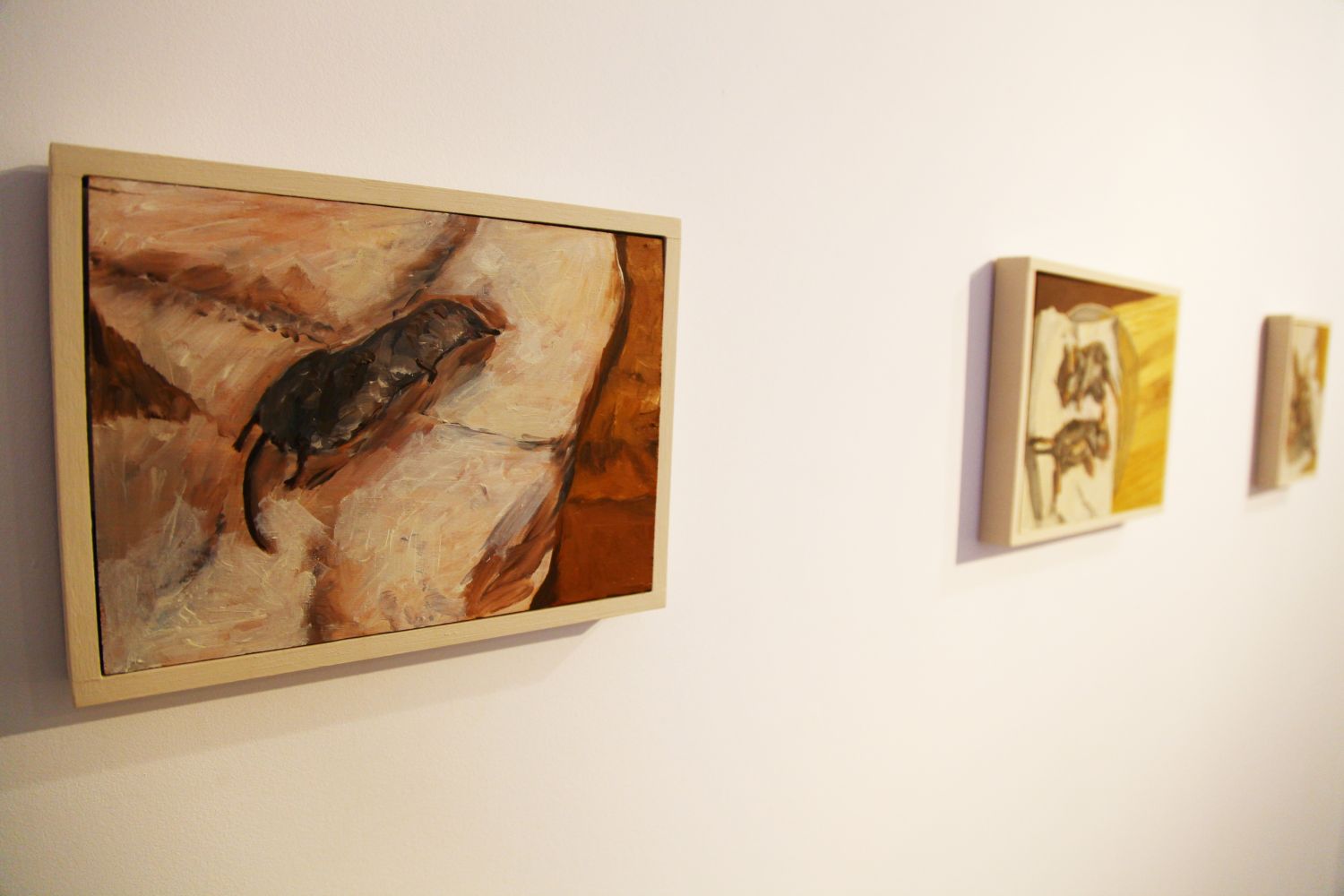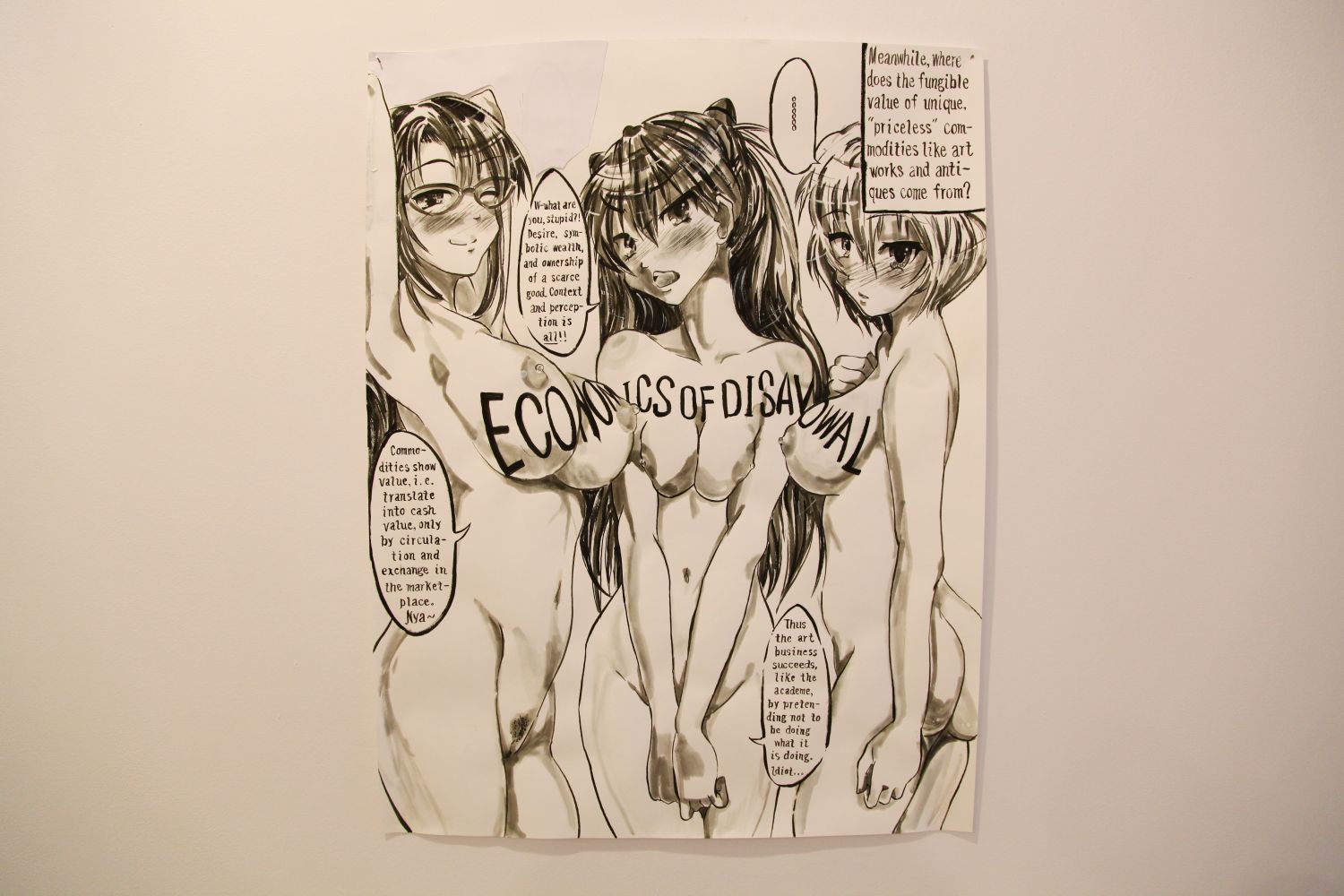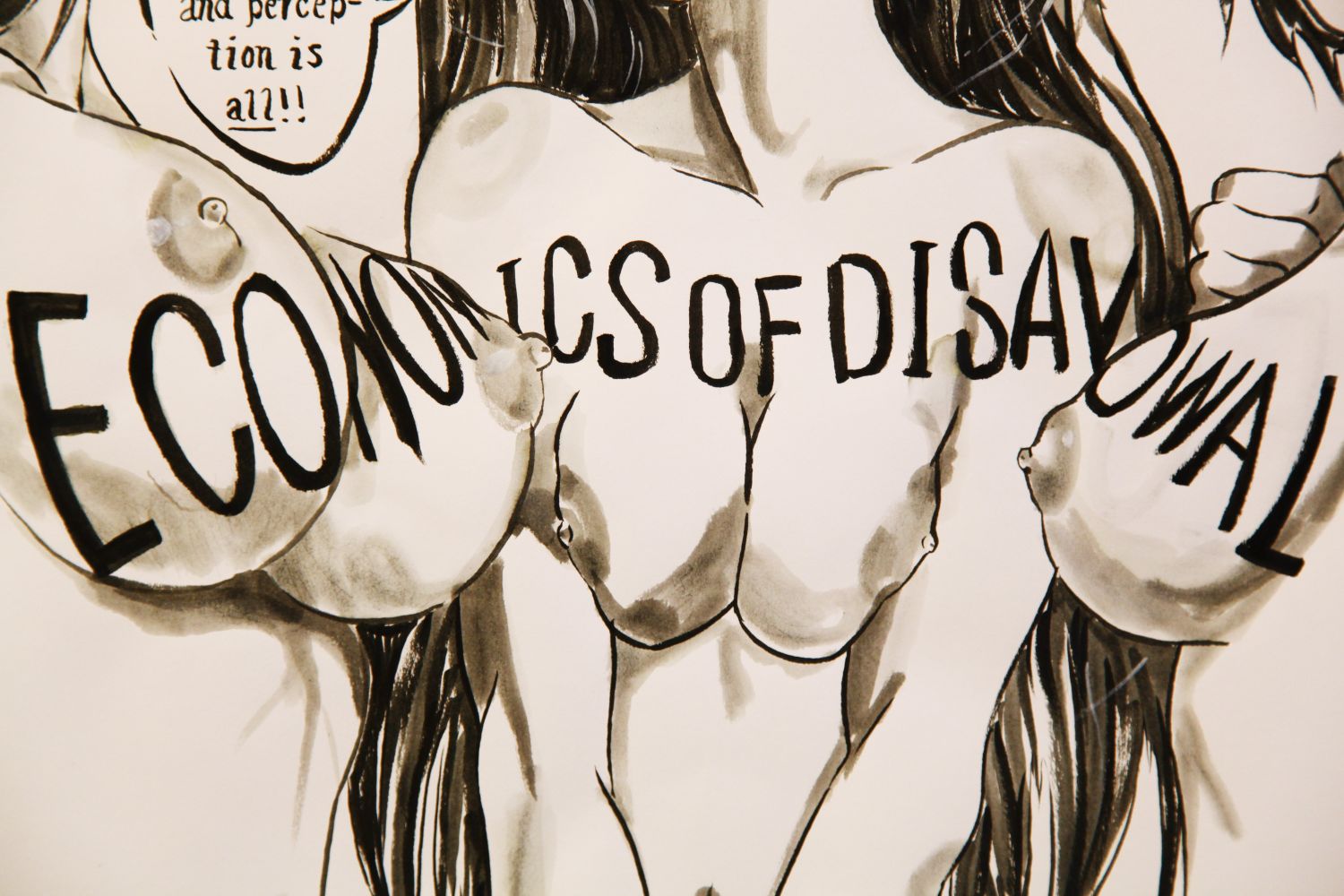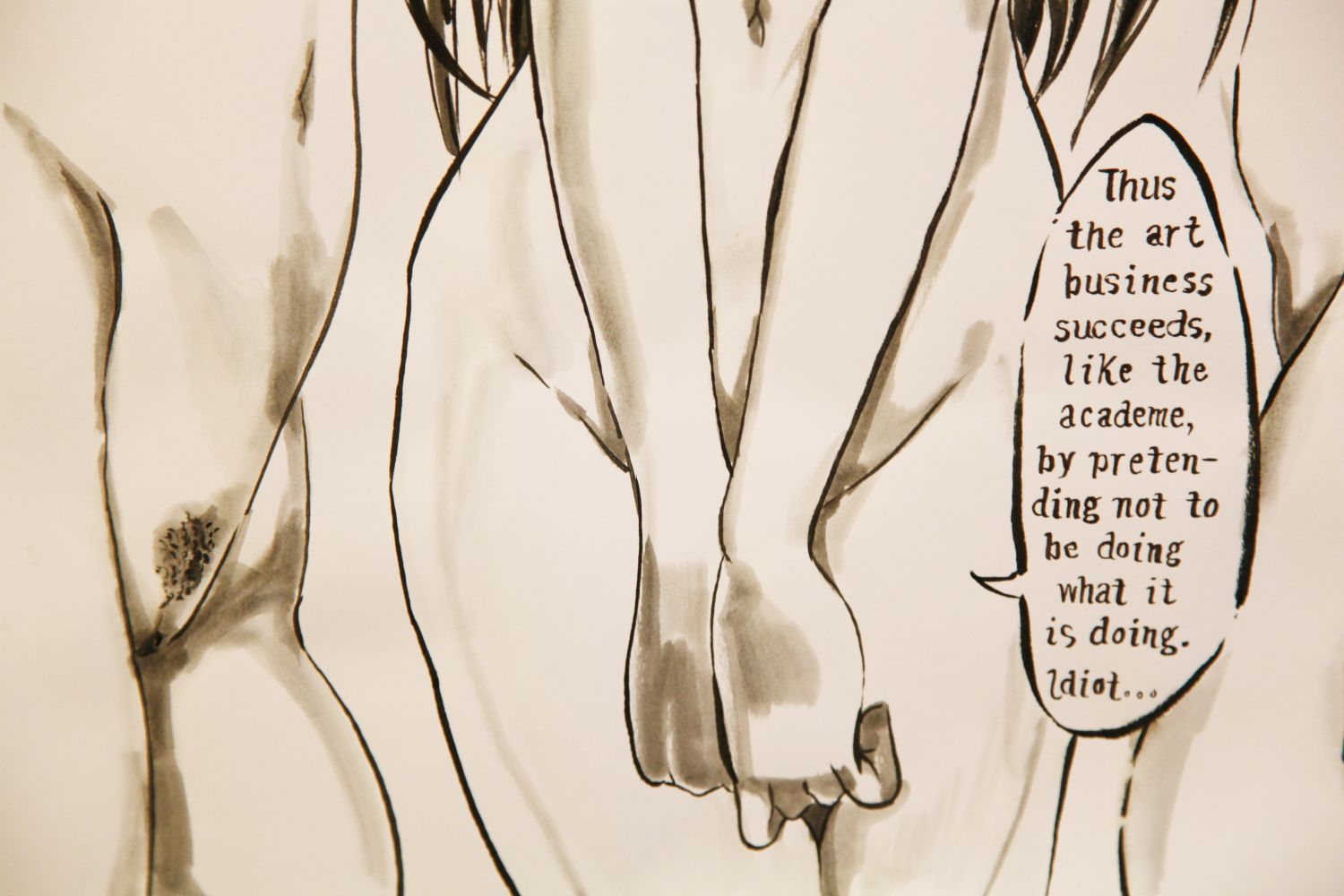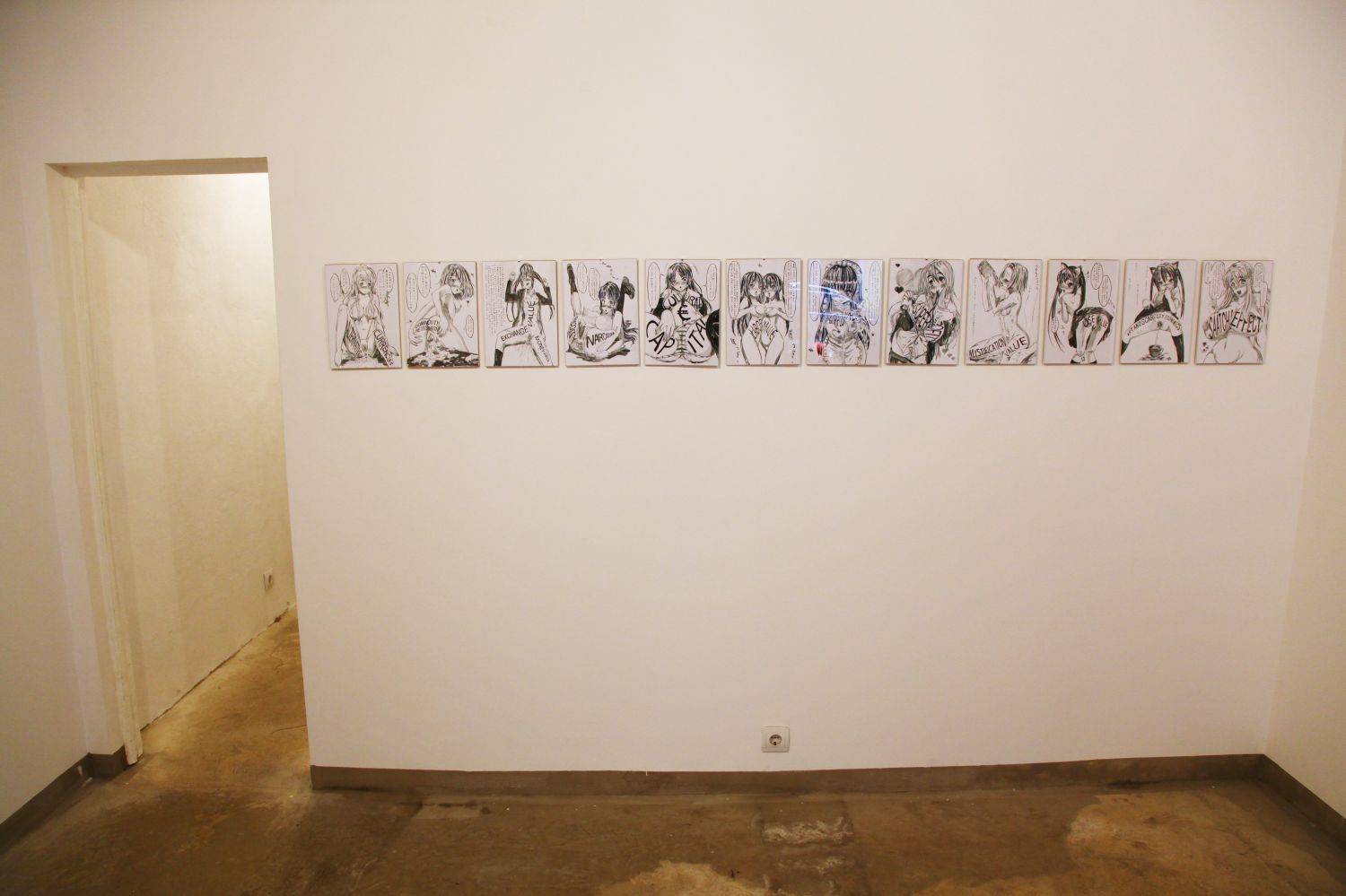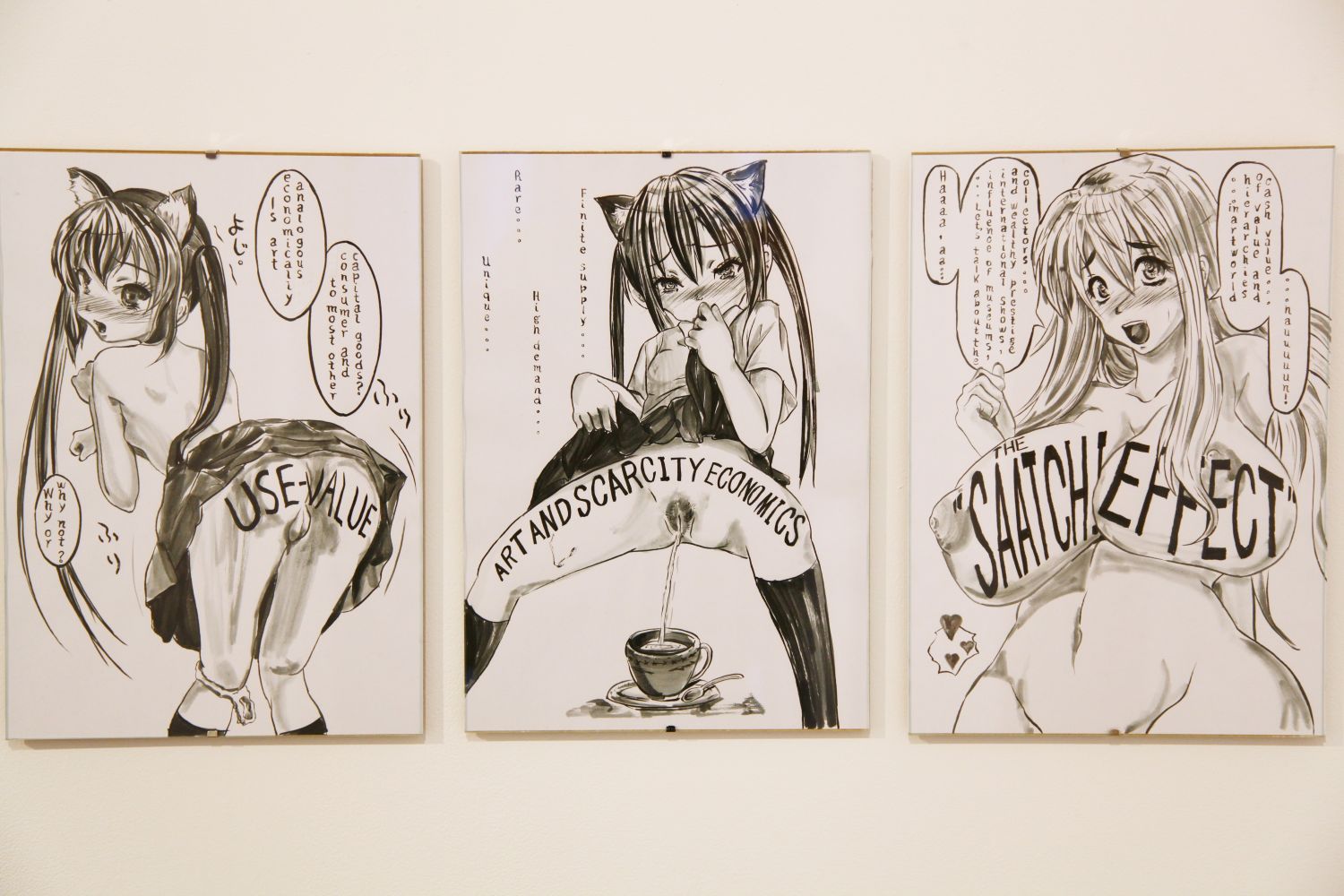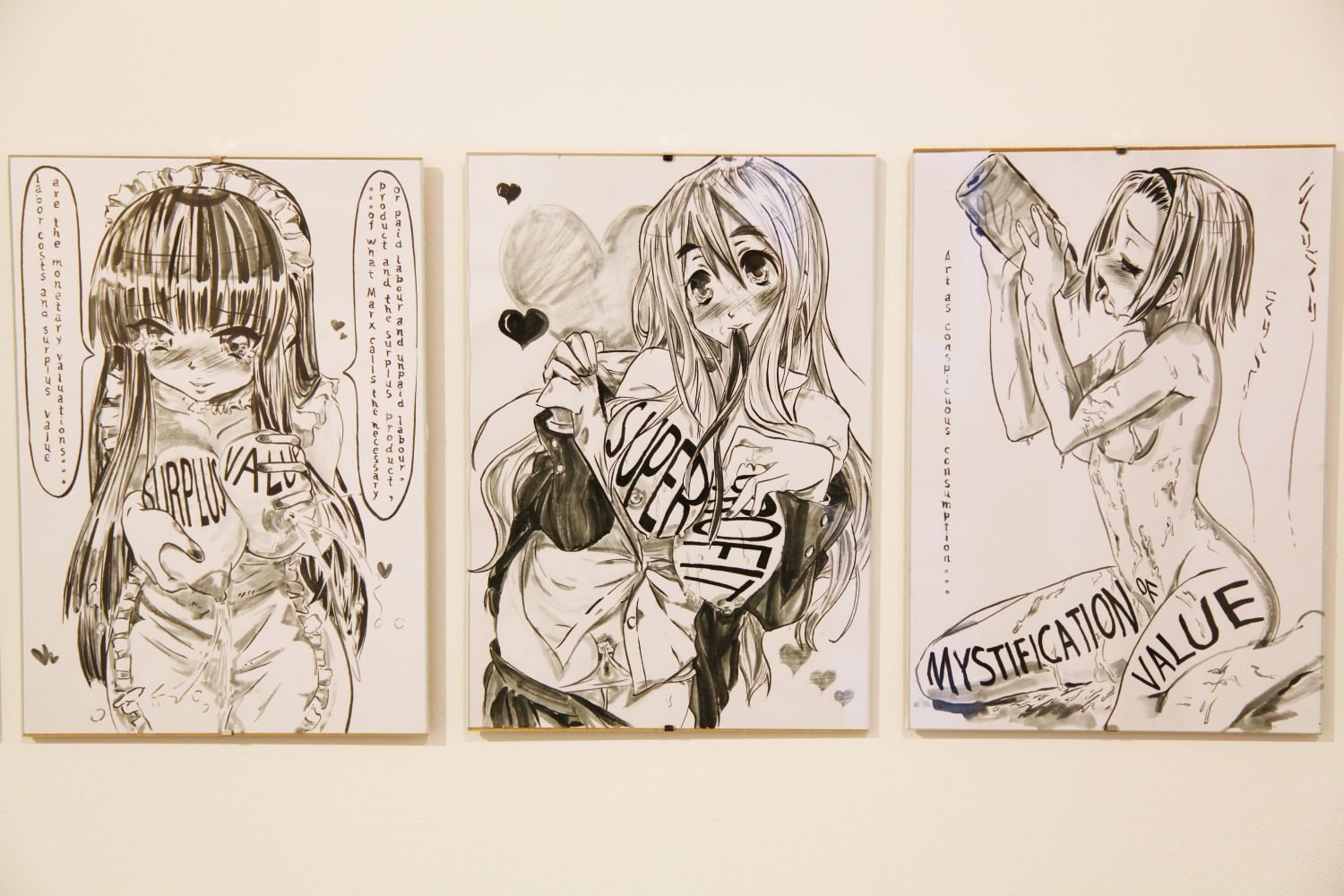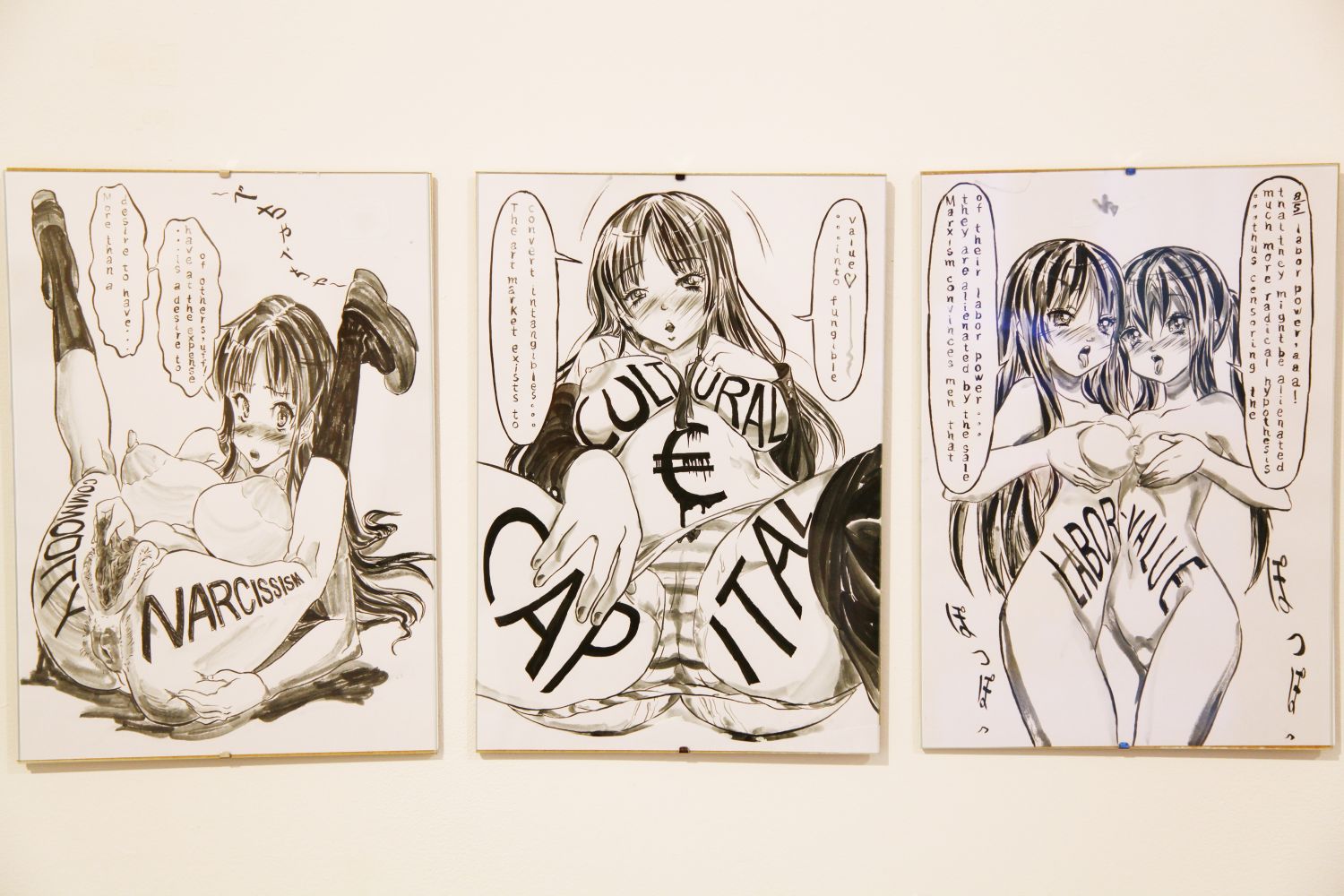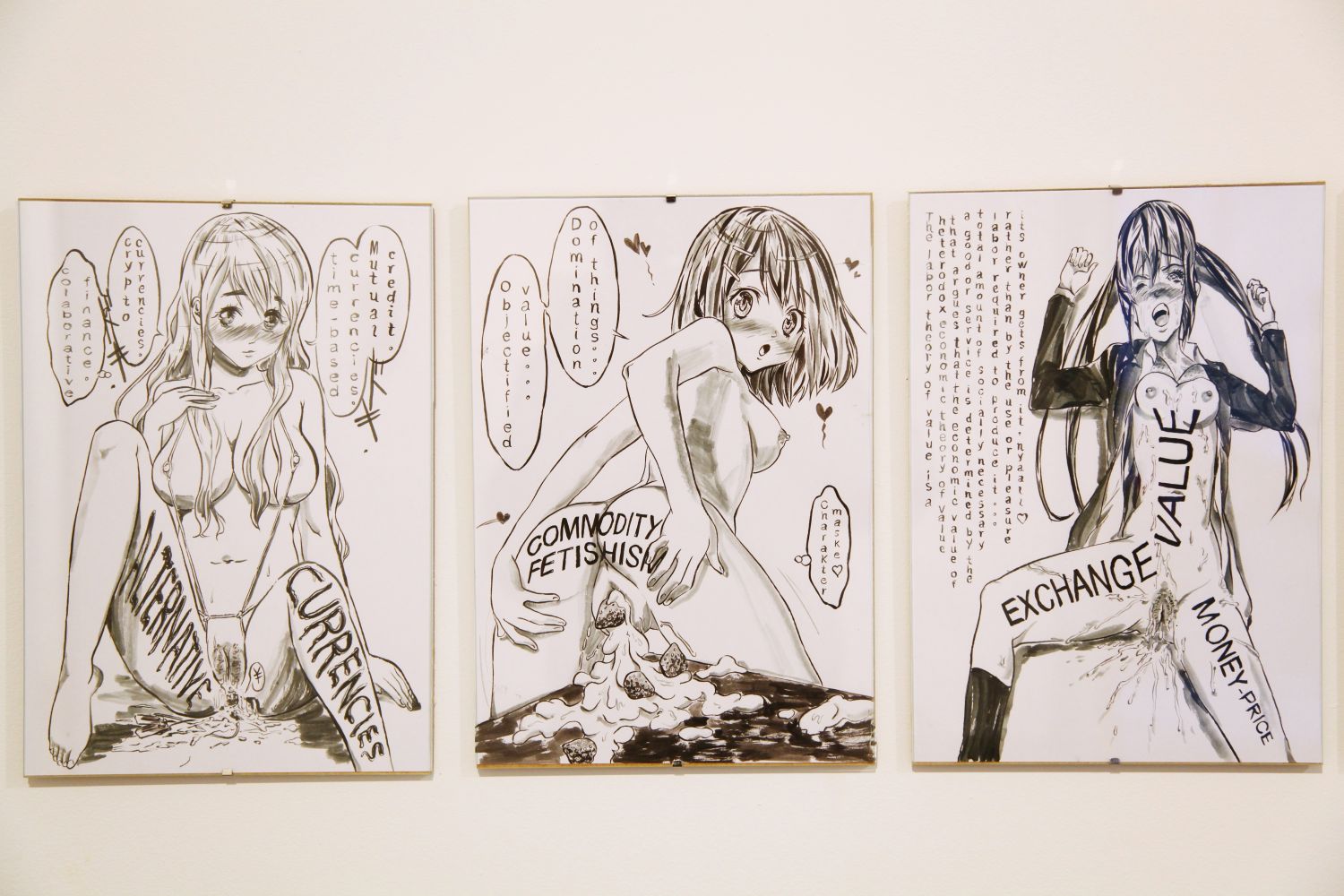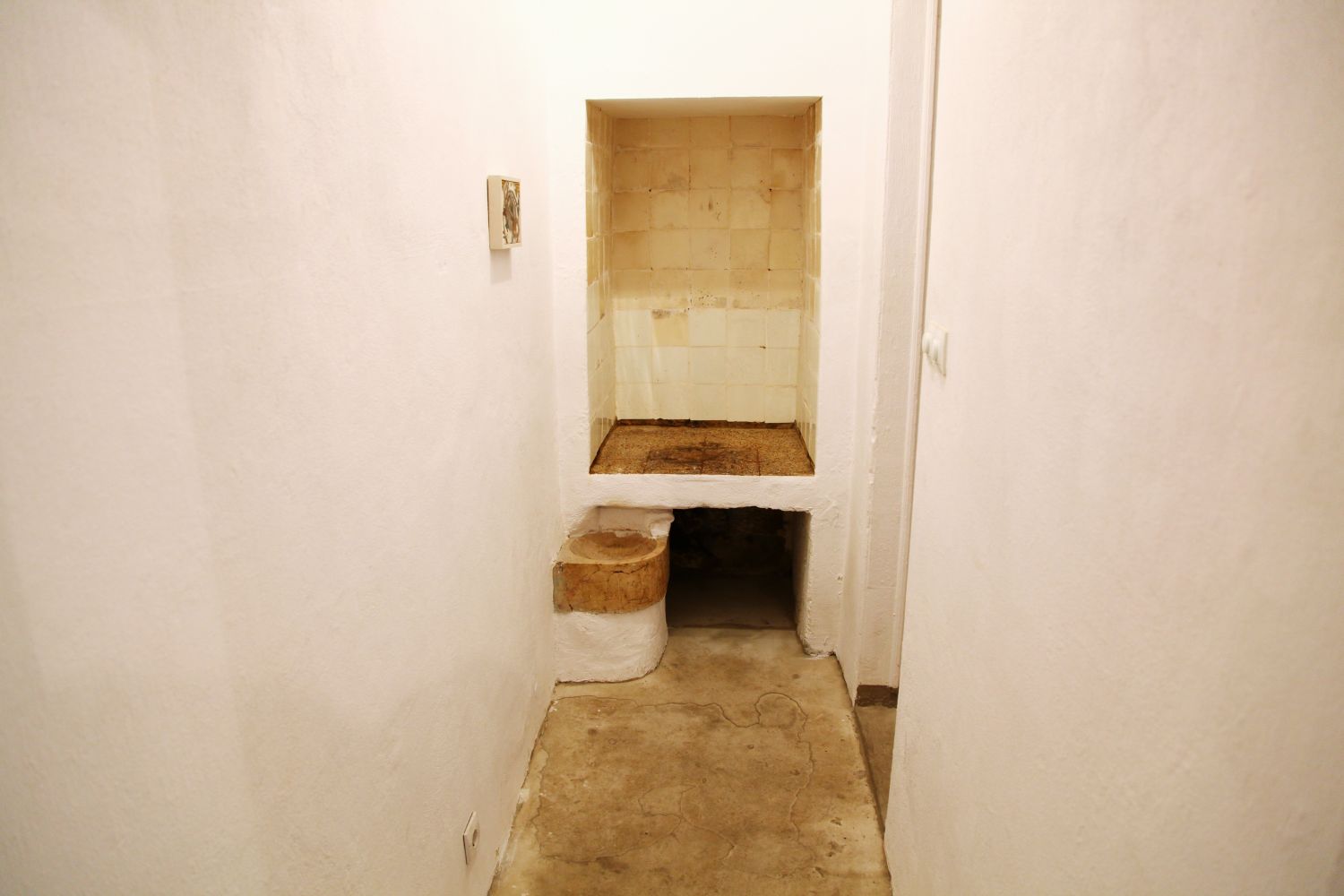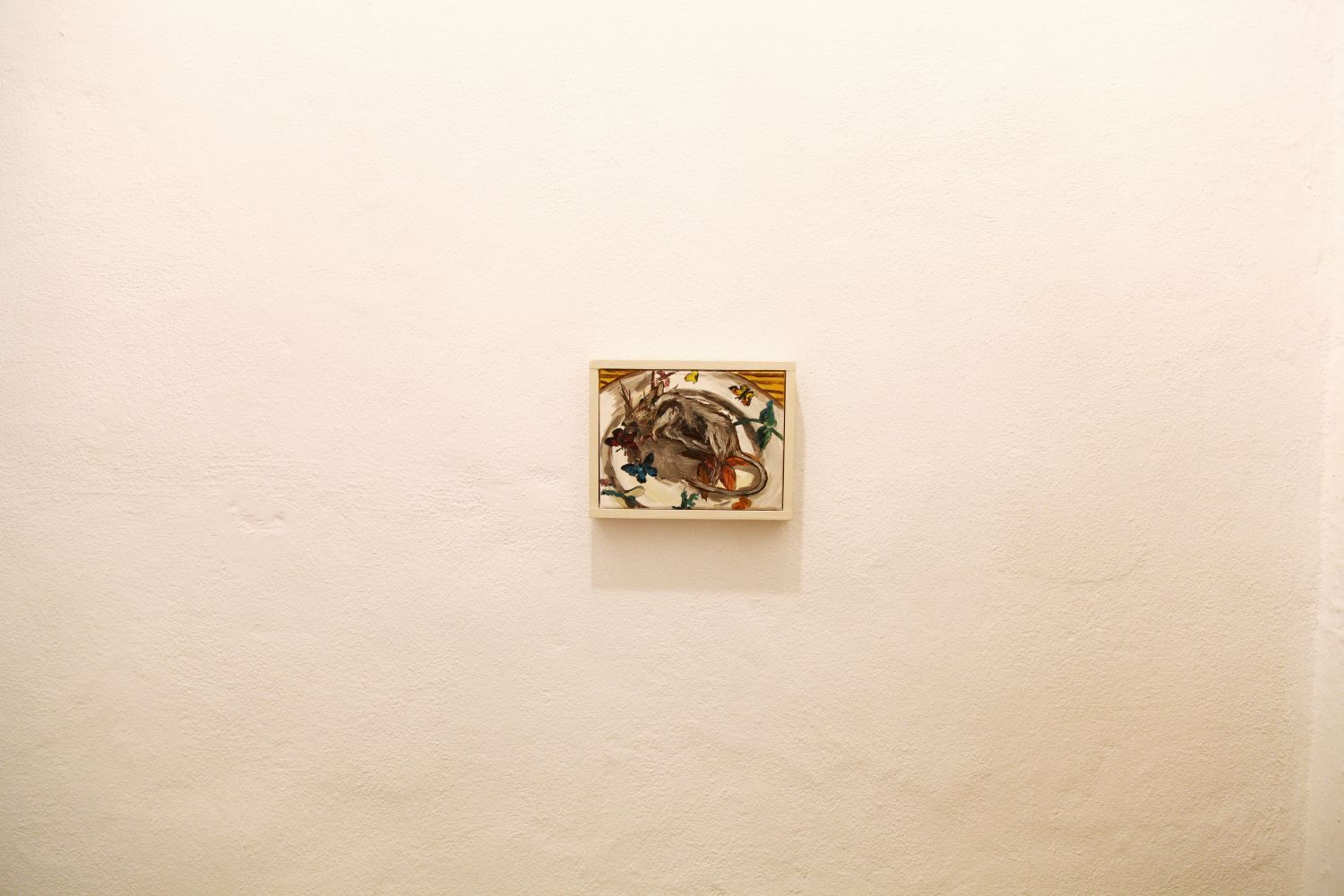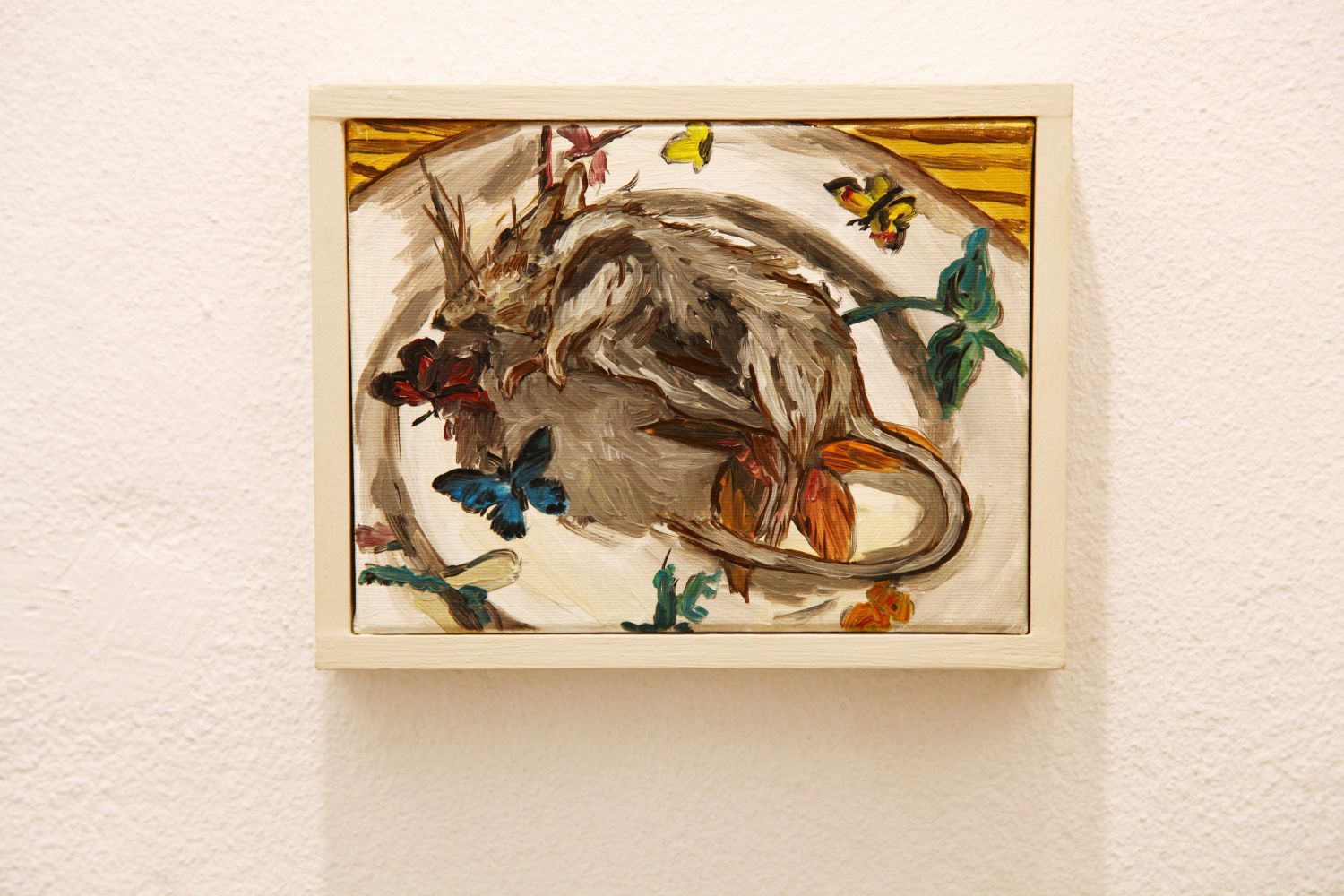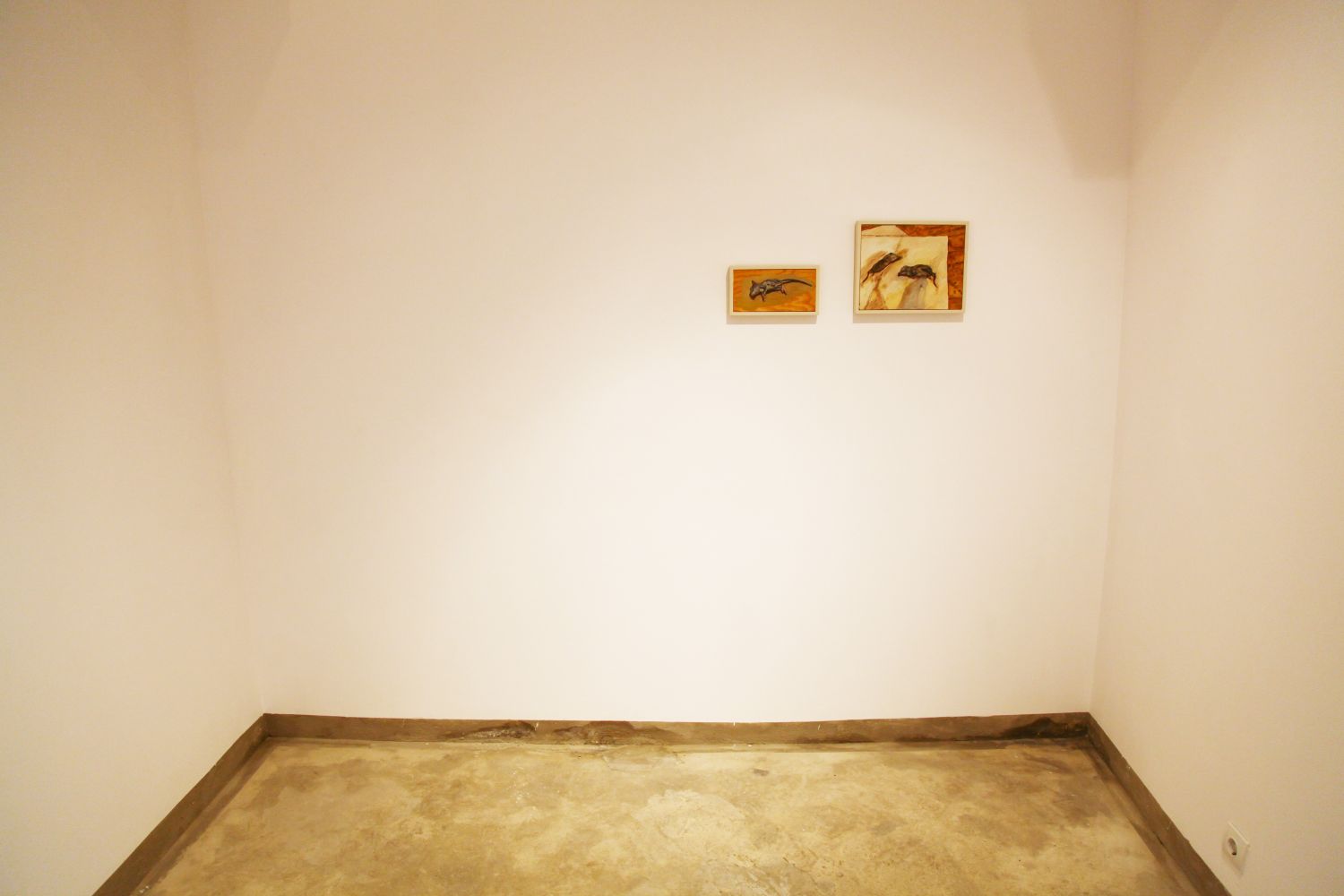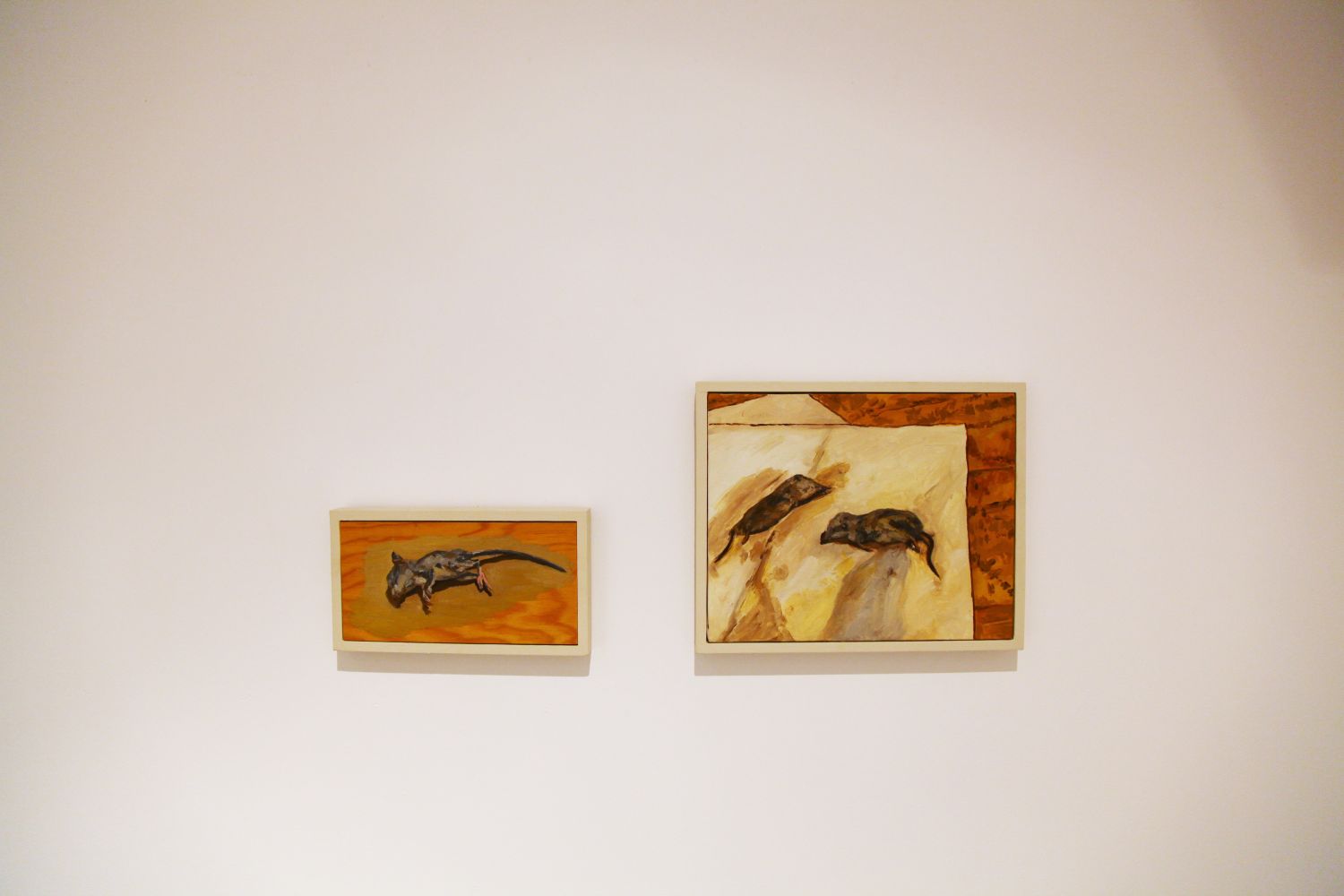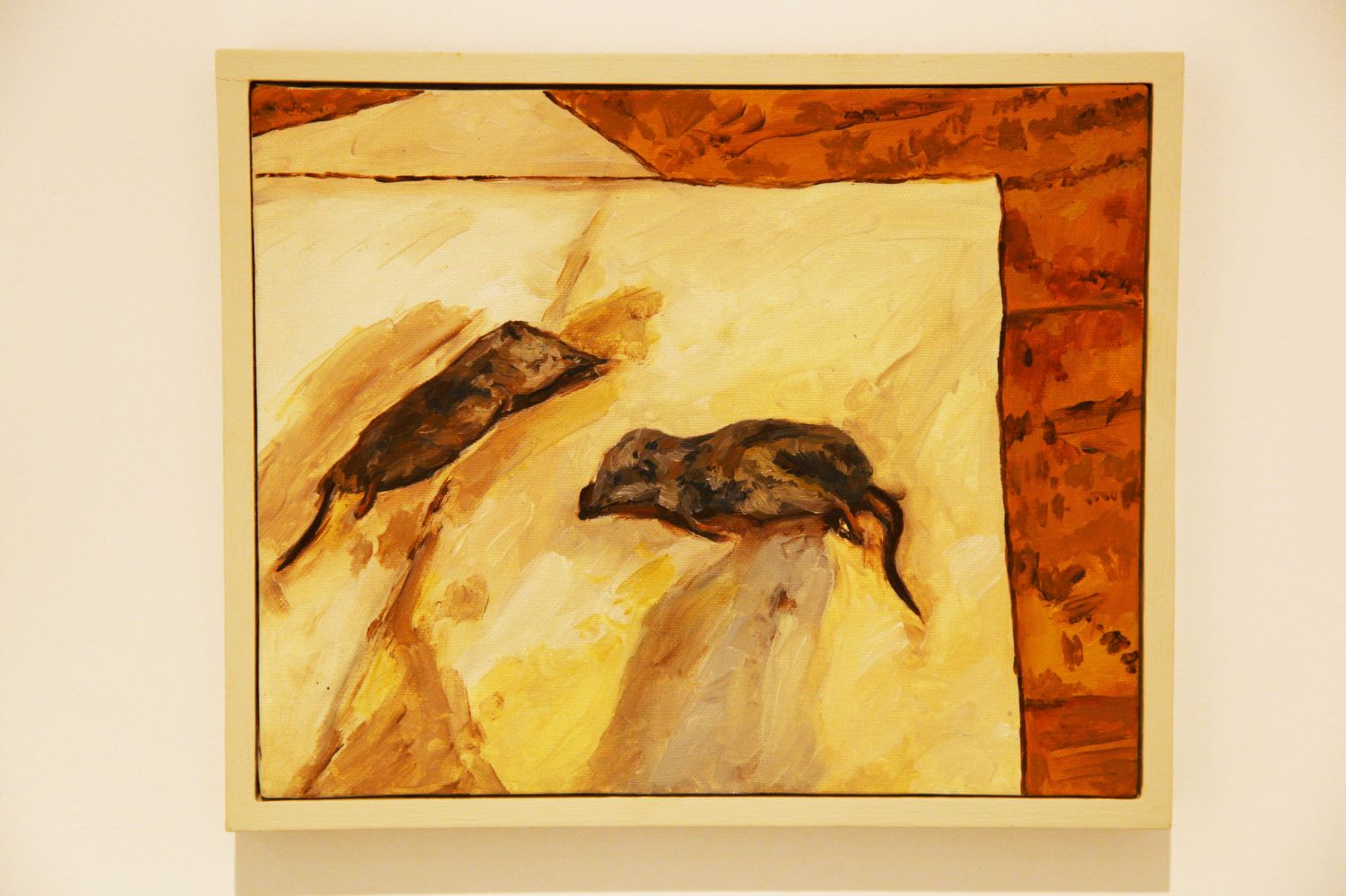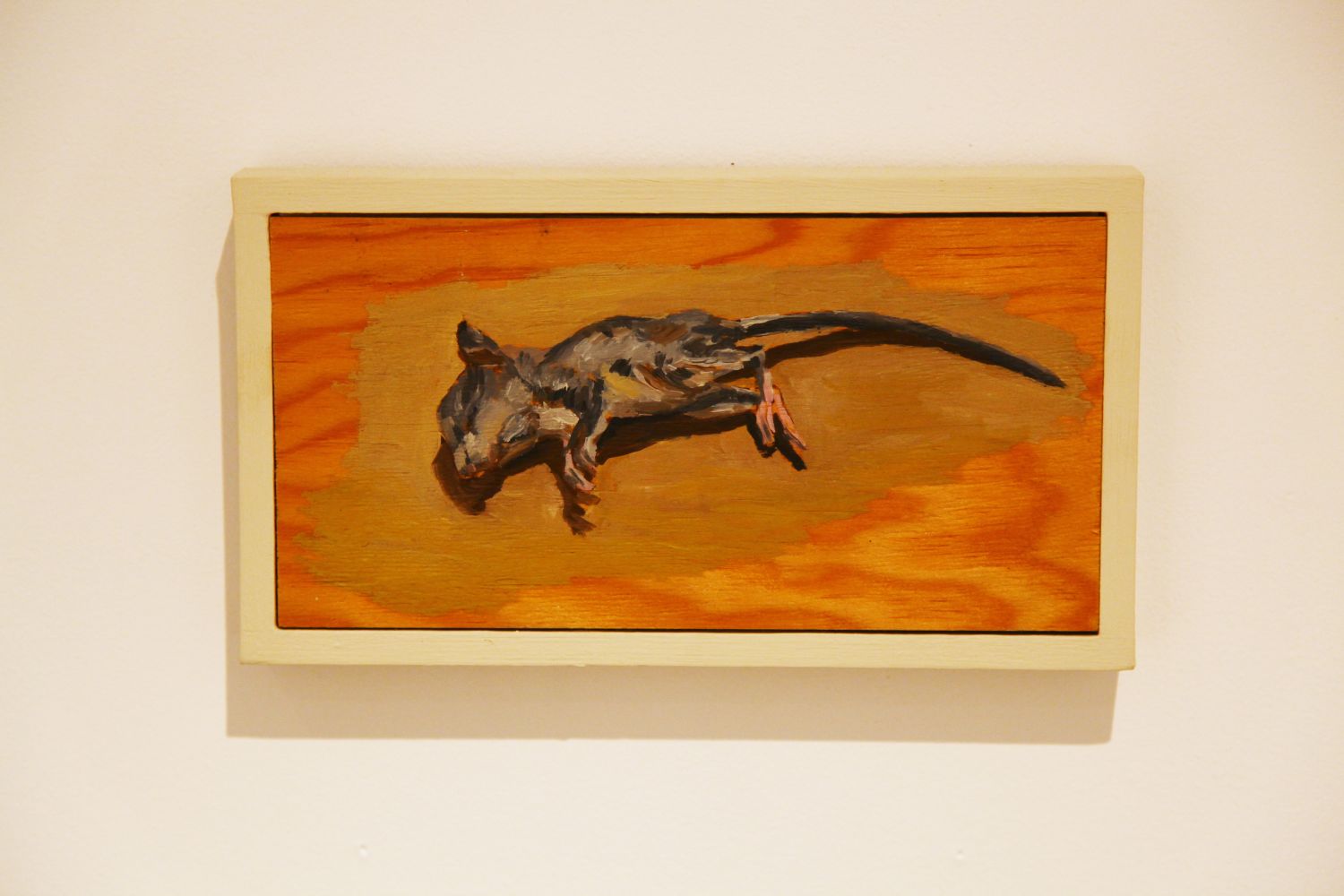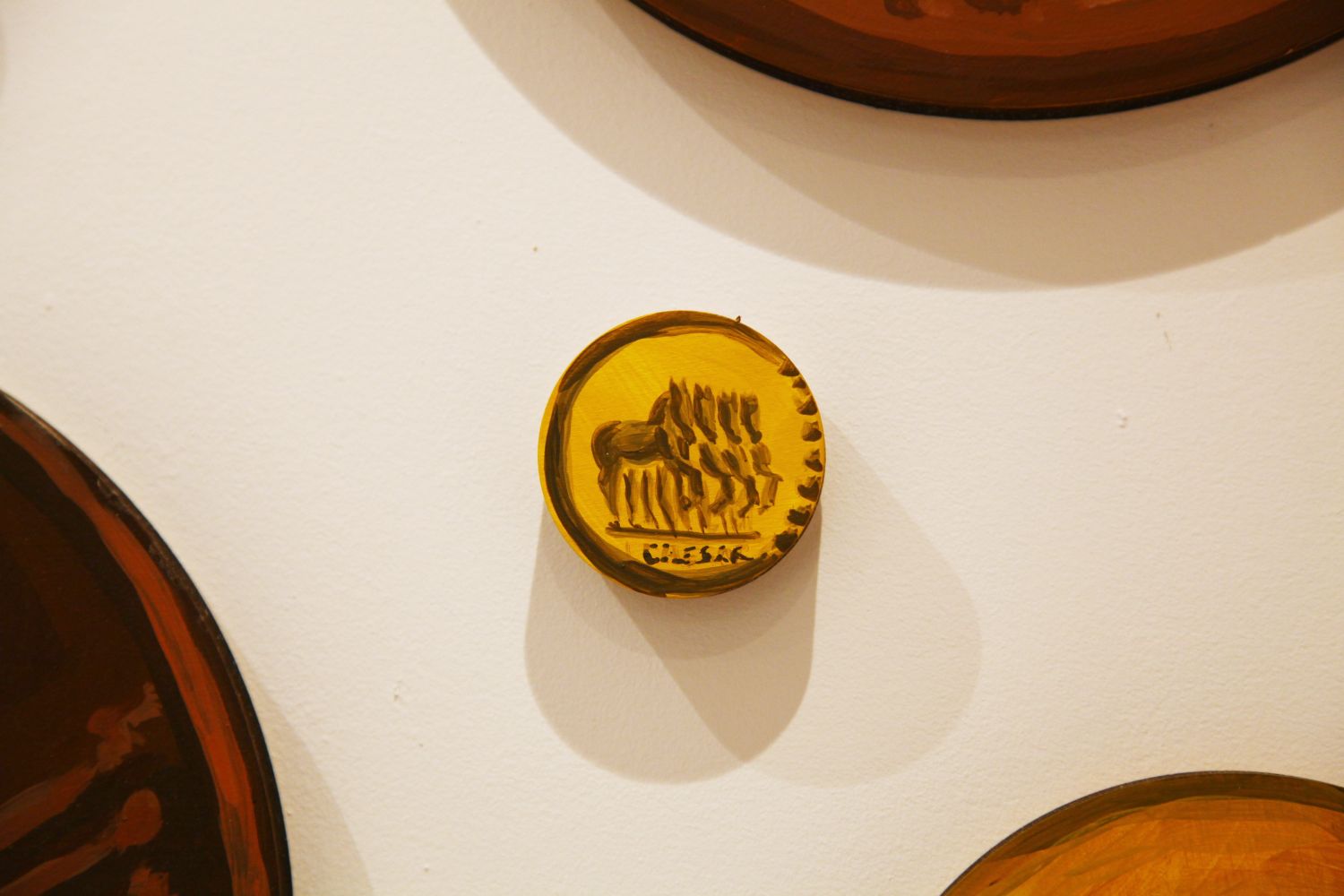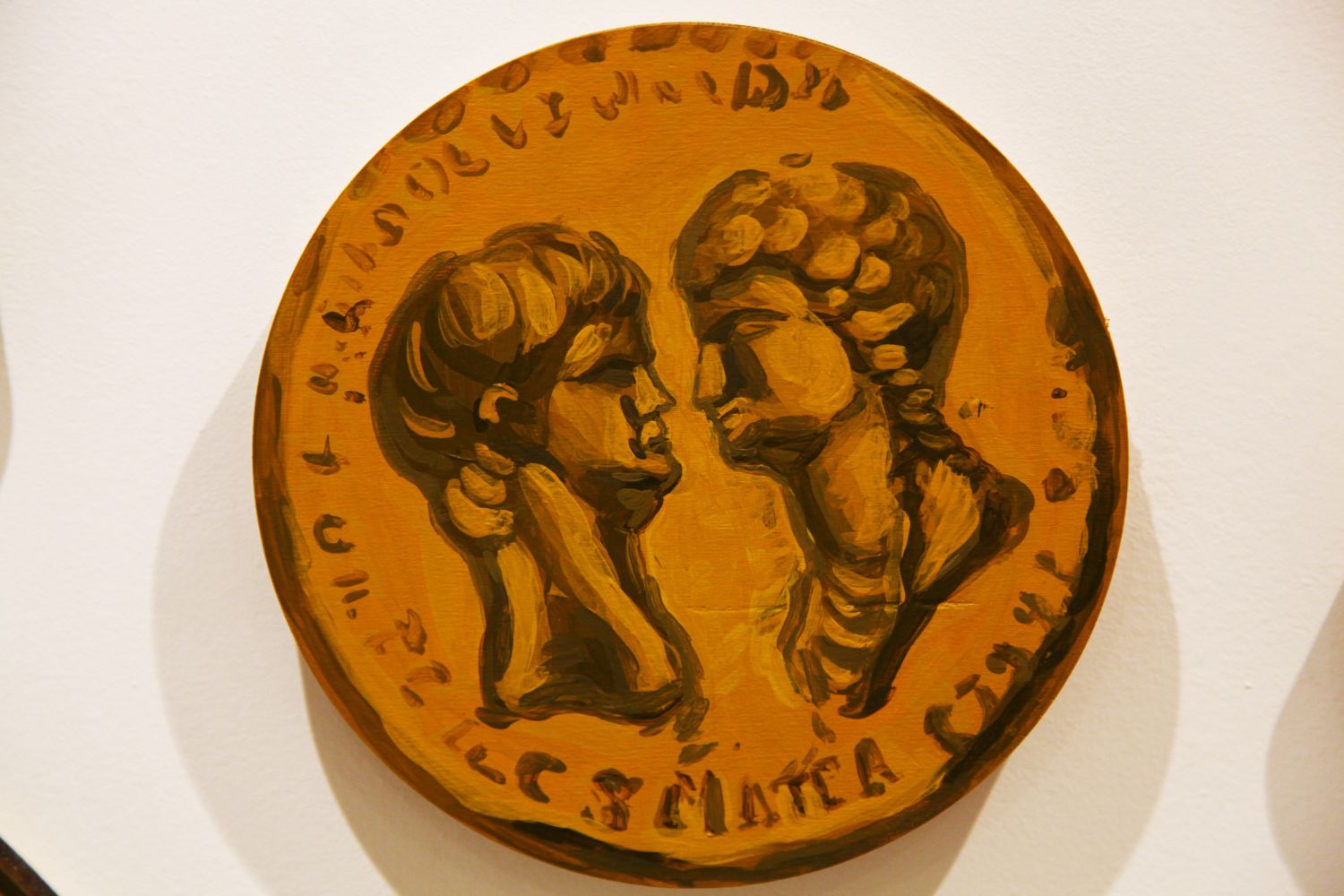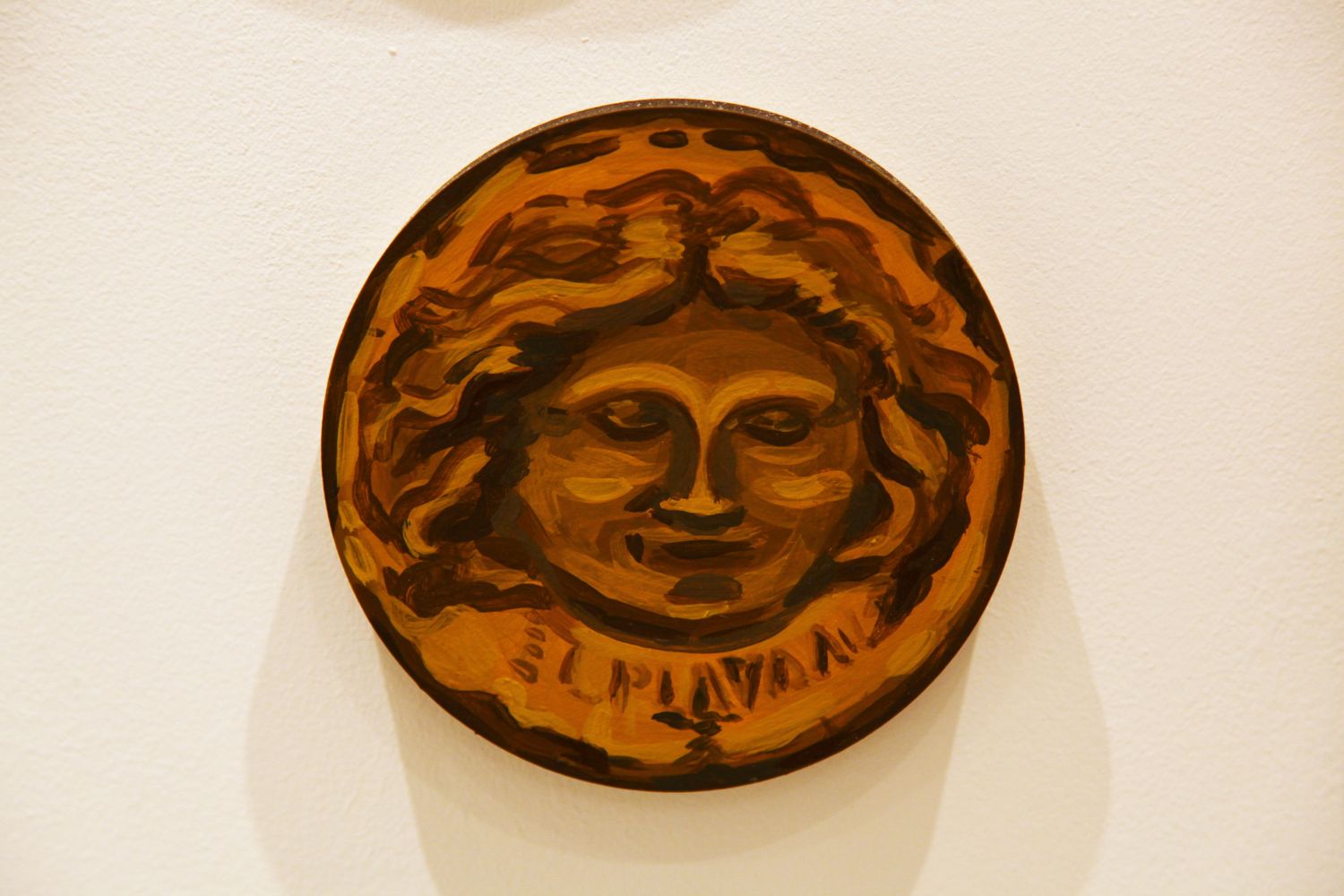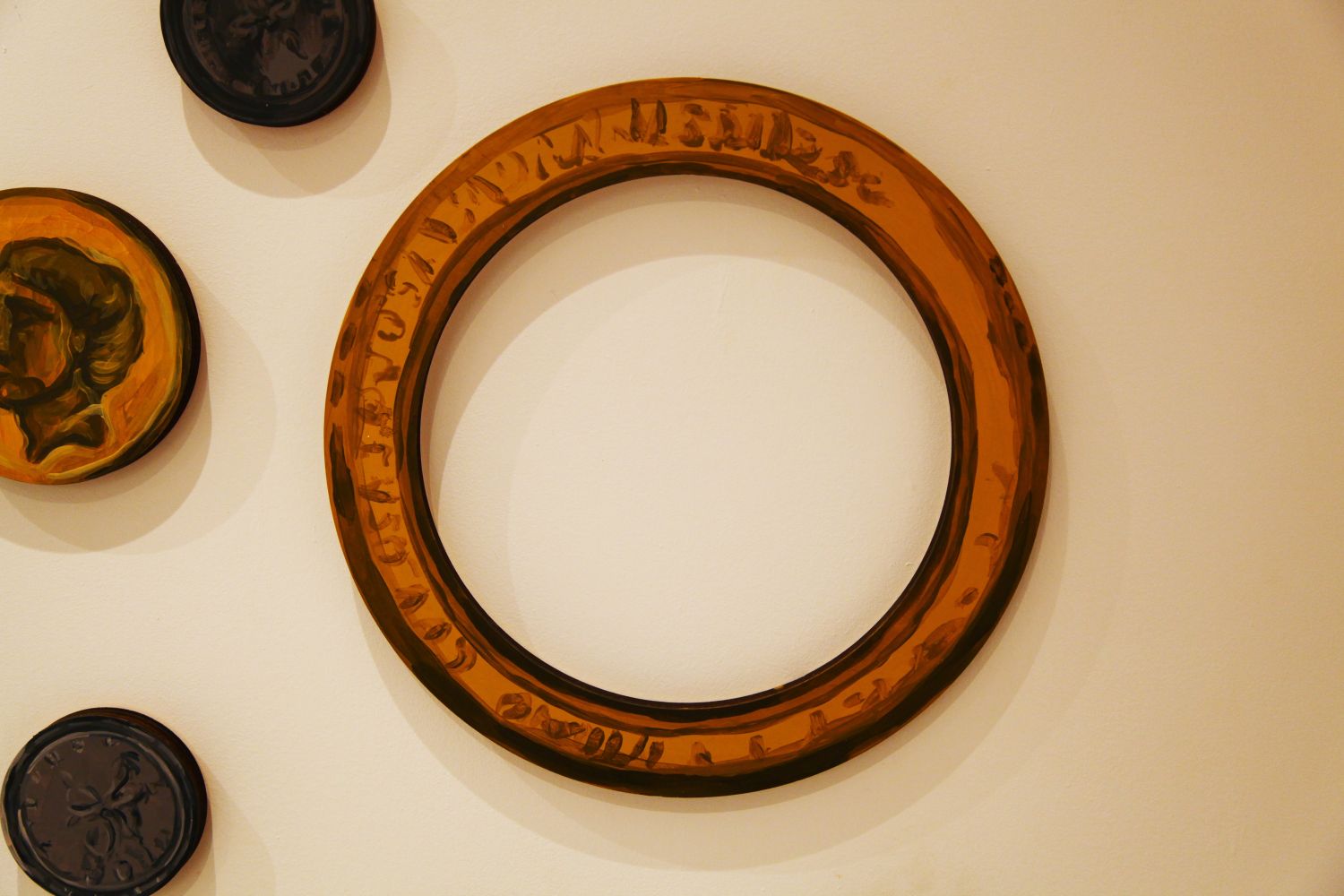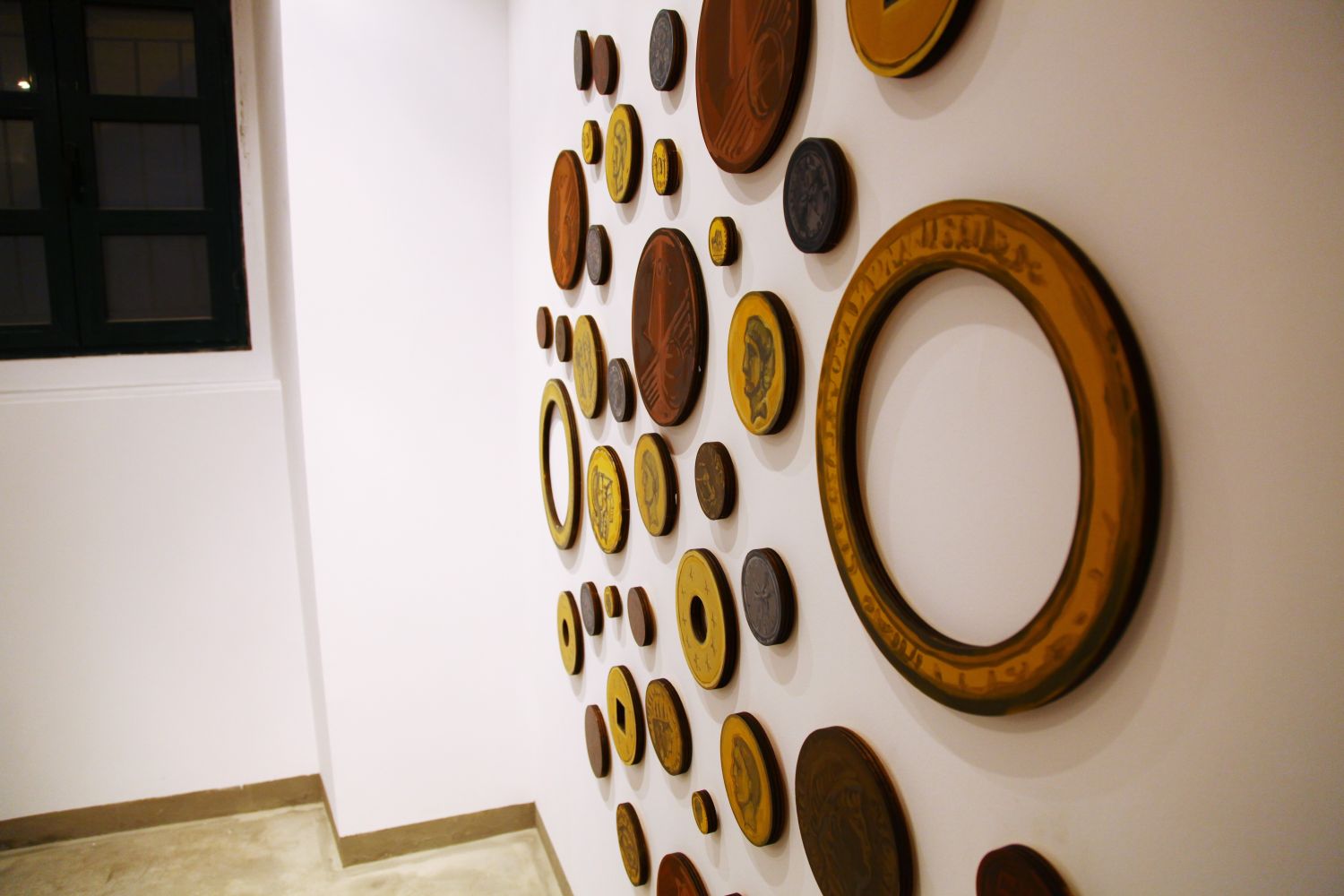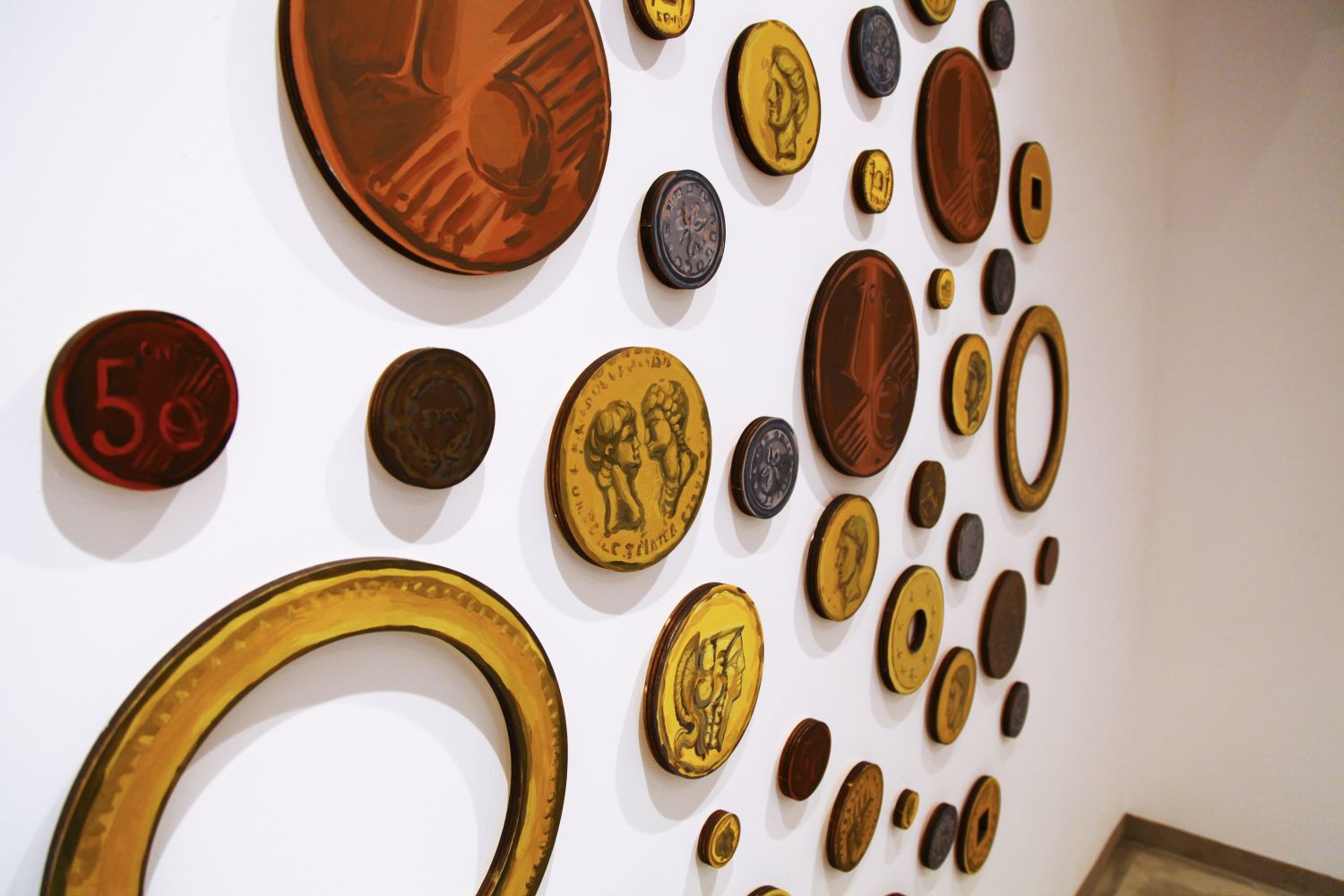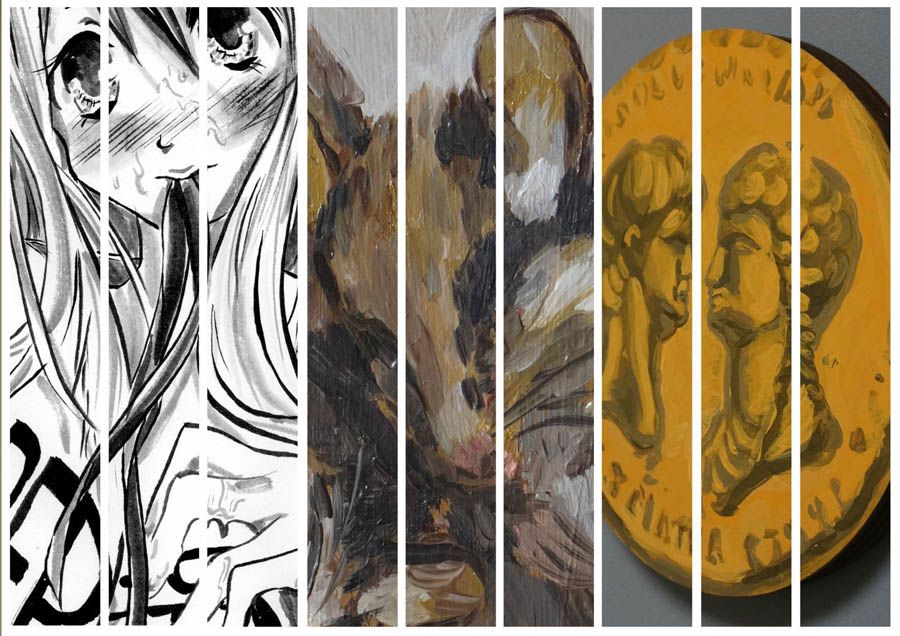 On December 10 at 7pm hours, Zaratan – Arte Contemporânea presents the second chapter of the CICLO COMBO with Apreço, a group exhibition by Ana Catarina Fragoso, Hetamoé and João Francisco.
Curated by Zaratan – Arte Contemporânea, COMBO is the affirmation of a common space, where two or more artists confront their practices and create a close dialogue full of affiliations, equivalences and isomorphisms.The portuguese word "apreço" ("appreciation"), which entitles the exhibition, indicates a sense of respect and esteem, a value that is attributed to something, with an emotional nature, but it is also a derivative of "pricing", to inquire or adjust the price of something, to estimate. The semantic universe of this word stands between the quality or emotional value of something and its quantification, the latter being essential to a commercial transaction."Appreciation"
is the starting point for this exhibition, which presents three points of view on the relationship between images and its value, the emotion, desire and ideas that we can project into things.