WE ONLY WANT THE INTANGIBLE Collective exhibition
5 Novembro a 5 Dezembro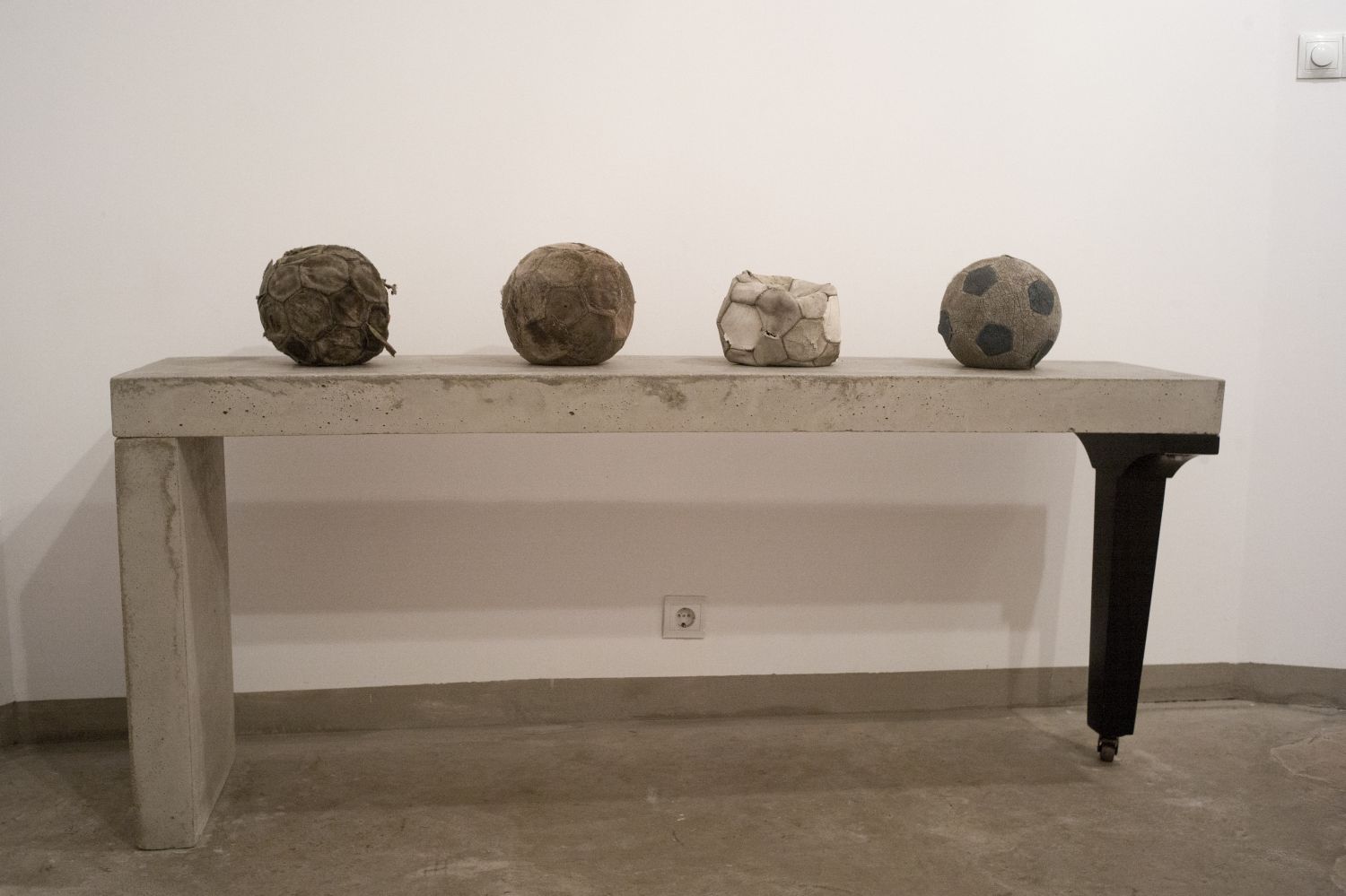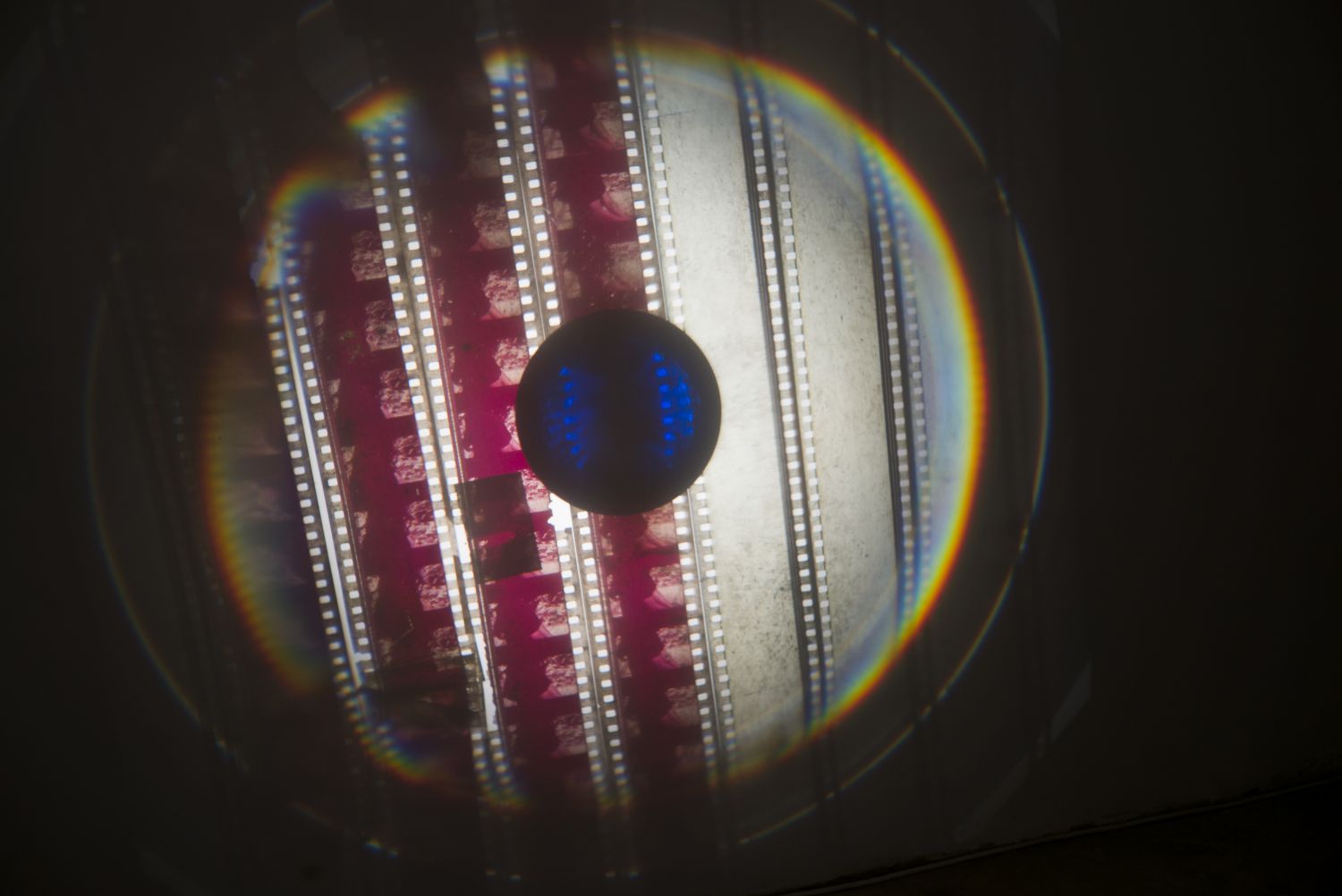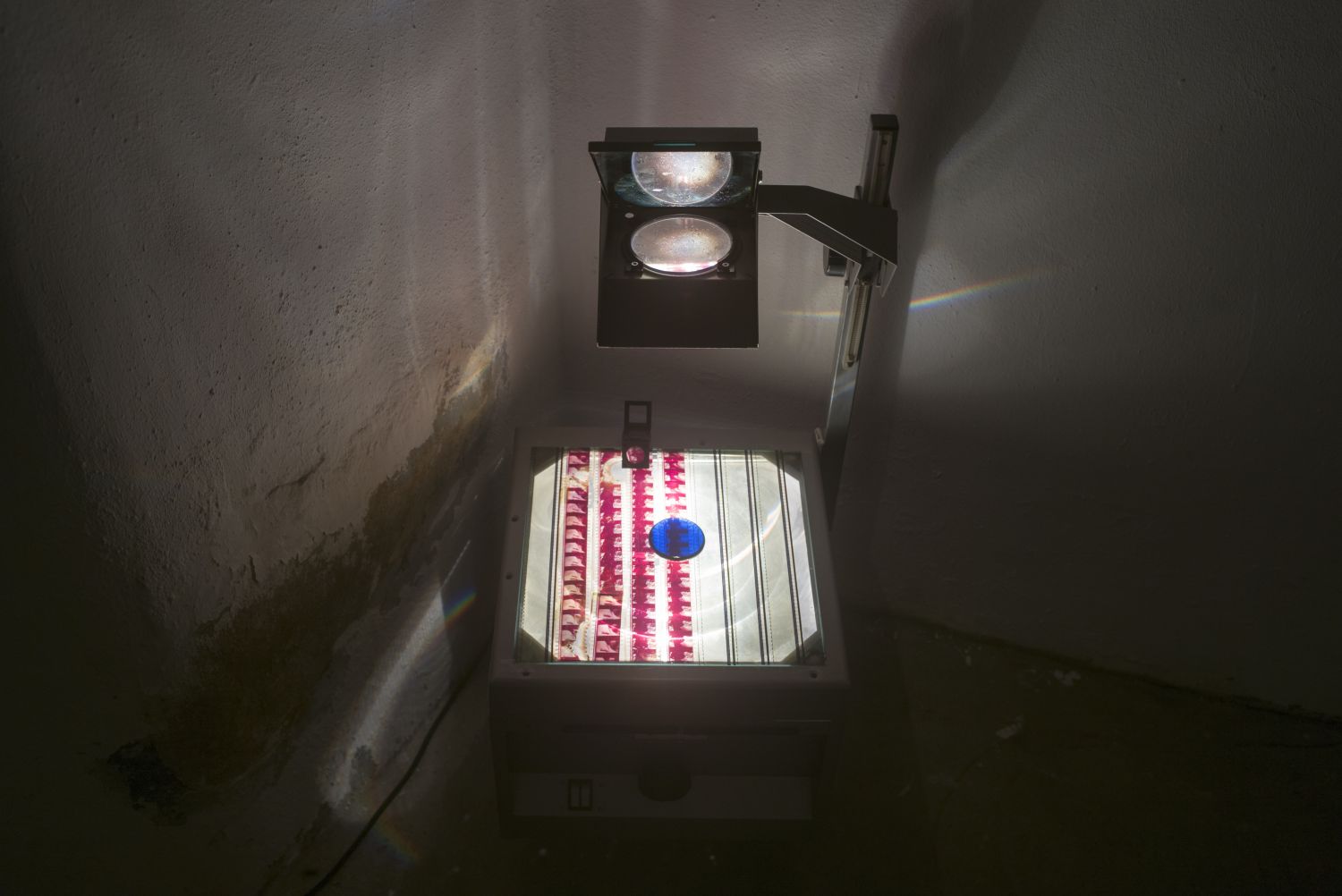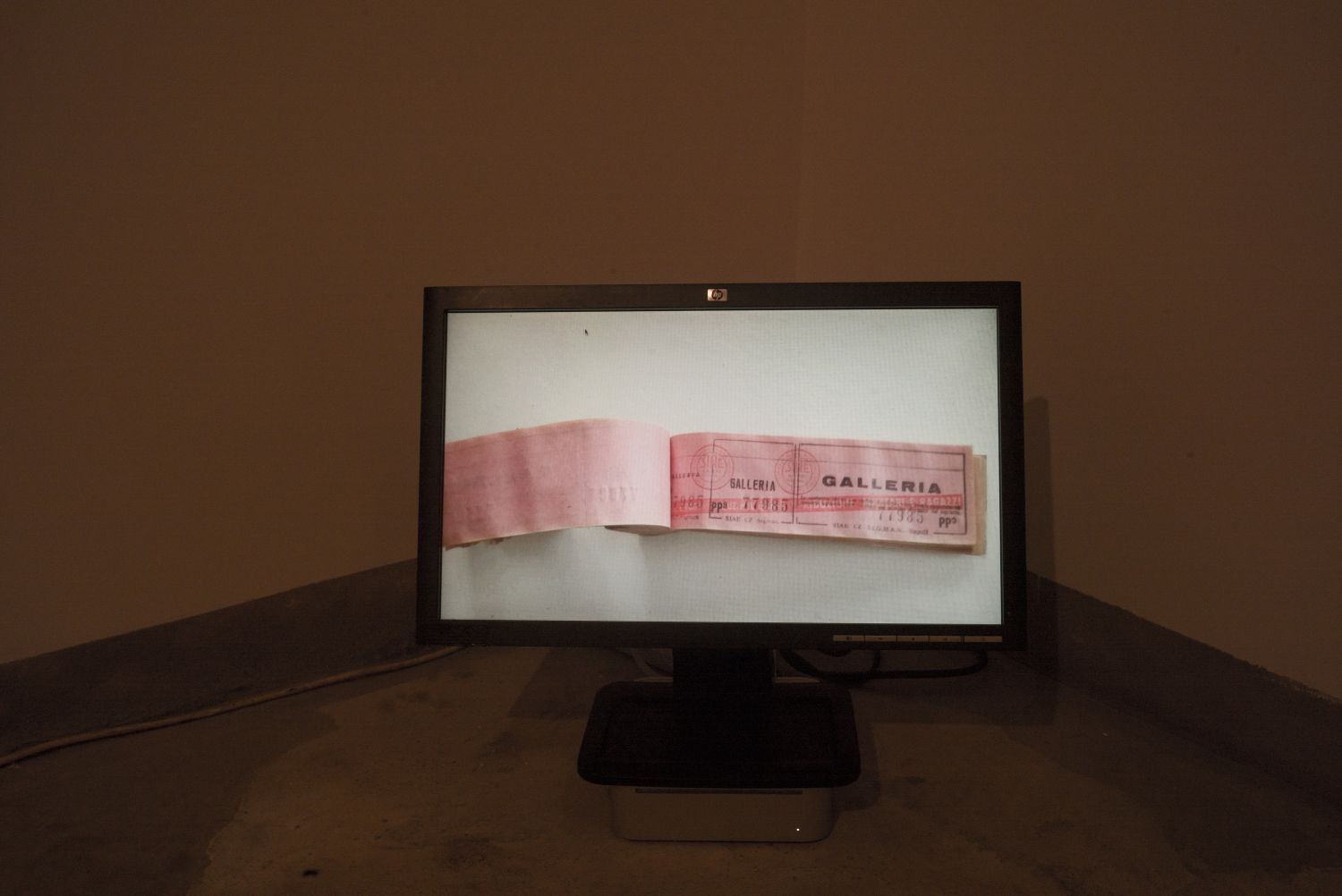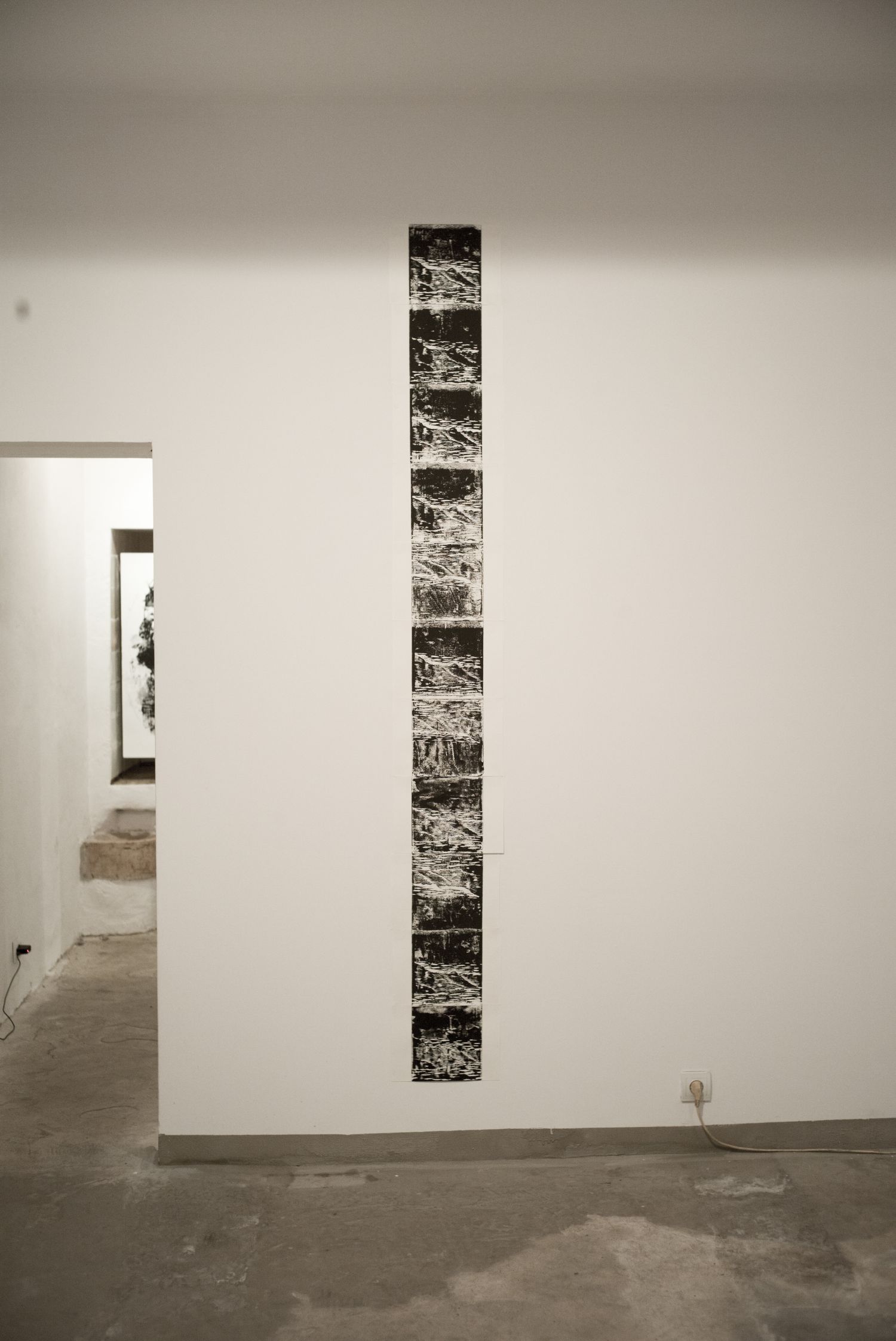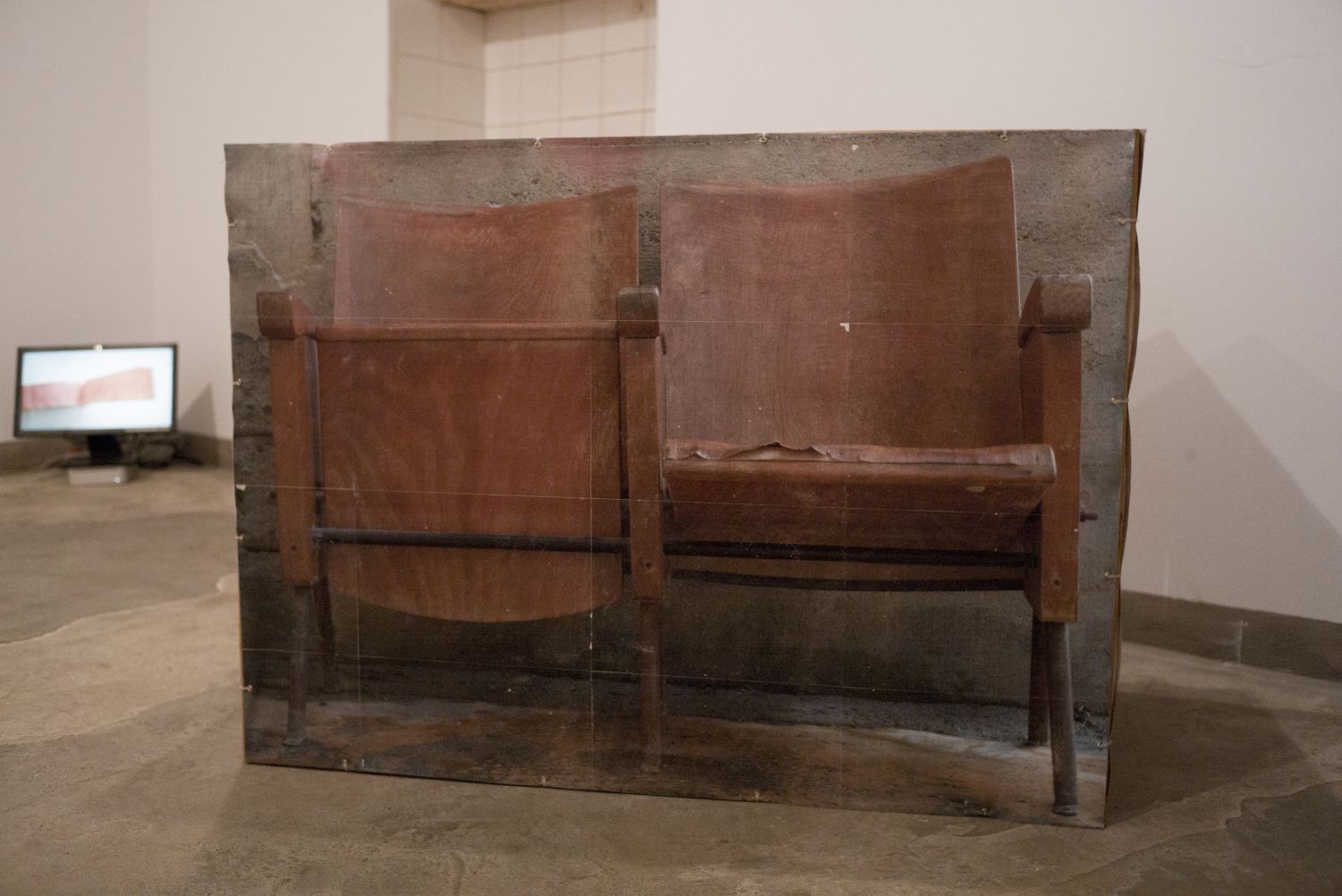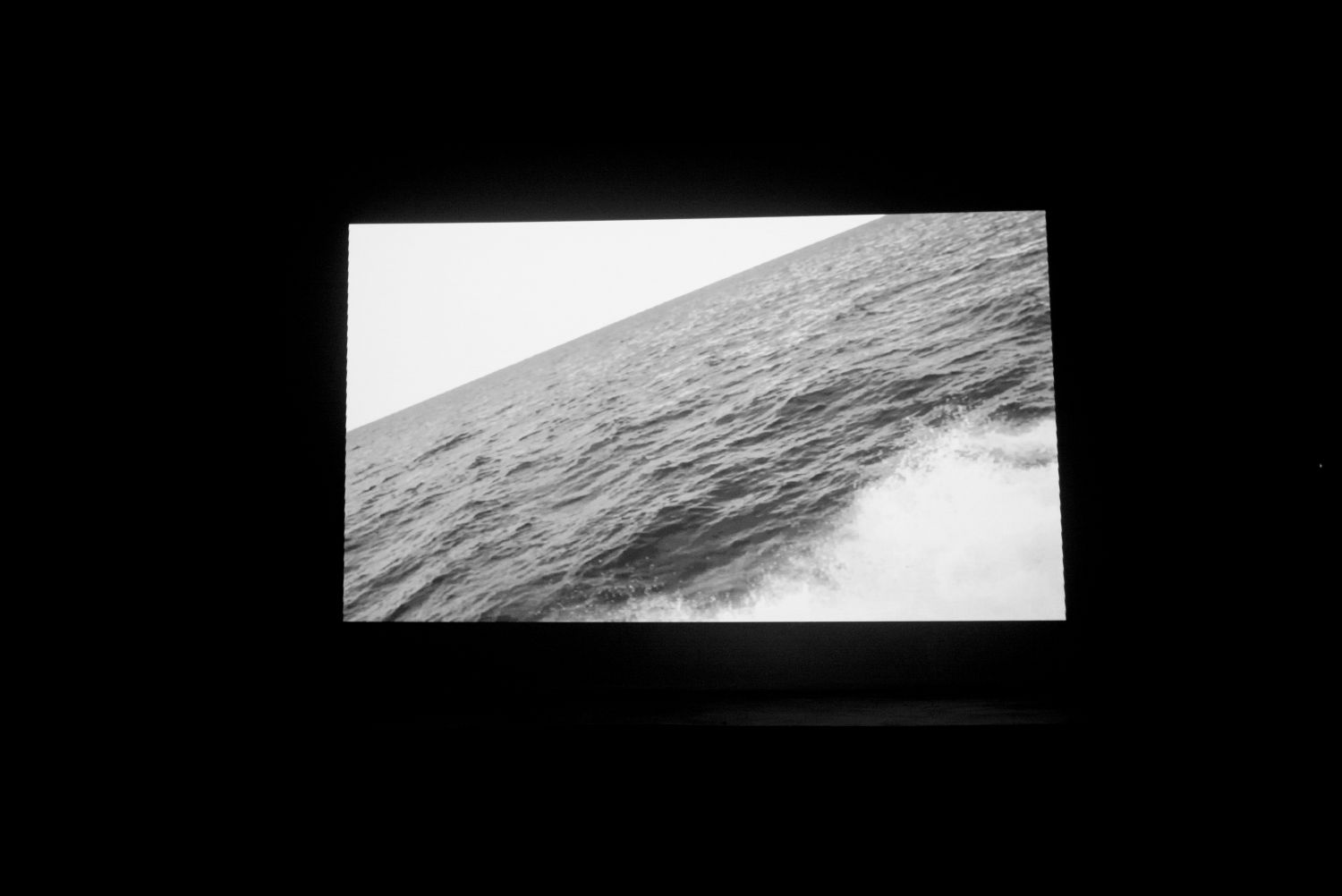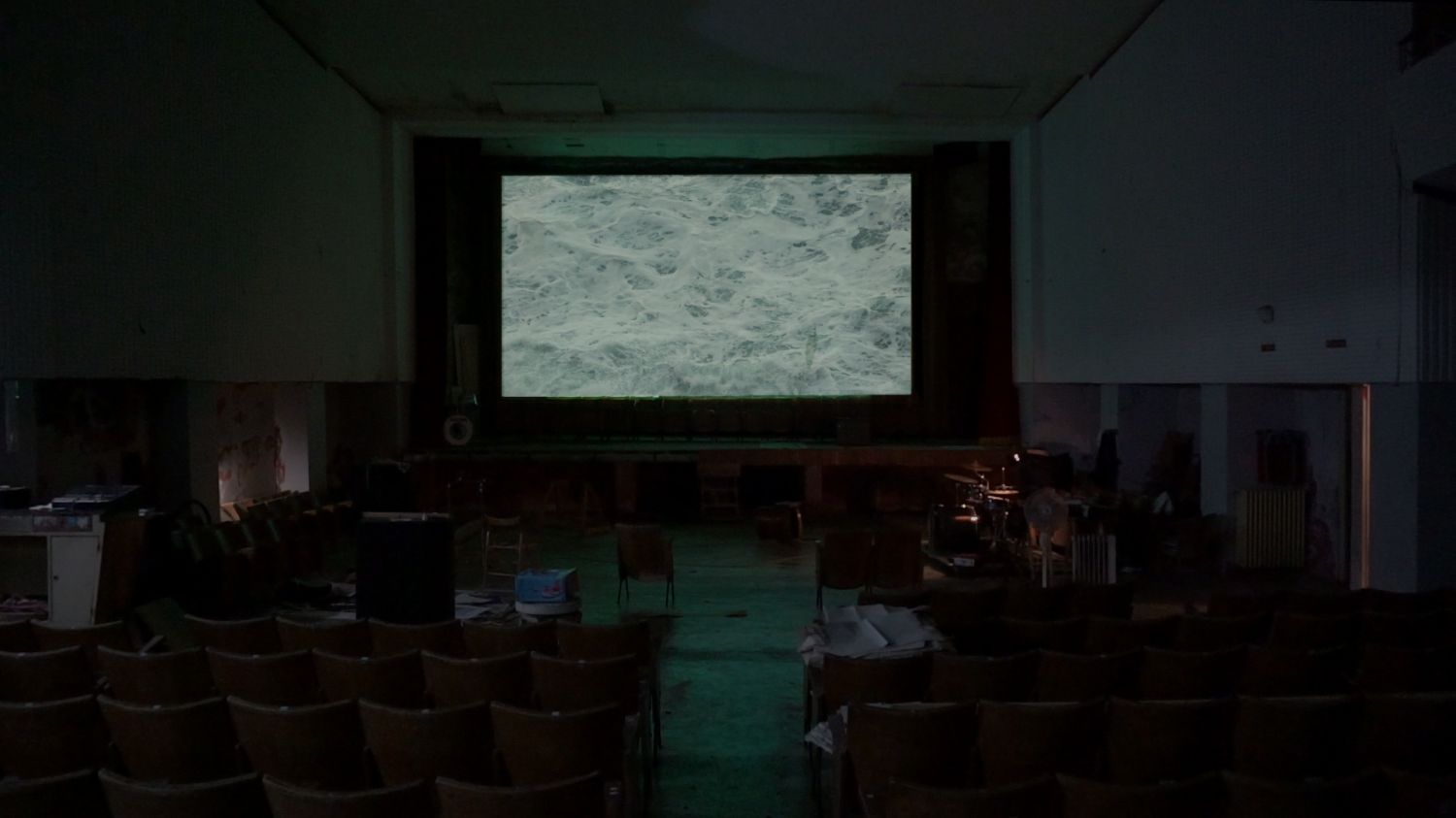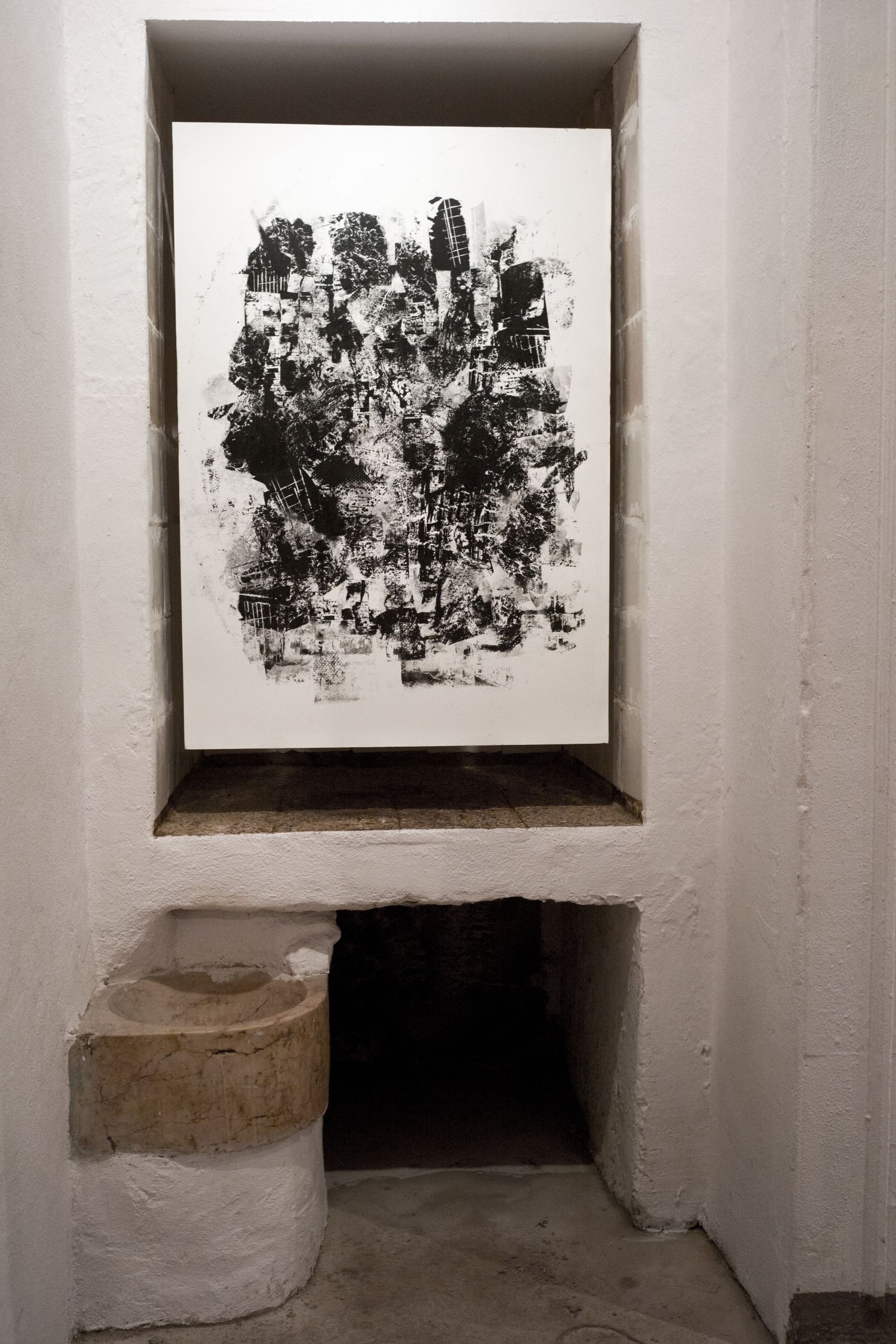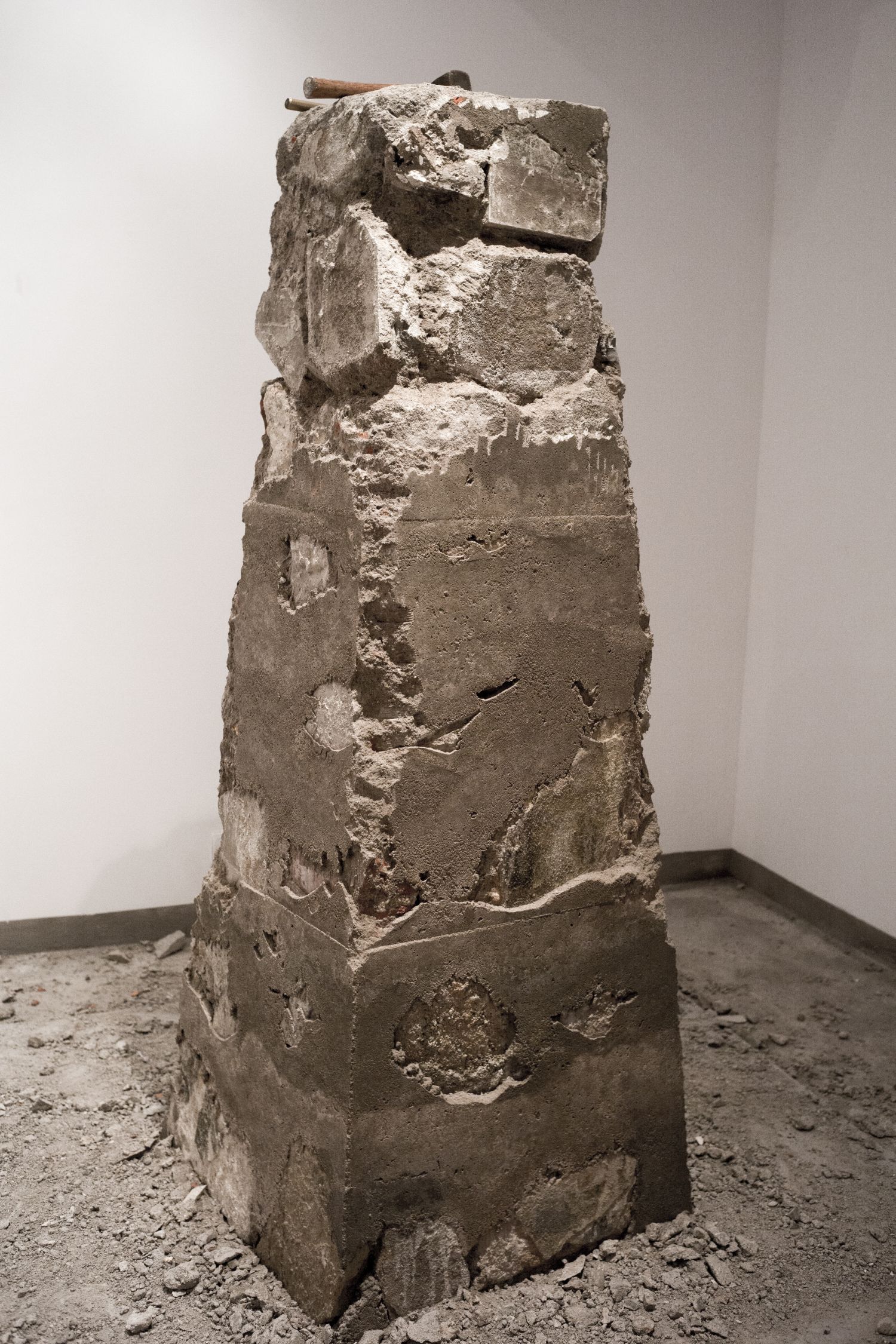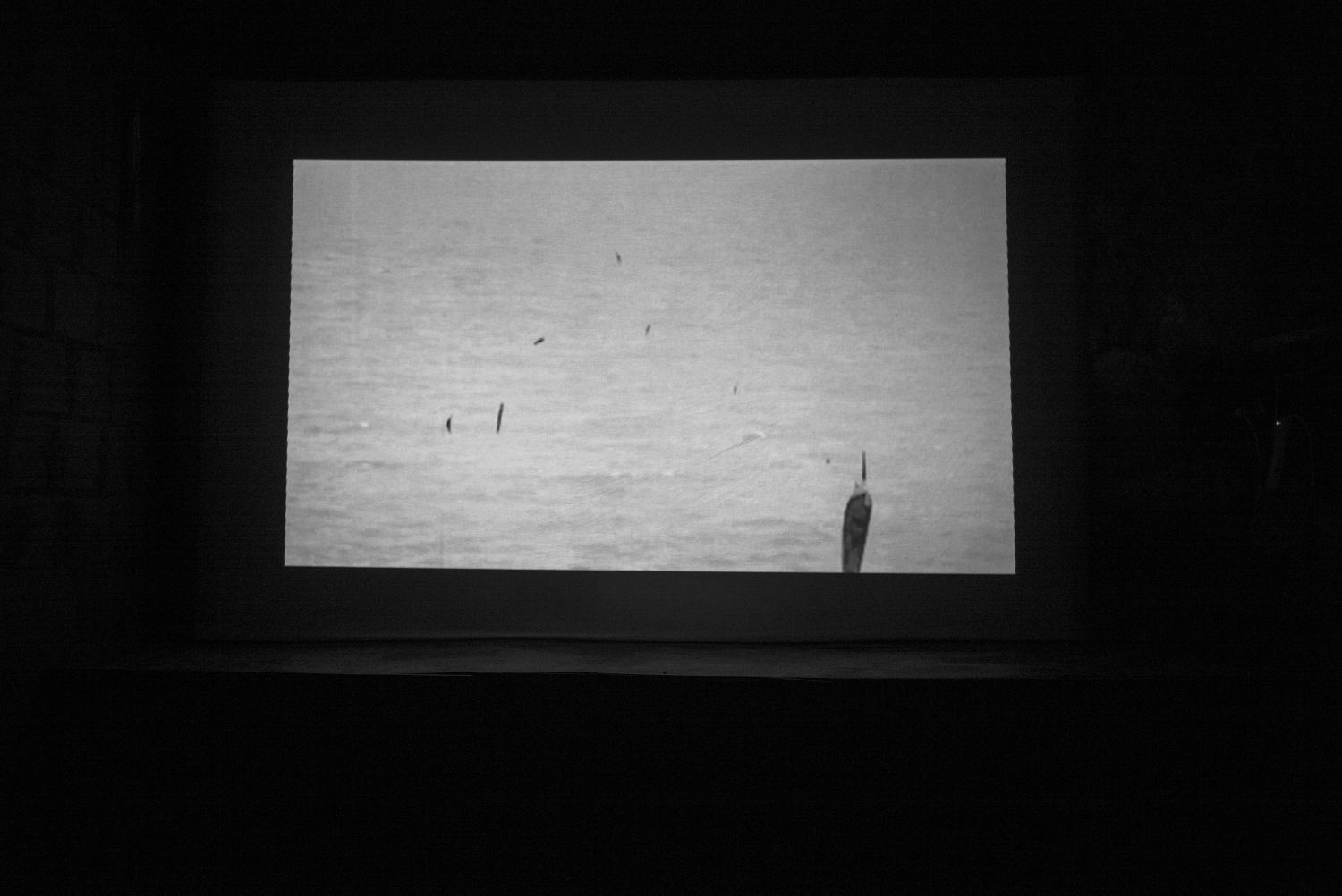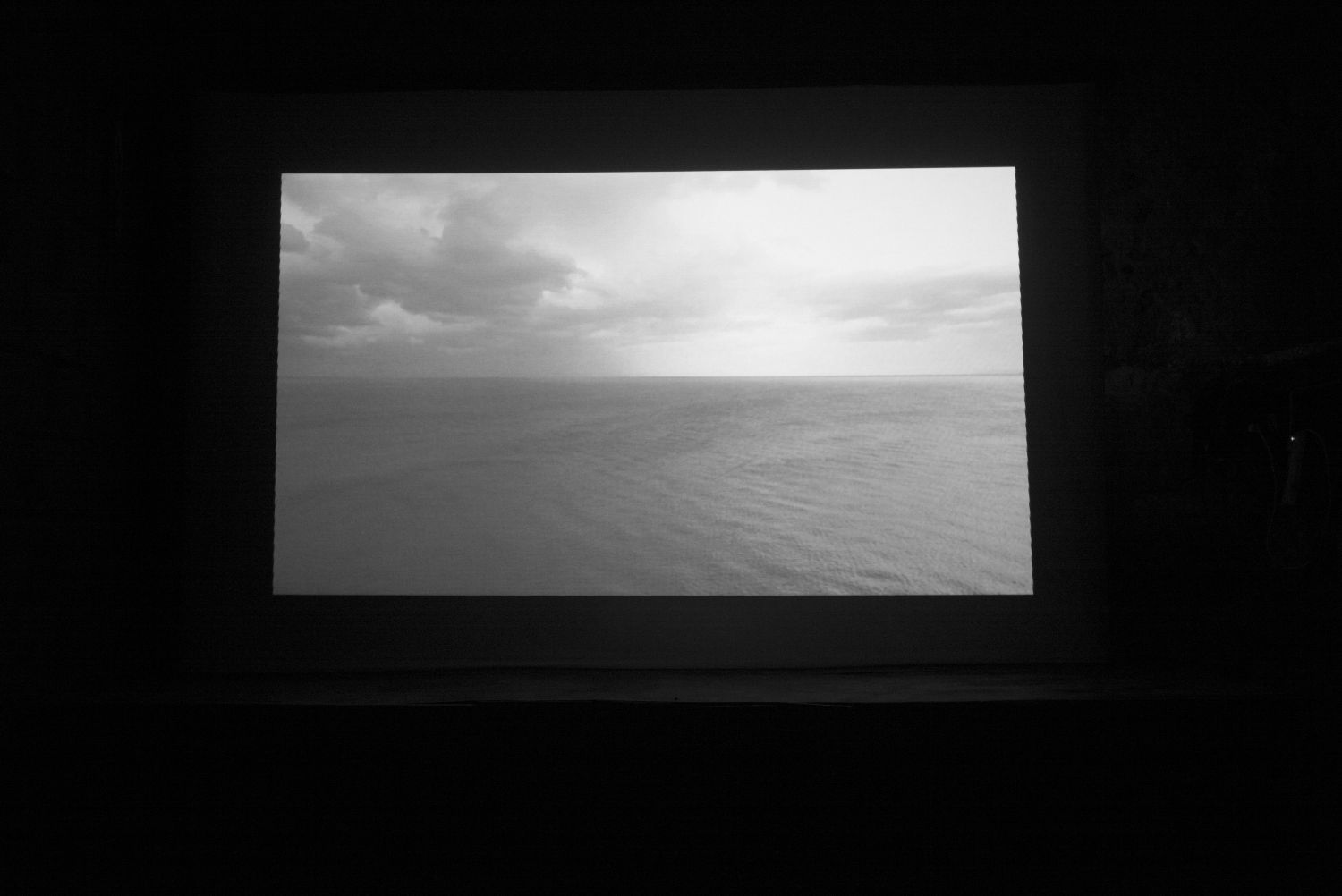 Zaratan - Arte Contemporânea gallery, Wrong Wrong magazine and Ex Cinema Mele Aperto (ECMA) would like to invite you to the opening of the We only want the intangible, on the 5th of November, at 7pm.
In this group show, a series of original works made by 11 artists is presented, previously built or researched during a residency at ECMA, a deactivated cinema in Pizzo, Calabria, in the South of Italy.
This exhibition features work from a crossover of mediums, such as sculpture, installation, video, drawing, sound, among others. A parallel program of live performances and talk is taking place throughout the month.
FEATURED ARTISTS
ALICE GEIRINHAS (PT)
BRUNO HUMBERTO (PT)
DIANA COMBO (PT)
EVELYN GRZINICH (ESTÓNIA)
GIUSEPPE MELE (IT)
JÉRÉMY PAJEANC (PT)
JOÃO PEDRO TRINDADE (PT)
JOHN GRZINICH (ESTÓNIA)
MARIA TRABULO (PT)
MICHELE EVERSHAM (UK/PT)
ROWENA BOSHIER (UK)
PROGRAM
–
5th NOV 2015 > 19 H
OPENING/PERFORMANCES
ROWENA BOSHIER
IN PURSUIT OF FORM
LIVE SCULPTURE PERFORMANCE
DIANA COMBO
ALLEGRO MA NON TROPPO
with the collaboration of Bruno Humberto and John Grzinich
PERFORMANCE/SOUND INSTALATION
19 NOV 2015 > 19 H
WRONG WRONG #3 TALK
26/28 NOV 2015 > 19H
BRUNO HUMBERTO
THE DEATH OF THE TANGIBLE MAN
OR
How to avoid being eaten alive by the bloodiest insects of our time
48H PERFORMANCE/
INSTALLATION
5 DEZ 2015 > 19H
LOS NIÑOS MUERTOS
with guest Diana Combo
CONCERT
PARTENSHIP: ZARATAN – ARTE CONTEMPORÂNEA / ECMA / WRONG WRONG