ASSIM FALAVA O GATO DE CHESHIRE by Alexandre Oriano
29 Janeiro a 8 Fevevereiro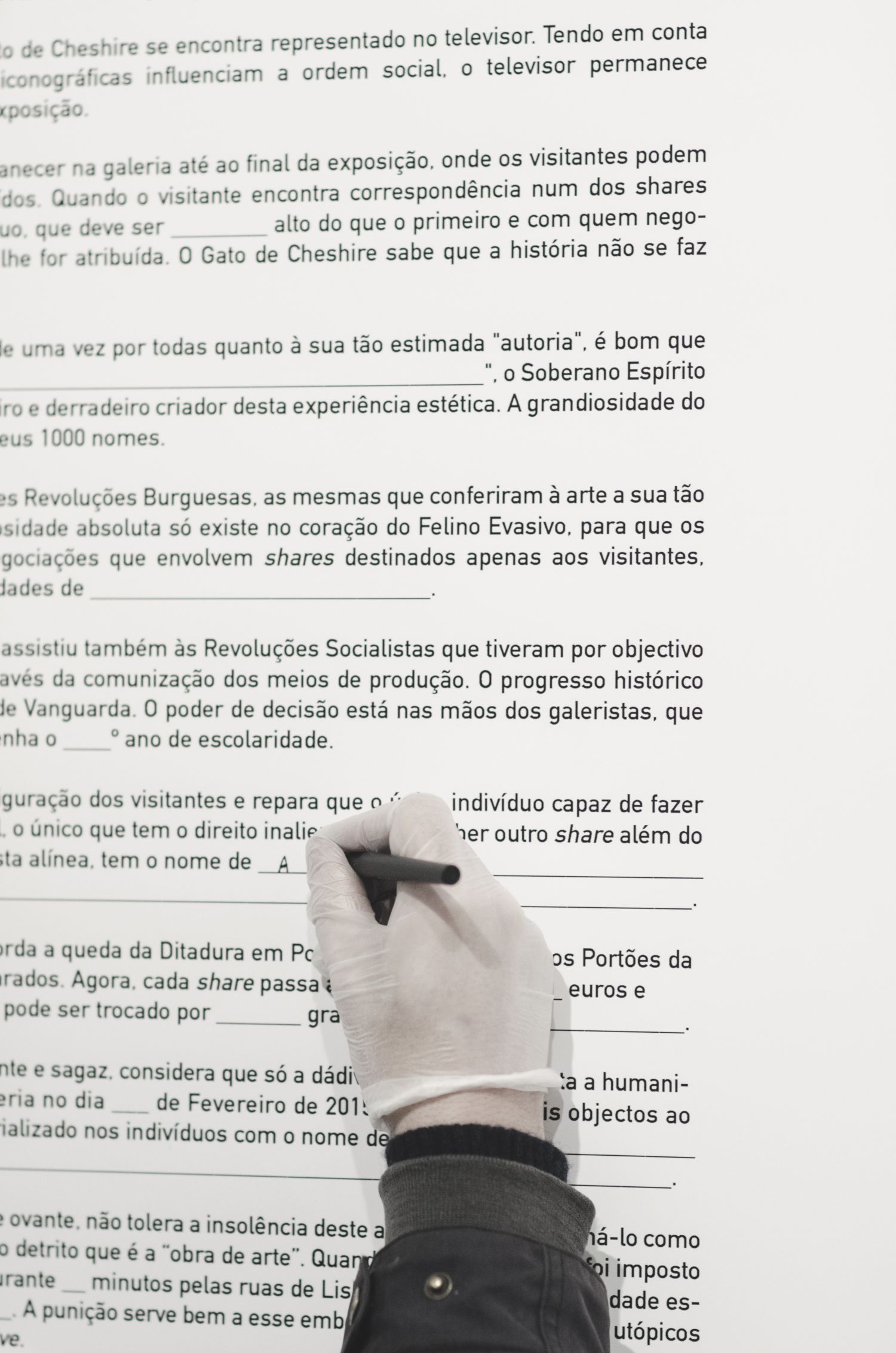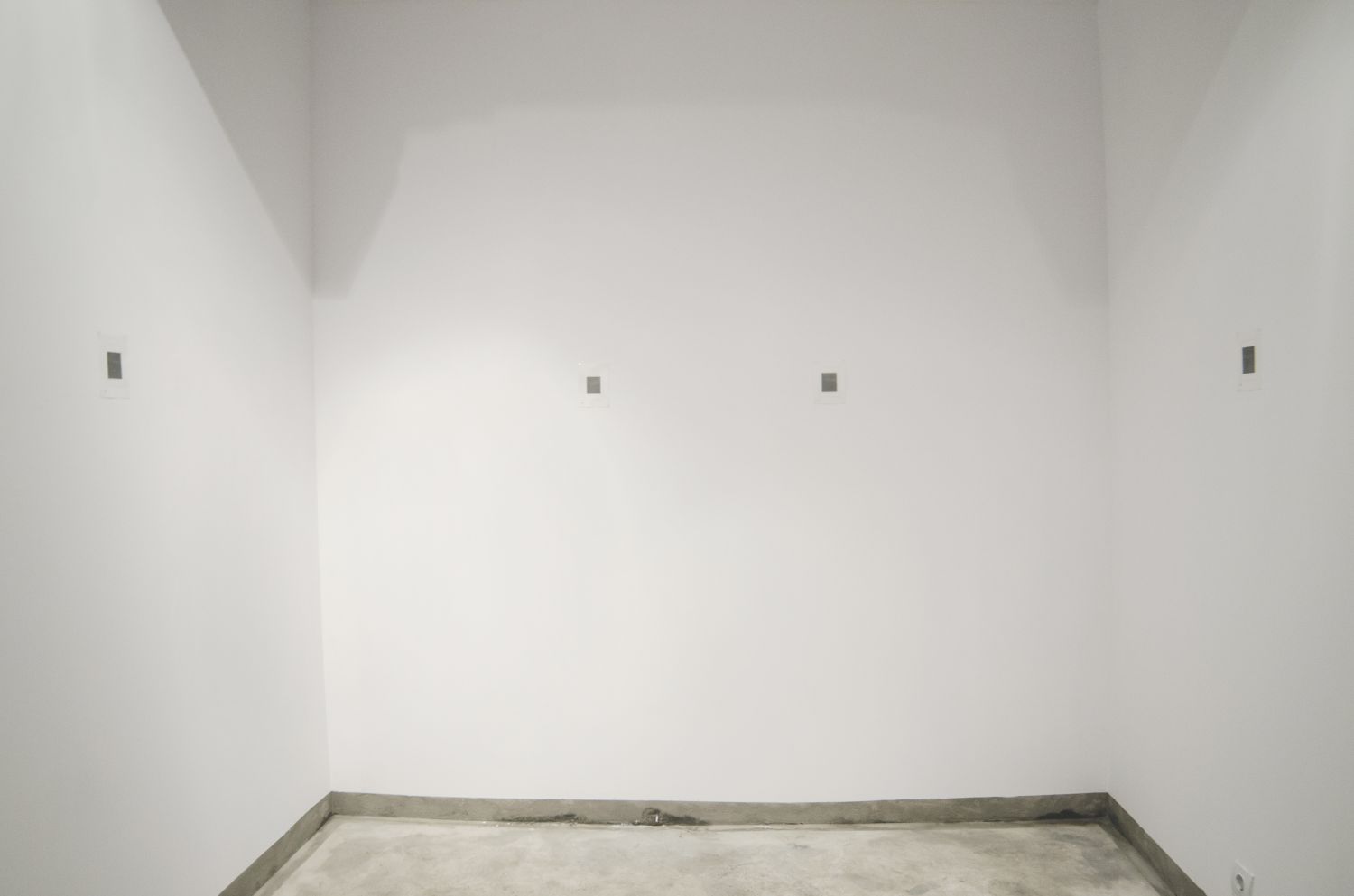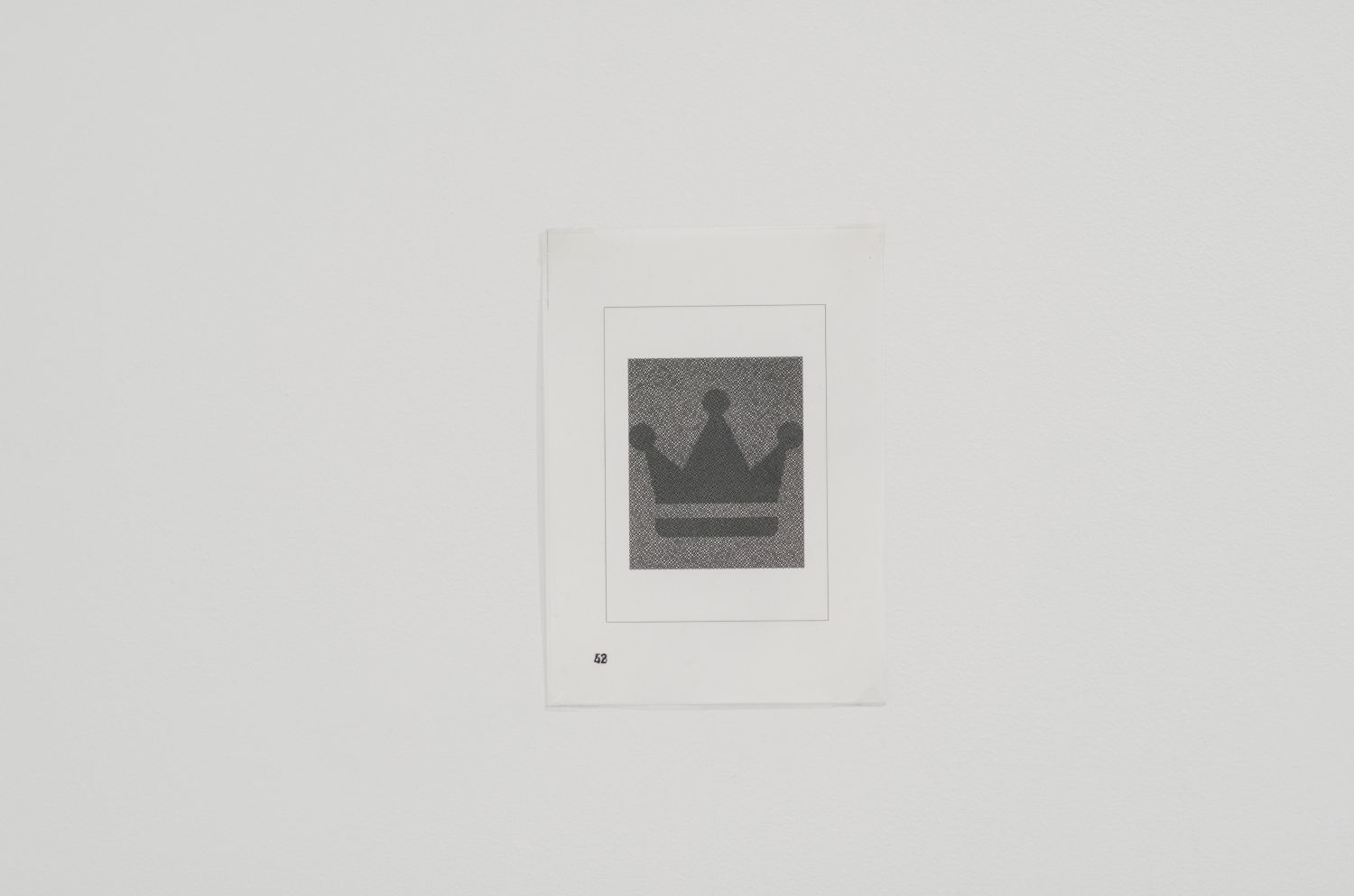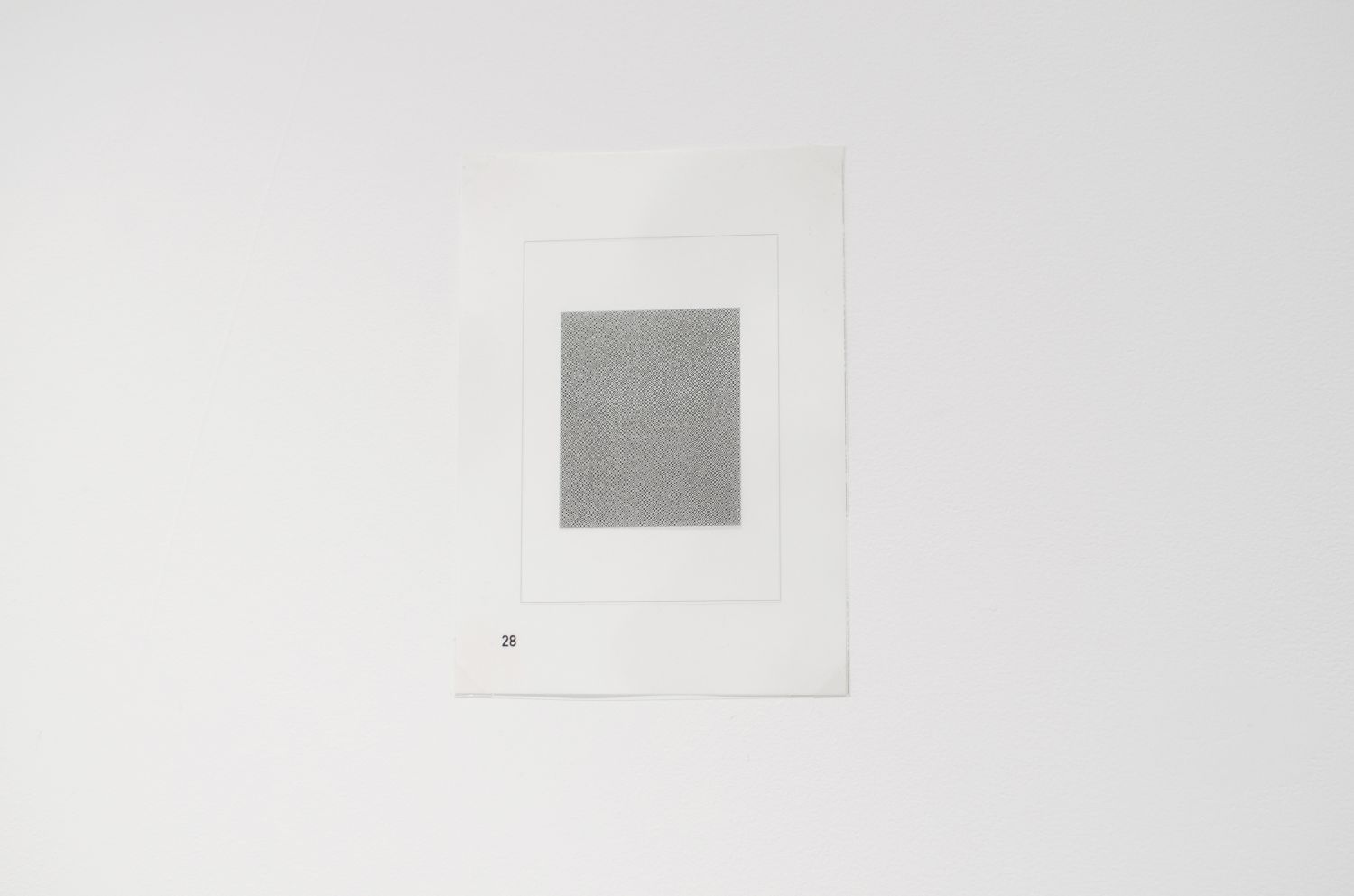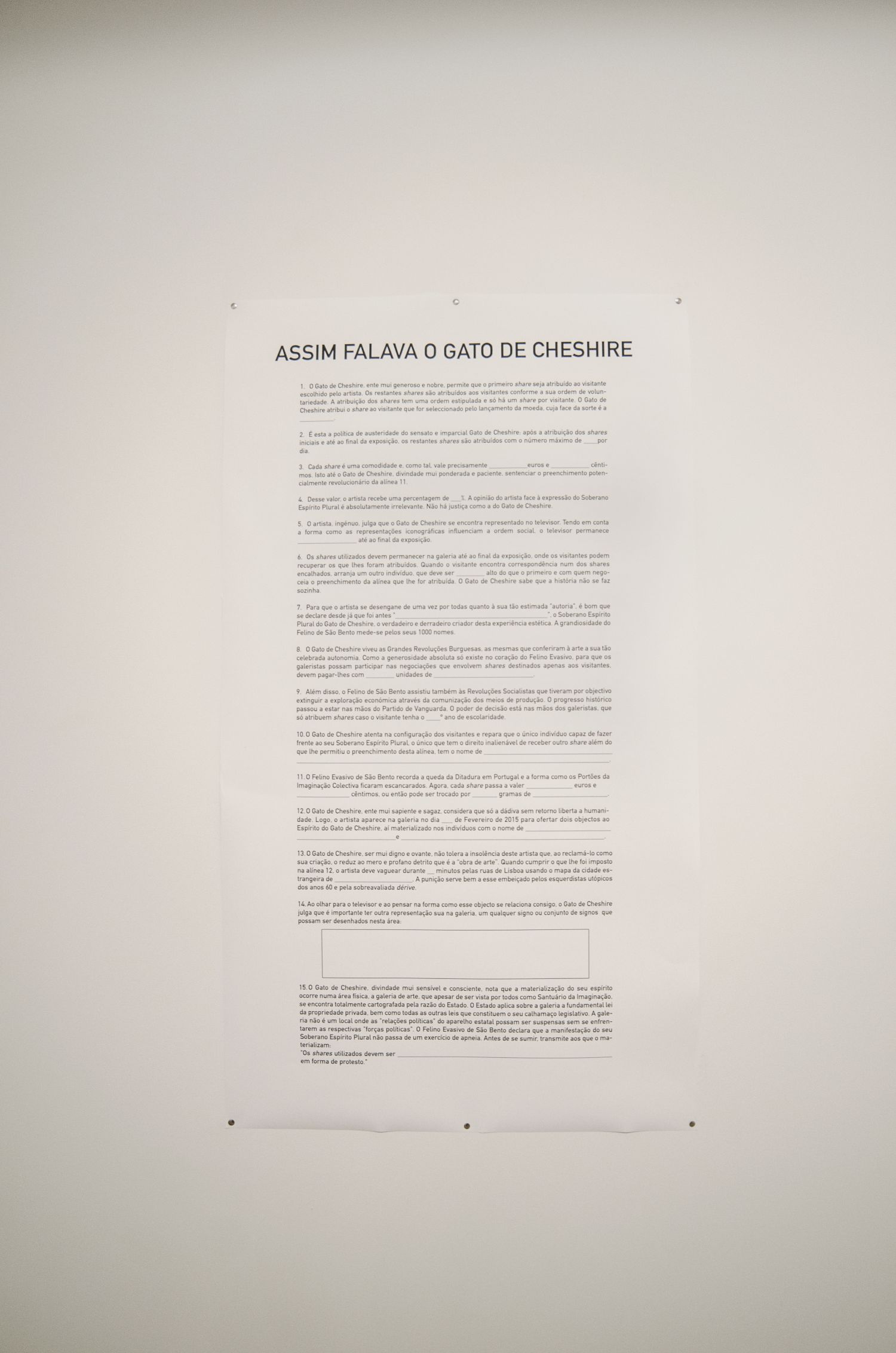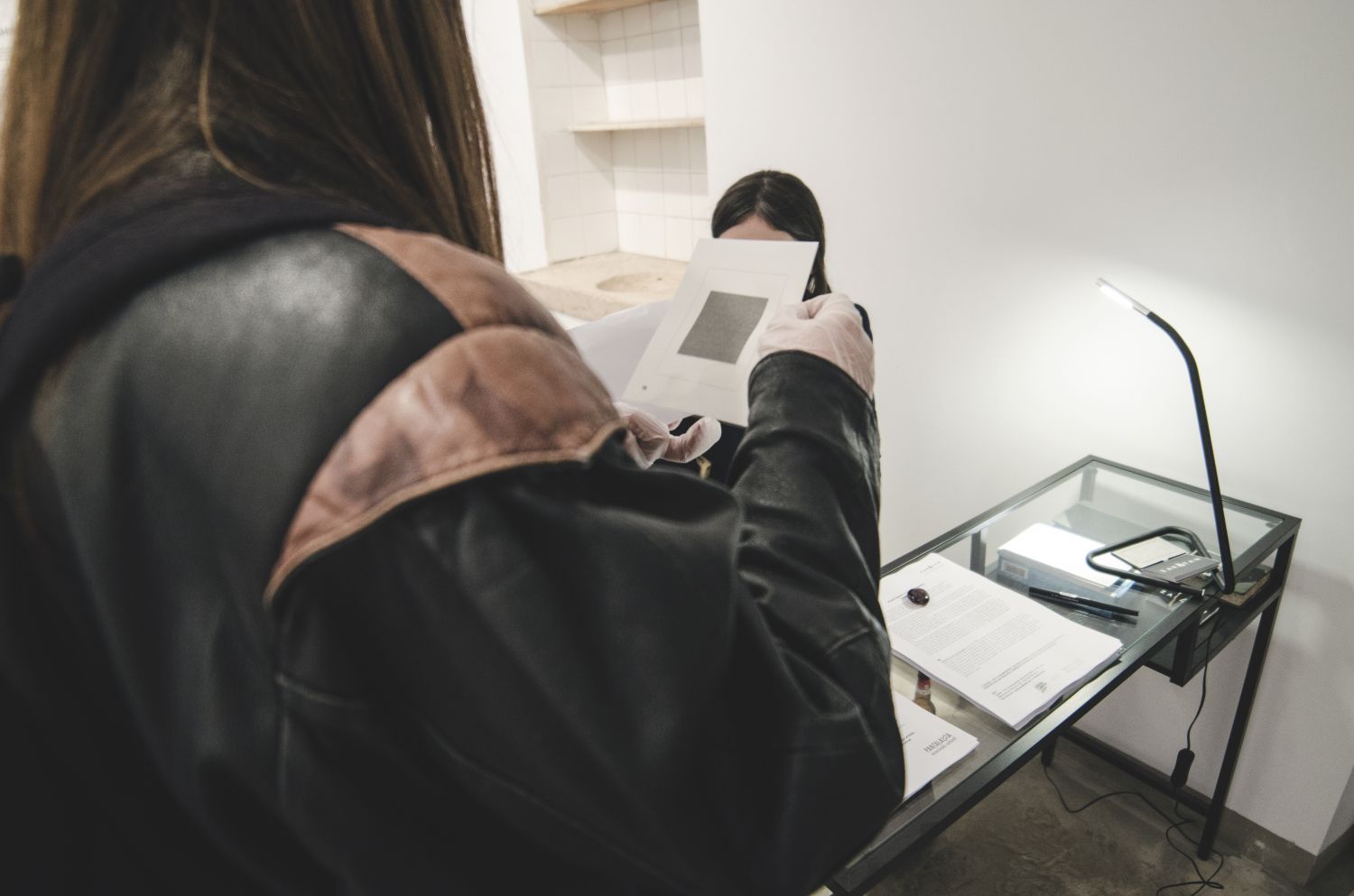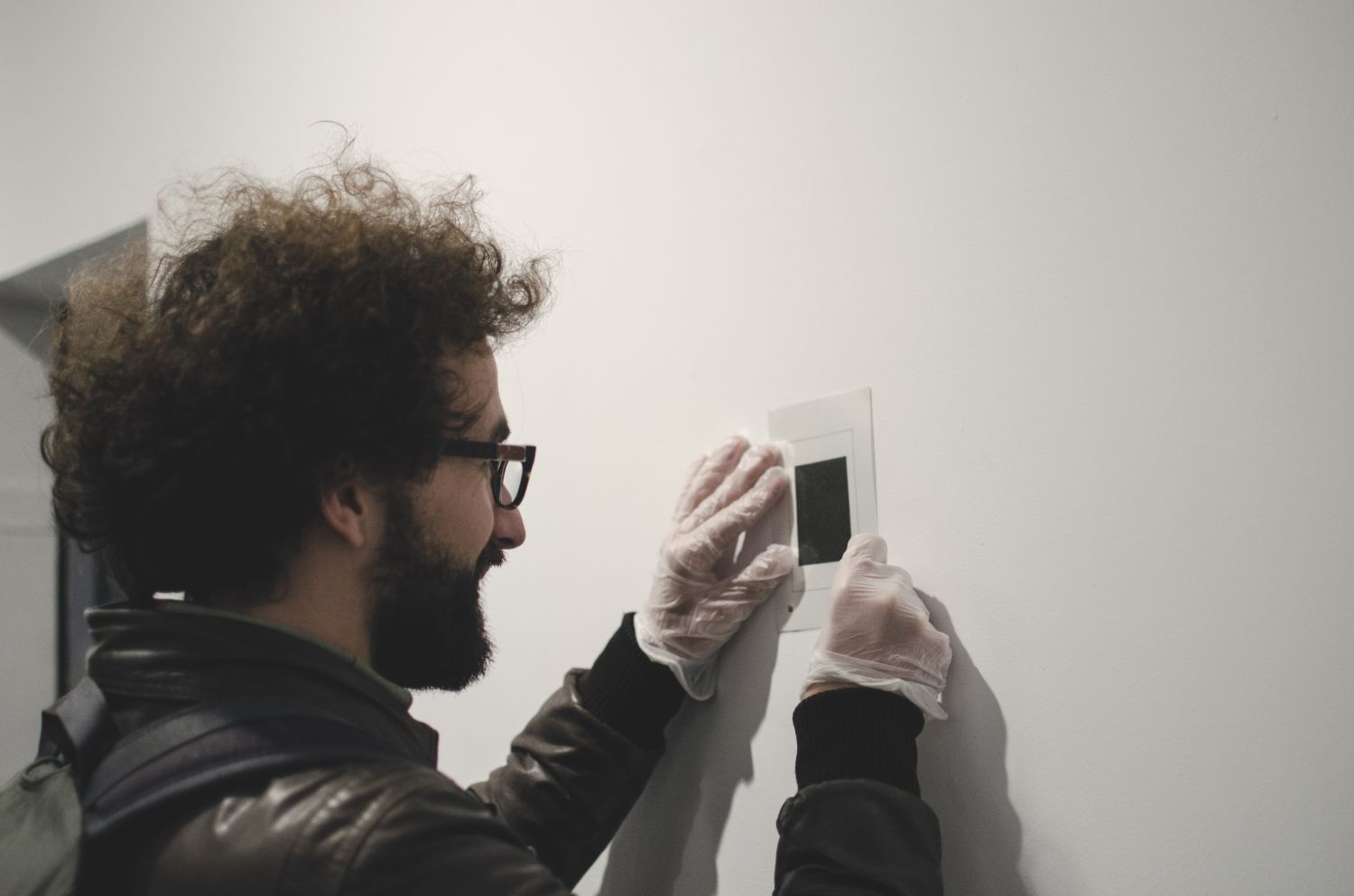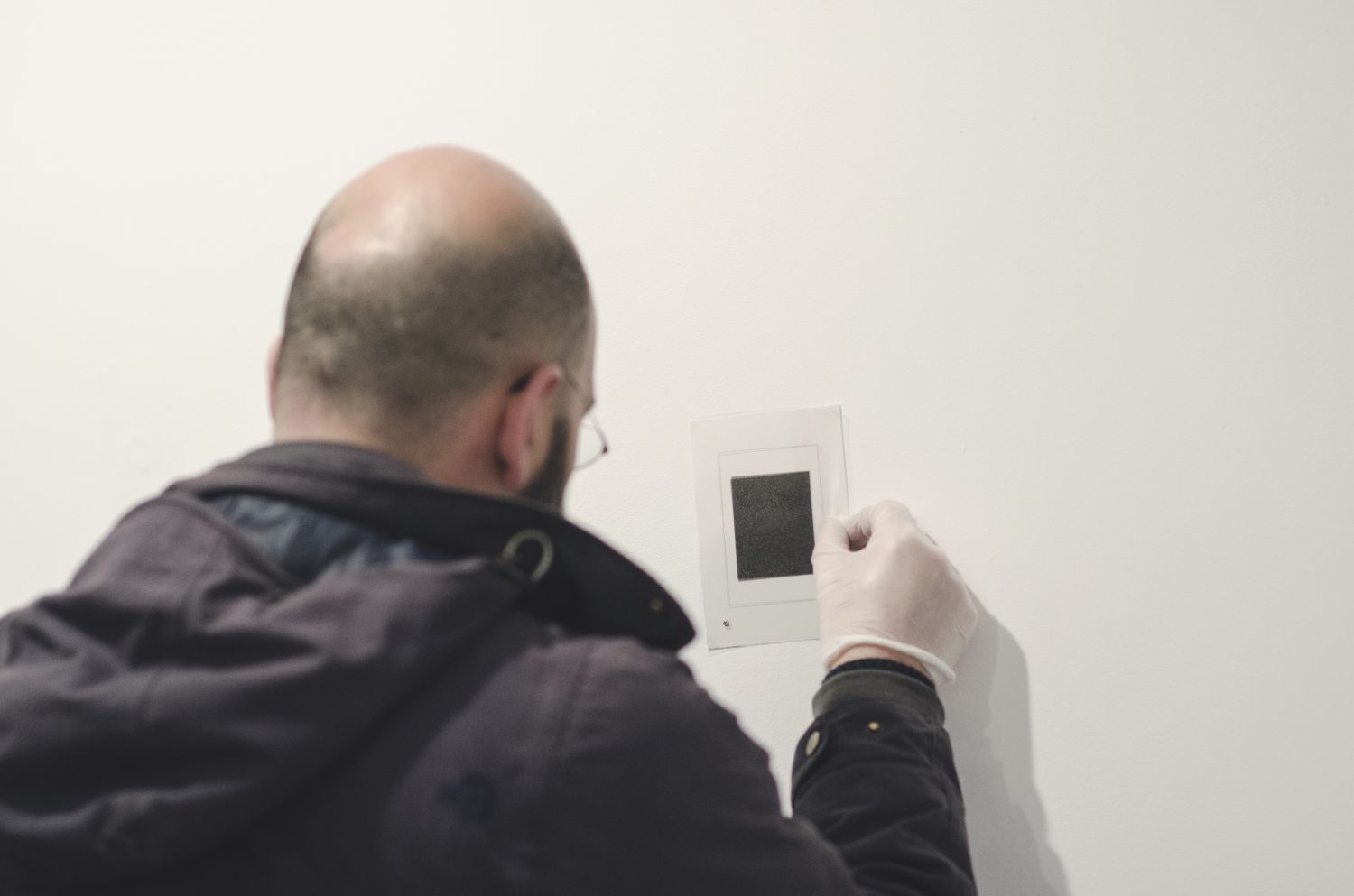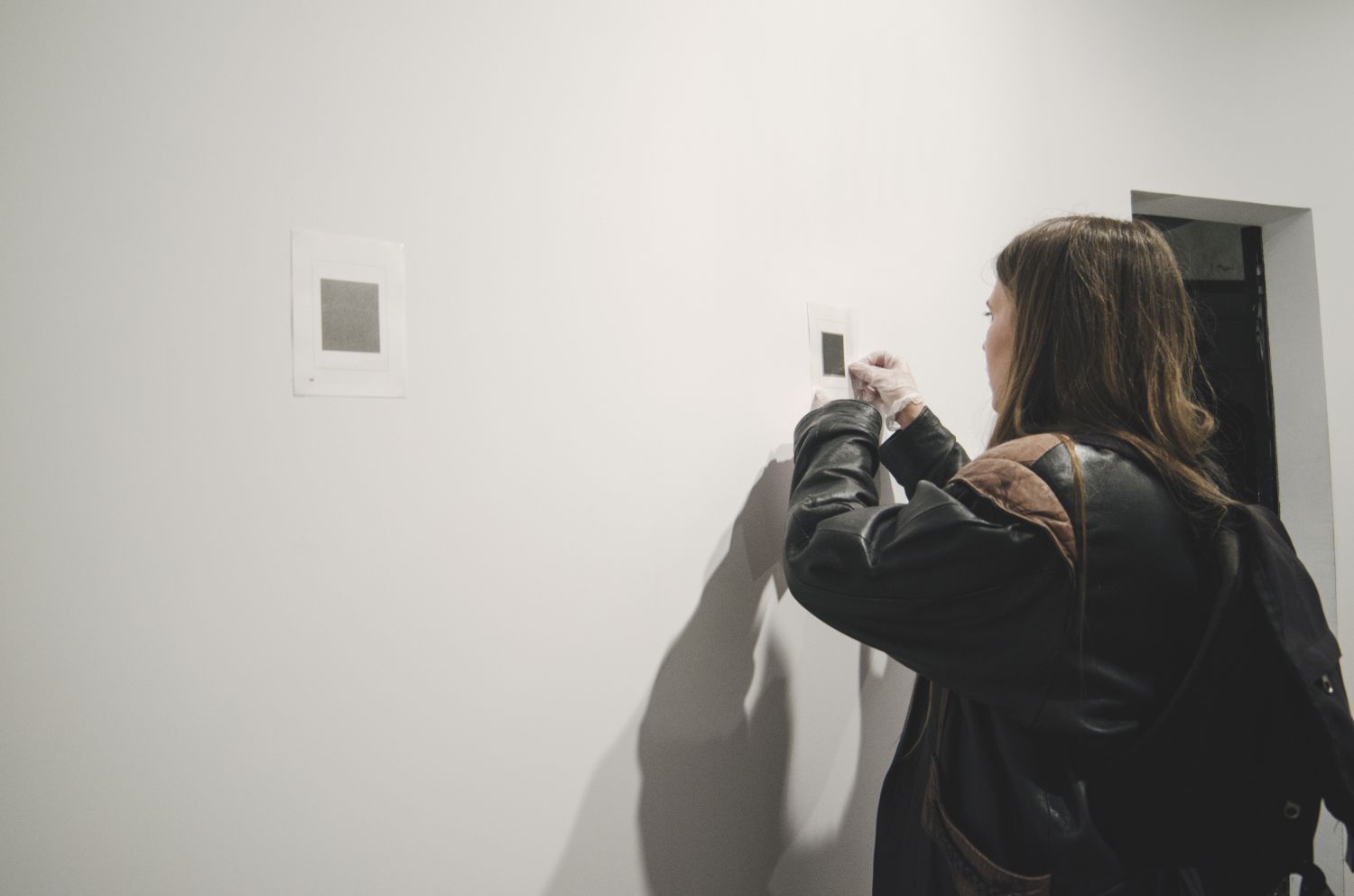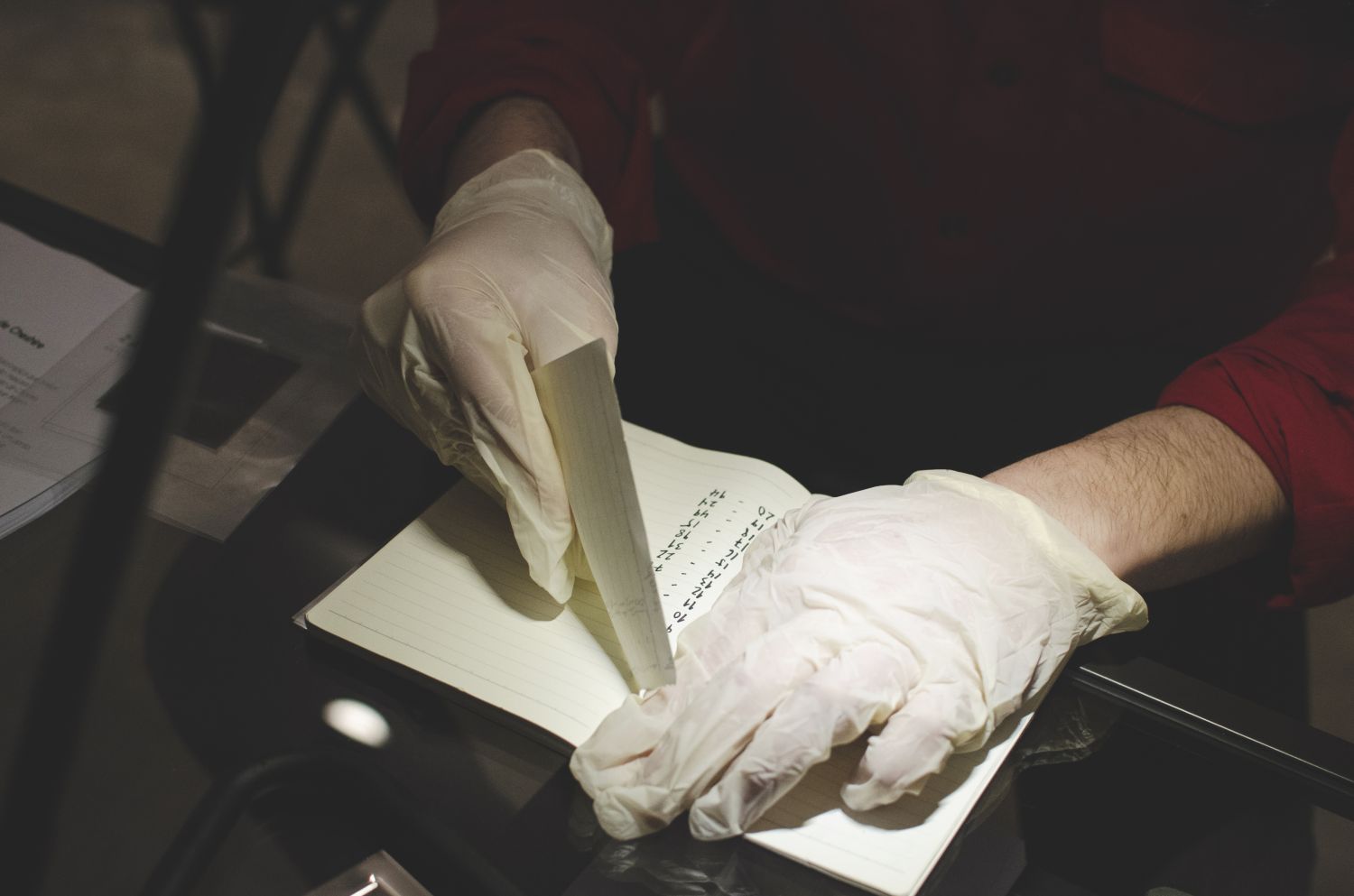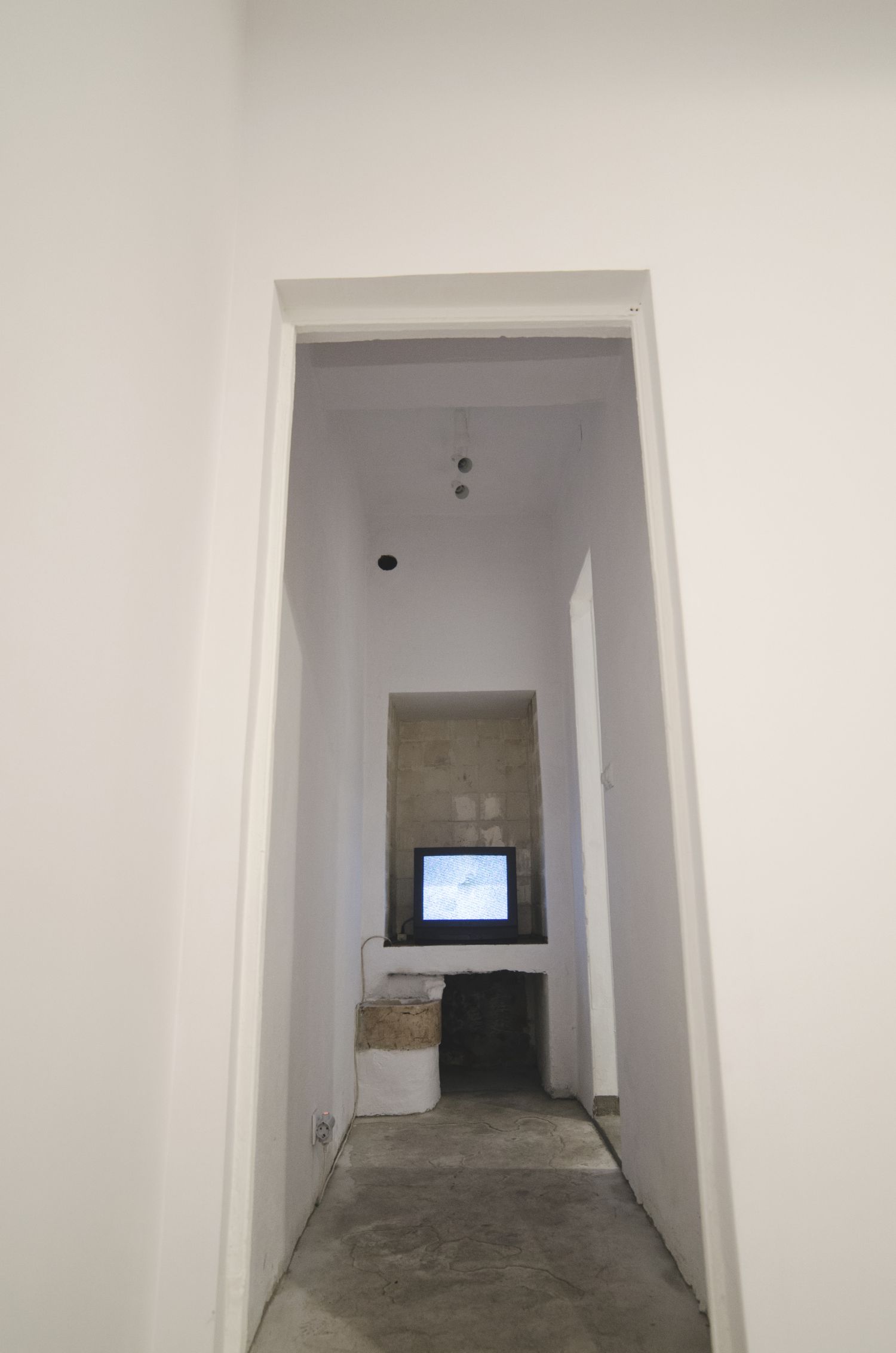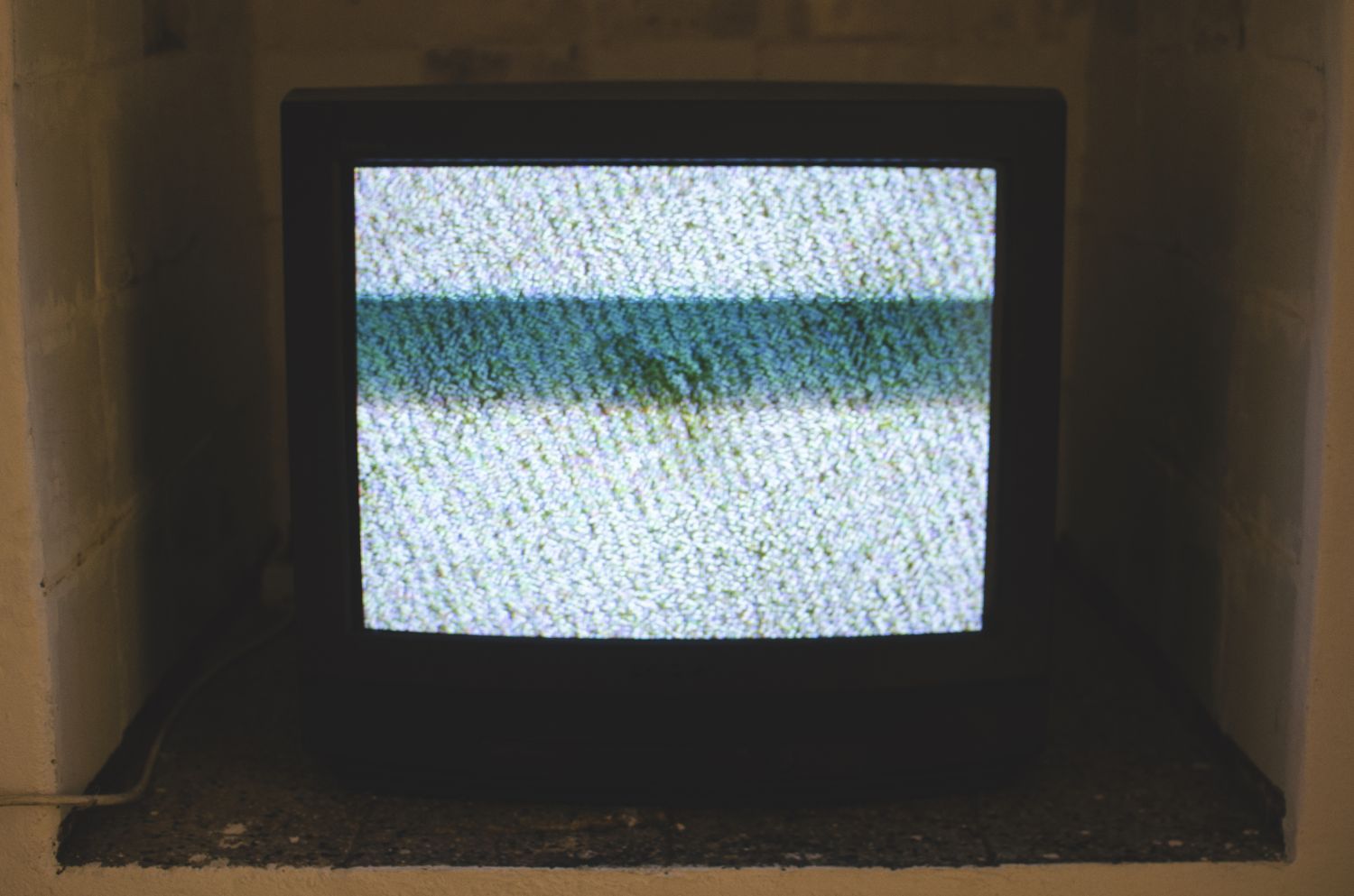 On 29th of January, at 7pm, Zaratan - Arte Contempora?nea is pleased to make an invitation for the opening of a solo show by Alexandre Oriano titled Assim Falava o Gato de Cheshire.
The artist describes the project of the exhibition as follows: "Starting from an open-source program with an algorithm created by Israeli computer scientists Moni Naor and Adi Shamir in 1994, each image was processed and generated two shares. This process is an elementary form of visual cryptography: each of the shares appears to be a chaotic and pixelated plot, but when overlaid in the correct orientation reveal those sorted images. "
During the days when the exhibition will be on at Zaratan, the shares will be distributed following the rules of the Cheshire Cat - aka the Feline of Sa?o Bento- among the gallery owners and the visitors.
Whit this exhibition, Zaratan opens a trimester (December – February) of 12 solo shows, that focused on a set of emerging Portuguese artists, settled in Lisbon, operating a significant screening of their artwork. From sculpture or drawings, to video-installations or performances, what is relevant for us is to explore experimental art and to embrace since the beginning of this gallery an inter-disciplinary and multimedia attitude, that reflects the variety of materials and languages available to the artist nowadays.