MY FOURTH INCARNATION by António Olaio
9 Setembro a 30 Outubro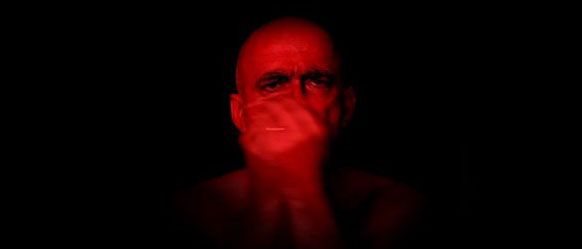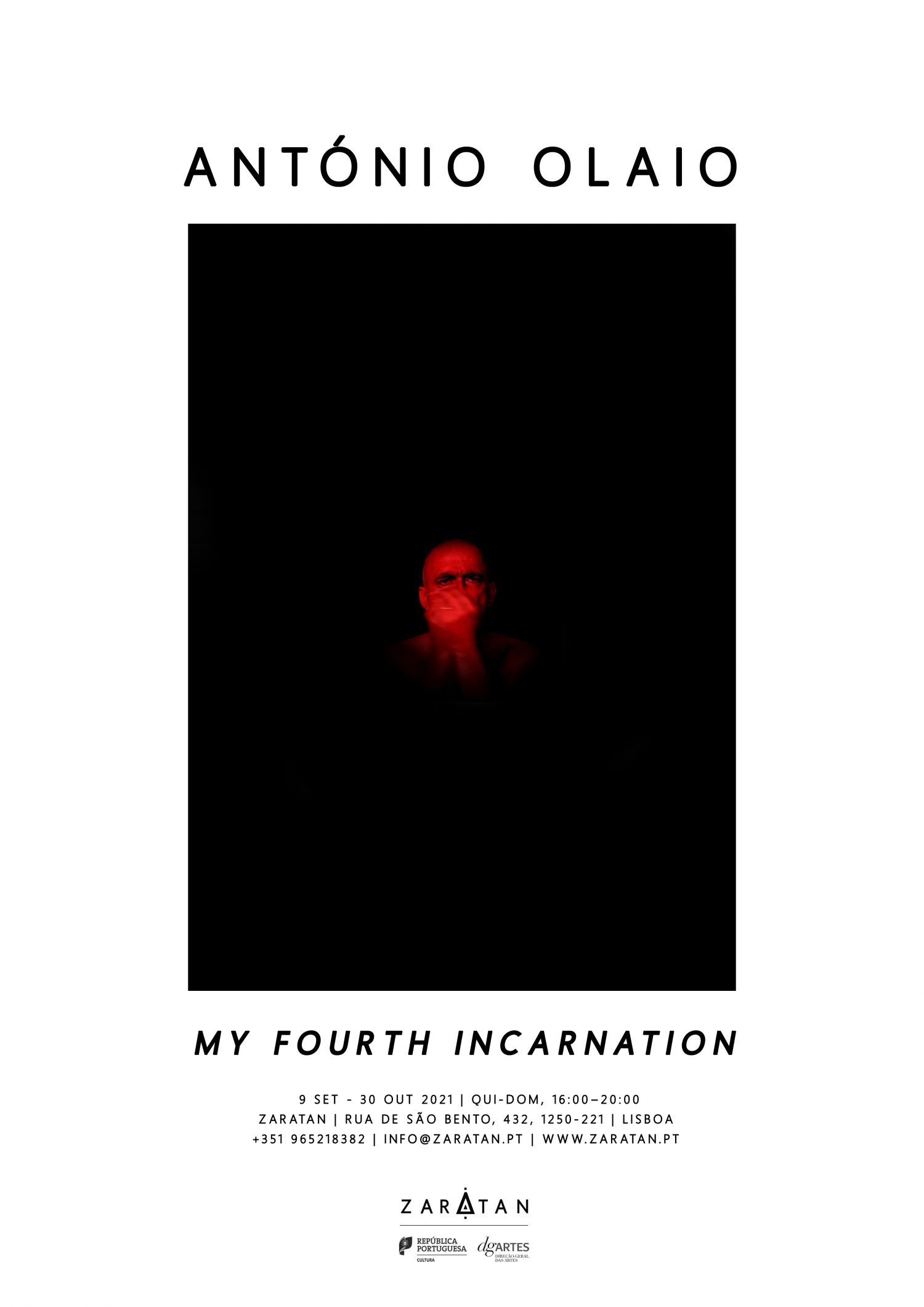 OPEN | September 9 - October 30, 2021
SCHEDULE | Thu-Sun, 16:00 – 20:00
ENTRY | Free [In the context of the Covid-19 pandemic, to access the exhibition the use of sanitary mask is mandatory and entry is subject to maximum capacity, in compliance with hygiene and safety standards]
SUPPORT | República Portuguesa – Cultura / Direção-Geral das Artes
"In my first incarnation, I was Caesar
In my second incarnation, I was Jesus
In my third incarnation, I was Marie Antoinette
In my fourth incarnation, I was...
I don't remember what I was in my fourth incarnation"


[Song with Vítor Torpedo, edited on the cd "Anywhere else", Lux Records]



These are the first verses of the video/song* "A little bird in a tree", a title that translates the condition in which this individual will find himself in the present incarnation. But, before being a bird in a tree, there will have been other things he remembers and others he doesn't...
It is this fourth indefinite incarnation that opens up the possibilities for the works in this exhibition.
A space of pure plasticity in which drawings find form and place, forms in passage between the things we remember, the things we believe we discover, the things that might have existed, the things that already were, the things to become and the things that are nothing.
António Olaio
[Cortesia Galeria Kubik]