NA MURALHA DA CHINA & OUTROS KALKITOS by Cristina Motta
3 Junho a 31 Julho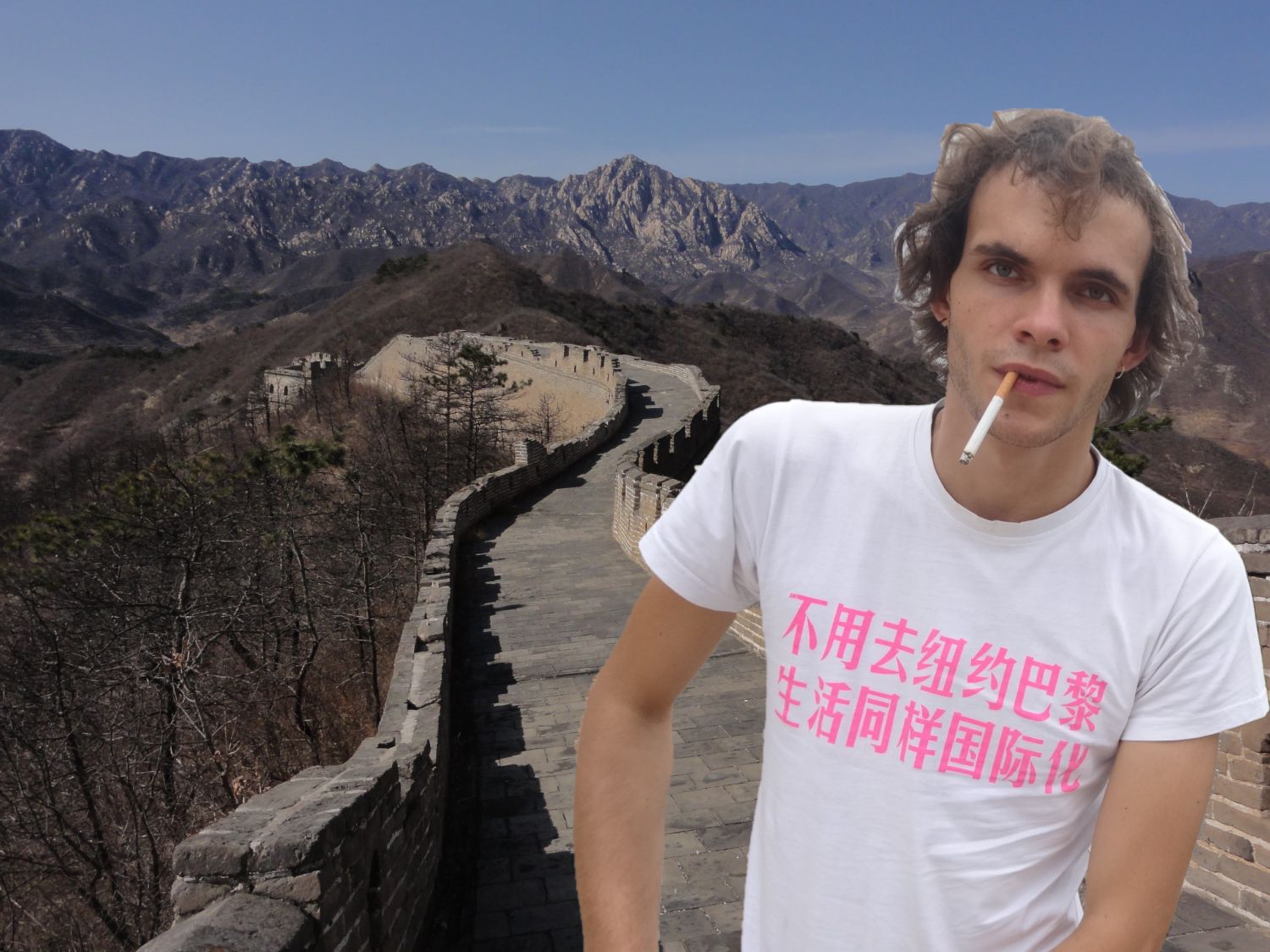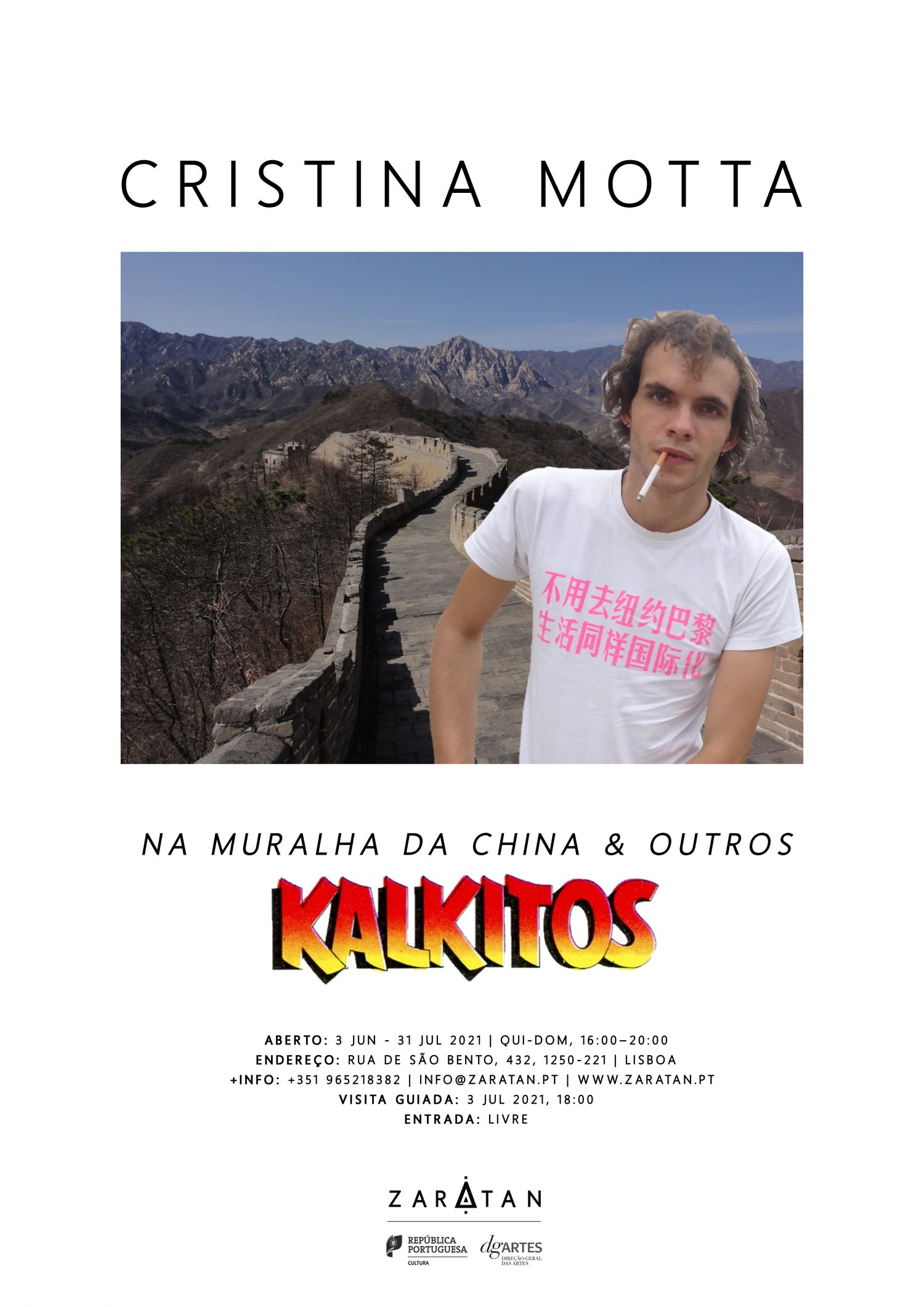 CRISTINA MOTTA
Na Muralha da China & Outros Kalkitos


OPEN | June 3 – July 31, 2021
GUIDED TOUR | July 3, 18:00
SCHEDULE | Thu-Sun, 16:00 – 20:00
ENTRY | Free *
SUPPORT | República Portuguesa – Cultura / Direção-Geral das Artes


Zaratan is thrilled to present Na Muralha da China & Outros Kalkitos, a solo exhibition of Cristina Motta.
Inspired by action transfers, aka kalkitos, in which one was supposed to rub down figures on cardboard sceneries, digital pictures or digitalized slides were used as background for scenes that at first sight could be mistaken for "real" pictures, in spite of their surrealistic touch.
The proximity to real life creates an artificial punctum, which may affect the viewer in line with Barthes' concept: a picture produces a subjective effect which varies from one person to another.
More than a project, kalkitos is a modus operandi. The artist starts with a set of backgrounds that are either pictures taken by herself or slides taken by other people. By digitally "transferring" figures to those backgrounds she creates some sort of false memories. In her work, possible worlds are in fact familiar places, though inhabited by possible versions of ourselves.