POSTO NA TERRA de Henrique Neves
7 Janeiro a 27 Fevevereiro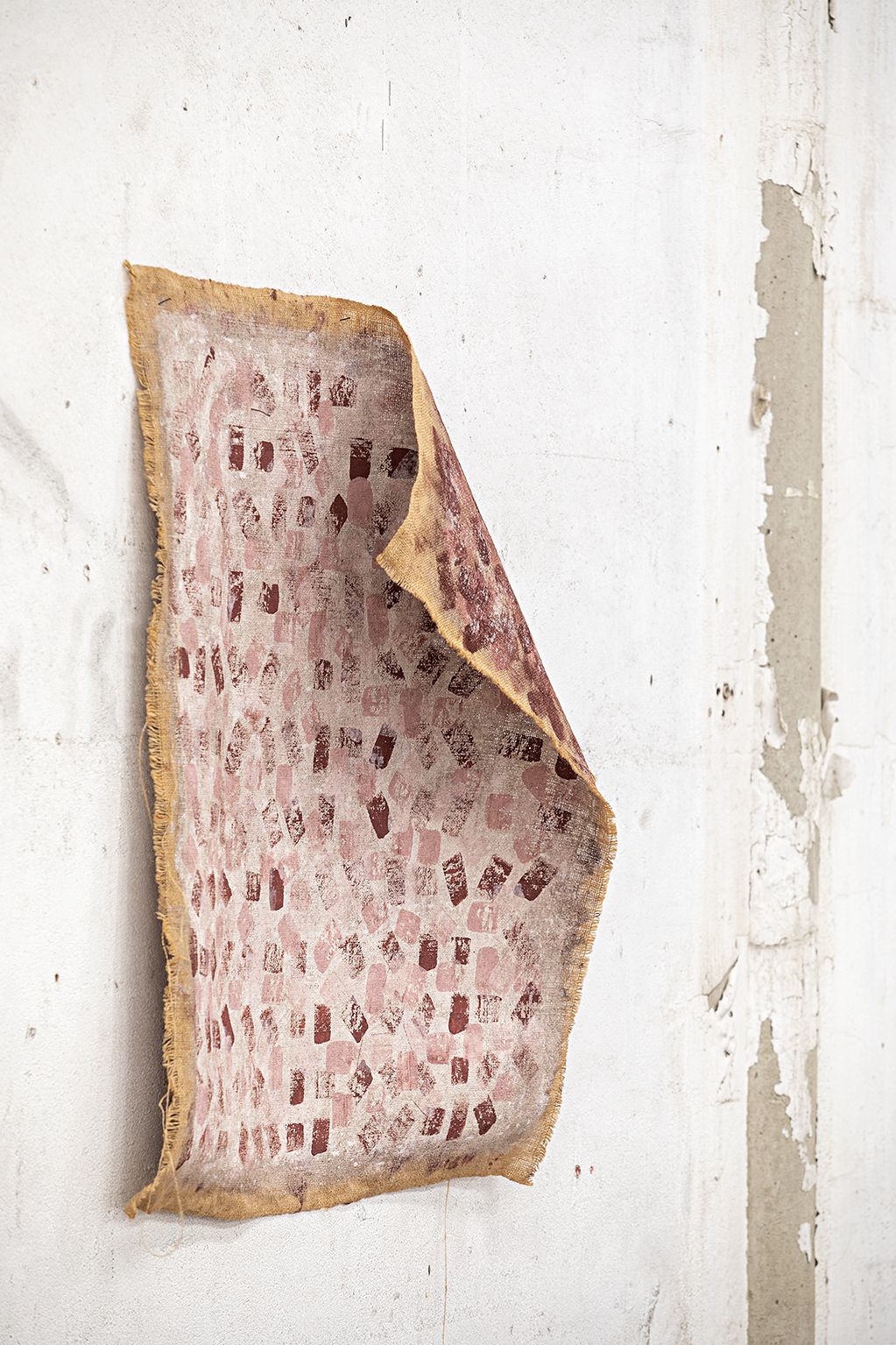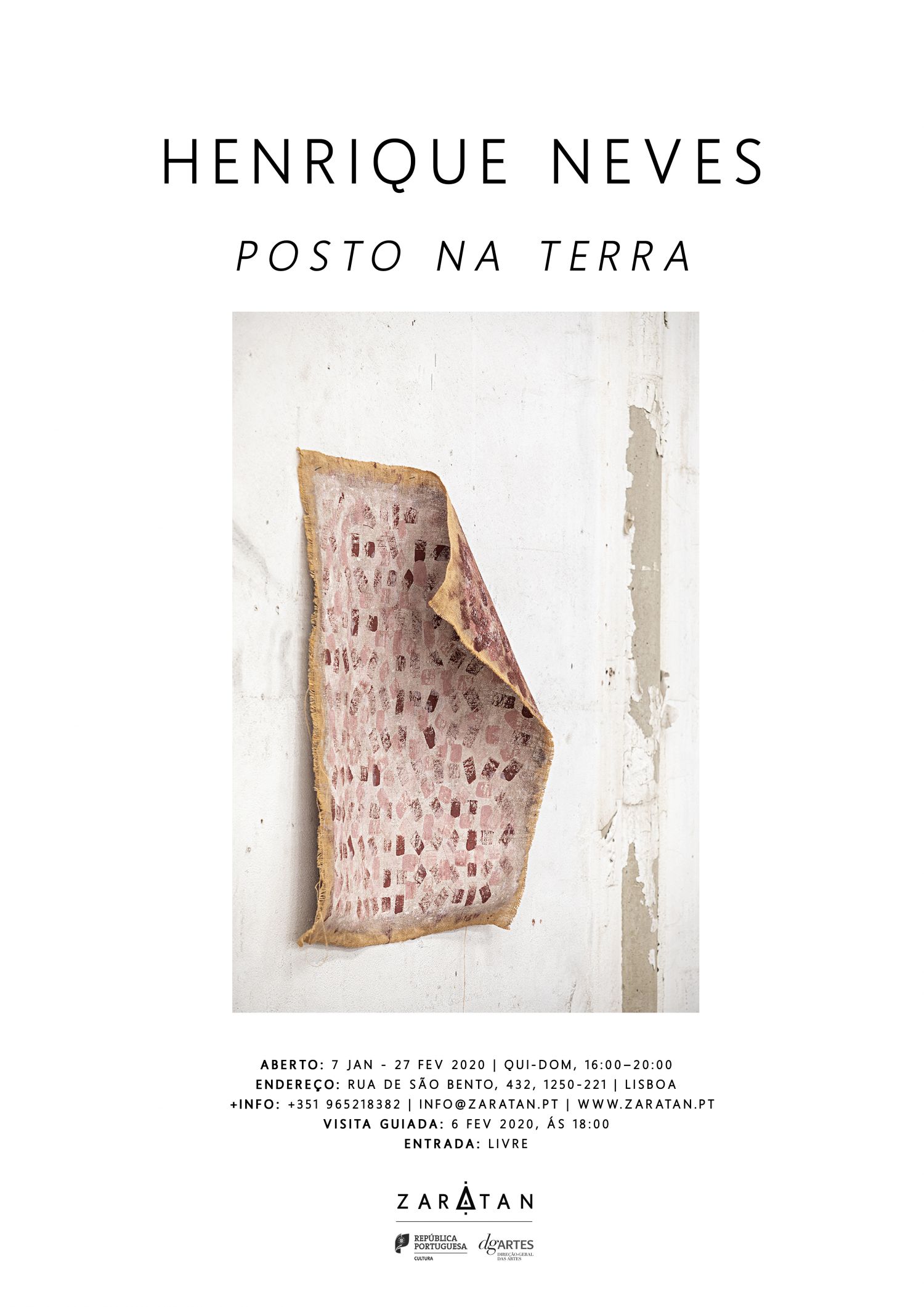 HENRIQUE NEVES | Posto na Terra

OPEN | Jan 7 – Feb 27, 2021, Thu - Sun, 16h00 - 20h00
GUIDED TOUR | Feb 6, at 18:00
SUPPORT | República Portuguesa – Cultura / Direção-Geral das Artes
INFO | www.zaratan.pt | info@zaratan.pt
Zaratan is pleased to present "Posto na Terra", a solo exhibition by Henrique Neves who in recent years has been exploring a series of processes and pictorial references.
From the creation of traces and rhythmic systems on discarded canvases and used textiles, his paintings appear as abstract fields or "landscapes", embracing doubts, defects and vulnerabilities, and materializing into colored surfaces and three-dimensional artworks.
The pieces on display hide a practice of subtle quoting of works by abstract artists, often containing a forgotten social and political dimensions. McArthur Binnon, Sam Gilliam, Simon Hatai, among others, are present here. A presence that resonates oblique and ambiguous: a color, a brushstroke here, the direction of a mark, a rip there, a scribble, a word in the title.
These references emphasize the personal and cultural layers of the exhibition, where the artist's poetics resonates in the imagination of other authors. In the background, pop up dark questions about ephemerality, annihilation and death, as well as thoughts connects with color and shape.