FIREWORKS curadoria de TIAGO ALEXANDRE
12 Abril a 13 Maio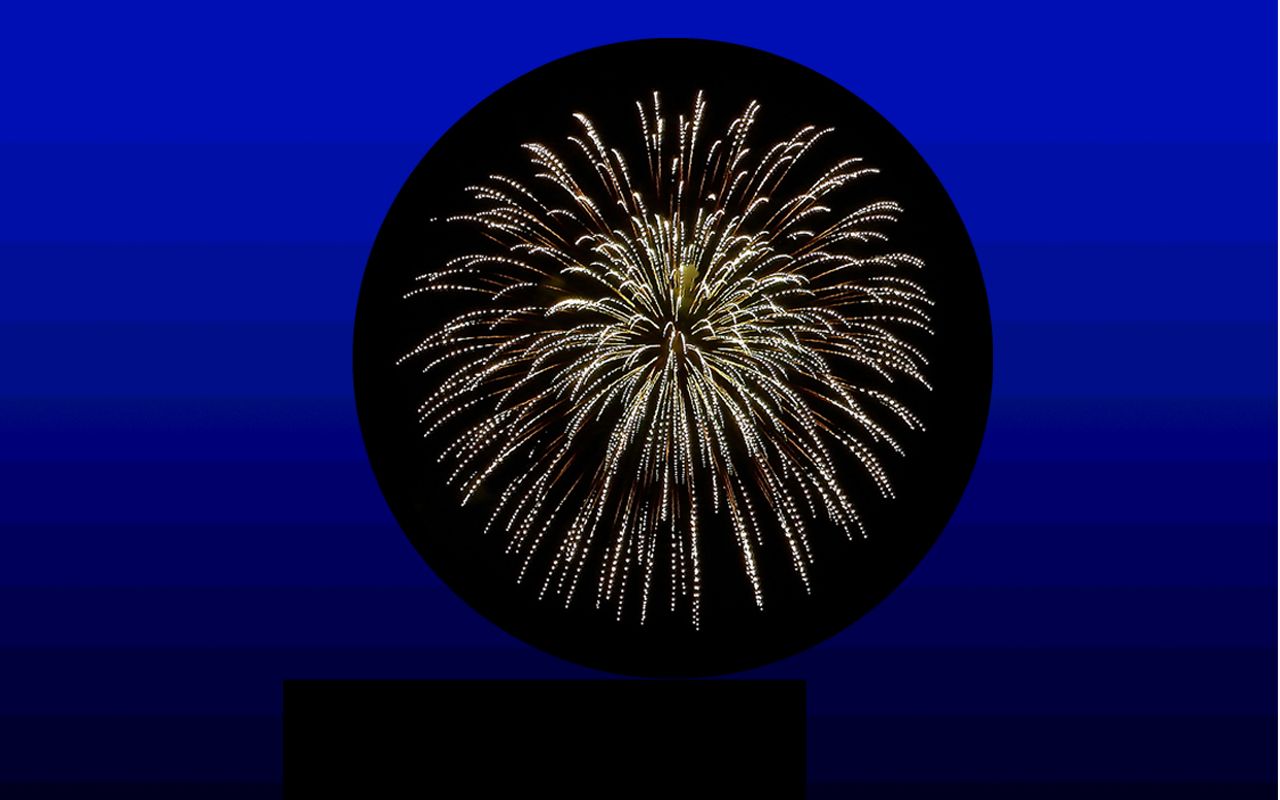 FIREWORKS





Curated by TIAGO ALEXANDRE


On display from April 12 to May 13OPEN from Thursday to Sunday, from 4pm to 8pmWith the collaboration of MARIA JOANA VILELAArtists: ALBINO SEQUEIRA, ÂNGELA NUNES, GRAÇA MARQUES, HELENA ROMEU SOARES, MARIA JOÃO MARTINS, MARIA MARTINS, JOÃO CAUTELA, PAULO GONÇALVES, PAULO RODRIGUES, PEDRO GRÃO, ROGÉRIO ALCOBIA.
THE PARTY AND THE BOREDOM HANDS EVER GIVEN
Every single party lends itself to the reverie, the projection of dreams. As if it was a passage. The present is fraught with desires of the future, of various expectations. Elaborating around a new life, in terms of an escape, is something deeply boring, and constant, which makes urgency, desires, creativity, idealism even more urgent.
At the party, however, the ecstasys is added to it.
Potentially, two things happen: on the one hand, distraction, a kind of completeness and appeasement, the certainty of being fully in that time and in that inconsequent and happy place; on the other hand, the dream, the will to impose change and the conviction that this will is the most effective way to exist tomorrow. In the first case, the gazes are lower, while the fires echo and stimulate dance and laughter, alienation, the effort to feel everything at once, the full intensity of a moment resolved there, an unconditionall closure that only expands (apparently) in the sharing that the party eventually promotes. In the other case, it is more natural for one to look upwards, for fleeting astonishment, superhuman, the true experience of the desired passage, although, afterwards, everything remains the same.
Is this why, in any case, we force ourselves to retain the moment, a memory? These images are possibly an attempt at this. To consecrate the moments of the party.
The beauty of what seems to escape us, by getting too high, too far away! The remembrance of a happy night is always vague. Nostalgia insists on holding us to the hangover of ecstasy. And this is the most determining stimulus of a happy night: the hope, the ambition of the future, always another scenario. And again boredom. Fireworks is rather this, the mirror of a transition, the foggy memory of celebration (and fear).
Maria Joana Vilela