IT'S MY FAULT, BLAME IT ON ME by andré (2014)
18 Dezembro a 4 Janeiro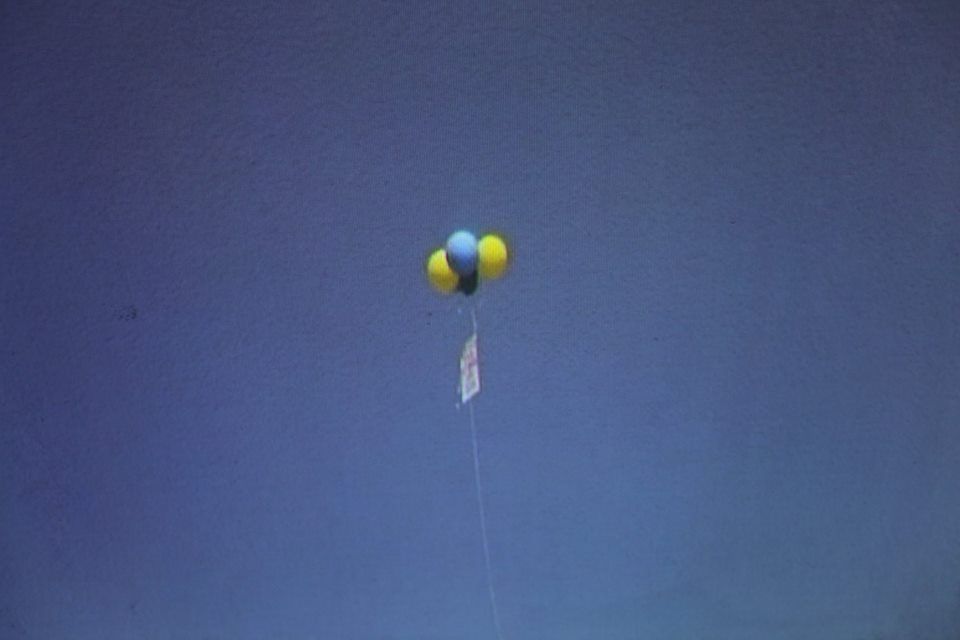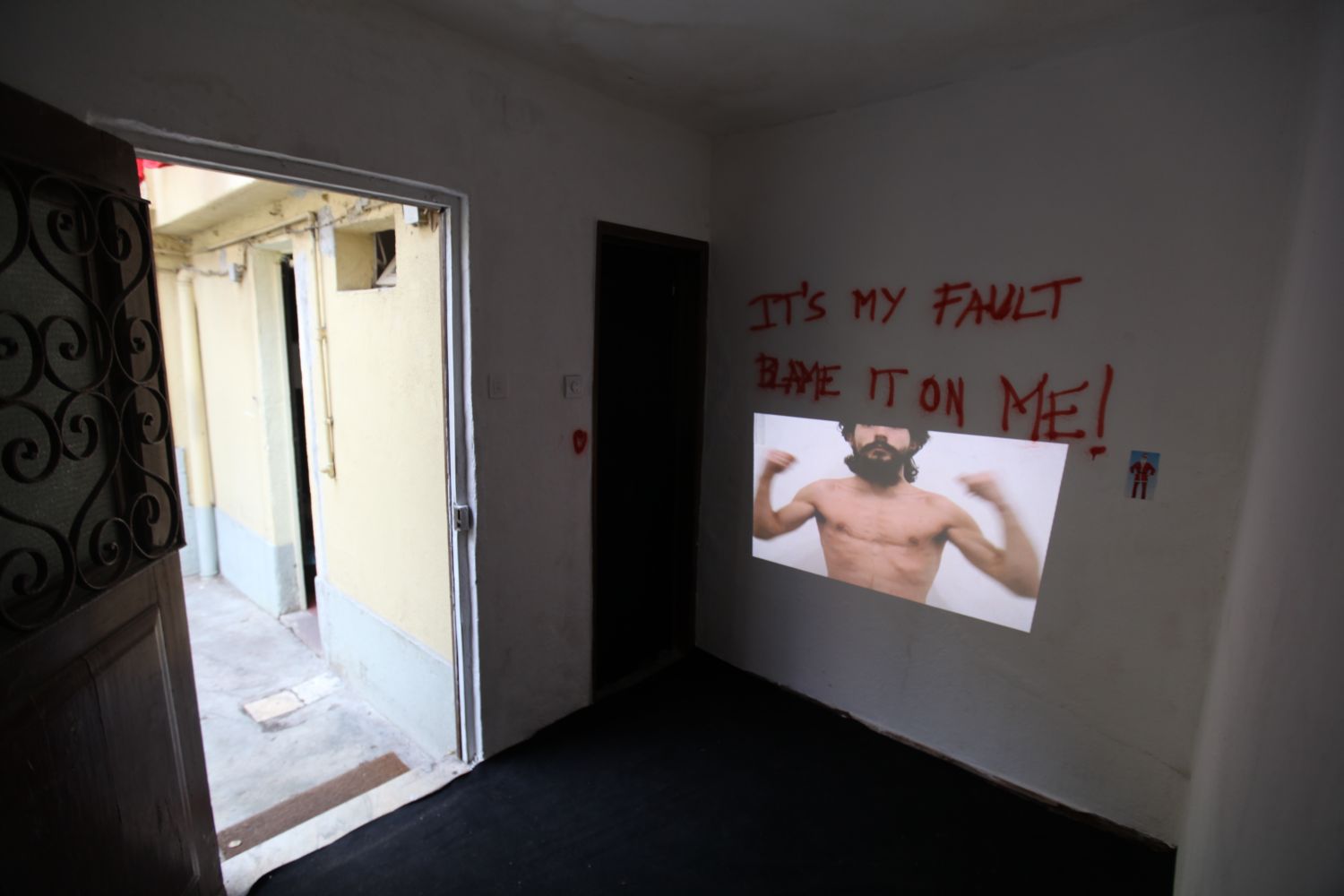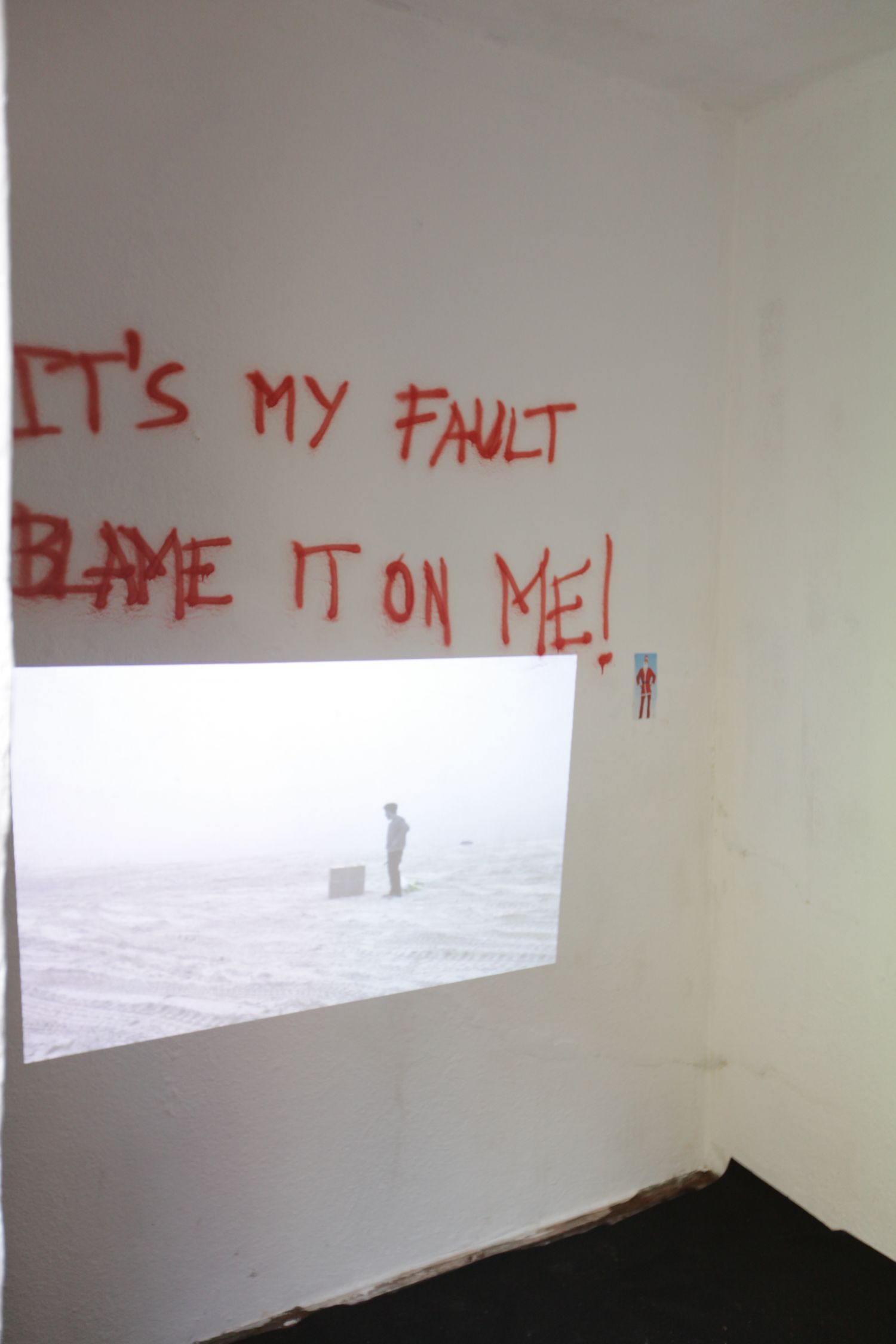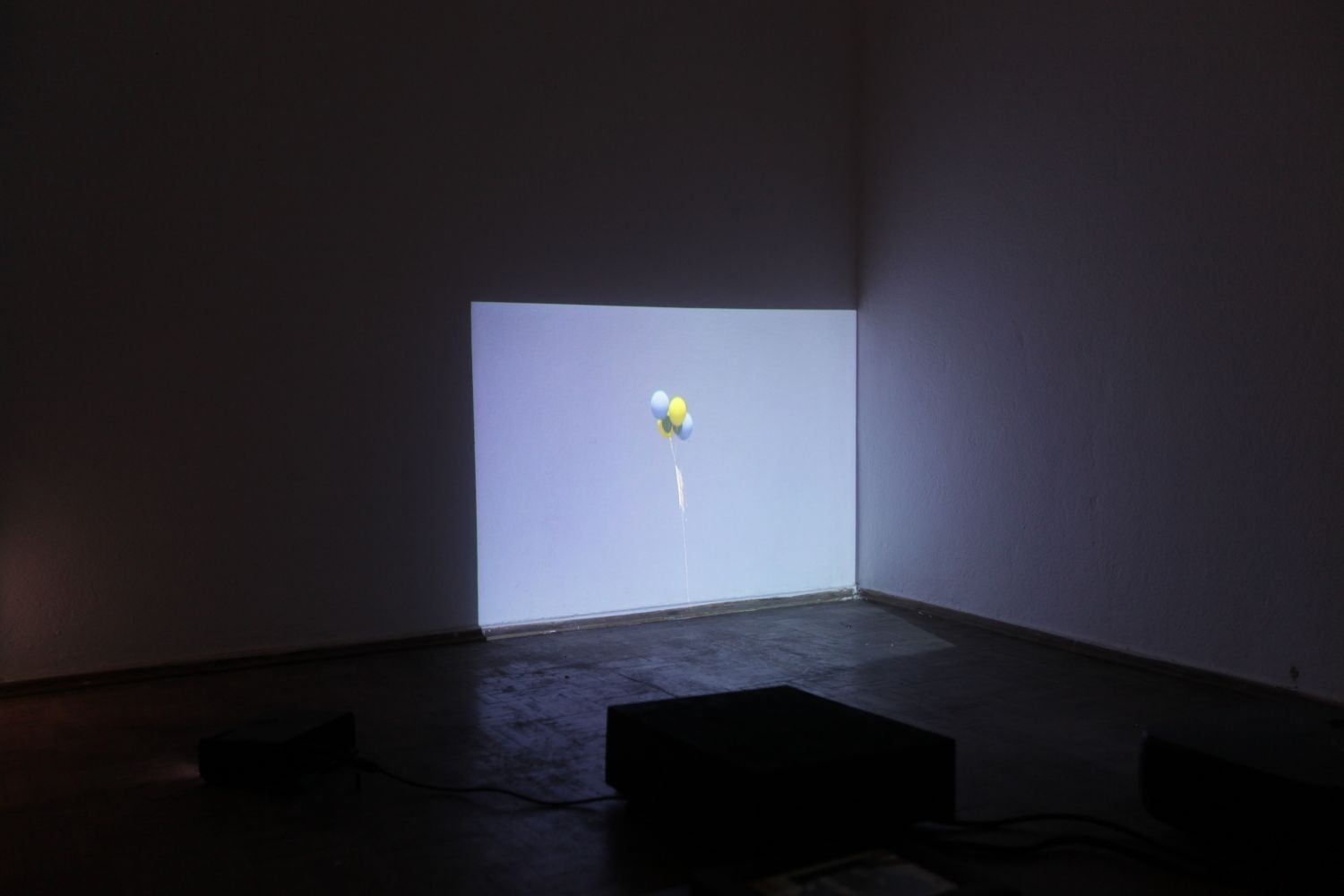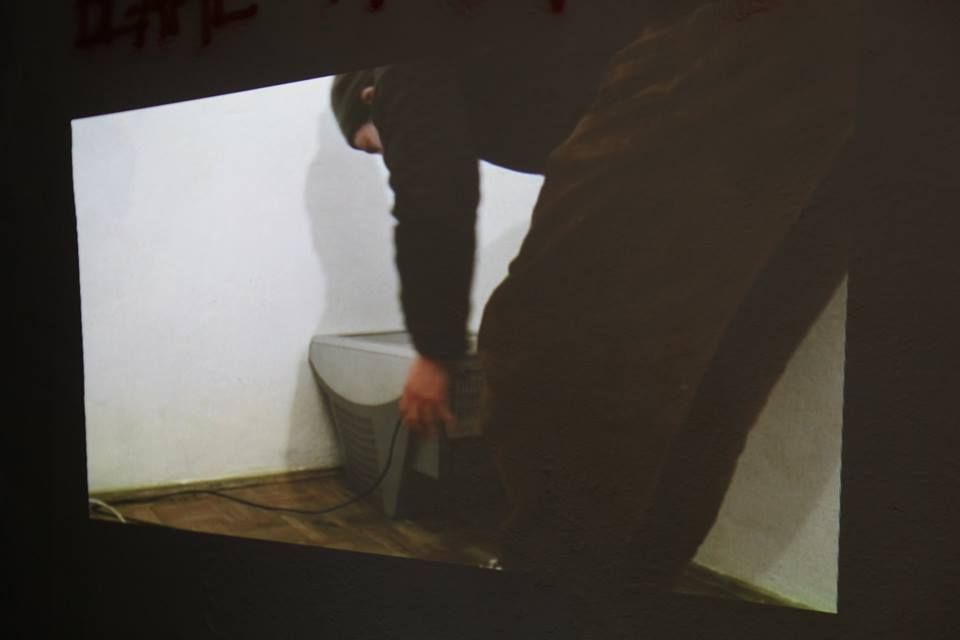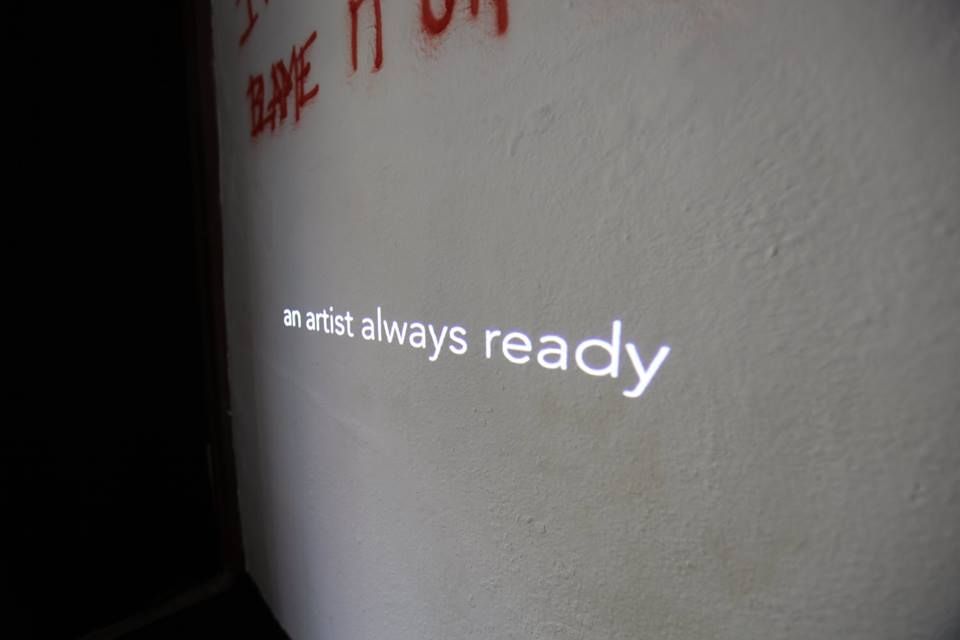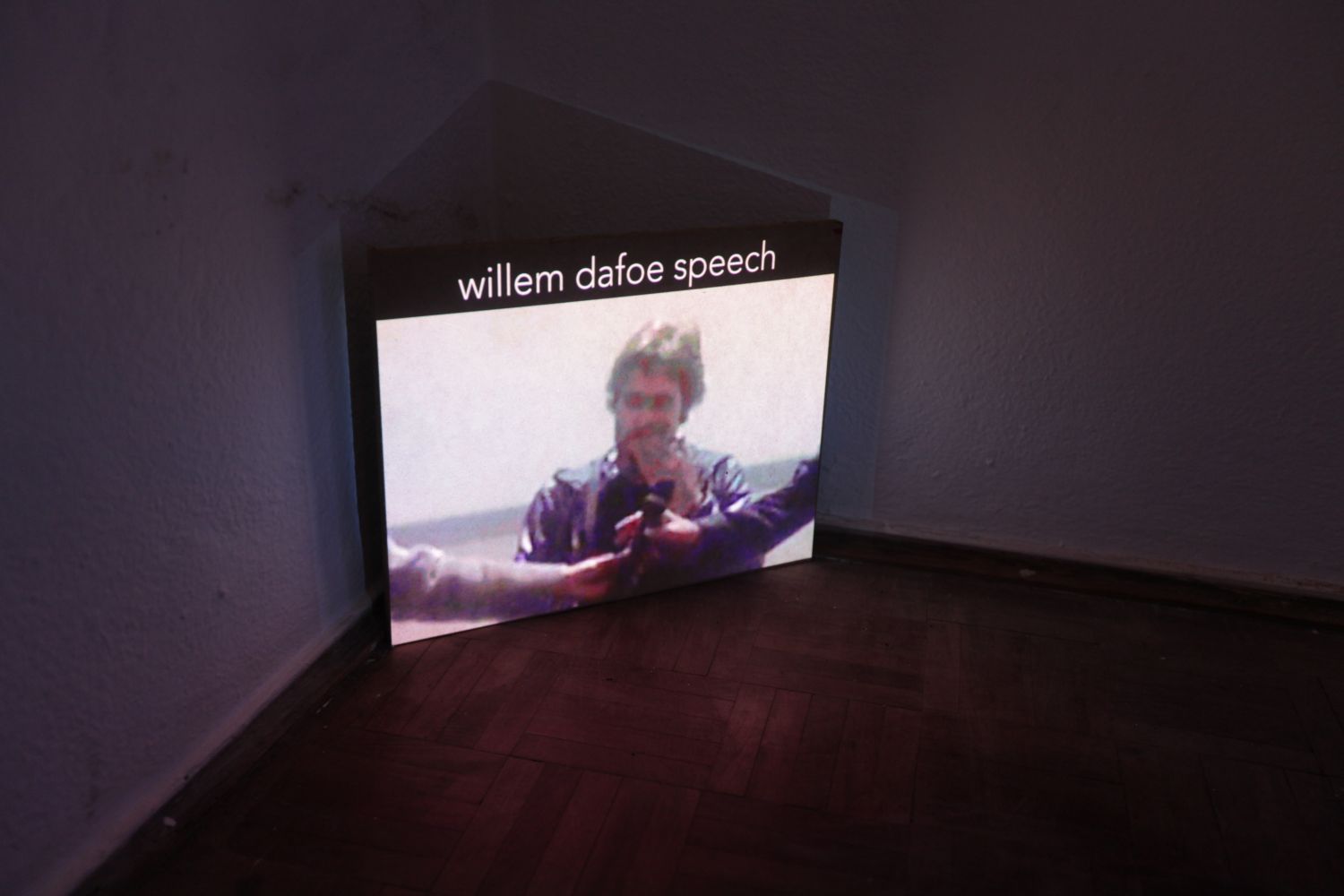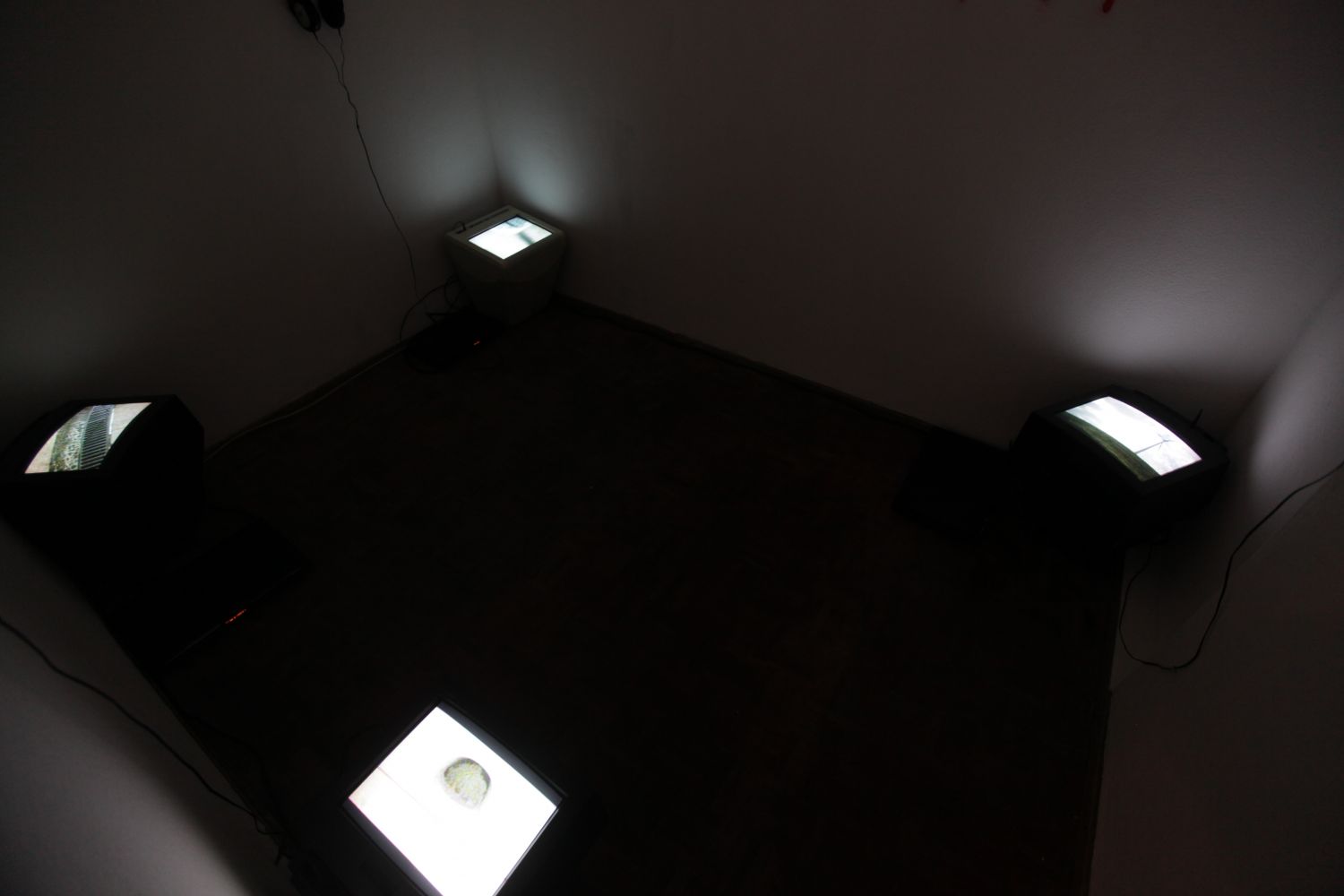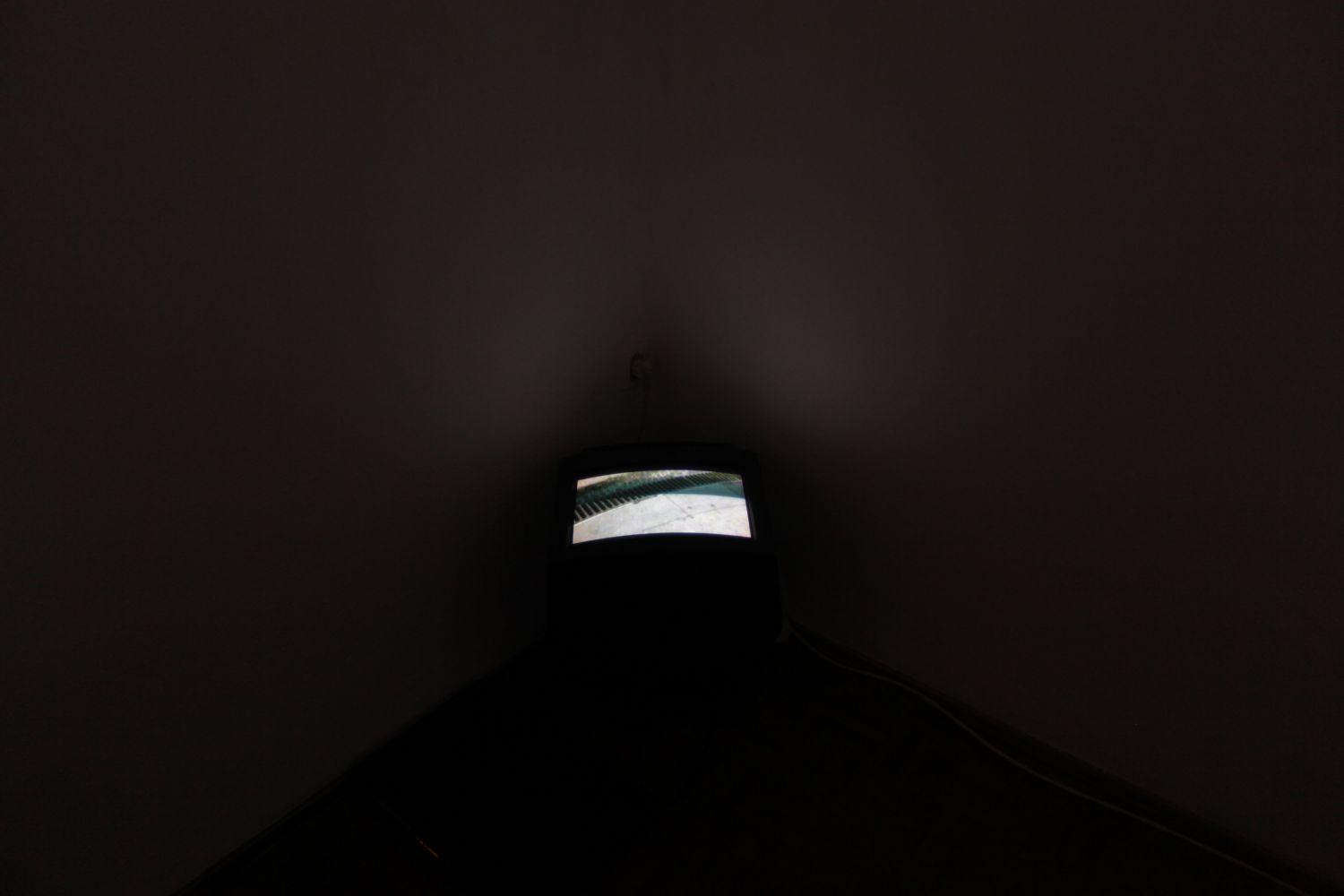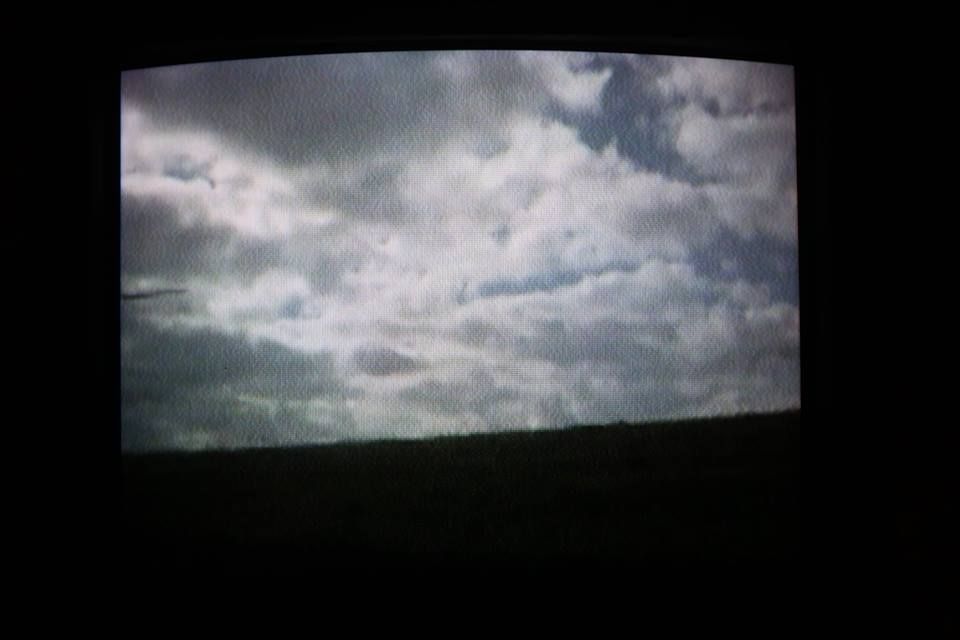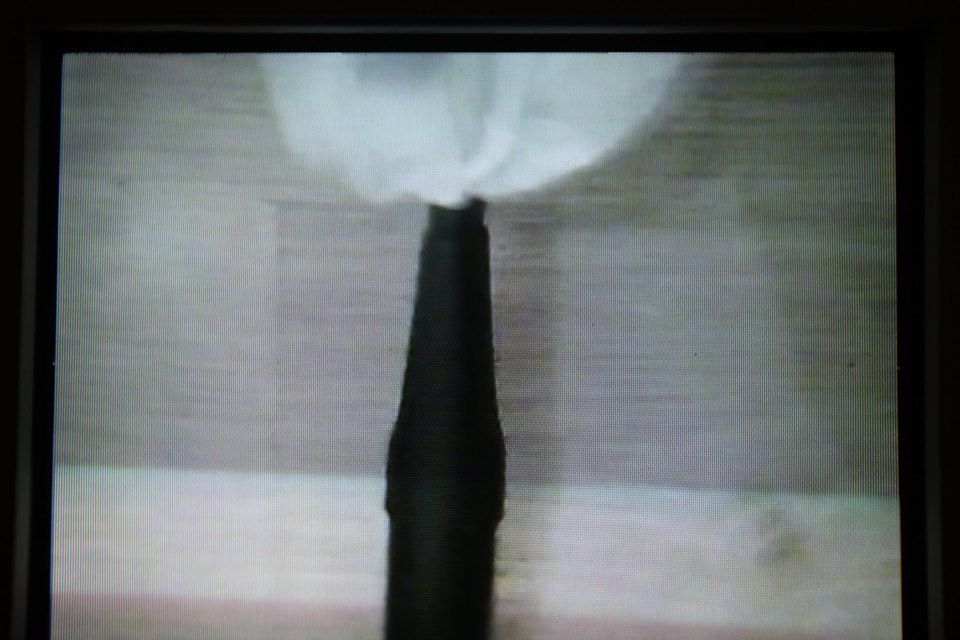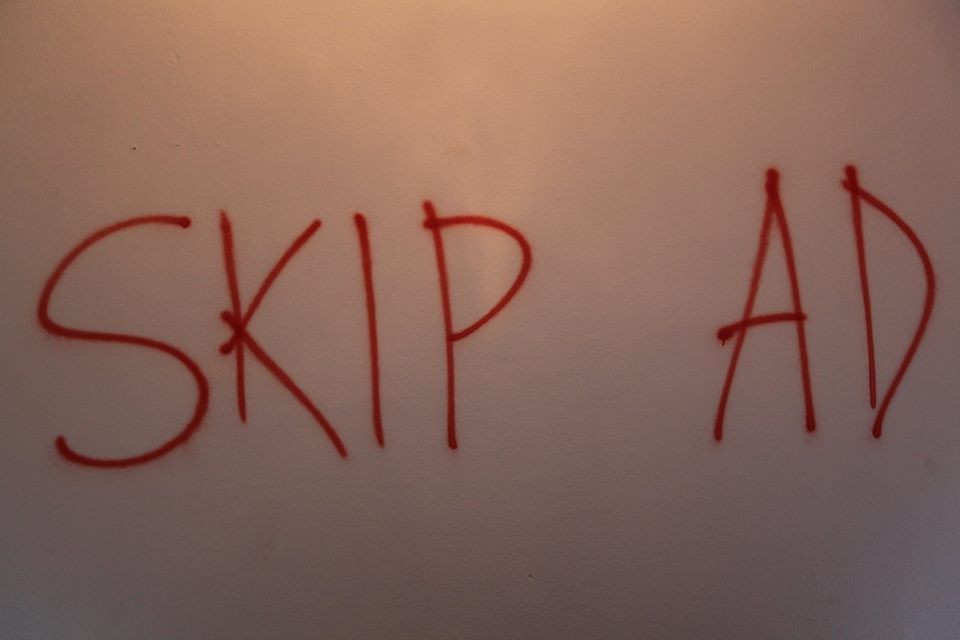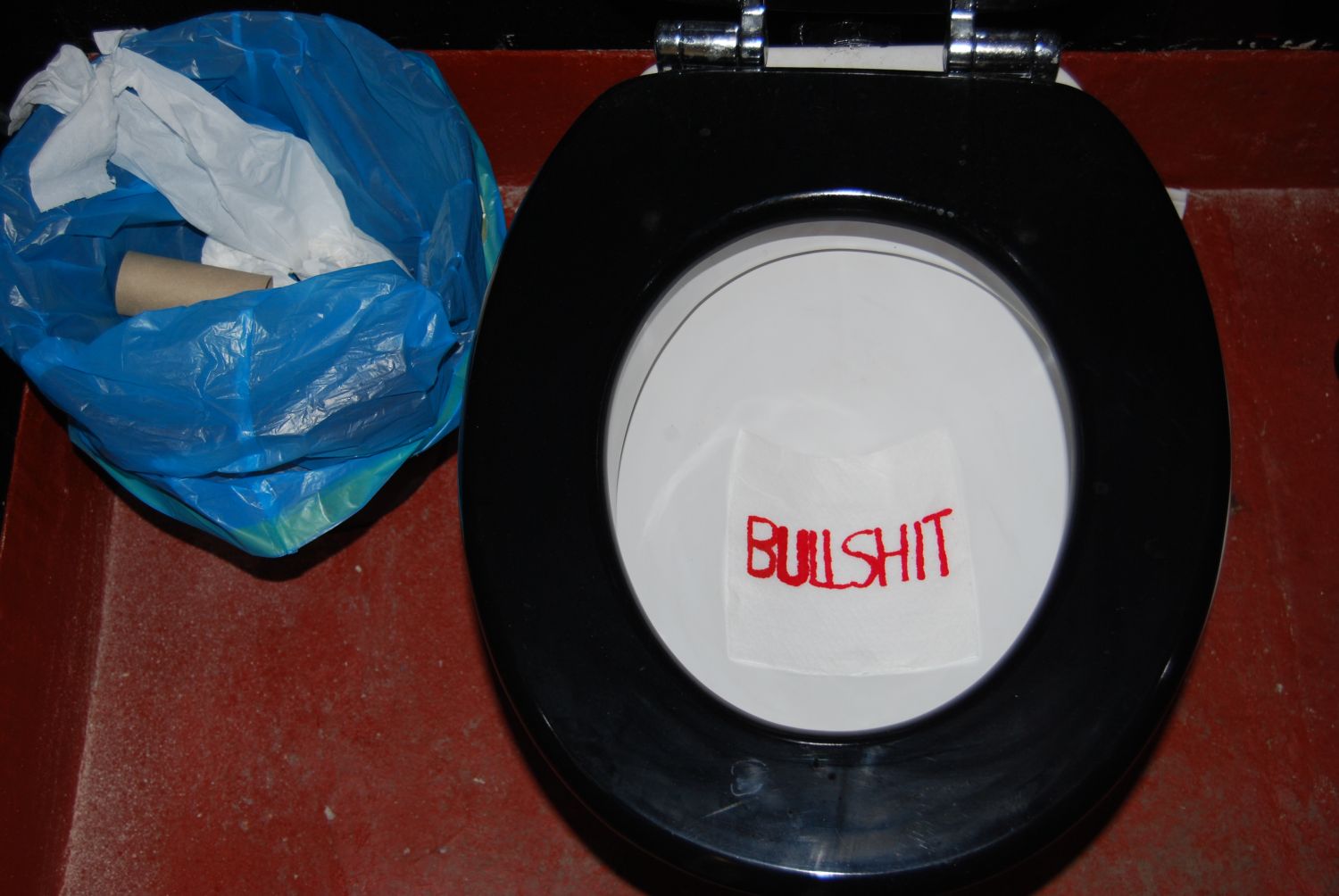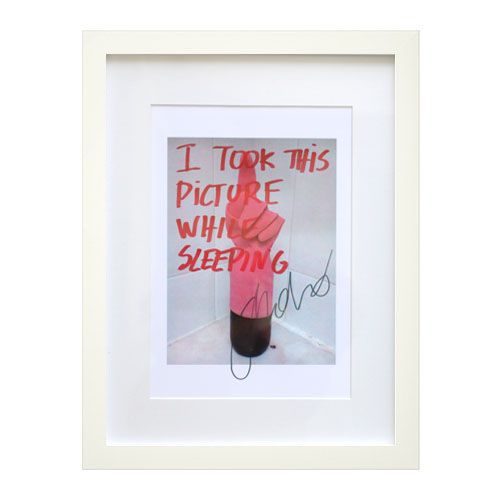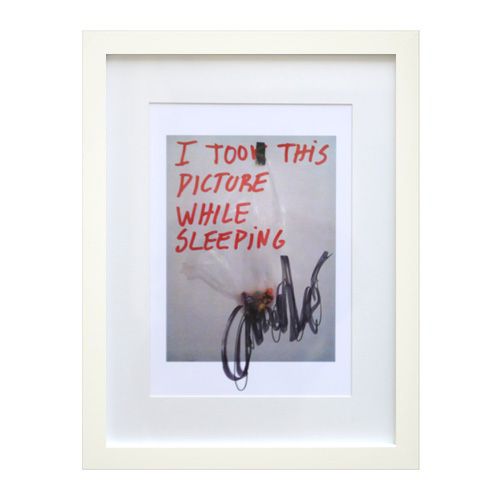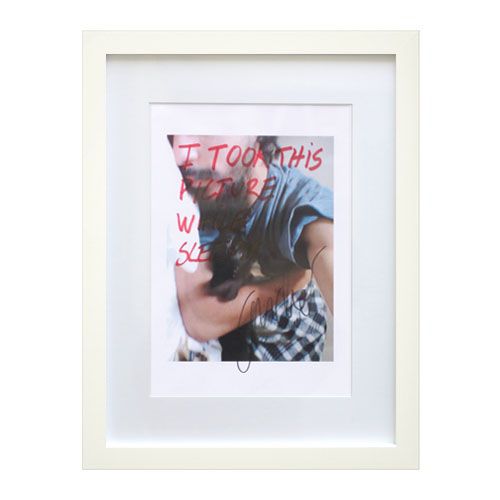 On 18th of December, Zaratan - Arte Contemporânea is pleased to make an invitation for the opening of a solo show by andré (2014), titled It's my fault, blame it on me.

At the same time the artist is going to present a performance called "Dream wrecker!!!" (or "Dream Killer", pronto) and a video premiere that will be integrated into the exposition.

In It's my fault, blame it on me, the artist accepts the blame for the weather, the economy, for his and others decisions, for everything that goes wrong, good or so-so. For the broken glass during that exhibition or for the cigarette butt that didn't falls into the ashtray as intended. For the inexistence of Santa Claus. Forthat moment when the ATM machine refuses to give money. For the misadventures of the past. Or for the injustice of step on dog's shit in the morning, under the pretext of giving luck. For missing the bus, and for the driver who didn't want to wait. For all this and all that. It's his fault.