(triangle) by XAVIER ALMEIDA
26 Maio a 25 Junho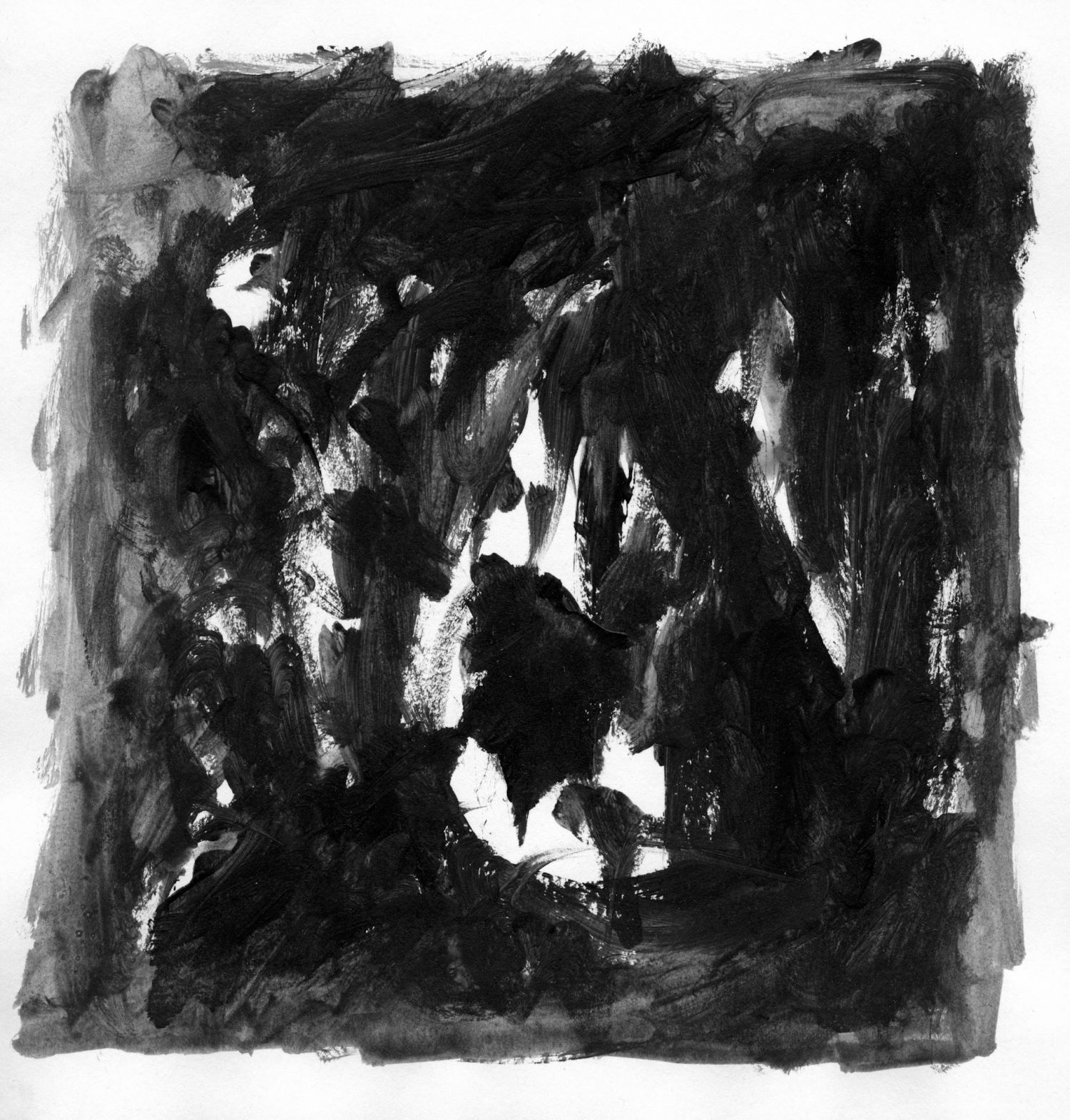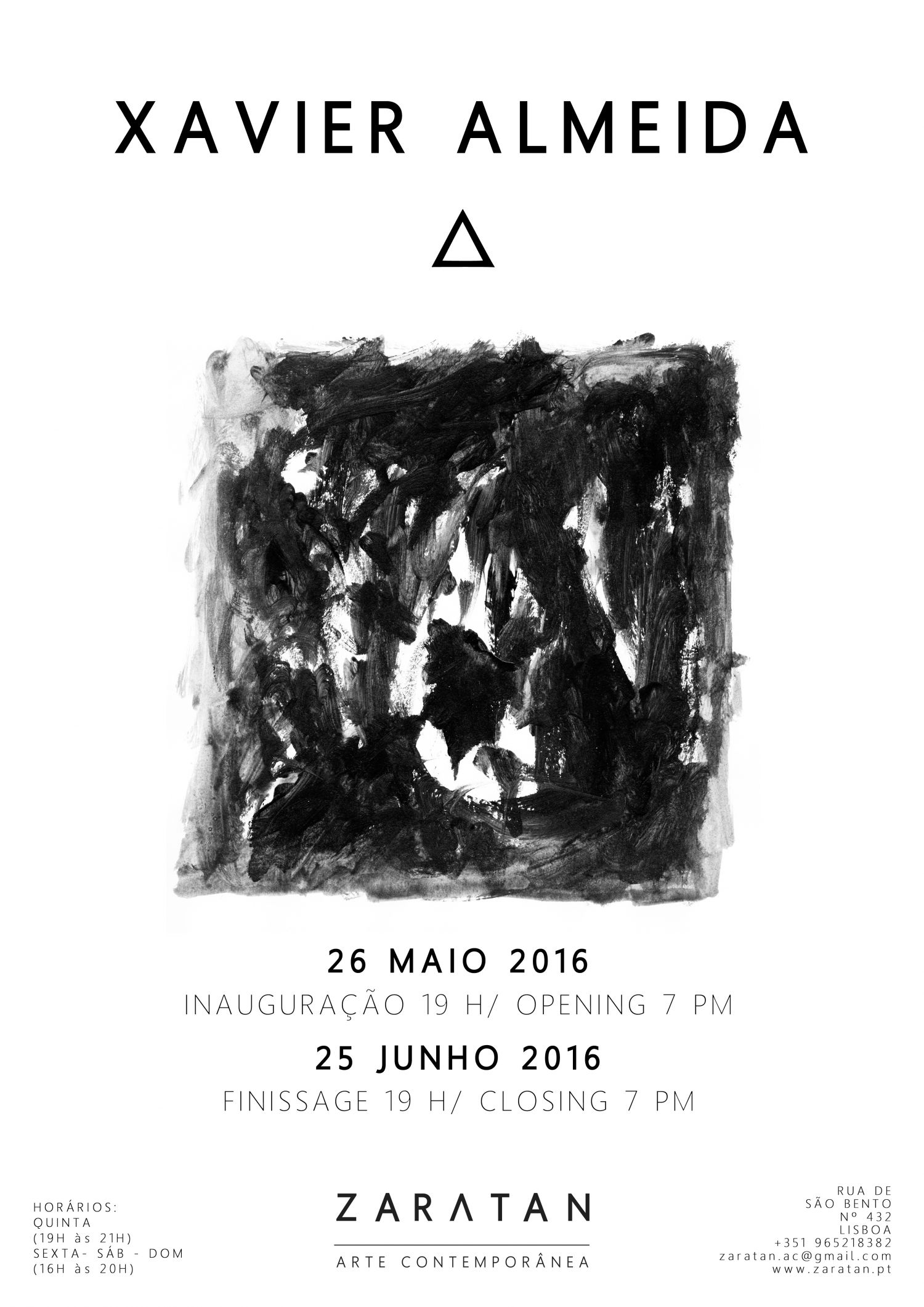 On the 26th of May, at 7 pm, Zaratan – Arte Contemporânea is pleased to present (triangle), a solo exhibition by Xavier Almeida, who shows a new series of artworks, designed specifically for the gallery spaces.
Nature / Man / Landscape. This triangle is the starting point of the first individual exhibition by Xavier Almeida. An immersion in the humanization of the territory and in the construction of the landscape through a series of drawings, installations and actions.
(triangle) also present itself as a agglomeration of different disciplines, and reflects the variety of medium familiar tothe author.
The exhibition will be on until the 25th of June in the gallery of Zaratan.