CAPITAL UBER ALLES from Vasco Costa
8 Outubro a 31 Outubro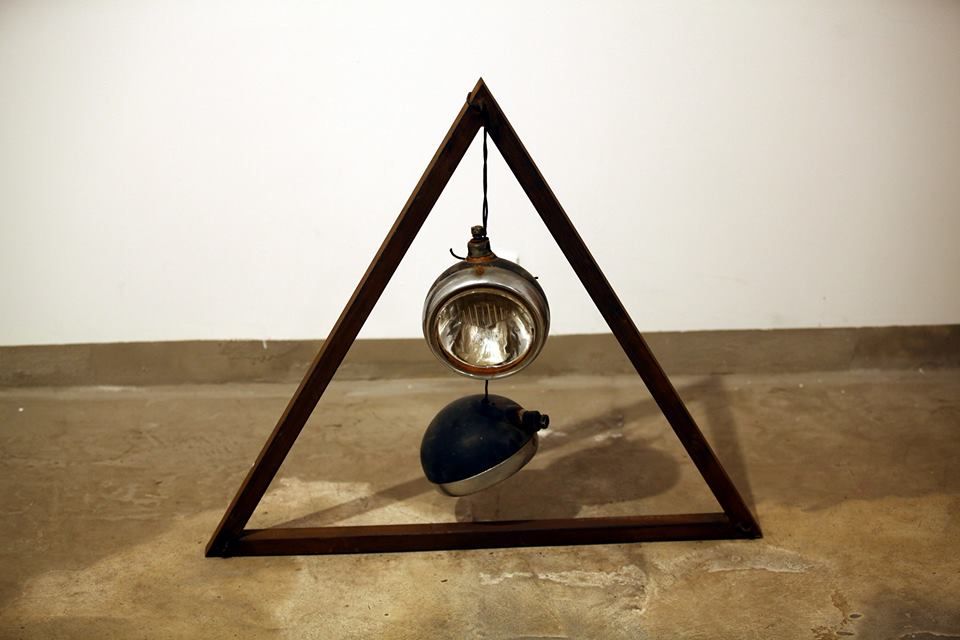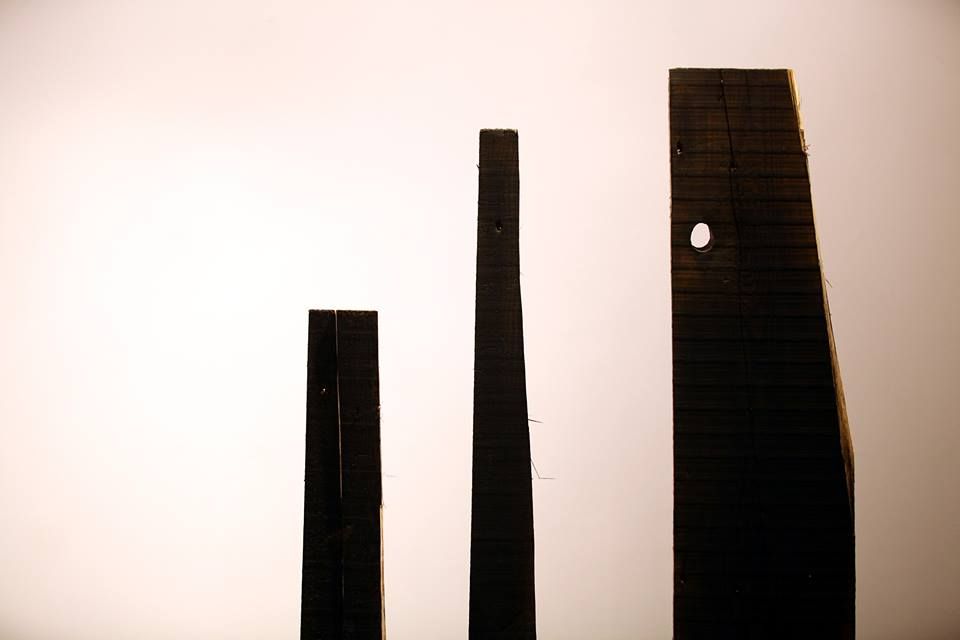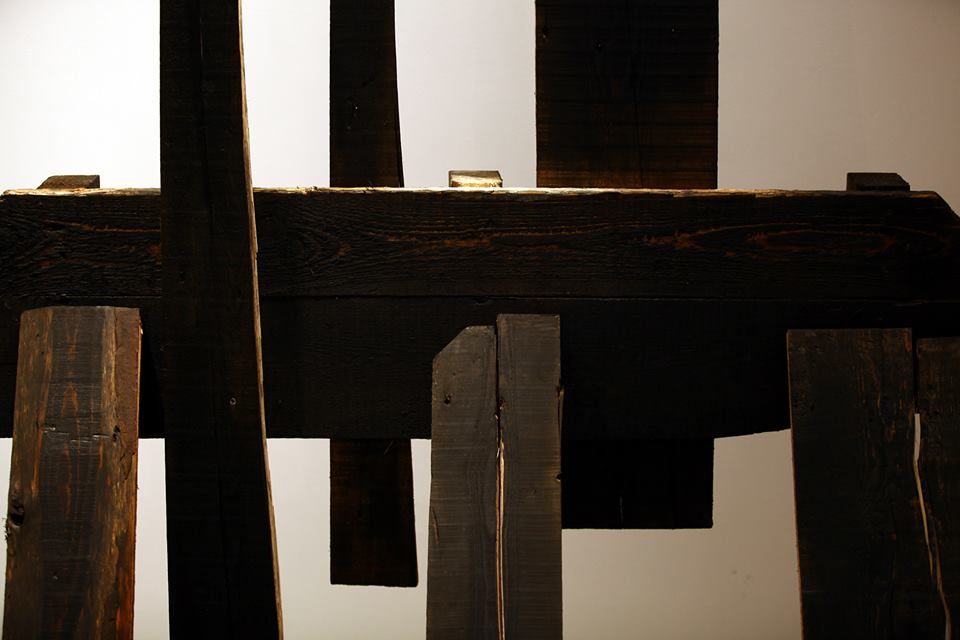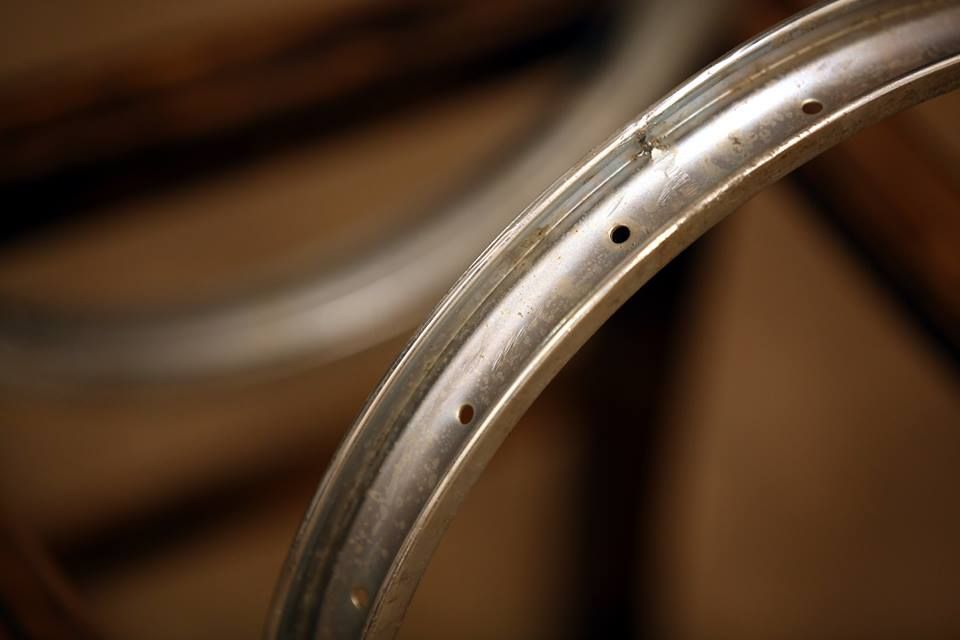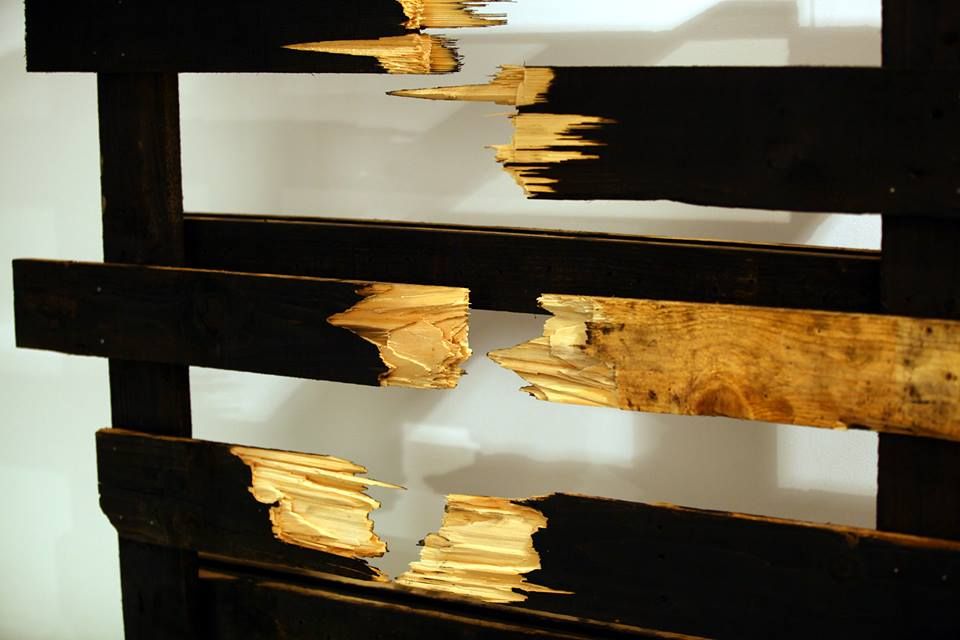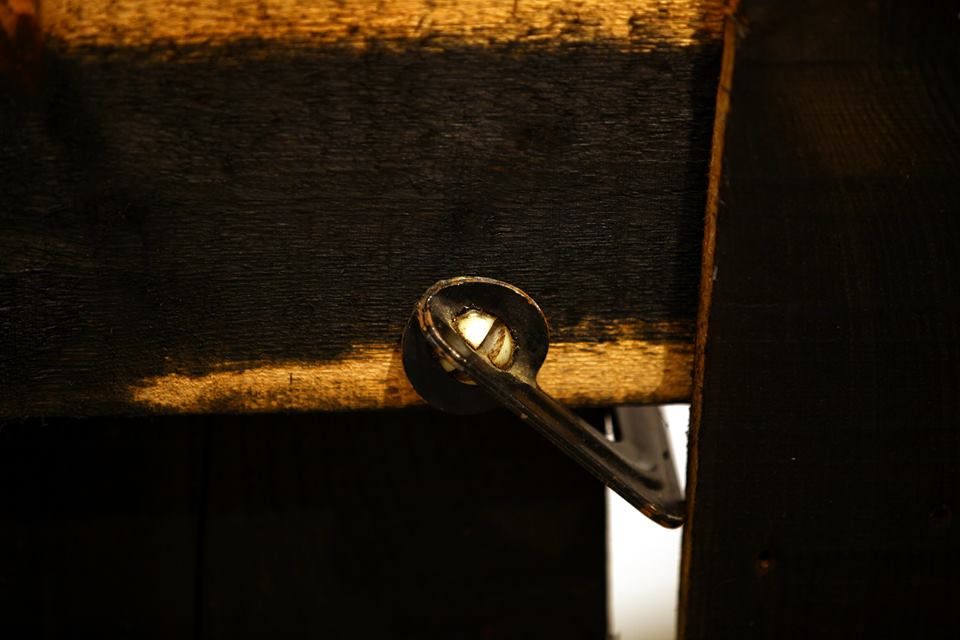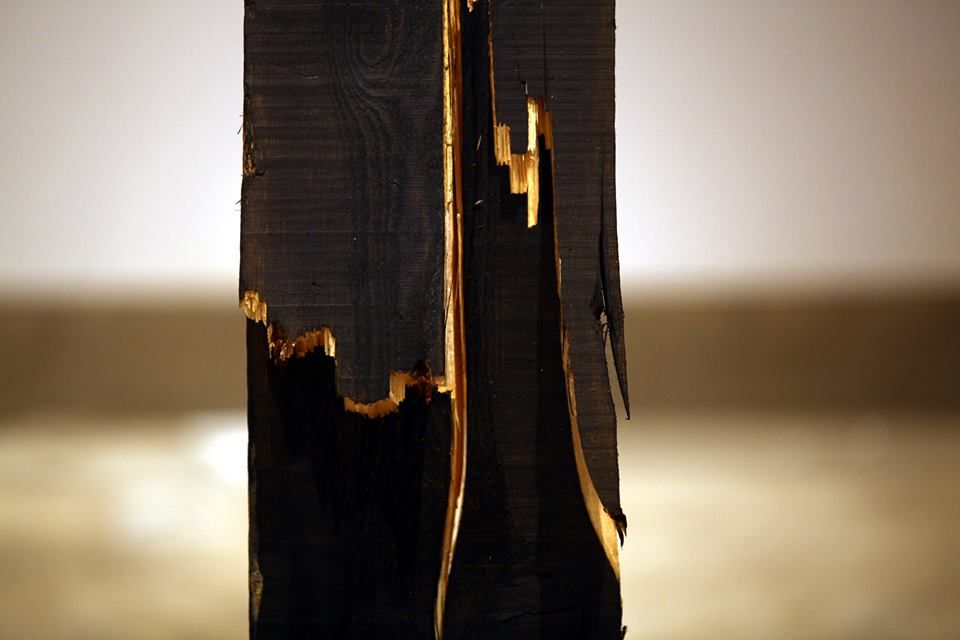 On the 8th of October at 19 pm to Zaratan - Arte Contemporânea invites to the opening of the exhibition Capital Uber Alles by Vasco Costa, which features a series of original works of instalativo content, dedicated and prepared especially for the space of Zaratan.
It is a series of sculptures that develop a dark language that seeks to respond to this political panorama.
BIO
Vasco Costa (Cesar, 1977) works mainly in the territory of visual arts and tends to communicate through sculpture and installation. His recent participations include: Dromosphere in Collicaligreggi gallery in Catania (IT) and Janela de Fóra in Cerveira Biennial XVIII in 2015, the artist in residency programme in OFFLINE organized by Xerem (Lisbon, 2013) and Schneiderei in Vienna (AT) in 2012, year when he was also invited to participate in the 5th Biennial of Visual Arts in Maputo, Mozambique, where he develops Maputo-Totem, a project focused in collective participation. He also curated some collective projects with Hugo Canoilas, such as Projecto-morro, Costa da Caparica 2007 or Dieci Giorni per una uma Arte Collettiva in Turin in 2011. He was selected for the award Prémio EDP Novos Artistas, Pavilion of Portugal, Coimbra 2005. He is the creator of set designs for theater in pieces such as: "La Espera" of G. Garcia Marquez, and "Medea de Noitearder" for the TUP and also "Cara de Fogo" by Má-Companhia, Porto. He published in 2014 Deriva e errância na representação do mundo for Urbs (Journal of Urban Studies and Social Sciences from the University of Almeria), and Olho de Peixe, artist publication with Wolfgang Obermair, launched in parallel in Austria and Portugal. Since 2003 his work is part of the contemporary art collection by Pedro Cabrita Reis.