ZONES D'HABITABILITÉ/ ZONAS DE HABITABILIDADE by Aude Barrio e Barbara Meuli
2 Julho a 1 Agosto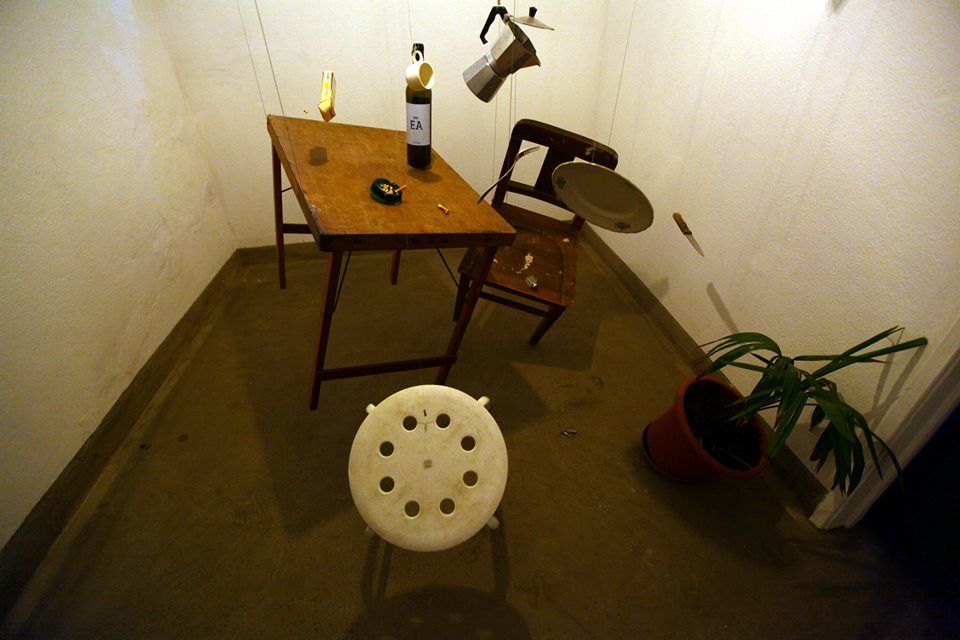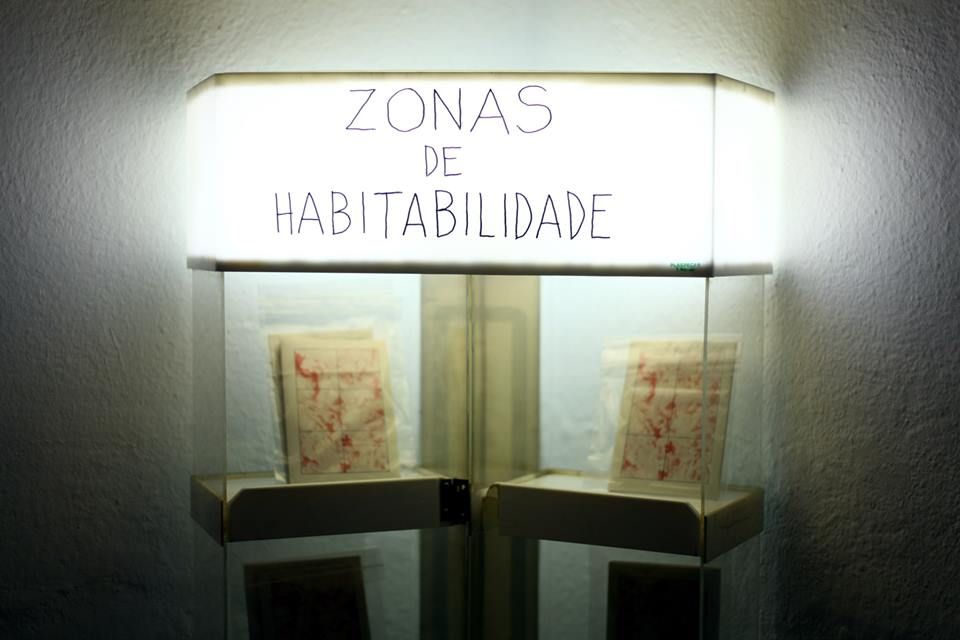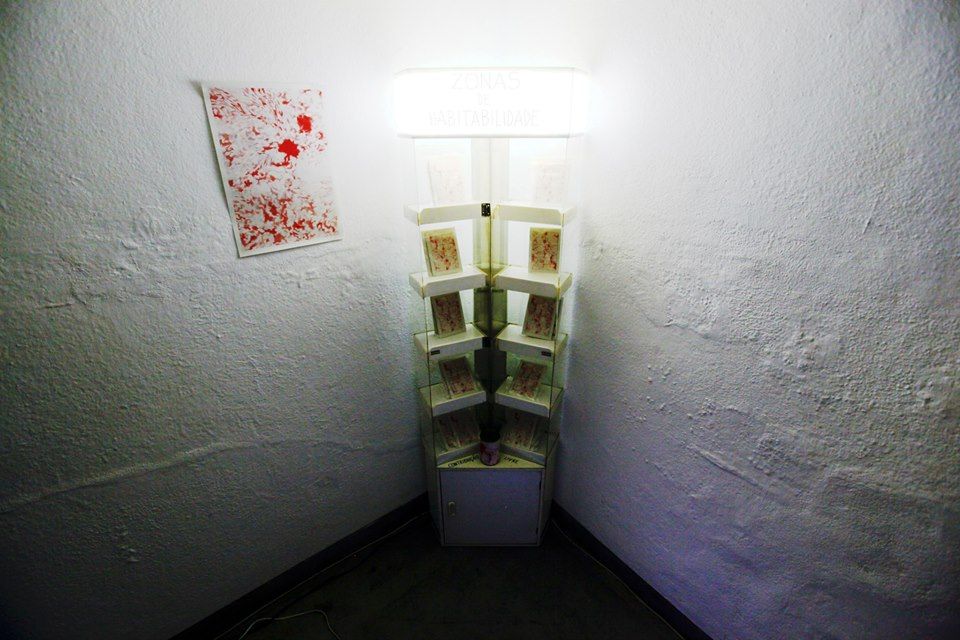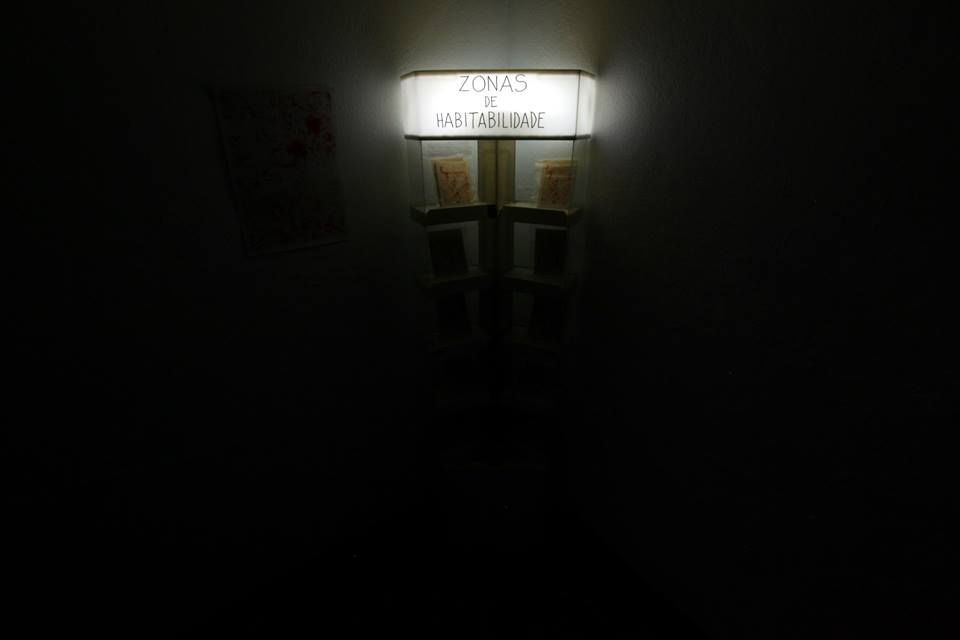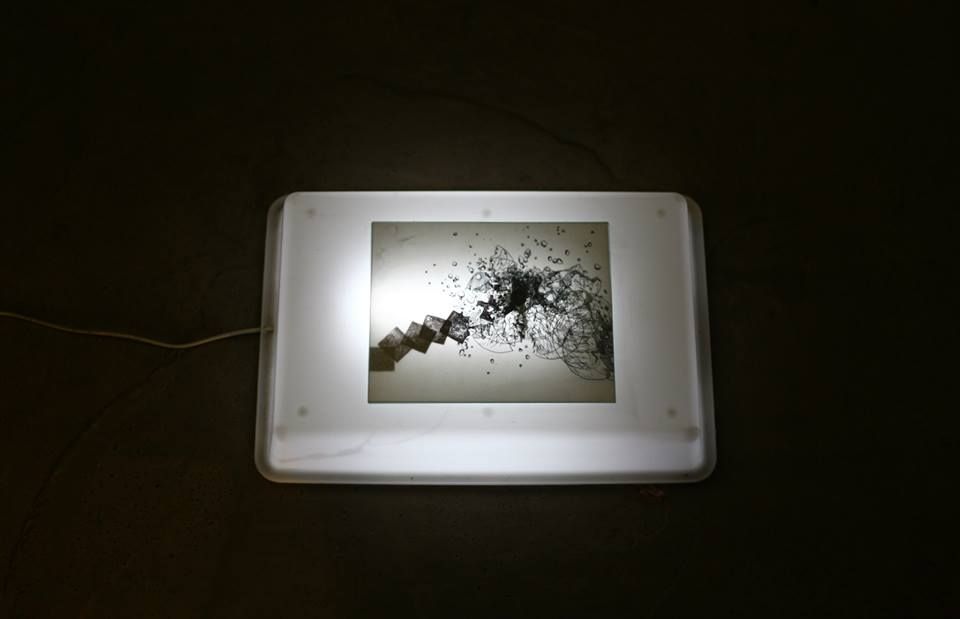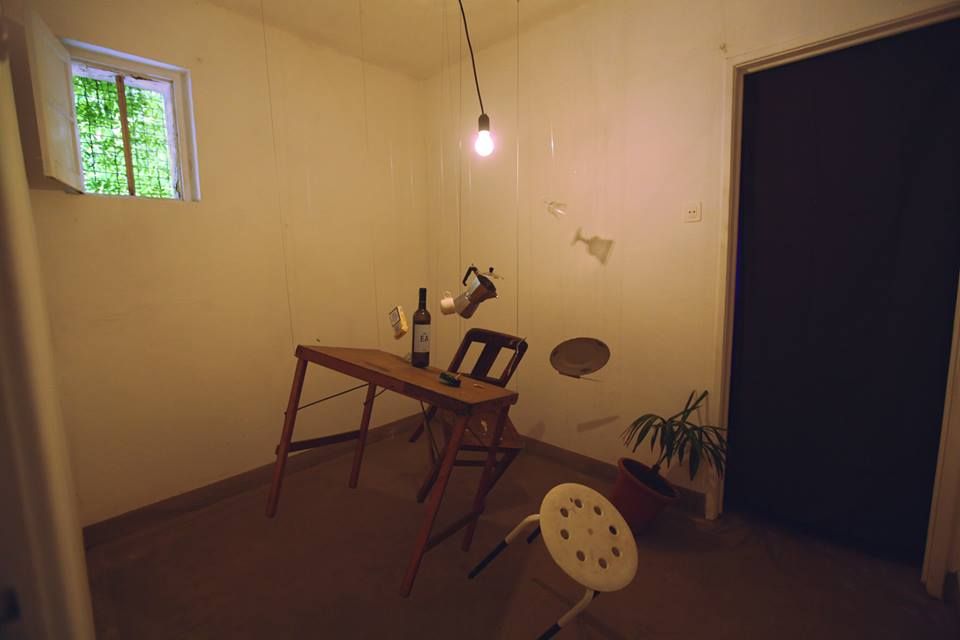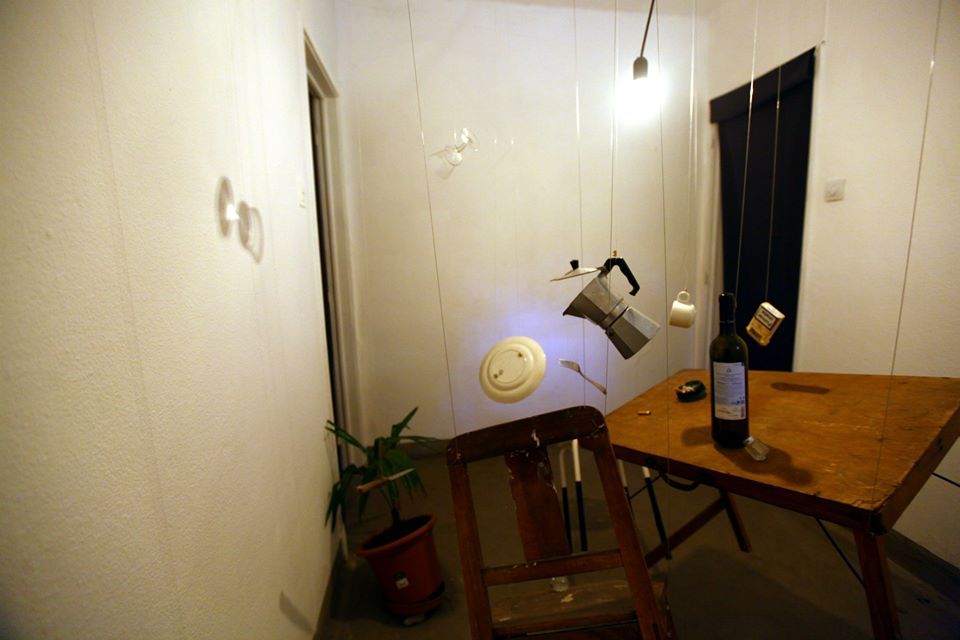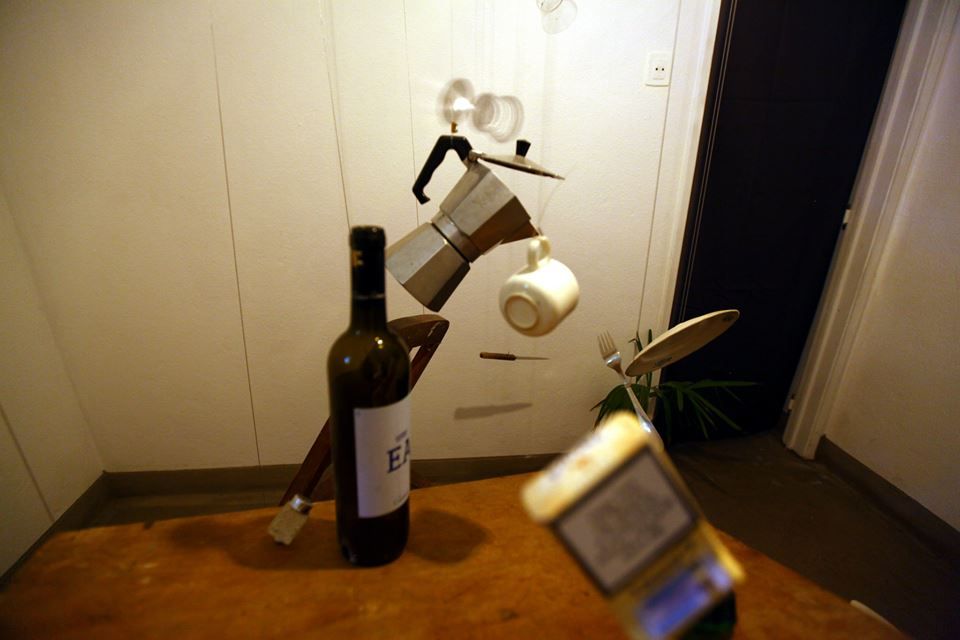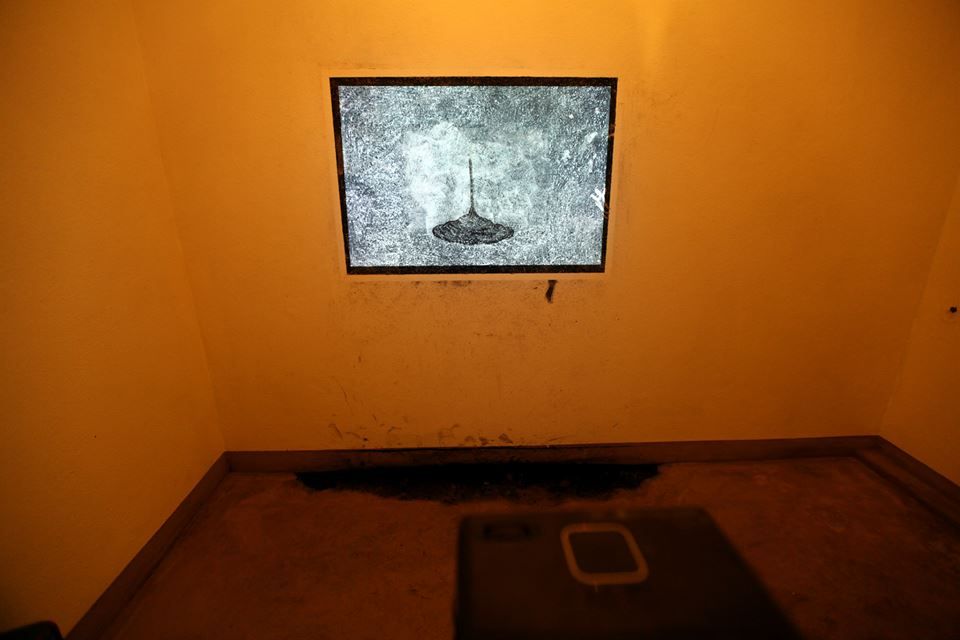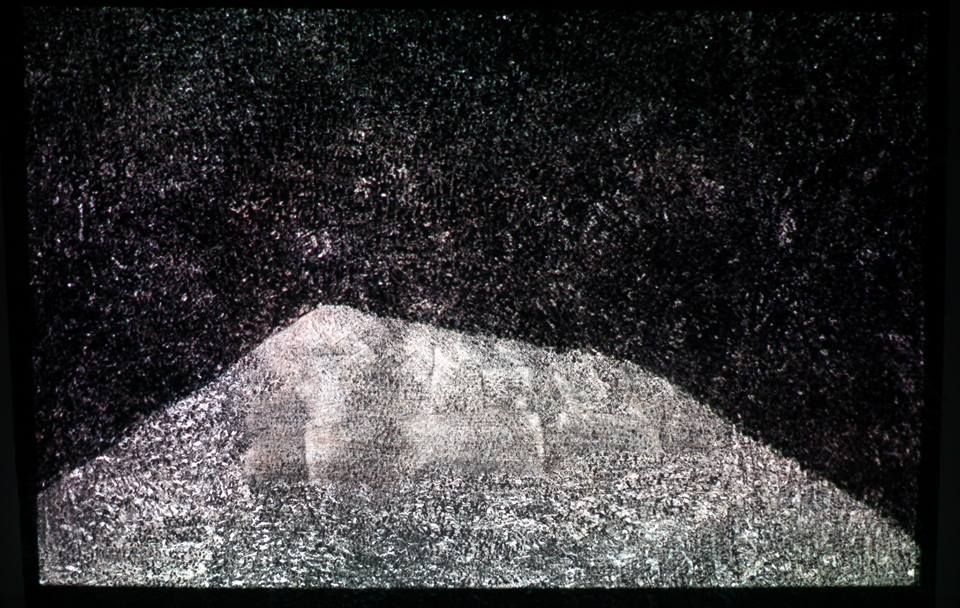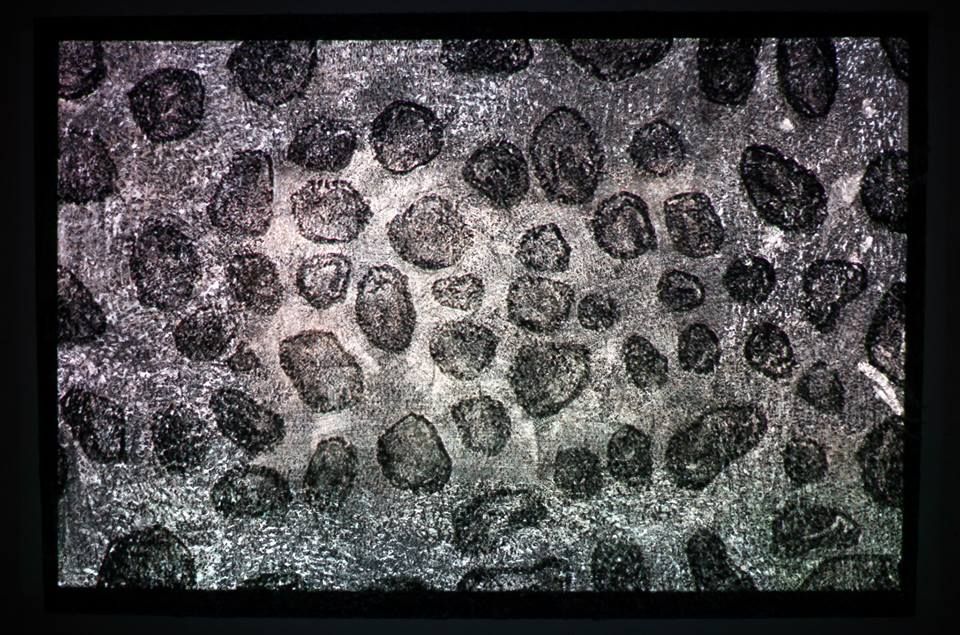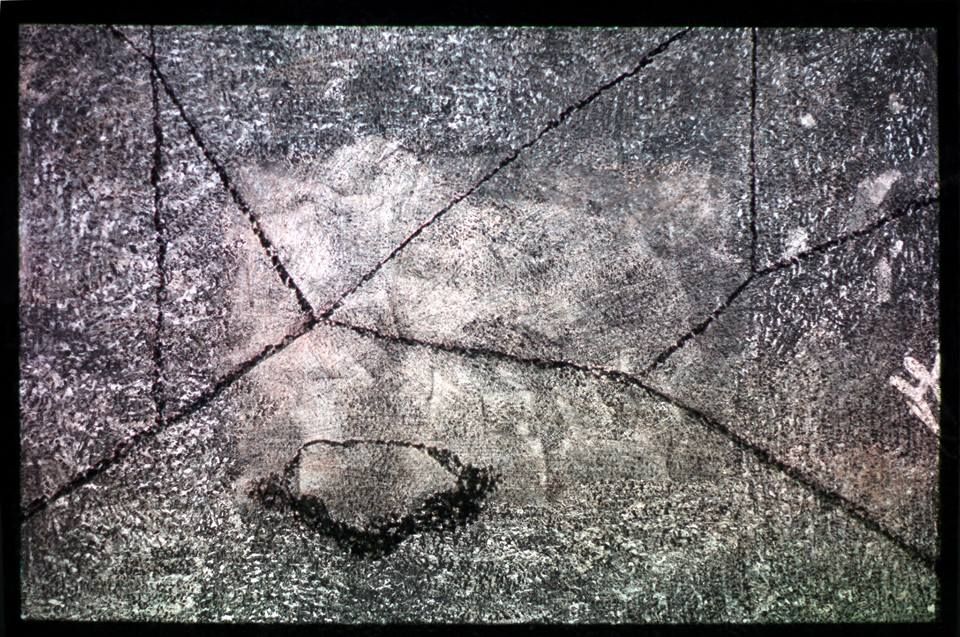 Zaratan- Arte Contemporânea is pleased to present Zaratan AIR, a new programme of residencies and exhibitions in Lisbon. For the first residency, Aude Barrio & Barbara Meuli present Zonas de habitabilidade ("Zones d'Habitabilité"), a multimedia exhibition that involves many worlds, from independent publishing to experimental music.
In astronomy and astrobiology, the circumstellar habitable zone (CHZ), or simply the habitable zone, is the region around a star within which planetary-mass objects with sufficient atmospheric pressure can support liquid water at their surfaces. Approcing the concept of "habitability" Aude & Barbara are reflecting on the condition of being an artist in residence: which are the minimous conditions for an artist to feel confortable in a new enviroment?
The risograph printing titled "Zone d'habitabilité" - printed in collaboration with the publisher 1359 - is the starting point for the concept of the exhibition: using the most different techniques (drawing, animation, installation, wallpainting and music) the two artists recreate the atmosphare, the humor and the enviroment of the graphic novel into the tridimensional space of the gallery.
During the opening there will be performances by the band Zarabatana (PT) and the saxophonist Nuno Torres (PT) that will produce live, in a public concert, the soundtrack for the animation movie by Aude and Barbara.