O ARQUITECTO ARMADO EM BETÃO by João Mouro
27 Novembro a 7 Dezembro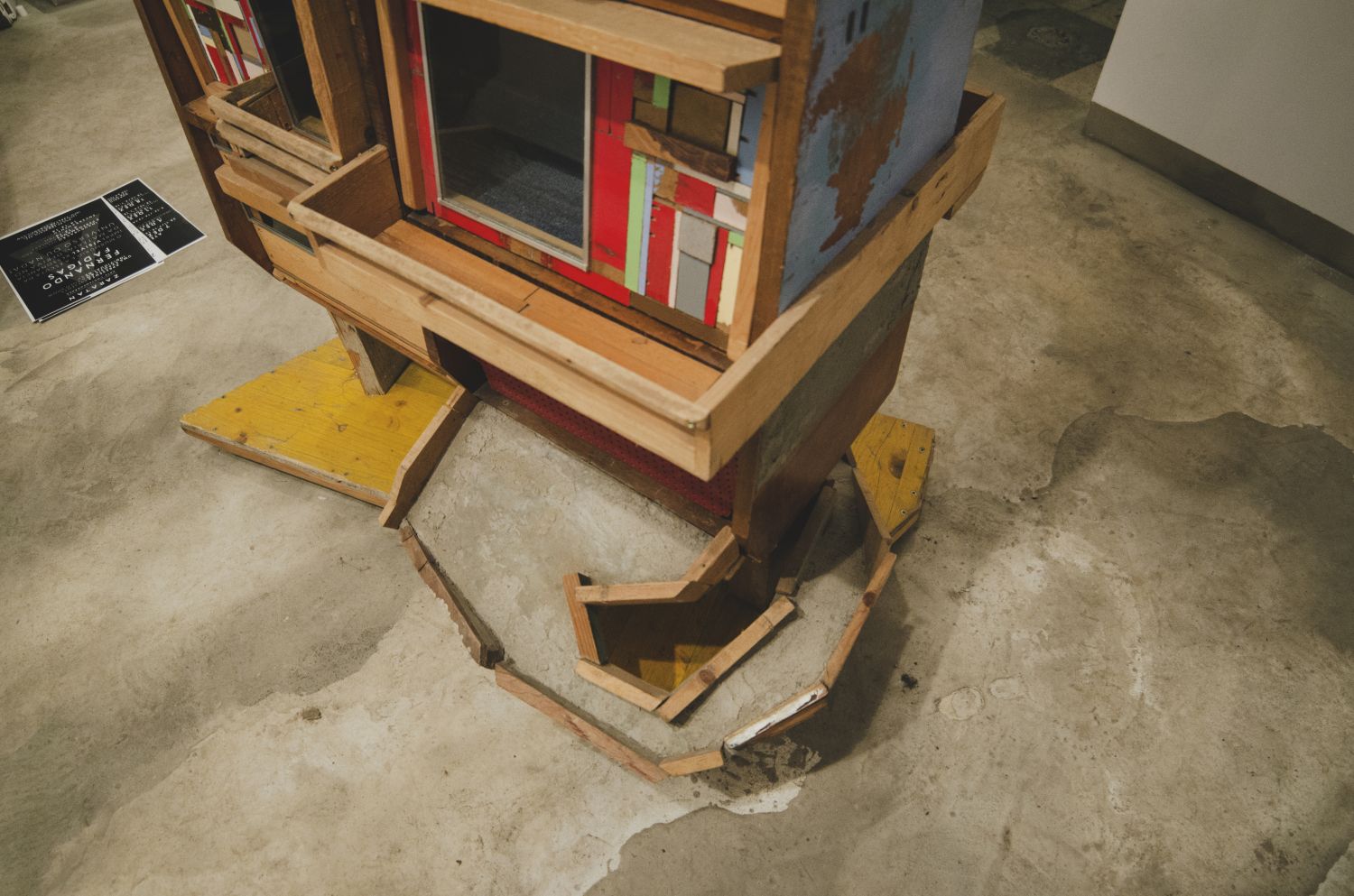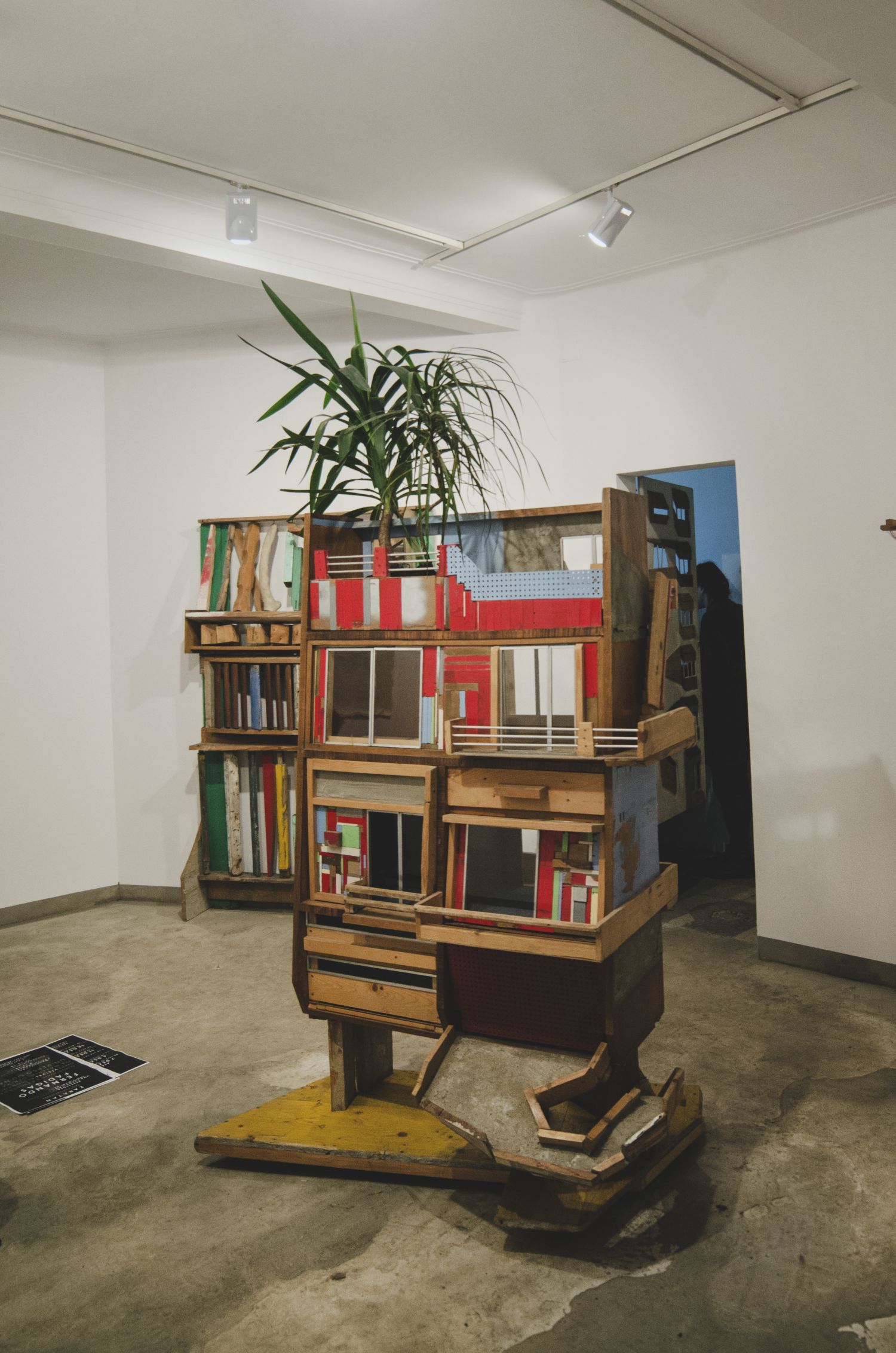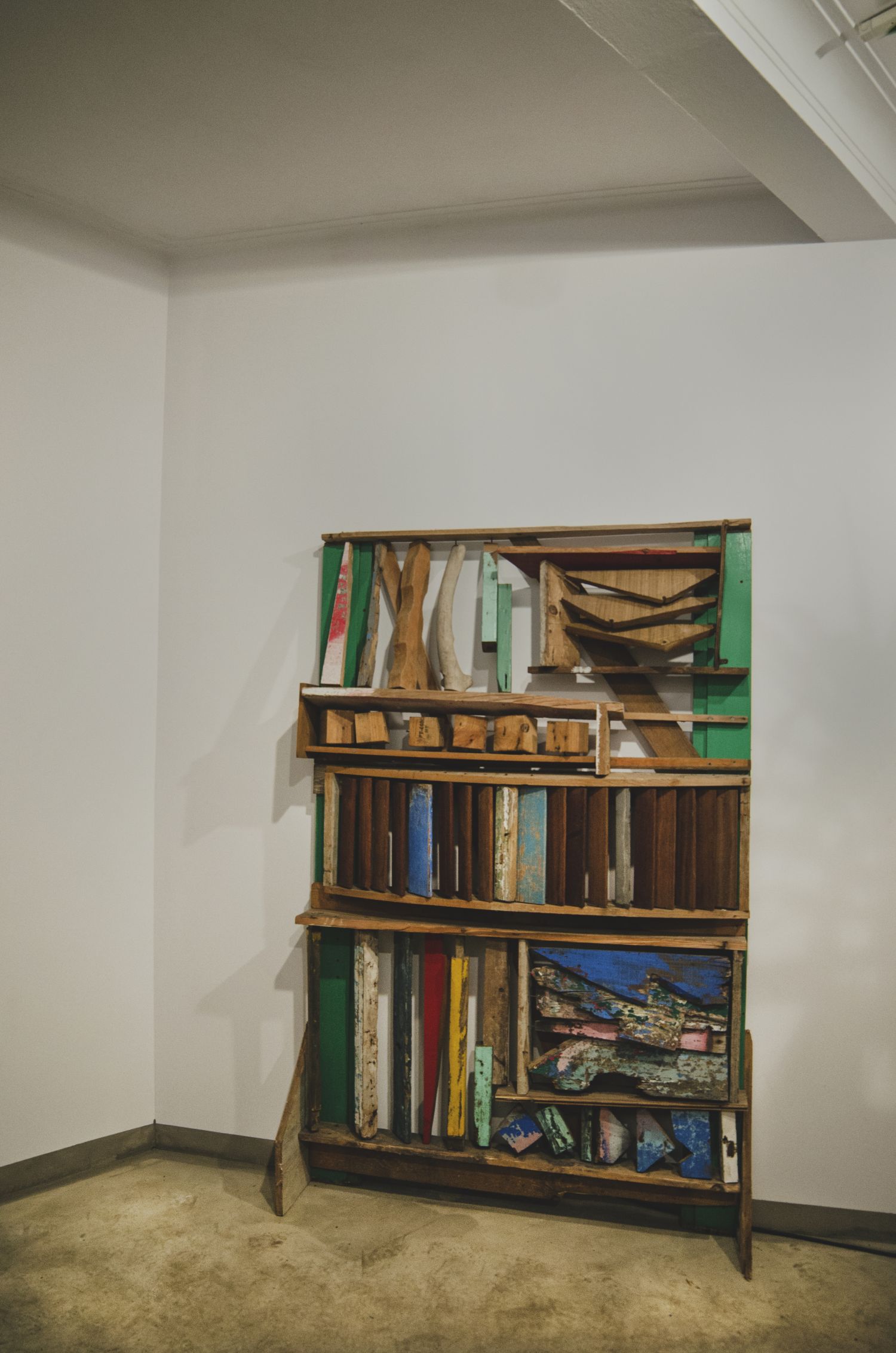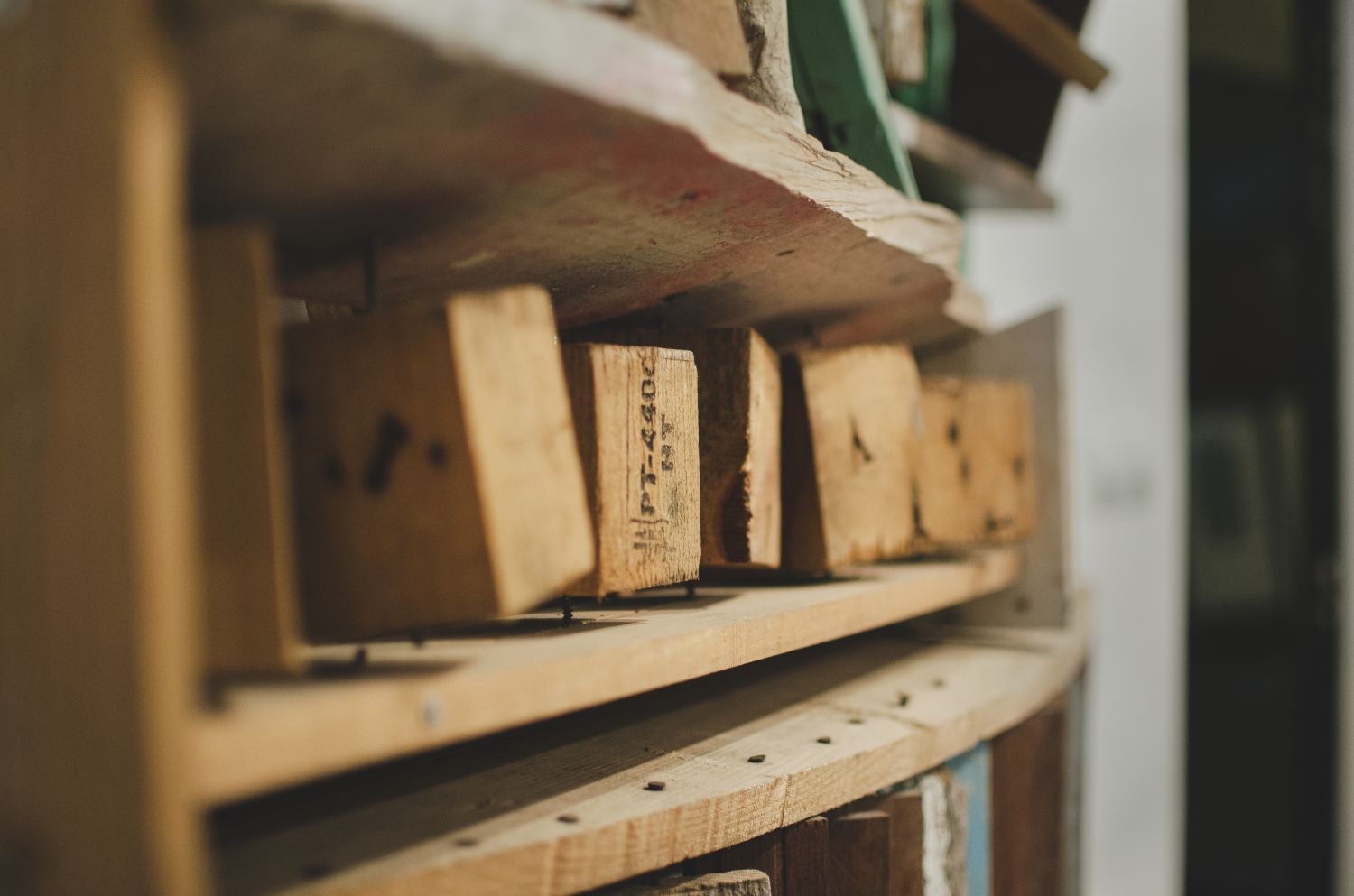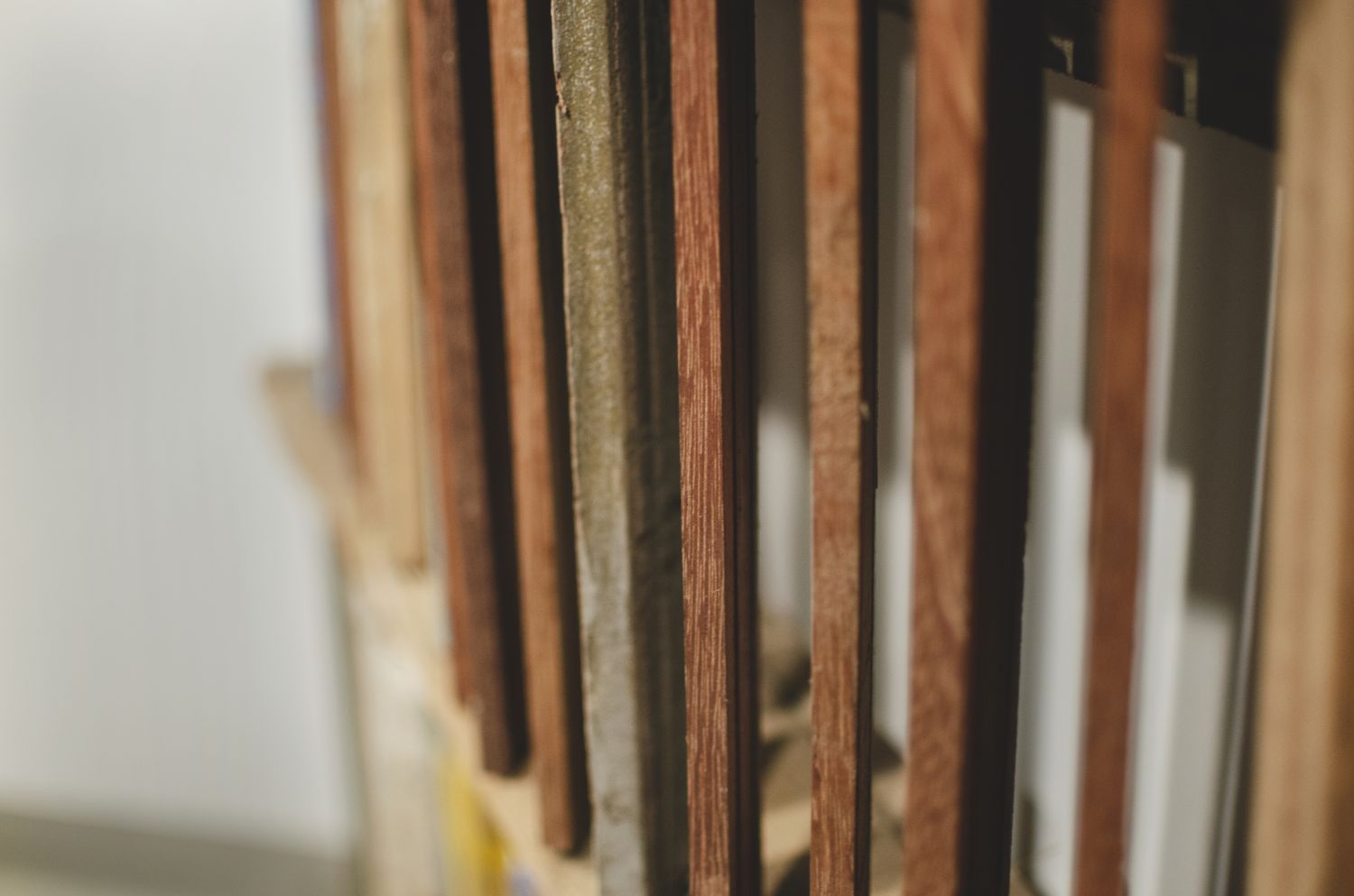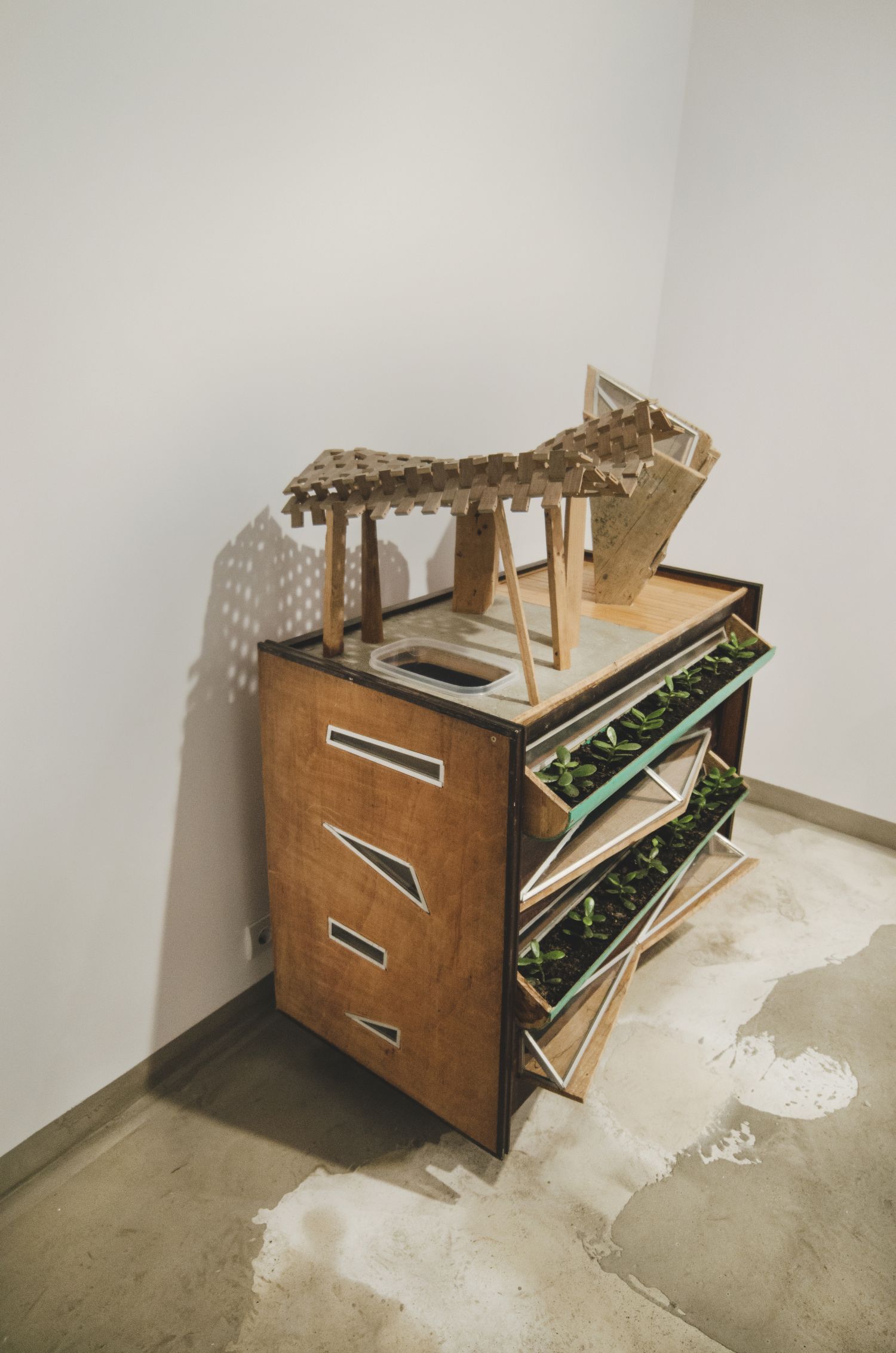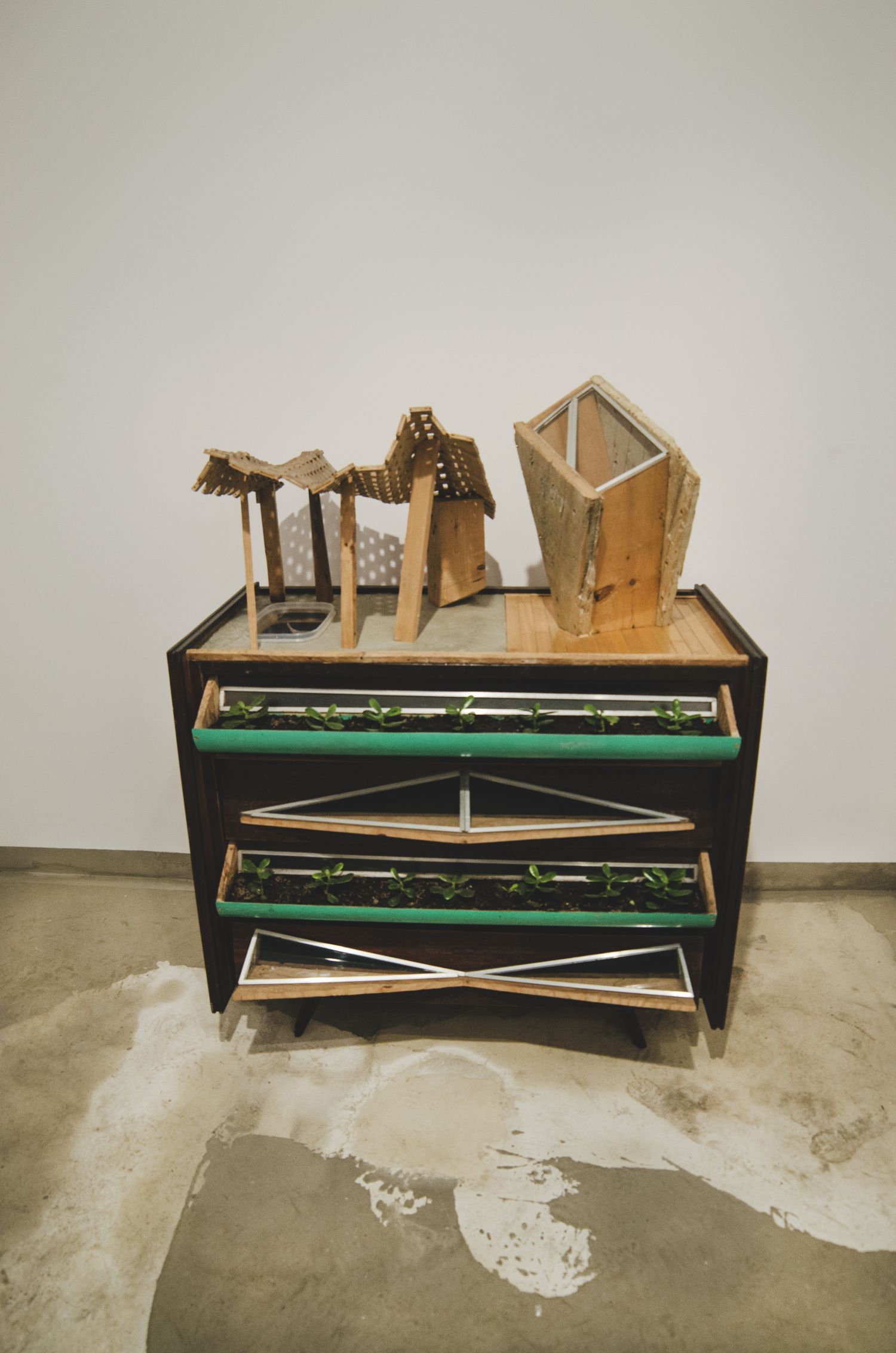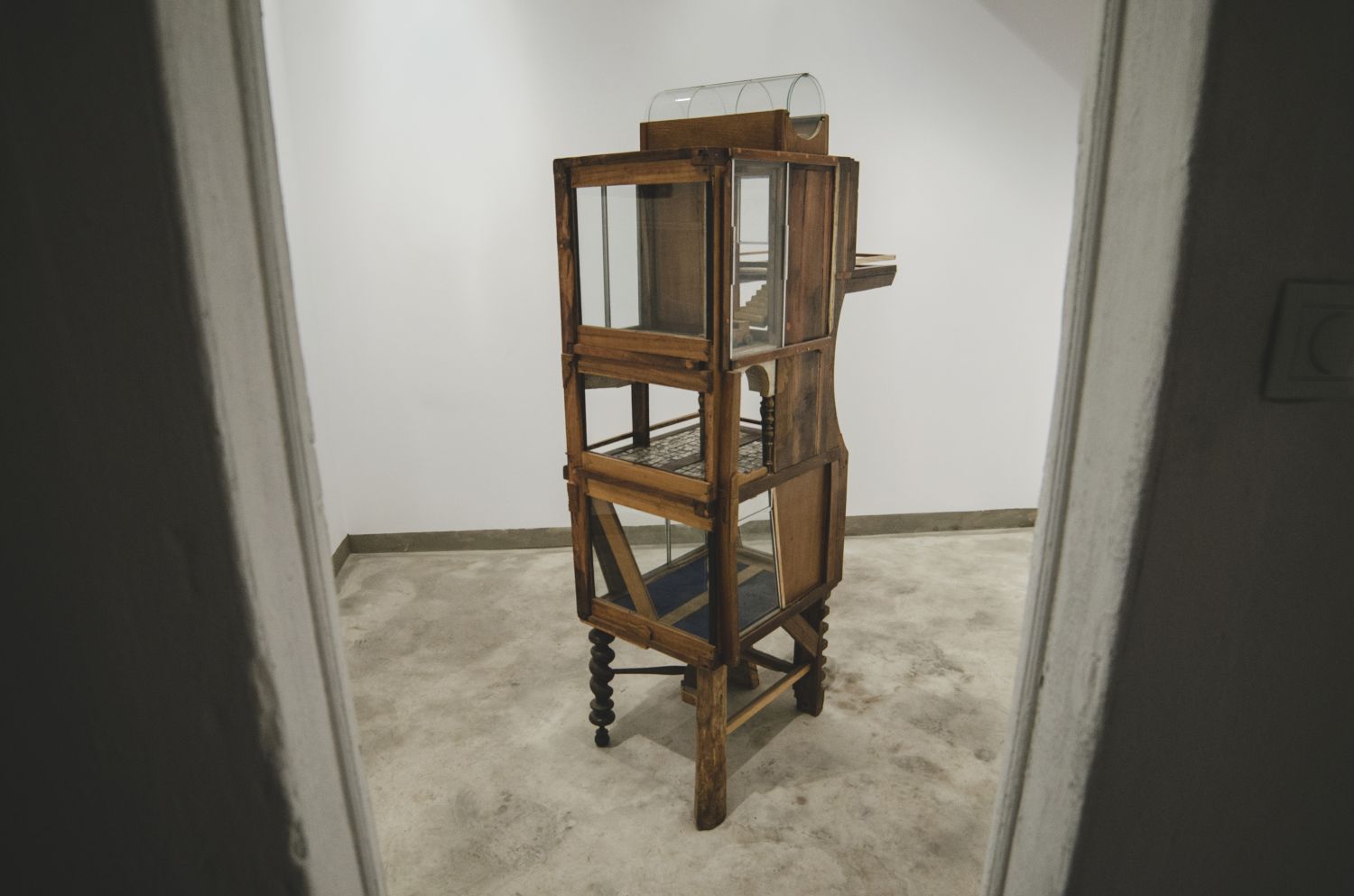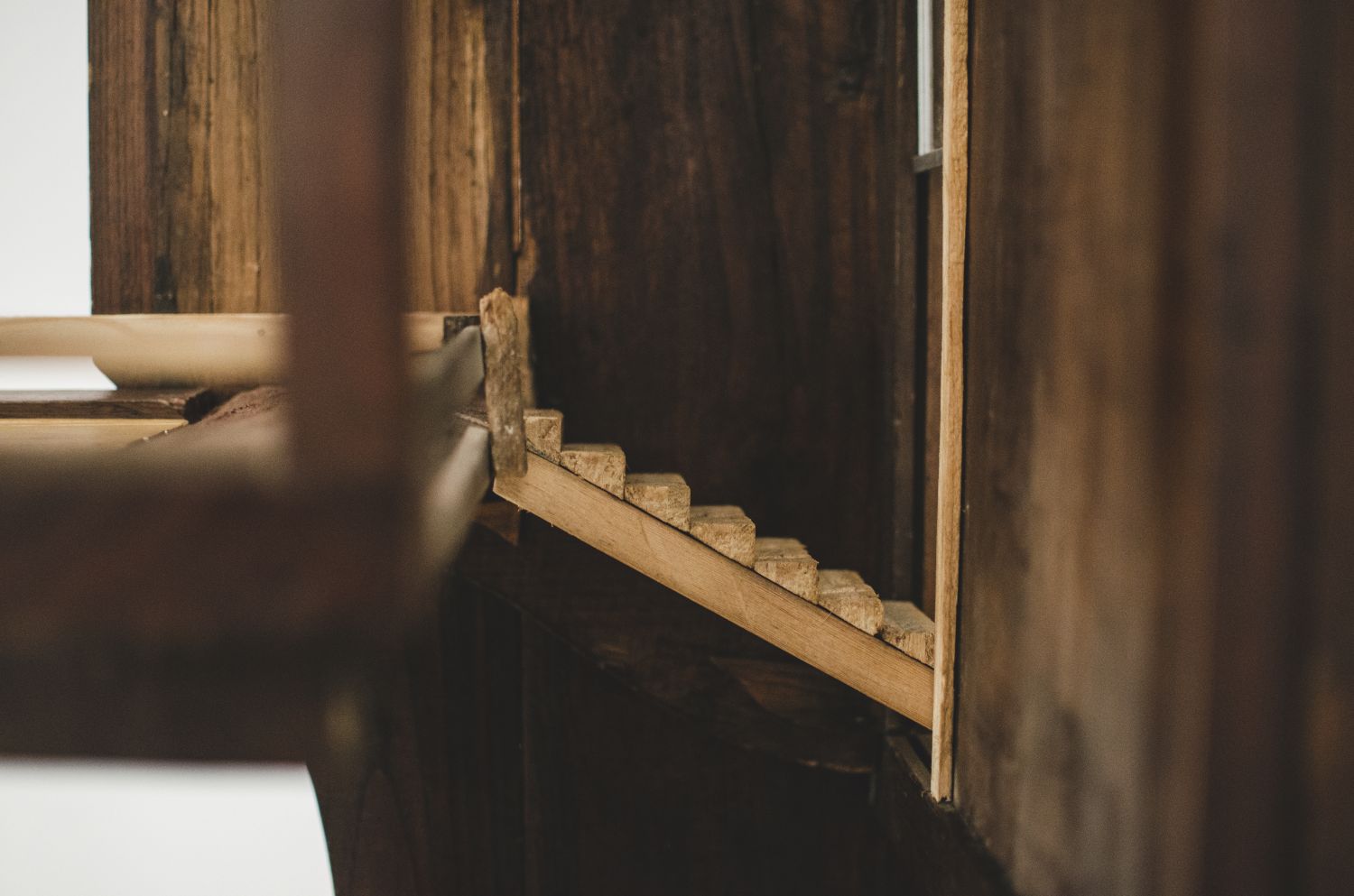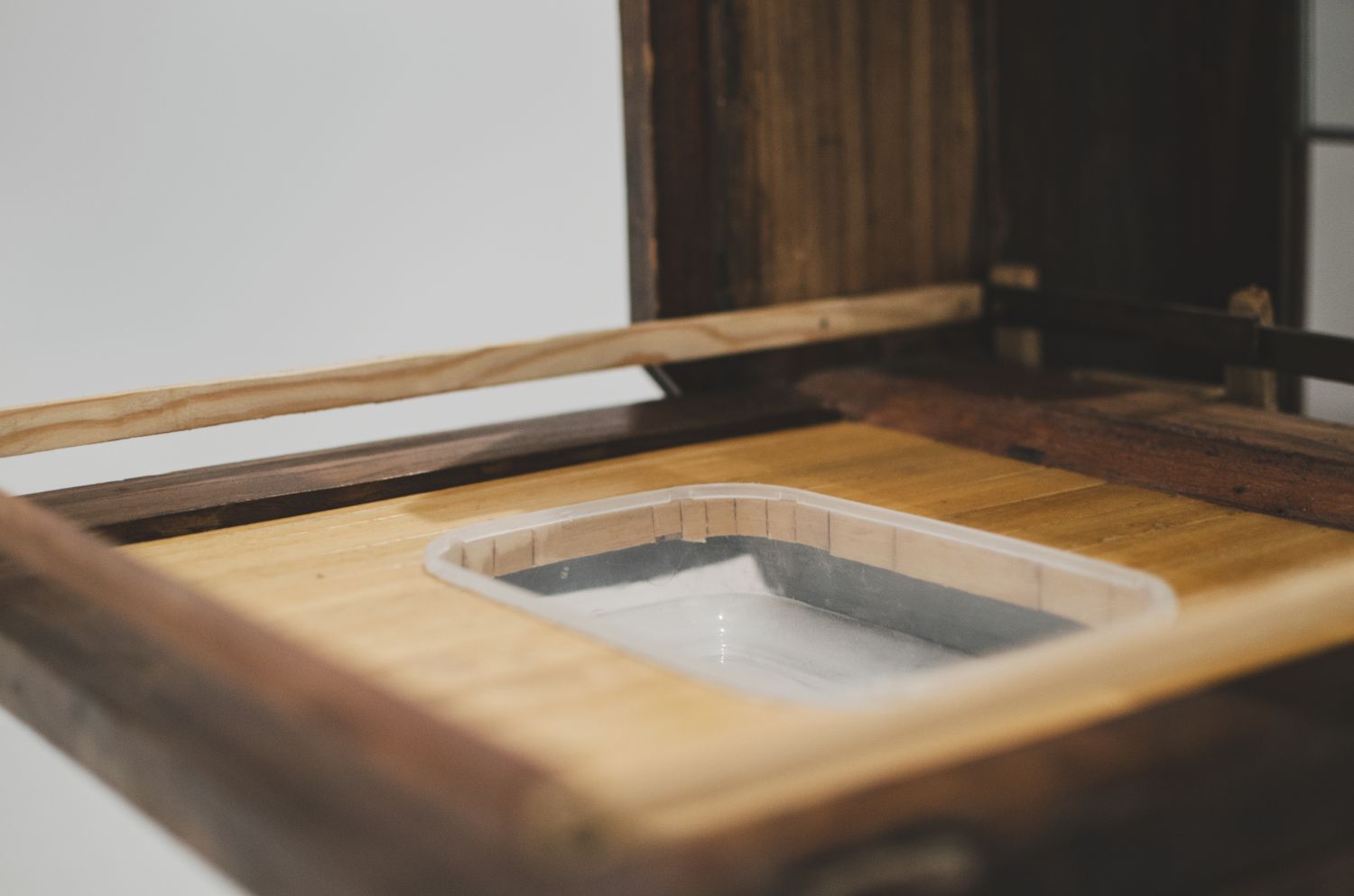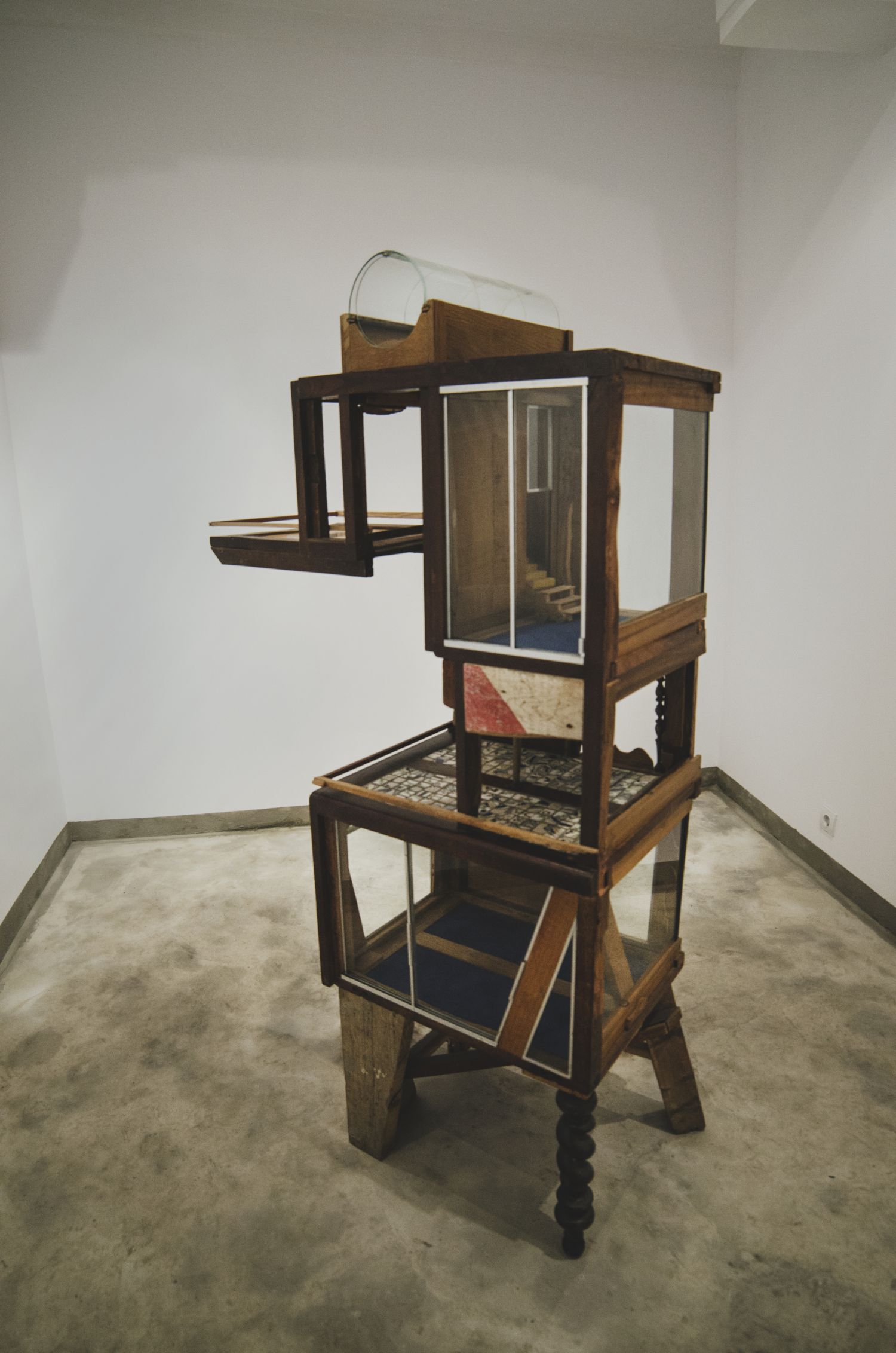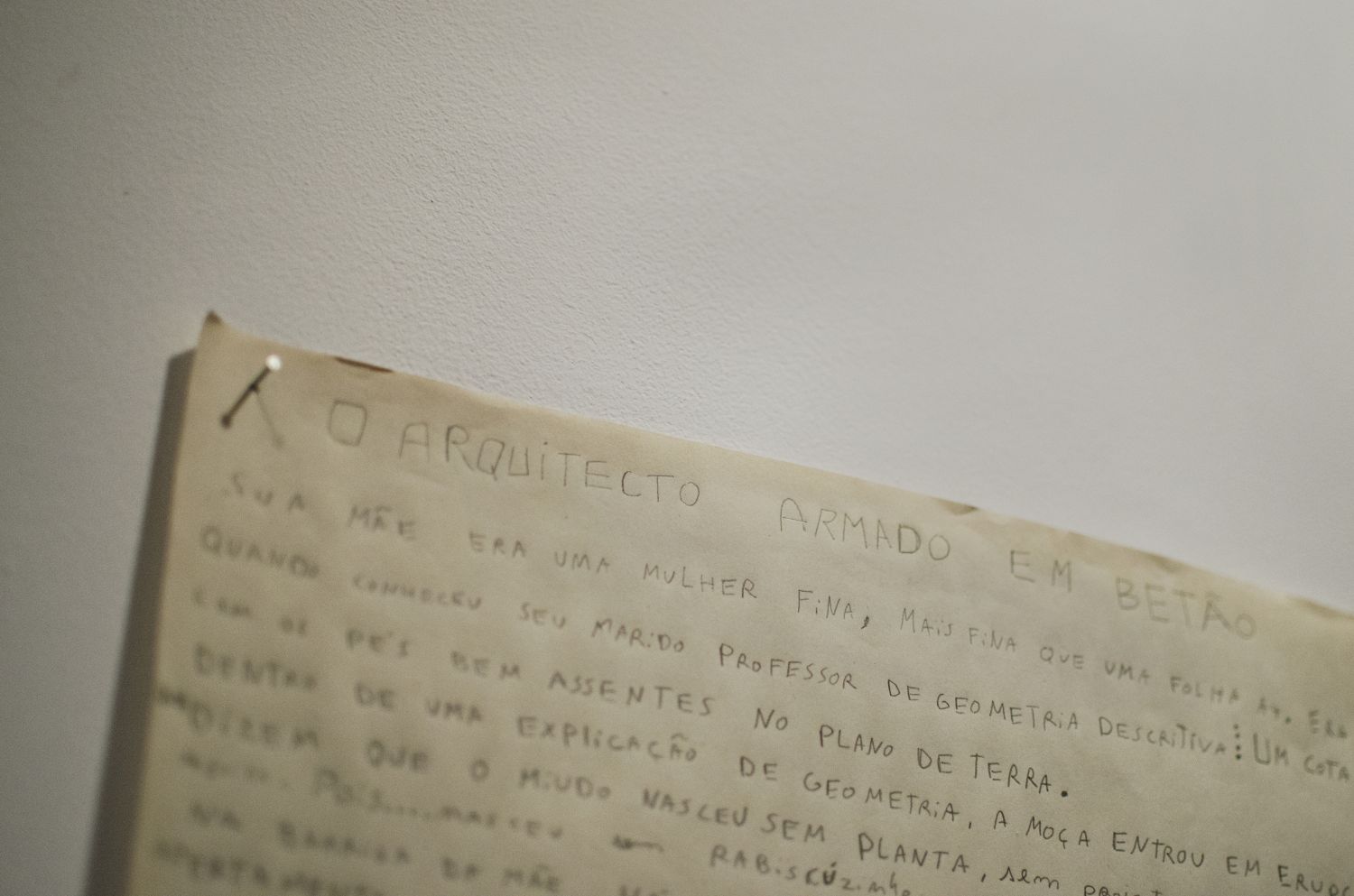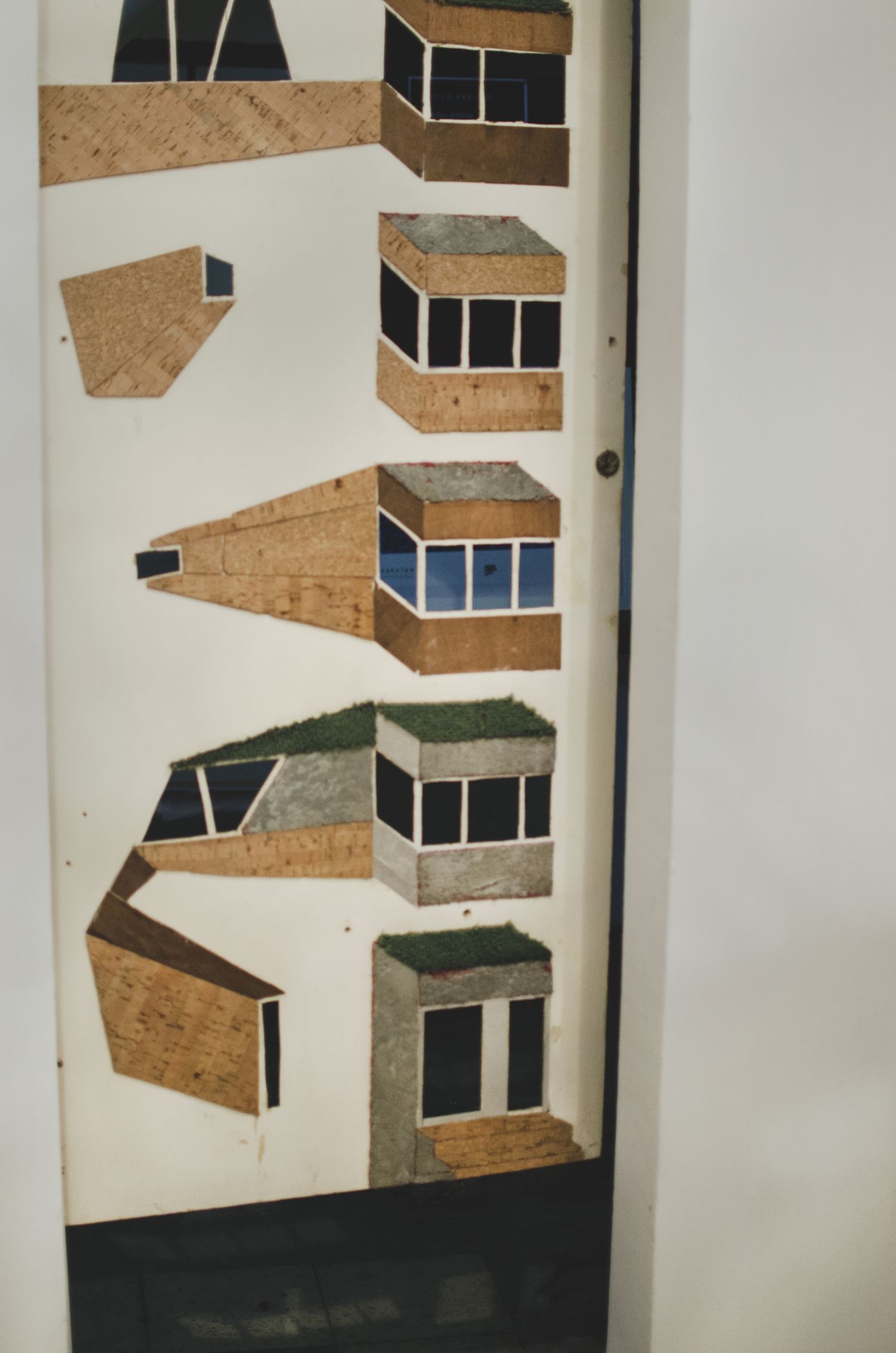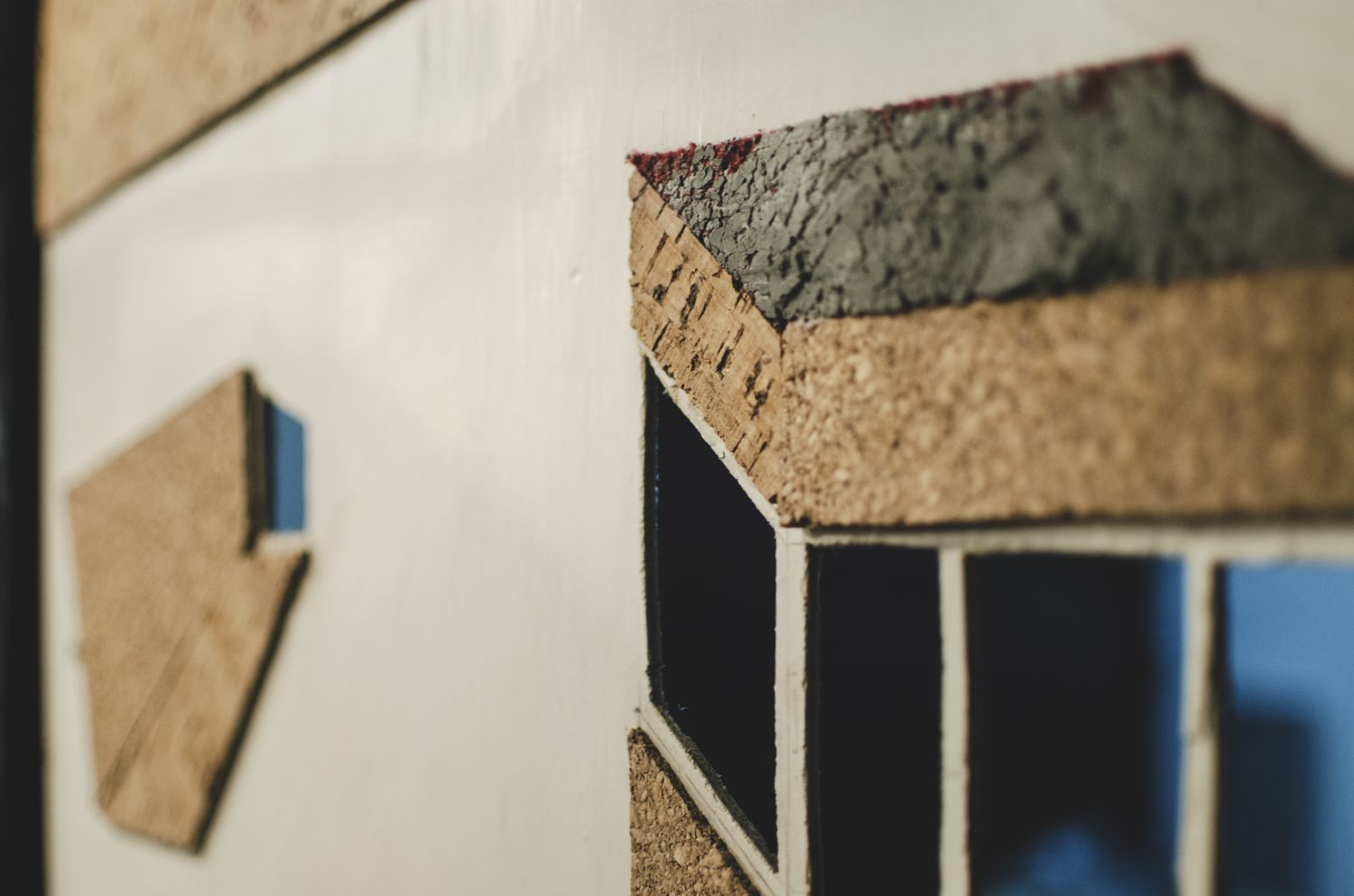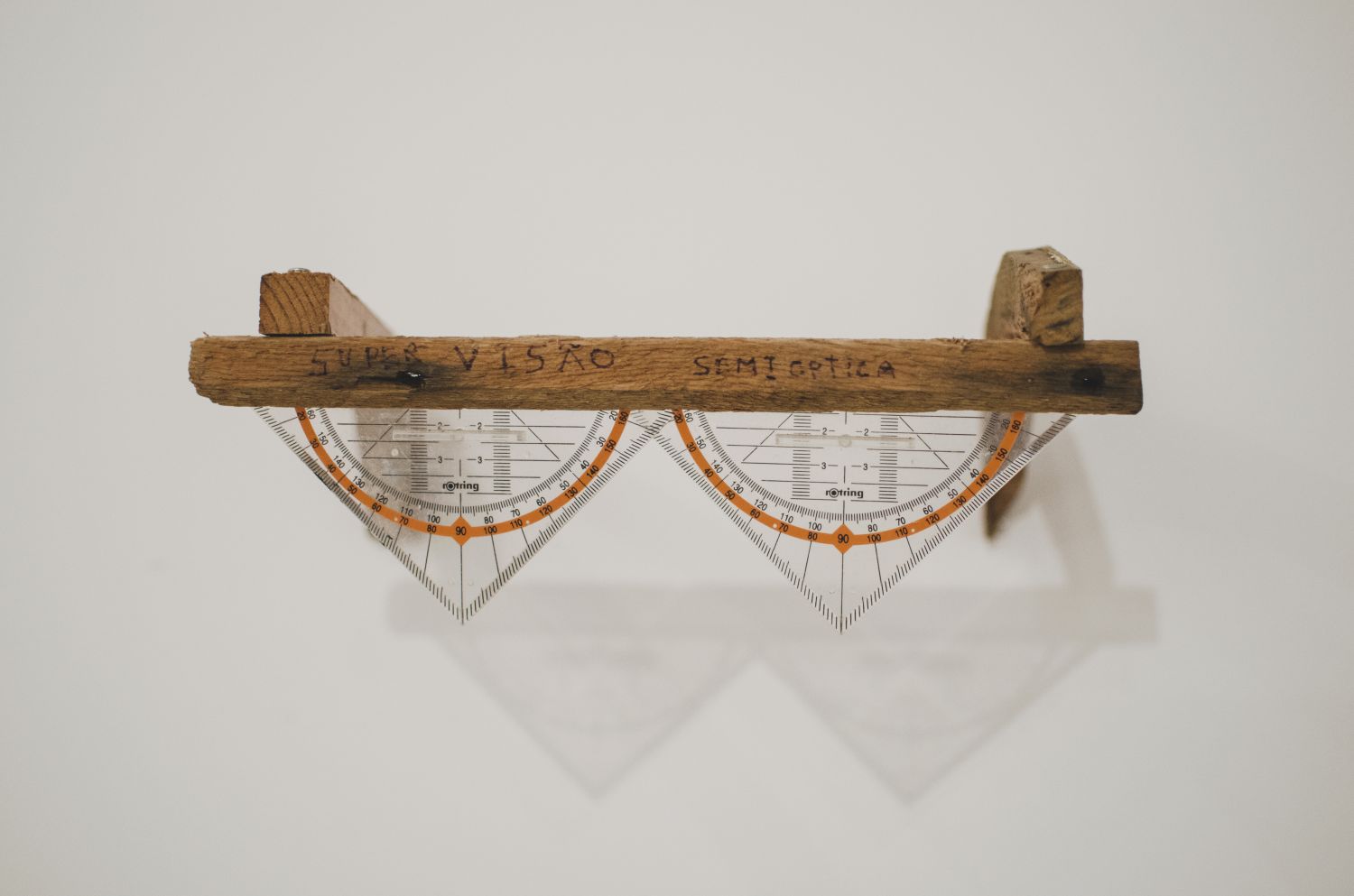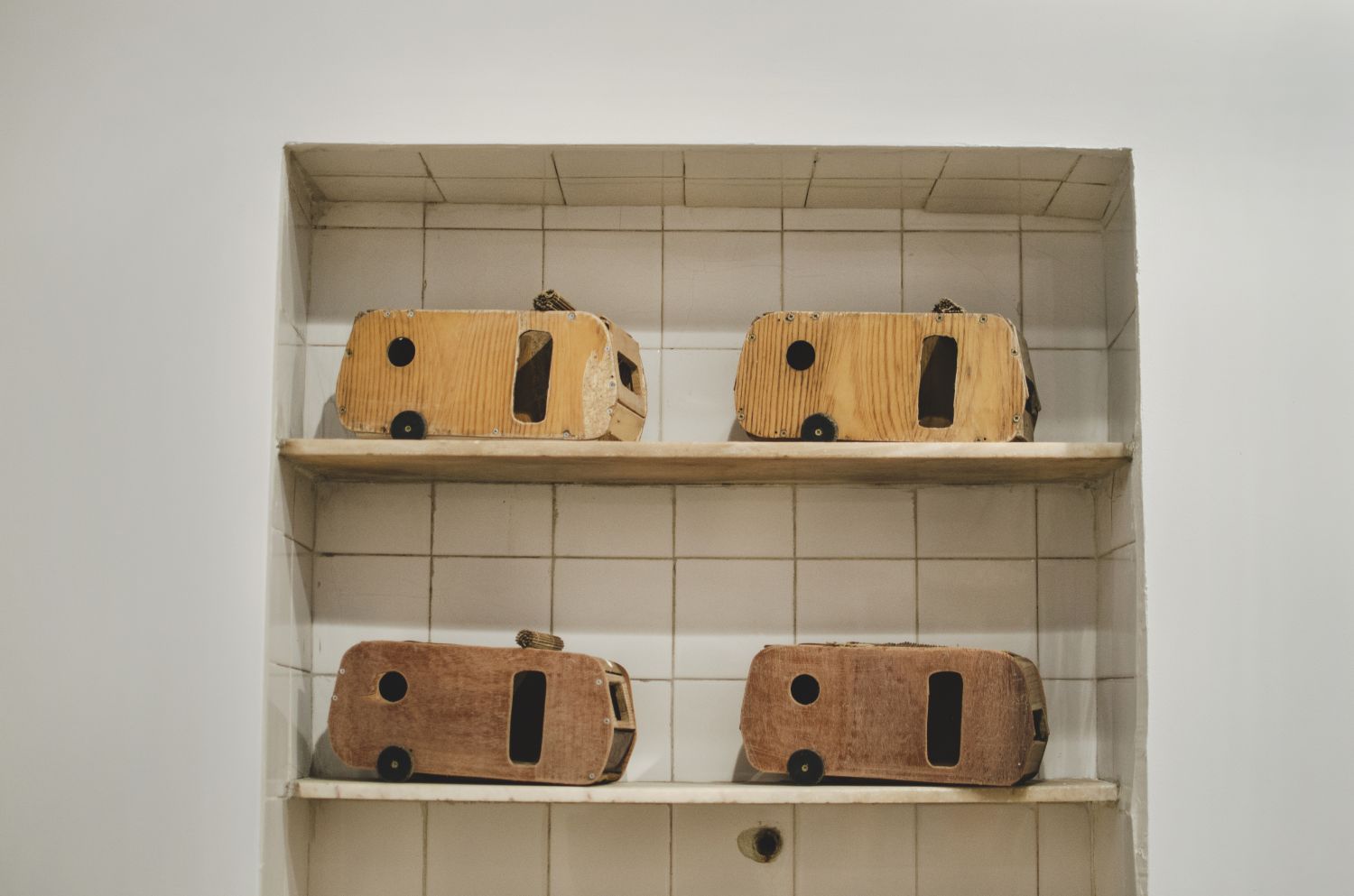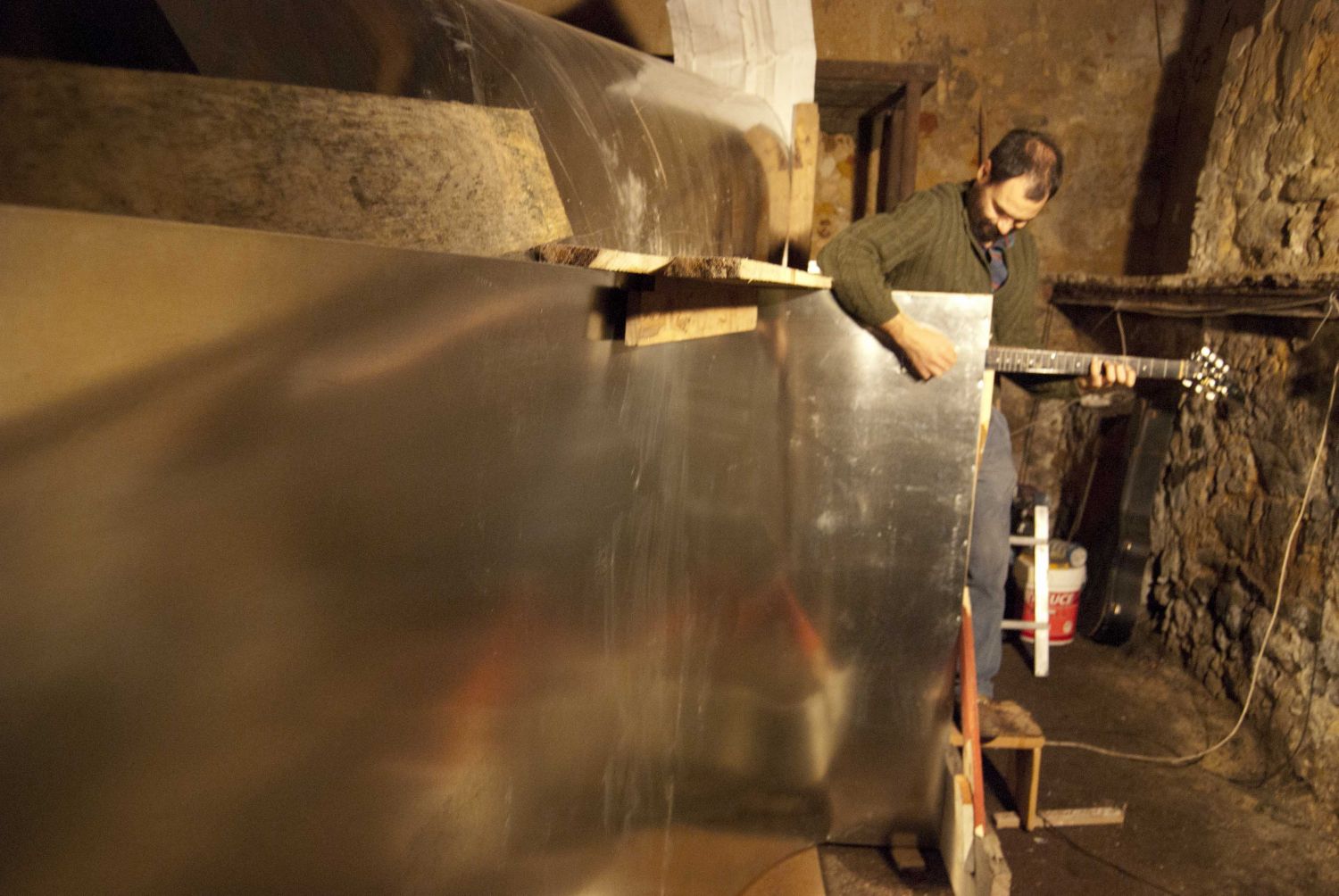 Zaratan Arte contemporânea is proud to announceits first exhibition, presenting a solo show byJoão Mouro, titled O arquitecto armado em betão.

Settled in a street that is famous for its antiquities' stores, our front gallery space may confuse thepassengers with Mouro's sculpture: at first sight they could perflectly mimetyze with the furnitures of the shops windows nearby. It's with a closer look that we discover a chinese box game: an arquitecture, into a furniture, into a room, in a street. An impossible house.

The works of this artist are built from old and discarded materials, collected on the streets of Lisbon and reflects a deep interest about the mechanisms that animate the universe of objects and urban structures.
Furniture and arquitectures that "are neither flora nor fauna, they give the impression of being a proliferating vegetation; a jungle where the new savage of modern times has trouble finding the reflects of civilization.

This event embodies a new challenge for the artist. After showing artworks like Cadeiras de Baloiço (2011), which had sound devices that were activated by the public, João Mouro is now experimenting new formats, related to his sound investigations. A new sound scupture titled Guitarra Auditório (2014) will be "played" and "performed" during the opening.