CEPO by Miguel Palma
28 Maio a 27 Junho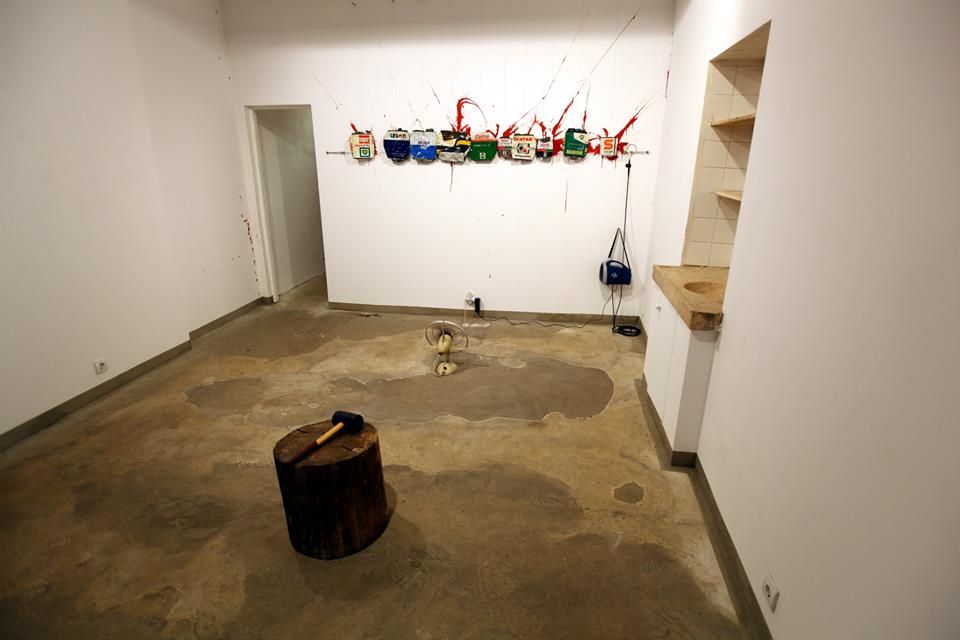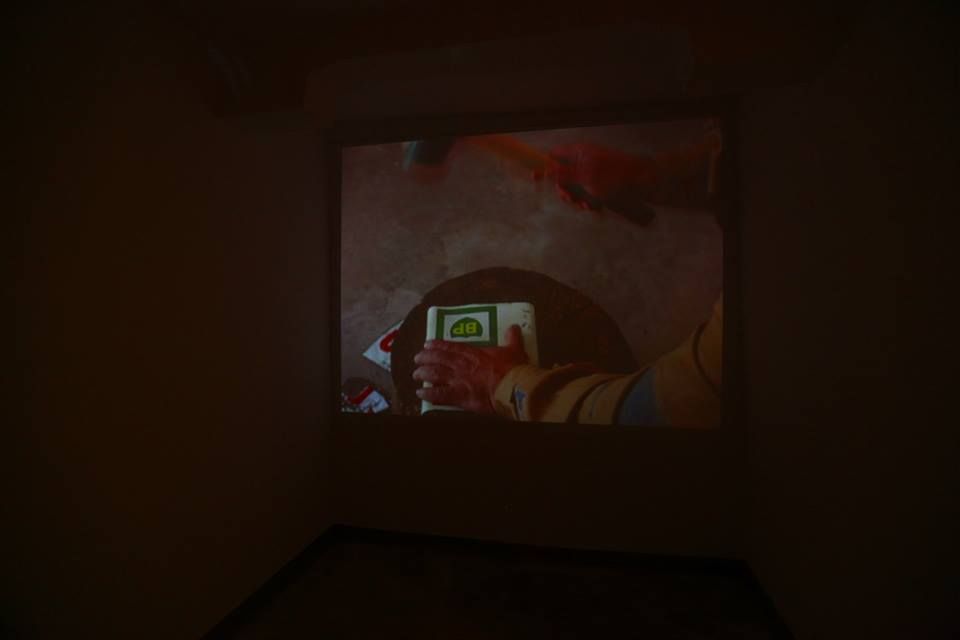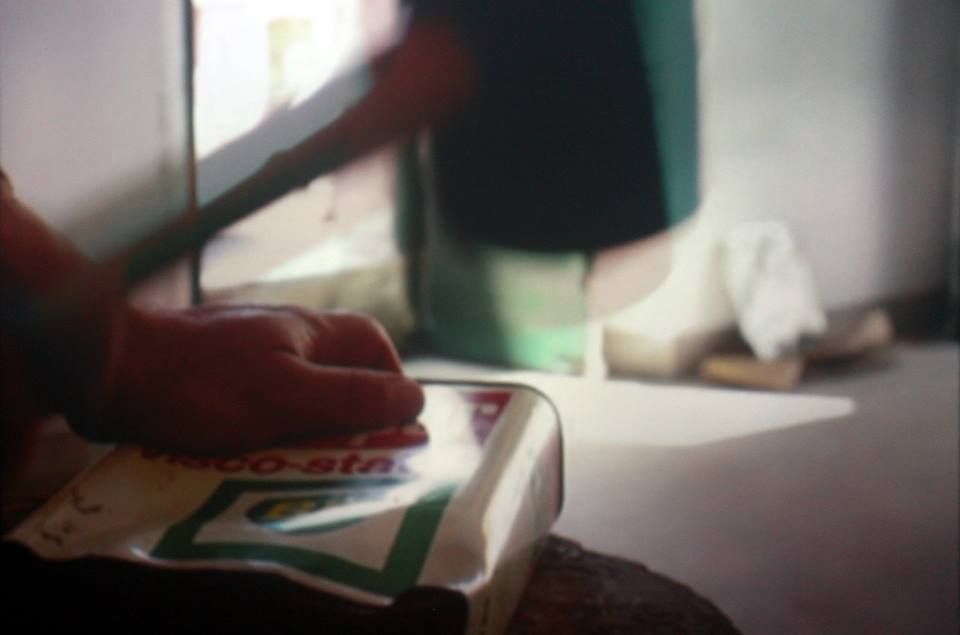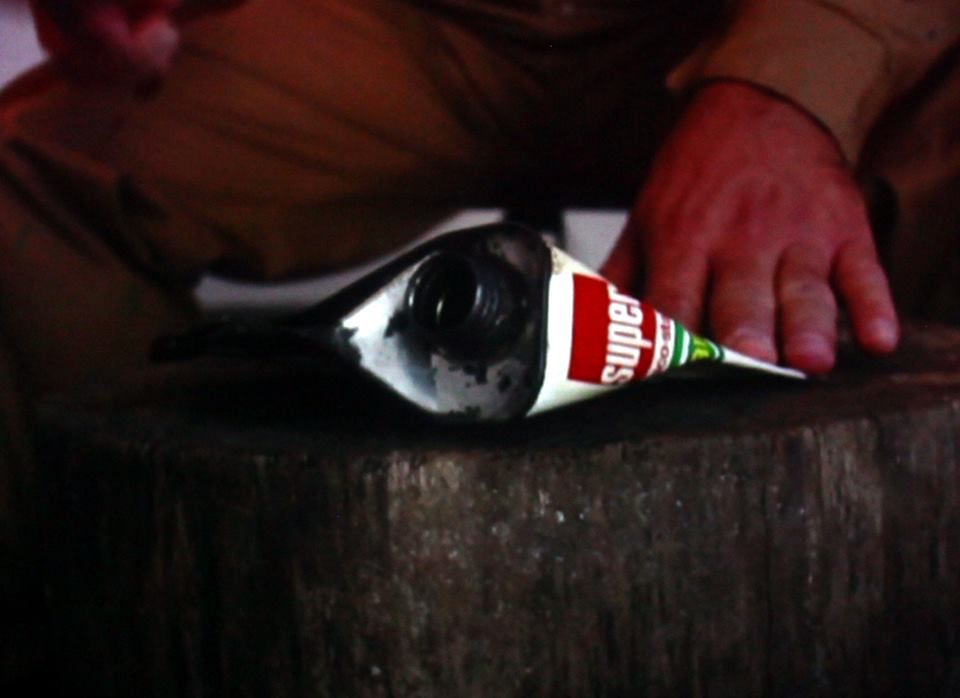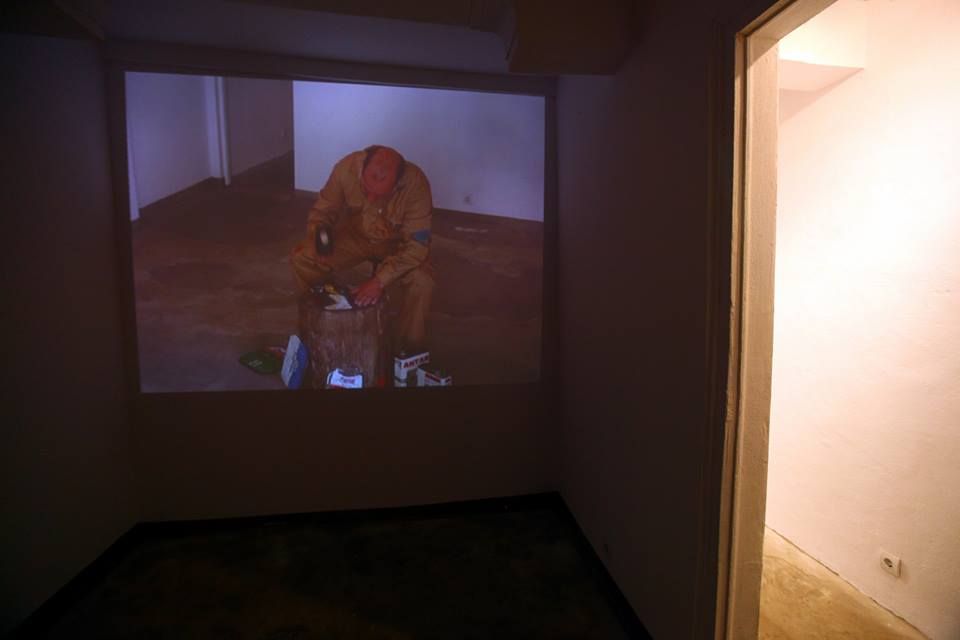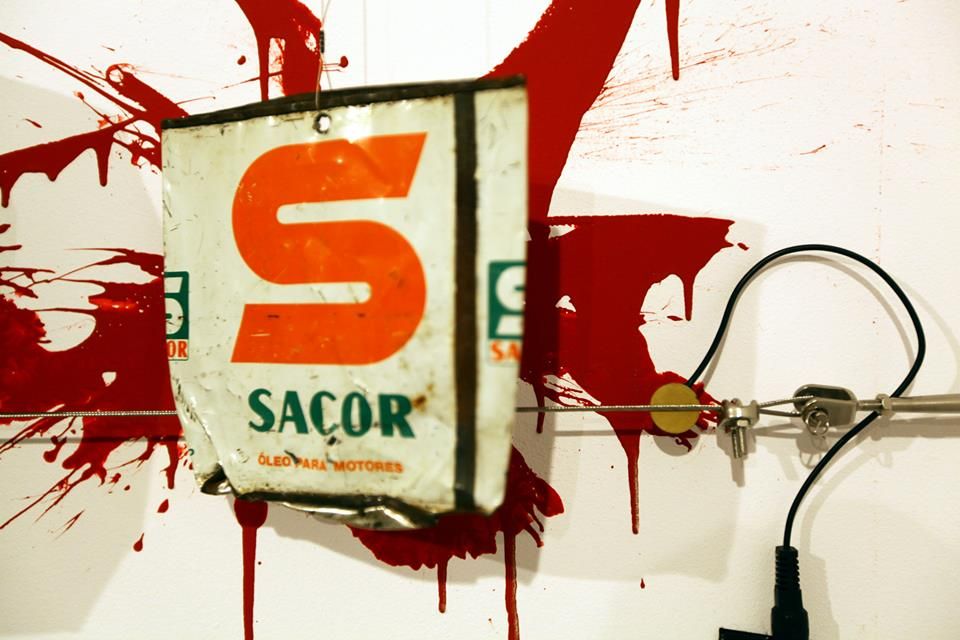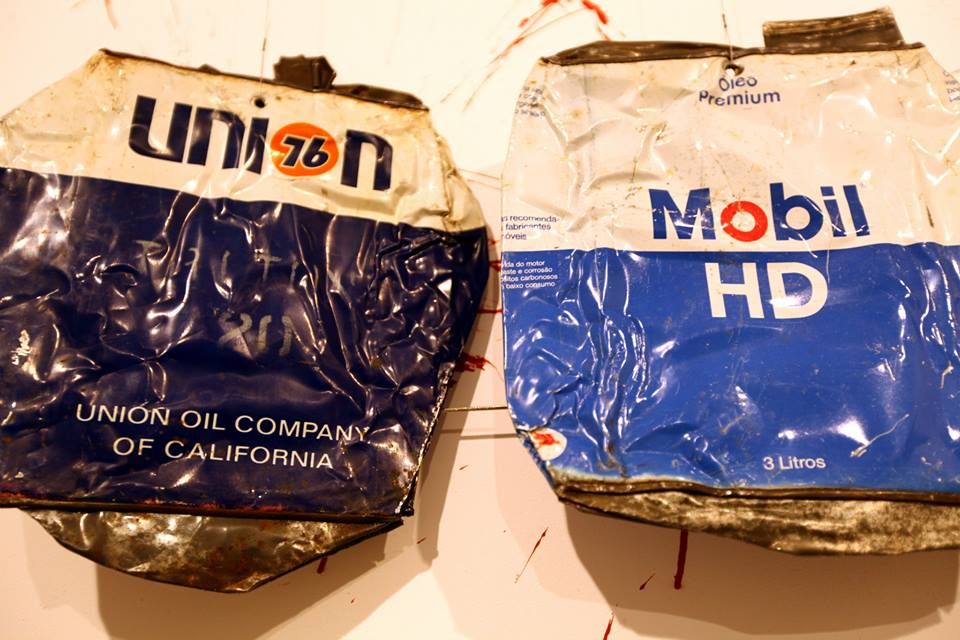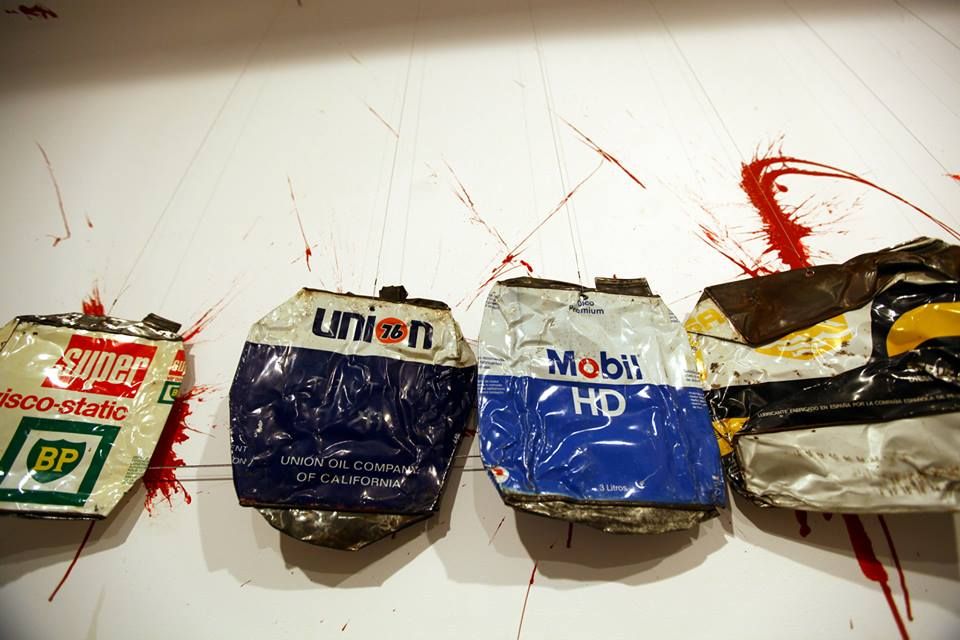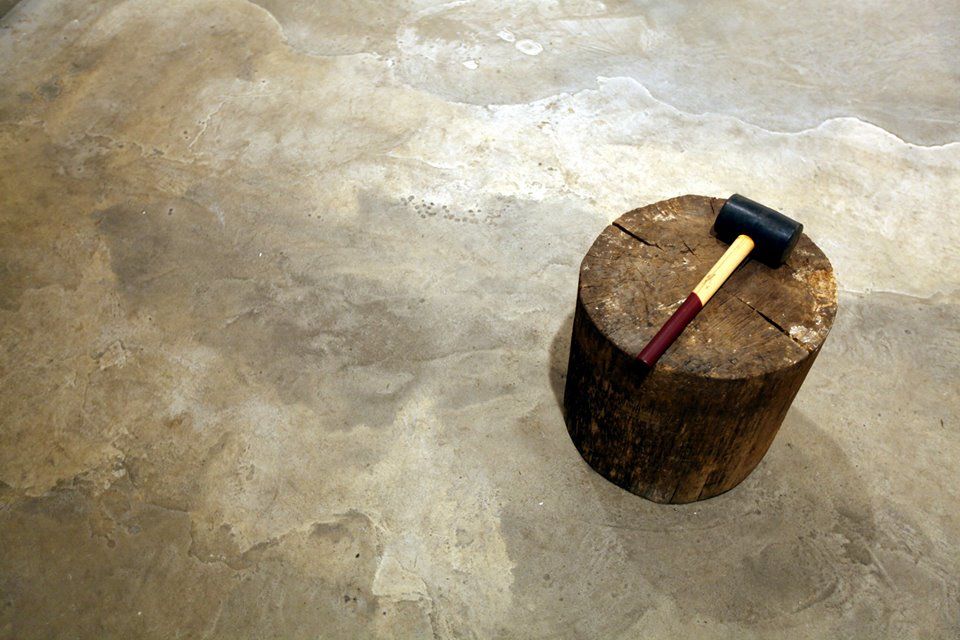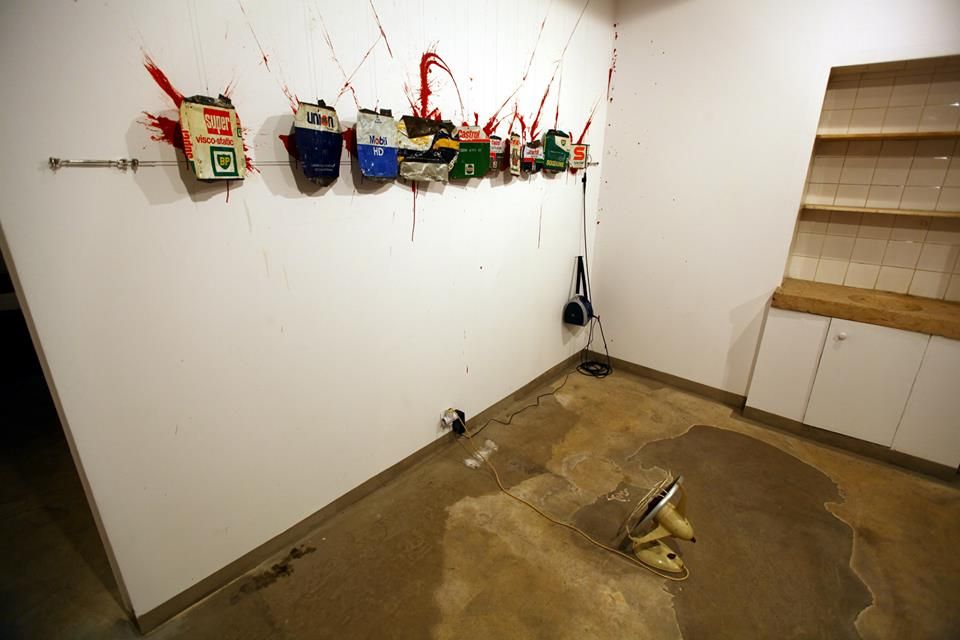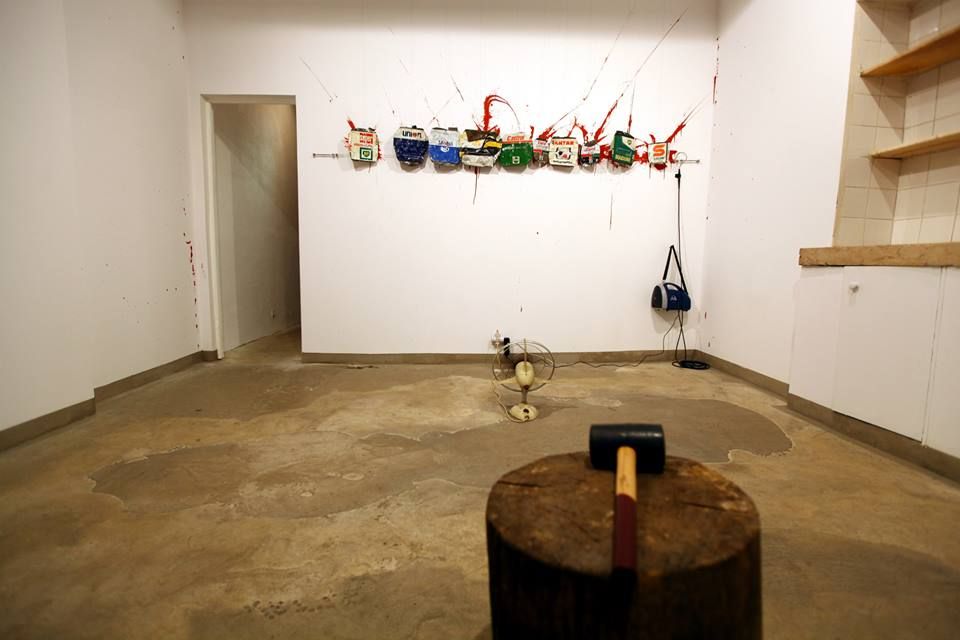 "When I was little, my grandmother gave me a hammer and some nails and I was entertained for hours around an old stump." - Miguel Palma

On the 28th of May, Zaratan - Arte Contemporânea is pleased to presents Cepo, a solo show by Miguel Palma.
This exhibition has precisely a stump as its starting point. A stump that the artist uses as a workbench where, as a craftsman, he hammers car motor oil's cans that he is collecting since the 60s, These are crushed, flattened, turned into sheets, hanged on a wall and subject to some movement. The metallic sound of its little bumps is magnified through a contact microphone and heard throughout the room.
The stump is here both a place of manual labor, a tool for transformation and a sound instrument. It is on the surface of this segment of a tree that the cans, which in the past were lubricant containers that softened the operation of engines, become two-dimensional after the artist's intervention. This transformation allows them to be adapted as potential keys, that, when hit in the steel rope, create erratic and monochordsounds. The sound is heard both reminds us of the functioning of a combustion engine, with its aggressive initial metal bumps, or the monotonous sound of an ordinary wind chimes.