FODA-SE by António Caramelo
26 Fevevereiro a 3 Março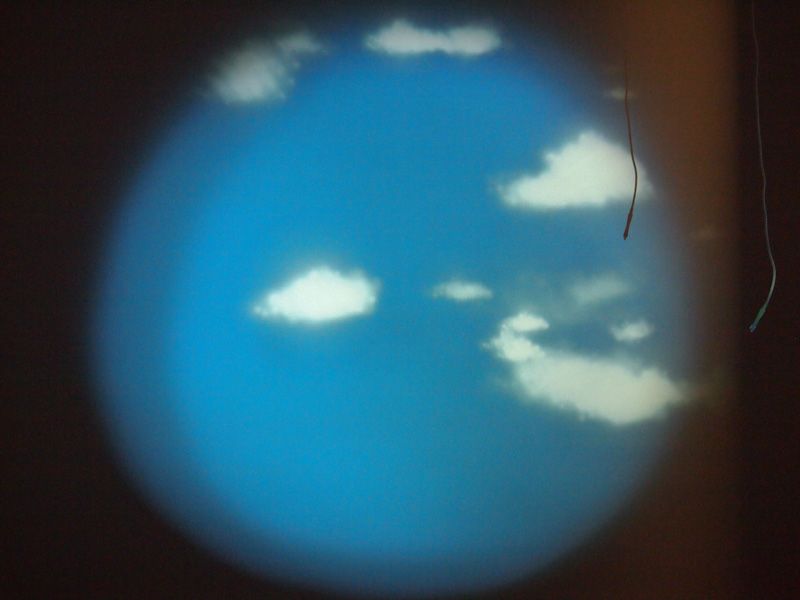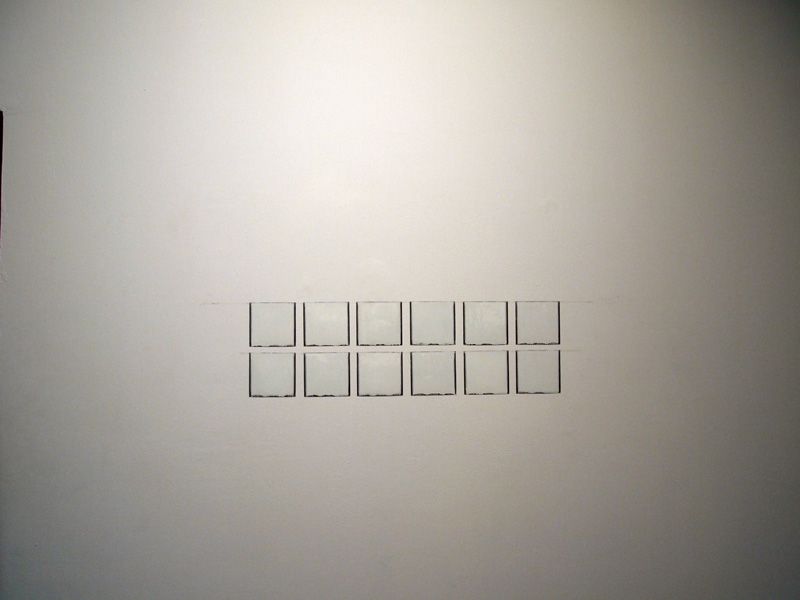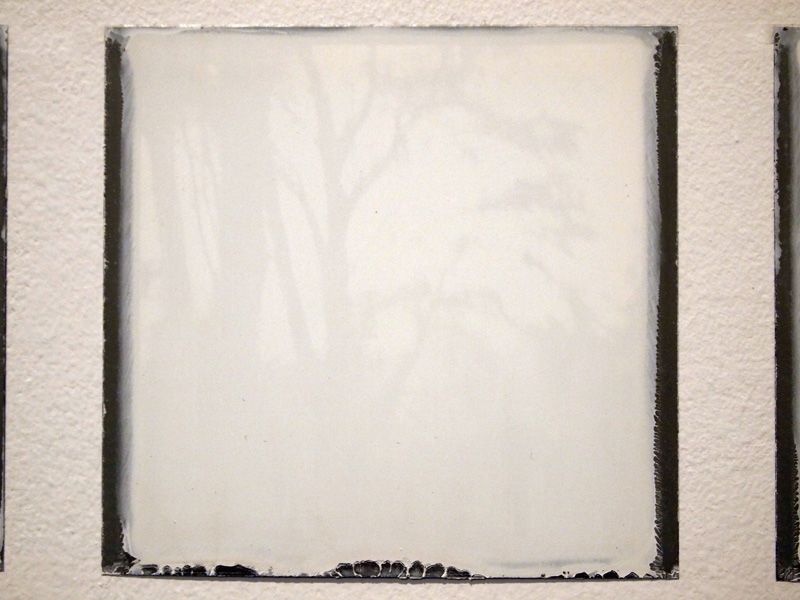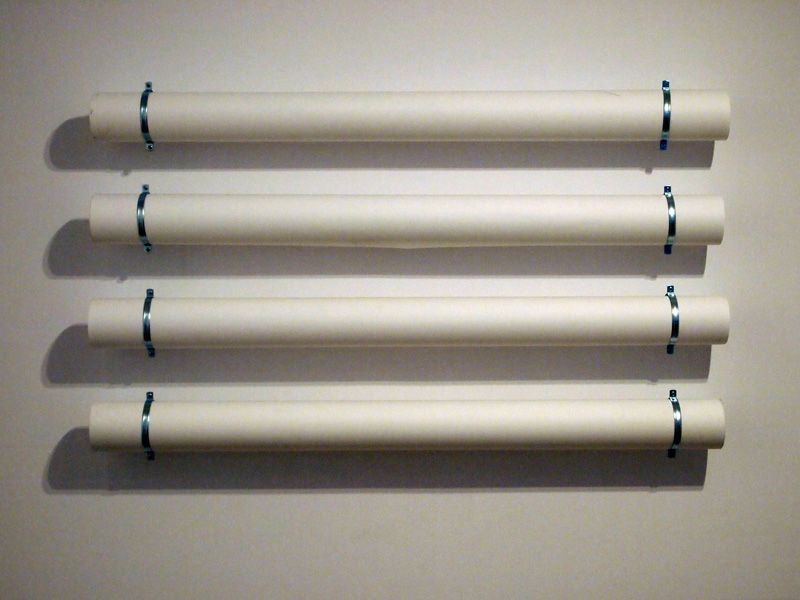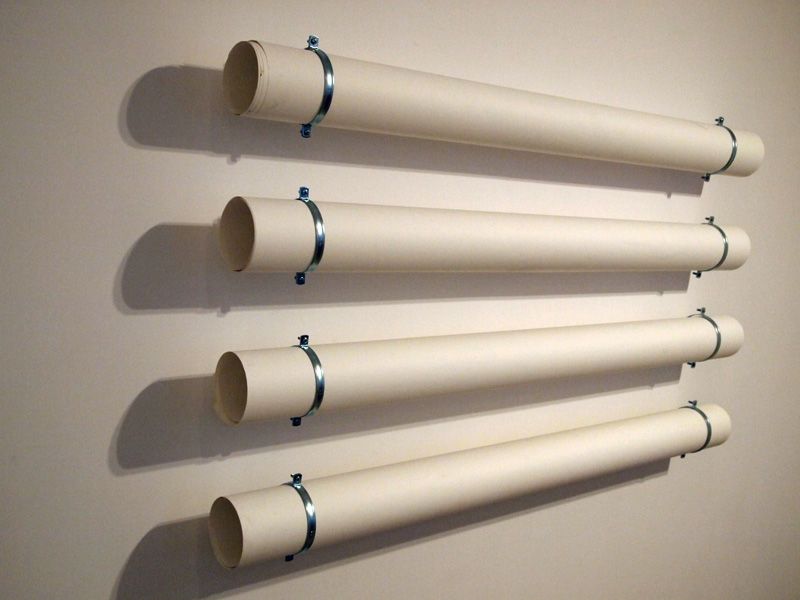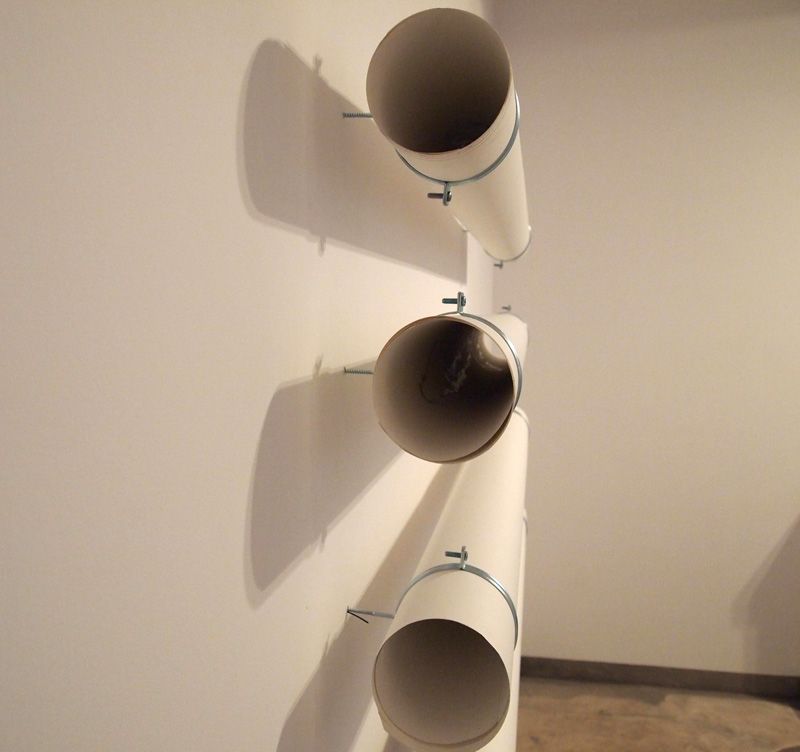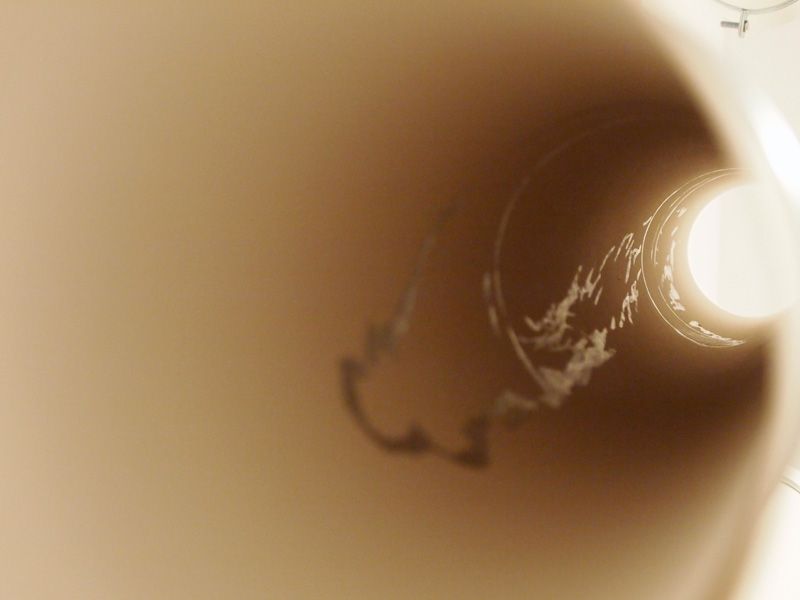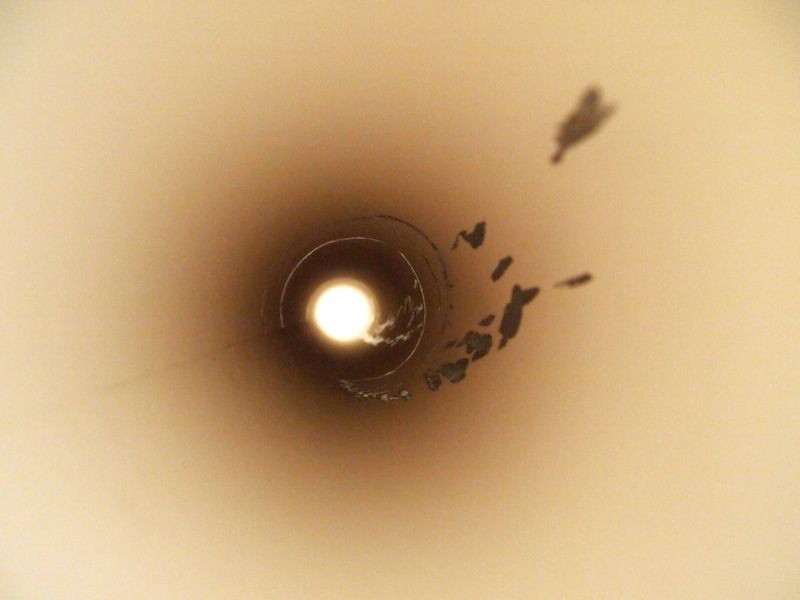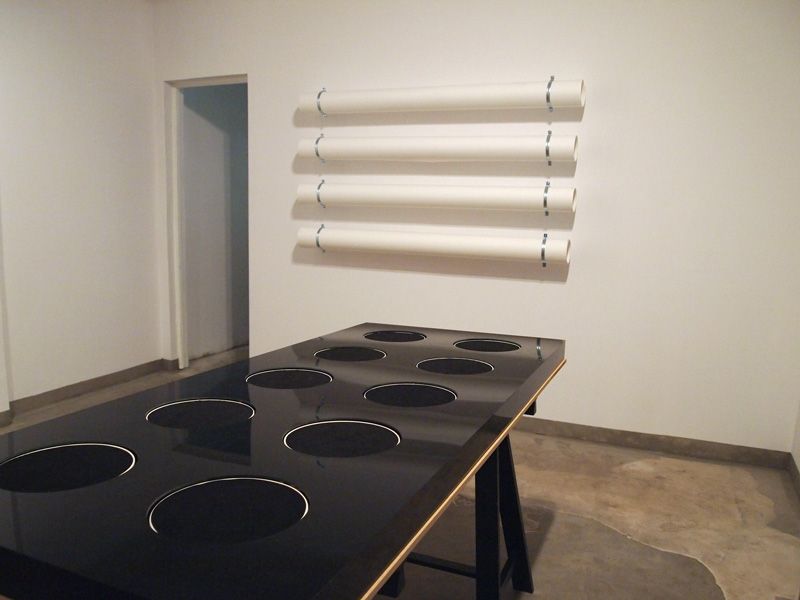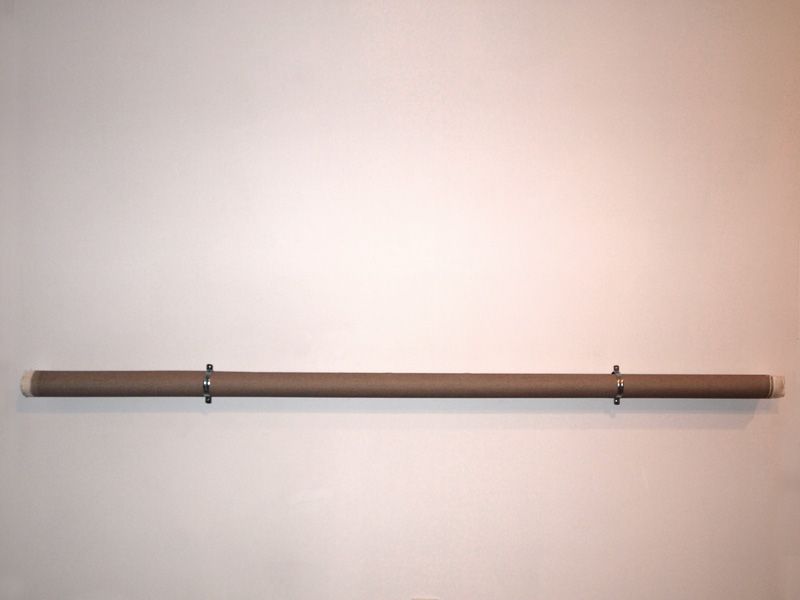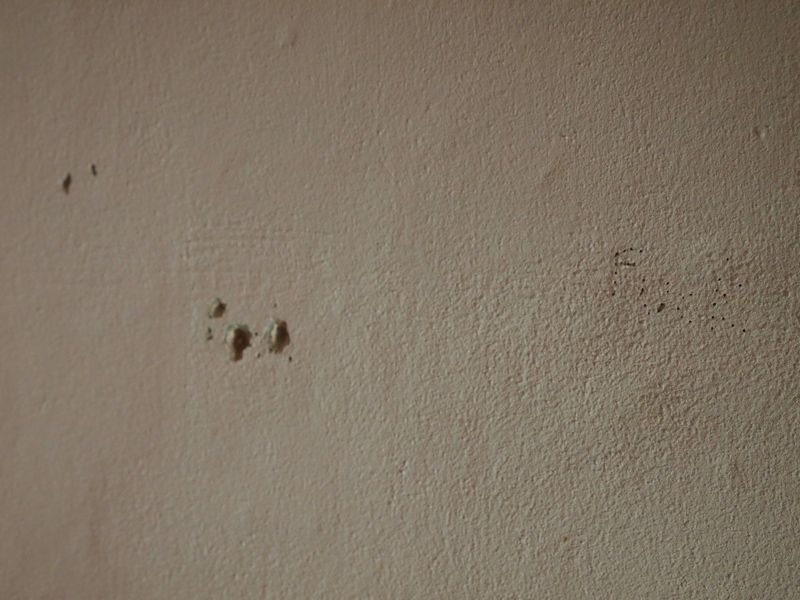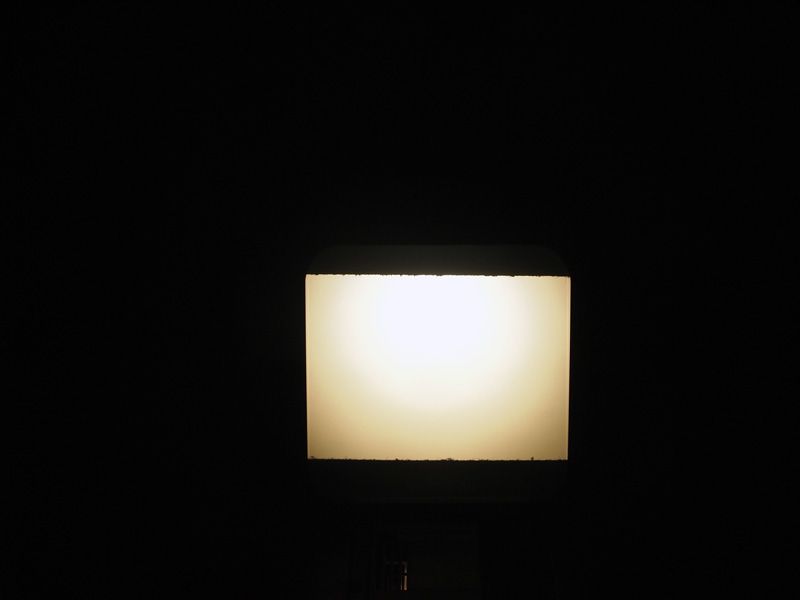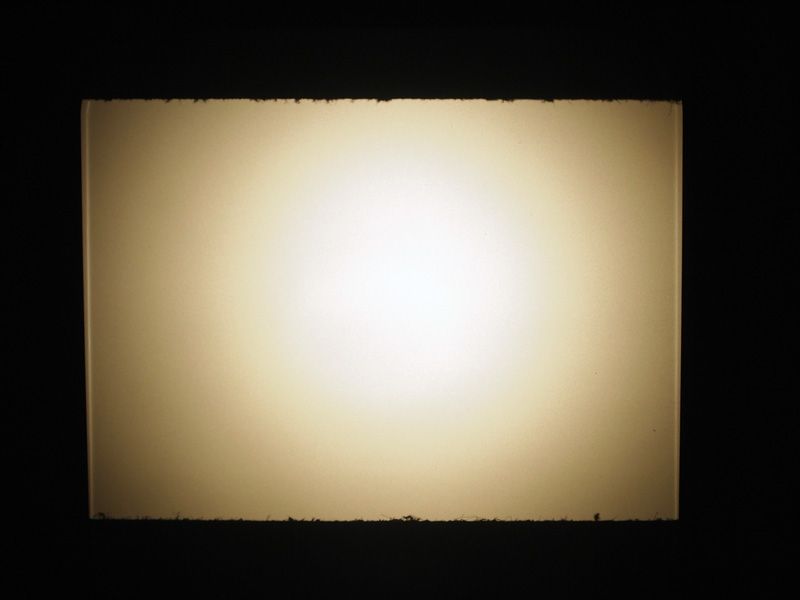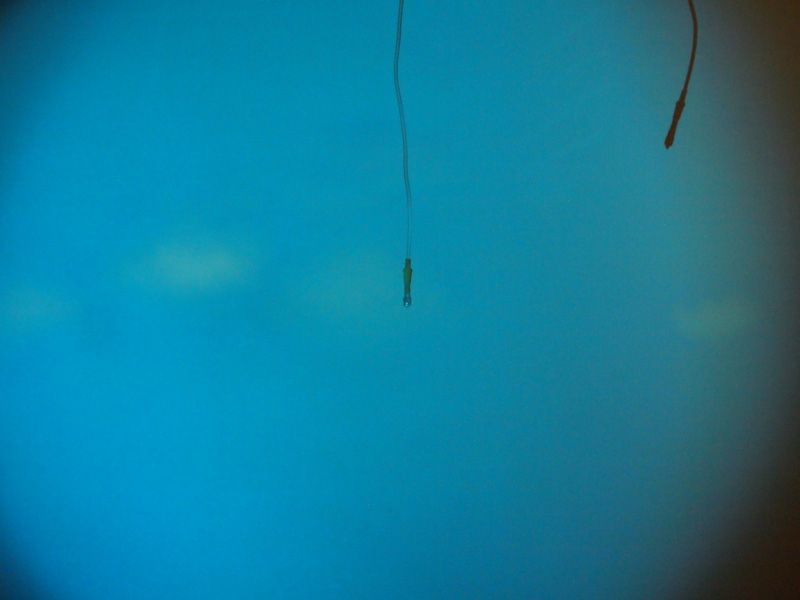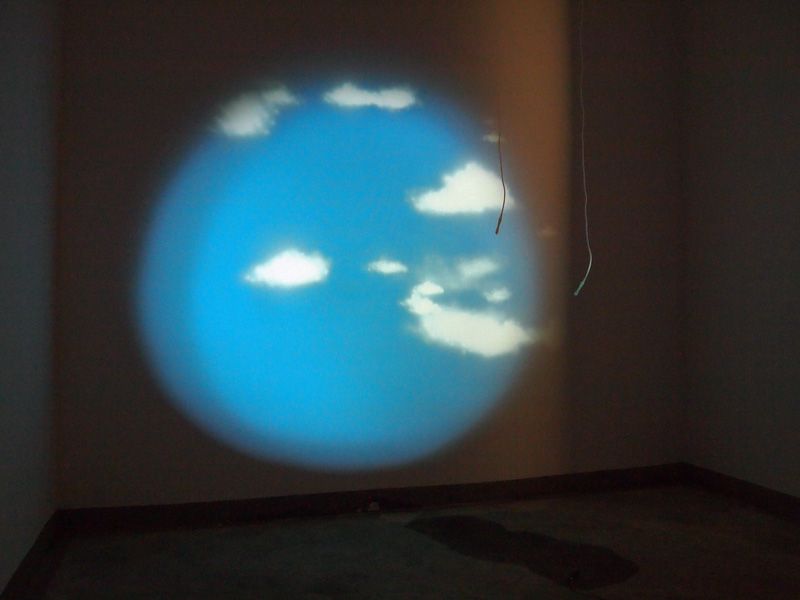 On the 5th of March at 7 pm, Zaratan – Arte Contemporânea invites for the opening of Foda-se, a solo show by António Caramelo.?
The exhibition Foda-se relates to a particular ideological position on the issue of the power manifestations and its crystallization in a place, where the images and non-images inhabit the suspended time of their movement through the physical media hosting them. This time can be can be defined as a lapse, like a suspension of the movement of time that develops into its continuous flow, while the eye is unable to rich or capture it. The images belong to their own place and that place is always in constant hesitation between existence and annihilation. In a way, during this process, the images live a shared existence that is dependent from the time era during which their objects show or hide themselves. They do not imply any special feature or any property, in addition to the ability to be embrace by the bodies or supports and to fit to them.?At this point, the statements are not in the words and the visibility is not in the things. Visibility is not immediately visible. Moreover, it is invisible while confined to the sensible qualities of the objects that host them, the devices. No matter if the purpose (the appearance and disappearance) is near or far: there is no more visible purpose, but only - and it is what matters - a simultaneous realization through the desecration of their use.
On the 5th of March - during the finissage - the artist presents makearevolution *, an erudite sound performance which is part of a luxury collection of objects for the civil disobedience of the bourgeoisie (+info: http://www.makearevolution.org).??