TIL WE MEET AGAIN by Carlos Gaspar
15 Junho a 28 Julho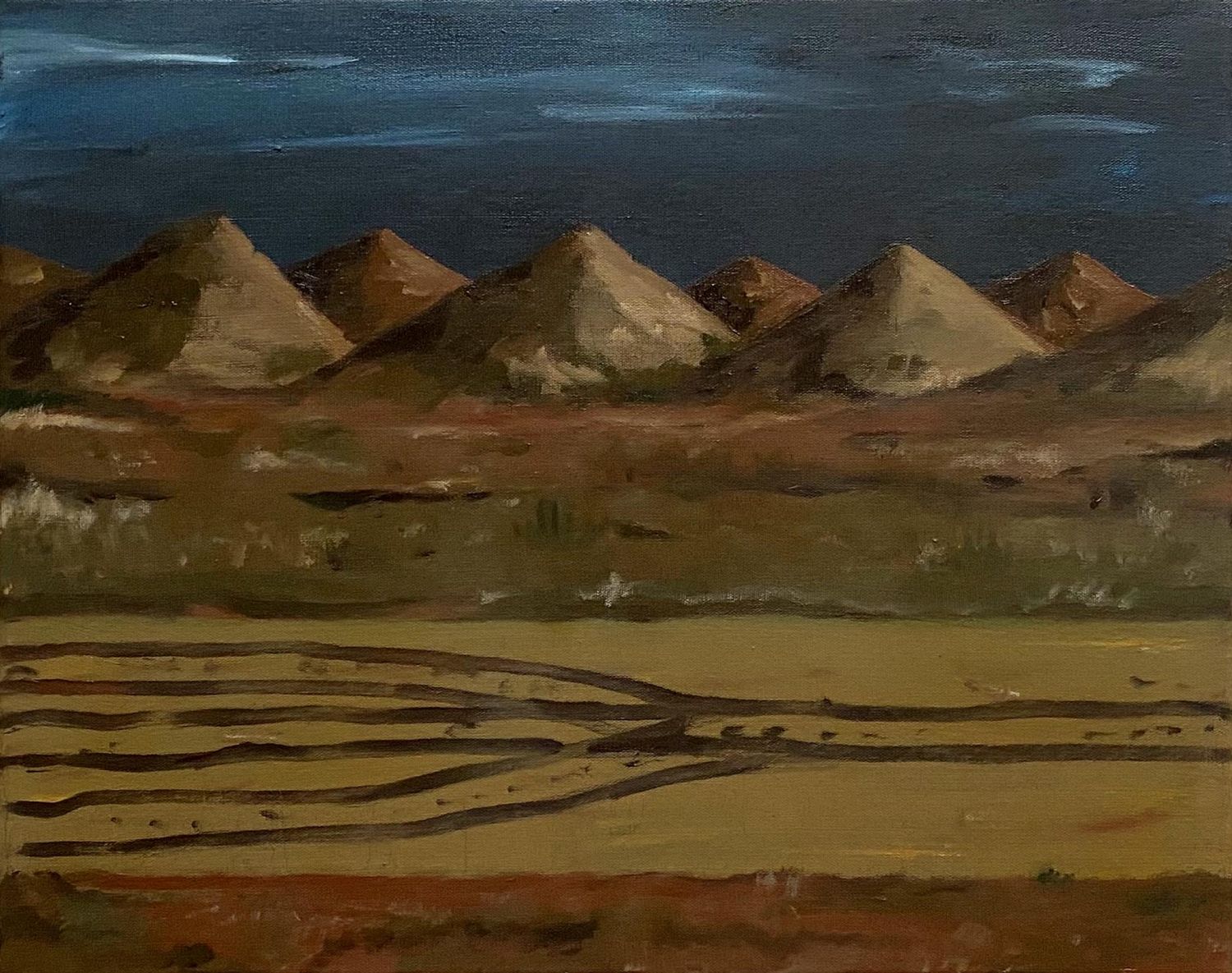 CARLOS GASPAR | Til We Meet Again


15 June – 28 July 2023


Zaratan is pleased to present Til We Meet Again, a solo exhibition by Carlos Gaspar.
The title borrows from a homonymous 1935 painting by Walter Ellison (1899-1977, Georgia). This work has populated Carlos Gaspar's thoughts ever since due to its simple beauty, its meaning and representating several paths that seem to have different origins, but that end up meeting and taking the same course.
This conjunction of different directions results in a tranquilizing, appeasing, almost hopeful feeling. Because, despite the separation, the distance and the possibility of different paths, there is still the possibility of a new encounter.
All of this is valid in every domain of life and also in artistic practice: each image produces its own world, its own meaning, transporting us to the most varied places and, even so, maintaining the possibility of coexisting or even of intermingling.
Thus, this title, and the reference to Walter Ellison's painting, is more than a 'See you soon', it is rather a 'See you next time we meet' and it is a wish for a good journey while that meeting does not come.
Supported by: República Portuguesa – Cultura / Direção-Geral das Artes.
BIO: CARLOS GASPAR(1988, Lisbon) is a visual artist, lives and works in Lisbon. He graduated in Equipment Design at the António Arroio Artistic School and in Painting at the Faculty of Fine Arts of the University of Lisbon.
He has been exhibiting collectively since 2009 and in 2015 he had his first solo exhibition: "The Mingus Clown", at Galeria A Cunha in Lisbon. He also participated in the artistic residencies at Galeria Zé dos Bois (2011 and 2013), at Inter.meada Residencias Artísticas (Alvito, 2014) and, in 2021, at the POW! SPLAT YEAH!, in Arraiolos (Painters Union and Córtex Frontal Association).
At the same time, he has also been developing numerous works in the area of graphic design and illustration, from which we can highlight the posters produced for the Zé dos Bois Gallery and the artwork for the album covers (vinyl): Memória de Peixe - Himiko Cloud ( 2016); Shela and Casper Clousen - Cacilhas (2019); ACID ACID - Jodorowsky (2020) and ALEK REIN - Golden Montana (2023).