TÁBULA RASA by Andreia Santana
12 Fevevereiro a 22 Fevevereiro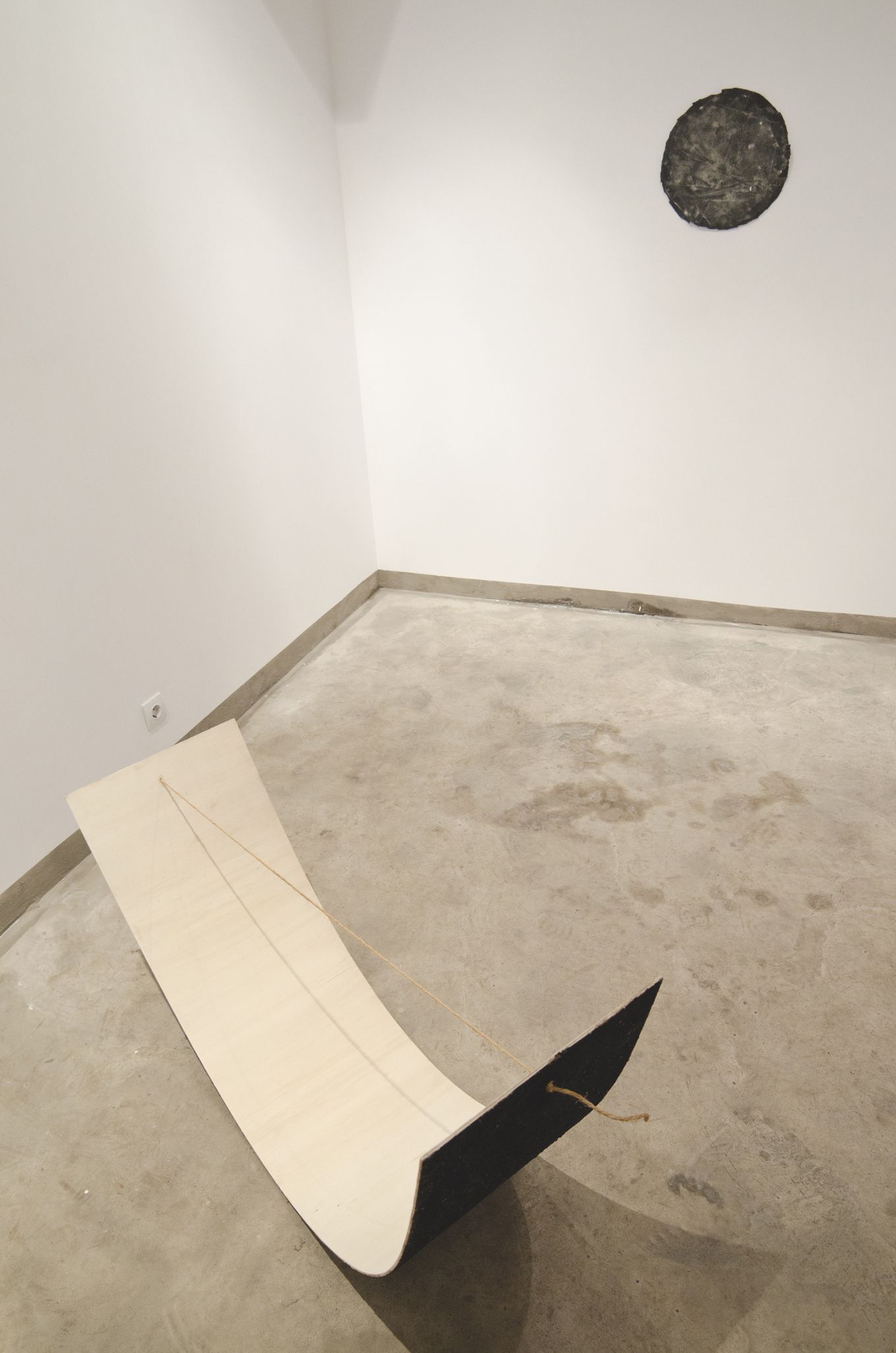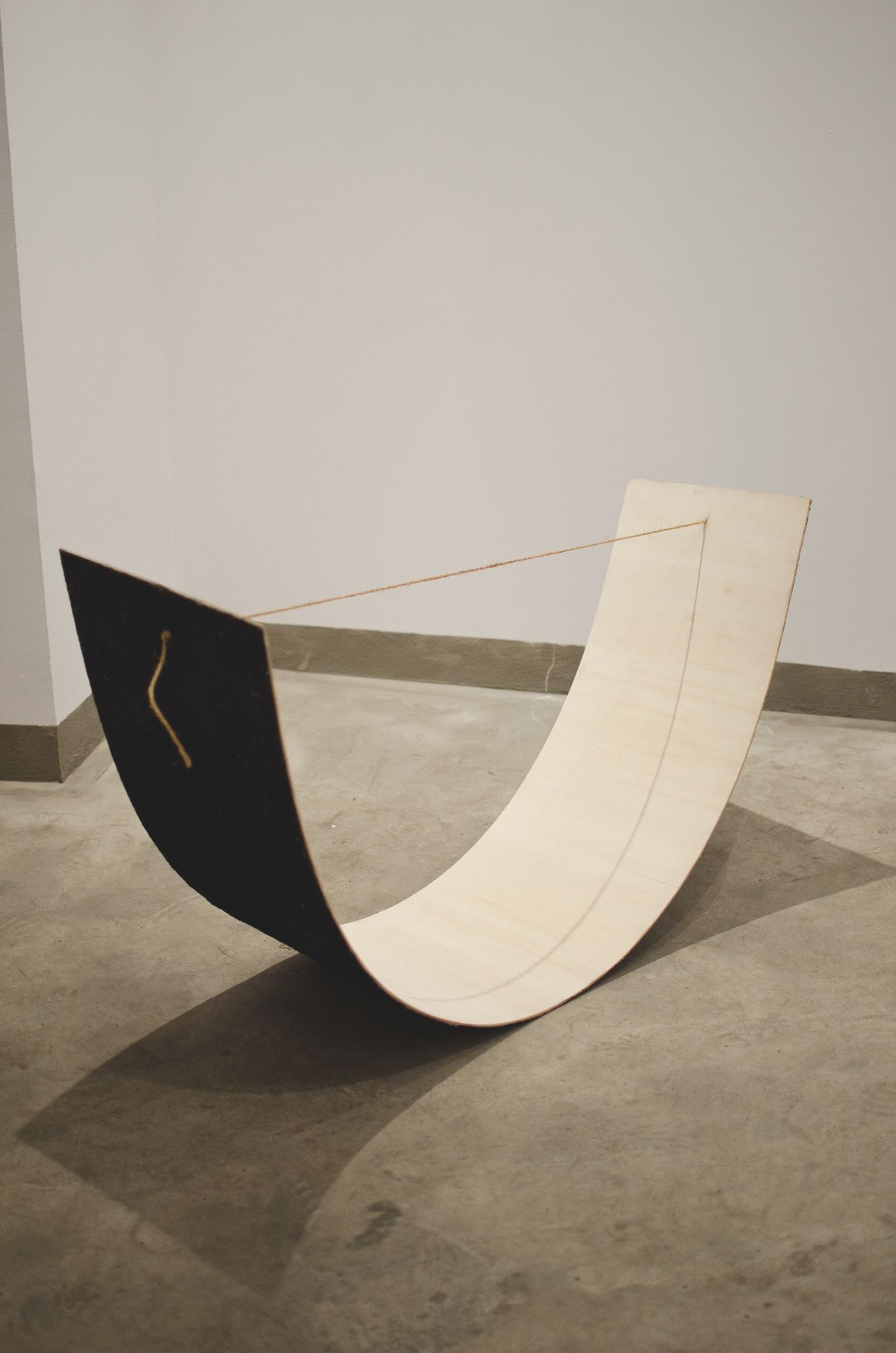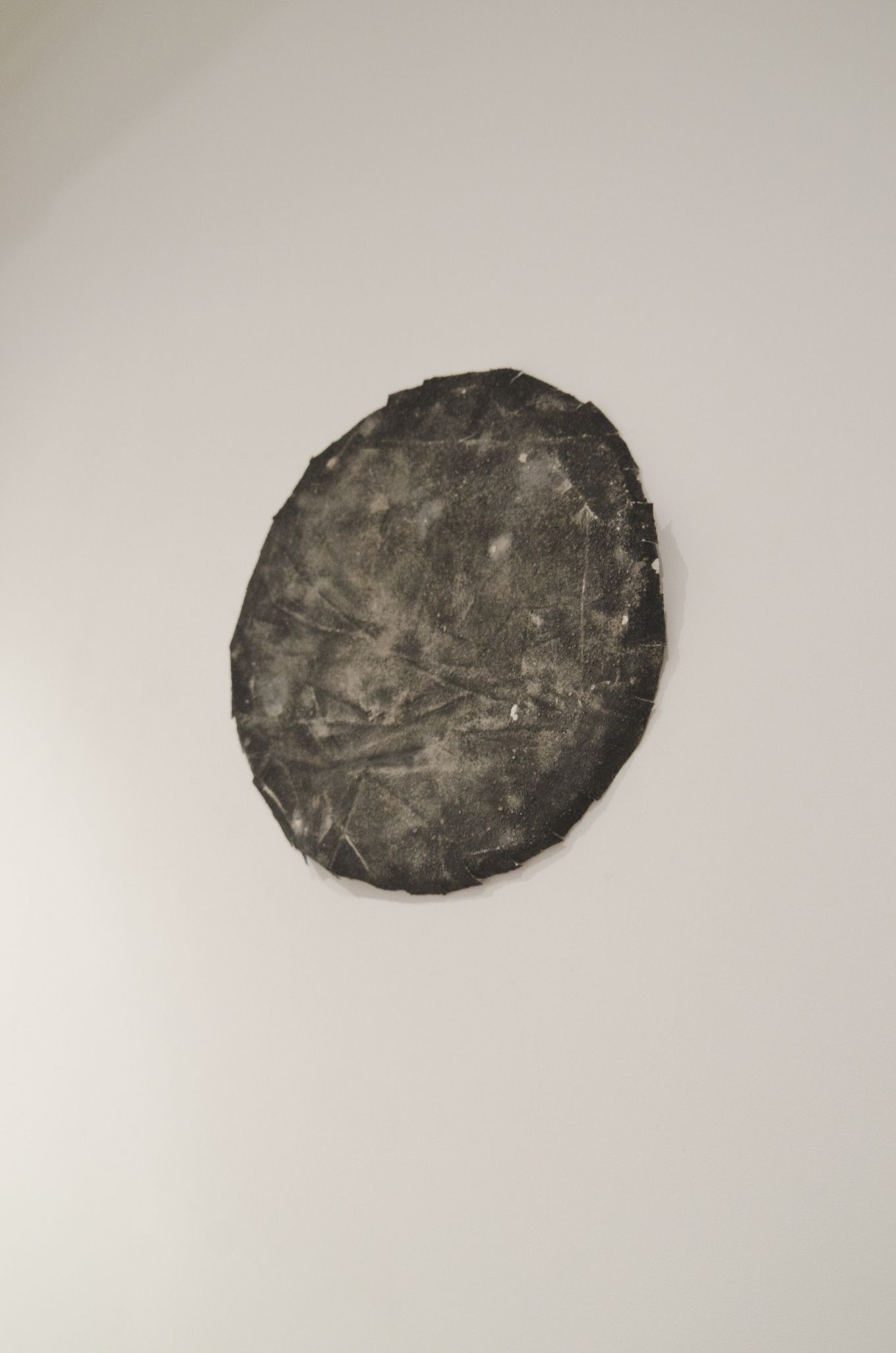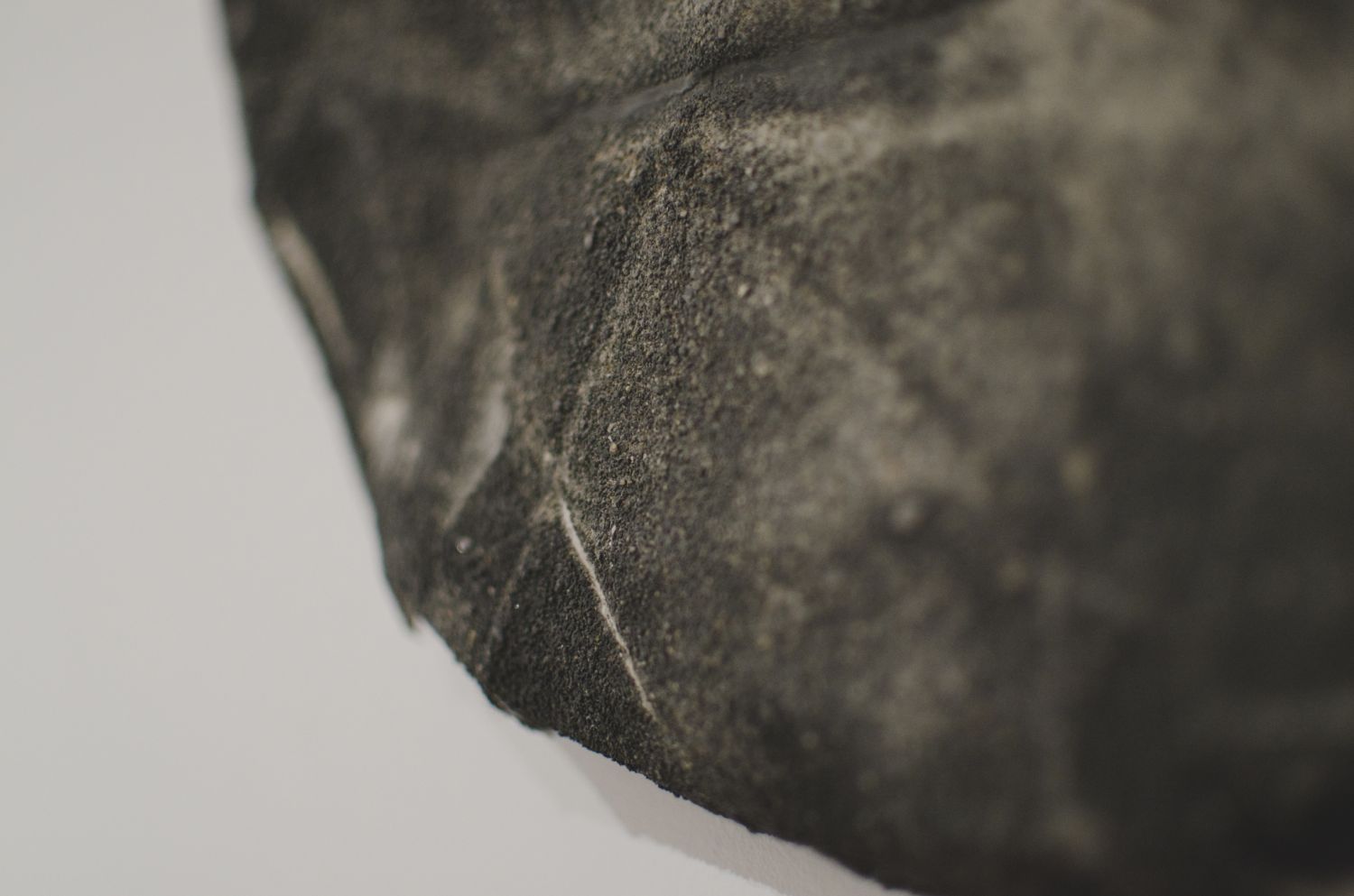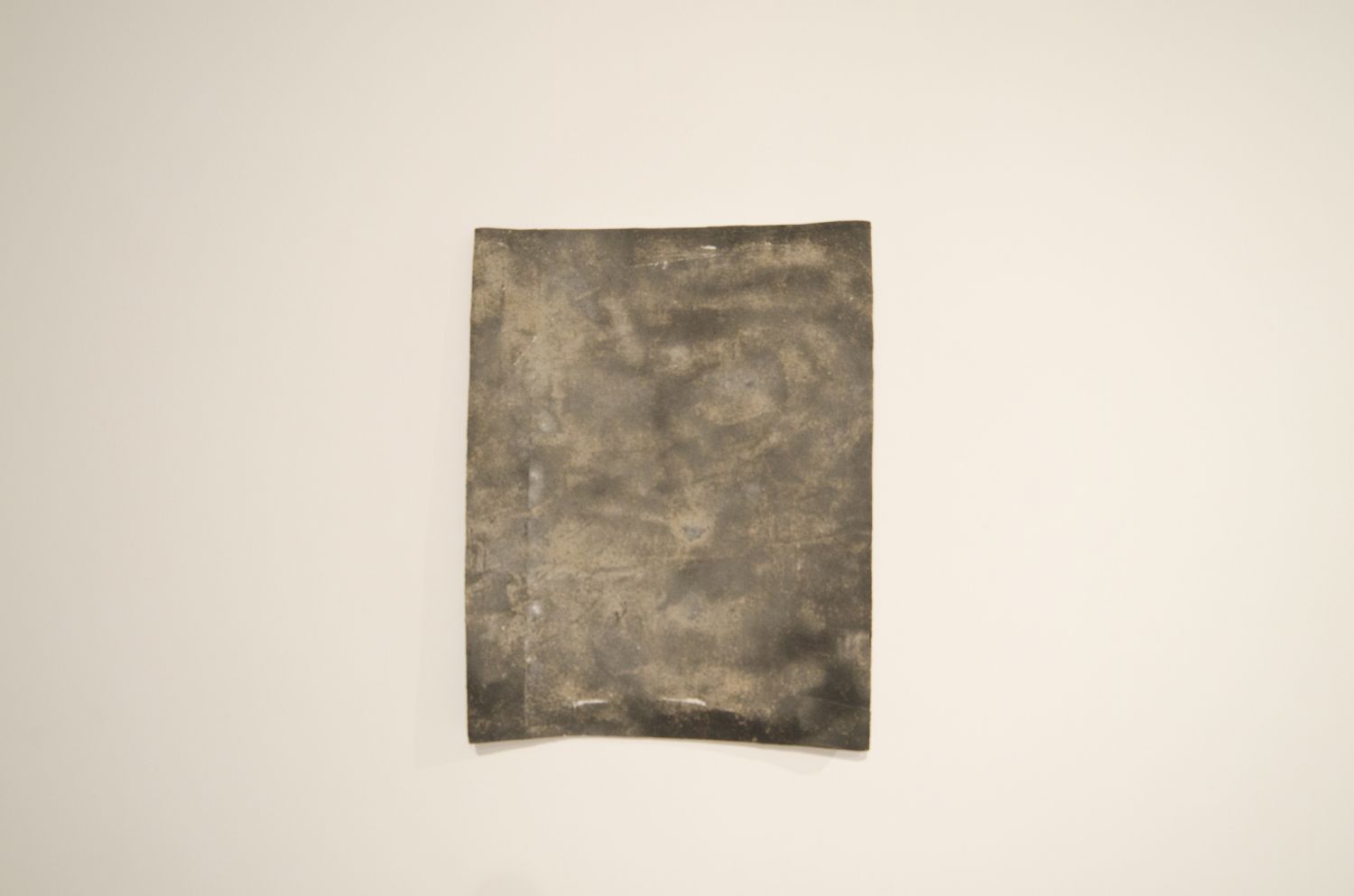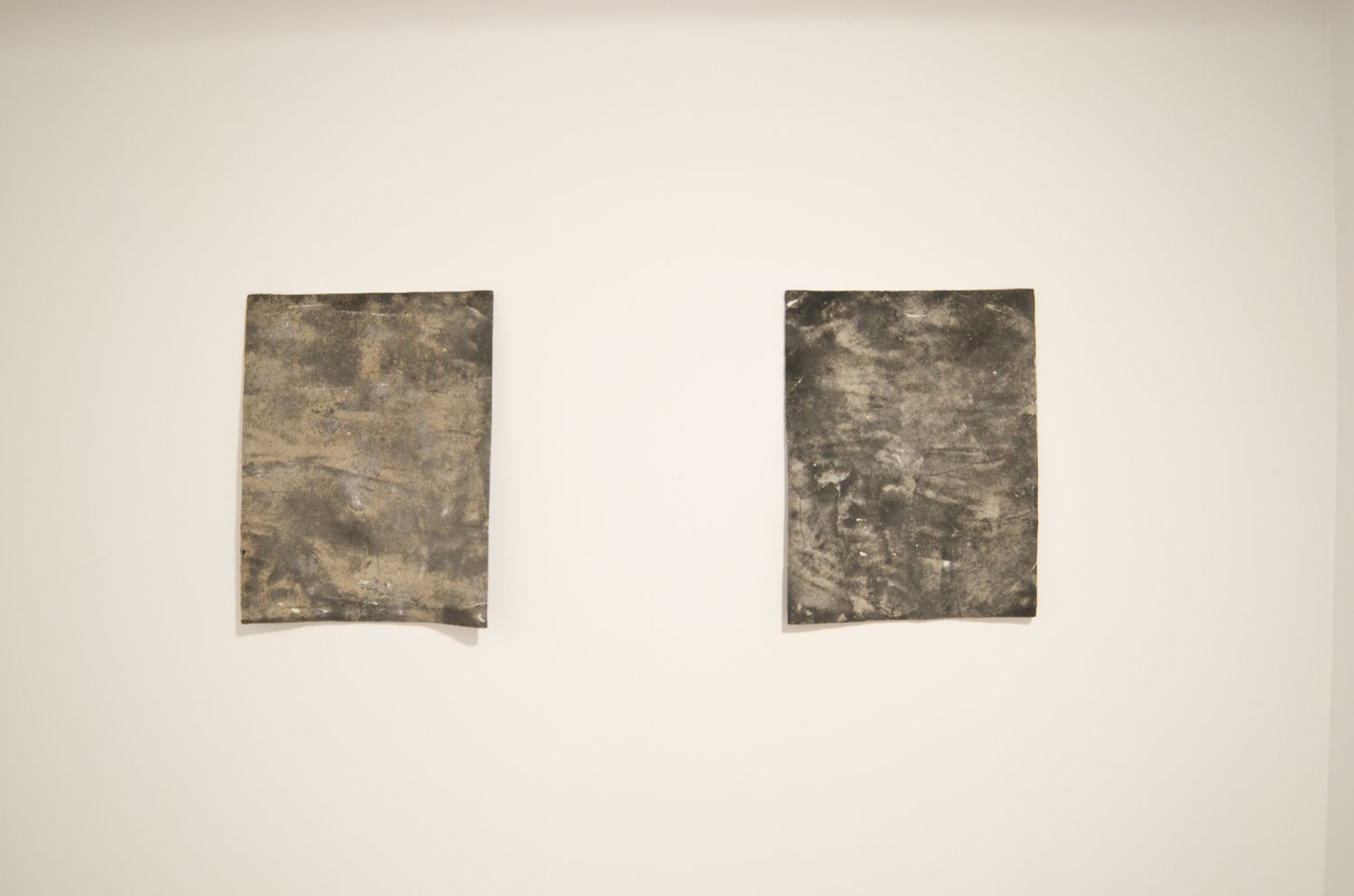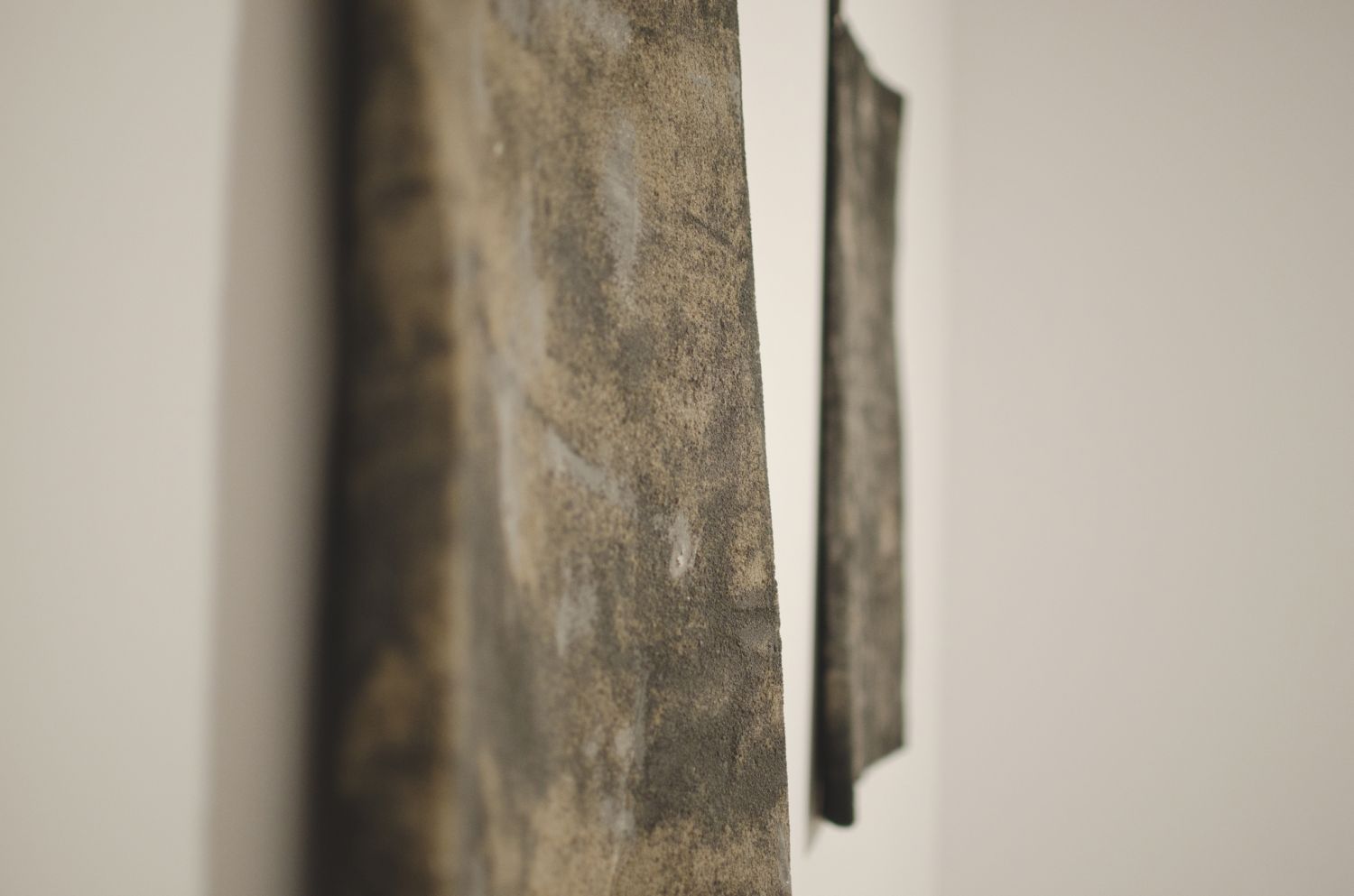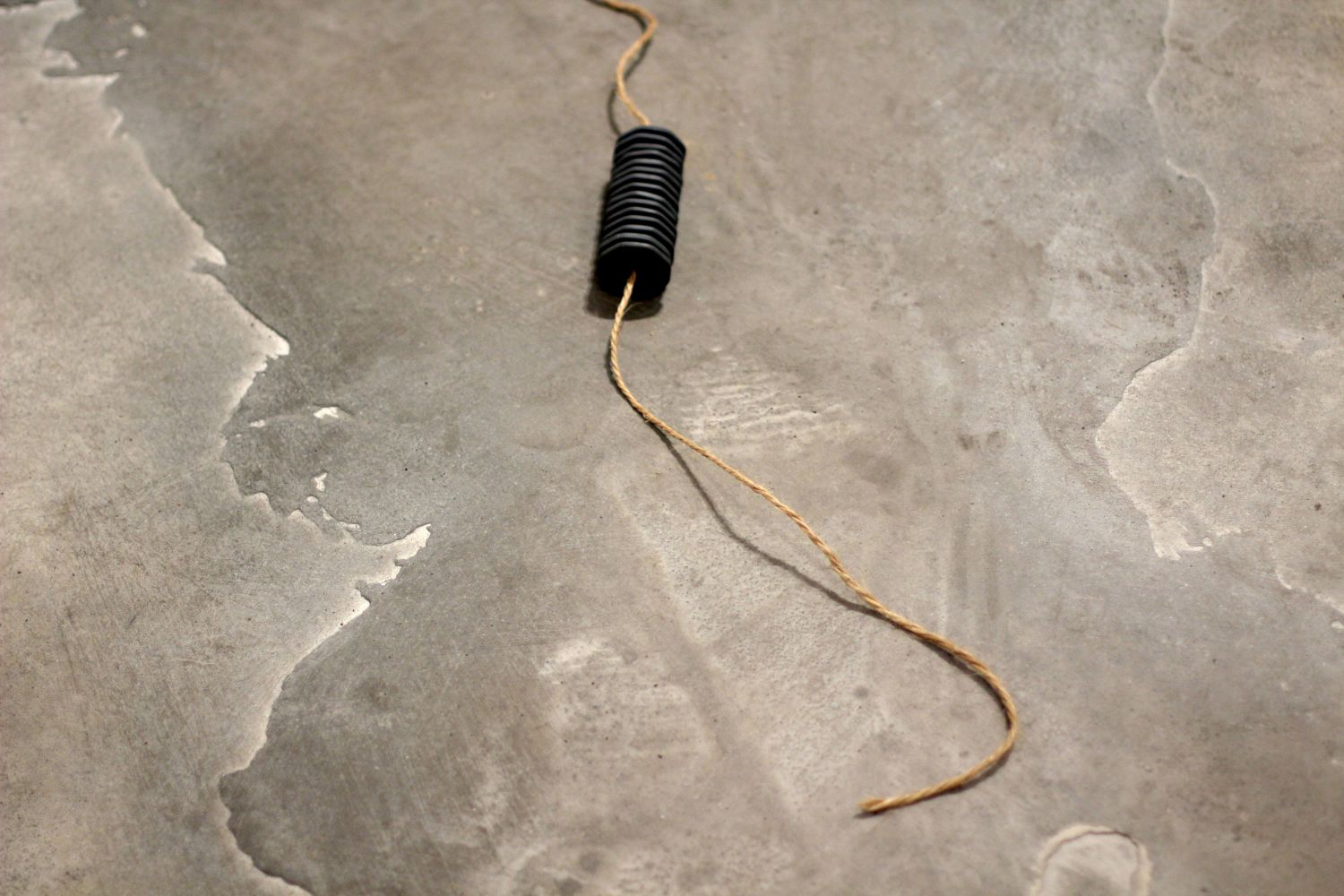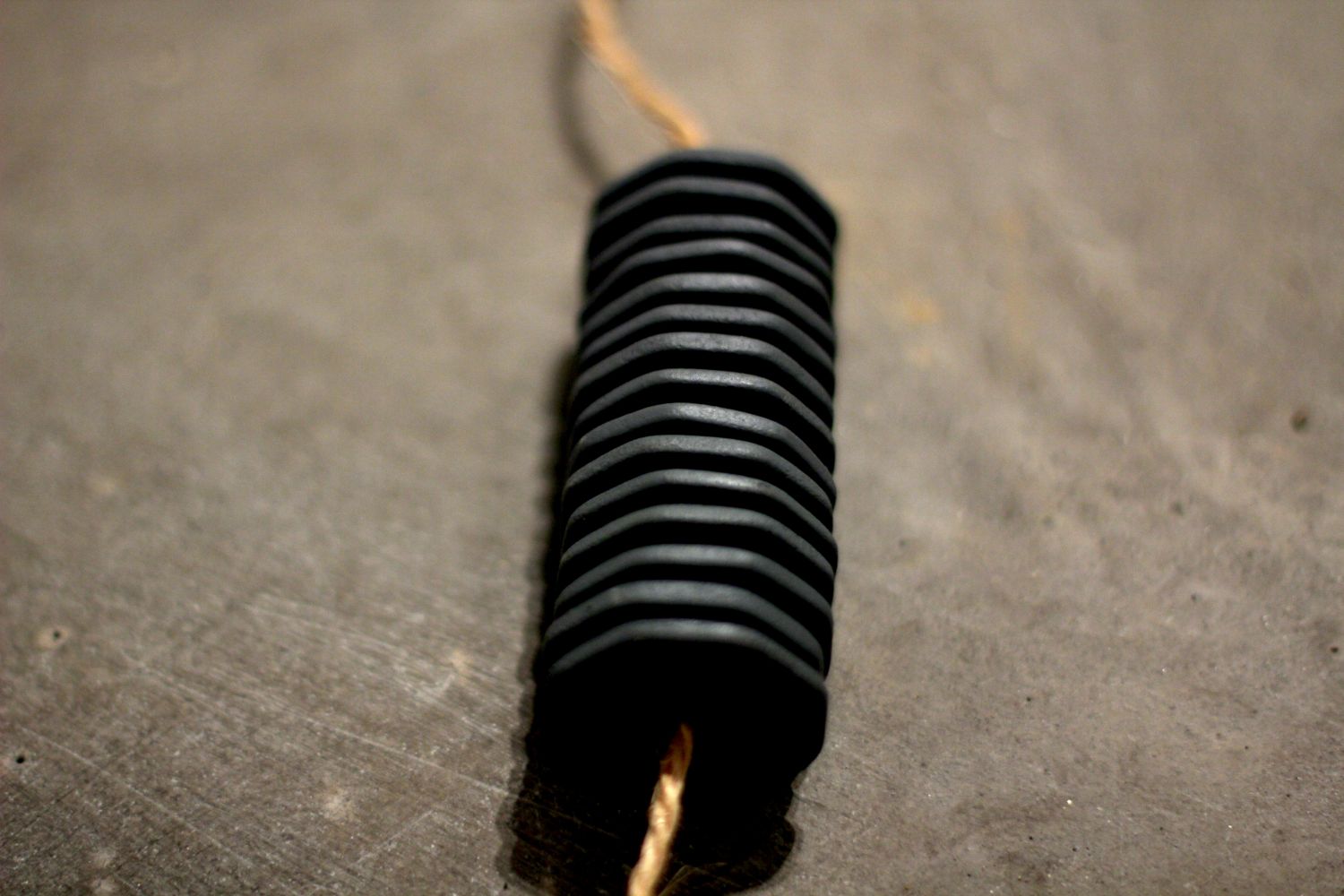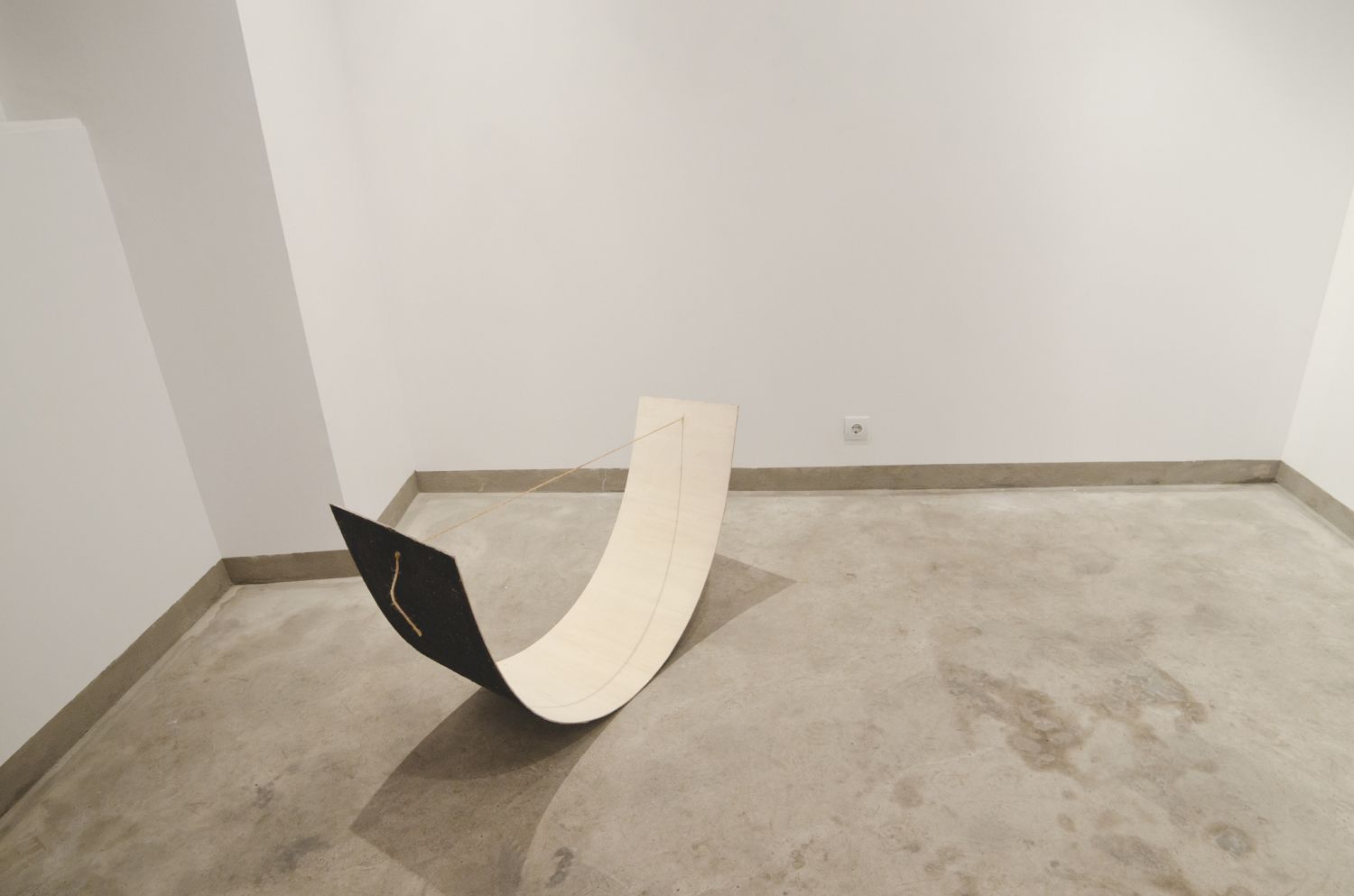 On the 12th of February at 19 hours, Zaratan – Arte Contempora?nea invites for the opening of Tabula Rasa, a solo show by Andreia Santana.
The artworks of this artist start and develop from site-specific experiences, using the most diverse materials. In Tabula Rasa, Andreia Santana presents a set of experiments carried out from considering the characteristics of the soil of the exhibition space. The irregularities of the concreet floor serve as a starting point for the construction of several abrasive artworks, that connects "erosion" to "erasure", by repeating a movement that to fixes, erases.
In these rough objects, the simultaneous erasure that occurs from the friction between the two surfaces, recalls the absence as the founding principle of drawing and sculpture, as well as the question of displacement of the soil and the addition or subtraction of every substance gives an archaeological character to the artworks.