O MURMÚRIO E A ESCUTA DA IMPREVISÍVEL RESSONÂNCIA DA MATÉRIA NA DERIVA DO UNIVERSO E NADA! by Fernando Fadigas
4 Dezembro a 14 Dezembro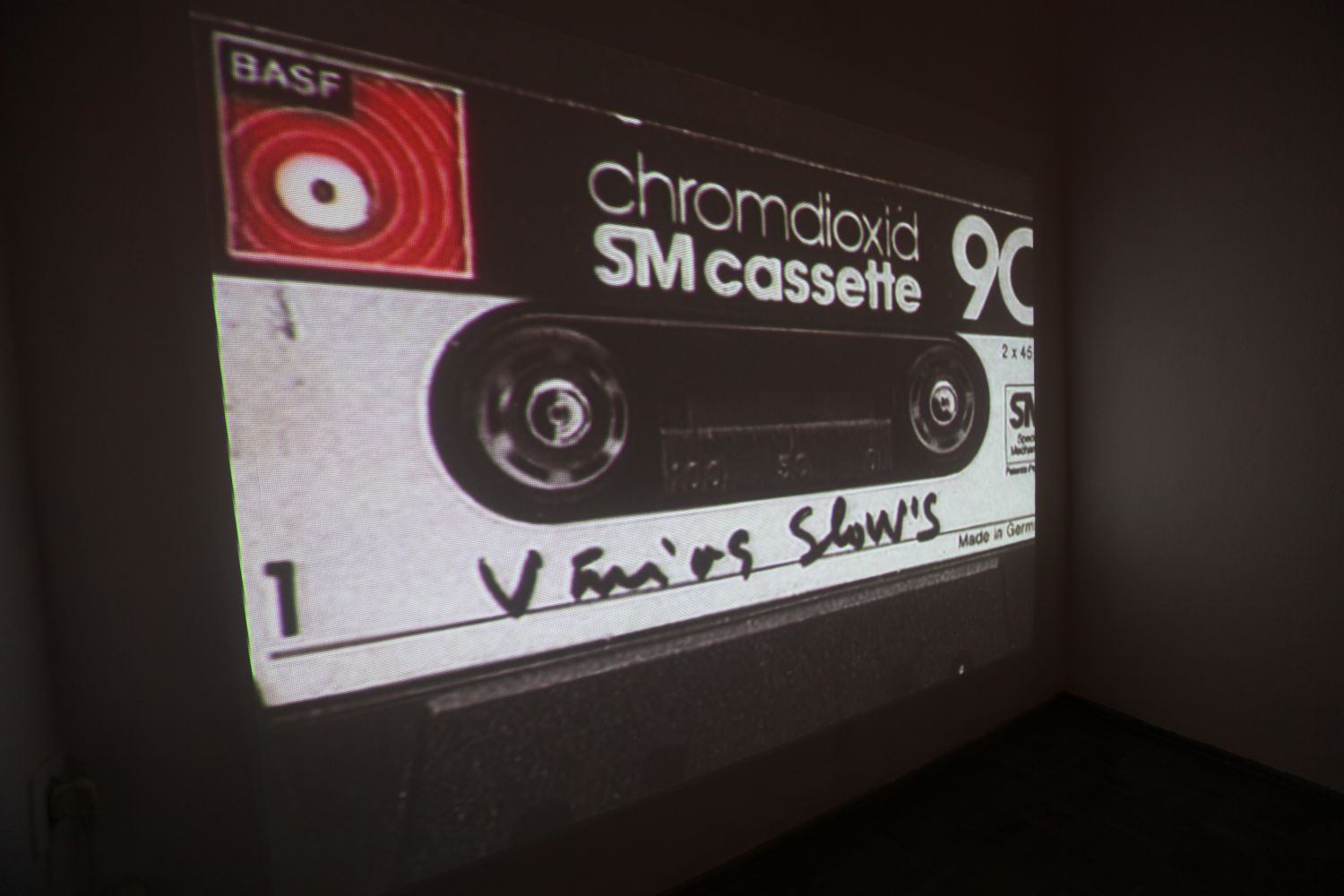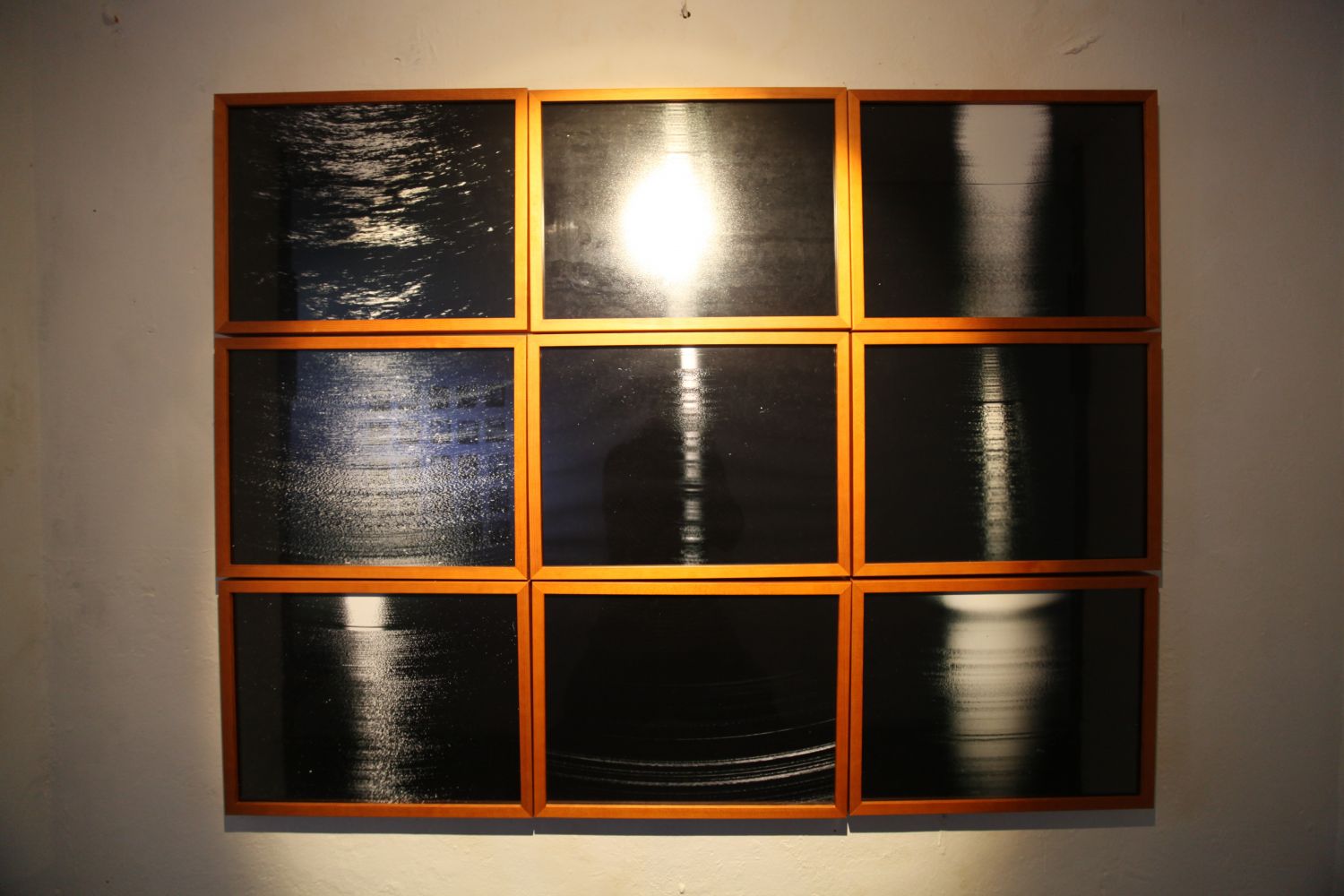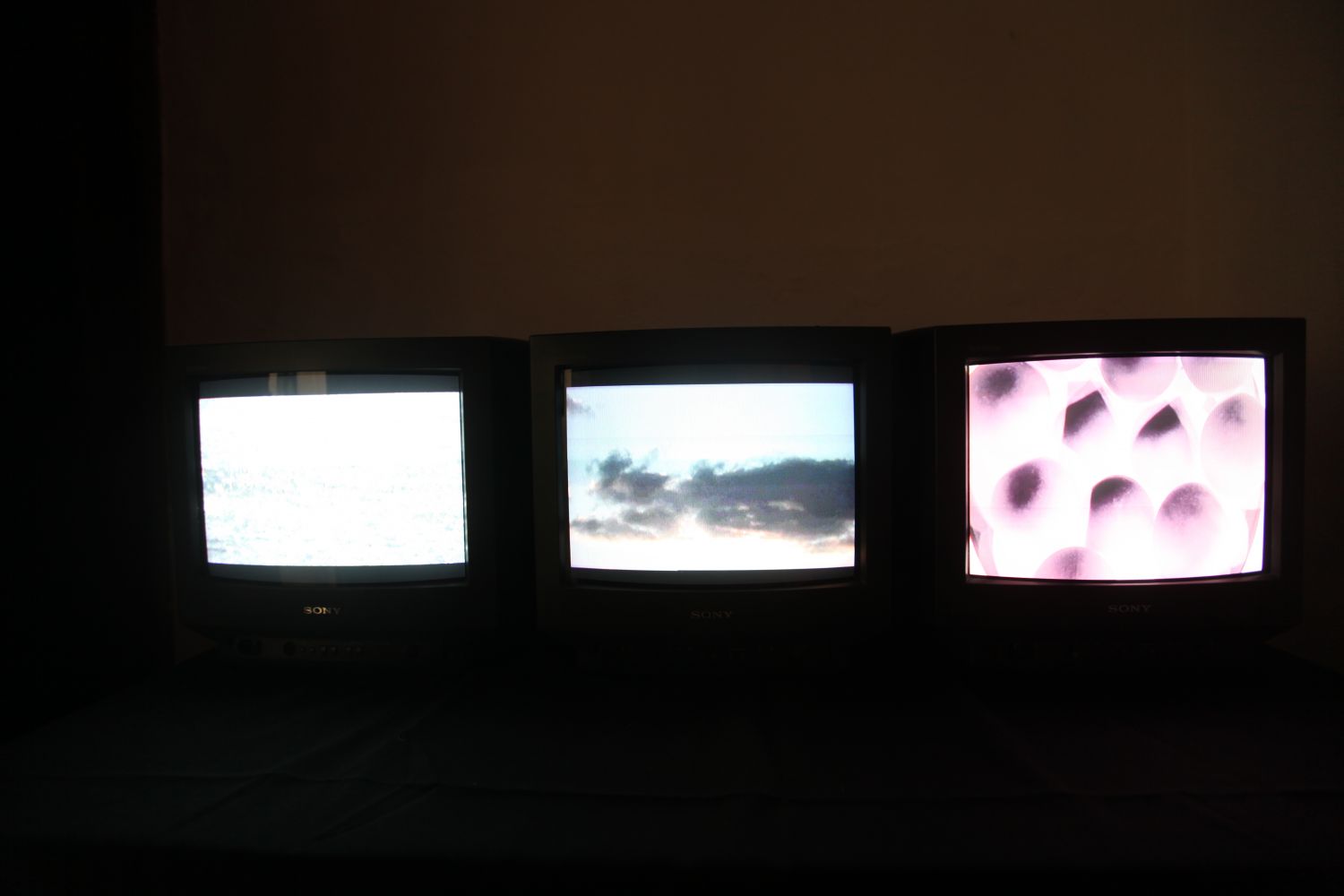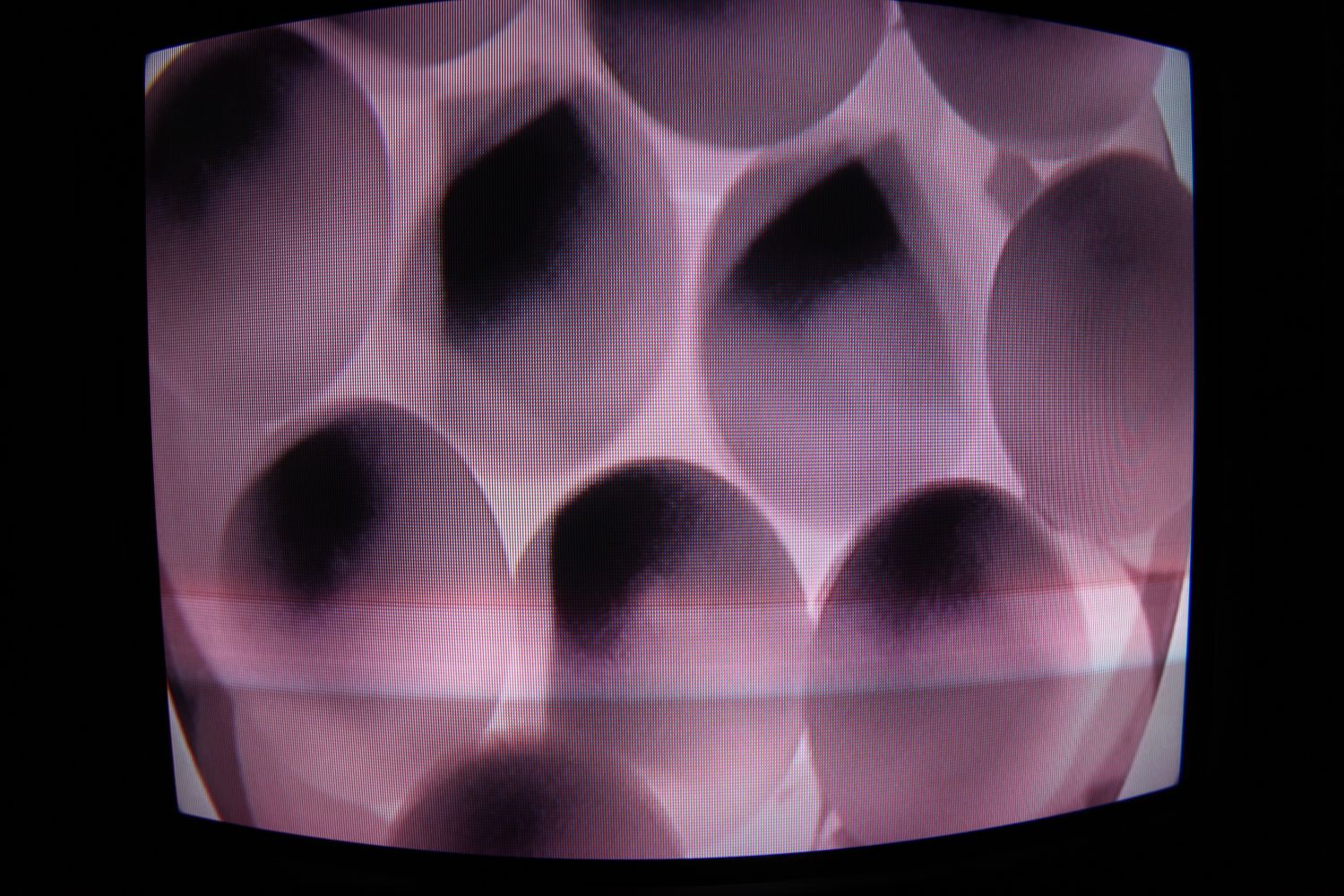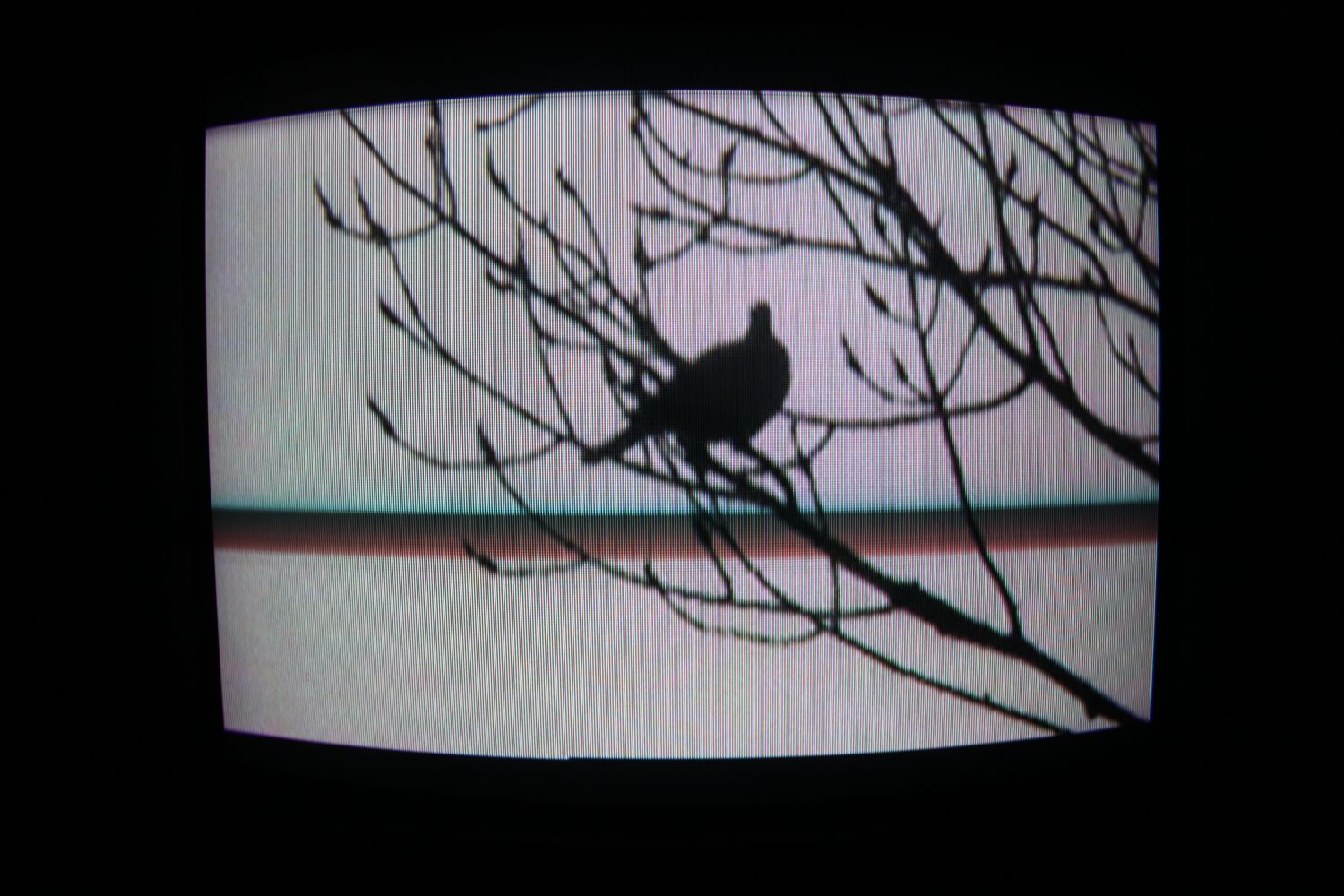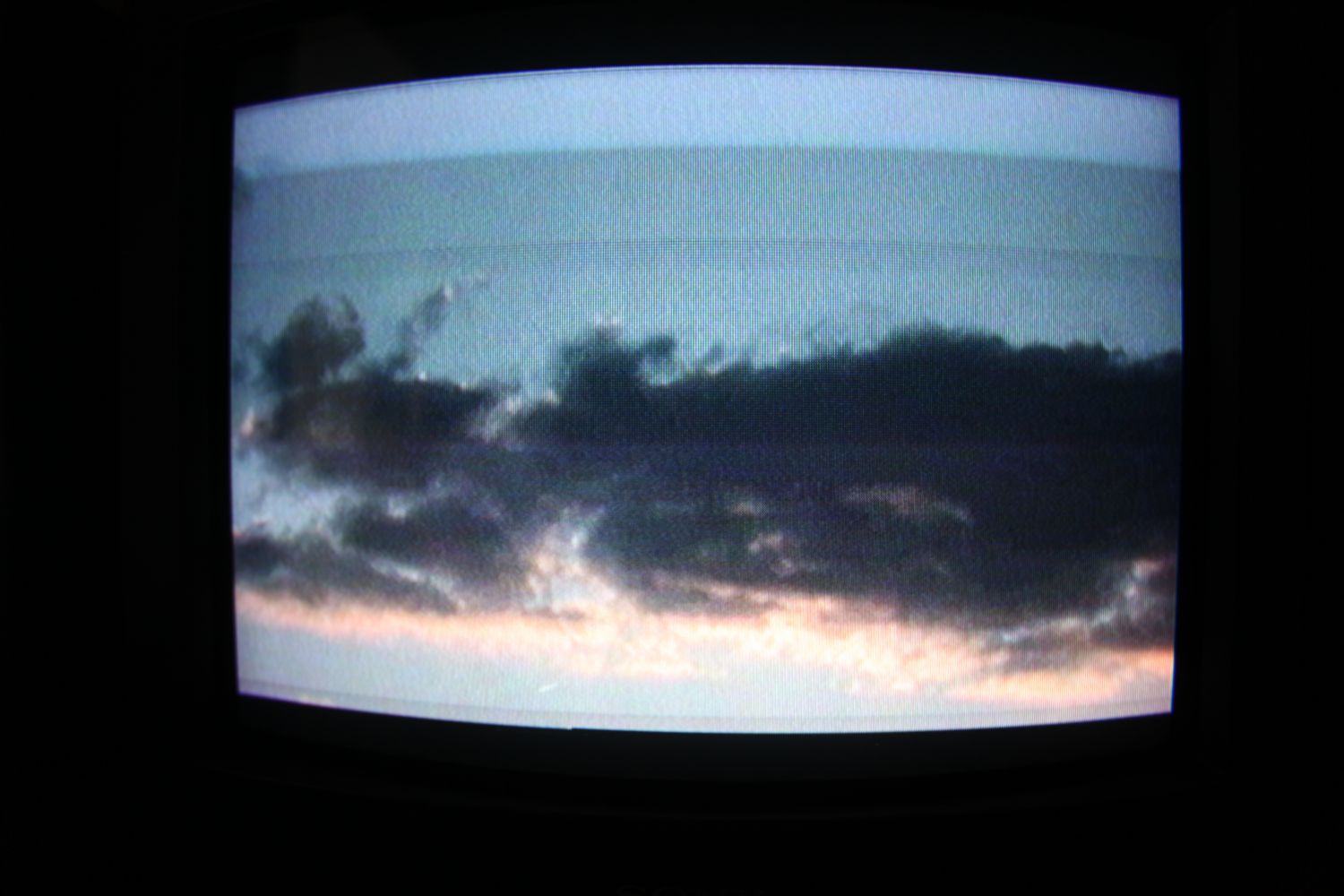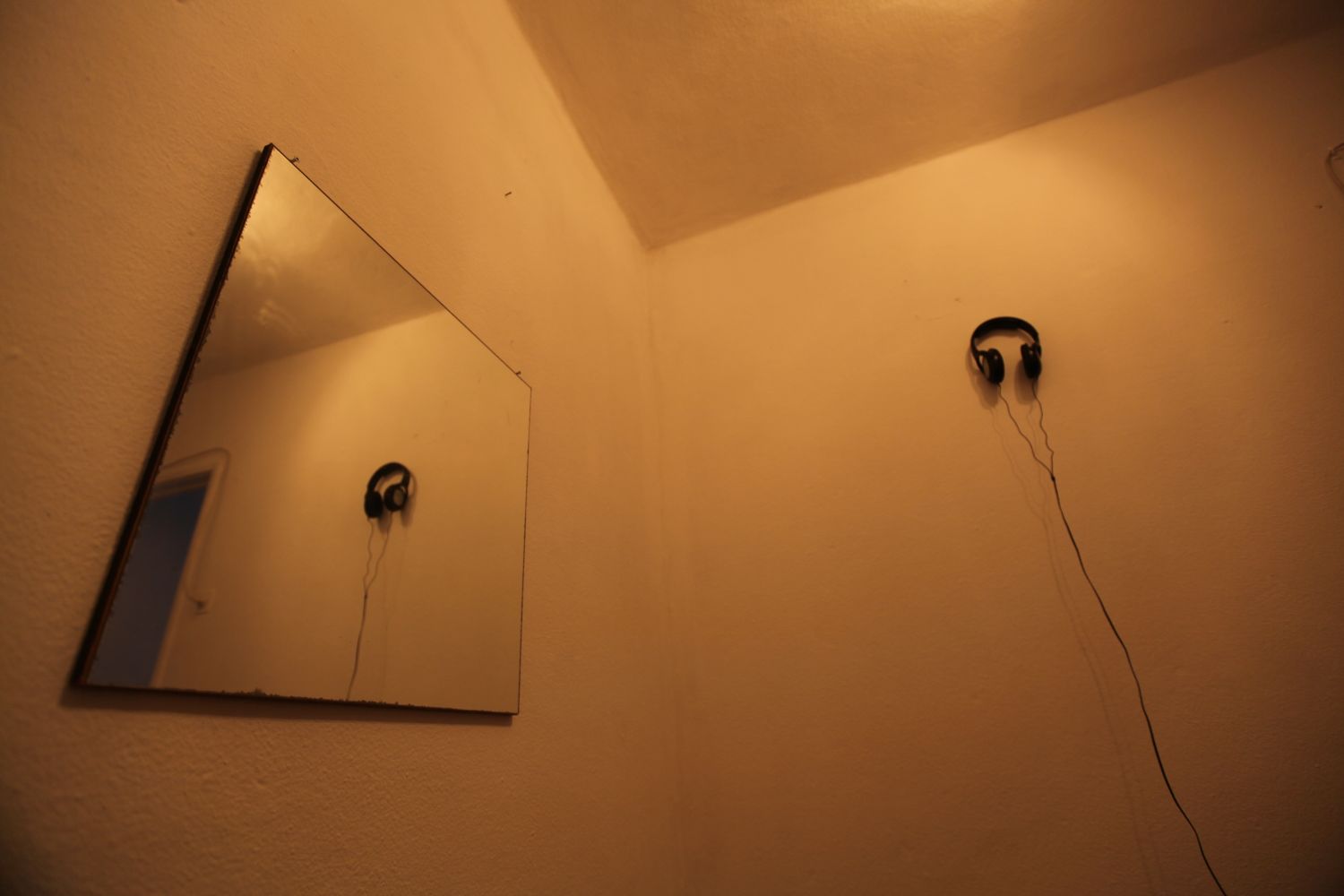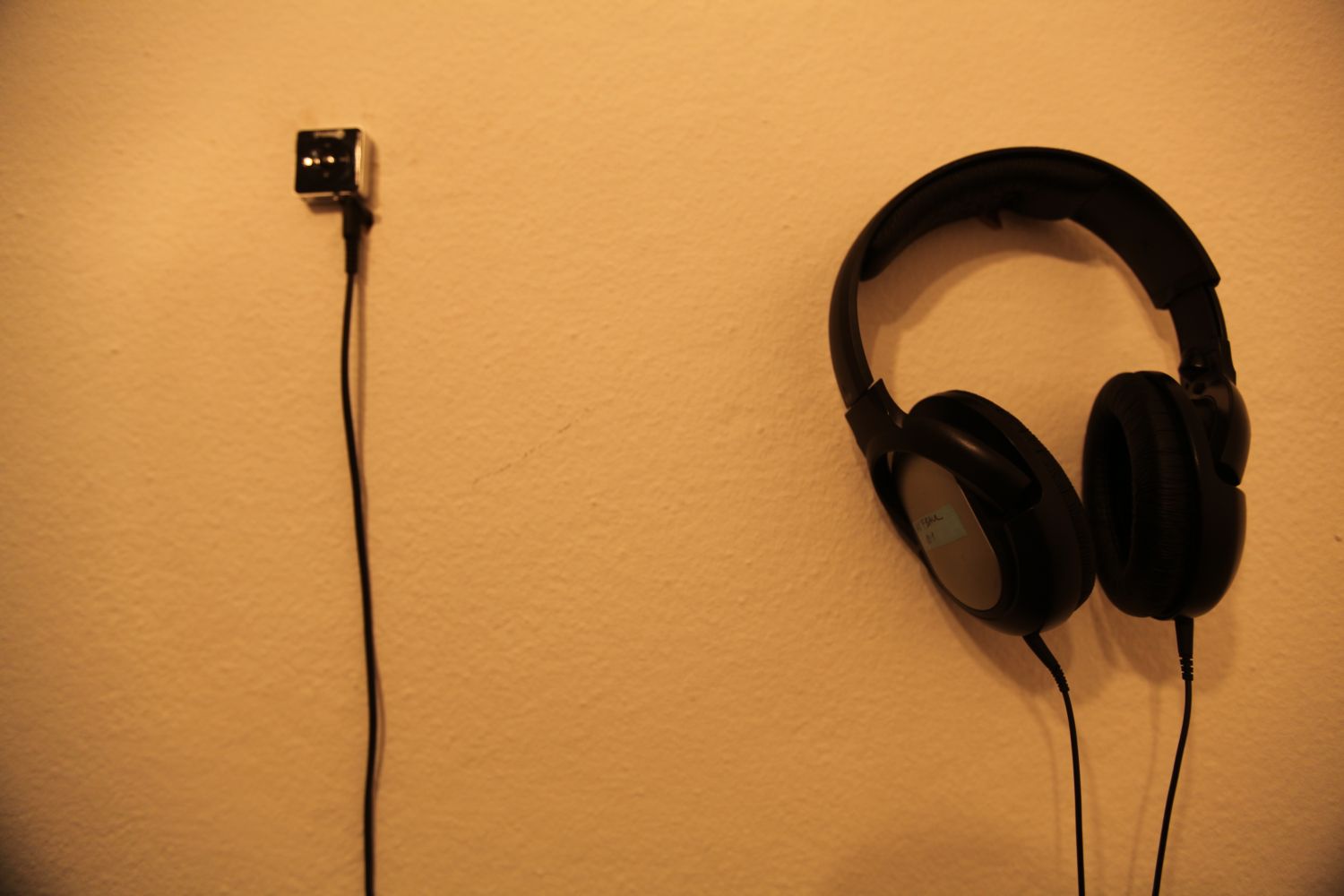 On the 4th of December, Zaratan- Arte Contemporânea is pleased to make an invitation for the opening of the exhibition O murmúrio e a escuta da imprevisível ressonância da matéria na deriva do universo e nada! , a solo show by Fernando Fadigas.

At the same time, the artist is going to present To play in the dark, a series of concerts that cross different exploratory approaches to sound. As the name implies they all refer to the darkness in order to give priority to the listening, even though Moonrise is the only piece that depends on the image, in this case the photography is transformed into sound.

Furthermore it makes sense to bring together in this exhibition, some of the most interesting projects that Fernando Fadigas shares with other authors and friends. Whit is an improvisation quartet which operates the turntable and the vinyl as instruments. In the project Producers the electronics is used in the most various expressions by a variety of artifacts, such as analog circuits, tapes, synthesizers or samples.

In the same room it will occur the projections of the video UNDERCURRENT and the sound piece IN.LAND.