Eriko Jane Takeno | SENSORY MULTIMODAL WORKSHOP Space as a medium, poetic-thinking as a tool
26 Agosto 2023 17h00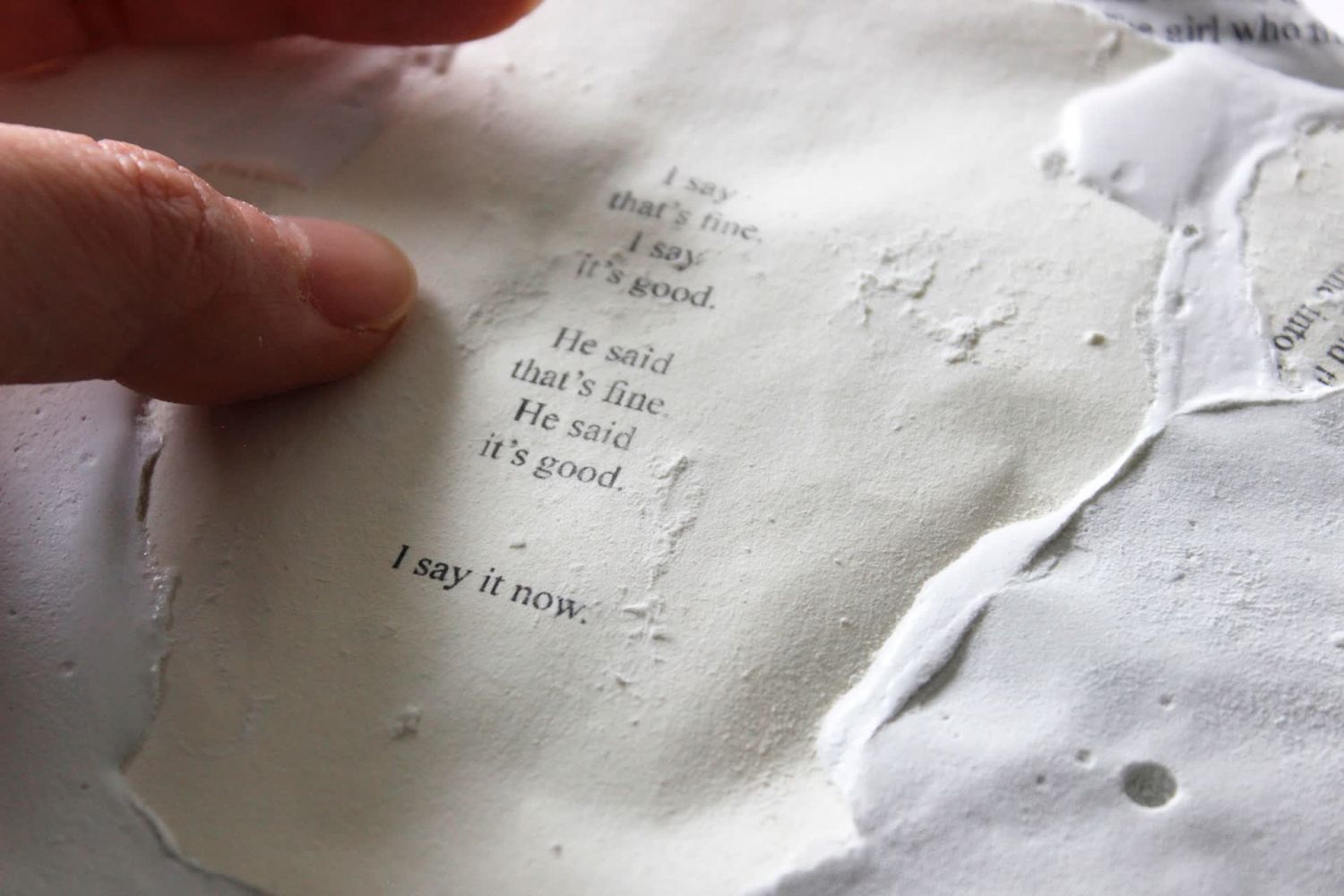 Eriko Jane Takeno | SENSORY MULTIMODAL WORKSHOP
Space as a medium, poetic-thinking as a tool


August 26, 17:00-19:00


"The poetical act is a revelation of a possible sphere of experience not yet experienced (that is to say, the experienceable)."
Franco 'Bifo' Berardi, "Breathing; Chaos and Poetry" (2019)


This workshop invites participants to experience poetry as a mode of thinking and aims to offer an alternative healing tool for anxiety that is often triggered by traumatic and somatic thoughts. Currently in residency at Zaratan, Eriko developed this activity as a way to share with others her own journey of poetic discovery and emotional recovery from her own psychological difficulties.
In the workshop, participants are invited to develop a mindful approach to their own perceptions of the physical environment and to communicate their experiences with the rest of the group. The workshop unfolds as a triple process of observation, visualization and discussion.
Eriko's method of somatic thinking through poetry aims to activate a mutual connection between the internal and external spaces of one's body, it will allow the practitioner to deconstruct traumatic narratives of anxiety and shape them into new narratives.


INFO:
- Workshop will be held in English;
- No specific knowledge or experience required;
- Space is limited to 12;
- Participation is free;
- To sign up or for more information: info@zaratan.pt


BIO:
Eriko Jane Takeno is an artist, researcher and poet (b.1990 London, UK). Inspired by the Italian philosopher Federico Campagna, who talks about vulnerability as an endless possibility for resolution (2018), Eriko explores her own introspective experiences through her art practice to discover ways for how fundamentally introspective experiences can help others in their healing process. Her research focuses on the quality of art education concerning mental health, based on an examination of the arts-centred education provided by Black Mountain College, an experimental school in North Carolina, USA. As a part of her art practice, she runs her workshop, 'Multimodal Sensory Workshop; Space as Medium, Poetic Thinking as a Tool', to share her own healing method. The workshop has been run in Japan, the UK and the Netherlands. She holds her MA degree from the Royal College of Art in Information Experience Design, School of Communication in the UK. She has been nominated for Helen Hamlyn Design Awards 2019 and was included in the catalogue 'Design Research for Change 2019' by AHRC edited by Professor Paul A. Rodgers. She is a finalist of Korean Cultural Centre UK OPEN CALL 2019 and bang.Prix program 2020 in Turkey.