Art Talks | SUN BAIYI
16 Dezembro 2022 18h00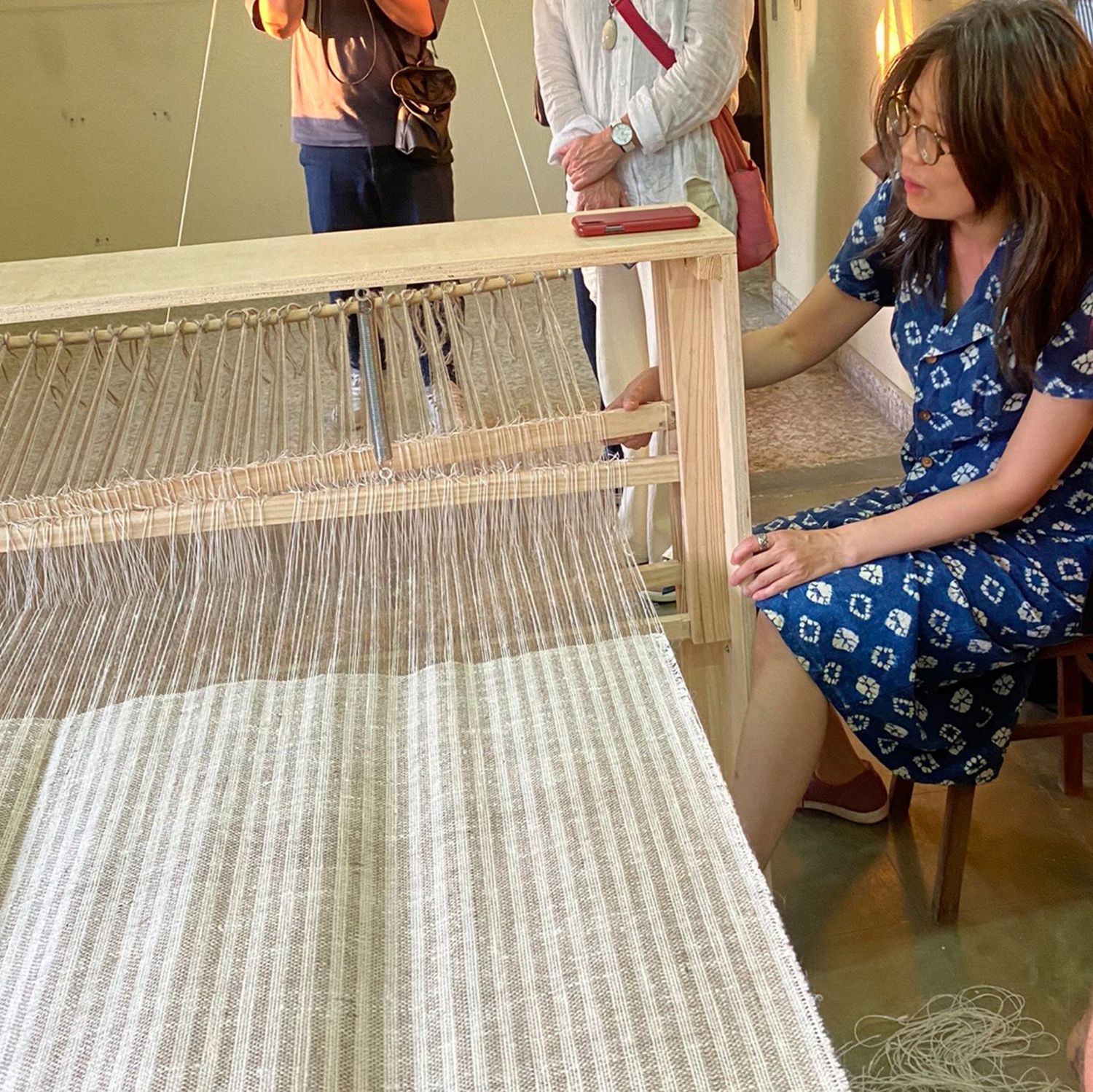 Zaratan AIR
Art Talks | SUN BAIYI


SCHEDULE | December 16, 18:00
ENTRY | Free
INFO | residencies@zaratan.pt
SUPPORT | República Portuguesa – Cultura / Direção-Geral das Artes


The series of encounters under the name "Art Talks" offers the community a chance to meet the artists and cultural agents currently in residency at Zaratan and to gain insight into their research and creative processes.
On December 16th, we are glad to invite you to meet Sun Baiyi, who will be introducing her multifaceted practice as cultural intermediator.
Her residency at Zaratan launches the next chapter of her research, which focuses on the intersection of art and economics toward the implementation of a strat-up buisness. What role does cultural intermediation play in the emergence and dissemination of artistic concepts and forms? What kind of services do contemporary artists need in the present?
The conversation will be held in English; the public is invited to participate and to ask questions.


BIO:SUN BAIYI facilitates the production, dissemination, cultivation and appreciation of arts & culture (in the broadest sense of the word). She has trouble finding a snappy-sounding label to capsule what she does and wants to explore, but she has been working as a cultural intermediary in various roles, including but not limited to: interpreter; translator; literary events manager; workshop leader, and copywriter for interlingual and intercultural correspondence. During her residency, she is looking to build on her record of cultural facilitation by "match-making" artists, performers, producers, promoters and audiences in Lisbon, to create a nexus of highly personalised working partnerships with people working in the arts and culture ecosystem.
Baiyi is also interested in making art more accessible to those who find themselves intimidated by the idea and are consequently denied the opportunity to experience art. She wishes to explore the potential democratising power of commerce, and believes that it is possible to make "owning art" (and the idea of it, too) less of a privilege. In practical terms, she is interested in developing new customers in a niche art market still to be explored. Departing from Taiwan, where she is from, she still hasn't decided where to settle, but Lisbon, Liverpool, London and Leicester are on the shortlist.