Artist Talk | ROXANNA ALBAYATI
20 Novembro 2022 17h00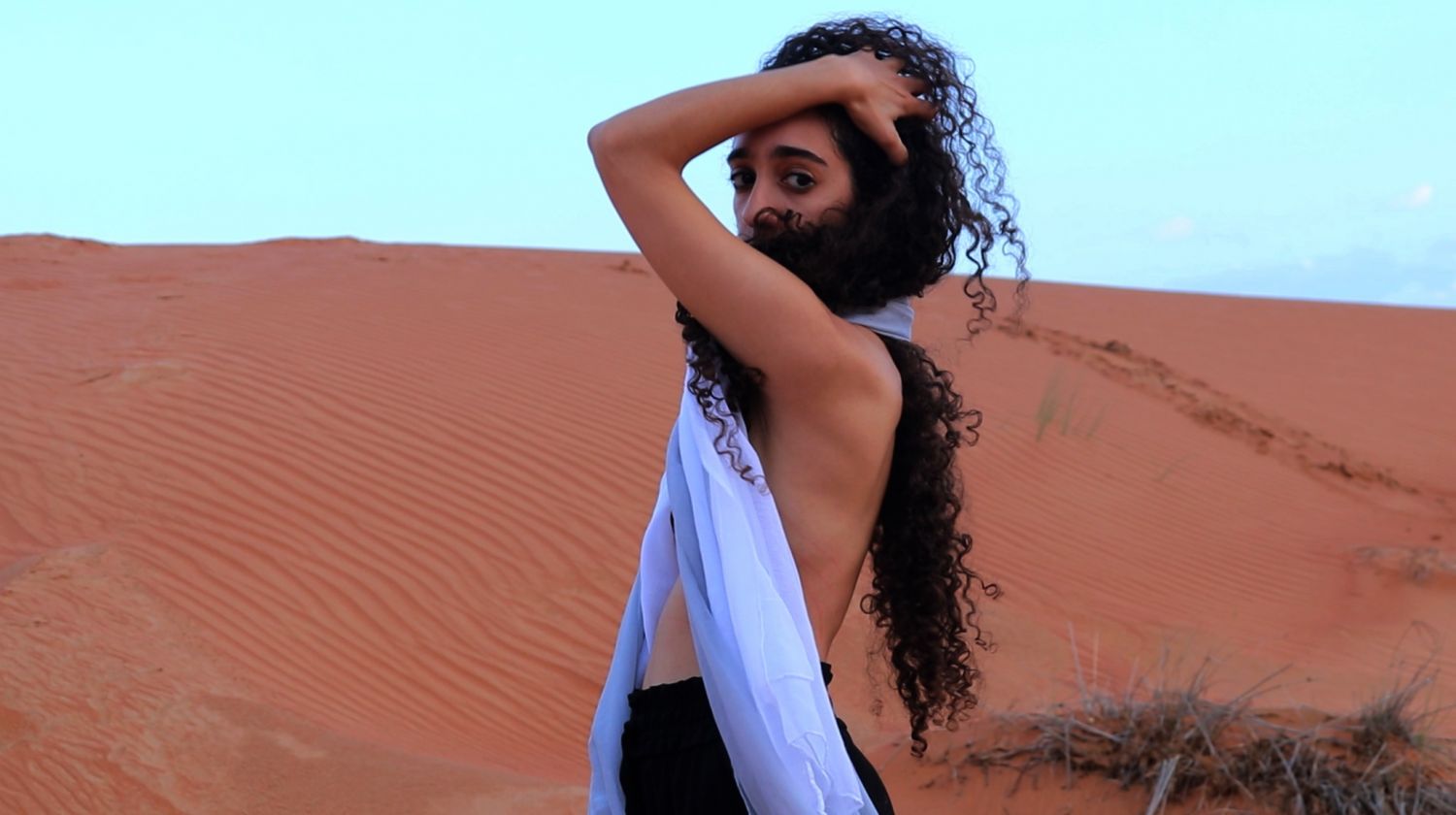 Zaratan AIR
Artist Talk | ROXANNA ALBAYATI


SCHEDULE | November 20, 17:00
ENTRY | Free
INFO | residencies@zaratan.pt
SUPPORT | República Portuguesa – Cultura / Direção-Geral das Artes | Help Musicians | Mejlis Institute.


The series of encounters under the name "Artist Talks" offers the community a chance to meet the artists and cultural agents currently in residency at Zaratan and to gain insight into their research and creative processes.
We are glad to invite you to meet Roxanna Albayati, who will be interdisciplinary project which has been gradually forming over the course of 2022, culminating in this residency. The work explores her ever evolving concept of identity, freedom and becoming, with the backdrop of the current uprising happening in Iran where Iranian's are fighting for "Zan, Zendegi, Azadi (Women, Life, Freedom)".
Drawing upon her musical and poetic elements Roxanna will also perform a short improvisation to end the talk.
The conversation will be held in English; the public is invited to participate and to ask questions.
The body of work produced during her residency in Zaratan will be presented soon in the form of an open studio (24-25-26-27 November) aand a multimedia performance (27 November) with Rebecca Moradalizadeh and Rodrigo B. Camacho.
BIO:
ROXANNA ALBAYATI (b. 1994) is an interdisciplinary artist and music educator. Her practice centres around combining experimental music with performance art, exploring topics surrounding identity, sense of belonging and the body. Her music merges cross-cultural improvisation with Iranian classical music and the physicality of performance. Although predominantly a cellist, Roxanna also uses her voice, ghaychak and her body to materialise and realise her experimentations, fascinated by the process and natural evolution of discovery. Her teaching, artistic and research practices often cross paths, where, through constantly embodying a/r/tographic principles, Roxanna places herself at the centre of inquiry, in order to strengthen and inform the basis for creative and educational practices. She has performed in venues and events such as IKLECTIK (London), Casa das Artes/Sismógrapho (Porto), Teatro Municipal Baltazar Dias (Funchal), Splendor (Amsterdam), We Make Tomorrow Climate Summit (Serpentine Galleries, London), and presented her original works at Sound Festival (Aberdeen), Intercultural Practice and Music Symposium (University of Hull), METRIC IP (EAMT, Tallinn) and Sounds Like THIS Festival (Leeds). She holds a BMus degree in Music (Goldsmiths, University of London) and an MA degree in Performance and Music Education (Trinity Laban Conservatoire of Music and Dance, London). Roxanna is currently working at Trinity Laban as a graduate researcher and improvisation tutor, investigating student voice and sense of belonging amongst minority student groups. She will be resident at the Halaquat (Goethe-Institut/Bozar) 3rd improvisation residency (Brussels) in December 2022. Her residency at Zaratan is made possible by the support of Help Musicians and the Mejlis Institute.