ADAM TINKLE | Pink Post-Pastoral
26 Março 2022 17h00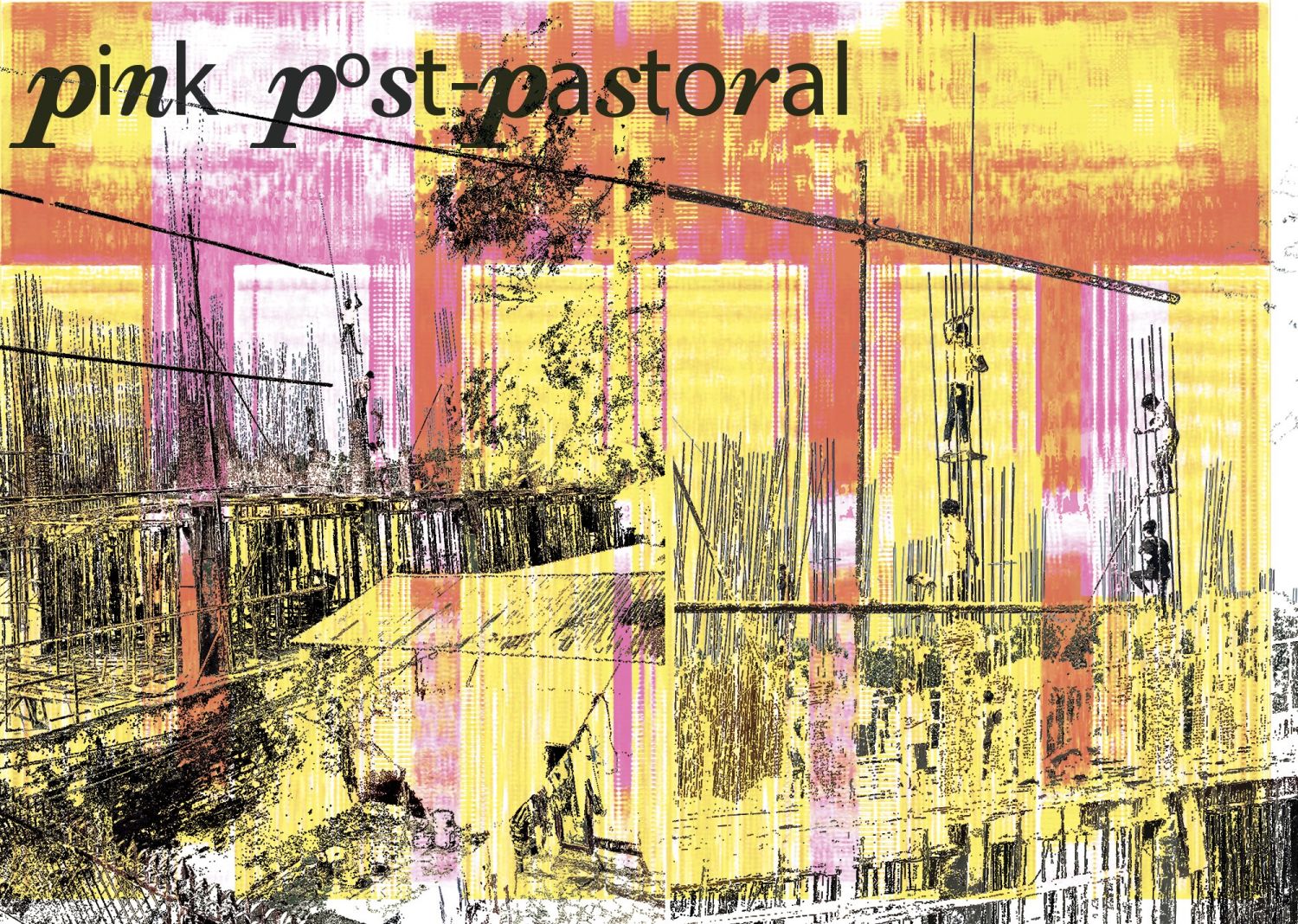 ADAM TINKLE | Pink Post-Pastoral


LIVE PERFORMANCE | 26 Março 2022, 17:00
ENTRY | Free
+ INFO | info@zaratan.pt
SUPPORT | República Portuguesa – Cultura / Direção-Geral das Artes


We are pleased to invite you for "Pink Post-Pastoral" a live performance by Adam Tinkle who is presenting his most recent experimental composition in the audiovisual field, mainly produced during his time in residency at Zaratan.
"Pink Post-Pastoral" is a performance of image, sound and music for electronic shepherd, who, with clarinet, word, and MIDI controller, choreographs a safe passage for their flock through a dense woodland of nature recordings, recontextualized cultural signifiers, and glimmering abstractions. Charting a course through rippling valleys between, there will be excellent views of some of the major mountain ranges of music (electronic, concert music, songs, improvisation), but we will have to content ourselves with a bit of distance from them, and won't attempt an ascent.
In parallel to the live performance a risograph poster design by Adam Tinkle will be released and on March 24-25-26-27, we present 2 short videos looping in the gallery space. These artworks look like moving abstract paintings. Resonating a glitch aesthetic, they are part of Adam Tinkle's research around a reorientation of old A/V equipment towards a visual music of light and color.
BIO: ADAM TINKLE is an artist, educator and writer based in Saratoga (New Yourk) and working in sound, music, installation, video, performance, and collaboration. After studies in experimental music with legendary figures of the avant-garde like Anthony Braxton, Alvin Lucier, Anthony Davis and Pauline Oliveros, his soundworld has expanded to fold in the vernacular and the narrative alongside the experimental, including song forms, beats, radiophonic voices, documentary field recordings, and participatory structures. Proficient on woodwinds, strings, voice, synthesizers, and other electronic musical systems, he also salvages and reorients old A/V equipment towards a visual music of light and color – as in his recent solo exhibition "Screenbathing", at the Art Center of the Capital Region (NY, USA), which perforated and immersed human forms with video to examine contemporary screenlight embodiment and (un)wellness. A seasoned interdisciplinary collaborator, he sculpted the head-reactive ambisonic sound design for "How to Tell a True Immigrant Story" (an award-winning 360 VR documentary which premiered in Locarno) and produced the radio play "The Hard Problem" with Marina Abramovi? and Kim Stanley Robinson. He has taught at Skidmore College since 2014, where he has guided the development of its Documentary Studies Collaborative (MDOCS) and summer Storytellers' Institute from their inception, and developed the Co-Creation Initiative, a four-year project funded by the Andrew W. Mellon Foundation, which links Skidmore to non-academic partners in its region through collective artistic response to key sociopolitical challenges.
http://www.adamtinkle.com/