Isobel Atacus | WEATHERWATCHING
3 Fevevereiro 2022 16h00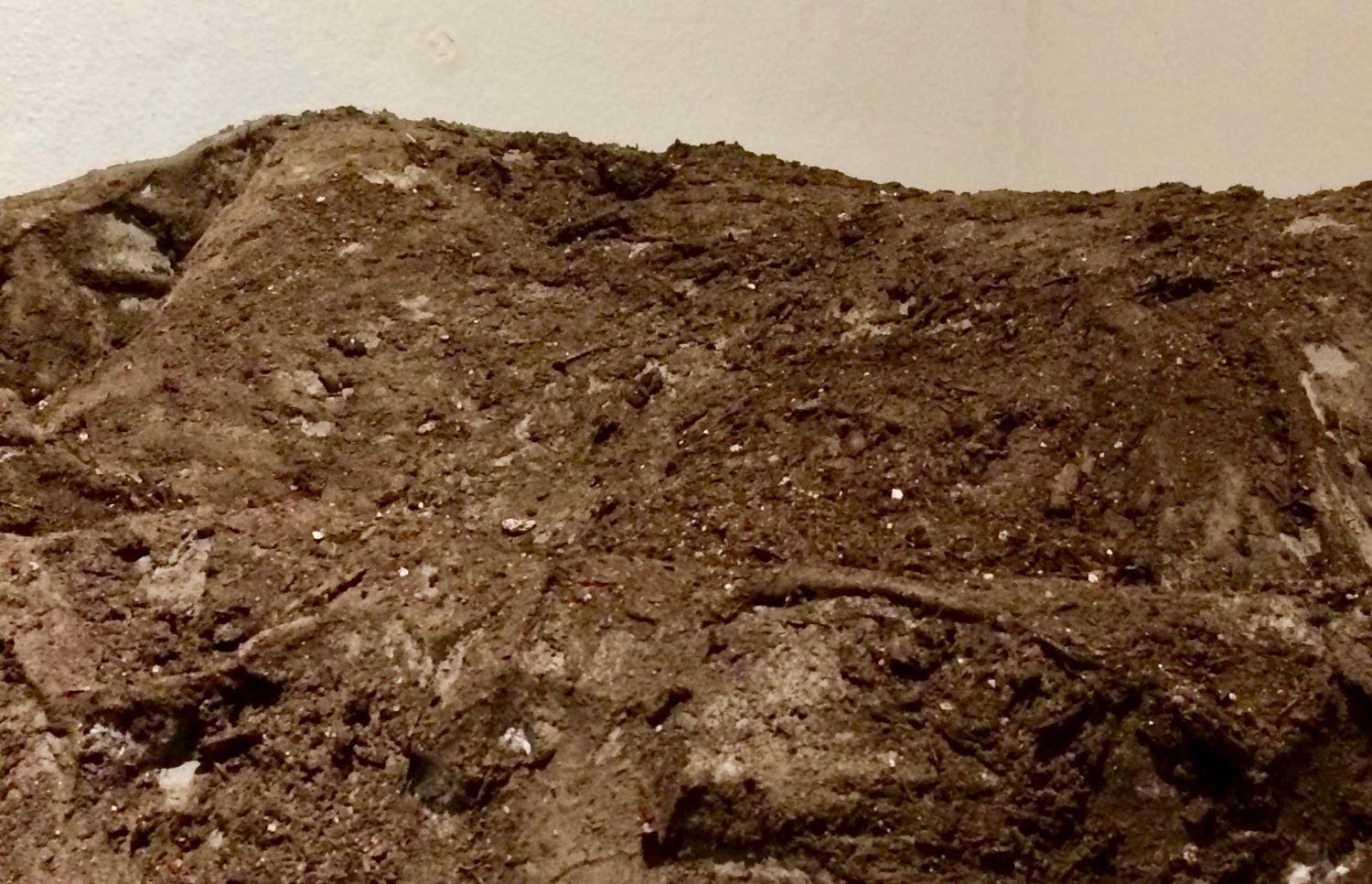 Isobel Atacus | WEATHERWATCHING


OPEN | February 3-4-5-6, 2022
SCHEDULE | Thu-Sun, 16:00-20:00
+INFO | +351 965218382 | info@zaratan.pt |
www.zaratan.pt

ENTRY | Free *«[In the context of the Covid-19 pandemic, to visit the space the use of a sanitary mask is mandatory and the entrance is subject to maximum capacity, in compliance with the DGS measures. To book your place: booking@zaratan.pt]
We were watching for the rain to start - stop - sinkhole drifting - earth bathing - the tide seeped in - the tide seeped out. You told me 'things come together and things fall apart.' Things were floating to the surface, inexplicable things. I was watching you while you were watching the weather - that thing of the weather - and maybe the weather was watching itself. Sometimes watching out for the right thing leads to the wrong and sometimes a thing comes in that is neither the right thing nor the wrong thing it's just a thing, but this is weather dependent, you reply. The wind picks up. We begin to talk about other things and other bits of other thing and just the sense of a thing and how it comes together yet still it's just another thing and just another thing...
We are pleased to present WEATHERWATCHING, an immersive installation by Isobel Atacus, who has been working as part of the Zaratan collective for the past few years.
Comprising sculpture, textile, video, foley and text, the installation is built around a column of 11 boxes, each of which contains a small sculpture designed for weathering, an edition in multiple parts.
After visiting the installation, viewers are invited to take a box away with them and follow the instructions to install the work. Just as the rain comes and goes, the work resolves through its dispersal; WEATHERWATCHING becomes a whole of parts and things, made of matter that vanishes and spreads.
BIO: Isobel Atacus (UK/EU) is a visual artist whose work moves across sculpture, installation and text, exploring edge as the site of sensuous experience. Their practice touches on the material, physical, poetic and political dimensions of the borderline, to bring up questions of what can be said to constitute 'work' within contemporary art discourse and practice. This forms the basis of their PhD research project, based between Slade School of Fine Art, UCL and King's College London. Isobel founded the project space the icing room in London, and curates a cycle at Zaratan.