STEPHANIE O'CONNOR | "Desert Mother"
27 Maio 2021 16h00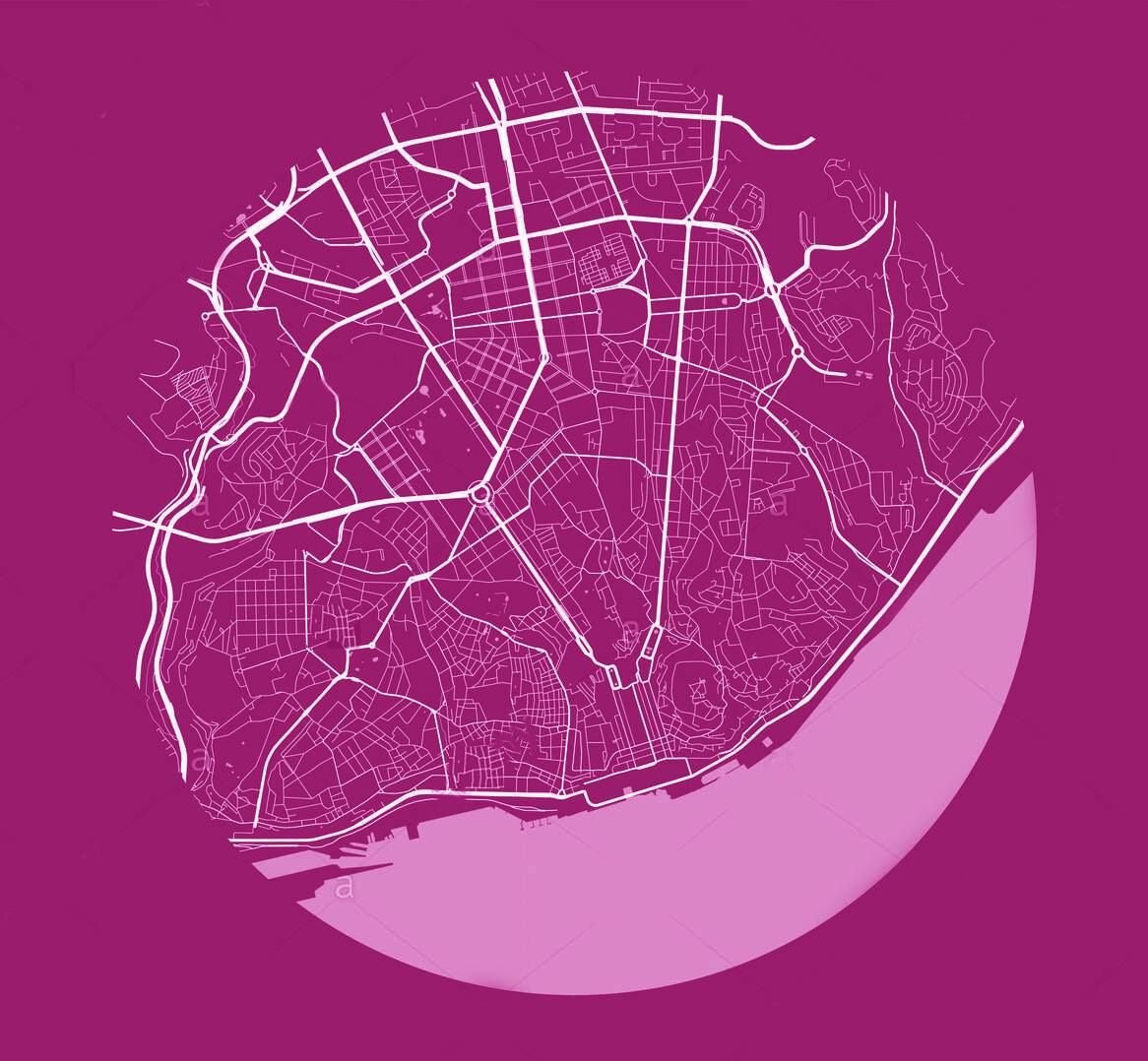 Zaratan AIR | Open Studio
STEPHANIE O'CONNOR | "Desert Mother"

OPEN | 27-28-29-30 Maio, 2021
SCHEDULE | Thu-Sun, 16:00-20:00
ARTIST TALK | 30 Maio, 18:00
SUPPORT | República Portuguesa – Cultura / Direção-Geral das Artes
INFO | residencies@zaratan.pt


We are pleased to invite you to the presentation of the work of Stephanie O'Connor, artist in residence at Zaratan AIR.

In "Desert Mother", the artist presents her latest large format artwork, a landscape composition she started to sew in the US and completed during her residency at Zaratan. As a painter, she recently step away from the brushes and the camera and began to create her artworks with textiles. This technique resonates her experiences in Pakistan: the colored rope that hems the piece together is a style of hand embroidery appropriated from the Sindh Province where it is very hot and very dry and life.

Compared to painting, sewing requires a study of fragmentation and a significantly slower process of production. This slow time of making feeds into the creation of fictional spaces of ambiguous time, a muddle of past and present, where textiles collected while wandering in Lisbon merges with pieces of old paintings, recycled clothes and the most different materials: from denim to corduroy, leather or cotton.


[*In the context of the Covid-19 pandemic, to access the exhibition the use of sanitary mask is mandatory and entry is subject to maximum capacity, in compliance with hygiene and safety standards.]


BIO: STEPHANIE O'CONNOR is a North American painter and visual artist. She studied Photography and Printmaking at the Savannah College of Art and Design and Fine Art Media at the Slade School of Fine Art in London. During her residency in Lisbon, she plans to develop a large landscape sewn by hand with fragments of old clothing fabrics, including leather, jeans, velvet and muslin. The embroidery technique she uses imitates a particular indigenous style, maintaining the bright and vibrant colors that are also characteristic of native and tribal cultures. This project follows on from another work developed with the same technique but from the recycling of fragments from her discarded archive of paintings on canvas. In 2020 she completed his first residency at the National College of Arts in Lahore, Pakistan.
[
http://www.stephanieoconnor.com/
]