REBECCA TENNENBAUM | Open Studio
26 Agosto 2021 16h00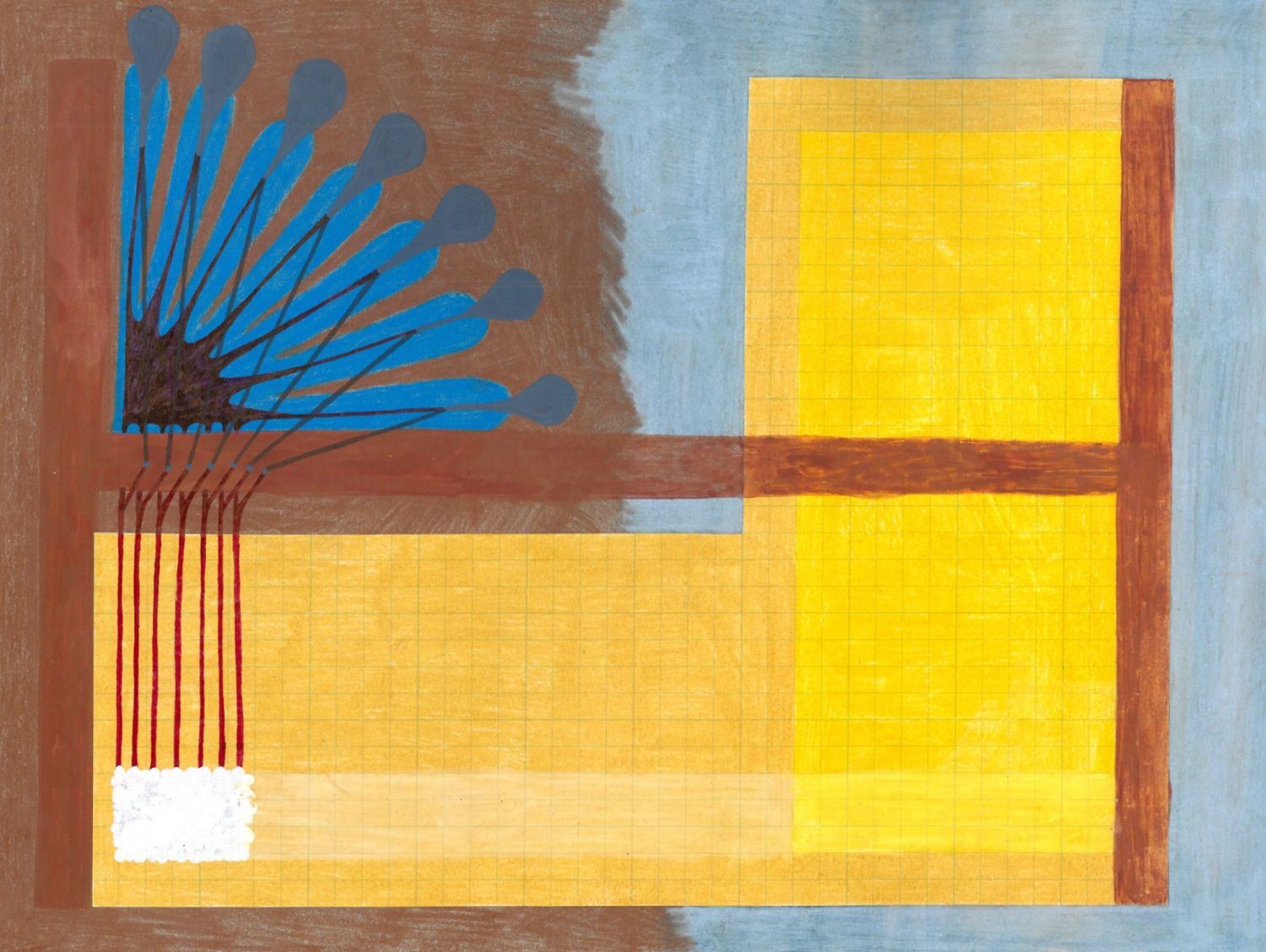 Zaratan AIR | Open Studio REBECCA TENNENBAUM
OPEN | 26-27-28-29 August, 2021
SCHEDULE | Thu-Sun, 16:00-20:00
ENTRY | Free*
SUPPORT | República Portuguesa – Cultura / Direção-Geral das Artes
INFO | residencies@zaratan.pt
We are glad to announce the open studio of Rebecca Tennenbaum, artist in residency at Zaratan, who is presenting a new drawing series exploring the fundamental action of daily life, choosing between options. Humorous yet sincere, the series portrays processes of decision-making and the continuous movement of thought.
Interested in psychology and behavioral economics, she questions the position of the individual; are we ever responsible for constructing the framework around our decisions, or do we only operate within the frameworks provided for us by our environments and big data? When are we influenced to make certain decisions over others, and how often are we aware of this influence?
Rebecca is particularly interested in heuristics, a term coined by Dan Kahneman and Amos Tversky in 1974. Heuristics are the cognitive rules an individual develops from past experiences in order to make decisions quickly and efficiently. Although they allow the individual to feel like they should trust their intuition when making decisions, heuristics also have potential to prevent them from experimenting, since it's easier to default to our personal biases.
The drawings are playful systems, continuous or finite in their movement. Expressive mark-making is used as a mechanism to show the emotion or humanness of the individual, contrasted against rigid geometry (grids, repetition, order). Rebecca uses symmetry/asymmetry as a metaphor for weighing the value of outcomes of decisions and arrival at a choice.
Every day we work with or against frameworks, self-created or socially structured. Rebecca believes we are inevitably linked through both the act of deciding and our shared choices. In a time of hyper-individuality, she hopes to bring a sense of ease and connection to the viewers.
BIO: Rebecca Tennenbaum lives and works in Philadelphia, where she is an active member of the local art and education community. There, she is also a member at Pink Noise Projects, an artist-run exhibition space, and teaches at Temple University and Drexel University.
Although her practice had initially a strong sculptoric component, during the pandemic she felt a need to return to a more immediate process. Since then, she's been making drawings that are a humorous yet sincere exploration of the nature of the human experience: the continuous movement of thought and the processes of deliberation and choice. Her works evoke a sense of functionality while staying rooted in abstraction.
Recently, Rebecca has been reading about decision-making and other aspects of behavioral psychology. While at Zaratan, she will complete a series of drawing hopes to continue her research and complete a series of drawings about decision-making.
[
https://www.rebeccatennenbaum.com/
]