BRENDA MARIA FERNANDEZ | "This Is The Feeling You Thought You Had Repressed"
23 Setembro 2021 16h00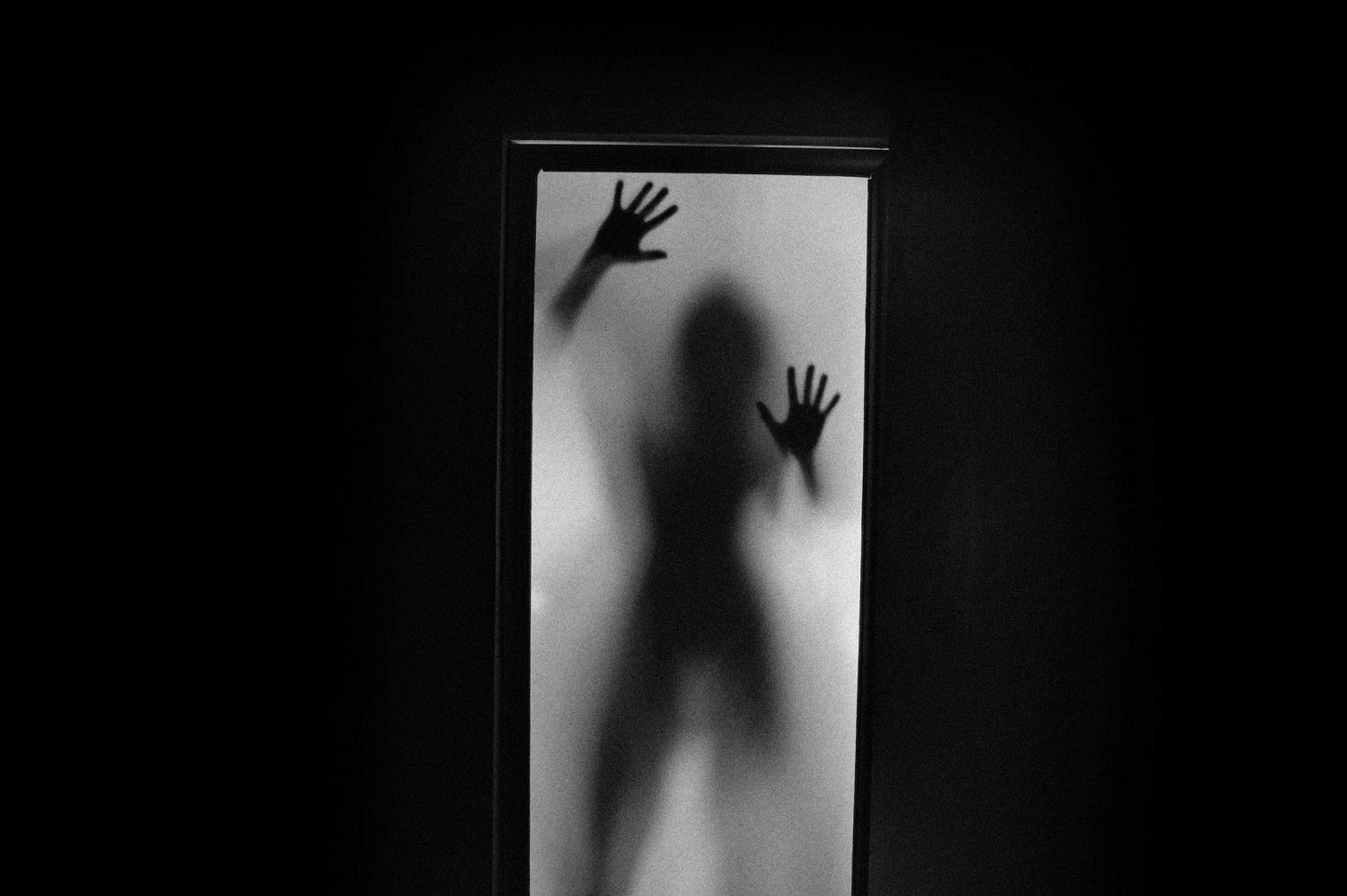 Zaratan AIR | Open StudioBRENDA MARIA FERNANDEZ | "This Is The Feeling You Thought You Had Repressed"
OPEN | September 23-24-25-26, 2021
SCHEDULE | Thu-Sun, 16:00-20:00
SUPPORT | República Portuguesa – Cultura / Direção-Geral das Artes
ENTRY | Free*
Zaratan is pleased to invite you for the opening of "This Is The Feeling You Thought You Had Repressed", a flash solo exhibition by Brenda Maria Fernandez, artist-in-residency at Zaratan
Gazing through introspective lenses, this series of photography is a delicate but dark and unapologetic look at the artist's past where she wakes up from a state of numbness provoked by the intake of ADHD (Attention deficit hyperactivity disorder). medication.
Medicine and drugs in Brenda Maria Fernandez's work appears as ambigous means: substances capable of altering perception but providing a short-lived cure for escape from sickness and pain, ineffectual in the face of death. We are seduced by drugs, believing they will cure all ills and preserve life, though rarely questioning their inevitable side-effects.
"This Is The Feeling You Thought You Had Repressed" reflects on identity and self-consciousness in order to make peace with a past of mental isolation, portraying a numb scenario inhabited by lonely characters.
BIO: Brenda Maria Fernandez (1996) is a visual artist born and raised in conservative and traditional Monterrey, Mexico, where she recently earned a degree in photography from La Salle College International. Using a multimedia approach, her artistic practice focuses on self-expression and excessive sharing of personal issues. Often expressing a dark and dreamlike setting, her work uses photography to explore various aspects of identity and sexuality. Recently she has been exploring and reinventing herself through self-portraiture.
*[In the context of the Covid-19 pandemic, to access the exhibition the use of sanitary mask is mandatory and entry is subject to maximum capacity, in compliance with hygiene and safety standards.]