Catriona Whiteford | "Combing a rhythm"
25 Julho 2019 19h00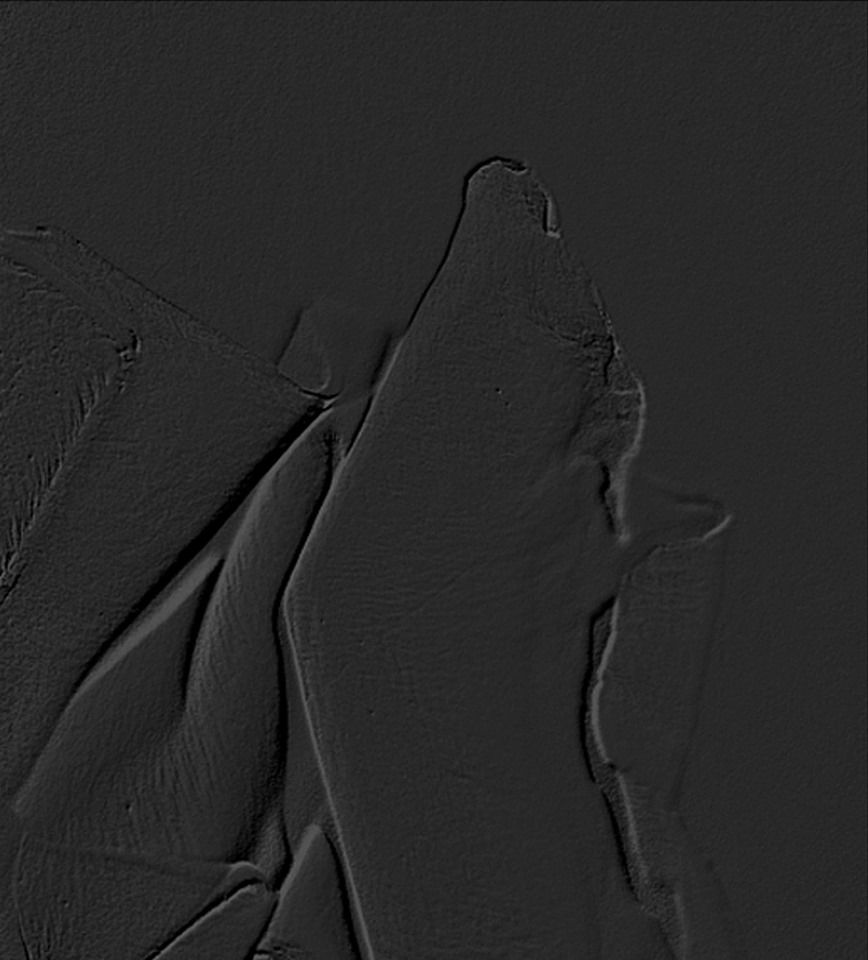 Zaratan AIR | Open Studio
CATRIONA WHITEFORD
"Combing a rhythm"
OPENING | 25 July 19h00
ARTIST TALK & PERFORMANCE | 25 July 17h00
OPEN | 26-27-28 July 2019, from 4 to 8pm
'Combing a rhythm' presents a new body of work by Catriona Whiteford, artist-in-residency at Zaratan AIR.
Interested in how the dichotomy of works at the intersection between image, installation and writing establish multiple narratives, the resulting body of work is formed from sculpture, installation, print and writing.
These multidisciplinary works are concerned with the exploration of memory and counter-consciousness through a pacing that is both physical and cognitive, pulsing on slow wave sleep rhythms.
Central to the artist's open studio at Zaratan is the publication titled 'URZA BRANCA',(white heather). This new work is an assemblage of texts produced throughout the residency at the edges of day residue and mnemonic rupture. It is constructed as a chronological binding of circadian rhythmic shift and its dislocation from malignant sleep frequencies.
The publication acts as a conceptual underpinning to the artwork presented within the studio space, where each chosen discipline forms an interlacing of time, an auditory exploration and a recalibration of multiple internal and external bodily articulations.
The artist talk and performance on 25 July at 1700 will be accompanied by an audio piece within the open studio space. This project marks a shift from previous bodies of work where sound folds and transcends upon the audience allowing language to echo imagery.
BIO:
Catriona Whiteford (b.1985) lives and works in London and received her B.A. Honours Fine Art and Masters of Fine Art from Duncan of Jordanstone College of Art and Design, Scotland. She works across disciplines in sculpture, photography and text, each formed from an ongoing examination of memory, sleep, insomnia and counter-consciousness. By creating structures reminiscent of active conflicts through notions of comfort and discomfort, her work suggests moments of vacancy; relief, absence, presence and the contortion of objects from their original intentions.
Catriona has been a co-director and committee member of various artist collectives curating and project managing exhibitions, workshops and artist commissions. She currently works at Tate Modern & Tate Britain.
www.catrionawhiteford.com