What Dead People Do Lecture by Artur Aristakisyan
25 Novembro 2018 19h00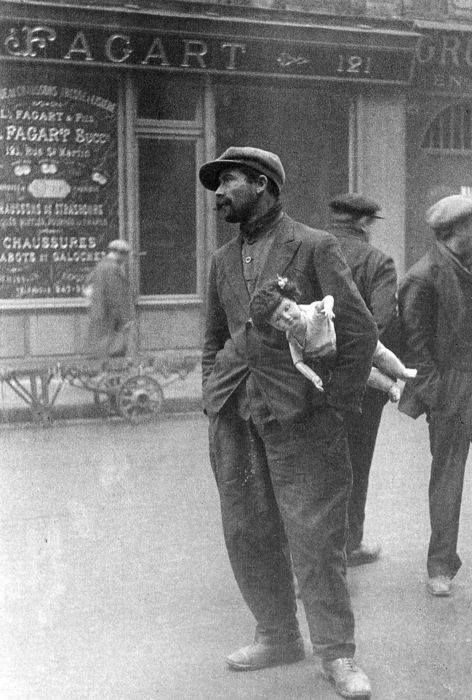 Zaratan and Wrong Wrong are pleased to present the lecture "What Dead People Do", by the director Artur Aristakisyan, present in Lisbon for this year's LEFFEST – Lisbon & Sintra Film Festival.
The event, which will be presented in Russian with English translation, will take place at Zaratan, next Sunday 25, at 6 pm. Besides the director, it will include Aleksey Artamonov, Denis Ruzaev and Ines Branco López, curators of the thematic programme "The Desire Called Utopia".



What Dead People Do




Lecture by Artur Aristakisyan





«The good thing about cinema is that you are trapped in it. You expect one thing and get another. It is like the wanderings of the soul or the thoughts of a person after death described in the "Bardo Thodol", where the soul is put to test by social reactions and cultural stereotypes. All that the person has clung to in life turns out to be a treacherous trap. Loved ones are plagued by demons. The mother and the father appear to be different people from those you've known. Knowledge appears to be the opposite of what we've thought of it.




The audience is more than just a social and cultural function that produces and consumes emotions. Spectators are the principal character in art and the principal object of experiment. Not as personalities, but as their cultural receptors and inner censors. Can people take in what is absent in their nearest culture, or do their inner censors make them turn in some other direction? Spectators' perception is the major part of artwork, but it remains unseen. As the apostle Philip said in an apocryphal gospel, "you become what you see". The reverse can also take place here».





Artur Aristakisyan is a unique director, cinematographer and writer known for his documentary fiction film "A Place in the World" (2001) and documentary "Palms" (1993) which will be screened on Nov. 23rd (

http://www.leffest.com/filmes/palms

) as a part of LEFFEST'2018 special program "The Desire Called Utopia" (

http://www.leffest.com/seccoes/ciclos-tematicos/o-desejo-chamado-utopia

). In Russia, he is also known as an essayist and provocative lecturer teaching at the Moscow School of New Cinema. As with his films all Aristakisyan's performances aim for the same thing — to overcome with the help of images the social conventions that enslave and subdue our perception. He will lead the audience through the new grammar and new vision offered by some specific films and photographs that capture liminal space in between live and death — like St. Lucy offering her eyes on a golden plate.