Borja Flames (es/fr) /// concerto
5 Julho 2018 19h00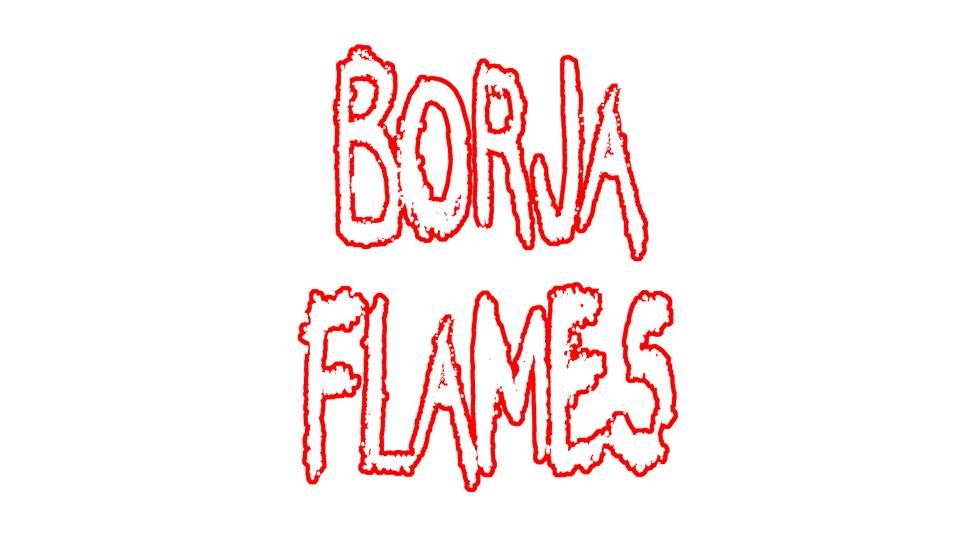 Zaratan is pleased to present a concert by Borja Flames (voice, electric guitar, kalimba, samples), accompanied on stage by Marion Cousin (voice, synthesizer, radio, percussion).
Borja Flames lives in Paris (France), but he sings in his native language, spanish.
In the past, he has published several experimental music records in Spain with his band Belmonde. In 2006, he moved to France where he founded, with Marion Cousin, the kraut-folk duet June et Jim. They have been recording and touring in Europe for the past ten years. On 2016, Borja Flames has released his first solo record "Nacer Blanco", and it has been highly acclaimed by public and media in France and Spain.
"Nacer Blanco" is a laboratory where experimental music is combined with elements of traditional, baroque or medieval music, but also with ingredients of afro-caribean, latin roots or psychedelic music, the way Moondog did in the past century, for example, in order to produce really original songs. He uses complex rhythm patterns, voices in canon and fugues, undefined sounds and spoken word. The result is a certain form of avant-garde pop music. Very new and ancient at the same time. His music also reminds us of crazy pioneers like Harry Partch, Ghédalia Tazartés, Terry Riley, or an iberian version of Robert Wyatt or Arthur Russell.