Lecture by Christian Mattarollo | Martin Parr: Irony and Society
21 Agosto 2016 18h00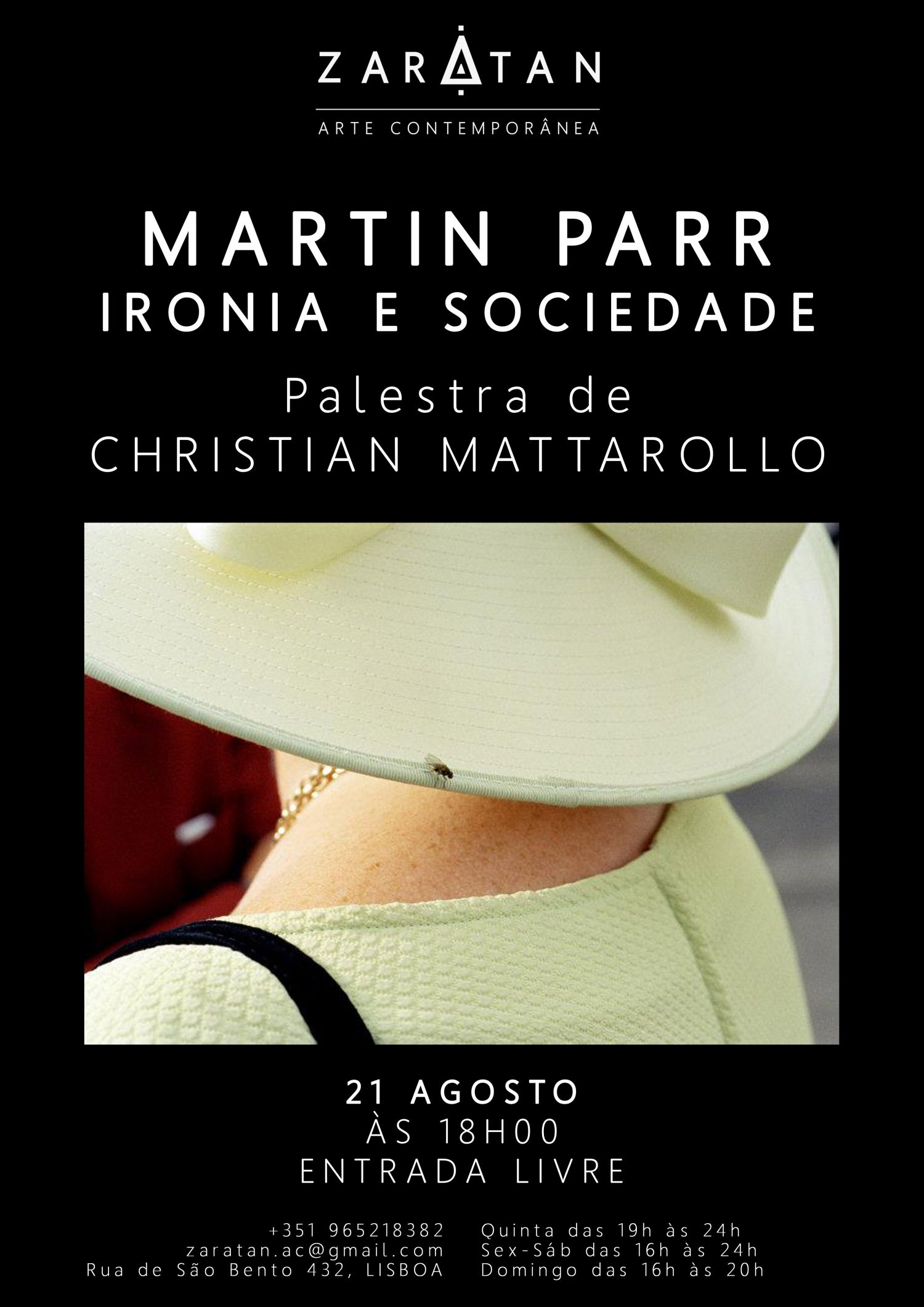 On the 21st of August, at 6pm, Zaratan - Arte Contemporânea invites for a lecture b Christian Mattarollo titled
Martin

Parr

: Irony and Society
.
A critical reading of the work of the English photographer Martin
Parr
(1952), starting from the first black and white images, moving to photographic projects in color, even the most recents.
A social investigation of symbols, stereotypes, tradition and new global consumerism culture. A narration of the contradictions of contemporary society oscillating between irony and absurdity.
Christian Mattarollo
is an architect and critic of the image researching the contamination between different disciplines; Architecture, Art and of course the Contemporary Photography.