NADJA VOORHAM
1 Junho 2021 – 30 Junho 2021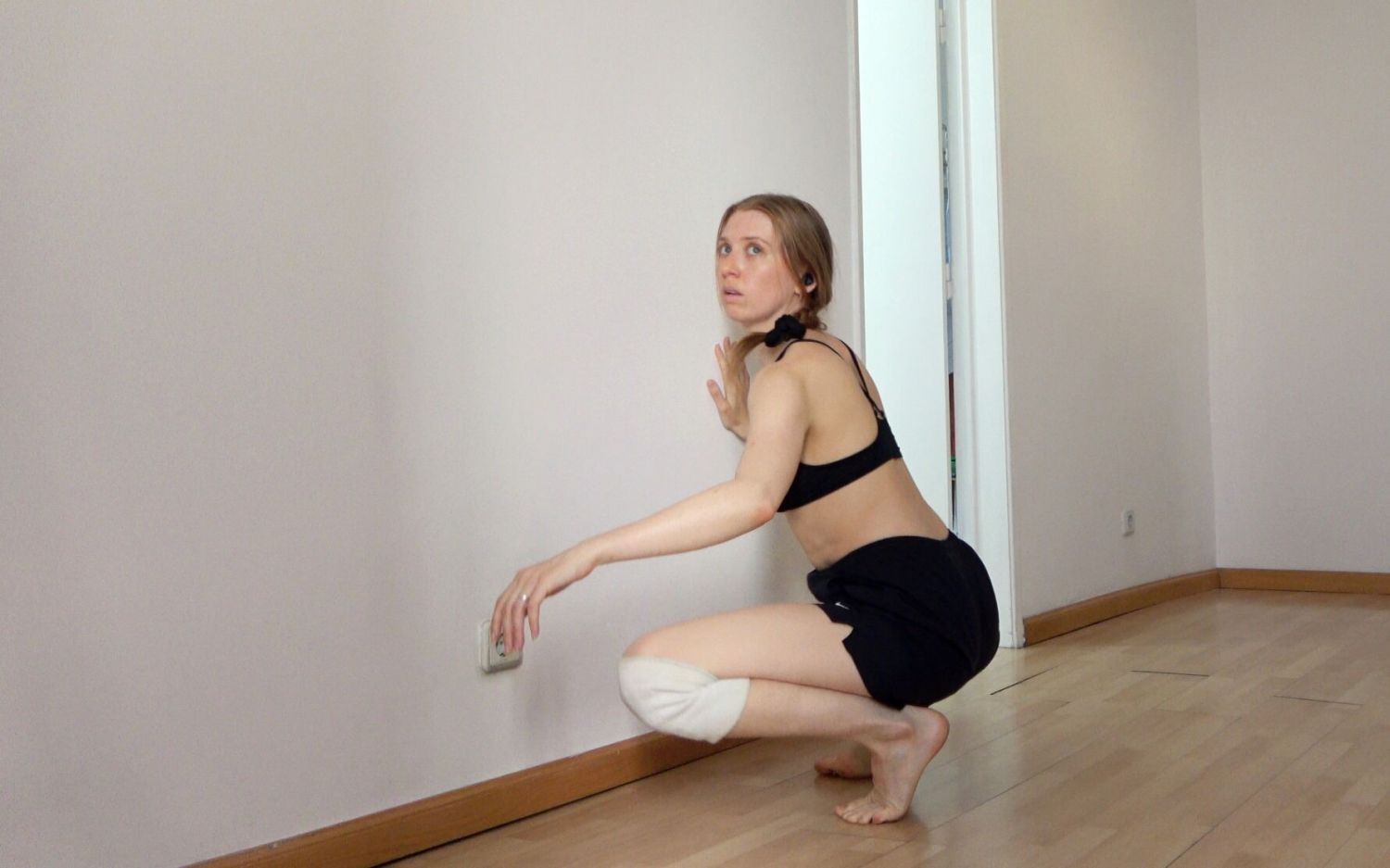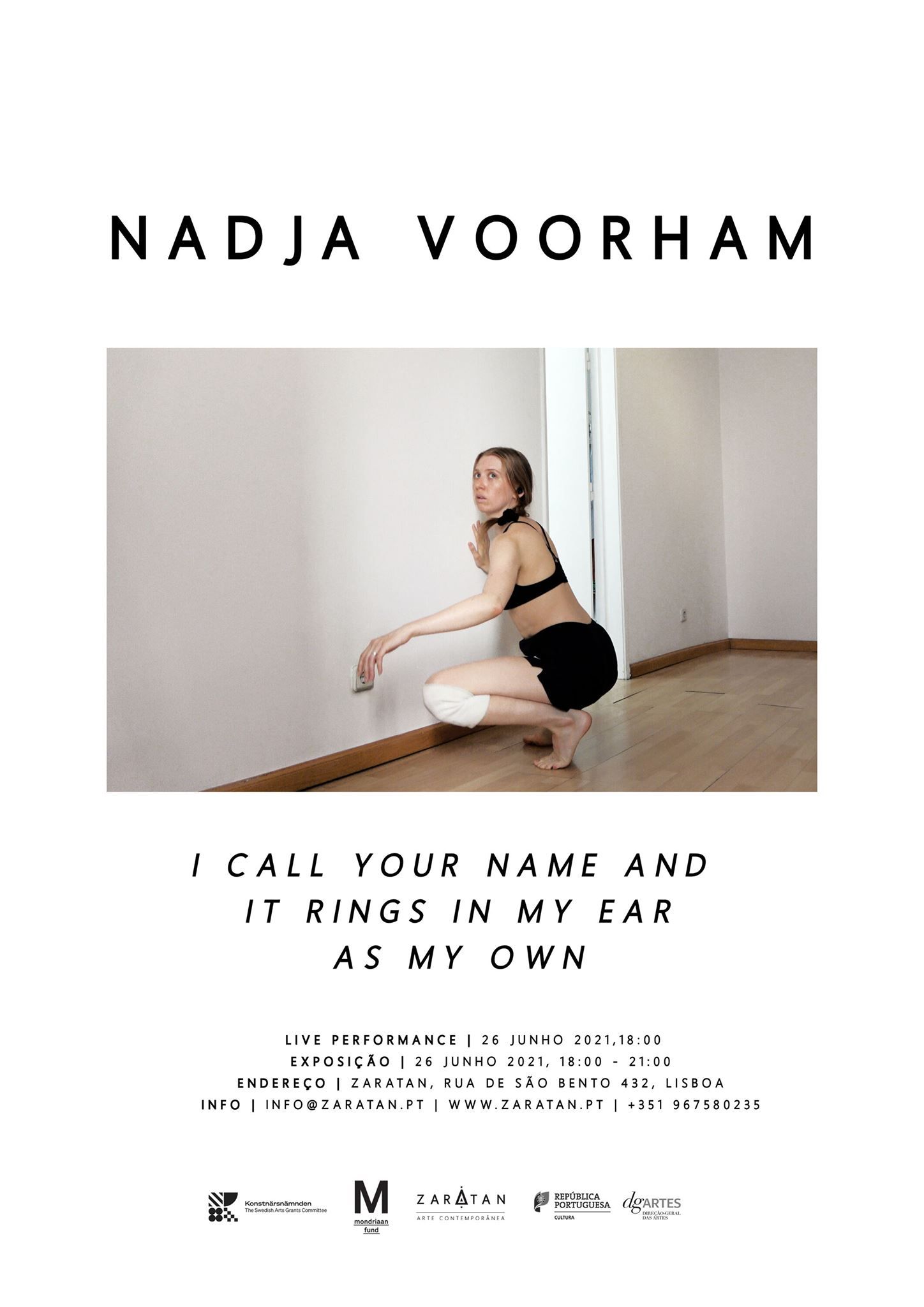 BIO:
Nadja Voorham (NL/SE) is an interdisciplinary artist and performer based in between Amsterdam and Stockholm. In her work she looks at the power dynamics of desire, shame and failure in the social and erotic body in relation to the act of looking. She works across performance, moving image, text and sculpture, often in collaboration with others. Nadja received her BA Fine Arts in 2012 at the Gerrit Rietveld Academie (NL) and her MA Contemporary Art Practice in 2017 at the Royal College of Art (UK). Her work has been presented at places such as Art Rotterdam (NL), Mimosa House (UK), Chisenhale Art Place (UK), Weld (SE), Notafe festival (EE), Ellen de Bruijne Projects (NL).
Her residncy at Zaratan is supported by Mondriaan Fonds and Konstnärsnämnden.
PROJECT:
A work-in-progress exhibition by Nadja Voorham featuring drawings and a performance, concluding her residency at Zaratan.
"I Call Your Name and It Rings in My Ear as My Own" is a breakdown; a feverish dream; a confusion set at dusk.


PUBLIC PRESENTATION:


OPEN STUDIO / PERFORMANCE, Nadja Voorham, "I Call Your Name and It Rings in My Ear as My Own"
26 June, 18h