HANNAH WITNER
1 Agosto 2020 – 31 Agosto 2020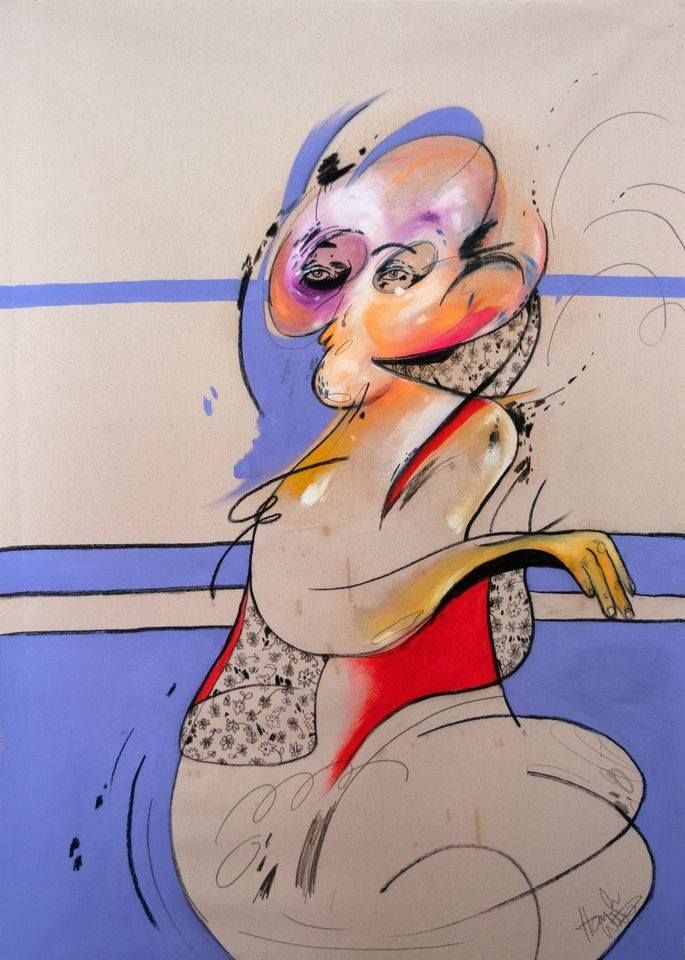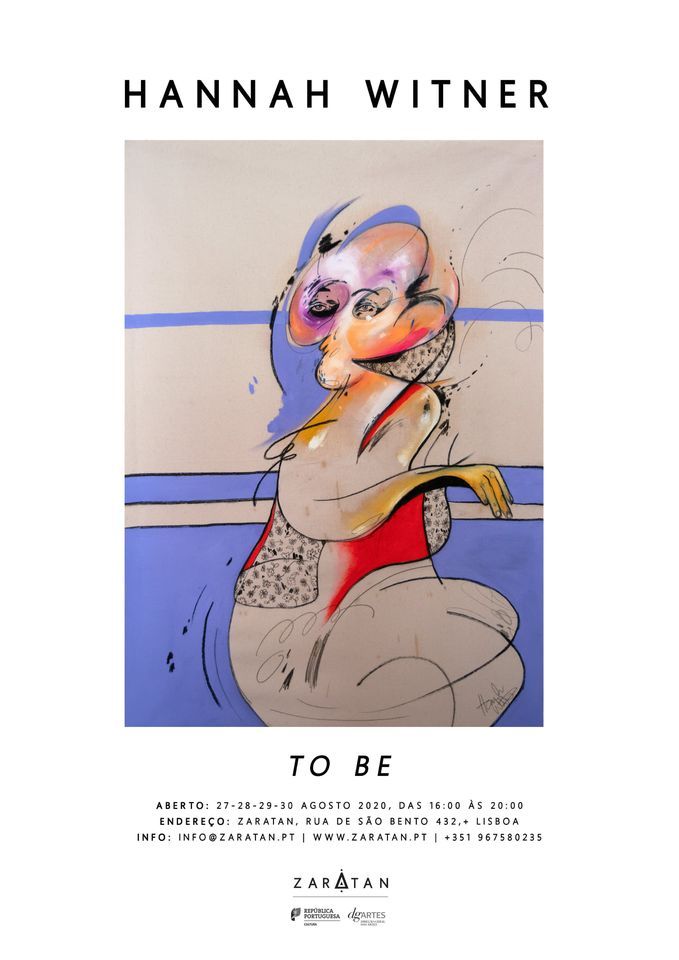 BIO:
HANNAH WITNER is an interdisciplinary designer & visual artist based in NYC.
She is originally from Charlotte, NC, and she earned a BFA in Integrated Design from Parsons School for Design in 2018.Her work spans from colorful, surrealist, and psychological oil paintings, whimsical drawings, and experimental design. Hannah is a multidisciplinary artist: at the heart of her work lies a passion for uncovering the hidden potential of materials, psychological processes, and the human condition, which she undertakes in a spirit of curiosity and experimentation. Her artwork is filled with figurative irreverence, biomorphism, tableaus of existential dilemmas as a measure of the contemporary human condition, revealing aspects of the self through the perspective of femininity, layers of the psyche, and interpersonal interactions.
Hannah is represented by PIAPH Gallery in New York City. She has exhibited across NYC, as well as private collections and commissions. She has been a studio resident at The Bowery Collective and C-3 Lab, and in 2020 will participate in merit residencies at the Vermont Studio Center,NES Artist Residency, and D'Clinic Studios.
PROJECT:
Hannah Witner's work combines the representation of humanoids with a vast repertoire of visual material, using a wide range of bright colors, exploring concepts such as consciousness and transience. Her work combines touches of reality with meta-fiction and comedy and reflects our disorder, dissociation, detachment, individualism, and weird minutia of the human condition.
The way we move around the world in postmodern society results in unstable and deformed appearance that the body takes, on it's own and in conjunction with others.
She pokes at the flawed and unexplainable through painting and illustration, expressing a disorderliness that is both humorous and amorphic. This new body of work can be read as an exploration into the boundaries that comics and cartoons can push into traditional and non-traditional painting techniques towards experimental forms. The subjects emerge from the juxtaposition between the intense high frequency of chaos balanced with low frequency moments of rumination.
PUBLIC PRESENTATIONS:


Open Studio: HANNAH WITNER, "To Be"
27-28-29-30 August, 2020, 16h00-20h00
ARTISTS TALK: Hannah Witner + Steven Sumner
27 August at 18h00