.I.
7 Setembro a 22 Setembro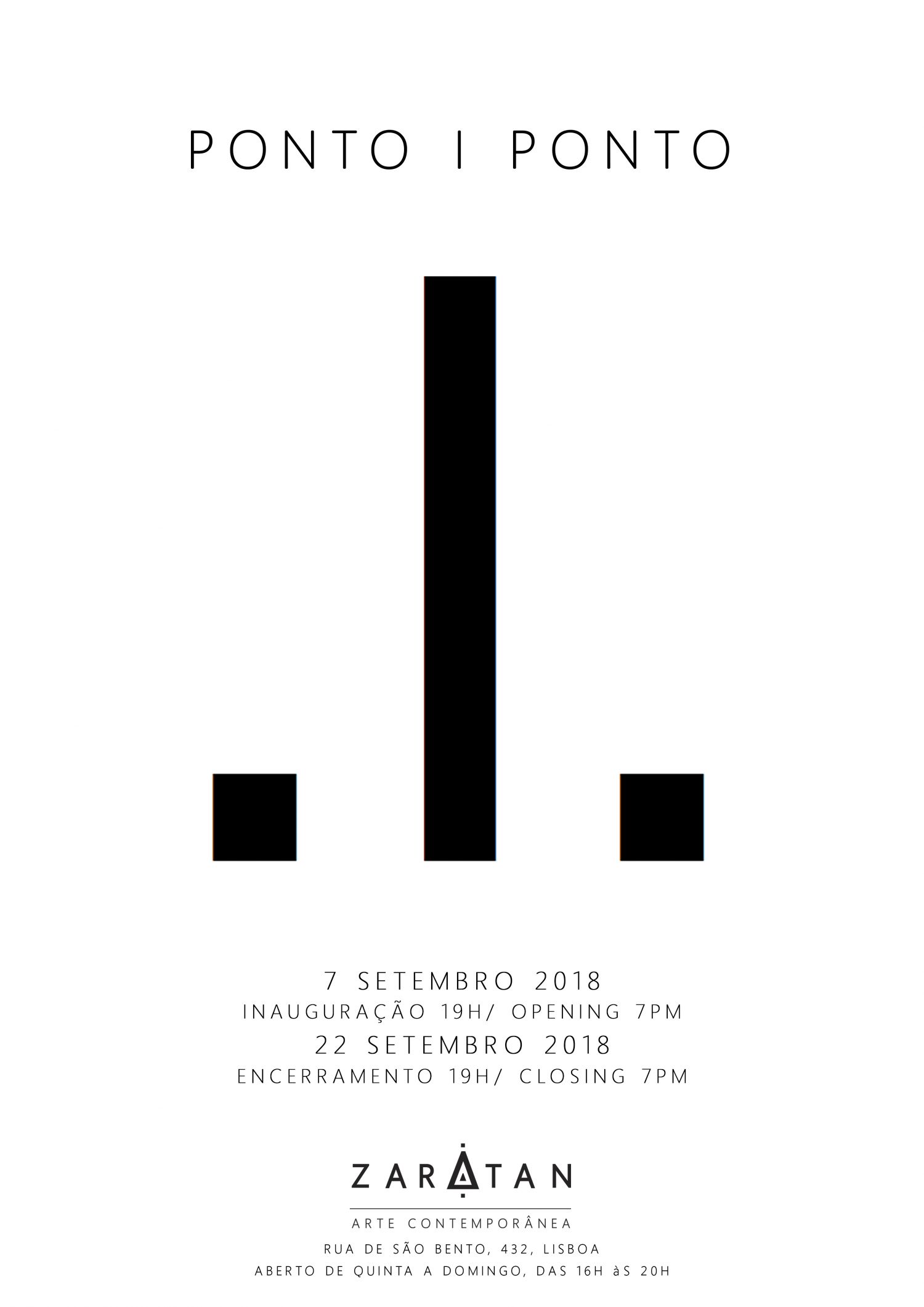 .I.
(Dot I Dot)
An anonymous exhibition that parodies the falócentrica culture and the eternal fascination with the virile member.
Curated by Zaratan, the exhibition .I. (Dot I Dot) is the first chapter of GENTRIFORNICATION, a new exhibition cycle curated that aims to explore the boundaries of artistic institutions by promoting anonymous exhibitions by well-known artists. Overcoming the complex layers of contemporary authorship, epithets, and representations, anonymity has the potential to strengthen the aesthetic and cultural constellations of the individual viewer.
OPENING September 7 at 7:00 p.m.
ON DISPLAY from September 8 to September 22
OPEN from Thursday to Sunday from 16h to 20h
ON APPOINTMENT info@zaratan.pt or +351 967580235