38.71574409016313, -9.154553761784655 by Andrzej Rafalowicz
26 Julho a 5 Agosto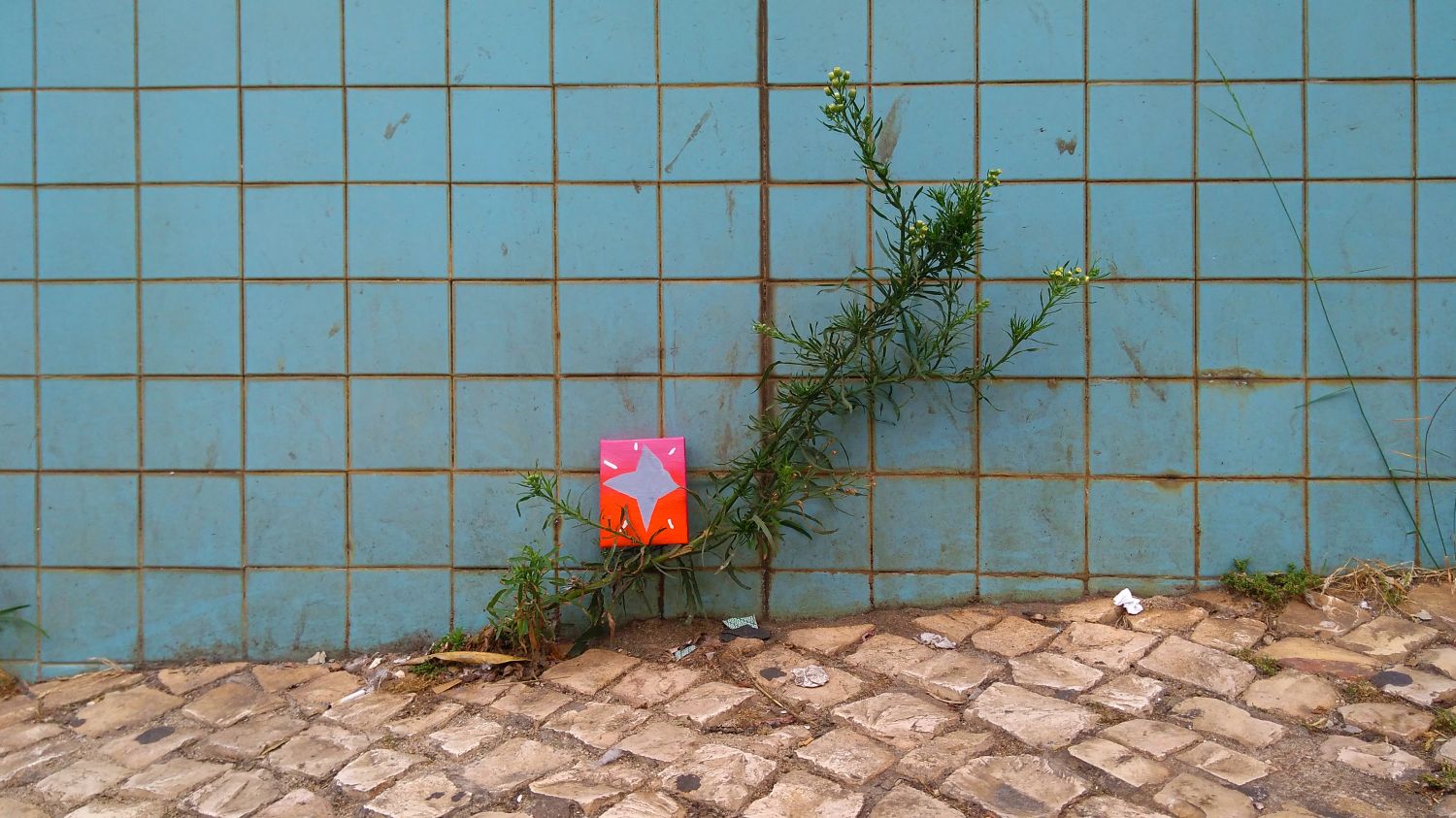 ANDRZEJ RAFALOWICZ

38.71574409016313, -9.154553761784655

OPENING | July 26 at 7pm
ON DISPLAY | From July 27 to August 5
OPEN | From Thursday to Sunday, 4pm to 8pm
Zaratan- Arte Contemporânea is glad to announce the opening of 38.71574409016313, -9.154553761784655, a flash exhibition by Andrzej Rafa?owicz who is presenting the outcome of his work during the month-long residency in Lisbon.
The project on display is focused on a central movement : the action of transporting the artwork from the studio to the public environment – and then back to the gallery in another format.
Around this propositions, there is the willingness to compare the natural and human interventions as part of the processes of shaping the aesthetics of the urban landscape. It is an invitation to look at the relationship between art, architecture and nature considering its invisible side - connected to its intensity, to its unmanifested potentialities, to the spatial and temporal superpositions that it carries.

BIO:
ANDRZEJ RAFA?OWICZ was born in 1981 in Sokó?ka (Poland). He graduated in Painting at the Eugeniusz Geppert Academy of Art and Design in Wroc?aw (Poland) where he currently teaches painting and drawing. He is also attending a PhD in the same university.Although the main discipline of Rafa?owicz's artistic practice is painting, his work often explores other media such as printmaking, ceramics, video or public interventions. He has participated in several artistic residencies, solo and group exhibition, in Poland and abroad. For exemple: "Rietveld Arsenale", Arsenale, Venice (Italy, 2009), "3rd International Moscow Biennale for Young Art ", at MMOMA, Moscow (Russia, 2012), "Of Painting Off Painting", Museum of Non-Conformist Art, St Petersburg (Russia, 2015).. Among the solo show it stands out: "Of East and West", 2,04 Gallery, St Petersburg (Russia, 2014), "Okoliczno?? zdarze?", Galeria Sztuki Wspó?czesnej BCK, Brzeg (Poland, 2017), "See It Yourself", Yerevan Modern Art Museum, Yerevan (Armenia, 2012). His residency in Lisbon is a result of a partnership between Culture Zone Wroc?aw and Zaratan AIR within the framework of the programme AIR Wro. It is also supported by Eugeniusz Geppert Academy of Art and Design in Wroc?aw.
Andrzej Rafa?owicz will discuss his work, his creative process and main inspirations for his current project that he works on during his residency.