WEIGHT OF SURFACE by Jeongsoo Lim
26 Julho a 5 Agosto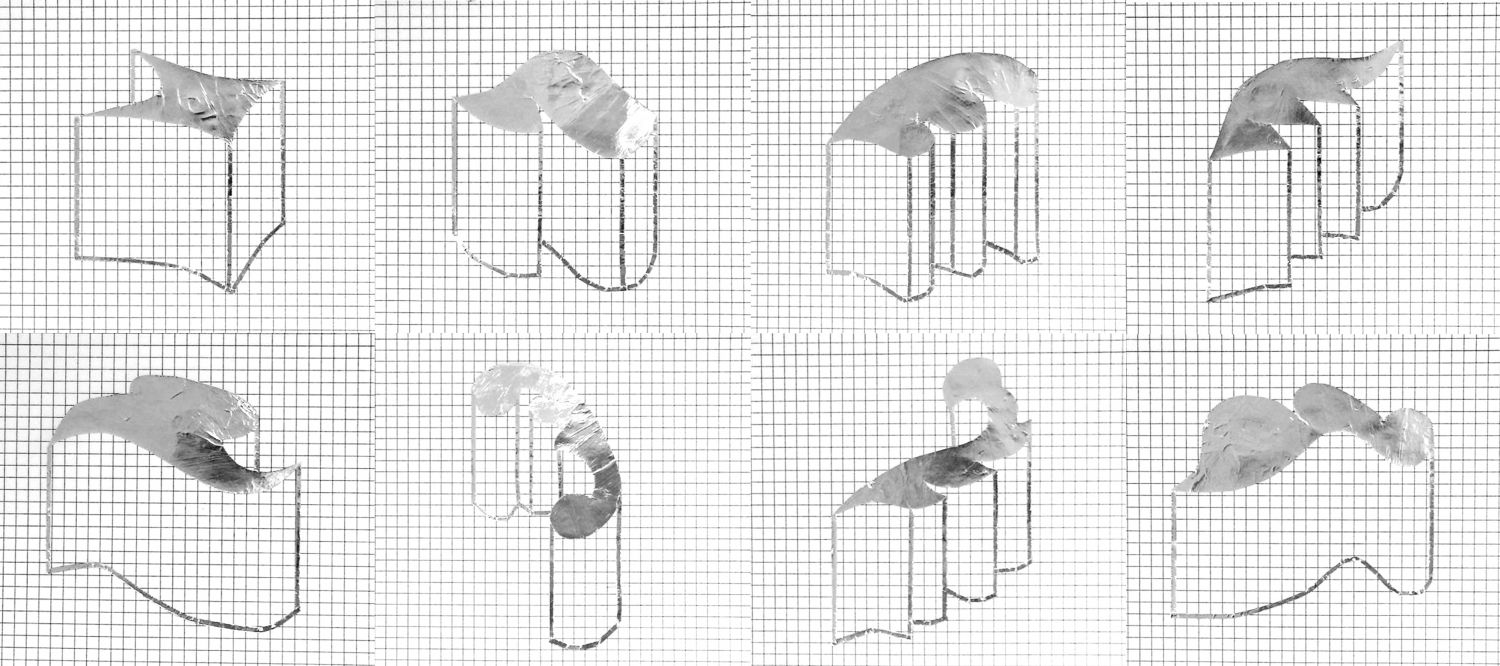 JEONGSOO LIM
Weight of Surface
OPENING | July 26 at 7pm
ON DISPLAY | From July 27 to August 5OPEN | From Thursday to Sunday, 4pm to 8pm
Zaratan- Arte Contemporânea is glad to announce the opening of "Weight of Surface" a flash solo exhibition by Jeongsoo Lim, artist-in-residency at Zaratan.
Wandering through the streets of of Lisbon, Joengsoo Lim was impressed by how the tiles are used to decorate the facade of the buildings, becaming a part of the cityscape.
From the artist pont-of-view this seems to cause a weird inversion: the exterior space become less separated from the interiors, the outside became an inside, the surfaces are reversed.
With this thoughts in mind, she has been investigating the possibility to transform decoration into a solid shape or a structure.
Through a new series of installations, scuptures and videos, Jeongsoo Lim shows us a double movement: while the objects suffer a certain lose of weight, surfaces gain volume and mass.
JOENGSOO LIM is attentive to the recombined balance with rendering both two and three dimensional imagery and sculptural elements incorporating surface and shape. Lim enjoy researching musical analogies words like rhythm, harmony, counterpoint, and dissonance for demonstrate themselves to the description of what patterns do visually in public space. Each object is consist of abstract shapes made of industrial materials in regular sequence and at some times confrontational tone with emotional, poetic, and aesthetic fallacy with ludicrous. Various kinds of materials like video, light, and sculpture are used for installation, and finally, movement of body combine each unit. Lim studied fine art in Korea National University of Arts, and have participated in diverse residency program and group exhibition, which example is 2018 Kunstort ELEVEN (Germany), 2017 ARE (Netherlands), 2017 Traversing Boundaries (New York), and 2016 Bitamine Faktoria (Spain).