SYSTAIME LOVES Z4 L!S R4 T4N B0N / L!SB01010101 / 888
14 Dezembro a 21 Janeiro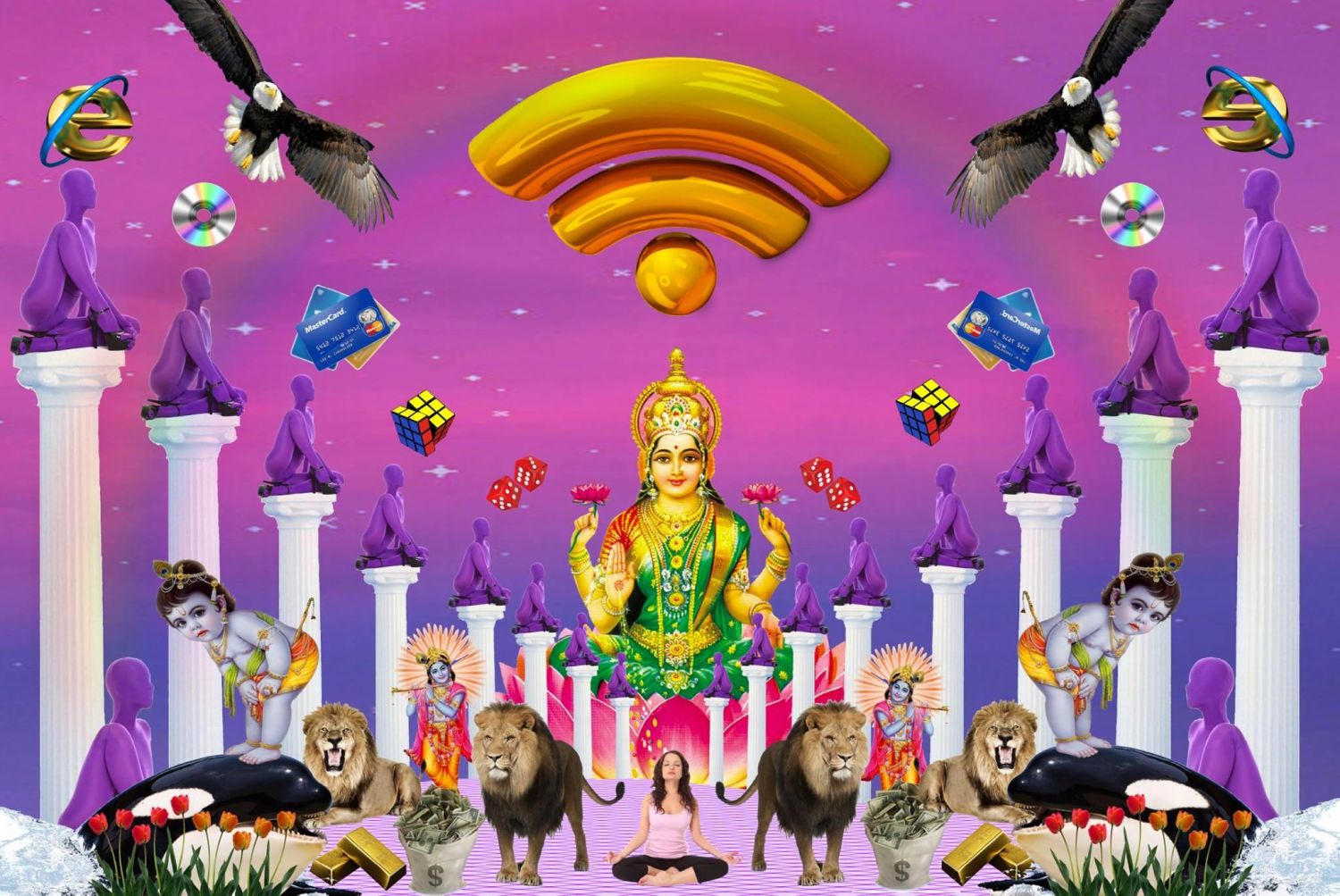 SYSTAIME


SYSTAIME LOVES Z4 L! S R4 T4N B0N / L! SB01010101 / 888


OPENING AND LIVE PERFORMANCE: December 14 at 7:00 p.m.
ON DISPLAY: from 15 December 2017 until 21 January 2018
OPEN: from Thursday to Sunday, from 4:00 p.m. to 8:00 p.m.


Zaratan - Contemporary Art presents from December 14 an exhibition of works by Michaël Borras A.K.A Systaime, an important actor in the international alternative artistic network, digital art and network art.
Systaime works in the flow of the internet. It explores the flaws in emerging digital cultures in a didactic way, and develops themes that illustrate the aesthetics of "glitch" and "bug".
Systaime sinks into the streams, divert them and sends them drifting, infesting all the platforms, pushing the boundaries of this object that is placed in our hands.


FRENCH TRASH TOUCH / SYSTAIME SOLO SH0W / L!v3 EXHIBITION / P05T P05T !nt3rn3t / N0W my Lif3 is V!R V4L3NC!4 / ! L0V3 YOU / Aud!o Vid3O / L!f3 !s P3RF3ct / !nt3rn3t / 3njoy YOUR L!f3 ♥ FB L!V3 0NLY 4 YOU !