CURATED CURATORS (II) curated by SARA & ANDRÉ
18 Maio a 25 Junho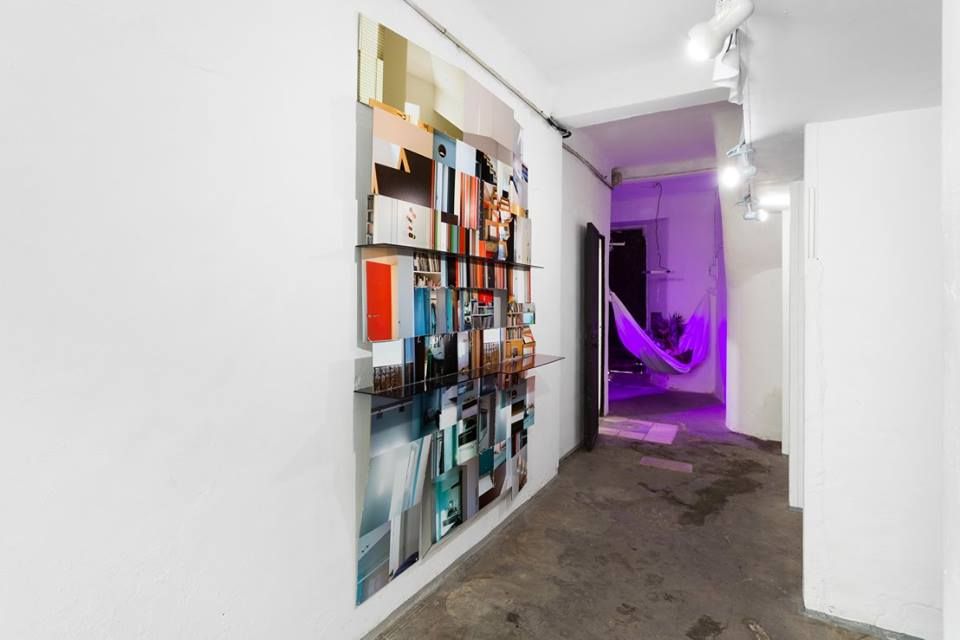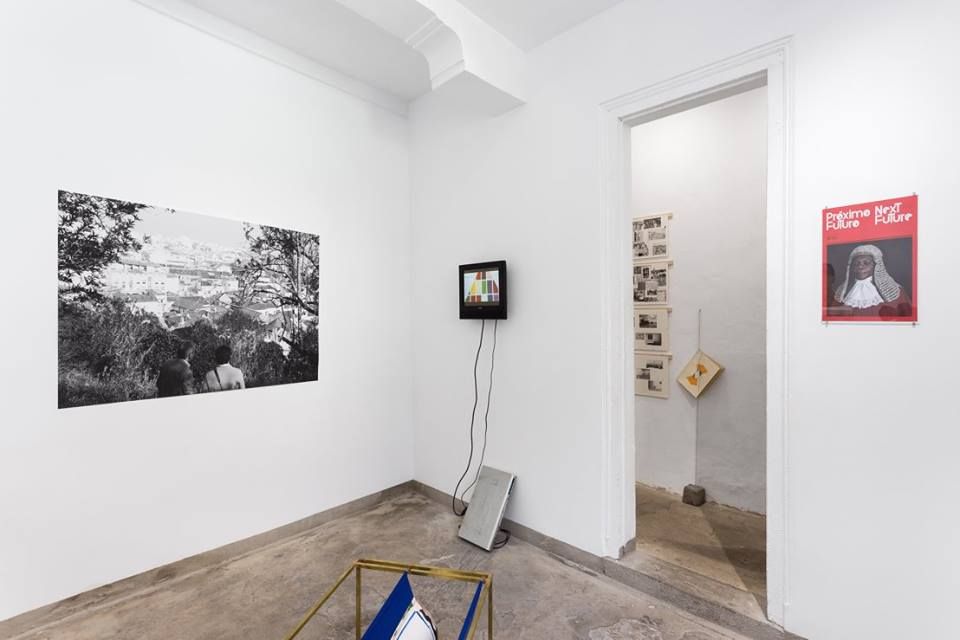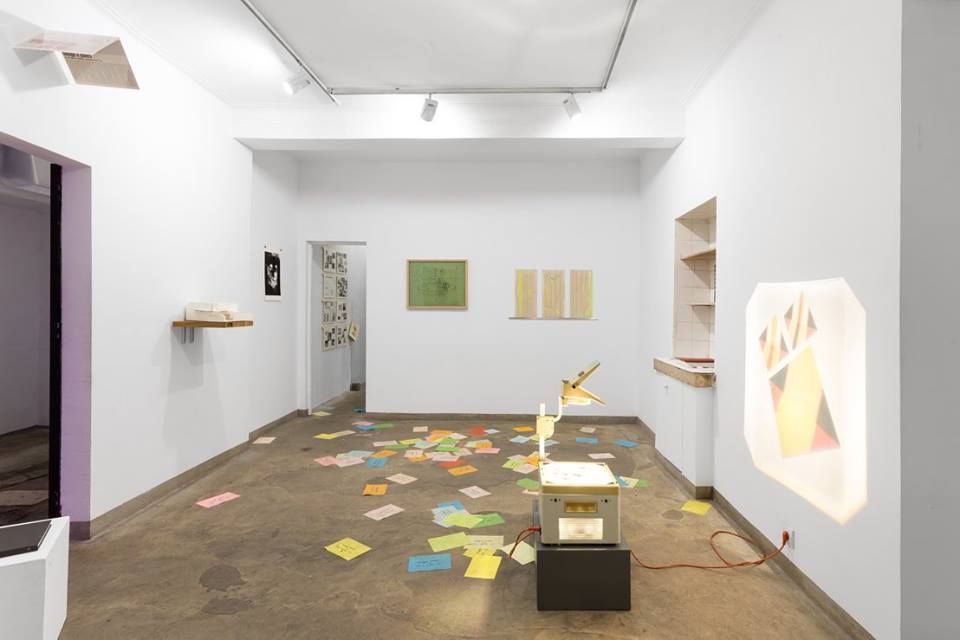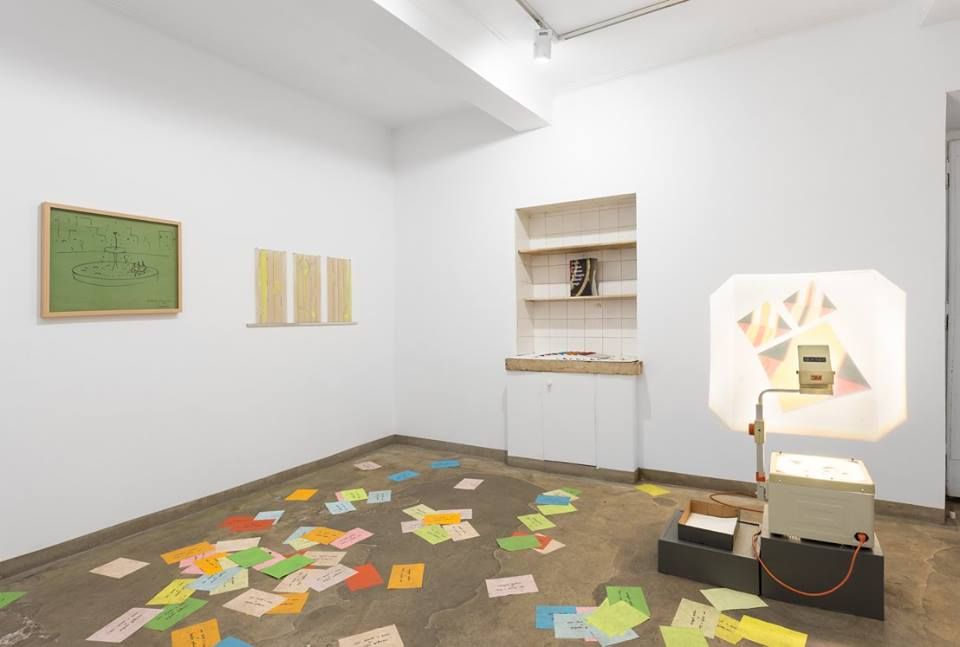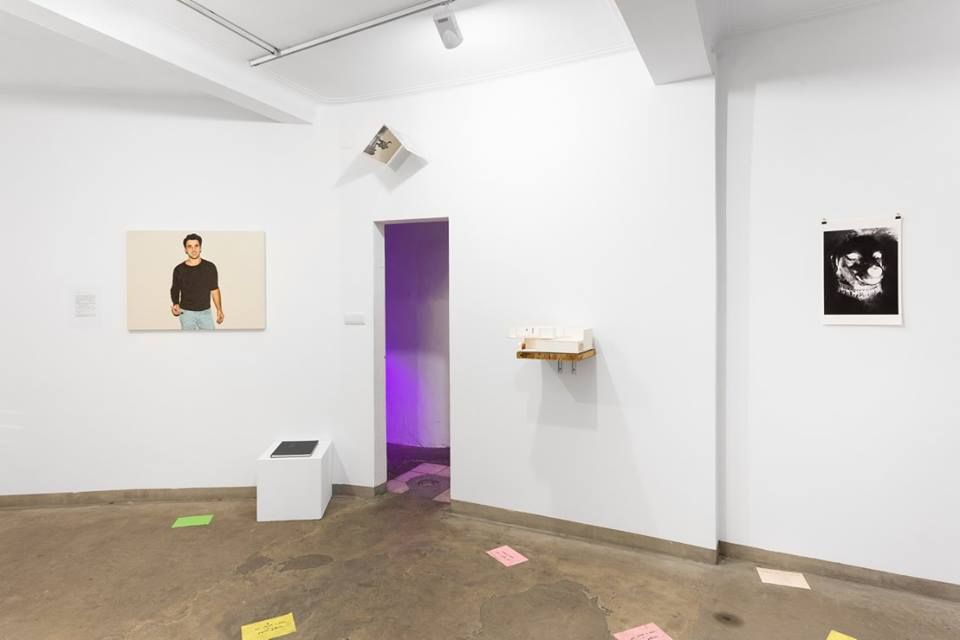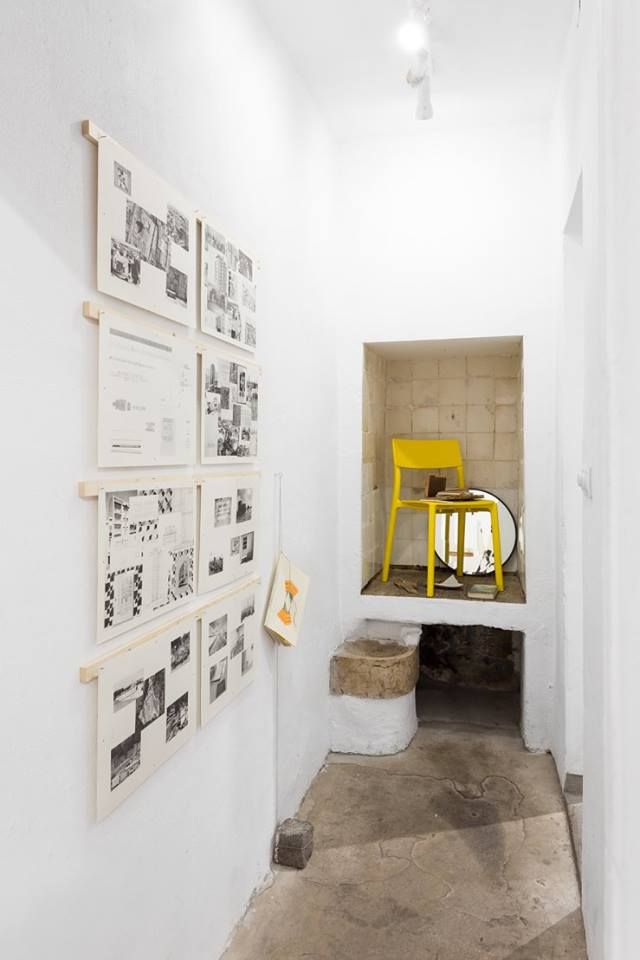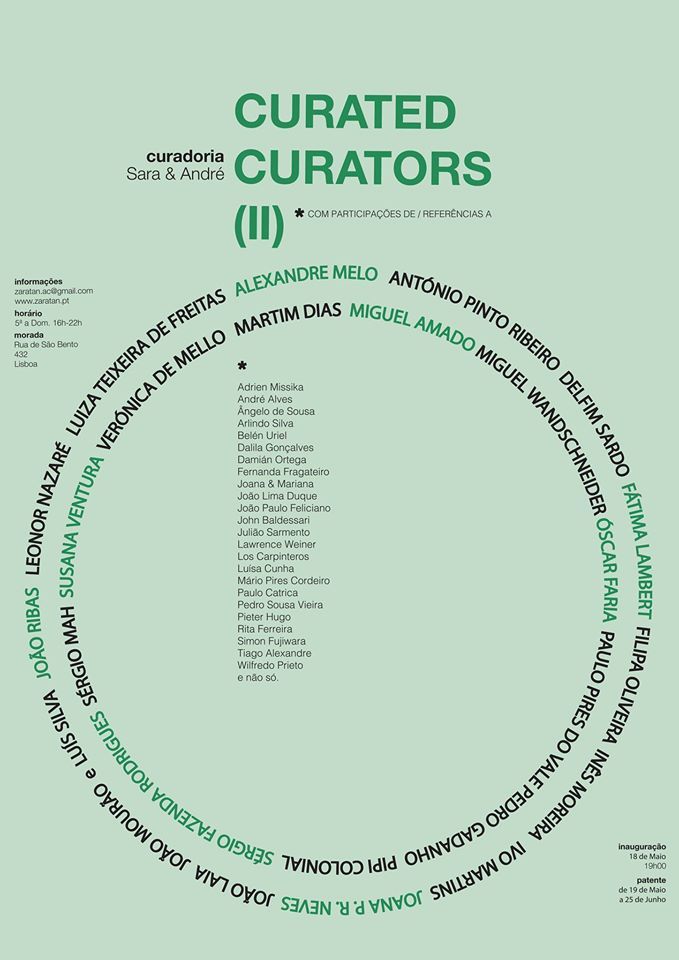 CURATED CURATORS (II)

Curated by Sara & André

18. 05. 2017 | Opening
25. 06. 2017 | Closing

Zaratan - Arte contemporânea is pleased to invite for the opening of the exhibition Curated Curatos (II), the second chapter of a series of three exhibitions curated by Sara & André.
With: ALEXANDRE MELO, ANTÓNIO PINTO RIBEIRO, DELFIM SARDO, FÁTIMA LAMBERT, FILIPA OLIVEIRA, INÊS MOREIRA, IVO MARTINS, JOANA P. R. NEVES, JOÃO LAIA, JOÃO MOURÃO E LUÍS SILVA, JOÃO RIBAS, LEONOR NAZARÉ, LUIZA TEIXEIRA DE FREITAS, MARTIM DIAS, MIGUEL AMADO, MIGUEL WANDSCHNEIDER, ÓSCAR FARIA, PAULO PIRES DO VALE, PEDRO GADANHO, PIPI COLONIAL, SÉRGIO FAZENDA RODRIGUES, SÉRGIO MAH, SUSANA VENTURA, VERÓNICA DE MELLO
With the partecipation of / references to: ADRIEN MISSIKA, ANDRÉ ALVES, ÂNGELO DE SOUSA, ARLINDO SILVA, BELÉN URIEL, DALILA GONÇALVES, DÁMIEN ORTEGA, FERNANDA FRAGATEIRO, JOANA & MARIANA, JOÃO LIMA DUQUE, JOÃO PAULO FELICIANO, JOHN BALDESSARI, JULIÃO SARMENTO, LAWRENCE WEINER, LOS CARPINTEROS, LUÍSA CUNHA, MÁRIO PIRES CORDEIRO, PAULO CATRICA, PEDRO SOUSA VIEIRA, PIETER HUGO, RITA FERREIRA, SIMON FUJIWARA, TIAGO ALEXANDRE, WILFREDO PRIETO among others.

_____________________________________________________________


Since the beginning Zaratan entrusts the organization of the exhibition agenda to its artists and thus embodies an anti-hierarchical perception of the art world - where artists, curators, gallerists, critics and the public are all considered "players" of the same game - And embraces the theory of expanded practice, in the sense of considering the artist not only as the creator" of the work of art, but as a socially imbued cultural operator.


The novelty is to open the invitation to other artists, who, beside sharing consistent artistic paths, are above all artists involved with a generous desire to explore and develop uncorrupted and intuitive formats.


This project materializes itself over several months through a series of exhibition proposals that not only involve, but rather depart from the artist-curators involved in the process.The aim is to stimulate procedures driven by the acceptance of uncertainty, articulating a particular way to integrate experimentation, spontaneity and discovery into curatorship, not subjected to conditions or commitments associated with predetermined results.


The openness necessary for these expositions to come into existence obliges us to avoid narrative imposition and to leave to the public the task of a precise reconstruction of the facts.