CURATED CURATORS (I) curated by SARA & ANDRÉ
23 Março a 6 Maio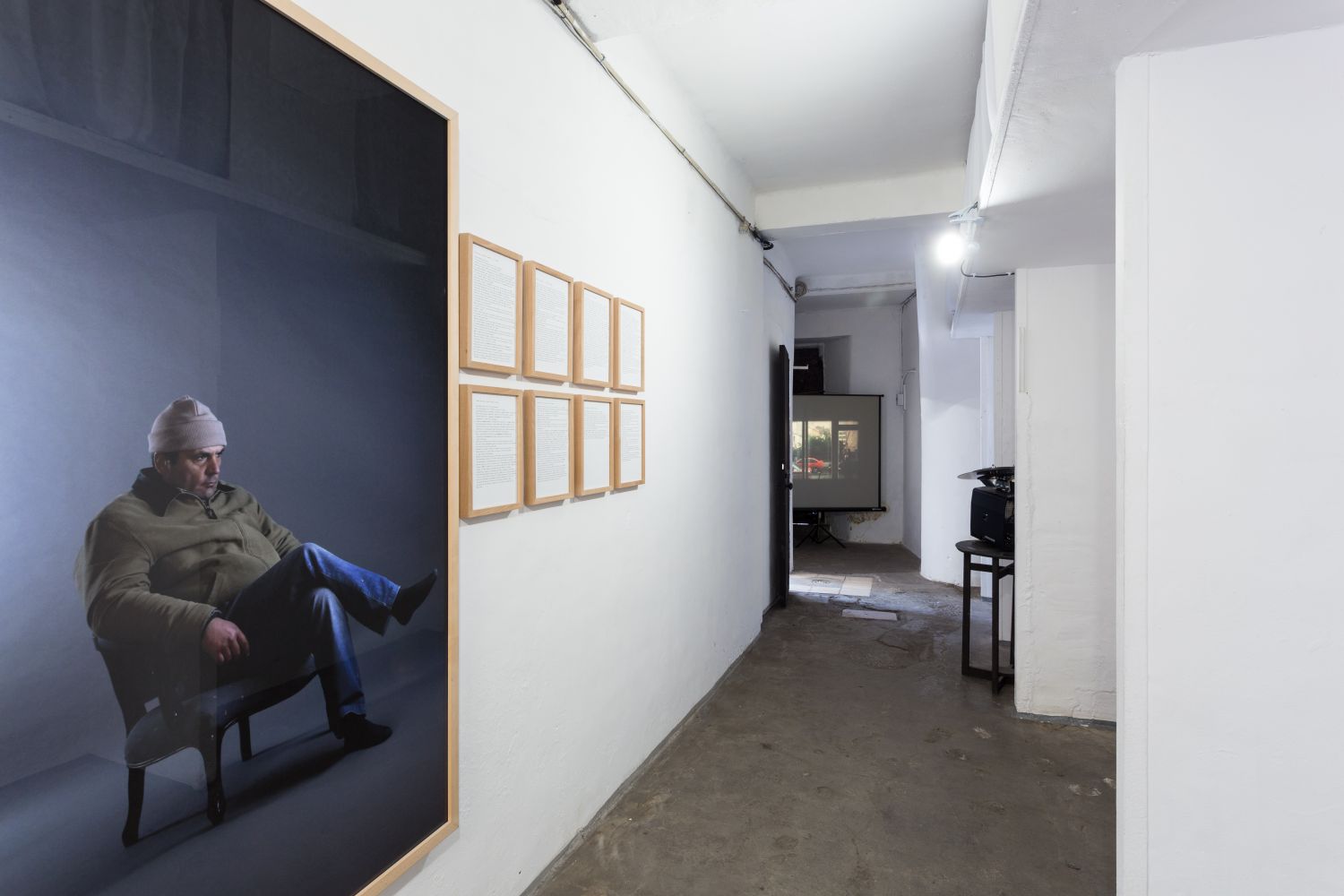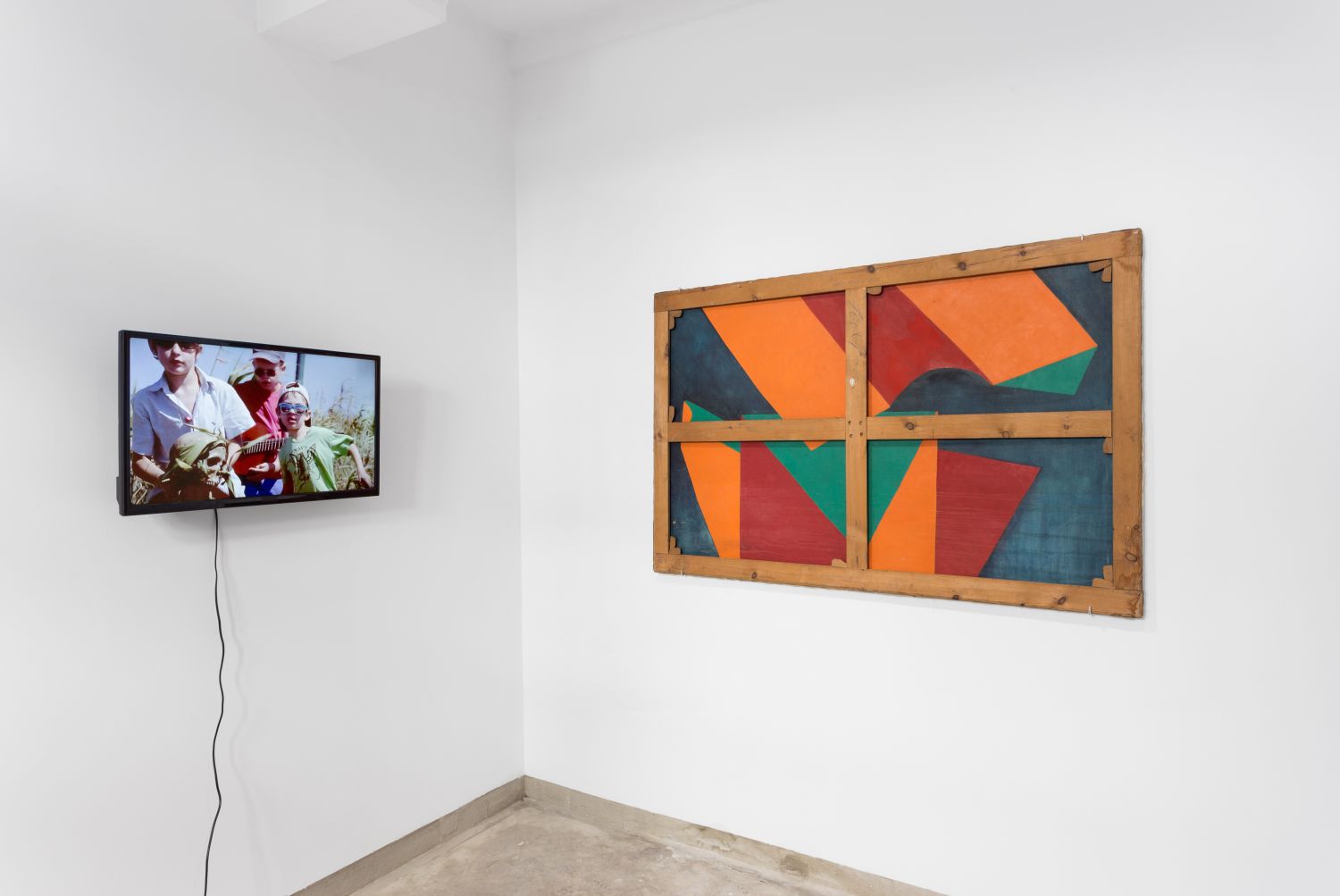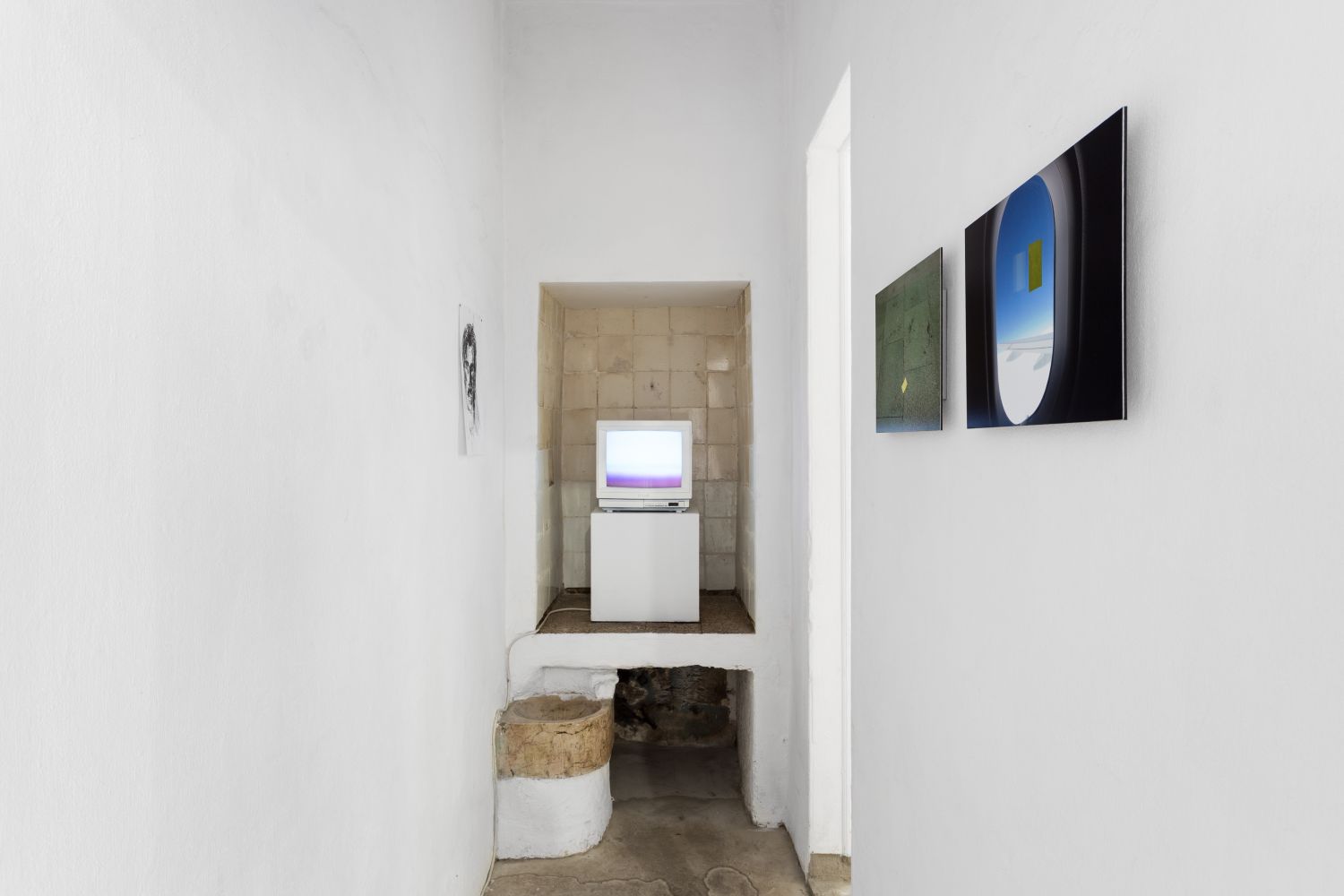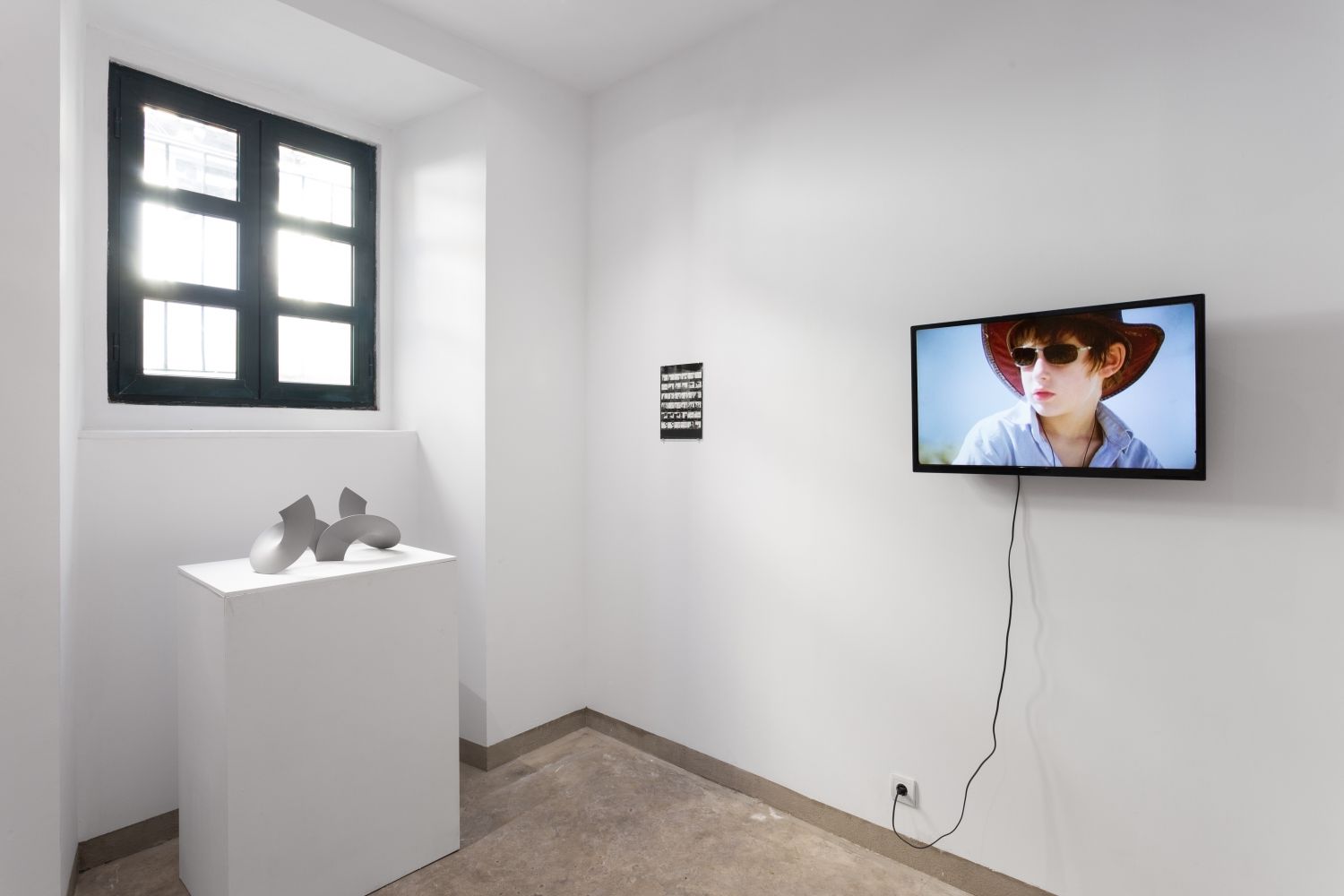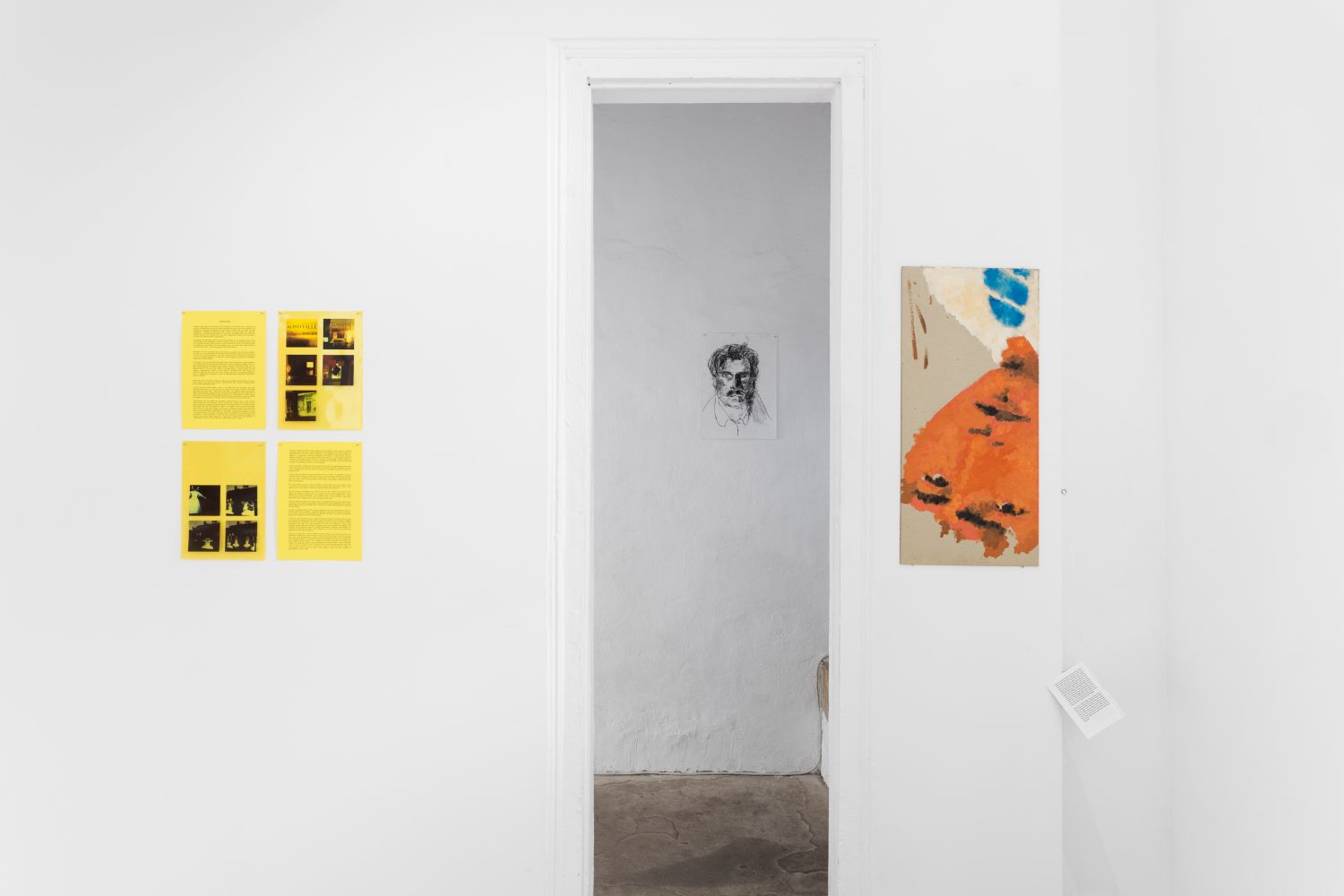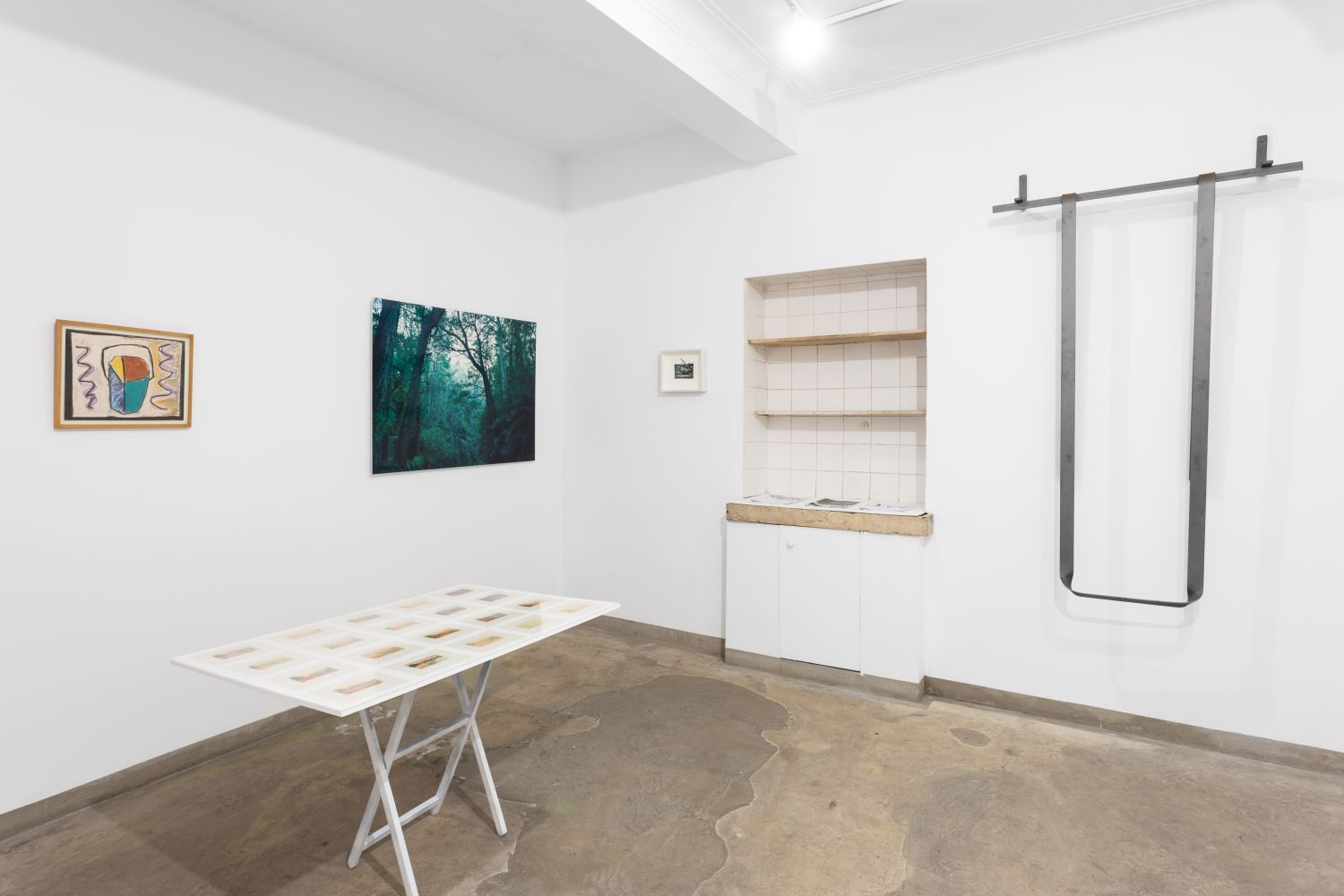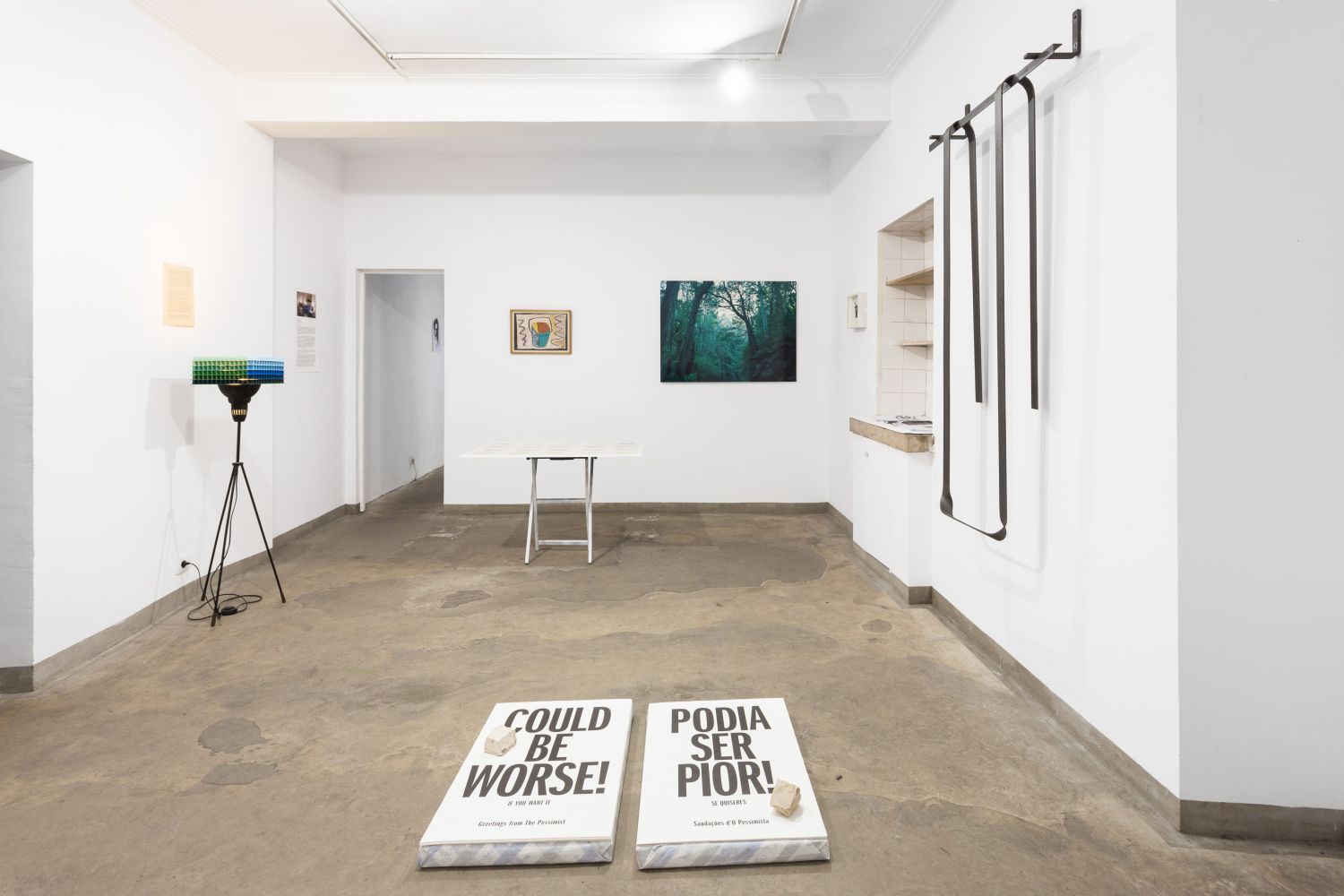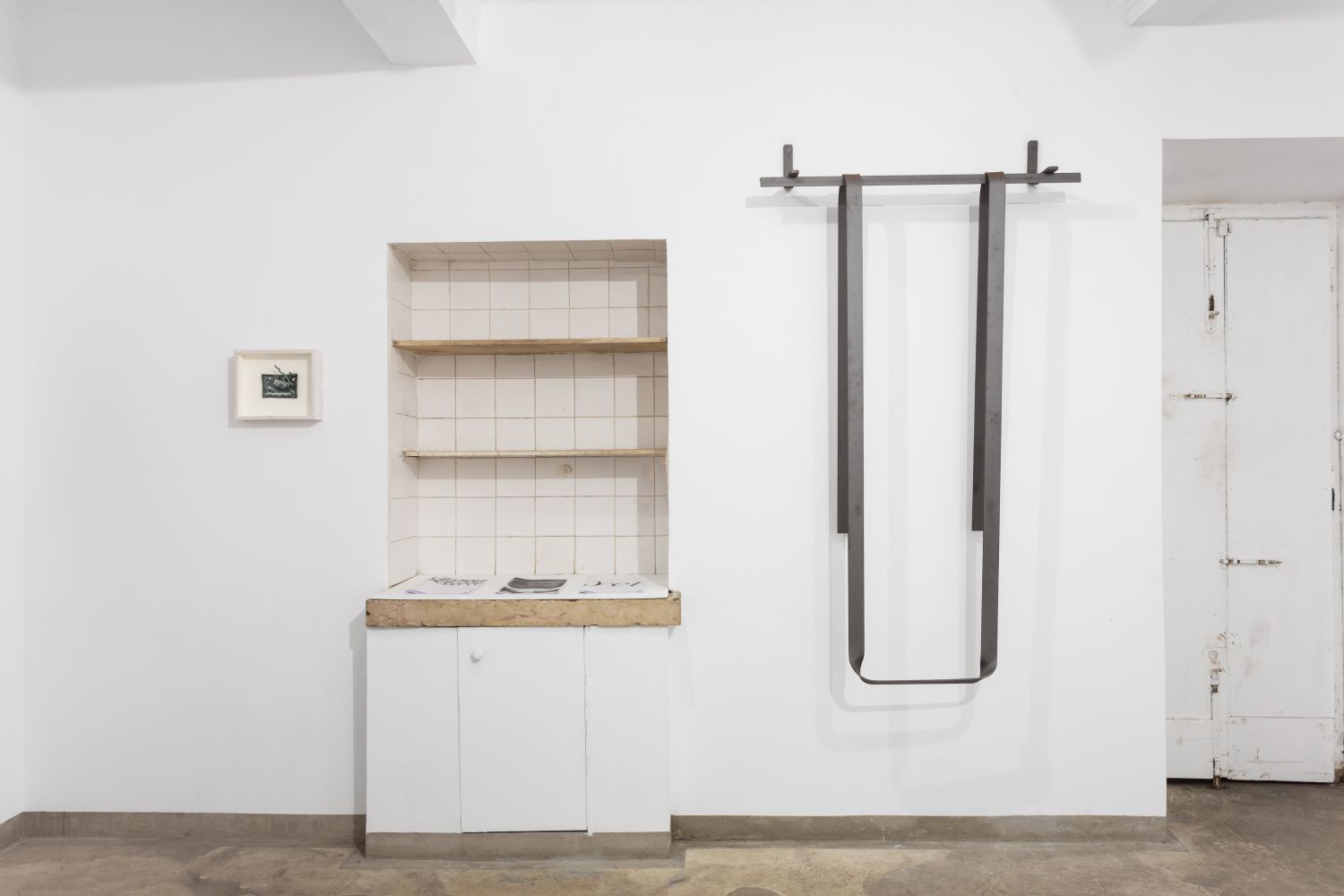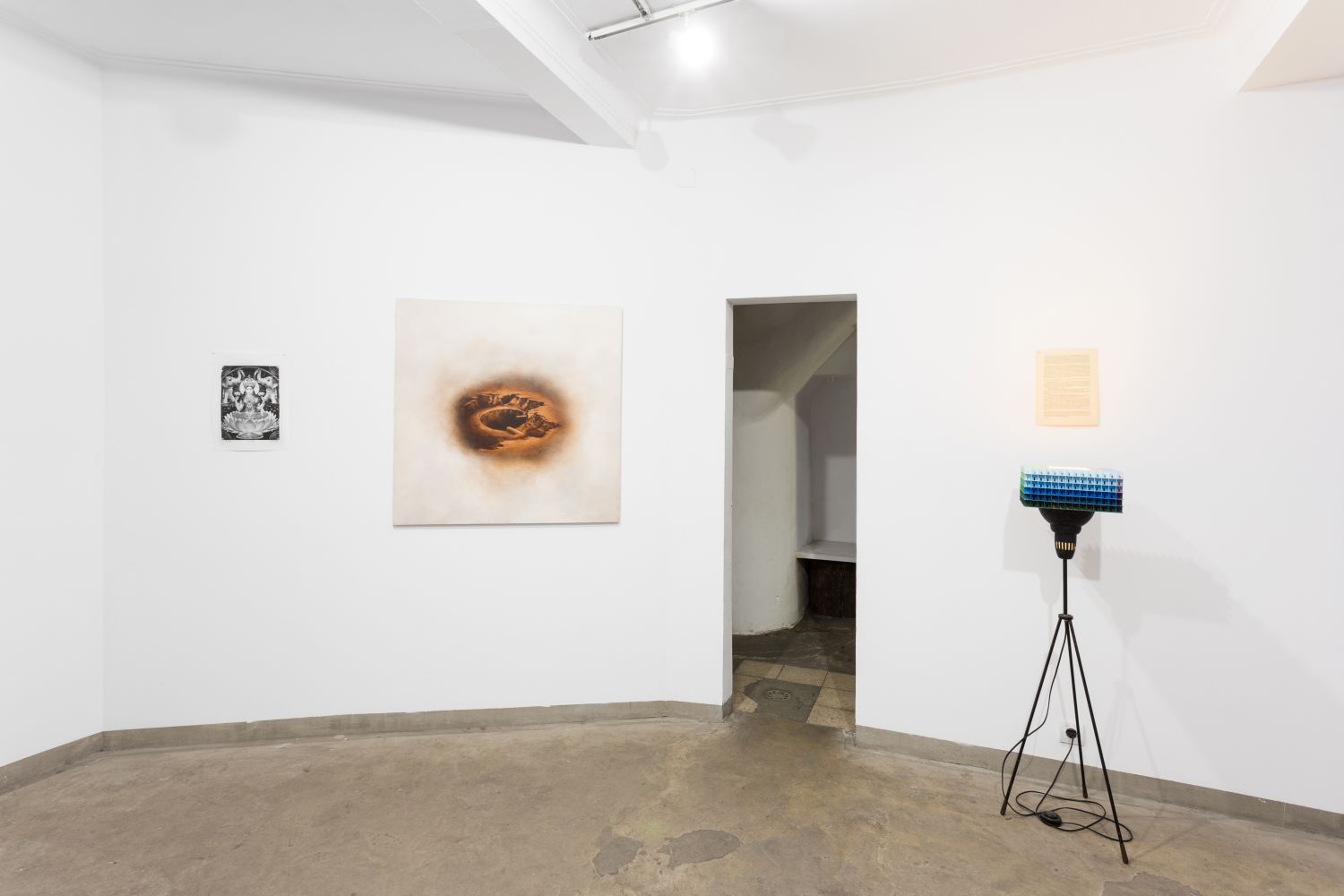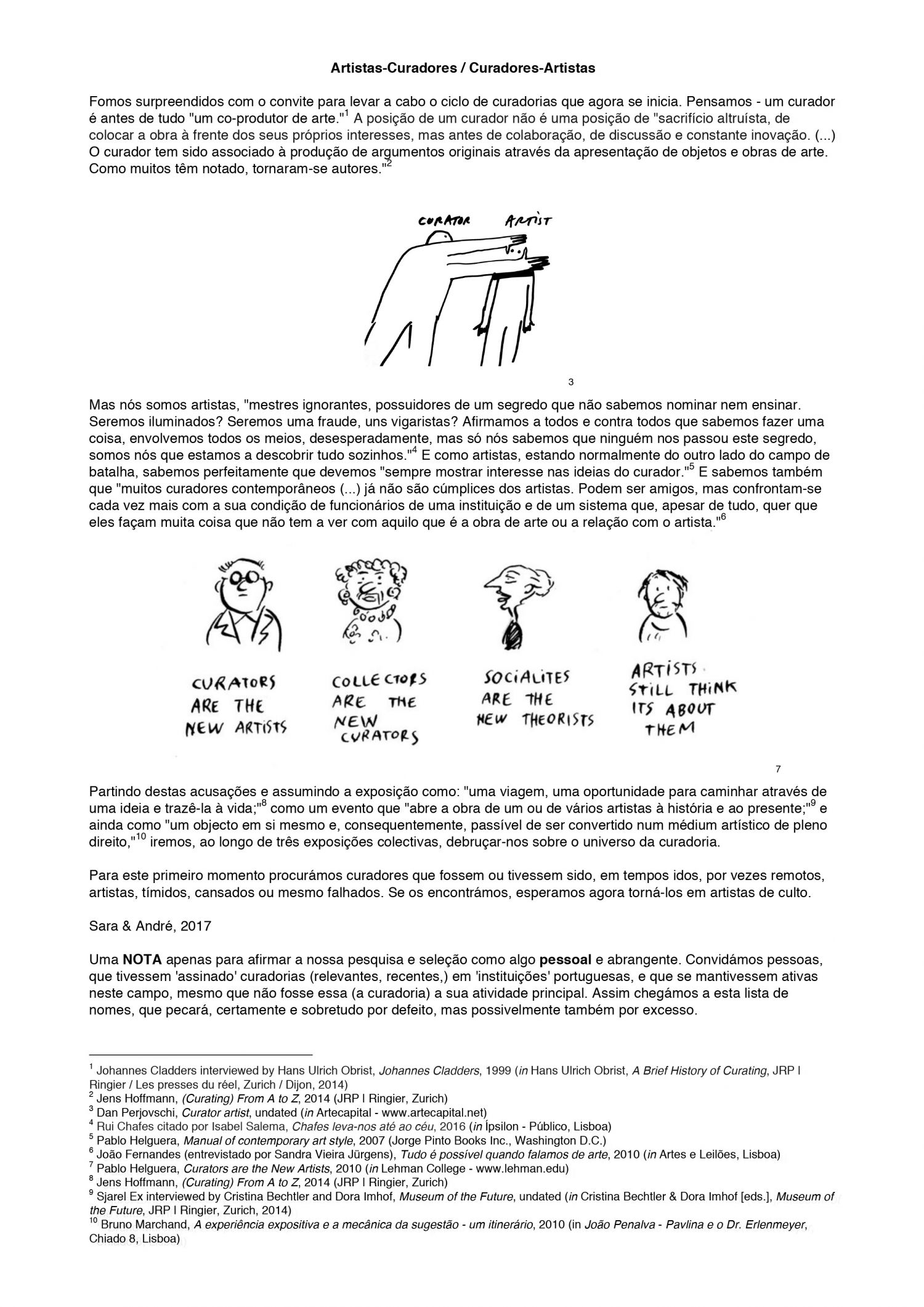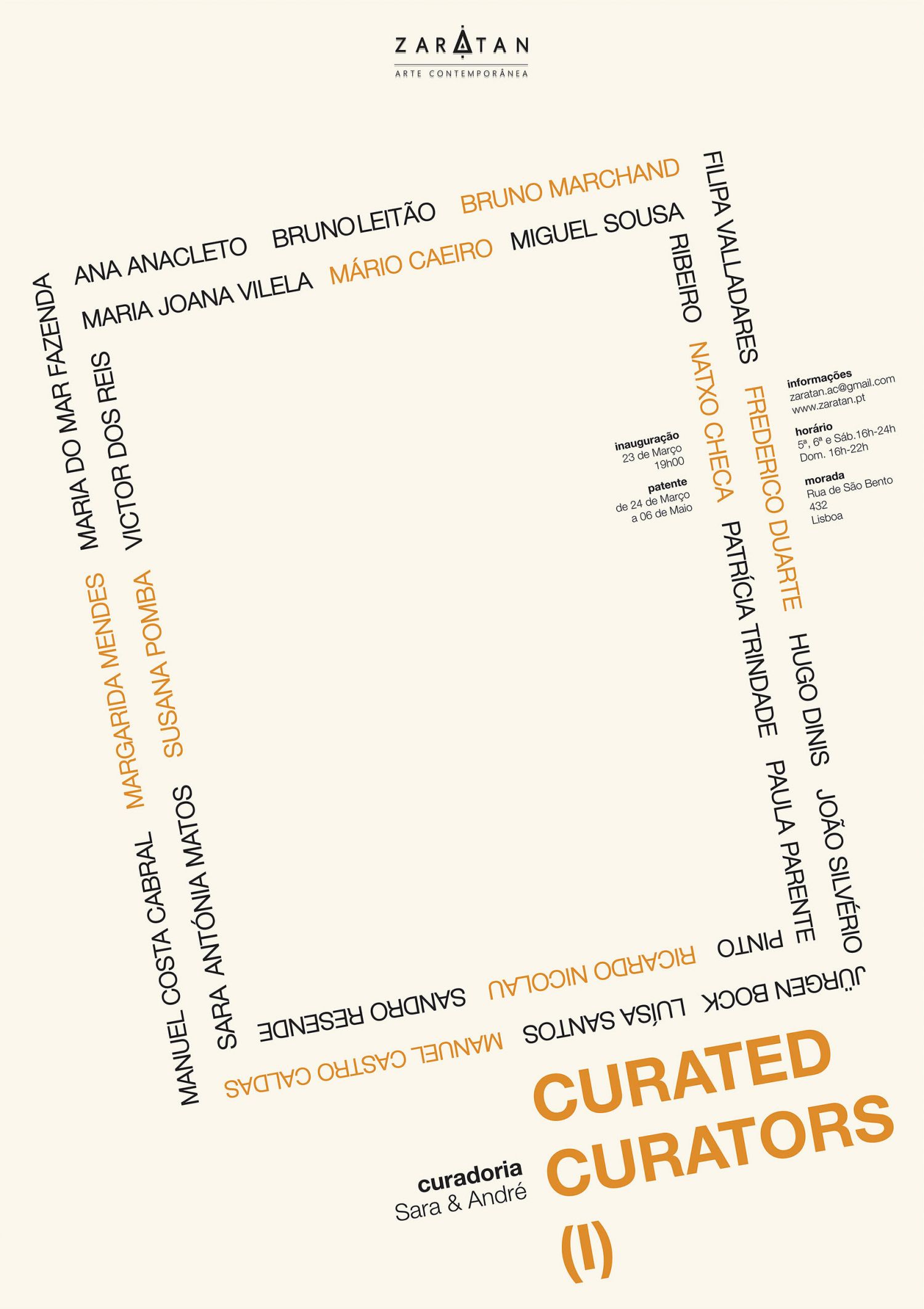 CURATED CURATORS (I)
Curated by Sara & André
23. 3. 2017 | Opening6. 5. 2017 | Closing
Zaratan - Arte contemporânea is pleased to announce a new series of exhibitions curated by artists.
Since the beginning Zaratan entrusts the organization of the exhibition agenda to its artists and thus embodies an anti-hierarchical perception of the art world - where artists, curators, gallerists, critics and the public are all considered "players" of the same game - And embraces the theory of expanded practice, in the sense of considering the artist not only as the creator" of the work of art, but as a socially imbued cultural operator.
The novelty is to open the invitation to other artists, who, beside sharing consistent artistic paths, are above all artists involved with a generous desire to explore and develop uncorrupted and intuitive formats.
This project materializes itself over several months through a series of exhibition proposals that not only involve, but rather depart from the artist-curators involved in the process.
The aim is to stimulate procedures driven by the acceptance of uncertainty, articulating a particular way to integrate experimentation, spontaneity and discovery into curatorship, not subjected to conditions or commitments associated with predetermined results.
The openness necessary for these expositions to come into existence obliges us to avoid narrative imposition and to leave to the public the task of a precise reconstruction of the facts.
Inaugurates on March 23, at 7:00 PM, the first part of Curated Curators, commissioned by Sara & André.
Com:
ANA ANACLETO, BRUNO LEITÃO, BRUNO MARCHAND, FILIPA VALLADARES, FREDERICO DUARTE, HUGO DINIS, JOÃO SILVÉRIO, LUÍSA SANTOS, MANUEL CASTRO CALDAS, MANUEL COSTA CABRAL, MARIA JOANA VILELA, MARGARIDA MENDES, MARIA DO MAR FAZENDA, MÁRIO CAEIRO, MIGUEL SOUSA RIBEIRO, NATXO CHECA, PATRÍCIA TRINDADE, PAULA PARENTE PINTO, RICARDO NICOLAU, SANDRO RESENDE, SARA ANTÓNIA MATOS, SUSANA POMBA, VICTOR DOS REIS
.