MDM: BIO-ARTE-FACTOS by Marta de Menezes
20 Outubro a 19 Novembro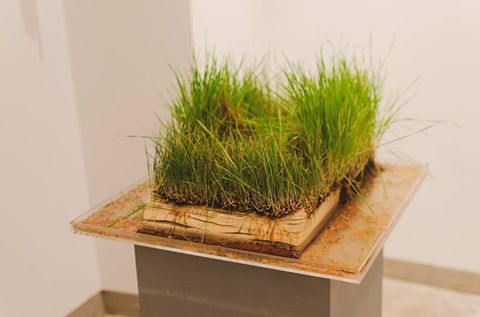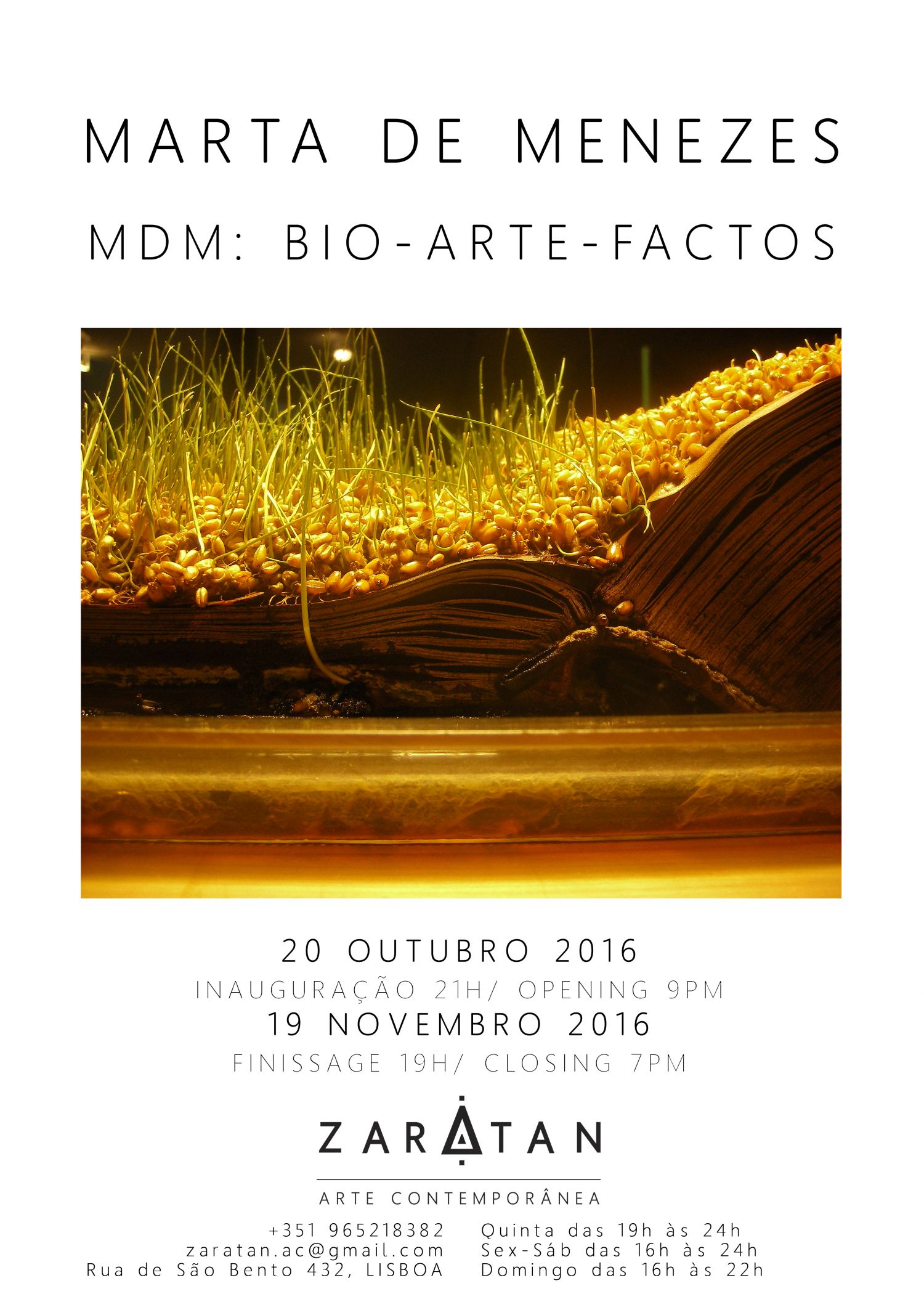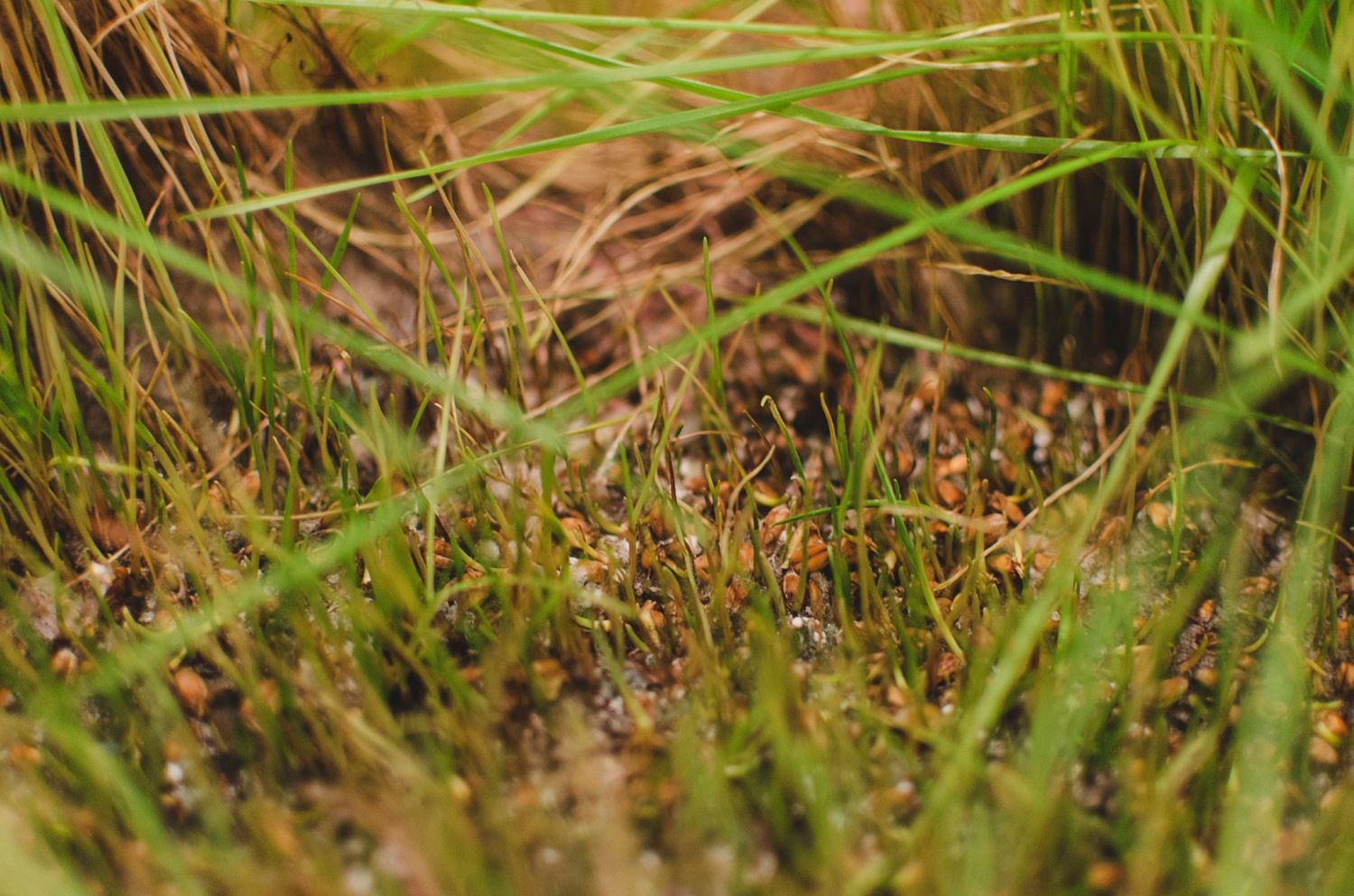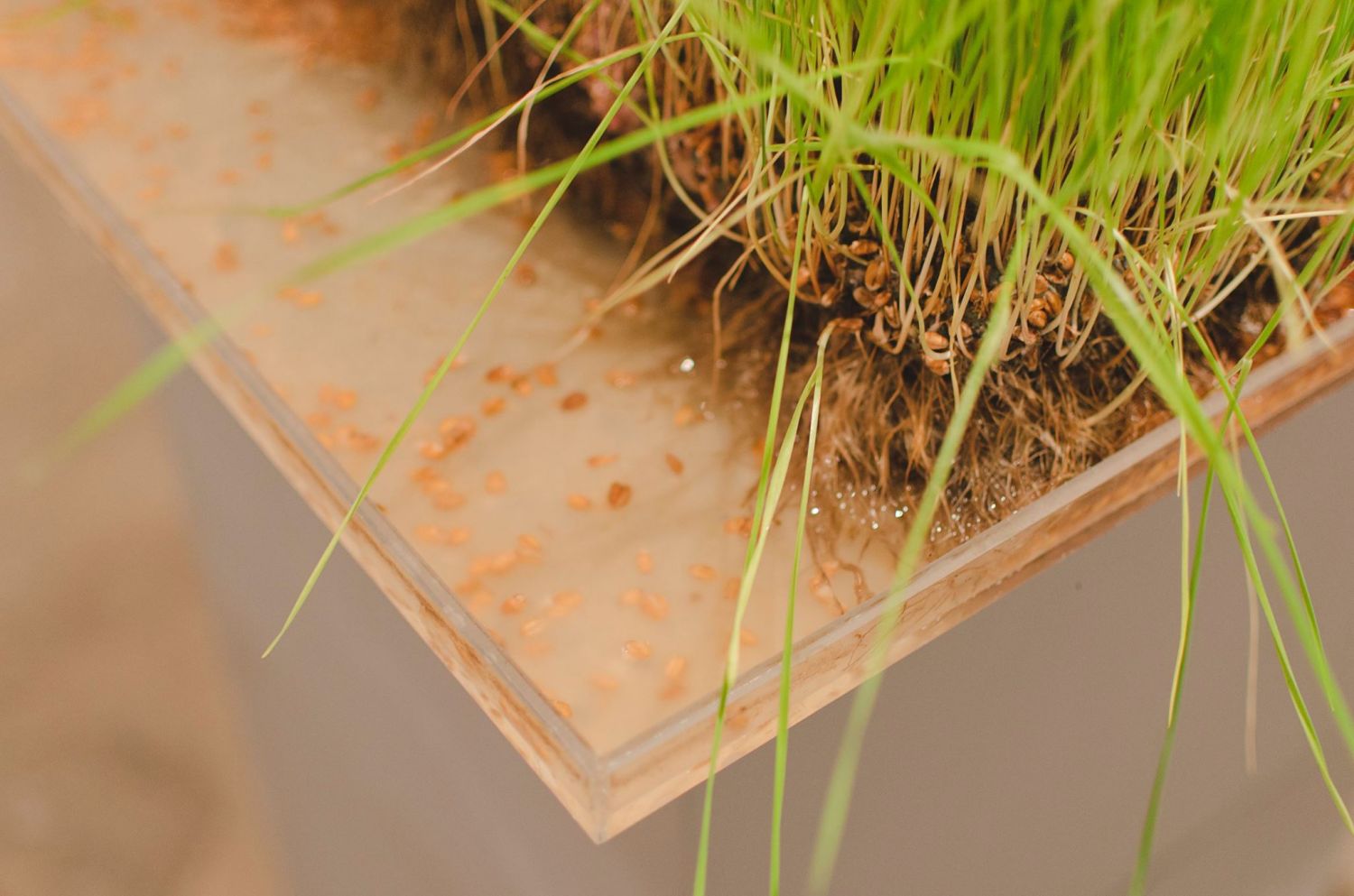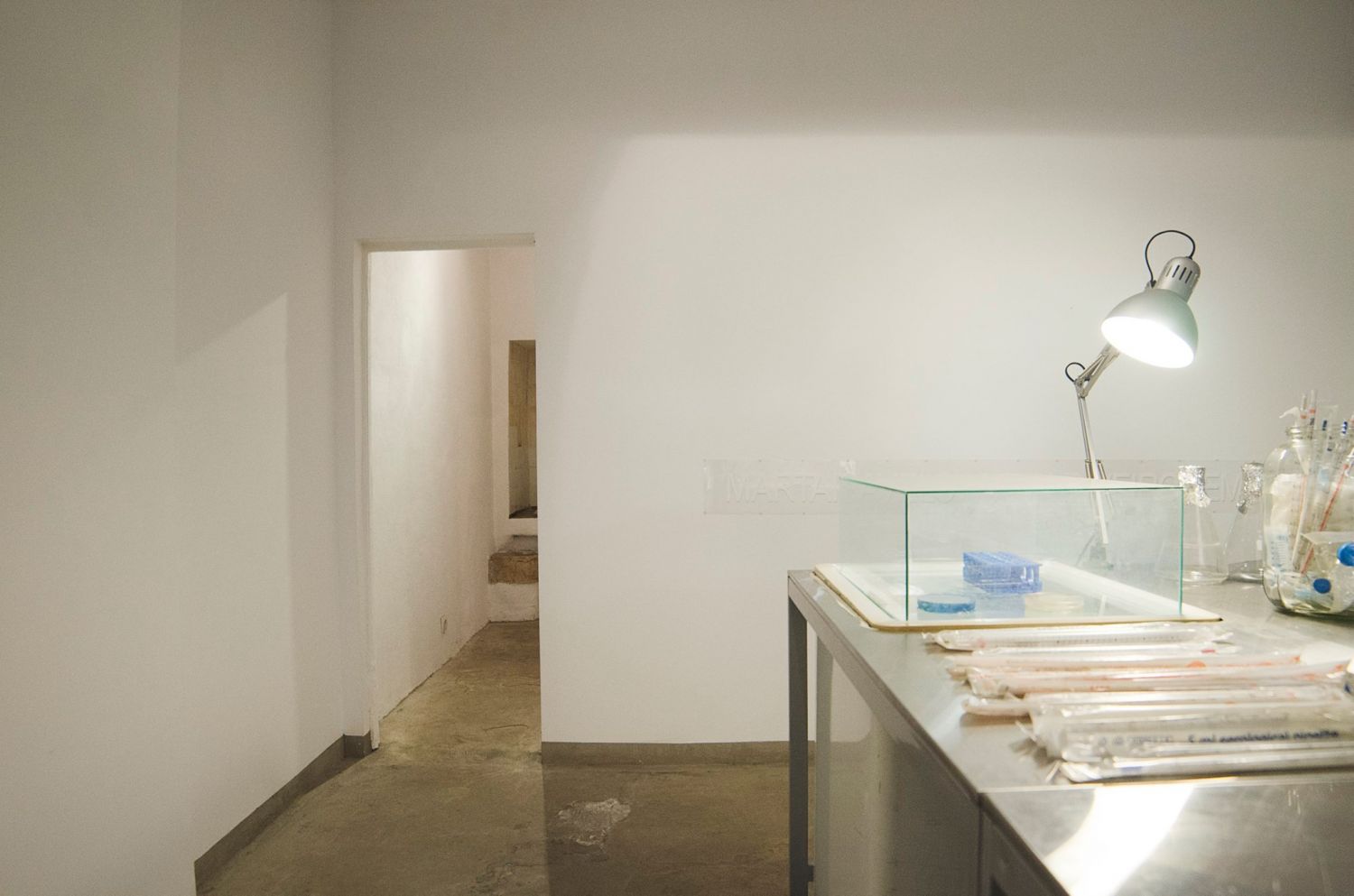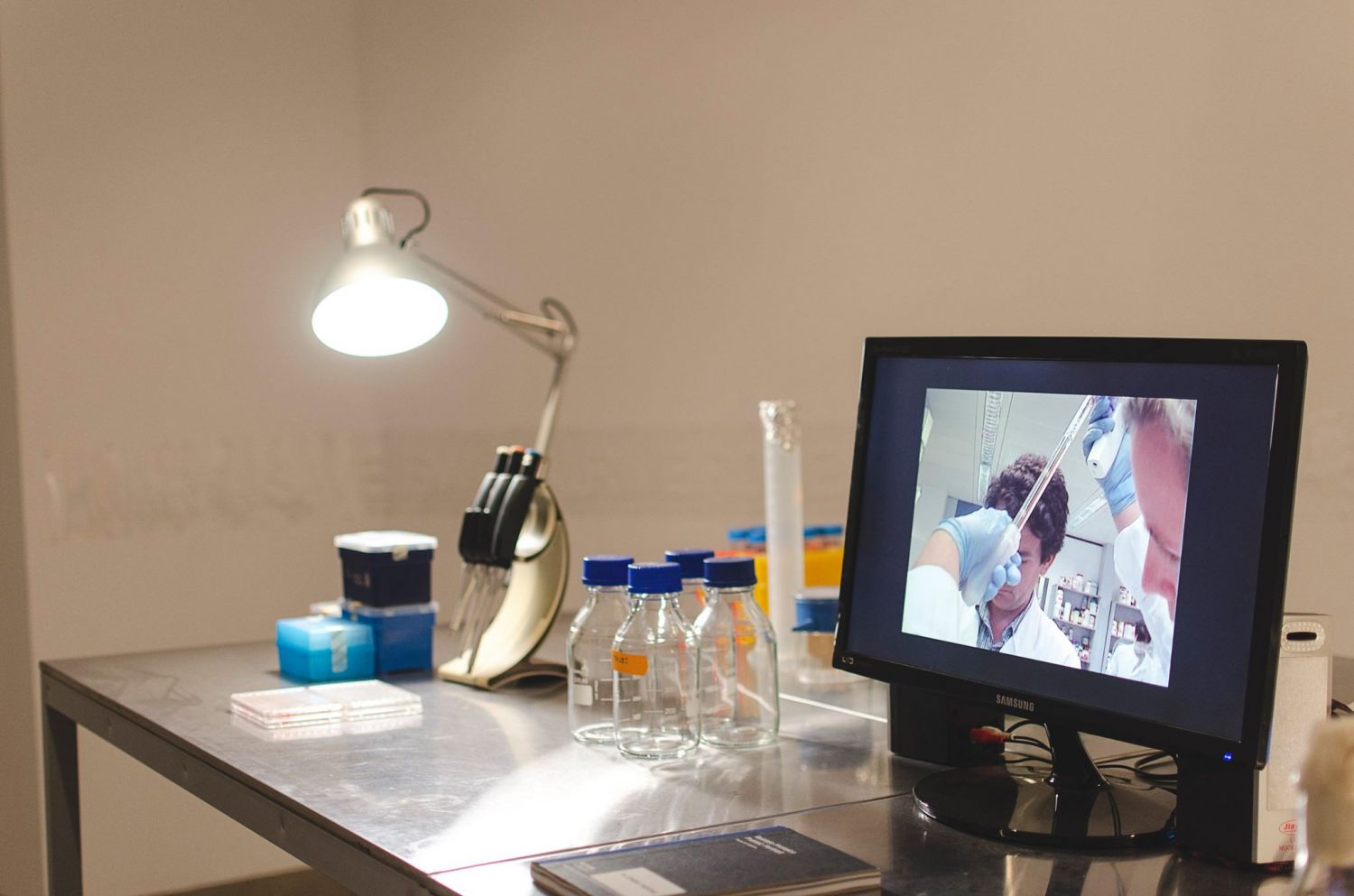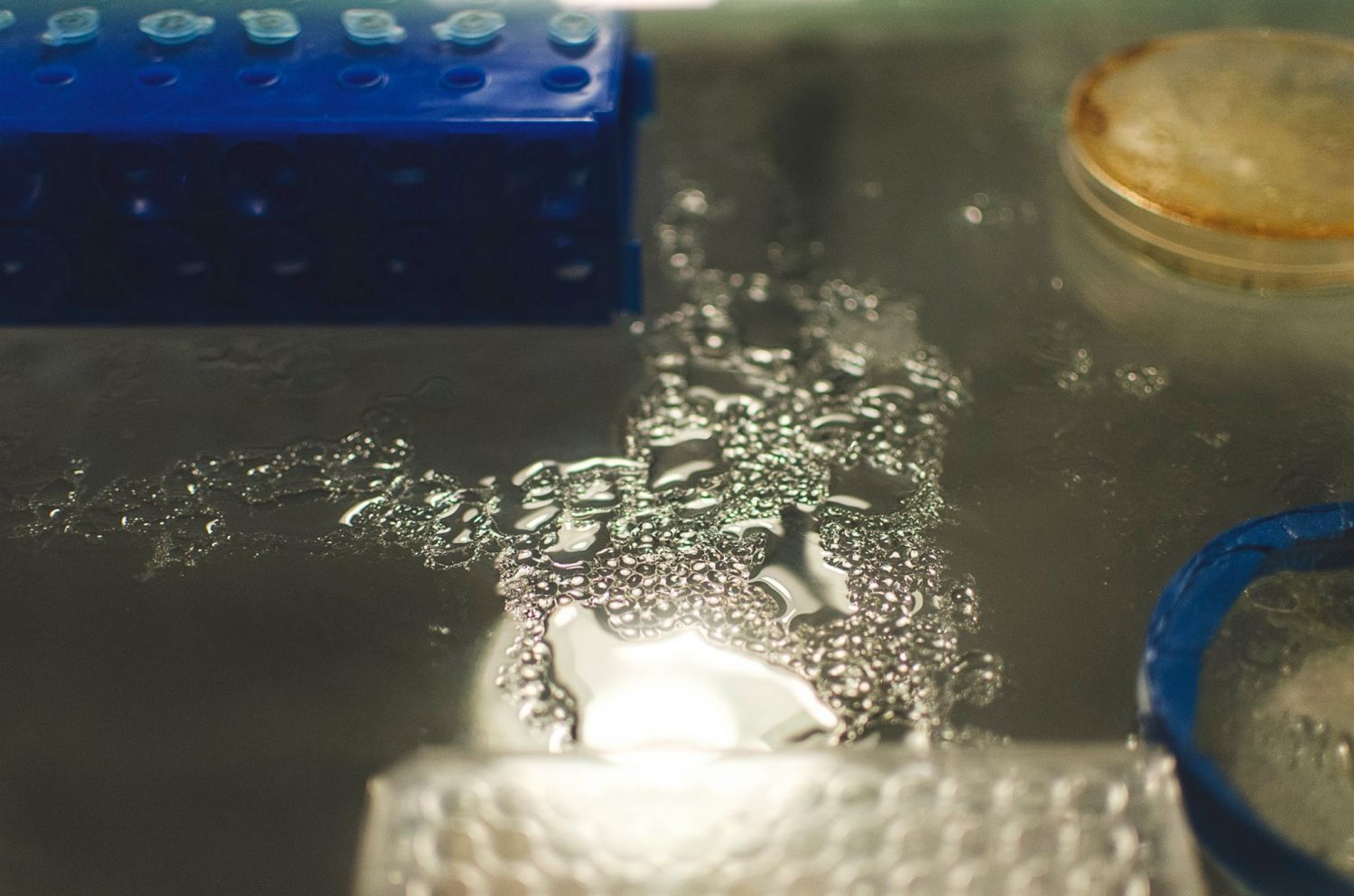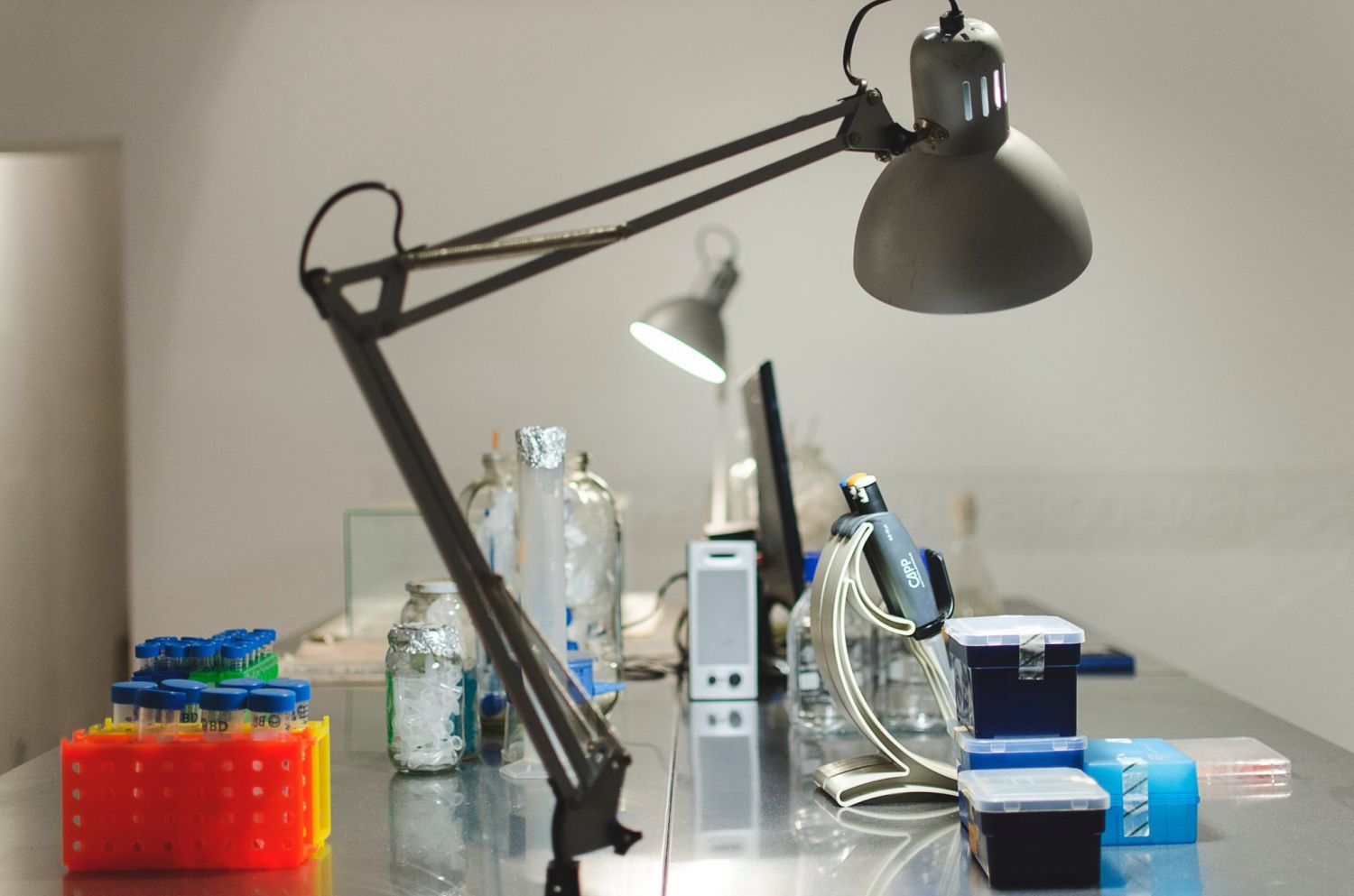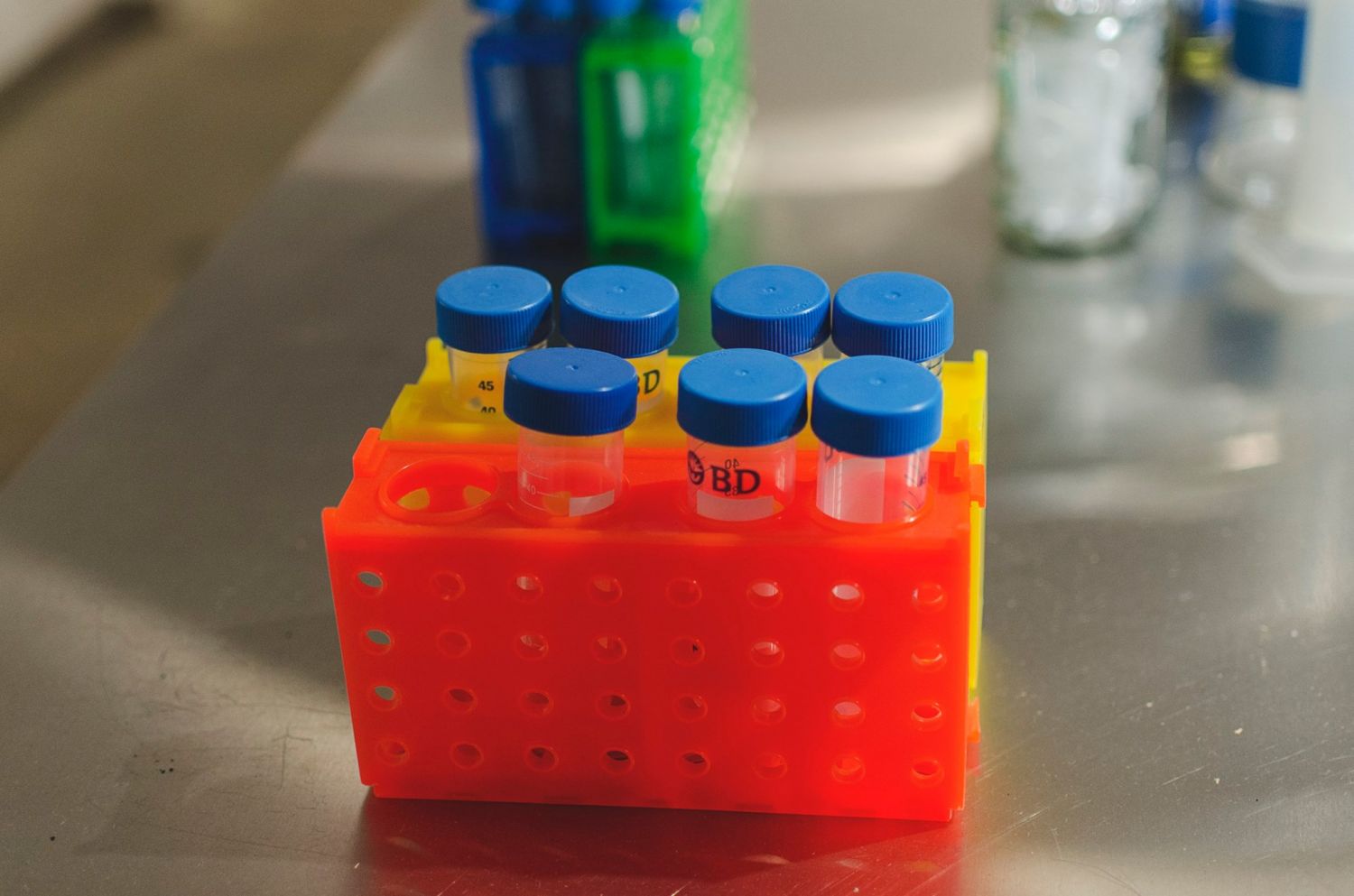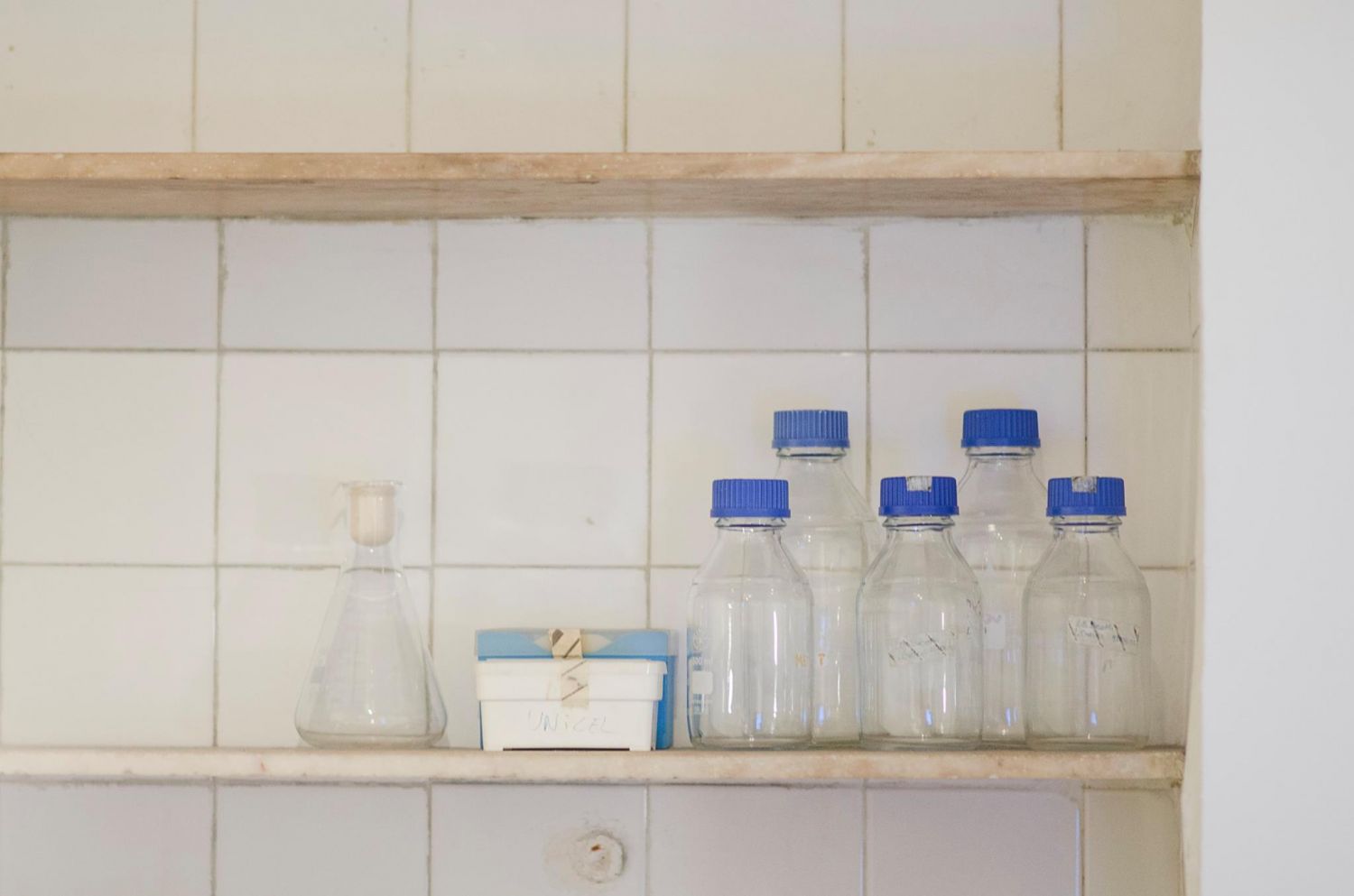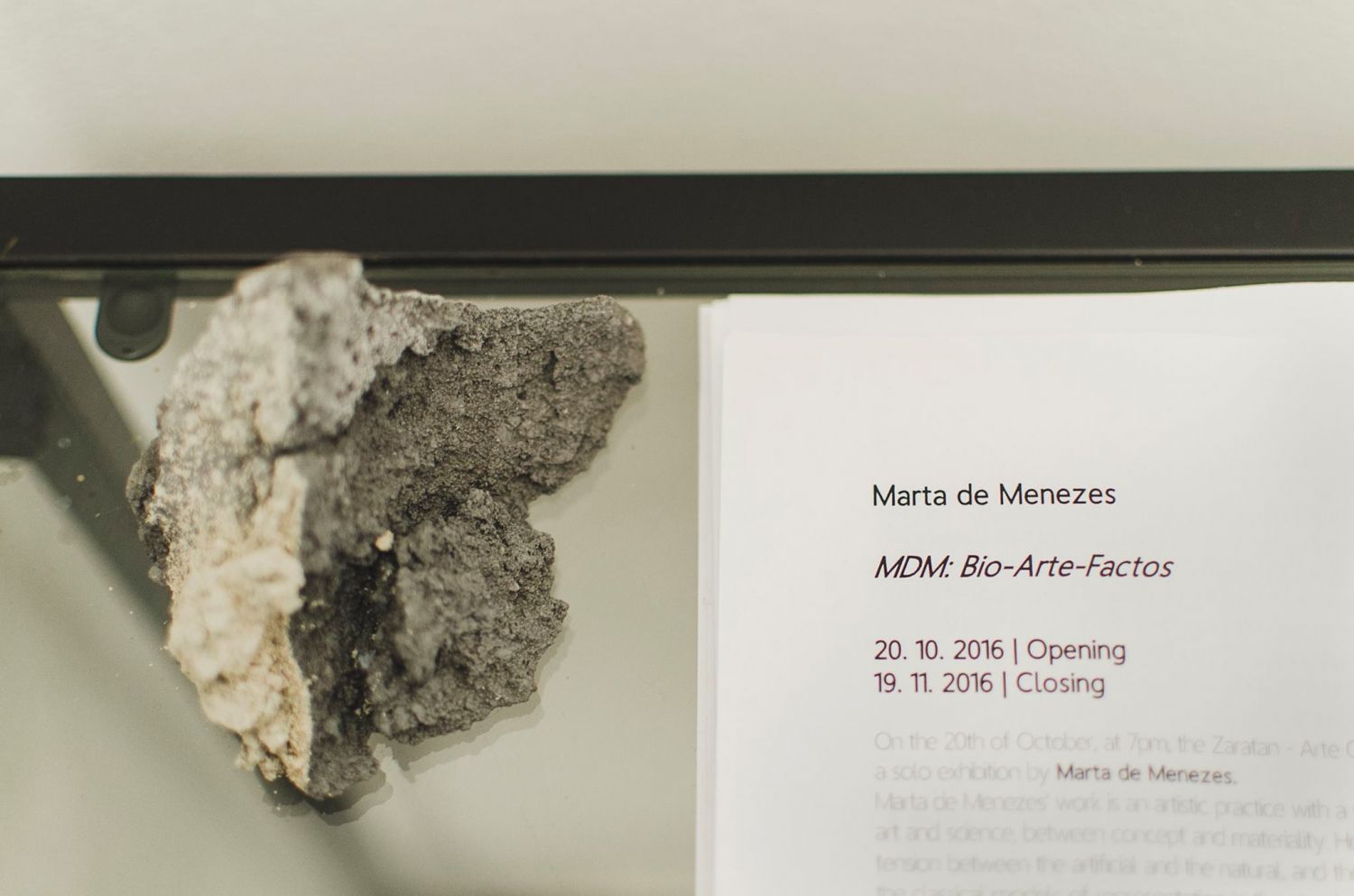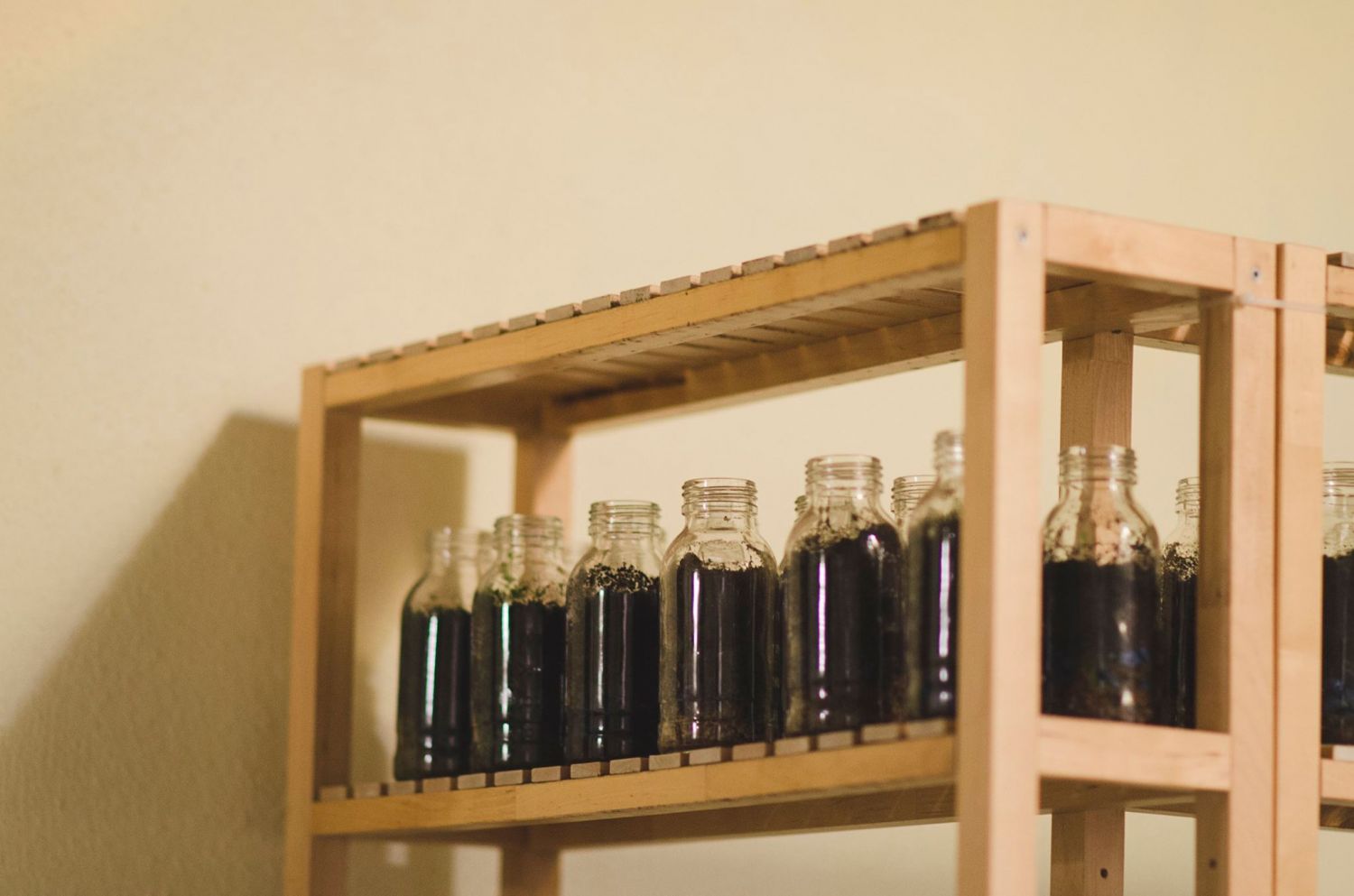 Marta de Menezes

MDM: Bio-Arte-Factos

20. 10. 2016
Opening

19. 11. 2016
Closing

On the 20th of October, at 7pm, the Zaratan-Contemporary Art is pleased to present MDM: Bio-Arts-Facts, a solo exhibition of Marta de Menezes who gathers a number of significant projects regarding the peculiarity of his artistic process.
Marta de Menezes' work is an artistic practice with a strong scientific content, a method on the border areas between art and science, between concept and materiality. Her artworks predominantly exploit the individual nature, the tension between the artificial and the natural, and the idea of identity. These works use new art media, not limited by the classical models of representation in the visual arts.
The projects developed by Marta de Menezes use the "moistmedia" as plants, bacteria, cells, genes and proteins. However, these pieces do not consist of a simple presentation of these materials, but they are manipulated through the use of technology and science for their handling and installation in the exhibition space,t hus resulting into new experimental ways for expressing concepts in visual arts that provoke the spectators. Marta de Menezes' work offers a new perspective on the growing hybridization between nature and culture that questions the limits and constraints of life, of our identity, and of art itself.