Zaratan AIR | OPEN STUDIO: Miguel A. Valdivia & Itziar Aldasoro
27 Agosto a 28 Agosto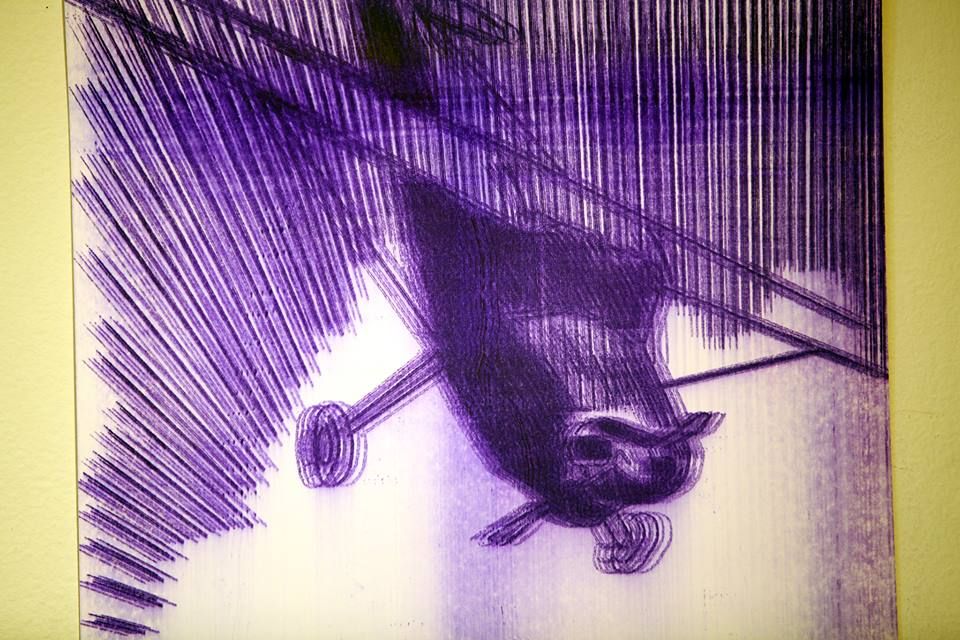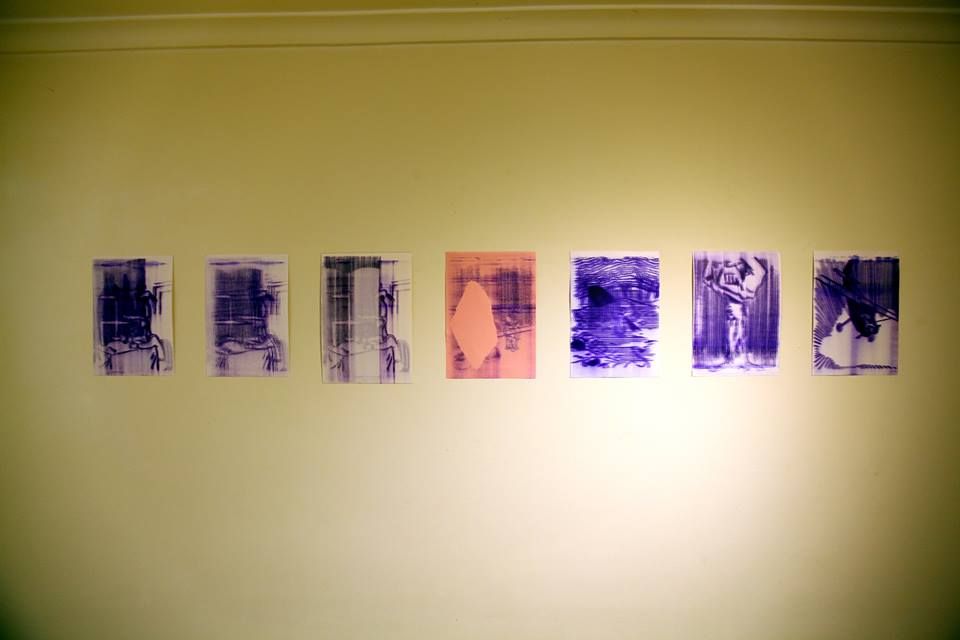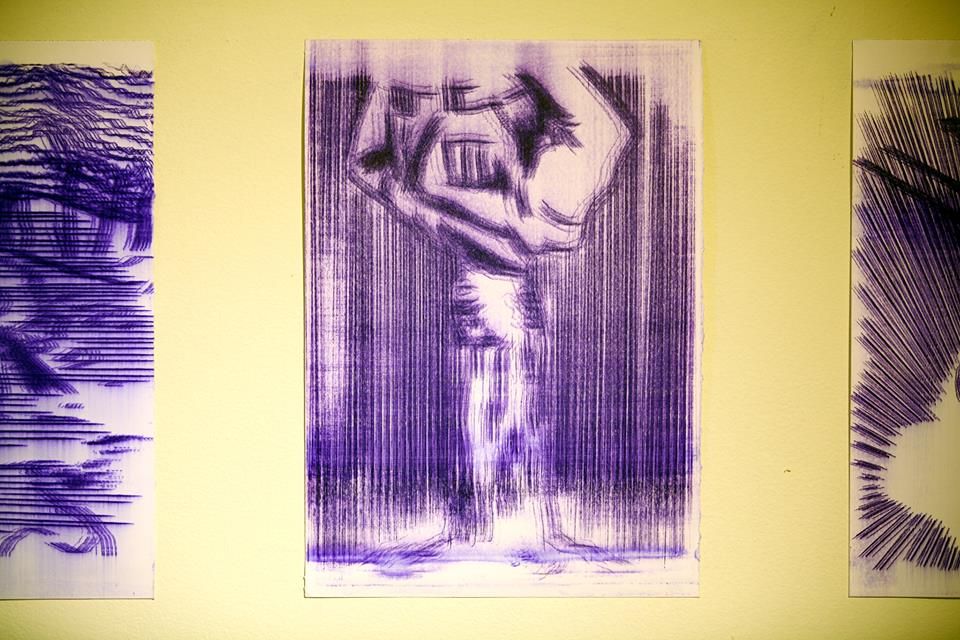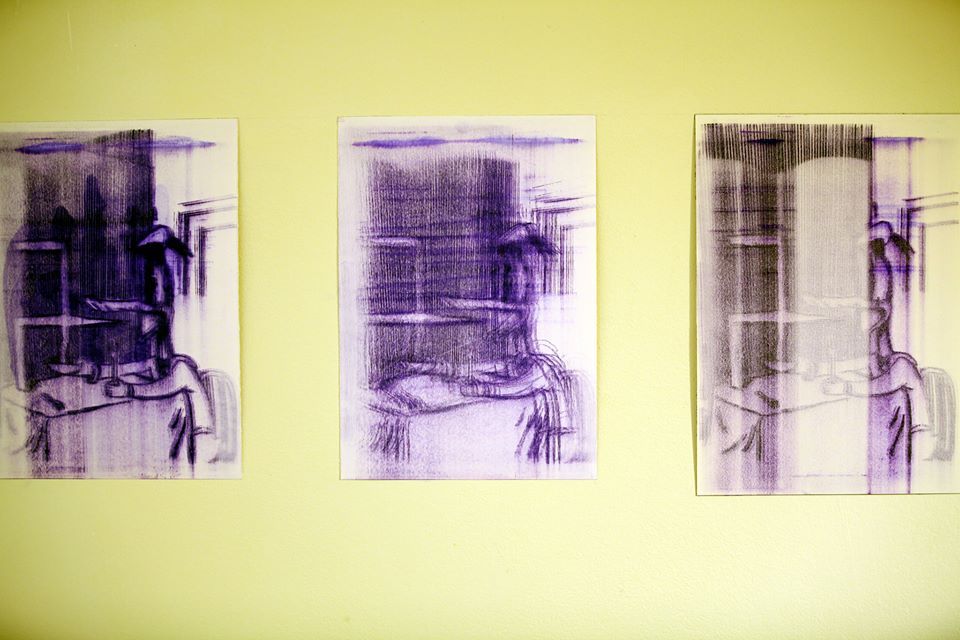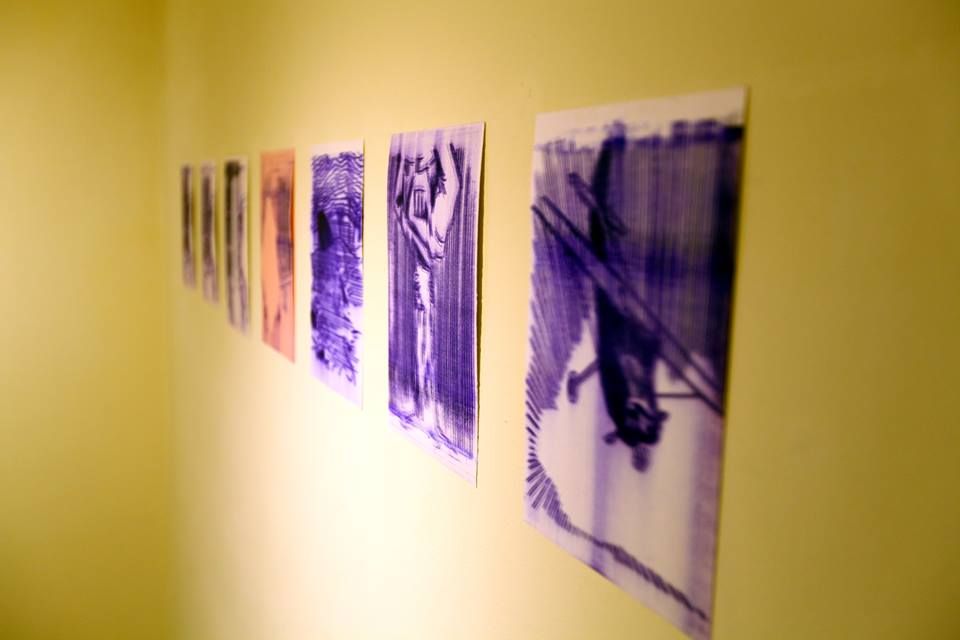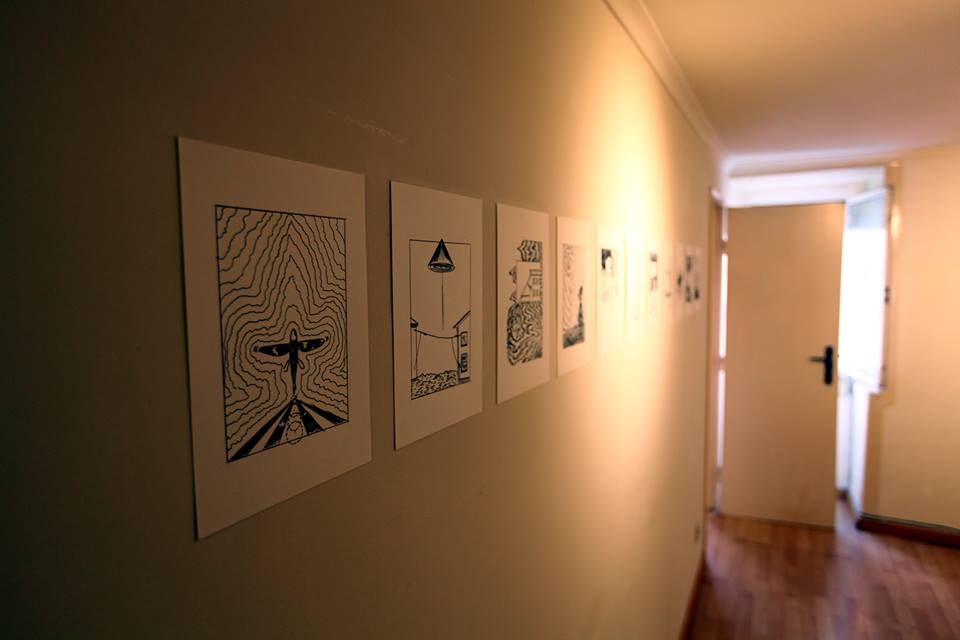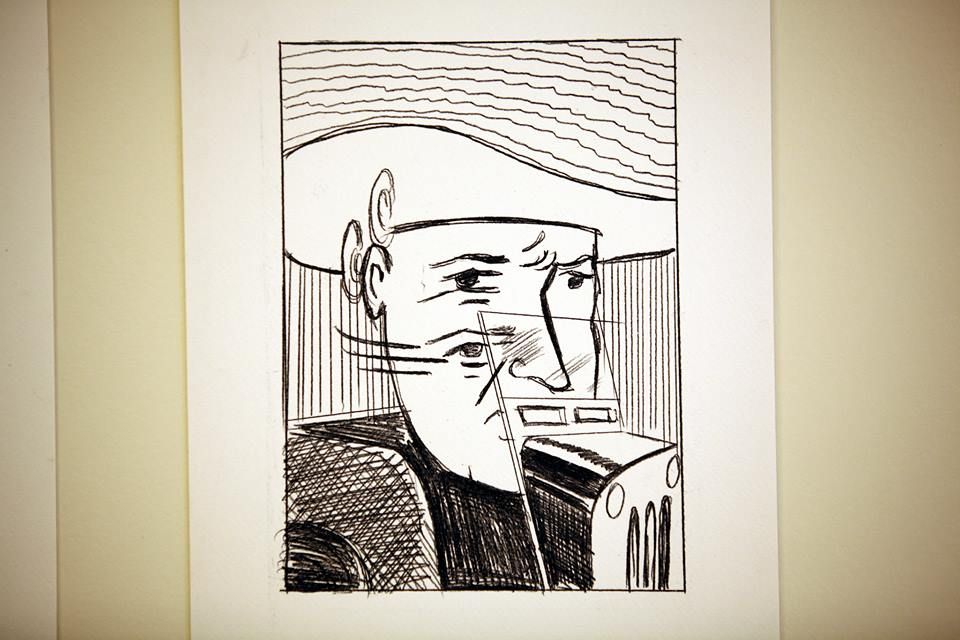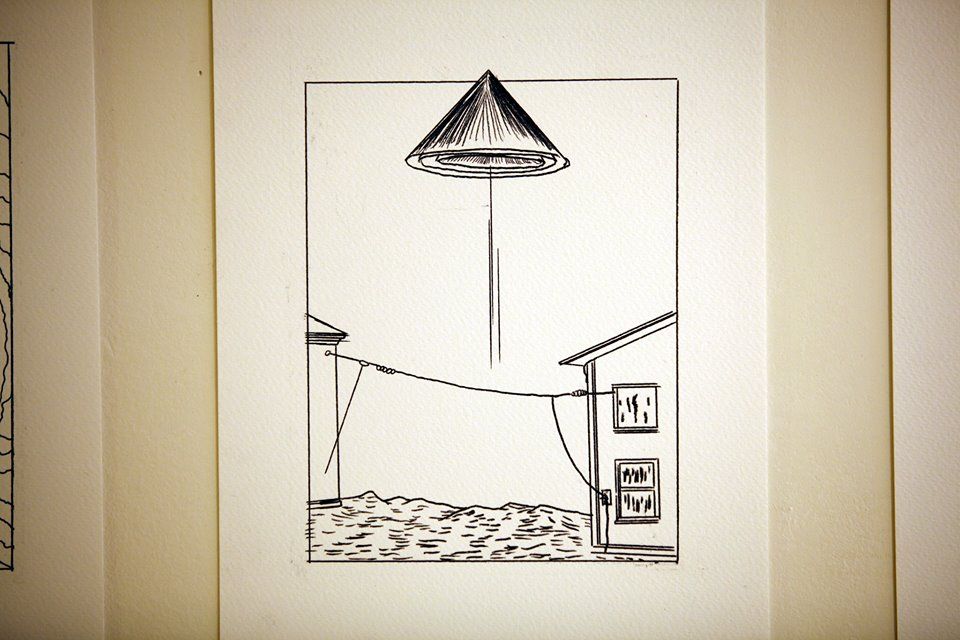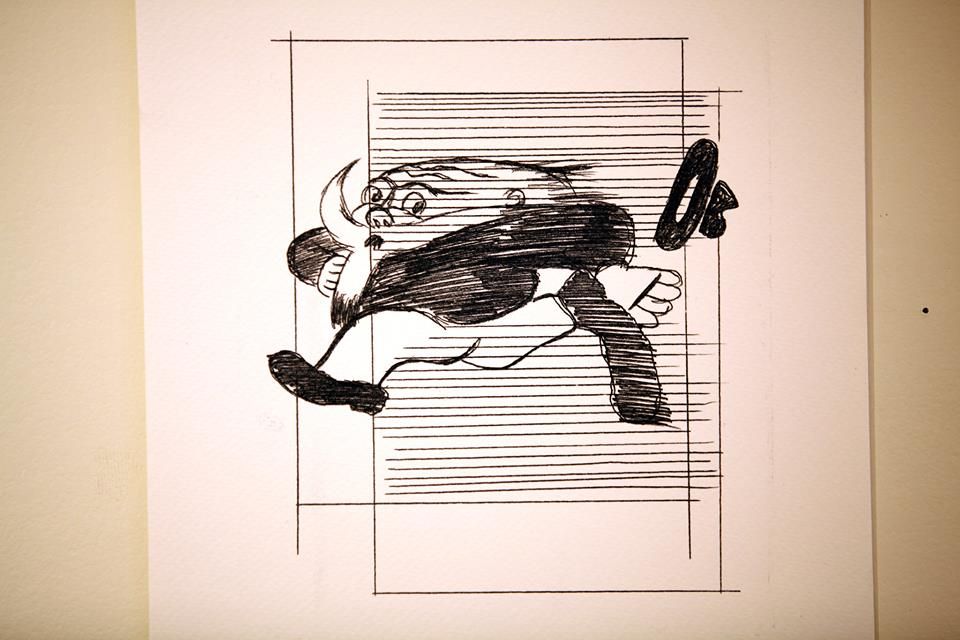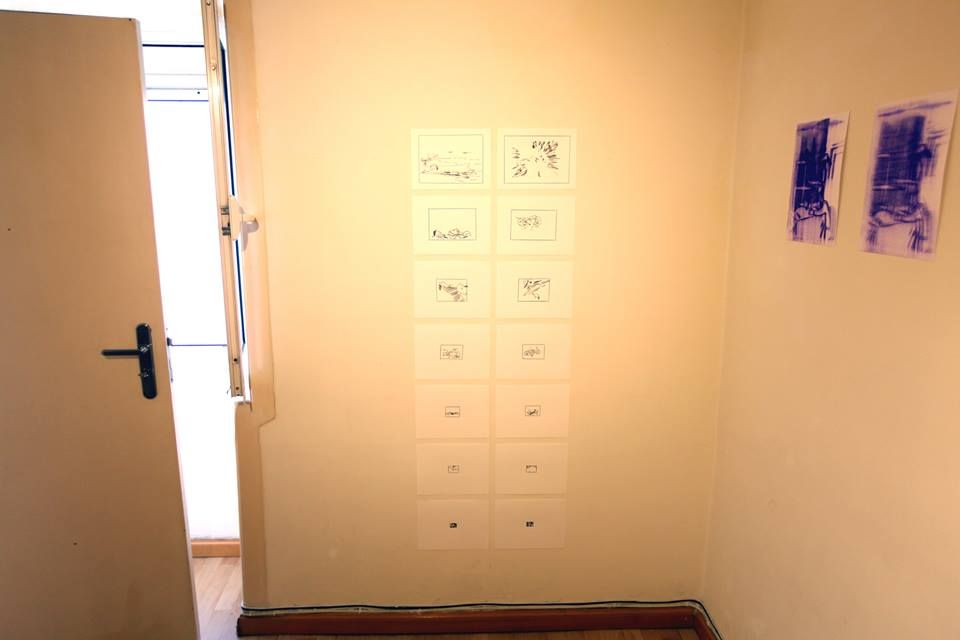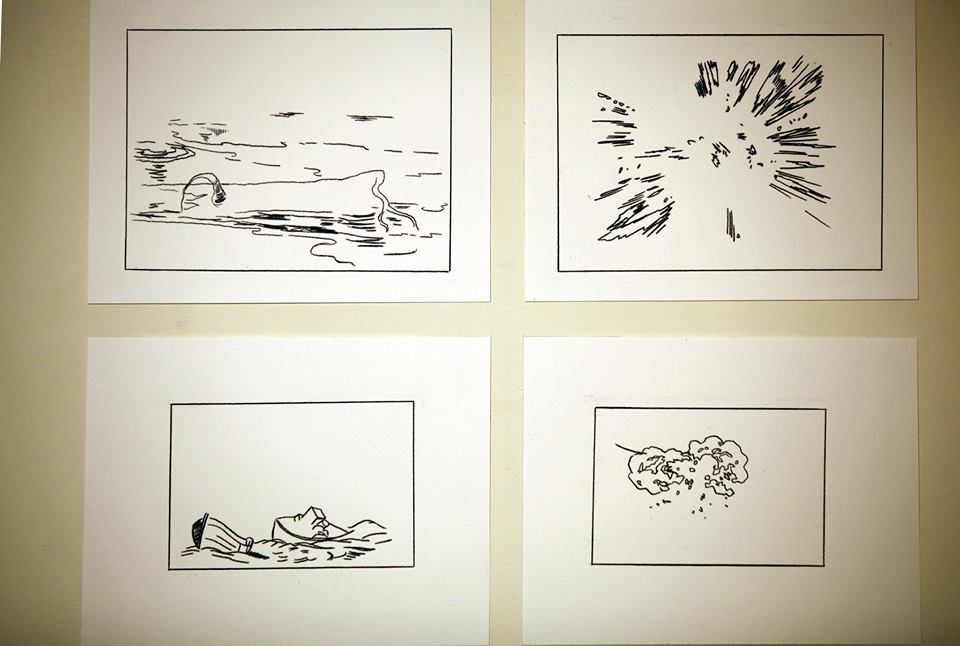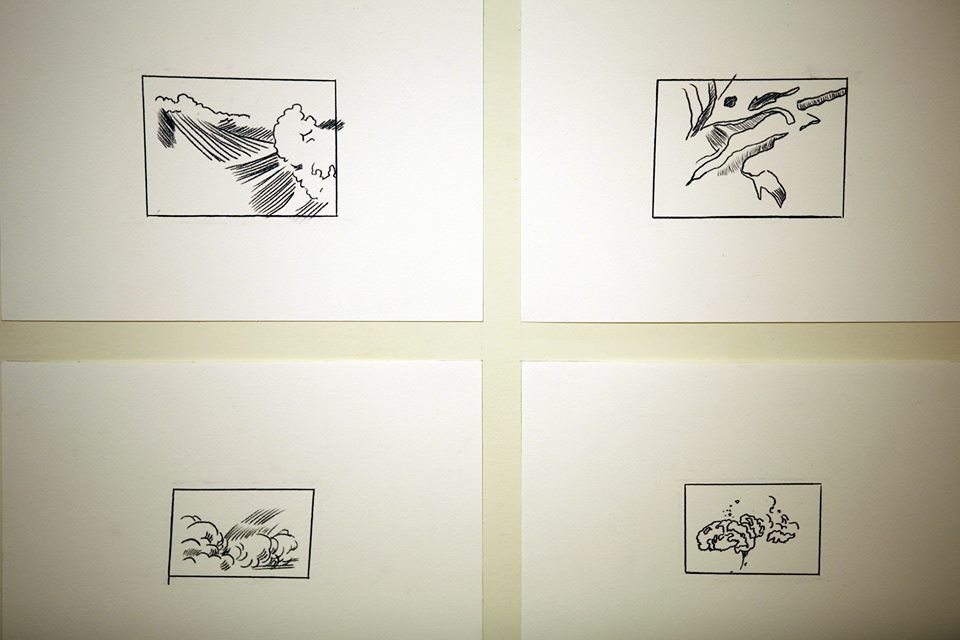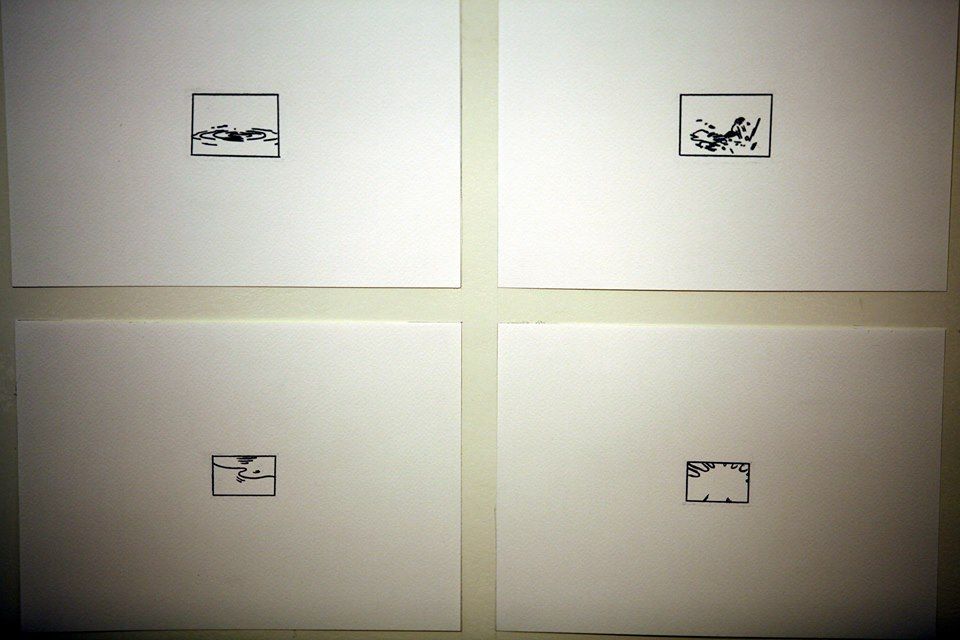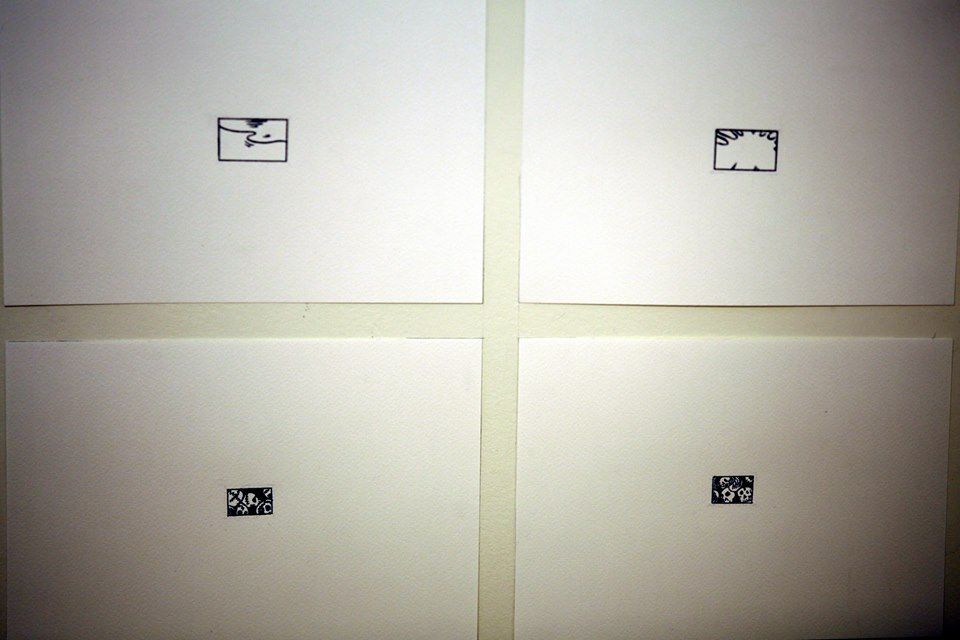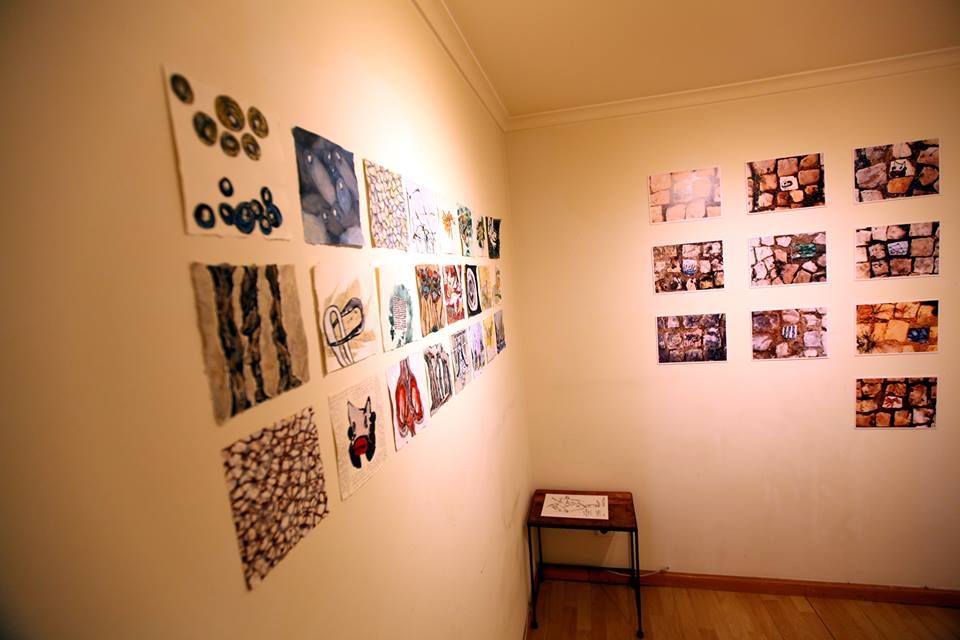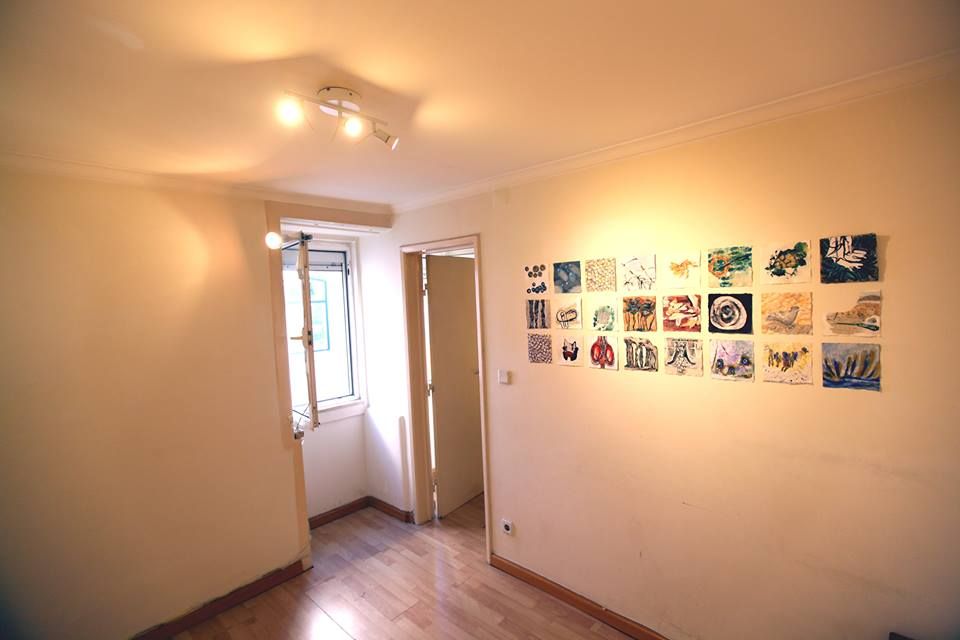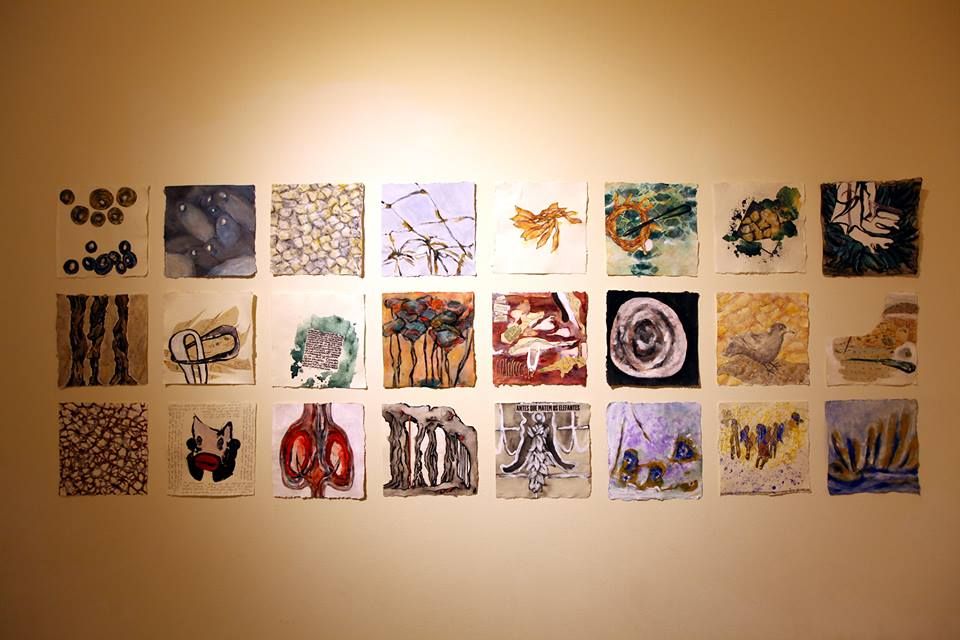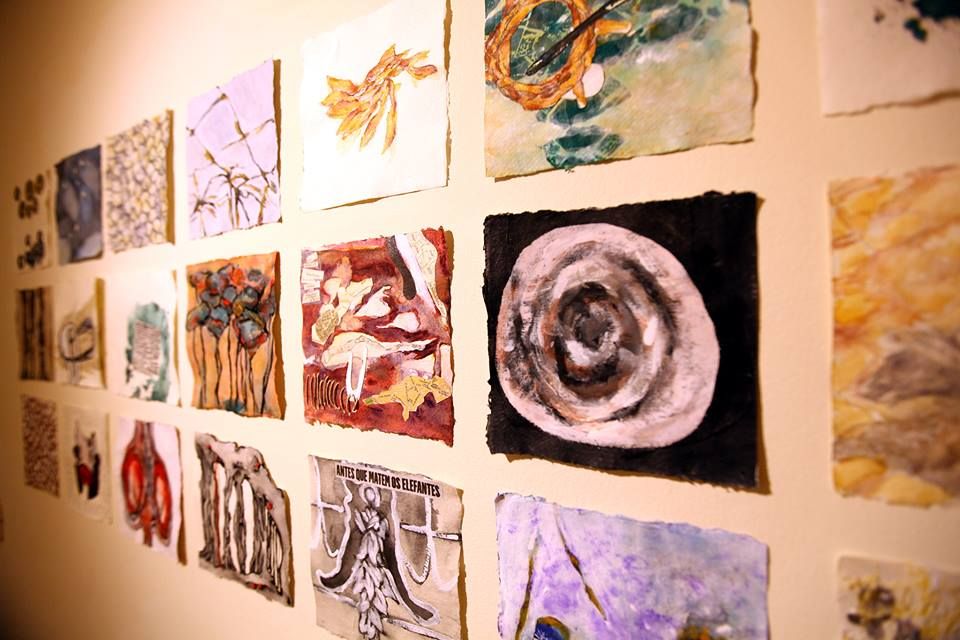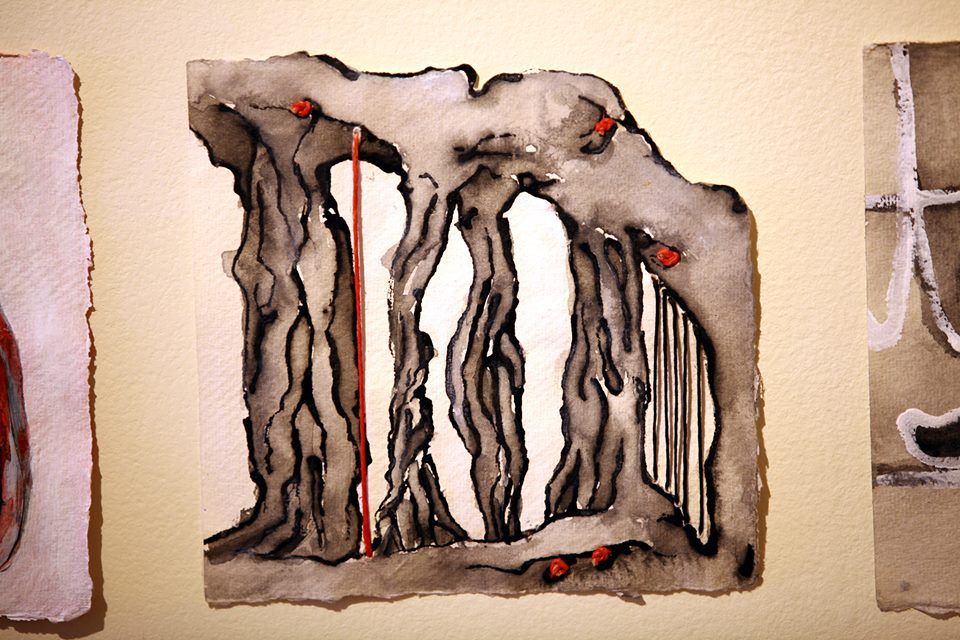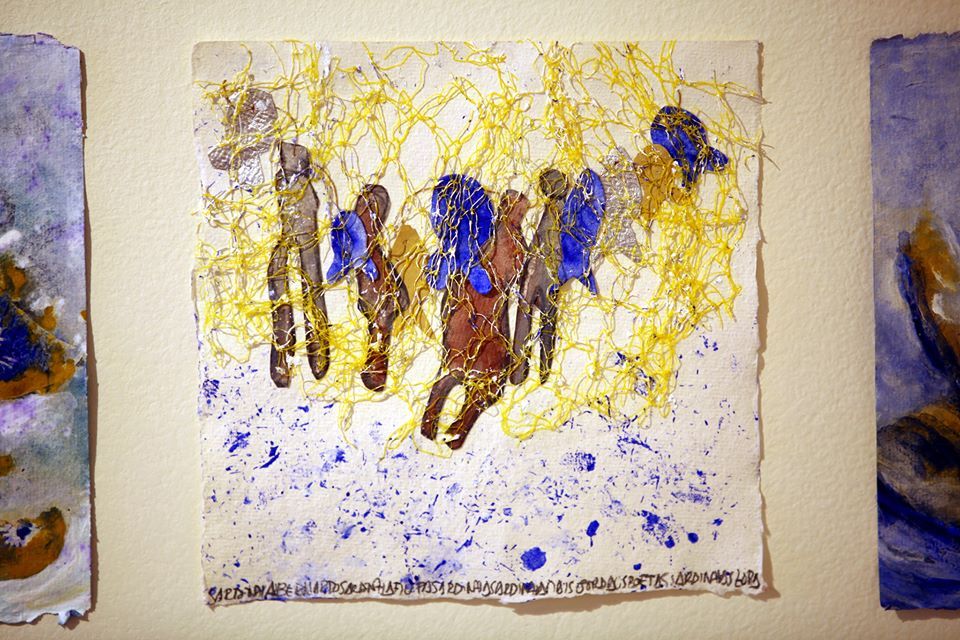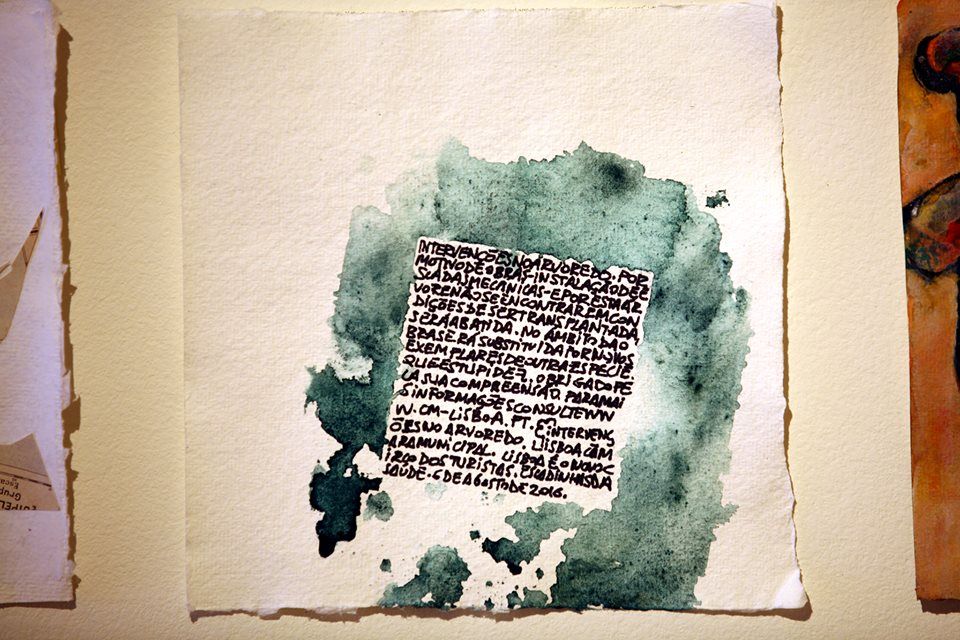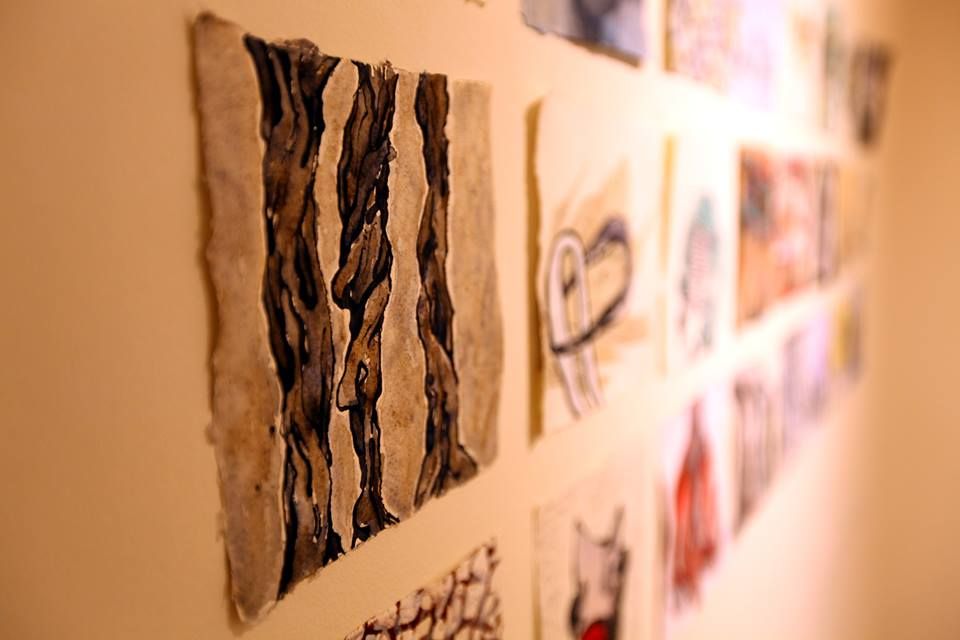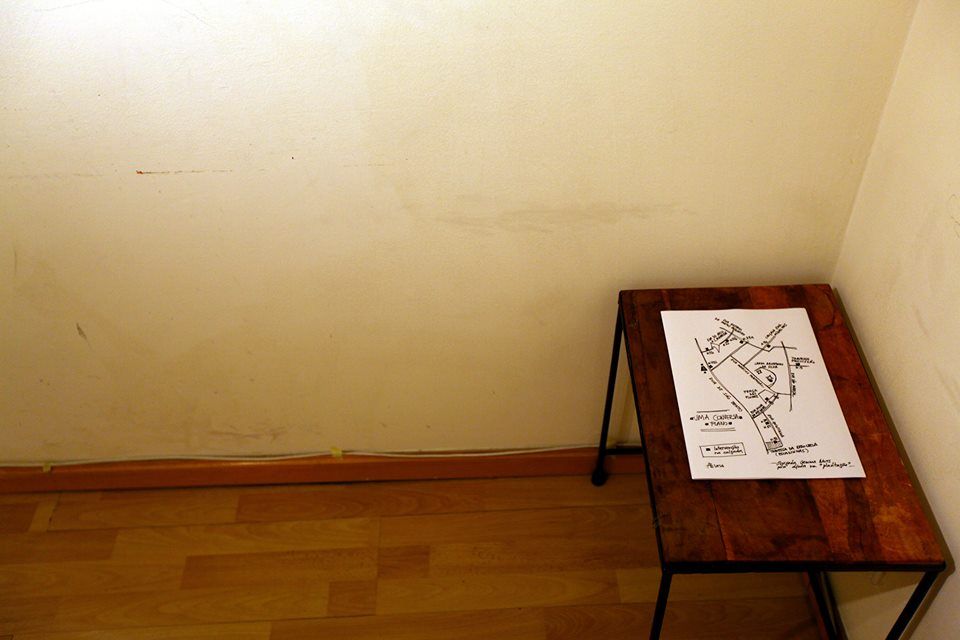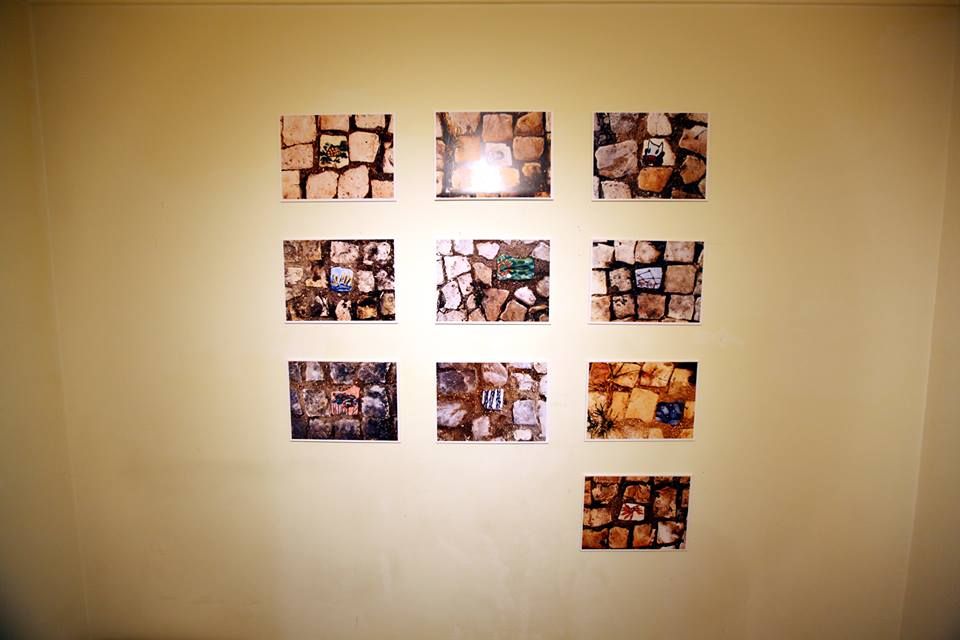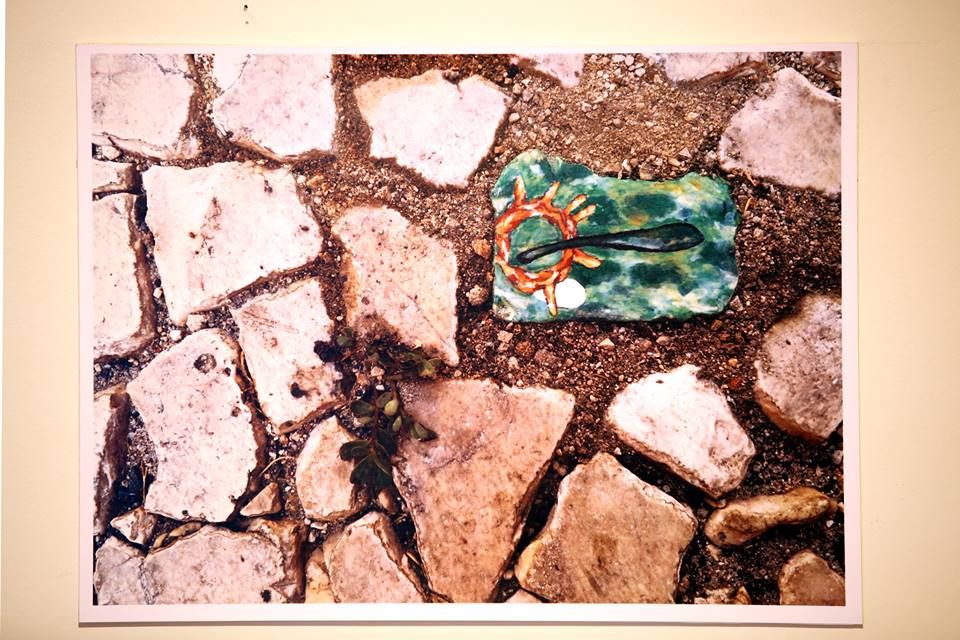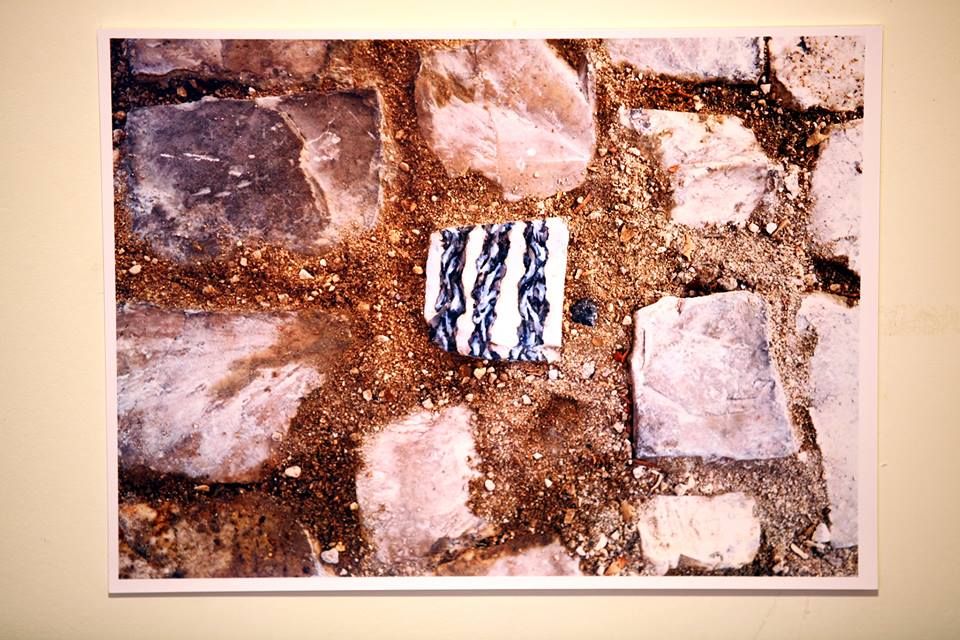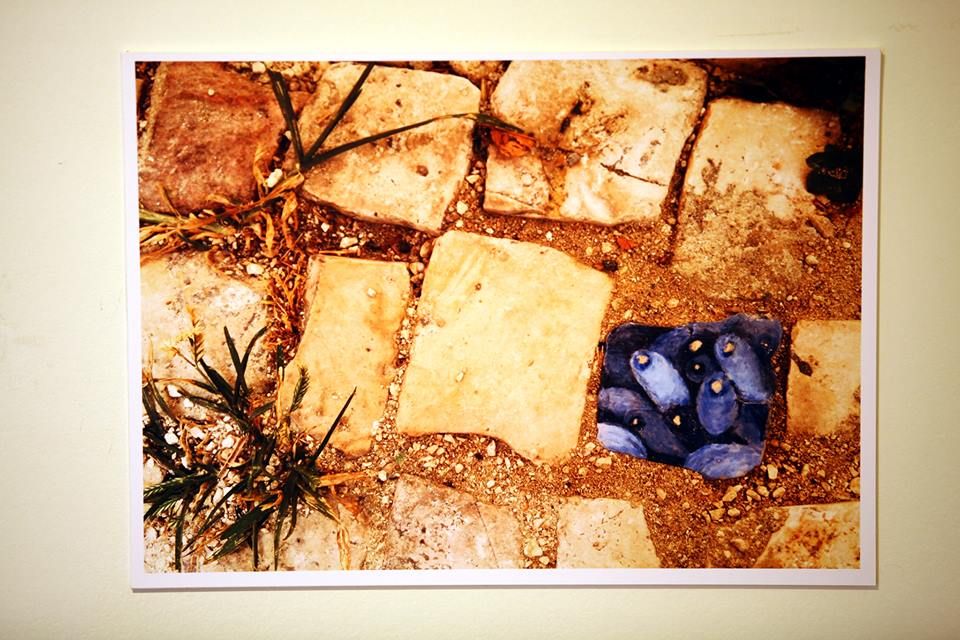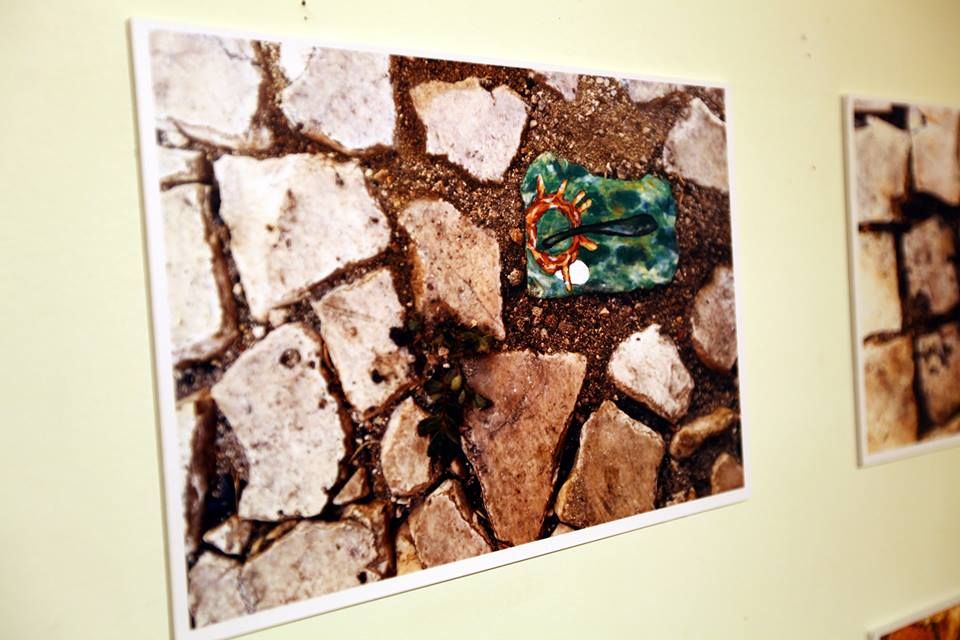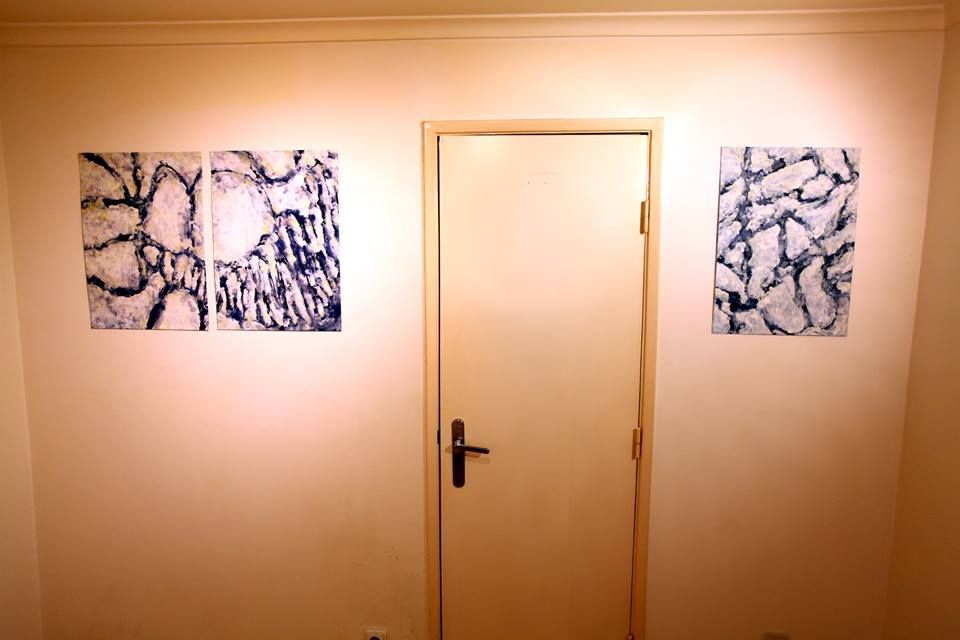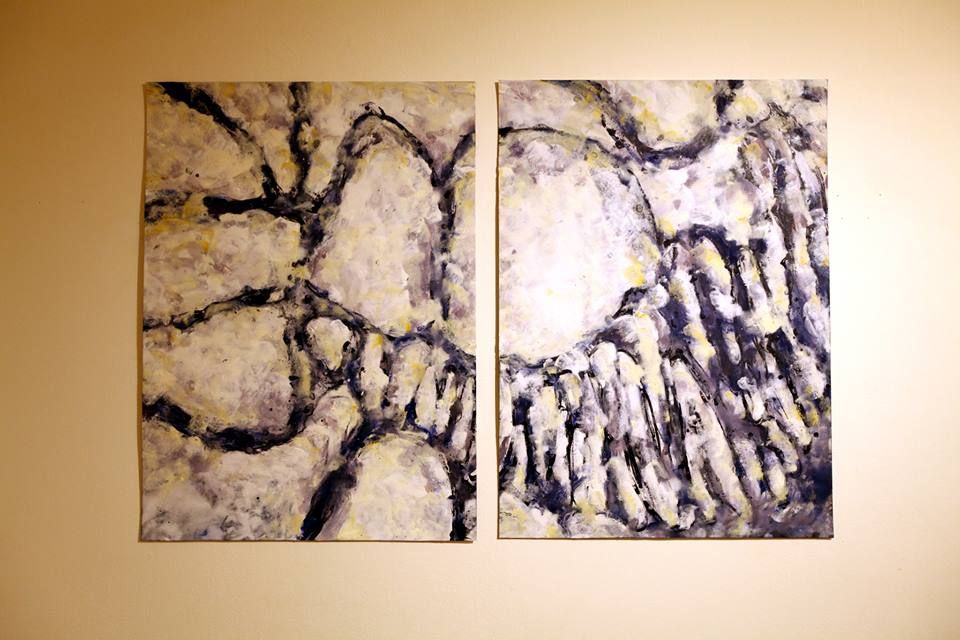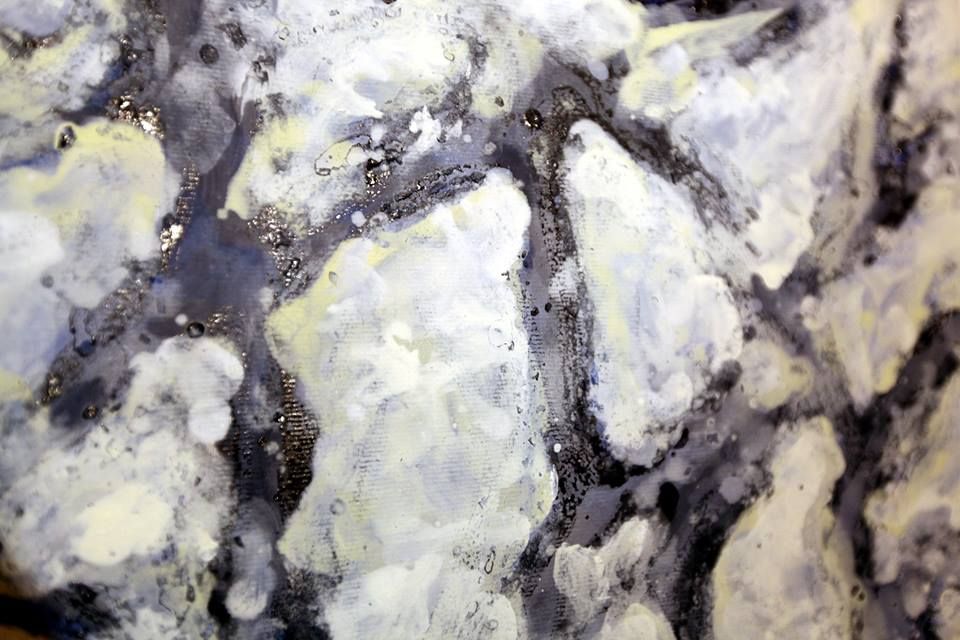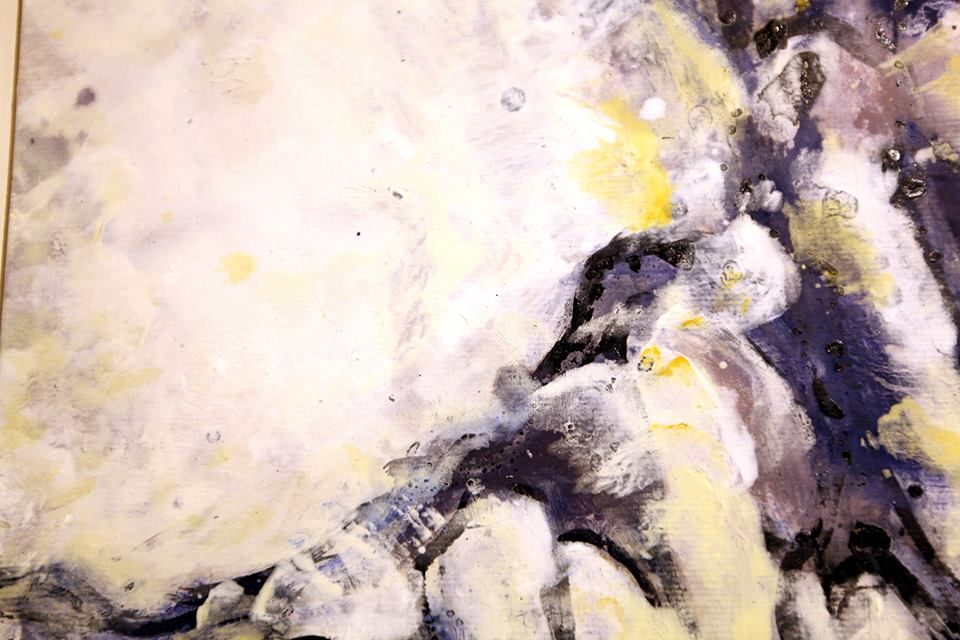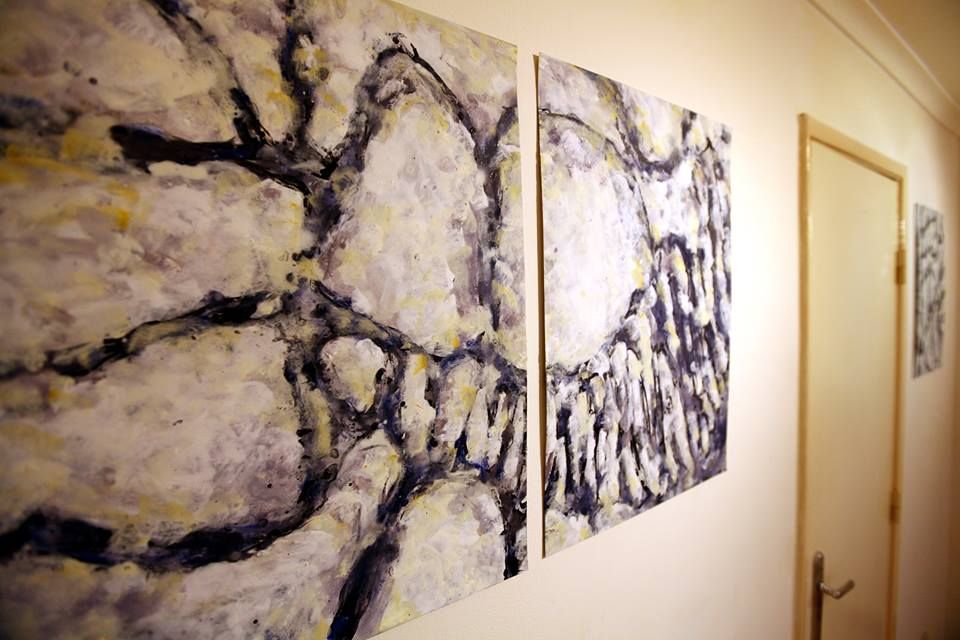 Zaratan AIR | OPEN STUDIO
MIGUEL A. VALDIVIA | ITZIAR ALDASORO
27. 8 2016
Opening


On the 27th of August, at 7pm, Zaratan opens the doors to the public to present the artworks by Itziar Aldasoro and Miguel A. Valdivia, artists in residency at Zaratan AIR 2016 during the month of August.
For this event, the artists are going to open the doors of their studios to show their works and researches.
The project developed by Itziar Aldasoro, called Uma Conversa ("A Conversation"), uses a number of different media (urban intervention, painting, photography, drawing) to establish a dialogue with the city of Lisbon. The purpose is to find a series of images, both real and metaphorical and abstract, speaking about the light, the passage of time, of the silence and the fragility in its relationship with the urban space.
The typical paving ("calçada portuguesa") which covers the ground of the city, in particular, is revealed as a tremendously eloquent element: it is a multiplier of light and silent witness of the passage of time, slowly disintegrating and maybe one day disappearing in a series of timeless fragments.
With an interventionist and critical point of view, Miguel A. Valdivia presents a new series of drawings exploiting, among other things, the limits imposed by the two-dimensional spatiality of the page. We can almost say that they are games, small provocations, evasive attempts where the sign is looking for new spaces beyond its borders, putting to test the limits and possibilities implicit in the act of drawing. The spaces of the white sheets are covered by openings and obstacles, borders and windows, where politics, humor, irony and apocalyptic visions embrace.