SUBLIME AND OTHER FREQUENCIES by João Ferro Martins
17 Abril a 23 Maio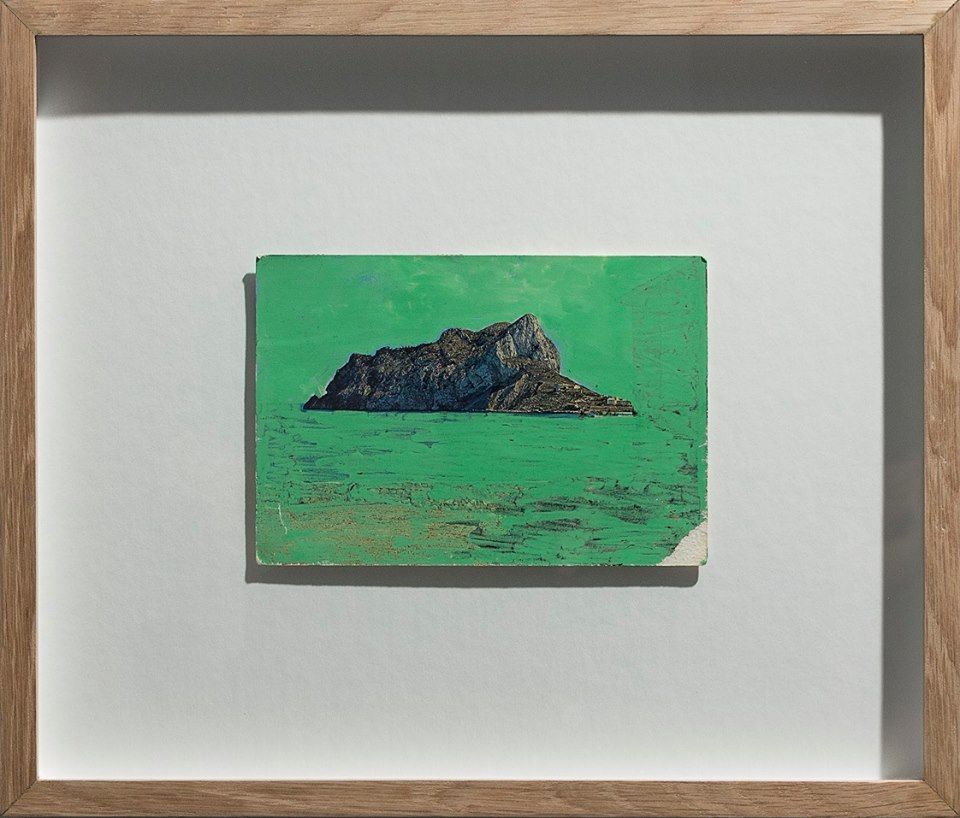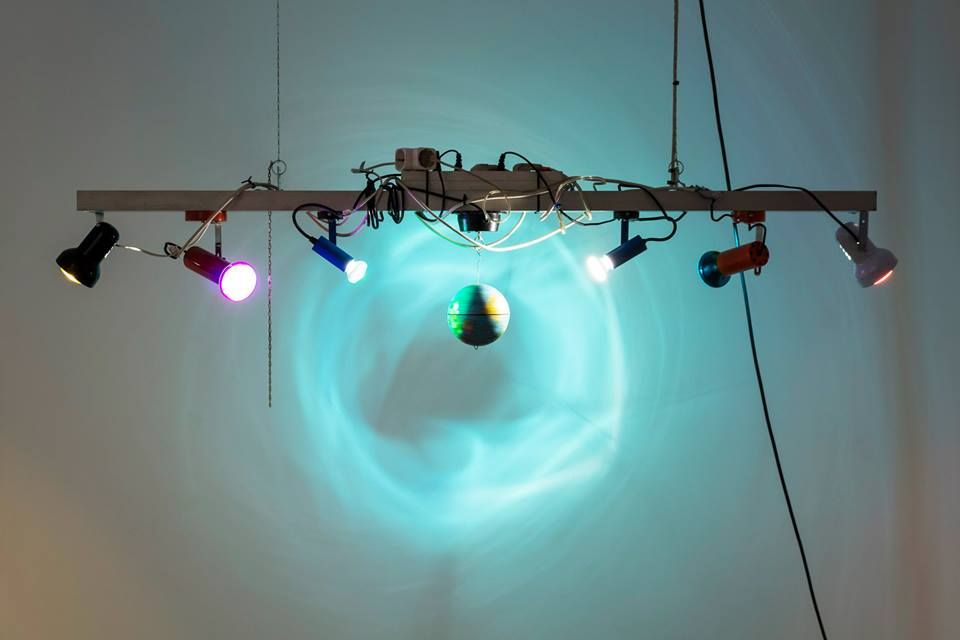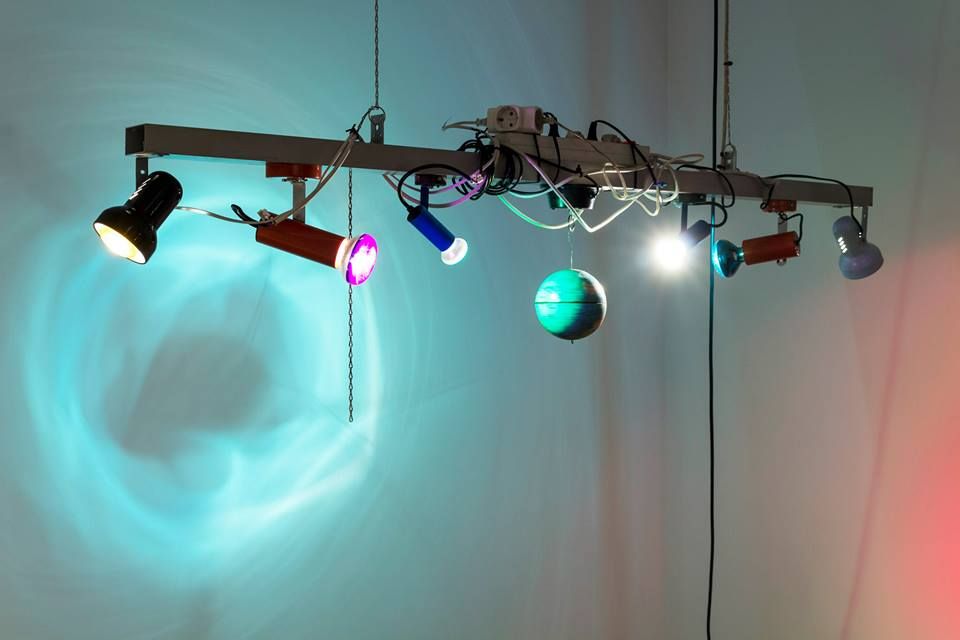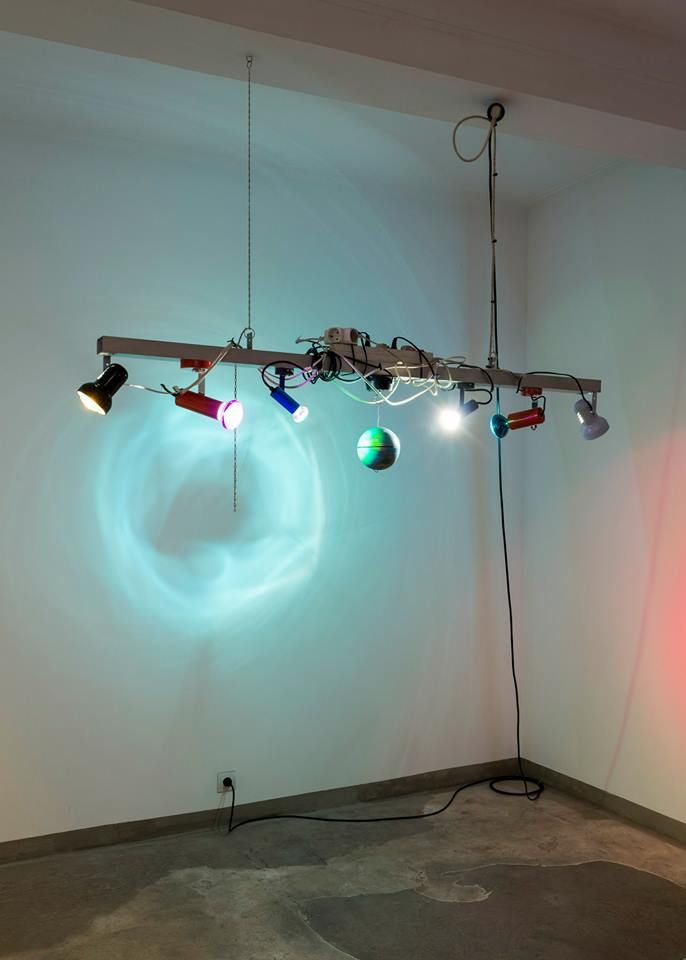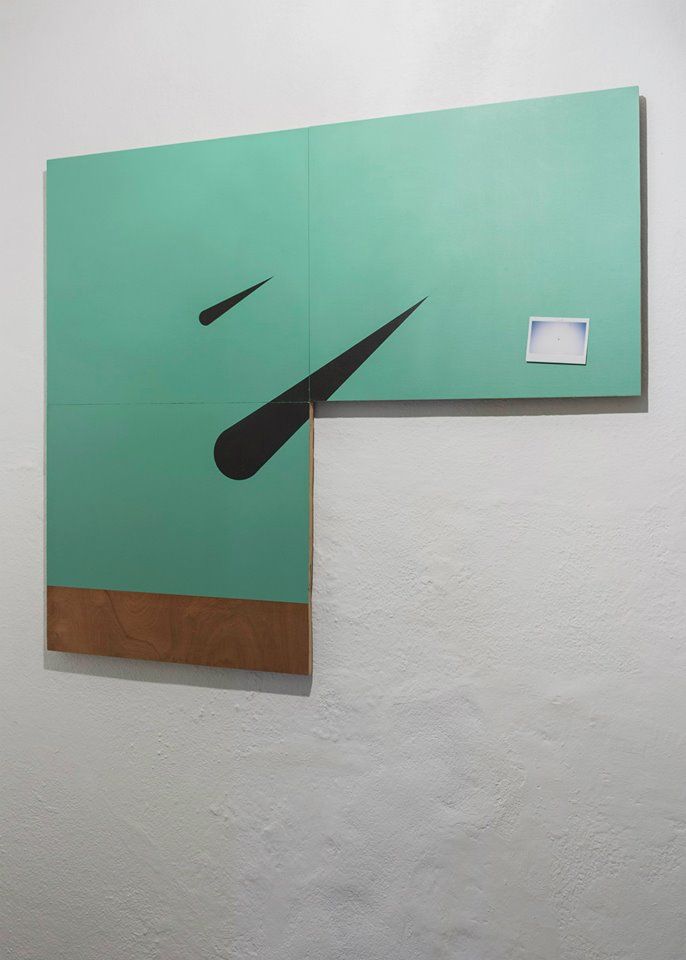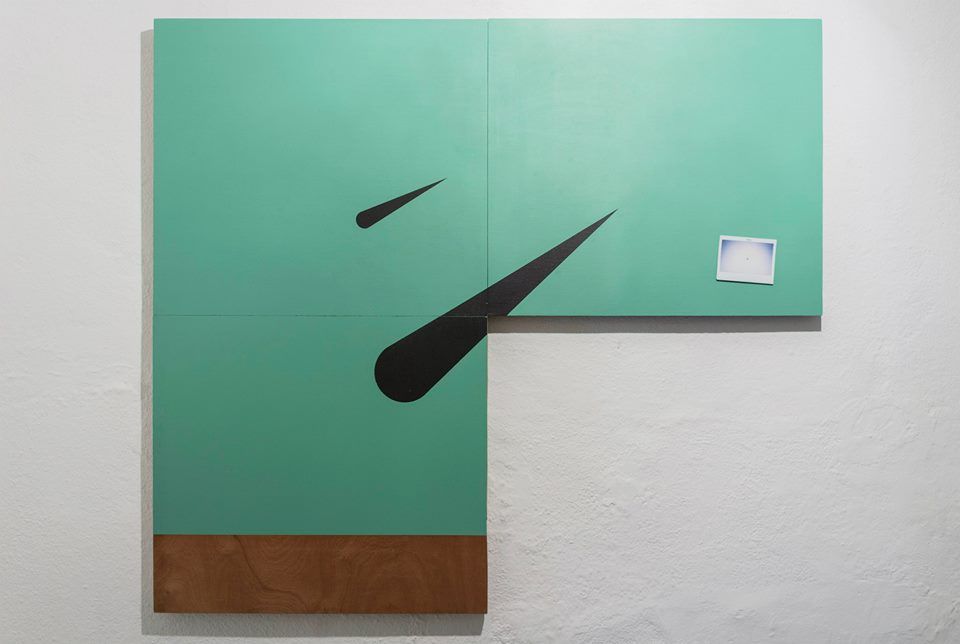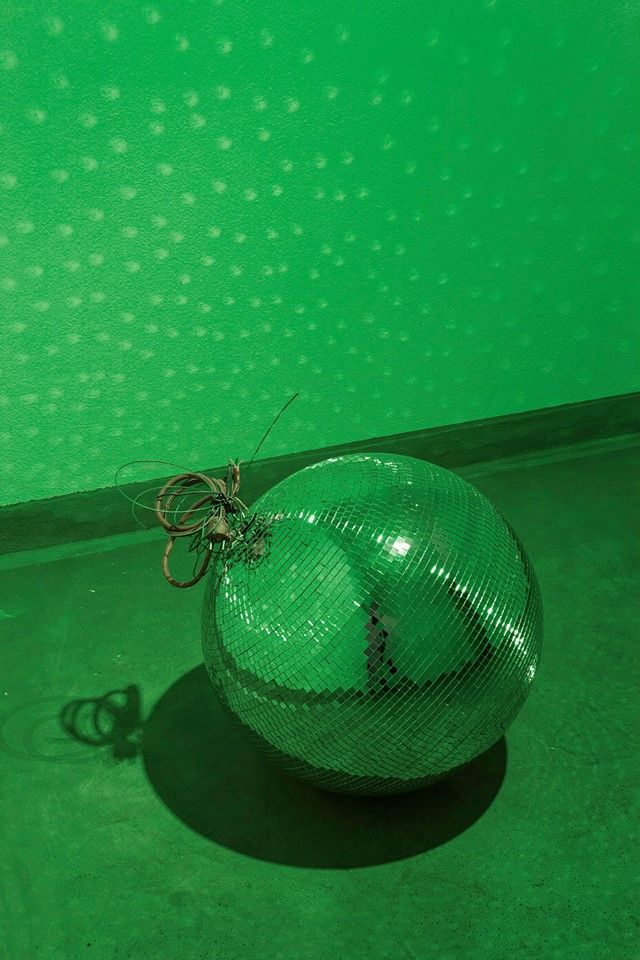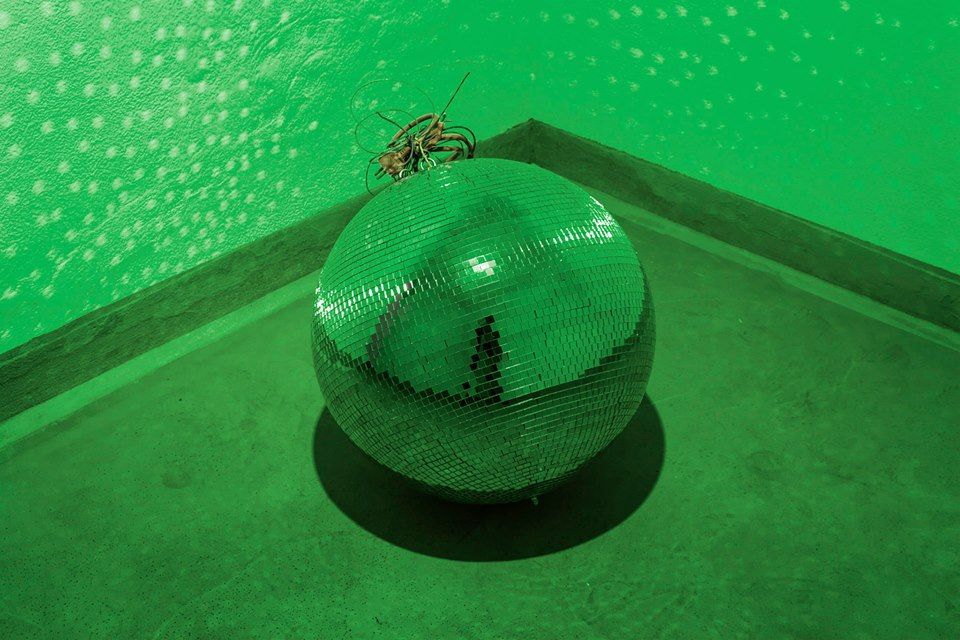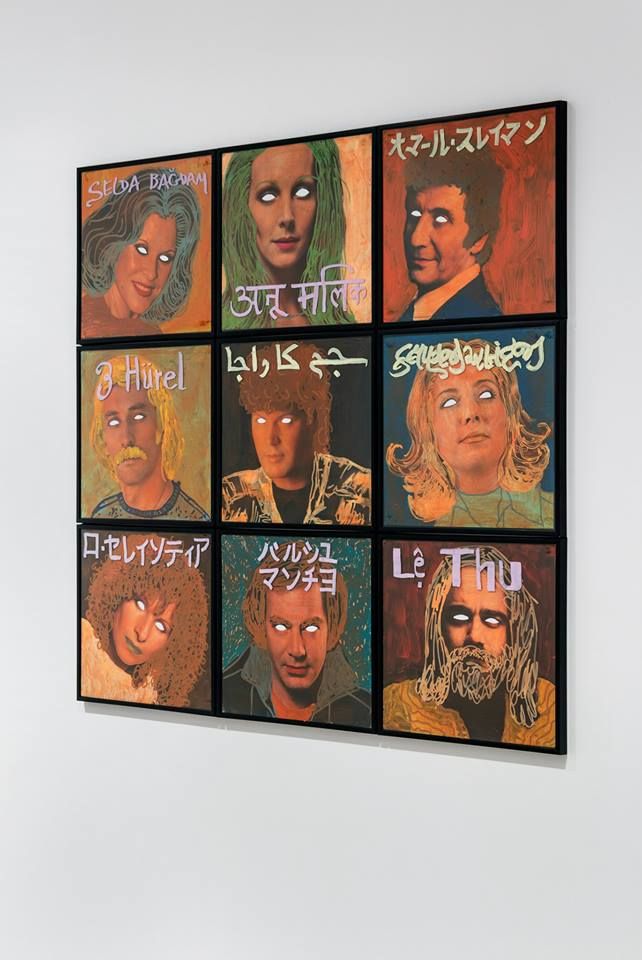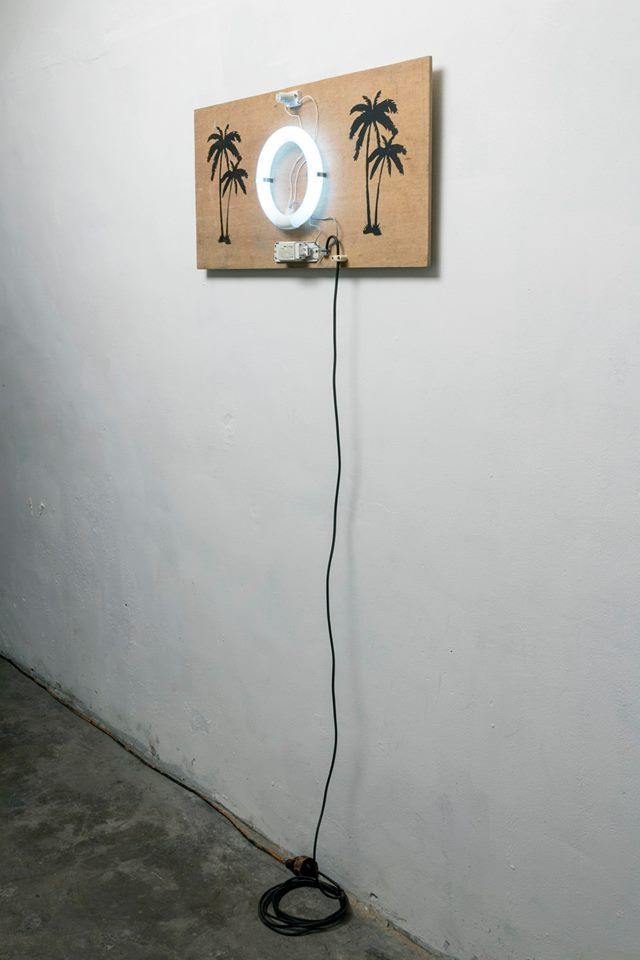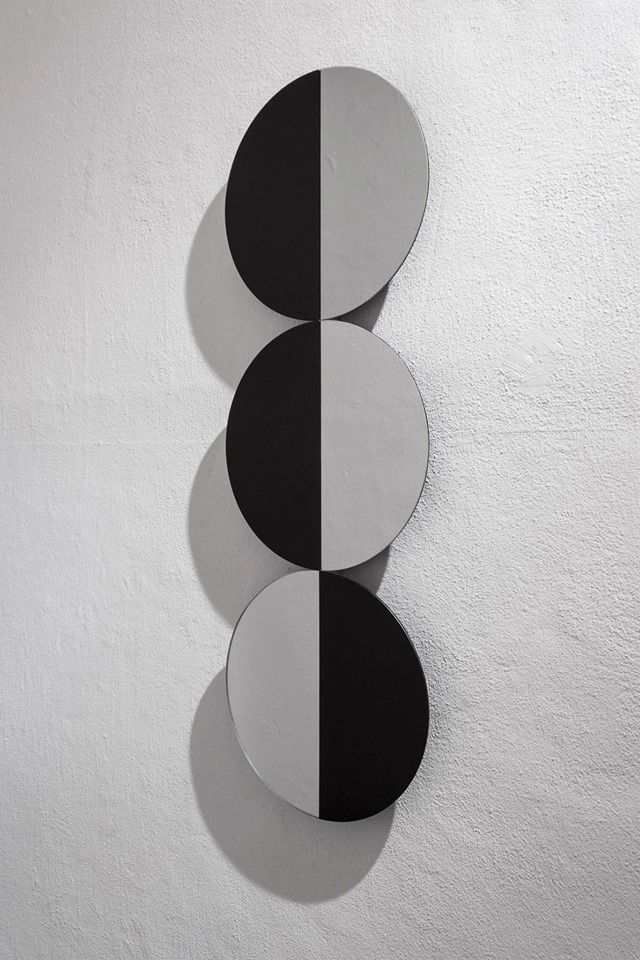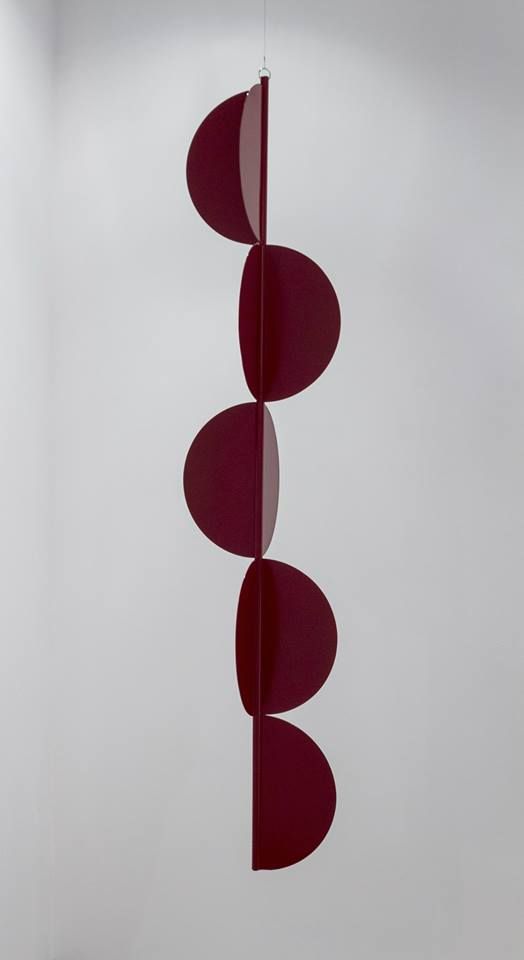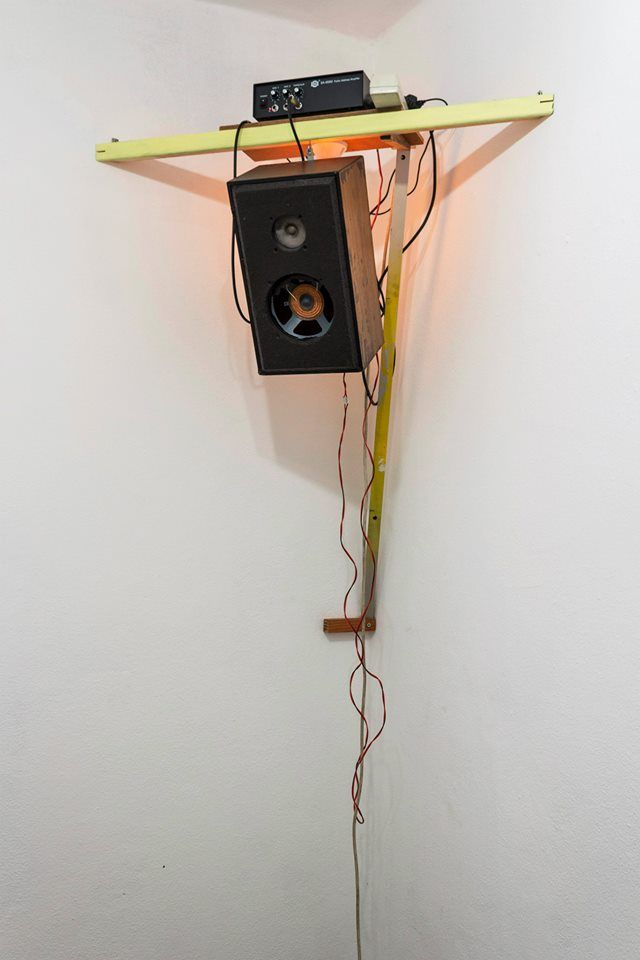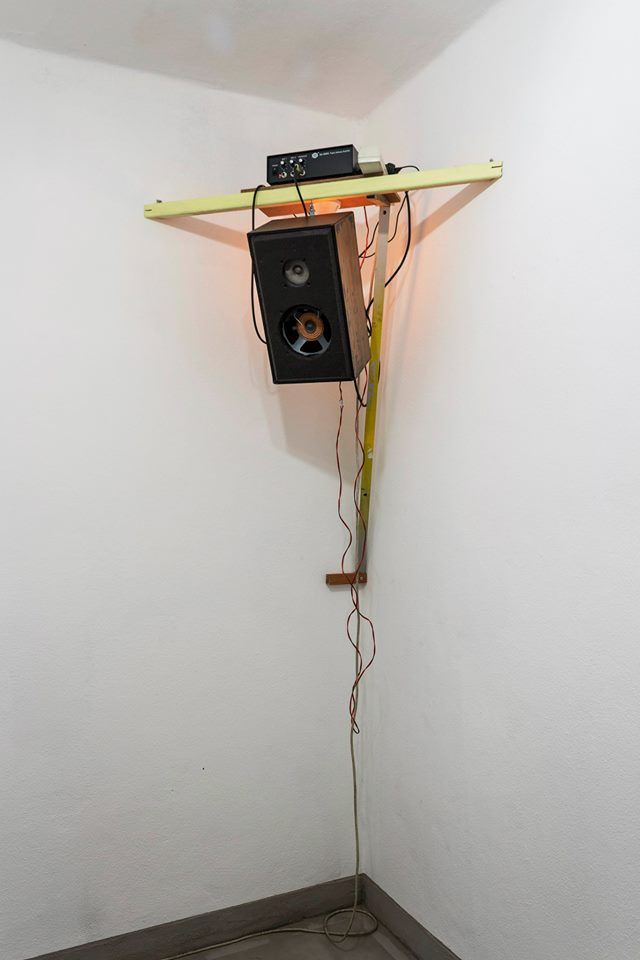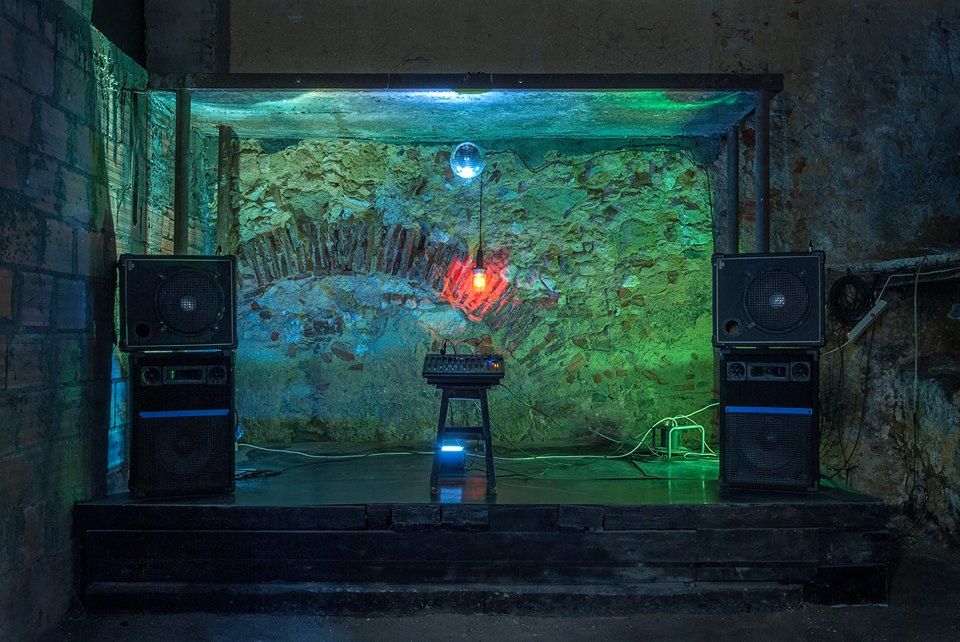 On the 17h of April at 7 pm Zaratan - Arte Contemporânea invites you for the opening of Sublime and other Frequencies, a solo exhibition by João Ferro Martins.
Sublime and other Frequencies is an exhibition that refers to the exoticism and to the extemporaneous landscape of eastern rock, of northern Africa and to the aesthetics of improvised suburban clubs.
From the title we can find a clear reference to the relationship between contemplation and music: inspired by the american label "Sublime Frequencies" that - with no coincidence - it's a major promoter of world music.
As if he draw up a note on the processes of absorption and sharing spaces and ambiences, in this exhibition João Ferro Martins collects and exposes obscure sights and exotic sounds related with a westernization of the East and a possible orientalization of the West.
The artworks are - in itself - the semantic field. Although very different, each of this pieces conducts the observer to several meanings that appeal to previous experiences of the viewer who has had a - direct or indirect - relationship with the atmosphere of mass music and from the nightclubs in unprobable places.
On the opening day, the contemplation of the works will be accompanied by a musical selection appropriate for the panorama at stake.