PEQUENO MUSEU DA RUA DE S. BENTO E ARREDORES by Sara & André
12 Março a 12 Abril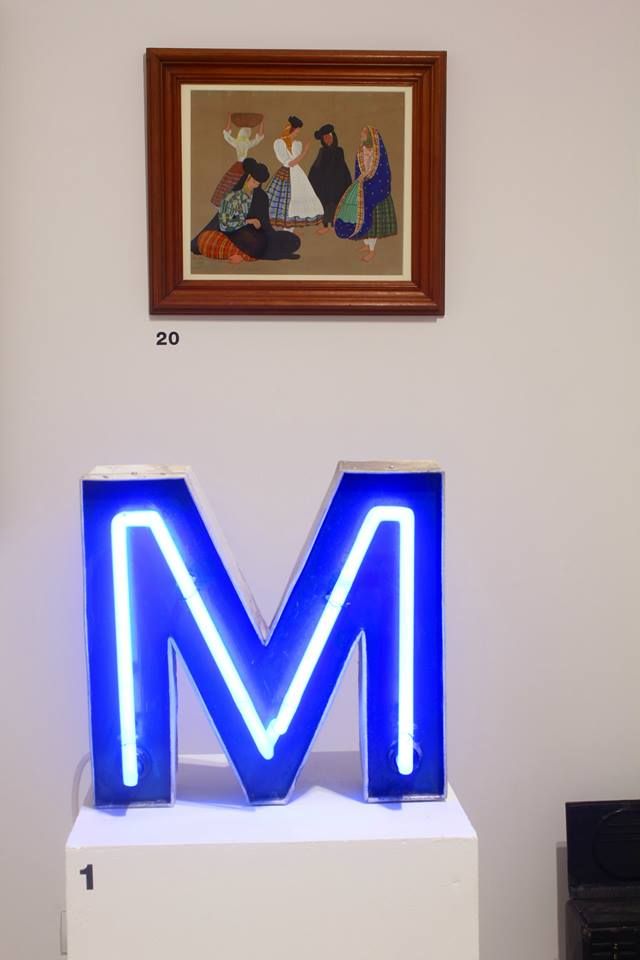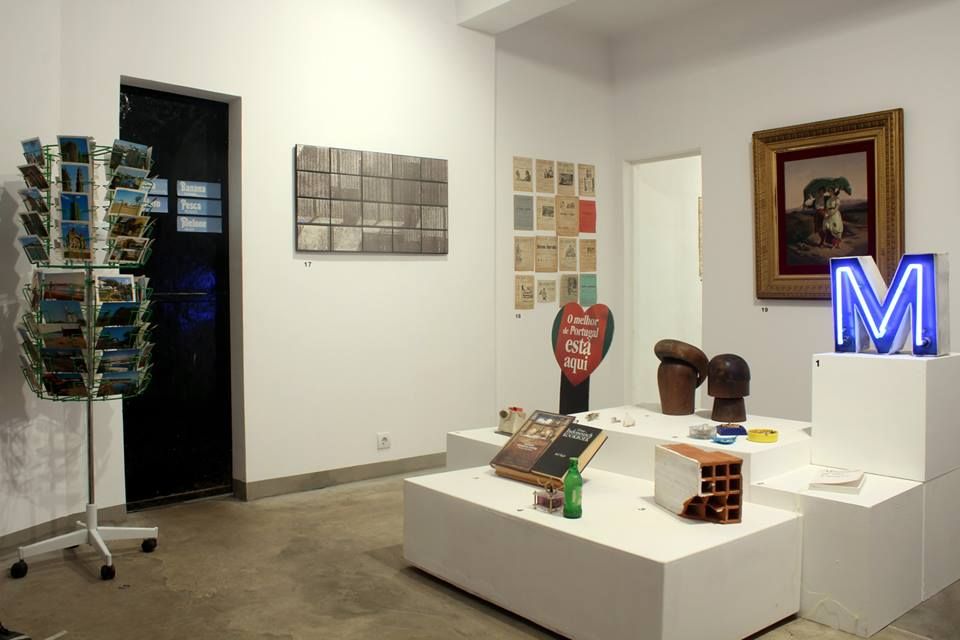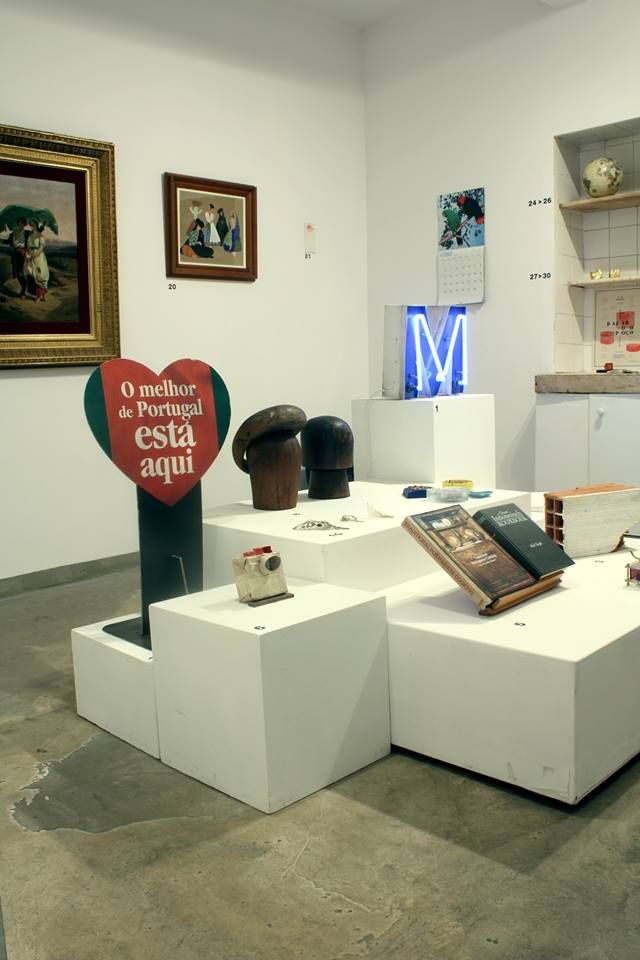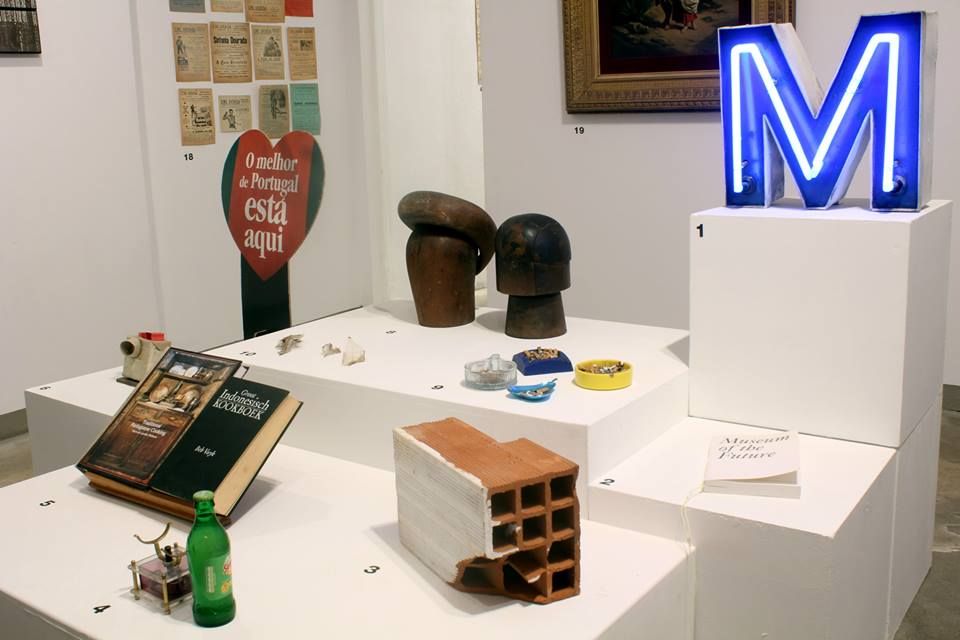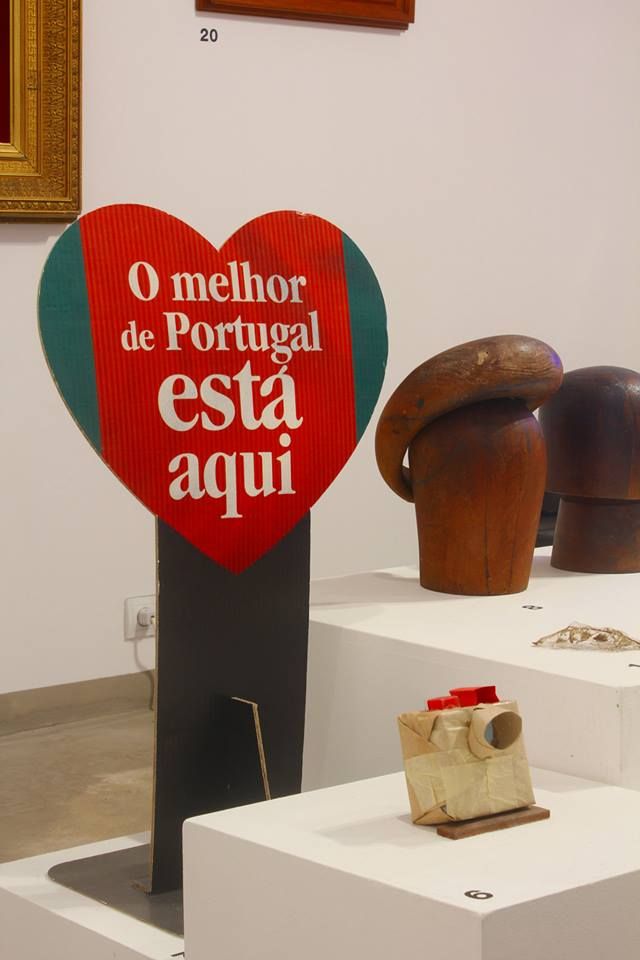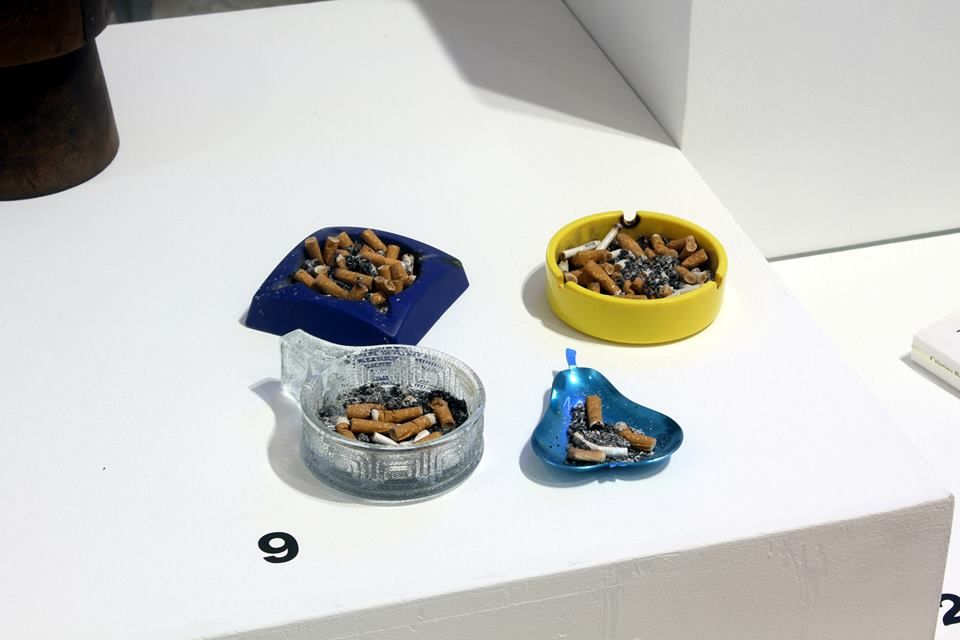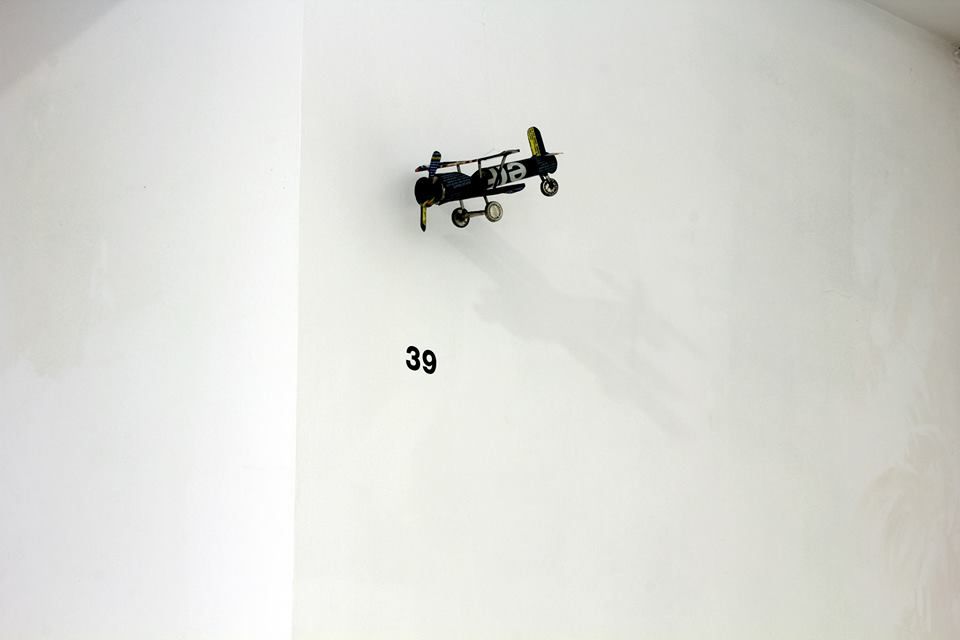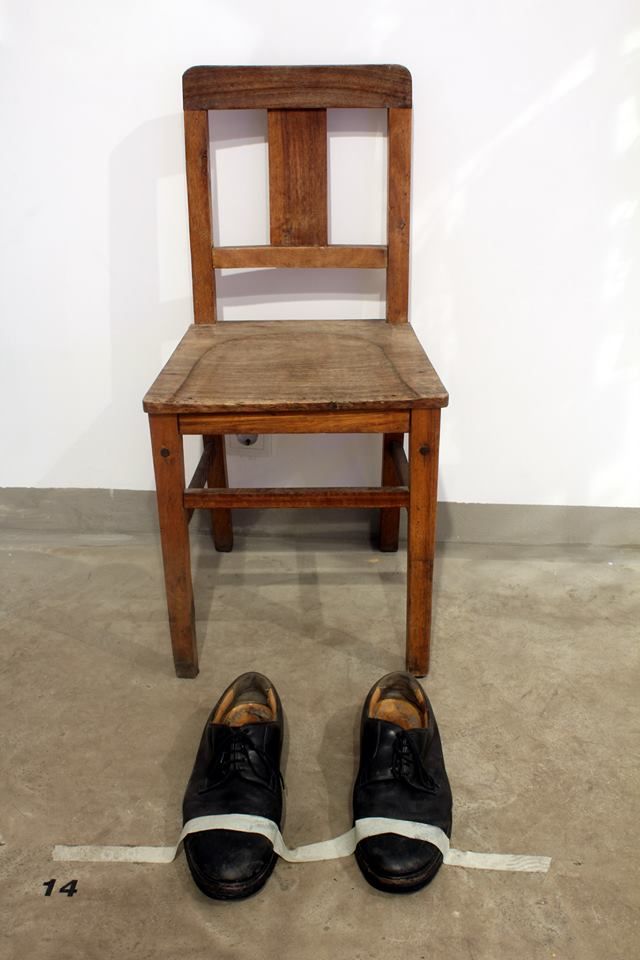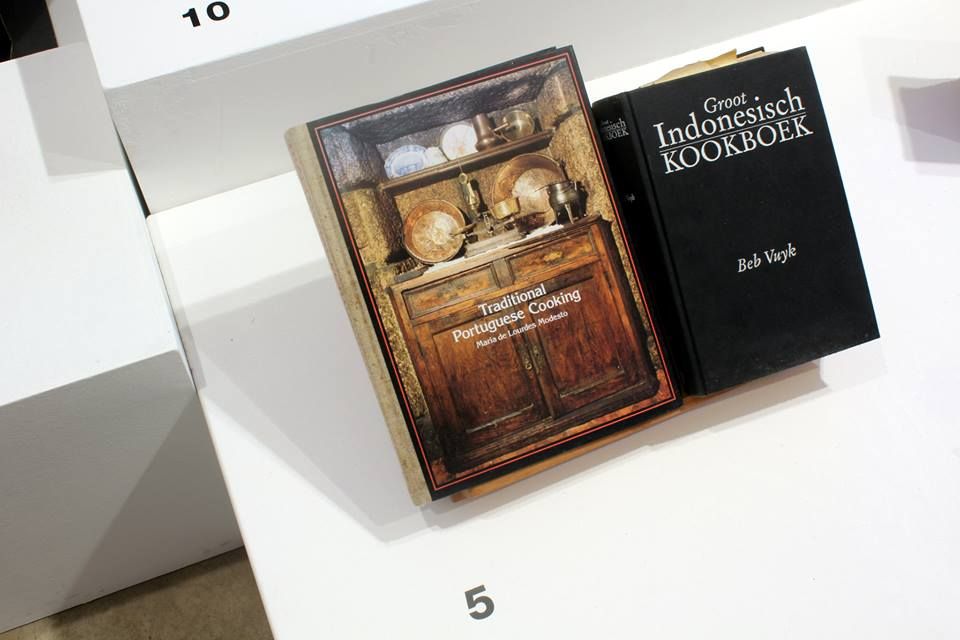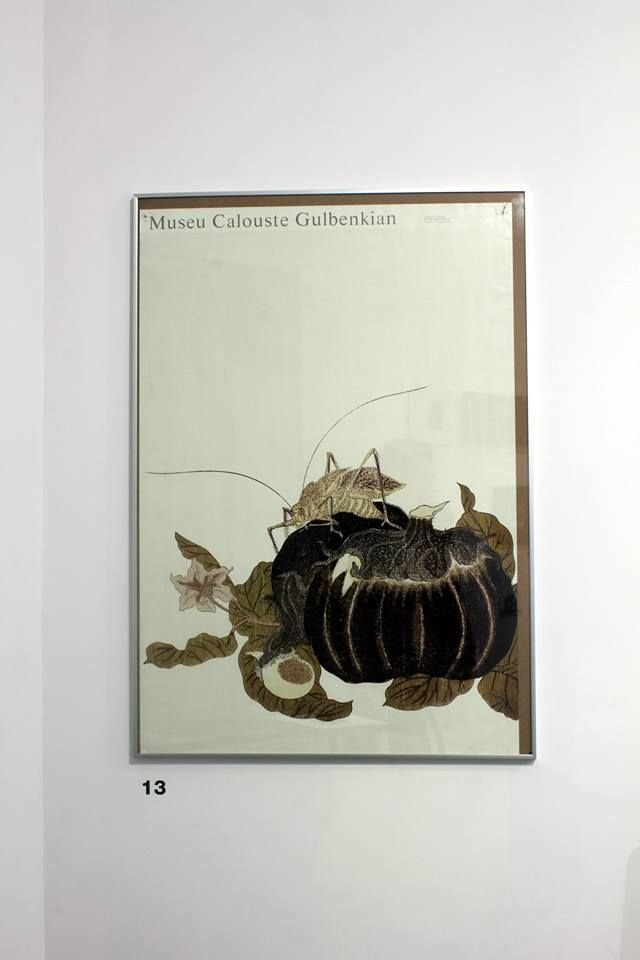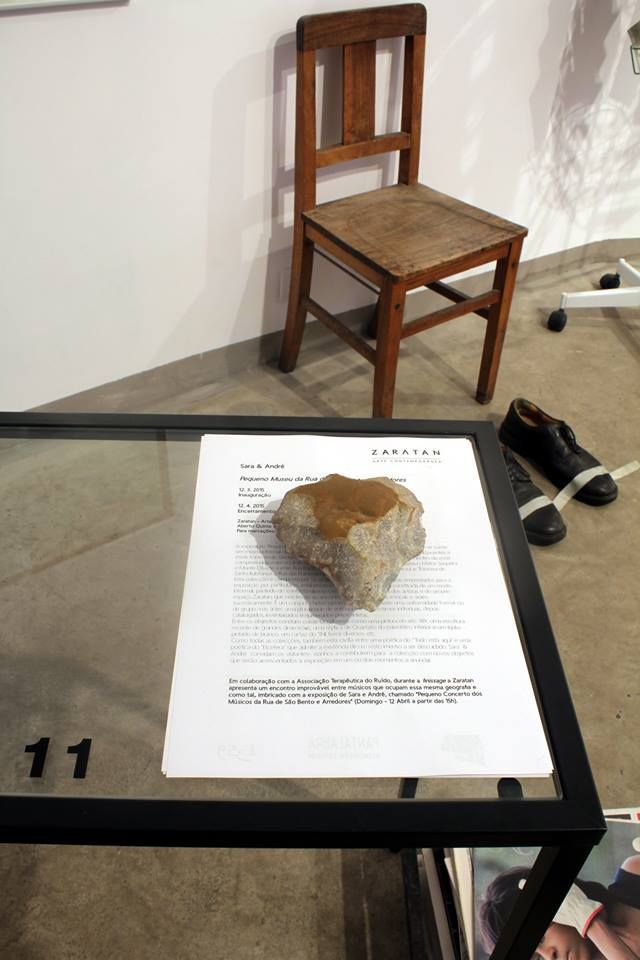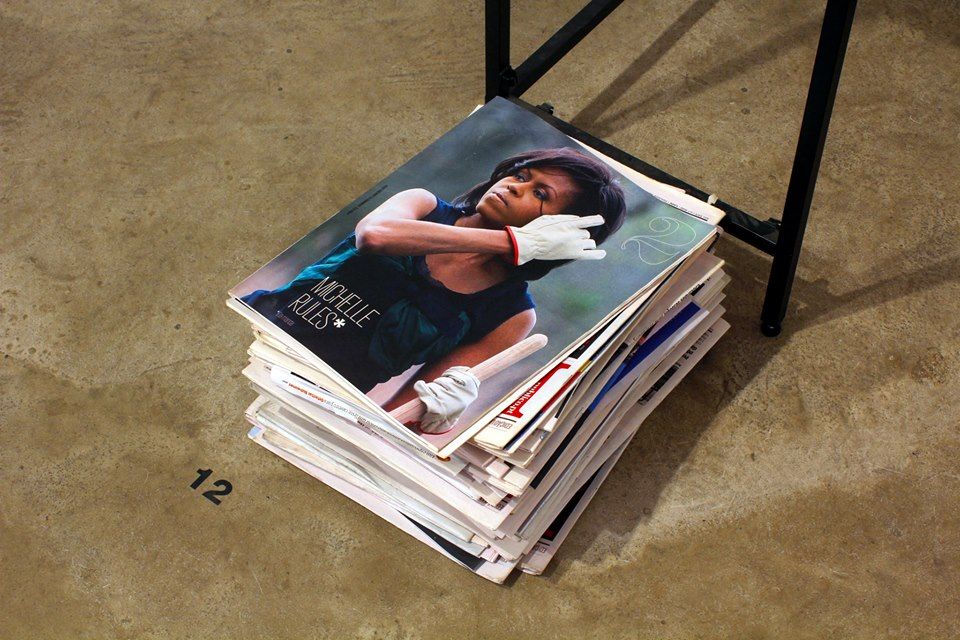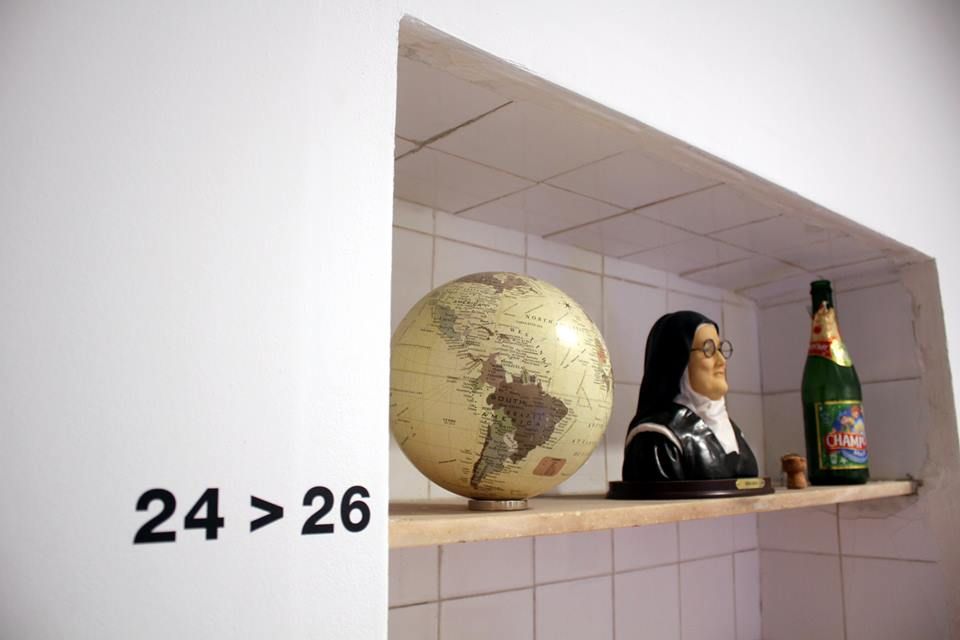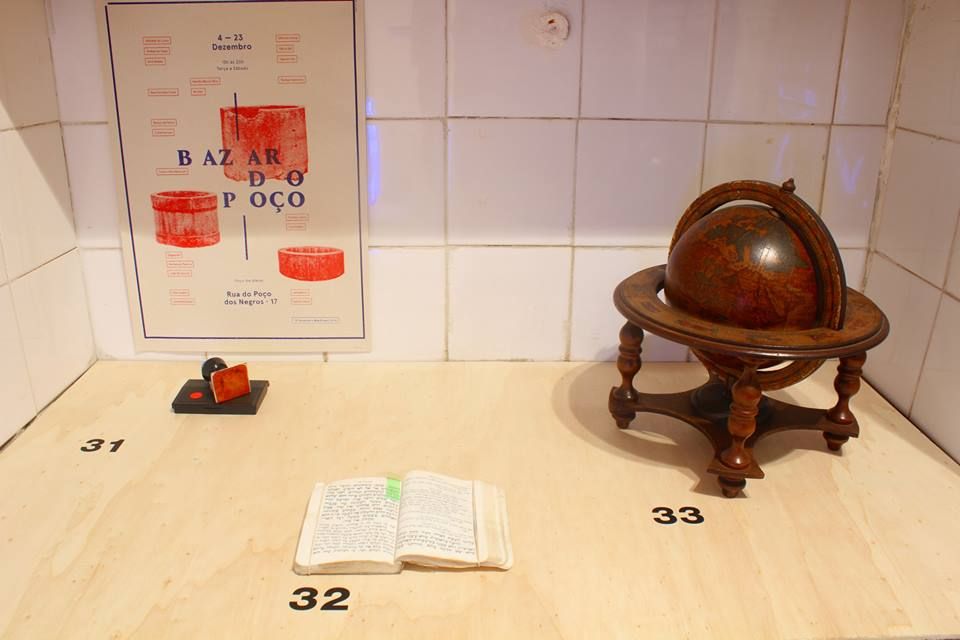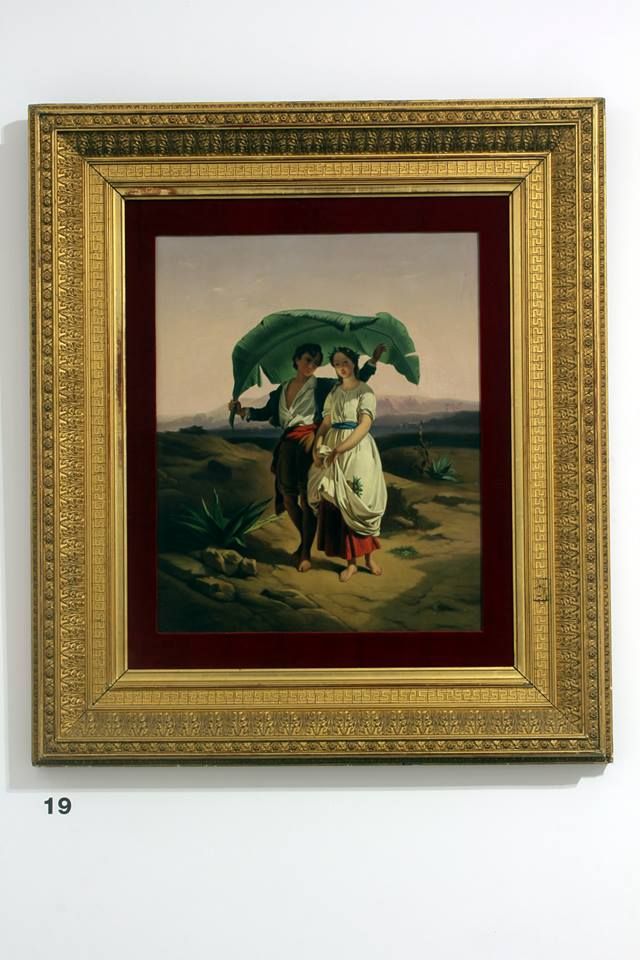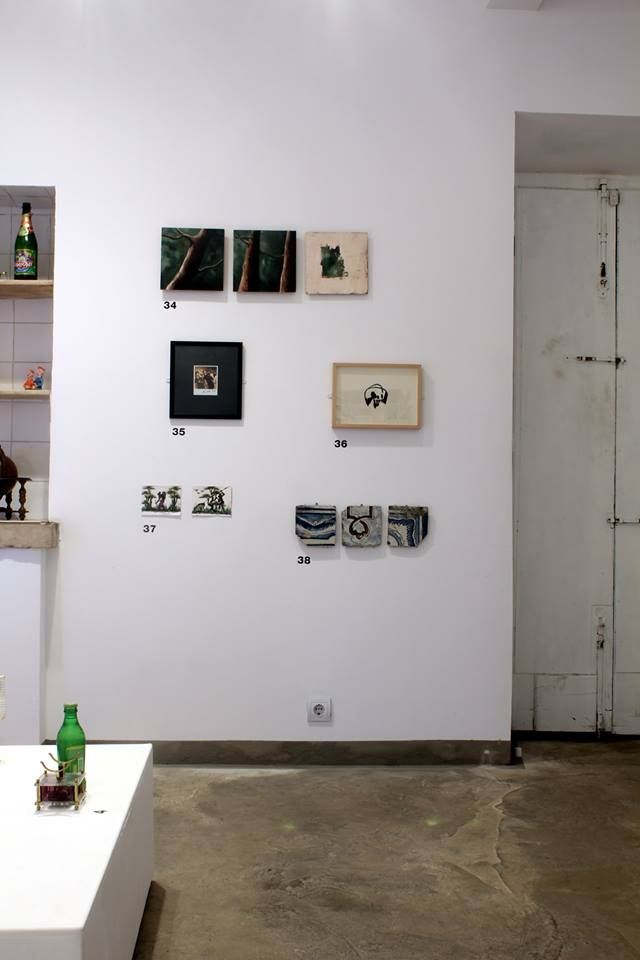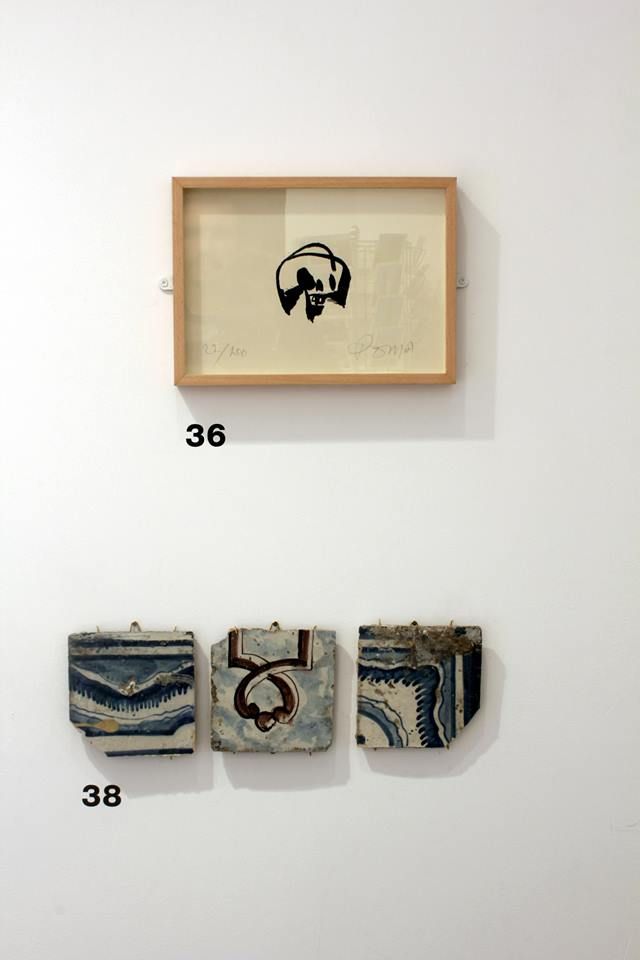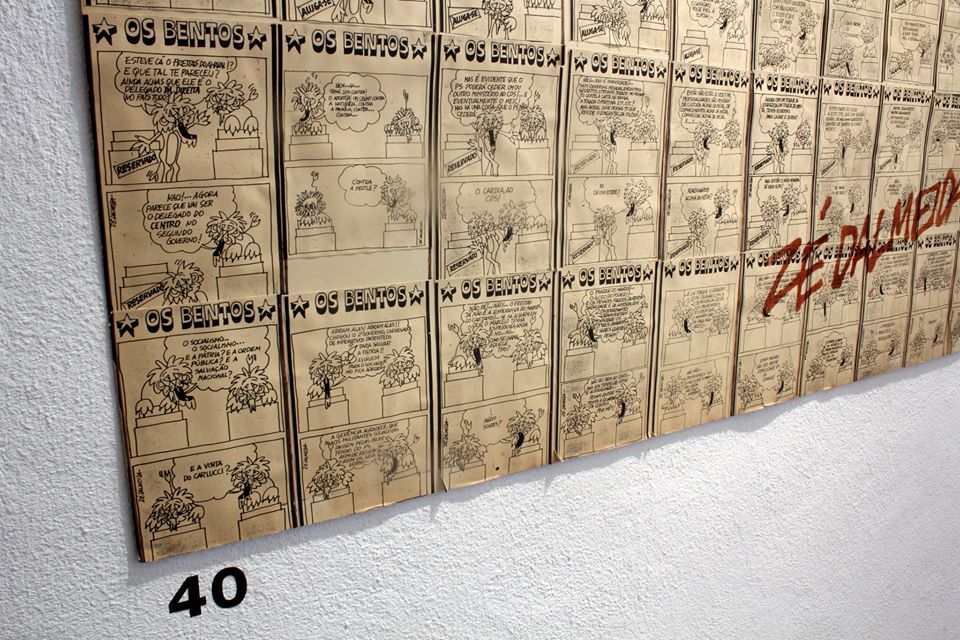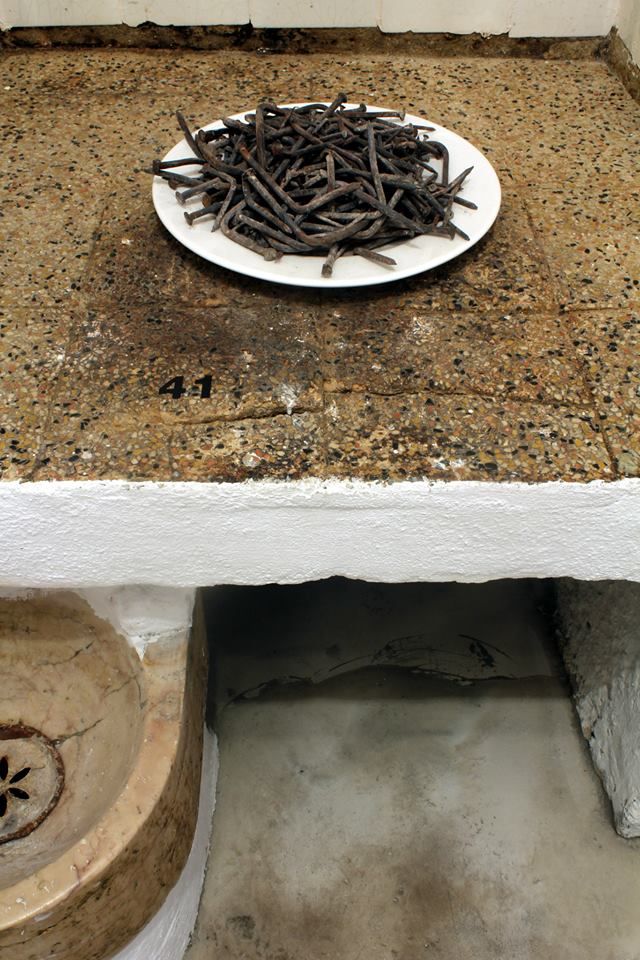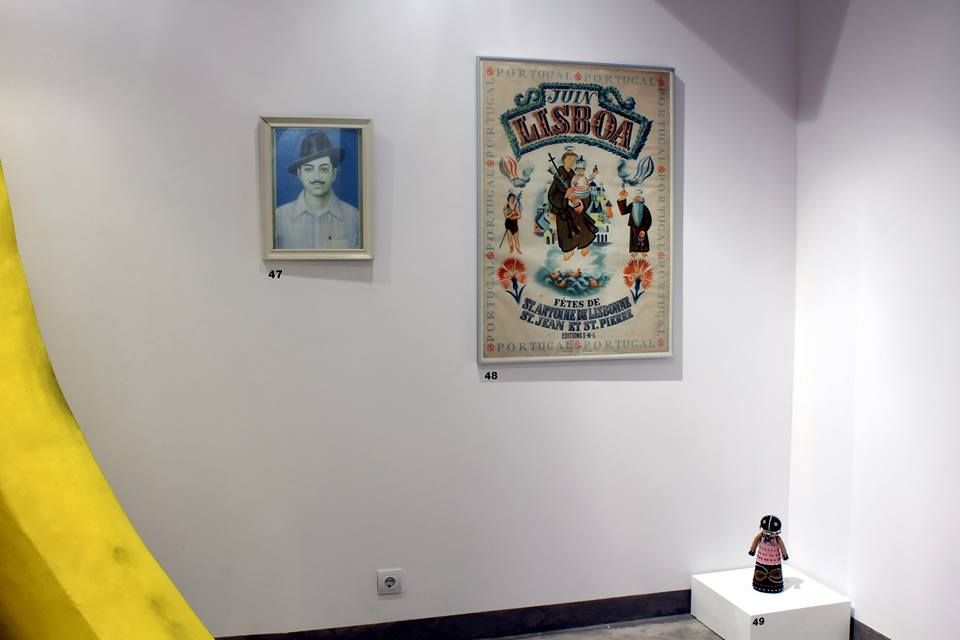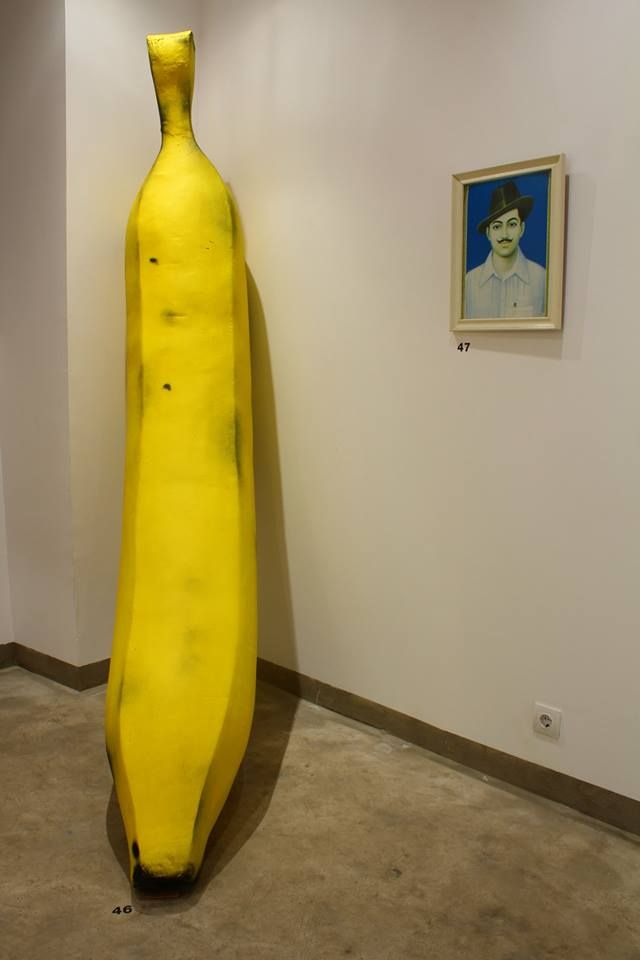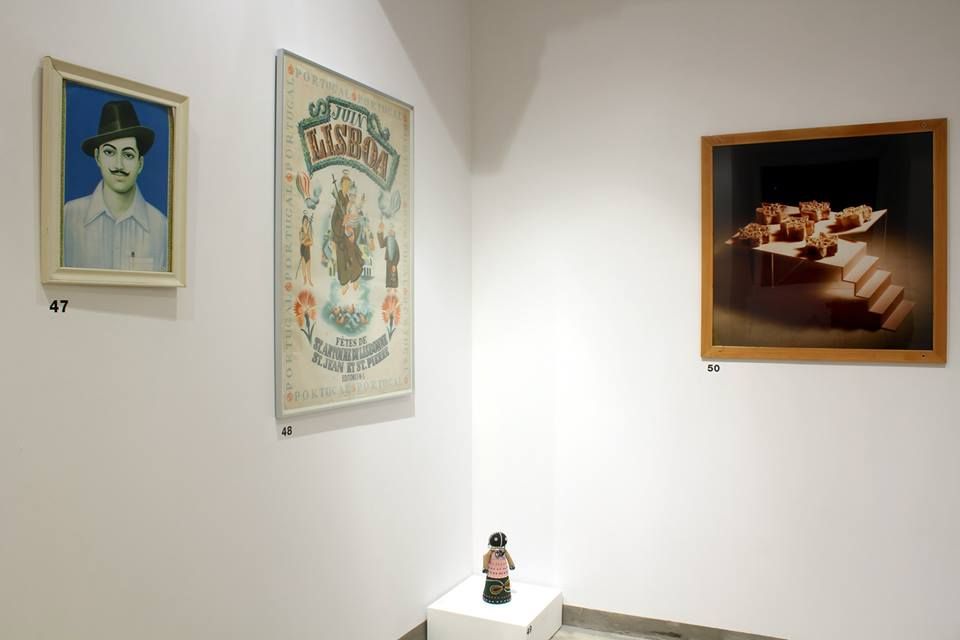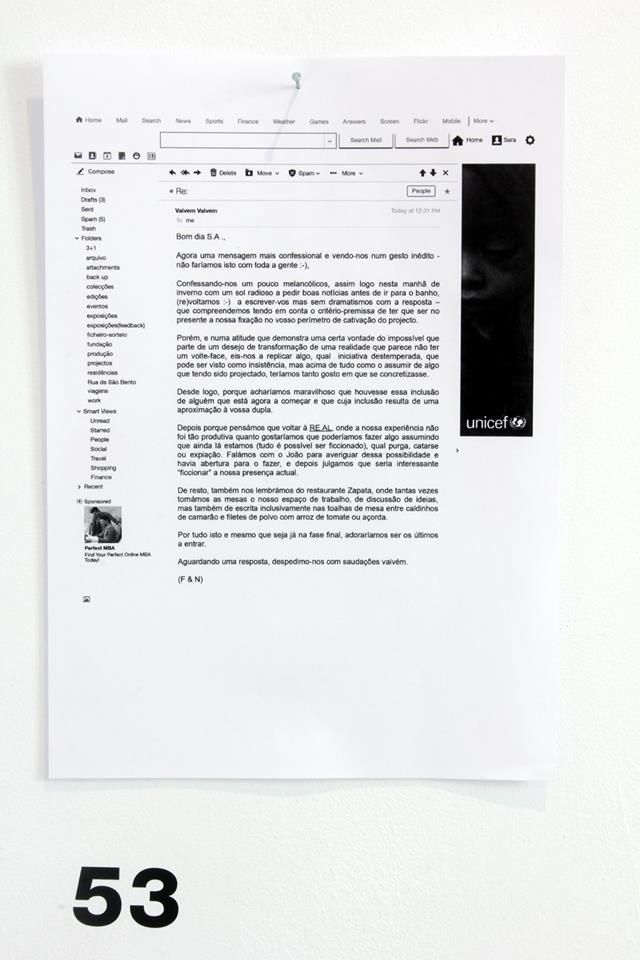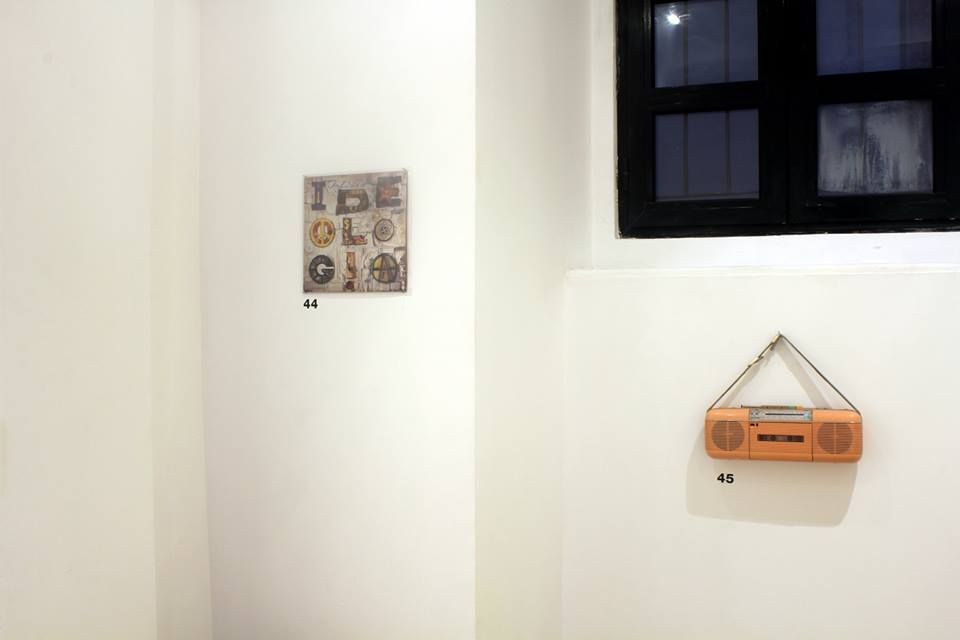 The exhibition Pequeno Museu da Rua de São Bento e Arredores ("Small Museum of São Bento Street and Surroundings") aims to be as an informal museum of São Bento Street, its cross streets and the alleys adjacent to these cross streets. Geographically comprises objects and images from the area between Largo do Rato and Rua do Salitre, to the north, Rua Gustavo Matos Sequeira and Rua Monte Olivete to the east, Rua Poço dos Negros and Calçada do Combro to the south and Travessa de Santo Ildefonso and Rua das Francesinhas to the west.
This collection consists of 50 to 60 objects and sets of objects loaned to the exhibition by individuals, businesses and associations. It was collected in an informal way, starting from direct contact with the artist's network of affinities and from the association Zaratan, which also contacted other people and places, and so on. It's an heterogeneous collection, because there is no formal or group uniformity but rather a plurality of approaches and individual loans, then cataloged, inventoried and numbered by the artists.
The objects include things as diverse as a century painting. XIX, a recent sculpture of large dimensions, a Quartzite replica of the lower Paleolithic and a white painted brick , a sign of SNI, several books, etc.
Like any collection, this also oscillates between a poetics of "Everything is here" and a poetics of the "Etcetera" that acknowledges the existence of an immense rest being careless. Sara & André invite to continue to extend the collection during the month of exhibition with other objects from other neighborhoods.
Related to the exhibition of Sara & André and in collaboration with Associação Terapêutica do Ruído, during the finissage Zaratan presents "Pequeno Concerto dos Músicos da Rua de São Bento e Arredores" (Small Concert by the Musicians of Rua de São Bento and Surroundings", an unlikely encounter between musicians occupying the same geography (Sunday - April 12th from 3 pm).