FLORESTA MÁGICA by Ana Pessoa
6 Abril a 28 Maio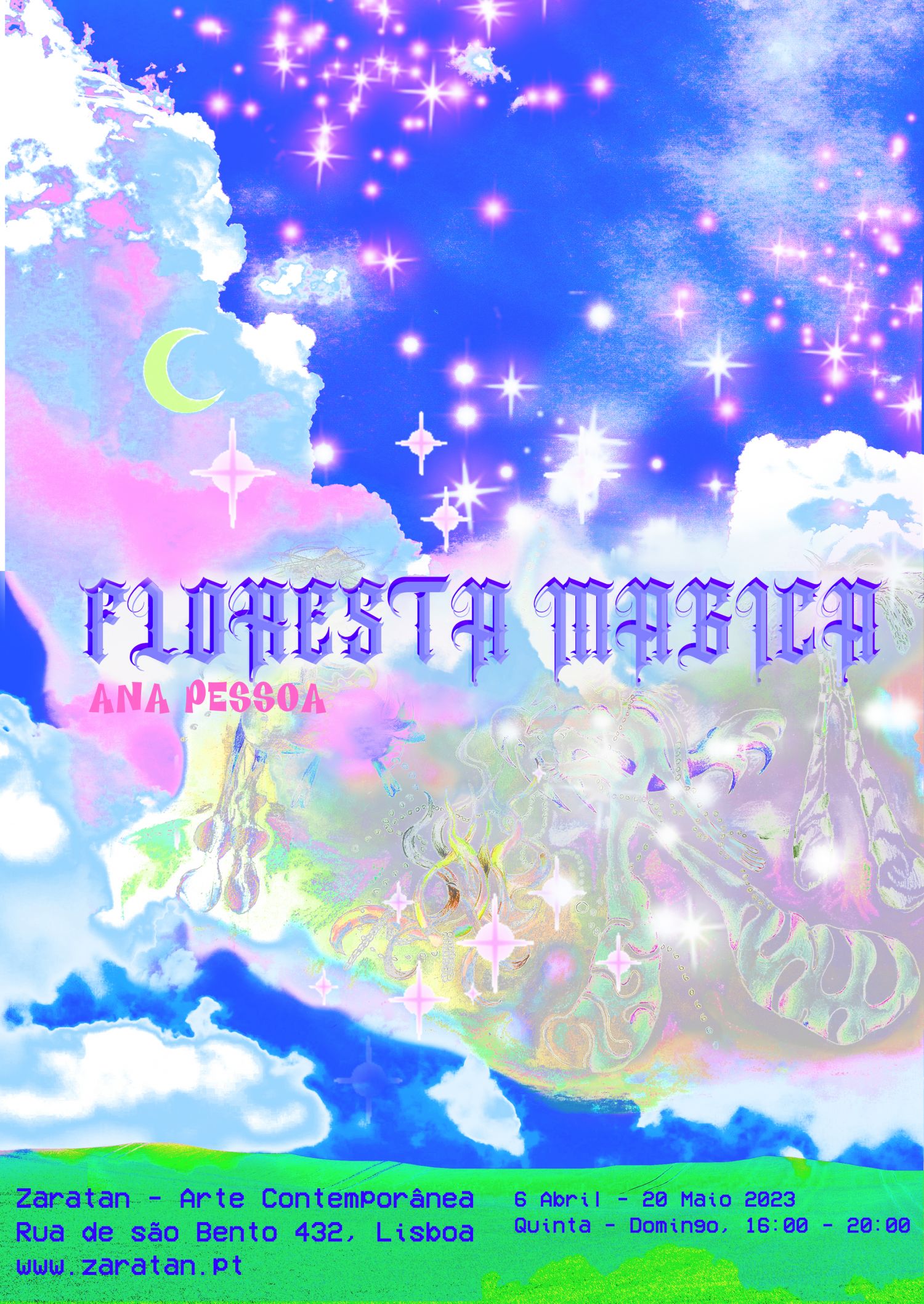 ANA PESSOA | Floresta Mágica


Zaratan is pleased to present "Floresta Mágica", a solo exhibition by Ana Pessoa.
The project, which brings together around 20 fabric sculptures in an immersive organization, transports the public to a fantastic forest, where the trees bear extraordinary fruit with useful, playful and fun functions.
These dazzling trees seem to have arrived from a different world and take on a living, abstract and almost fantasmagoric form in this large installation that evokes the place of the forest in our imagination.
BIO: ANA PESSOA (1998) Salvaterra de Magos. Obtained a degree in Visual Arts from ESAD Caldas da Rainha. She is currently attending the Master in Visual Arts Teaching at Universidade Lusófona. She lives and works in Lisbon where she also has an atelier at Associação Goela. The work expresses a multidisciplinary approach to a universe of its own where Digimons and unicorns inhabit together with other magical beings from her own imagination. Through music, drawing and using various materials combined with textiles, she build places of evasion, other universes and realities.