Zaratan AIR 2016 | February artist | MARIA PEÑA
1 Fevevereiro 2016 10h00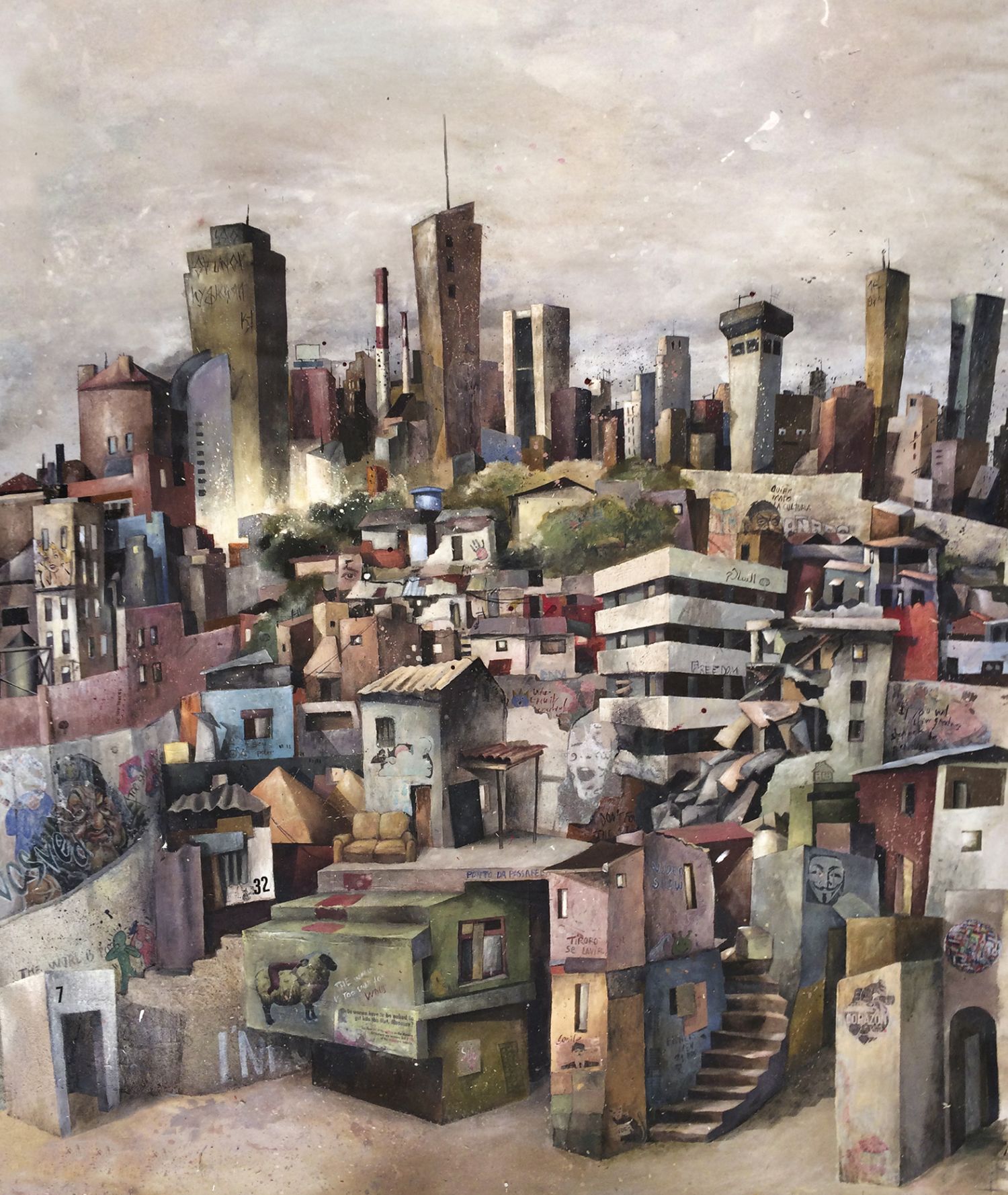 We are pleased to announce the arrival of Maria Peña Coto, a young promising artist born in Oviedo (ES) and our first residency artist at Zaratan AIR 2016.


She will be with us during the month of February, carrying out a residency proposal focused on the production of a multimedia project titled «ReplanteART Lisbon», directly related with the city of Lisbon and with a strong social awareness.


We will share more informations soon about the project development.