NATASHA CARLOS | "Outra Vez"
23 Fevevereiro 2023 16h00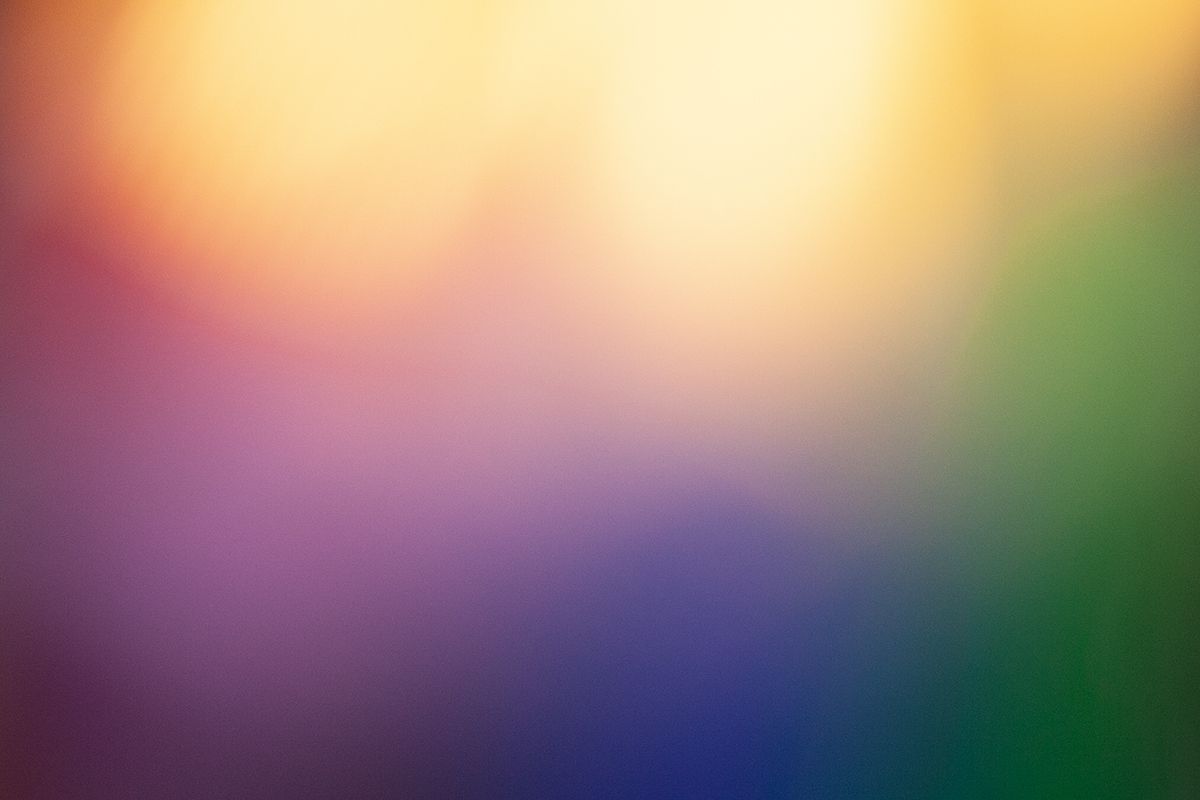 Zaratan AIR | Open Studio
NATASHA CARLOS | Outra Vez


EXHIBITION | February 23-24-25-26, 16:00 – 20:00
ENTY | Free
INFO | residencies@zaratan.pt


Zaratan is pleased to present "Outra Vez", a pop-up exhibition by Natasha Carlos, who is presenting the works developed during her residency in Lisbon.


Gazing through introspective lenses, this series of works explores the emotional complexity of living with Obsessive Compulsive Disorder (OCD), reflecting on identity and self-consciousness in order to make peace with a past of ritualistic routines.


Given this diagnosis, we can explain how her artistic practice is characterized by repetitive behaviors – going to the same location(s) in the same outfit, entering in a kind of autopilot mode.


The result of her researching methods is a series of photography, video and writing where the artist voluntarily embraces her working guidelines, performing obsessive gestures again and again to create narratives around the individual perception and the understanding of the world that surrounds us.


BIO: Natasha Carlos is a photographer working across mediums to explore her relationship to nature through self-portraiture that celebrates the mysterious moment when environment and identity come together.
Carlos is a first-generation Luso-American Artist born in New York, NY. She received her BA in Public Relations at American University in Washington, D.C. in 2009 and received her MFA in Photography from the San Francisco Art Institute in 2016. Her work has been shown at the de Young Museum and she was selected to be part of Introductions 2017, an annual juried exhibition at Root Division that highlights twelve emerging artists in the San Francisco Bay Area.
Her last project Remember There's Magic, was completed during her first residency at Zaratan - Arte Contemporânea in Lisbon, Portugal. Between photography, video and installation, the series and exhibition explored the unpredictability of our individual existence and how that can impact our perspective.
Natasha Carlos lives and works in Joshua Tree, CA.