JUDY YOUNG | Sour Silk
29 Setembro 2022 17h00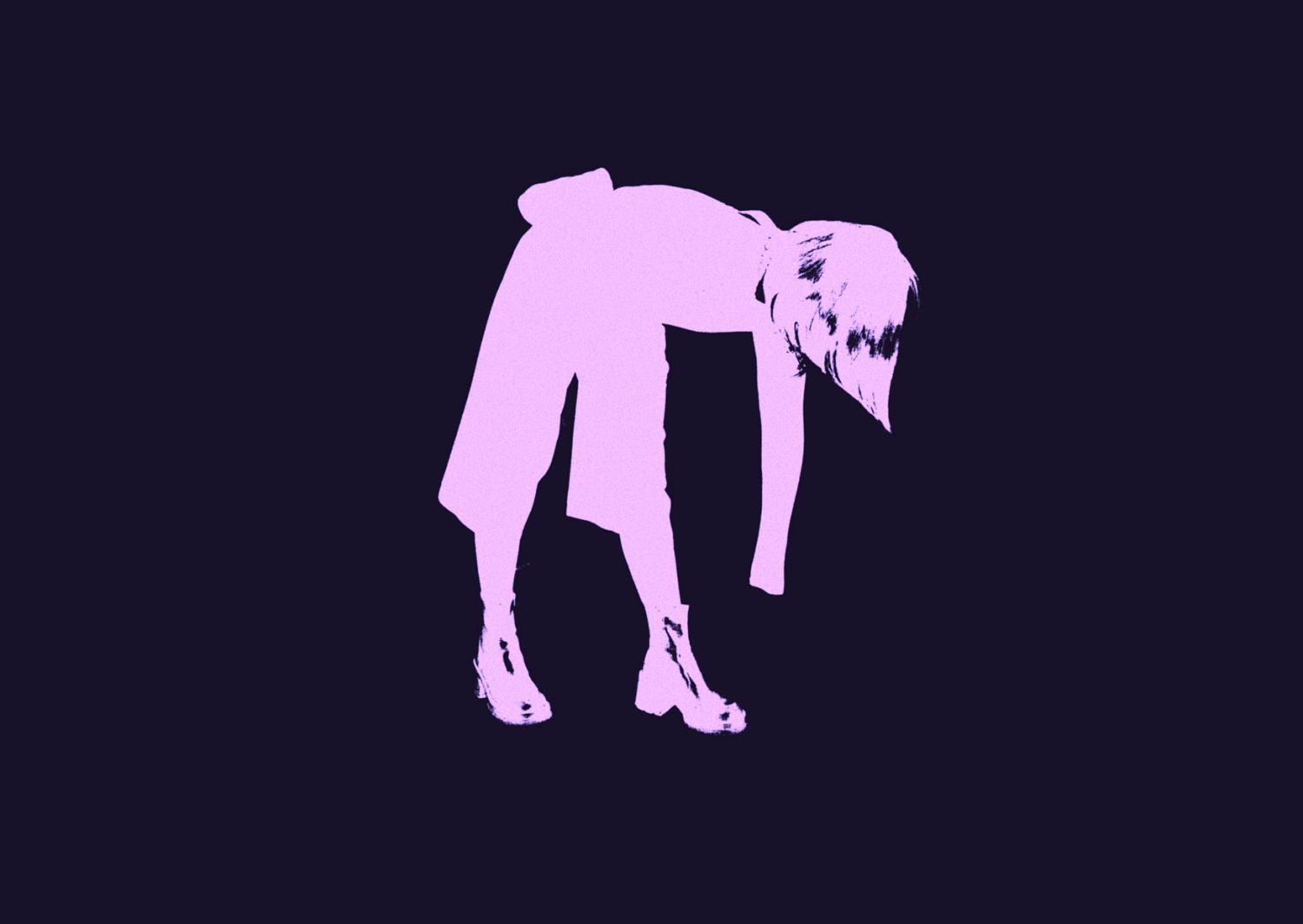 Zaratan AIR
JUDY YOUNG | Sour Silk


PERFORMANCE & BOOK LAUNCH | September 29, 17:00 – 20:00
ENTRY | Free
INFO | residencies@zaratan.pt
SUPPORT | República Portuguesa – Cultura / Direção-Geral das Artes


"Heavy hart / Soft mind" (...)
On September 29, we are glad to invite you to meet Judy Young (AU), artist-in-residency at Zaratan, who will be launching "Sour Silk", a book that combines 59 original poems and artworks by dear friends and local artists.
Her ongoing work draws from Haiku poetry as a starting point for a multisensory and performative practice: how can a poem transition from the page into a three-dimensional experience?
On this occasion and starting from the reading of "Sour Silk", Judy Young will be experimenting on the intersection between performance and poetry, by complementing selected poems with soundscapes and scents. This mixed-media live event result in an immersive and transpoetic experience that echoes the practice of sound bathing.
The book has been printed in Lisbon in a limited edition of 75 copies. The cover has been printed in silkscreen by atelier Homem do Saco.
BIO: JUDY YOUNG is most known as 'Young Hoops'- her specialty is in performing with hula hoops. Currently, an artist in residence at 'WOW Amsterdam', practising her creative discipline in script and poetry writing; hat and costume making; teaching yoga and dance. Miss Young has a bachelor and diverse background in theatre making and has written and directed original shows. Since moving to The Netherlands in 2019 she has collaborated with various artistic platforms in short films, television, music videos, advertising campaigns, events, festivals and workshops. In August 2022, she hosted and curated the first edition of 'Young Hoop's Cabaret' in Amsterdam. Her ultimate dream is to make a circus show. In her spare time she practices other circus arts such as aerial silks, silk veil fans, juggling, belly dance and tap dancing. Between being a performer and a writer, she is also a teacher at Amsterdam School of Burlesque, Rasalila and Olympia Circus (Amsterdam).