MY NOISY TWINS | Live concert
12 Maio 2022 19h00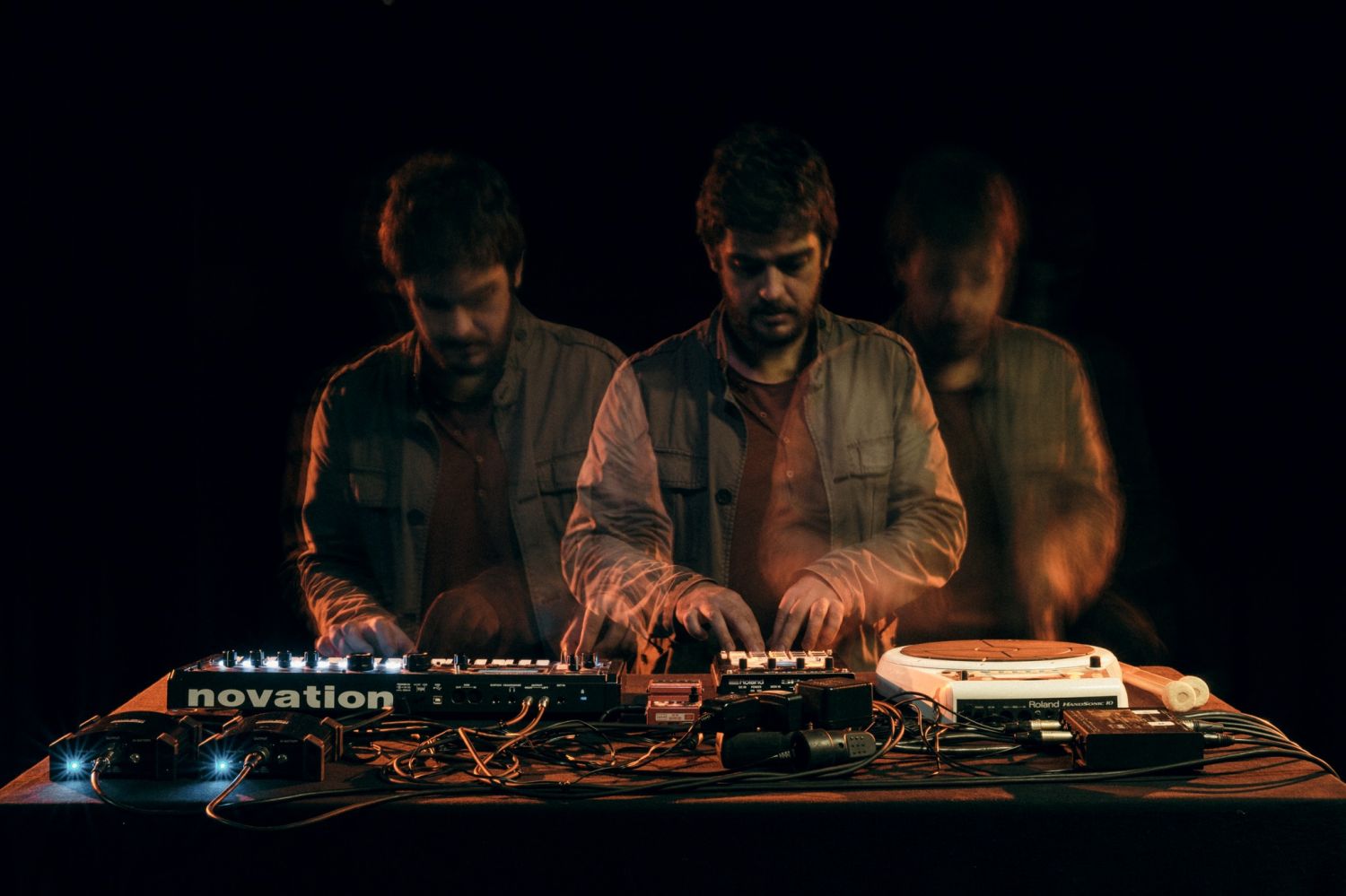 MY NOISY TWINS | Live concert


May 12 at 7pm
Free entry
Support: República Portuguesa – Cultura / Direção-Geral das Artes Direção-Geral das Artes


MY NOISY TWINS is a musician, sound designer and electronic music producer also known as Jorge Cunha Machado. Driven by the interest in the intersection between music and other artistic expressions, namely the performing, plastic and visual arts, he soon realized that he wanted to make this interest an academic path and, later, a professional option. Involved, as a musician, in multidisciplinary projects, he composes music for theater, dance, video art, performance and children's stories, collaborating in parallel, as a percussionist, with various groups, producers and authors. His presence in projects such as: OCO, ATMA, UDJAT Ensemble, Cachupa Psicadélica, The Positronics, El Camino Flamenco, among others, stands out.


On the occasion of this concert at Zaratan, he presents his latest work, the album "Fragments of a Living City", where:
"Starting from a clear appropriation of cinematographic language, moving through narratives of a more dystopian and dark nature linked to an urban imaginary connected to trip hop, it spreads to a lighter, luminous and delicate spatiality associated with nu jazz. It is an organism alive, mutant, synesthetic, made of stories, metamorphoses and events, of strong contrasts, overlaps and juxtapositions. Made of different and diverse tonalities, densities and textures where the sound is almost visual".