Artist Talk | JENNI TOIVONEN
28 Abril 2022 18h00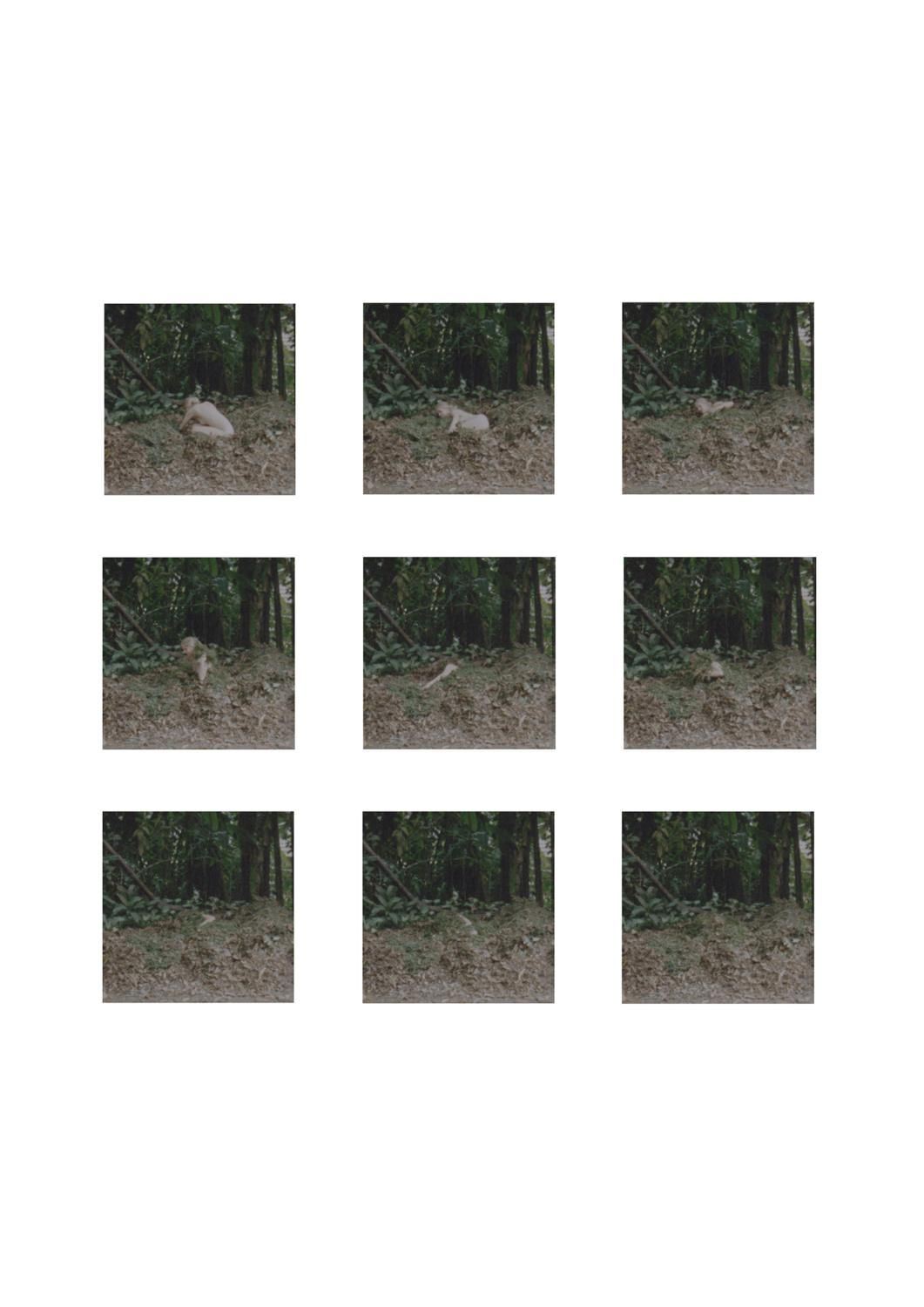 Zaratan AIR
Artist Talk | JENNI TOIVONEN


SCHEDULE | April 28, 18:00
FREE ENTRY *
INFO | residencies@zaratan.pt
SUPPORT | República Portuguesa – Cultura / Direção-Geral das Artes


The Artist Talks offer the community a chance to meet the artists-in-residence at Zaratan and to gain insight into the creative process.
During this encounter Jenni Toivonen will introduce briefly her artistic practice and will give us an insight into the works developed during the time in Lisbon.
The conversation will be held in English; participants are invited to participate and question.
BIOS:
>>> JENNI TOIVONEN (b.1993) is a Finnish visual artist and multidisciplinary practitioner. Her artistic work revolves around the interconnectedness of life, ecology, identity and memory, which she often explores through the materiality of the human body and the environment. She sees the body as a vessel for a primal creative force and a deeper ambiental understanding.
Her practice is motivated by the entanglements of personal and environmental narratives and informed by intersectional theories. Besides moving between various media such as photographs, film, text, sound and performance, Toivonen is interested in incorporating different methods and approaches to broaden her take on artistic narratives. Through performative and ritualistic methods the artist seeks reciprocity and expanding the ways of knowing and coexisting with her surroundings.
Toivonen holds an MA in Photography from Aalto University and has studied audiovisual communication in UNQ Buenos Aires. Her work has been exhibited in solo and group shows around Europe and she is among the selected artists to exhibit at the Encontros da Imagem festival in 2022.
[
https://www.jennitoivonen.com/
]