Aí, Que Coisa Feia
8 Julho 2021 16h00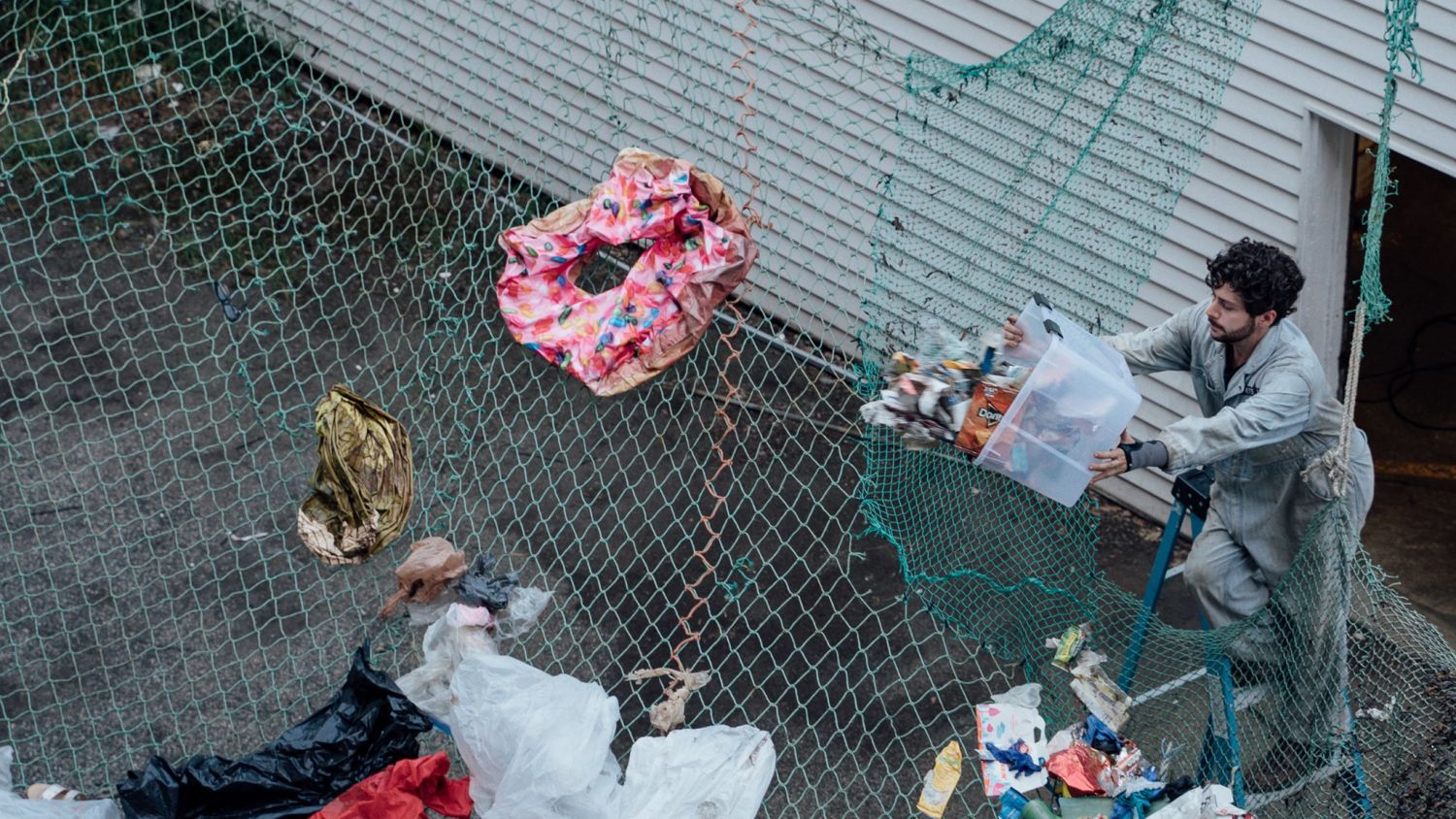 As part of his residency at Zaratan, Thomas Martinez Pilnik is looking to collect any and all waste paper from the community.


Receipts, flyers, drawings, Junk Mail, posters, newspapers, magazines, tickets, labels, and anything in between is most welcome. The more the merrier!

Please feel free to drop off any and all paper at Zaratan Gallery over the next few weeks during the opening hours (Thursday-Sunday, 16:00-20:00). If you have a lot of paper to transport, you can contact the artist directly to organize the delivery: thomas.pilnik@uconn.edu


To thank you for your support, the artist will offer anyone who contribute the opportunity to take a signed sculpture of their choice, during the opening of the studios at the end of the residency (28-29 -30 July). These works, from the "neighborhood" series, will incorporate the paper from the community and the artist's collection of trash from Lisbon.
(
tmpilnik.com
)