CLOSING OF THE EXHBITION "FUTURE NOTHING" DE NUNO DIREITINHO
18 Dezembro 2020 16h00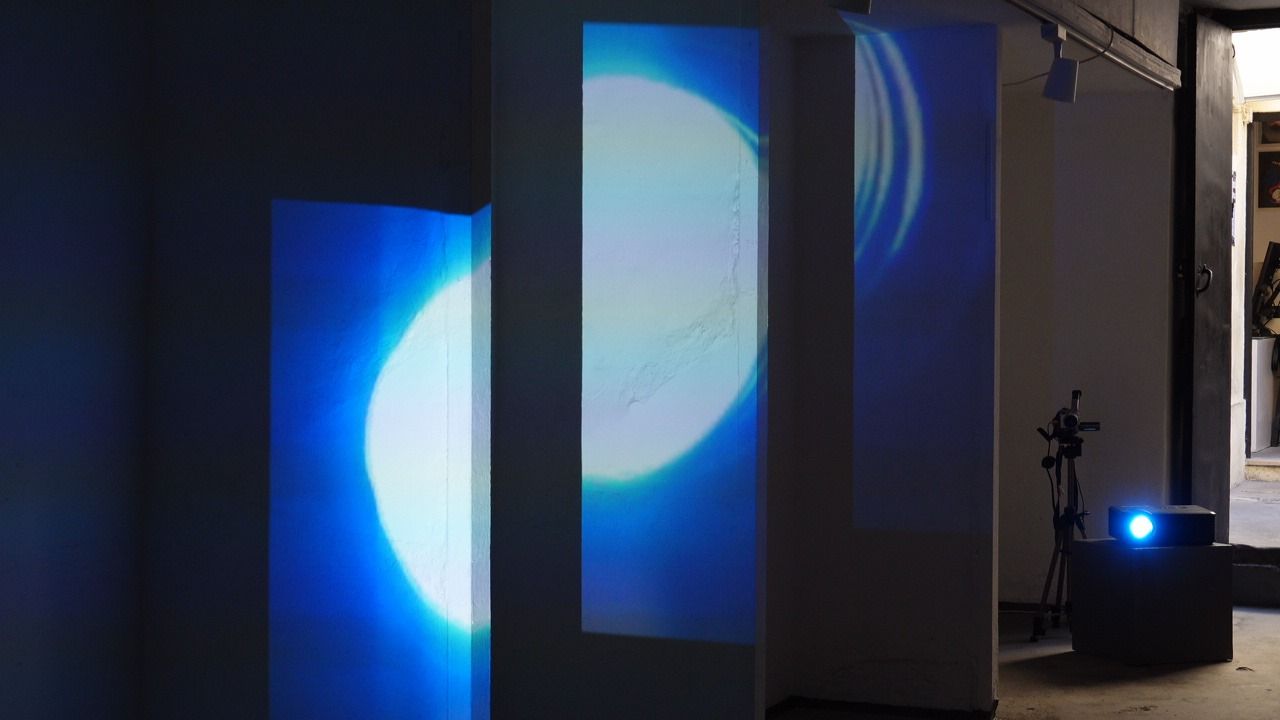 CLOSING OF THE EXHBITION "FUTURE NOTHING" DE NUNO DIREITINHO
You are invited to celebrate with us the closing of the exhibition"Future Nothing" by Nuno Direitinho. A last chance to interact with the artworks and to explore the imaginary o the artist's practice.
"Future Nothing" explores the domestic possibilities of landscape, visualization of distance as a step towards the understanding of free will and immediacy in the projection of otherness.
In the context of the Covid-19 pandemic, the use of a sanitary mask is mandatory to visit the exhibition and entry is subject to maximum capacity, in compliance with hygiene and safety rules.
INFO | info@zaratan.pt | +352 967580235 |
www.zaratan.pt
SUPPORT | República Portuguesa – Cultura / Direção-Geral das Artes